We examine the island's history and explain some of the most interesting Easter Island facts. This remote Pacific island is not only beautiful but full of mystery
First thing's first, Easter Island is far. Very, very far.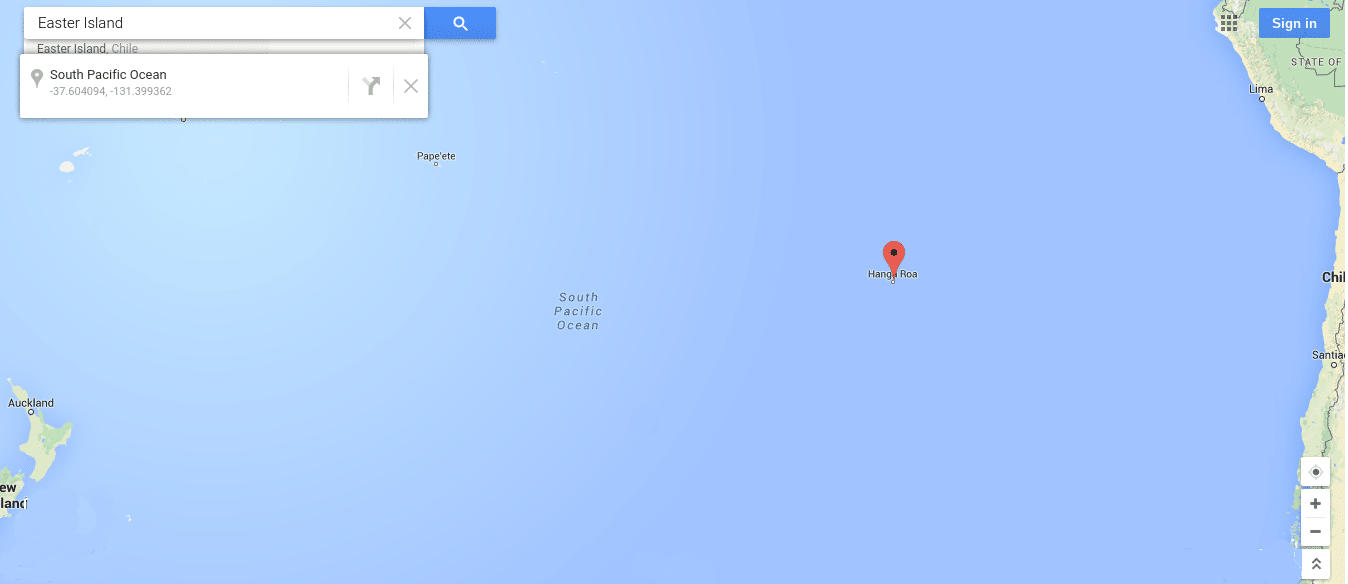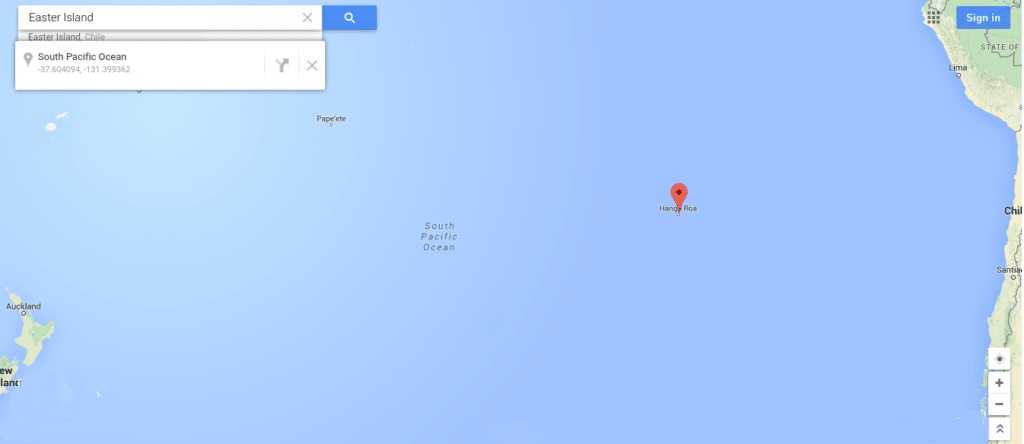 In fact, it is one of the most remote communities in the world. Its closest inhabited neighbour is Pitcairn, 2,000km (1,200mi) to the west while the nearest continental land lies in Chile at a distance of 3,700km (2,300mi). In short, it's not a short hop.
And so the question one must ask is: are the Easter Island statues worth the slog? Are these great hunks of rock worth the expense of a long voyage?