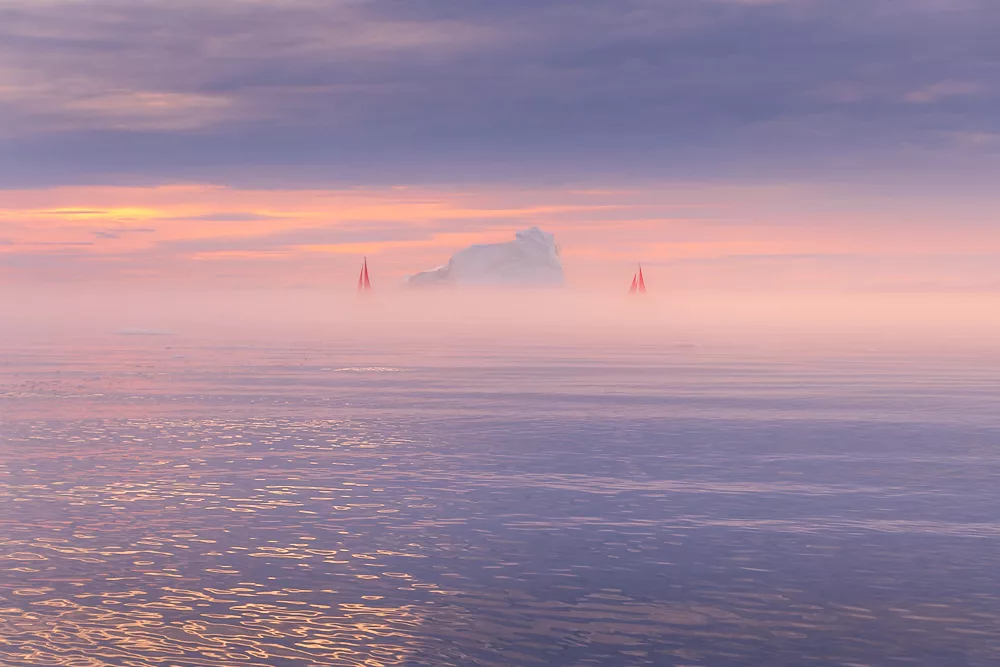 Atlas & Boots has been featured in a number of publications, websites and blogs. You can find links to relevant coverage below, along with articles and photography that Kia and Peter have contributed to other outlets.
Best Outdoor Travel Blog 2020 + 2021
For two years running, Atlas & Boots has been named Best Outdoor Travel Blog in the LUXlife Magazine Travel & Tourism Awards.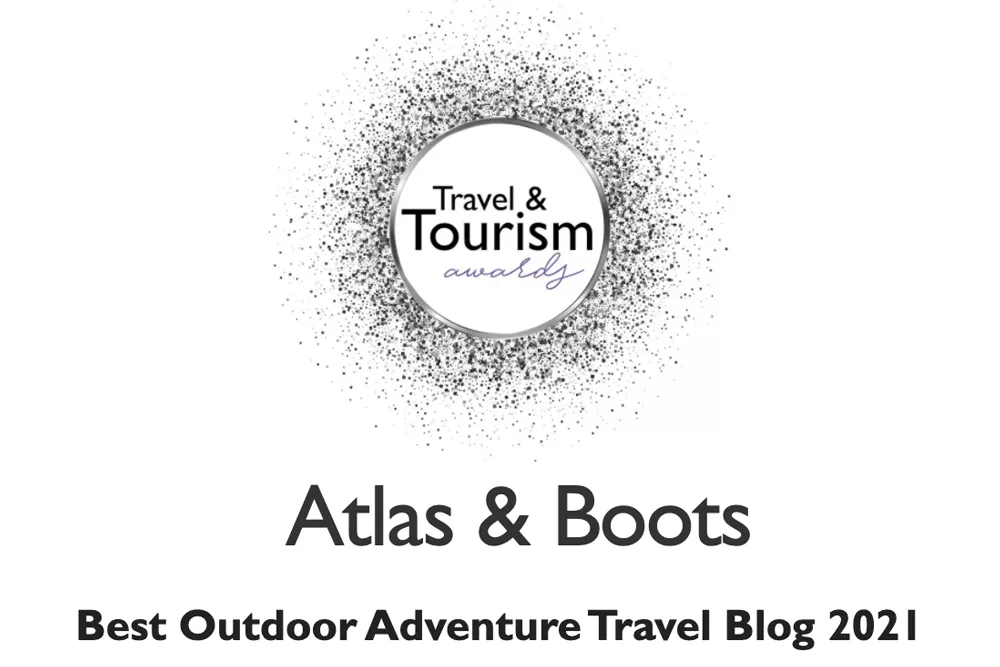 Lonely Planet
Atlas & Boots are brand ambassadors for Lonely Planet through the Trailblazers program. This includes working closely with Lonely Planet's editorial and social teams and contributing to their website and social channels.
My search for silence on Greenland's Arctic Circle Trail, article, 2019
Diversity in Travel, talk, 2018
Judging panel for Best in Travel 2019, 2018 & 19
Just back from: Djibouti, interview, 2018
Mount Elbrus: how to climb Europe's highest peak, article, 2018
Best places to travel in August, contribution, 2016
Best places to travel in July, contribution, 2016
Best places to travel in June, contribution, 2016
BBC
National Geographic
The Telegraph
The Guardian
The Independent
The i Paper
Wanderlust magazine
Fodor's Travel
New York Times
Outside magazine
Condé Nast Traveller
Vogue Australia
Cosmopolitan France
Atlas Obscura
London Live
The founders of Atlas & Boots have been interviewed on London Live TV channel, dedicated to news, entertainment and culture in London.
G Adventures
Matador Network
Business Insider
Stock Photo Portfolios
Local press
The founders left London in 2018 and moved to the Yorkshire Dales. They've been featured in a number of local publications since.
Other press
Kia's novels
Kia's crime novels are published HarperCollins in the UK and St. Martin's Press in the US.
Buy Kia's Novels