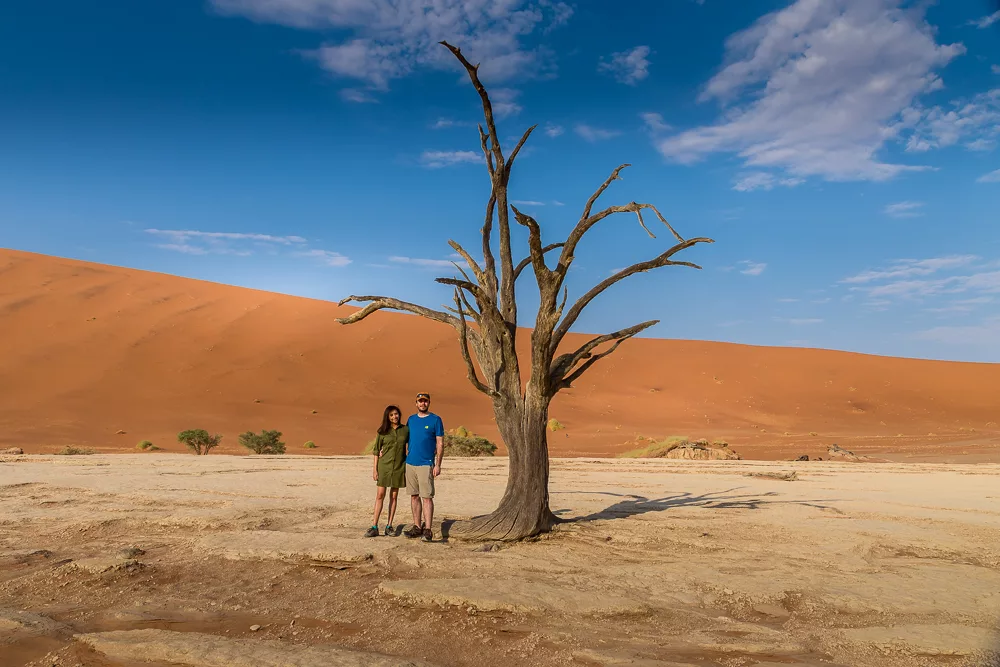 Atlas & Boots is an award-winning outdoor travel blog covering thrilling activities in far-flung places, be it swimming with whales in Tonga or trekking the great ranges of Asia.
The founders, author Kia Abdullah and photographer Peter Watson, started on opposite ends of the outdoor spectrum. In fact, a week after they met, Peter went off to Africa to climb Kilimanjaro while Kia remained warmly cocooned by her desk as writers prefer to be. Over the ensuing years, they drew each other towards the middle; to what they describe as outdoorsy-ish.
Their readers are:
Outdoor enthusiasts who enjoy nature and adventure but also a hot shower and nice bed at day's end.
Boutique travellers seeking authentic adventures in exotic places.
Exploration junkies obsessed with maps, great expeditions and legends of yore.
Readers receive weekly posts covering a mixture of destination reports, practical tips, topical debates and light-hearted listicles. Through its tales, Atlas & Boots encourages readers to travel with abandon, to throw off ordinary lives and to try things that incite fear, to go – arms wide open, caution to the wind – from coast to countryside and everywhere in between.