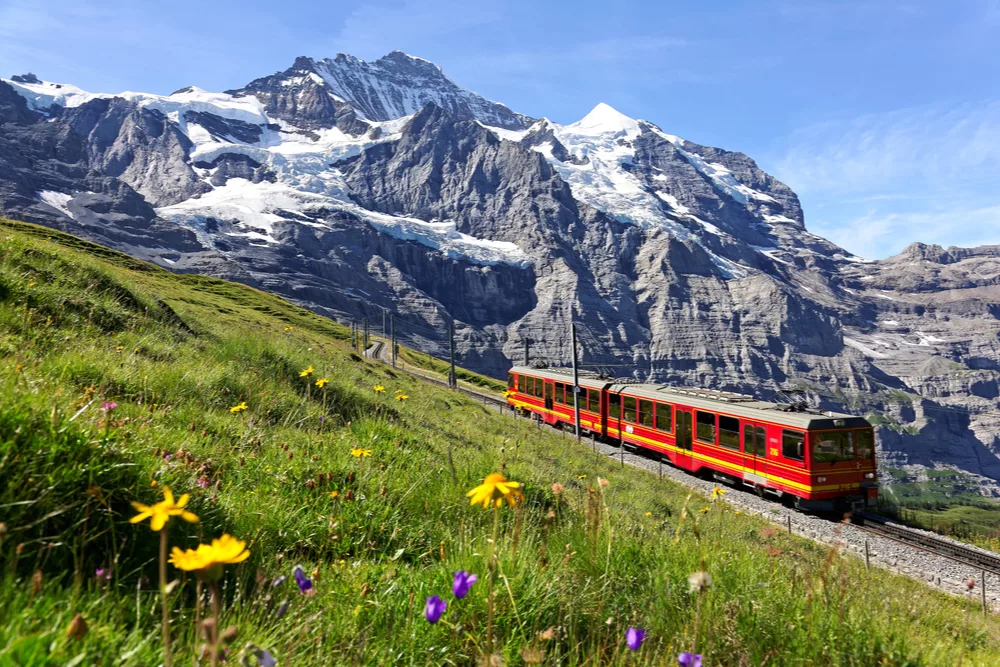 Sustainable travel is something of an oxymoron. How can we justify travelling in the face of climate change? We attempt an answer below
At Atlas & Boots, we encourage people to explore the world, to travel with curiosity, to cast off their daily routine and to go – arms wide open, caution to the wind – from coast to countryside and everywhere in between. We strongly believe in the transformative power of travel for both individuals and communities.
However, as the threat of climate change becomes a tangible reality, we are having to adjust our chosen way of life. For us, travel has always come with sacrifice. One obvious area is money. Travel is expensive. To afford to travel, we make sacrifices in other aspects of life. We live in a modest house, we don't buy expensive clothes, jewellery or furniture, we don't have a big-screen TV or similar trimmings. Instead, we spend our money on travel.
There are other sacrifices. For example, Peter would love to have a dog (or dogs), but it would be unfair when he spends so much time out of the country. Kia would love to do a masters but can't while she's travelling. It boils down to one long-worn cliché: you can't have everything.
We are approaching our environmental footprint in much the same way. We choose to travel which means we have to sacrifice other things in life. While we can't pretend we're not part of the problem, we can take steps to reduce our impact and keep ourselves in line with our peers who travel less.
Below are six things we're doing to confront the climate crisis, minimise our environmental footprint and travel more sustainably.
We're staying childfree
We're not going to claim that our motivations for going childfree are solely environmental, but there's also no denying that if we did want children, we would have to travel less. The ecological toll of having even one child is enormous – as much as 58.6 tonnes of carbon each year, according to one study. As such, there is an argument that the greatest impact individuals can have on reducing their climate footprint is to have fewer children.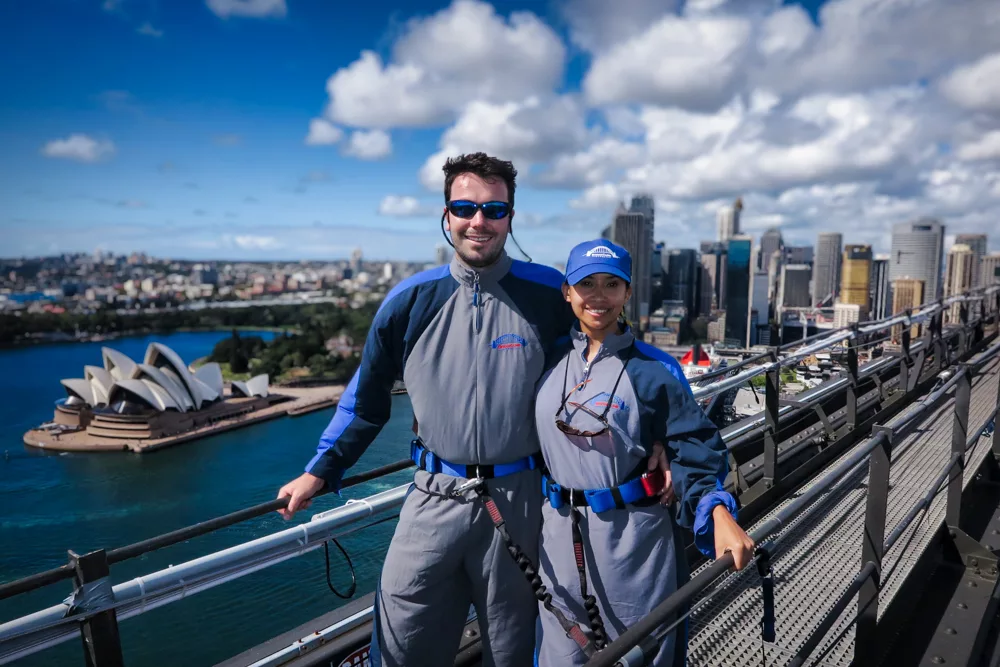 In 2012, a UN report summarised 65 different estimates of a maximum sustainable population on Earth. The most common estimate was eight billion, just slightly higher than the current global population. Simply put, the world is probably too crowded already. As such, we don't feel the need to add to it.
We're going car-free
According to the same study, the next best actions are selling your car, avoiding long flights and eating a vegetarian diet. These steps will reduce an environmental footprint significantly more than common green activities like recycling, using low-energy light bulbs or washing clothes at cooler temperatures.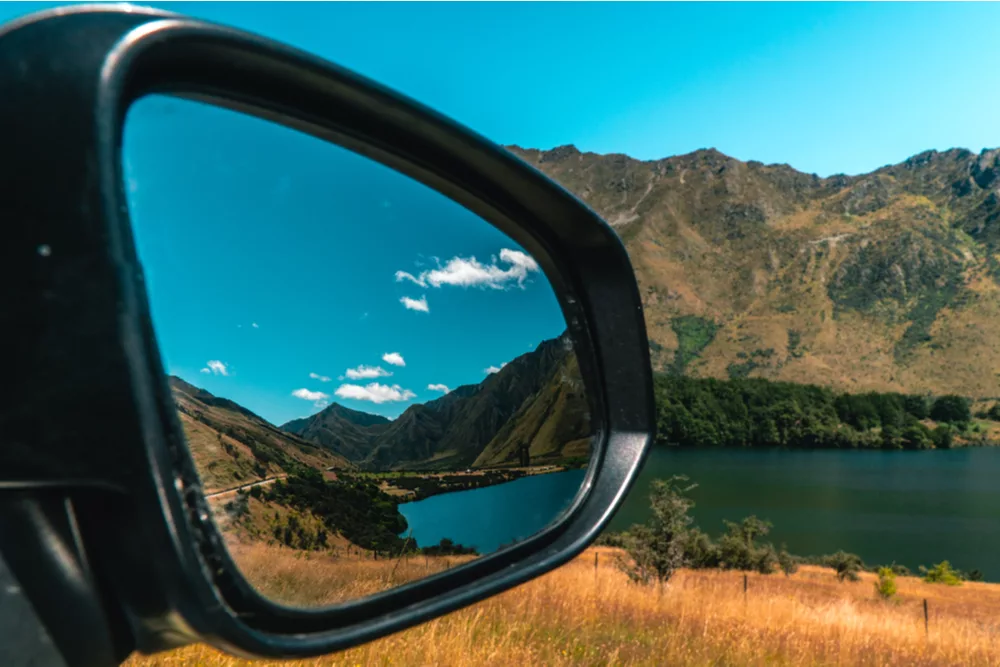 In the UK, we usually travel by public transport and try to do the same when we're abroad. We have now sold our car and gone car-free at home. Abroad, we occasionally take road trips but it's not our preferred method of travel. Peter finds driving stressful and Kia hasn't driven for years. Apart from taxis, we're aiming to go car-free when we travel abroad.
We are reducing our flights
This is the most challenging part of our climate pledge. Taking long flights is one of the leading causes of global carbon emissions. It's suggested that around 2.4% of global CO2 emissions come from aviation and, together with other gases and the water vapour trails produced by aircraft, the aviation industry is reportedly responsible for approximately 5% of global warming in total.
We use the WWF Footprint Calculator to assess the impact our lifestyle has on the planet and it is clearly the flights we take that cause the most damage. Even though just a small proportion of the global population take regular flights, those flights give them a disproportionately large carbon footprint.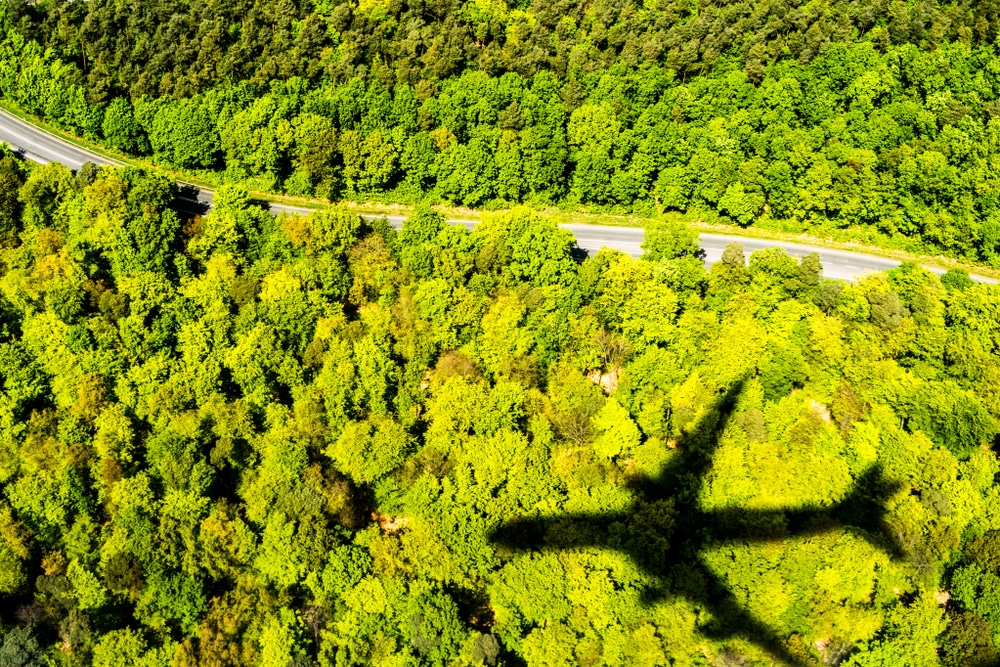 While we can hope for greener air travel solutions to come along, the reality is we are part of that small proportion taking too many flights. We are committed to reducing the number of flights we take, particularly long haul. As such, we will take fewer trips away each year and where possible, we will pool our trips together and take longer land-based trips. We never take domestic flights in the UK and will avoid them abroad where possible. Finally, when travelling in Europe, we will take trains and buses where available.
We follow a plant-based diet
We already follow a plant-based diet, but neither of us is entirely vegetarian or vegan. We could probably claim to be 95% veggie and 70% vegan.
When we dine out, Kia will occasionally eat fish when there isn't a veggie alternative and likewise, Peter will sometimes eat meat. When it comes to veganism, we buy dairy-free milk, yoghurt, butter and cream. However, neither of us are as strict as we could be and we both have a weakness for cheese and chocolate.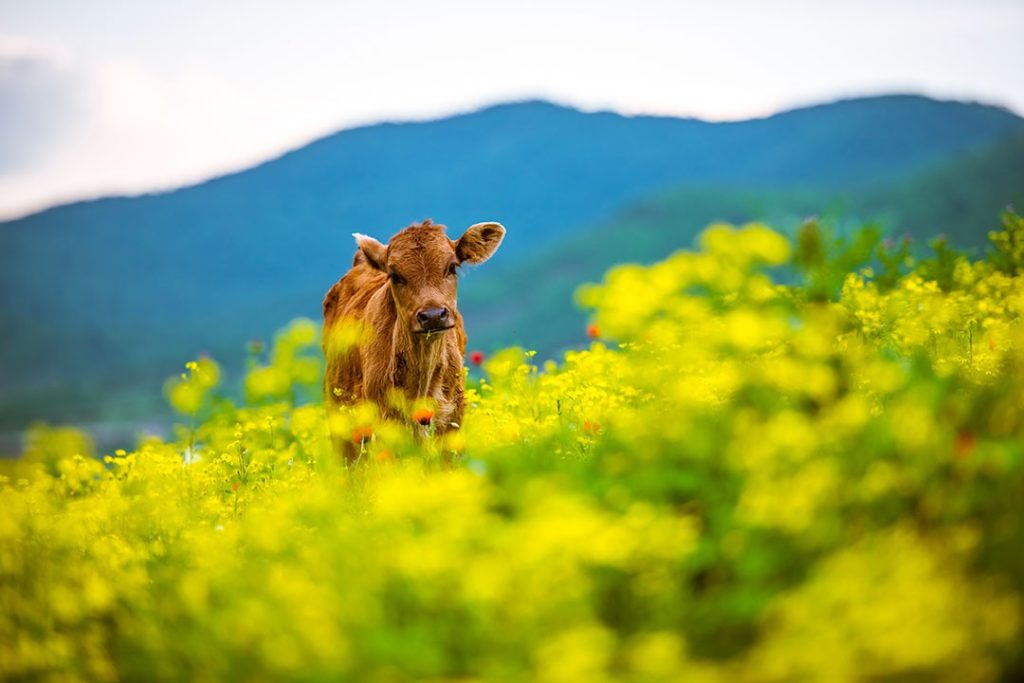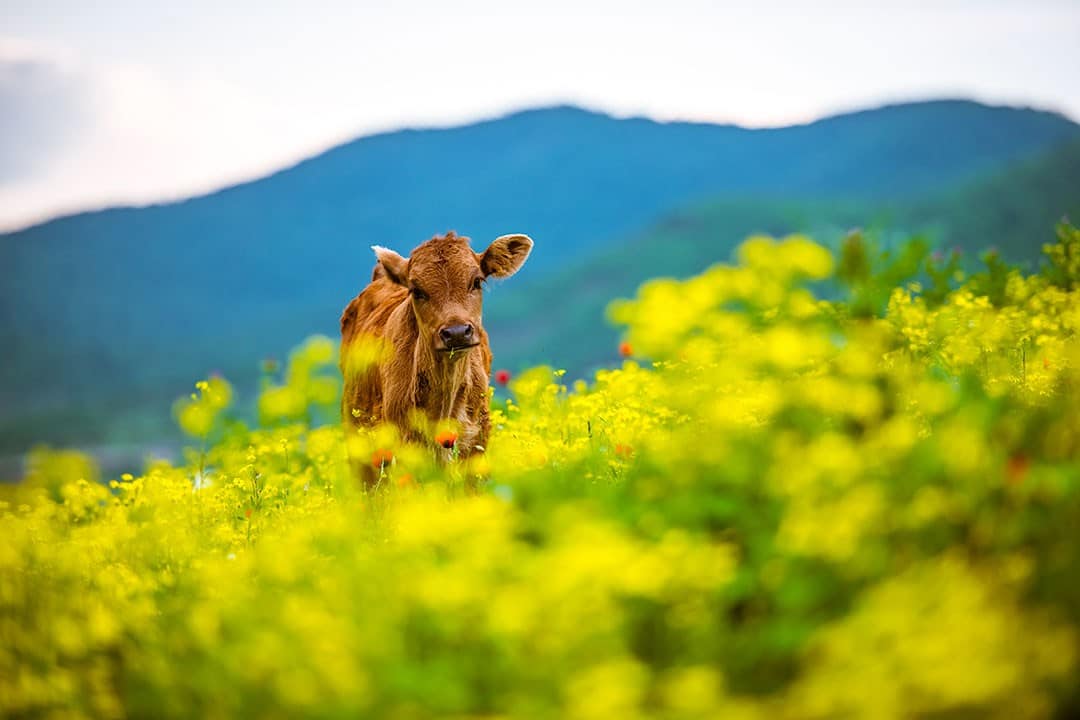 In 2019, a group of 37 scientists developed the planetary health diet, a flexitarian and healthy diet founded on a sustainable food system. A move away from meat and dairy in global diets would decrease greenhouse gas emissions, help to prevent species from going extinct, stop the expansion of farmland and preserve water. It is clear that we – along with the rest of the world – must change the habits of a lifetime and move towards a more plant-based diet.
Kia has already committed to giving up fish completely and Peter has done the same when it comes to meat so we will be 100% vegetarian. We also plan to further cut down the amount of dairy in our diets by going vegan for three days a week at home.
We will Reduce our Plastic waste
Plastic waste is polluting the entire planet. The UN Environment Programme has said that if current trends continue, our oceans could contain more plastic than fish by 2050.
Reducing our plastic use, particularly single-use items, is essential to protecting the environment and is part of our climate pledge. This begins at home by cutting down our use of plastic when shopping, eating out or buying a coffee. When abroad, we continue to follow a raft of plastic-free initiatives such as purifying our water, not using plastic bags and avoiding plastic consumables.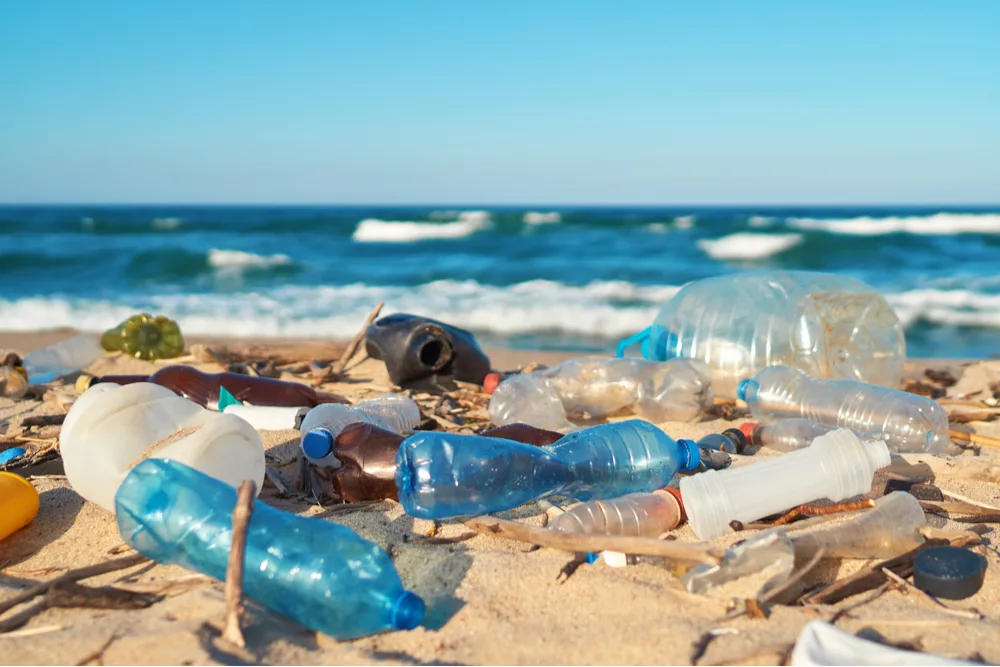 We also take the time to feed back to the travel industry, either by leaving reviews or by contacting hospitality providers directly, encouraging them to reduce their use of plastic. This includes pressing hotels to replace their in-room toiletries with refillable dispensers, tour companies to provide refillable coffee cups to their customers or restaurants to stop using plastic cutlery or plastic-wrapped condiments.
No more big cruises
Cruise ships have a monumental environmental impact. A recent review found that a large cruise ship has a climate impact equal to that of 12,000 cars. The cruise industry has a major impact on marine life, human health and the climate crisis.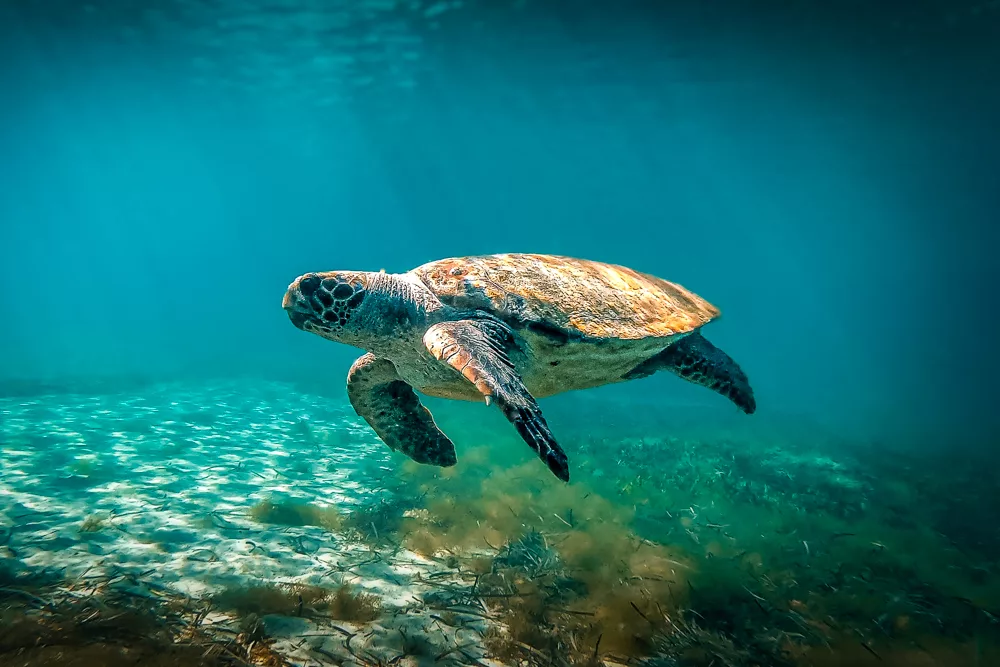 We have taken two big cruises in the past. Going forward, as part of our climate pledge, we will only take small-ship water voyages which have been certified by the Global Sustainable Tourism Council (GSTC) or similar. Operators who claim to be certified should provide evidence of accreditation on their website (like this).
---