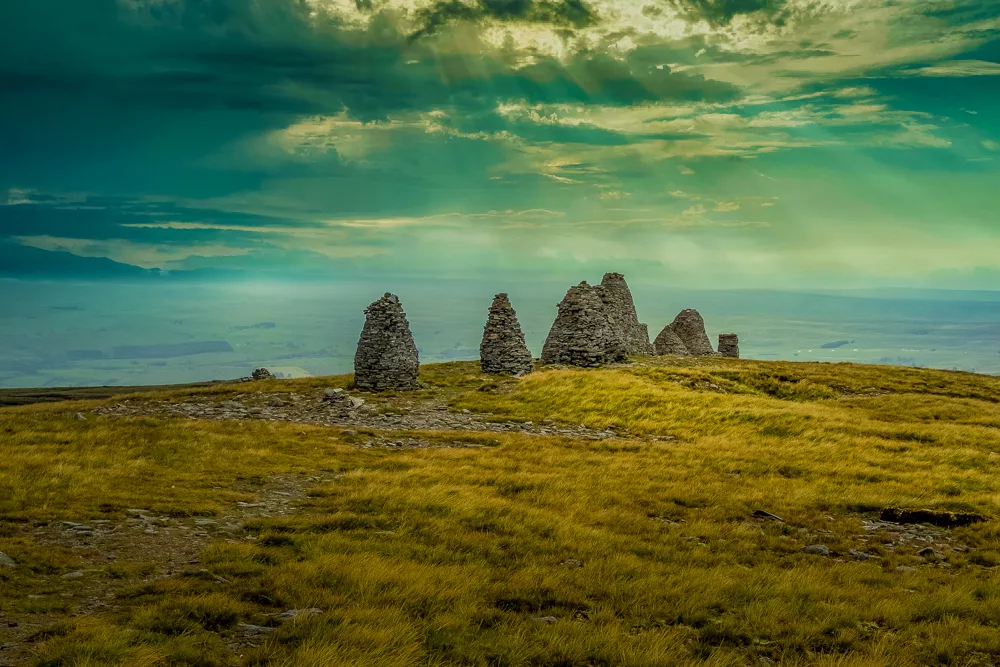 If you have any feedback, questions or travel tips, please email us at contact@atlasandboots.com.
If you are interested in working together, please have a look at our media pack.
Please note that all our content is written in-house. We do not publish third-party content or take part in link exchanges.