The greenest country in the world is Switzerland according to the latest data analysis from the 2018 Environmental Performance Index (EPI)
The Environmental Performance Index evaluates and ranks 180 countries on 24 performance indicators across 10 categories covering environmental health and ecosystem vitality.
The aim is to gauge, at a national scale, how close countries are to meeting the environmental policy goals outlined in the United Nations 2015 Sustainable Development Goals (SDGs) and the Paris Climate Agreement.
The report uses the following categories:
Air Quality
Water & Sanitation
Heavy Metals
Biodiversity & Habitat
Forests
Fisheries
Climate & Energy
Air Pollution
Water Resources
Agriculture
Key headlines
Switzerland is the greenest country in the world with an EPI score of 87.42.
Switzerland's position reflects strong performance across most categories, particularly Climate & Energy and Air Pollution.
At the bottom of the rankings are Nepal (31.44), India (30.57), the Democratic Republic of the Congo (30.41), Bangladesh (29.56) and Burundi (27.43).
In 27th position, the USA is one of the lowest ranked industrialised nations, behind the UK (6th), Germany (13th), Italy (16th), New Zealand (17th), Japan (20th), Australia (21st) and Canada (25th).
Globally, air quality is one of the leading environmental threats to public health. Air pollution risk is especially acute in rapidly urbanising and industrialising nations such as India and China.
Protection of marine and terrestrial biomes has exceeded the international goals set in 2014.
60% of countries assessed have declining CO2 intensities while 85-90% of countries have declining intensities for methane, nitrous oxide, and black carbon.
Although these trends are promising, they must be accelerated to meet the targets set by the 2015 Paris Climate Agreement.
The greenest country in the world
The state of the world is captured in the Global Scorecard, a score and ranking of 180 countries based on their environmental performance.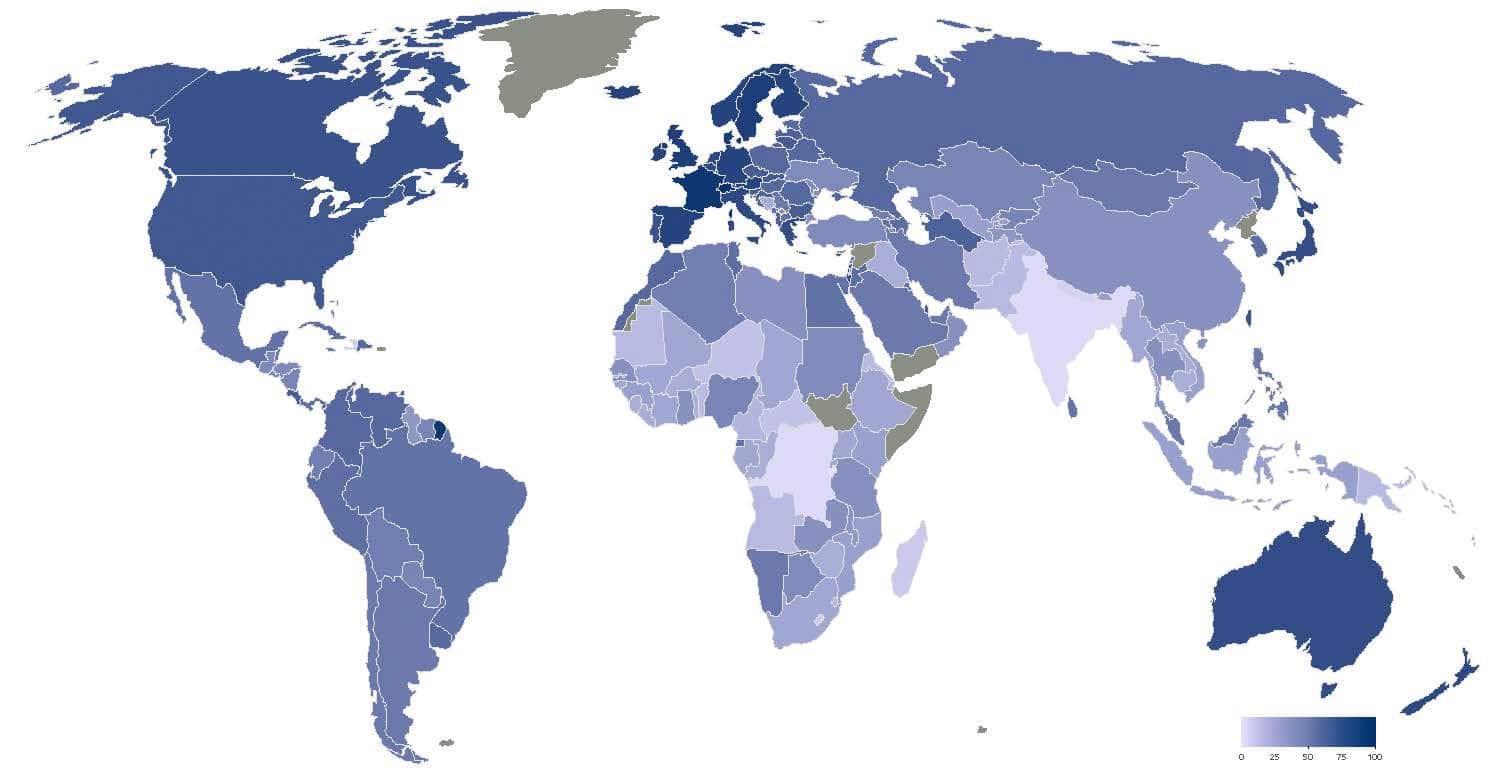 There is a clear correlation between unstable governance and poor EPI performance. The index's bottom third comprises predominantly African and south- and east-Asian states whose problems extend beyond their inability to sustain environmental and human health.
Likewise, it is clear that only functioning governments are able to manage their environments for the benefit of their populations.
| RANK | COUNTRY | EPI SCORE |
| --- | --- | --- |
| 1 | Switzerland | 87.42 |
| 2 | France | 83.95 |
| 3 | Denmark | 81.60 |
| 4 | Malta | 80.90 |
| 5 | Sweden | 80.51 |
| 6 | United Kingdom | 79.89 |
| 7 | Luxembourg | 79.12 |
| 8 | Austria | 78.97 |
| 9 | Ireland | 78.77 |
| 10 | Finland | 78.64 |
| 11 | Iceland | 78.57 |
| 12 | Spain | 78.39 |
| 13 | Germany | 78.37 |
| 14 | Norway | 77.49 |
| 15 | Belgium | 77.38 |
| 16 | Italy | 76.96 |
| 17 | New Zealand | 75.96 |
| 18 | Netherlands | 75.46 |
| 19 | Israel | 75.01 |
| 20 | Japan | 74.69 |
| 21 | Australia | 74.12 |
| 22 | Greece | 73.60 |
| 23 | Taiwan | 72.84 |
| 24 | Cyprus | 72.60 |
| 25 | Canada | 72.18 |
| 26 | Portugal | 71.91 |
| 27 | United States of America | 71.19 |
| 28 | Slovakia | 70.60 |
| 29 | Lithuania | 69.33 |
| 30 | Costa Rica | 67.85 |
| 30 | Bulgaria | 67.85 |
| 32 | Qatar | 67.80 |
| 33 | Czech Republic | 67.68 |
| 34 | Slovenia | 67.57 |
| 35 | Trinidad and Tobago | 67.36 |
| 36 | Saint Vincent and the Grenadines | 66.48 |
| 37 | Latvia | 66.12 |
| 38 | Turkmenistan | 66.10 |
| 39 | Seychelles | 66.02 |
| 40 | Albania | 65.46 |
| 41 | Croatia | 65.45 |
| 42 | Colombia | 65.22 |
| 43 | Hungary | 65.01 |
| 44 | Belarus | 64.98 |
| 45 | Romania | 64.78 |
| 46 | Dominican Republic | 64.71 |
| 47 | Uruguay | 64.65 |
| 48 | Estonia | 64.31 |
| 49 | Singapore | 64.23 |
| 50 | Poland | 64.11 |
| 51 | Venezuela | 63.89 |
| 52 | Russia | 63.79 |
| 53 | Brunei Darussalam | 63.57 |
| 54 | Morocco | 63.47 |
| 55 | Cuba | 63.42 |
| 56 | Panama | 62.71 |
| 57 | Tonga | 62.49 |
| 58 | Tunisia | 62.35 |
| 59 | Azerbaijan | 62.33 |
| 60 | South Korea | 62.30 |
| 61 | Kuwait | 62.28 |
| 62 | Jordan | 62.20 |
| 63 | Armenia | 62.07 |
| 64 | Peru | 61.92 |
| 65 | Montenegro | 61.33 |
| 66 | Egypt | 61.21 |
| 67 | Lebanon | 61.08 |
| 68 | Macedonia | 61.06 |
| 69 | Brazil | 60.70 |
| 70 | Sri Lanka | 60.61 |
| 71 | Equatorial Guinea | 60.40 |
| 72 | Mexico | 59.69 |
| 73 | Dominica | 59.38 |
| 74 | Argentina | 59.30 |
| 75 | Malaysia | 59.22 |
| 76 | Antigua and Barbuda | 59.18 |
| 77 | United Arab Emirates | 58.9 |
| 78 | Jamaica | 58.58 |
| 79 | Namibia | 58.46 |
| 80 | Iran | 58.16 |
| 81 | Belize | 57.79 |
| 82 | Philippines | 57.65 |
| 83 | Mongolia | 57.51 |
| 84 | Serbia | 57.49 |
| 84 | Chile | 57.49 |
| 86 | Saudi Arabia | 57.47 |
| 87 | Ecuador | 57.42 |
| 88 | Algeria | 57.18 |
| 89 | Cabo Verde | 56.94 |
| 90 | Mauritius | 56.63 |
| 91 | Saint Lucia | 56.18 |
| 92 | Bolivia | 55.98 |
| 93 | Barbados | 55.76 |
| 94 | Georgia | 55.69 |
| 95 | Kiribati | 55.26 |
| 96 | Bahrain | 55.15 |
| 97 | Nicaragua | 55.04 |
| 98 | Bahamas | 54.99 |
| 99 | Kyrgyzstan | 54.86 |
| 100 | Nigeria | 54.76 |
| 101 | Kazakhstan | 54.56 |
| 102 | Samoa | 54.50 |
| 103 | Suriname | 54.20 |
| 104 | São Tomé and Príncipe | 54.01 |
| 105 | Paraguay | 53.93 |
| 106 | El Salvador | 53.91 |
| 107 | Fiji | 53.09 |
| 108 | Turkey | 52.96 |
| 109 | Ukraine | 52.87 |
| 110 | Guatemala | 52.33 |
| 111 | Maldives | 52.14 |
| 112 | Moldova | 51.97 |
| 113 | Botswana | 51.70 |
| 114 | Honduras | 51.51 |
| 115 | Sudan | 51.49 |
| 116 | Oman | 51.32 |
| 117 | Zambia | 50.97 |
| 118 | Grenada | 50.93 |
| 119 | Tanzania | 50.83 |
| 120 | China | 50.74 |
| 121 | Thailand | 49.88 |
| 122 | Micronesia | 49.80 |
| 123 | Libya | 49.79 |
| 124 | Ghana | 49.66 |
| 125 | Timor-Leste | 49.54 |
| 126 | Senegal | 49.52 |
| 127 | Malawi | 49.21 |
| 128 | Guyana | 47.93 |
| 129 | Tajikistan | 47.85 |
| 130 | Kenya | 47.25 |
| 131 | Bhutan | 47.22 |
| 132 | Vietnam | 46.96 |
| 133 | Indonesia | 46.92 |
| 134 | Guinea | 46.62 |
| 135 | Mozambique | 46.37 |
| 136 | Uzbekistan | 45.88 |
| 137 | Chad | 45.34 |
| 138 | Myanmar | 45.32 |
| 139 | Côte d'Ivoire | 45.25 |
| 140 | Gabon | 45.05 |
| 141 | Ethiopia | 44.78 |
| 142 | South Africa | 44.73 |
| 143 | Guinea-Bissau | 44.67 |
| 144 | Vanuatu | 44.55 |
| 145 | Uganda | 44.28 |
| 146 | Comoros | 44.24 |
| 147 | Mali | 43.71 |
| 148 | Rwanda | 43.68 |
| 149 | Zimbabwe | 43.41 |
| 150 | Cambodia | 43.23 |
| 151 | Solomon Islands | 43.22 |
| 152 | Iraq | 43.20 |
| 153 | Laos | 42.94 |
| 154 | Burkina Faso | 42.83 |
| 155 | Sierra Leone | 42.54 |
| 156 | Gambia | 42.42 |
| 157 | Republic of Congo | 42.39 |
| 158 | Bosnia and Herzegovina | 41.84 |
| 159 | Togo | 41.78 |
| 160 | Liberia | 41.62 |
| 161 | Cameroon | 40.81 |
| 162 | Swaziland | 40.32 |
| 163 | Djibouti | 40.04 |
| 164 | Papua New Guinea | 39.35 |
| 165 | Eritrea | 39.34 |
| 166 | Mauritania | 39.24 |
| 167 | Benin | 38.17 |
| 168 | Afghanistan | 37.74 |
| 169 | Pakistan | 37.5 |
| 170 | Angola | 37.44 |
| 171 | Central African Republic | 36.42 |
| 172 | Niger | 35.74 |
| 173 | Lesotho | 33.78 |
| 174 | Haiti | 33.74 |
| 175 | Madagascar | 33.73 |
| 176 | Nepal | 31.44 |
| 177 | India | 30.57 |
| 178 | Dem. Rep. Congo | 30.41 |
| 179 | Bangladesh | 29.56 |
| 180 | Burundi | 27.43 |
---
Enjoyed this post? pin it for later…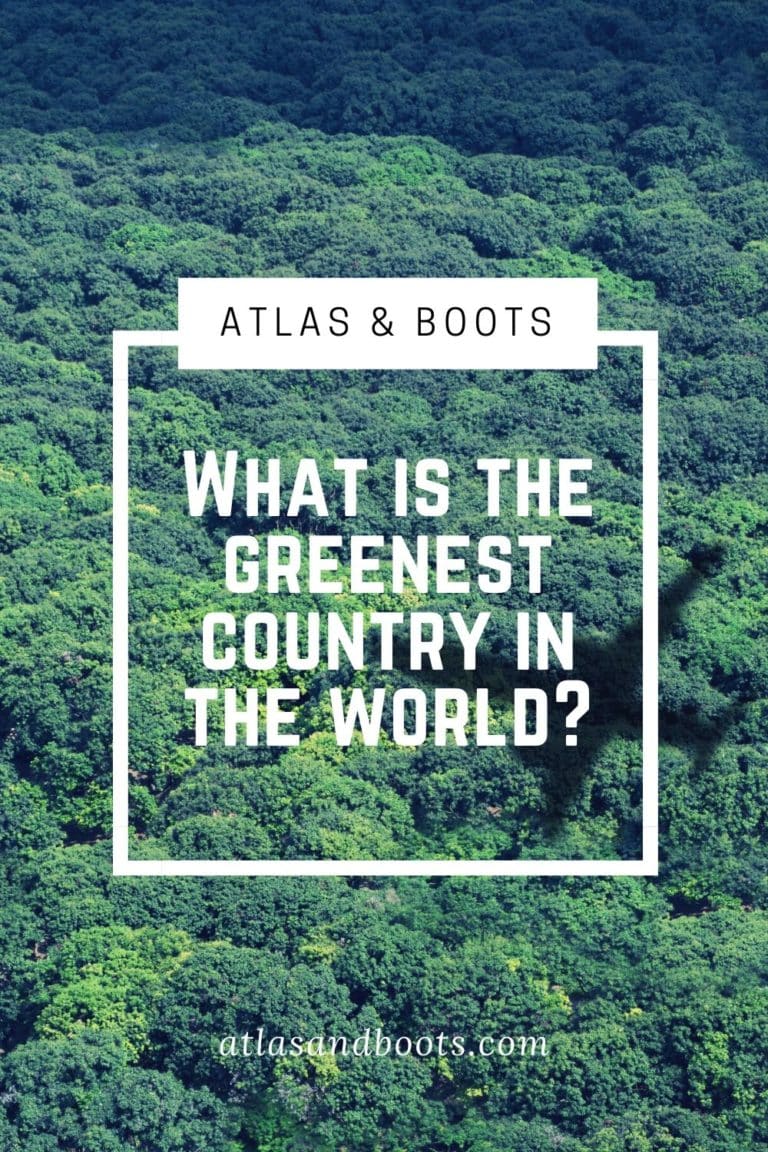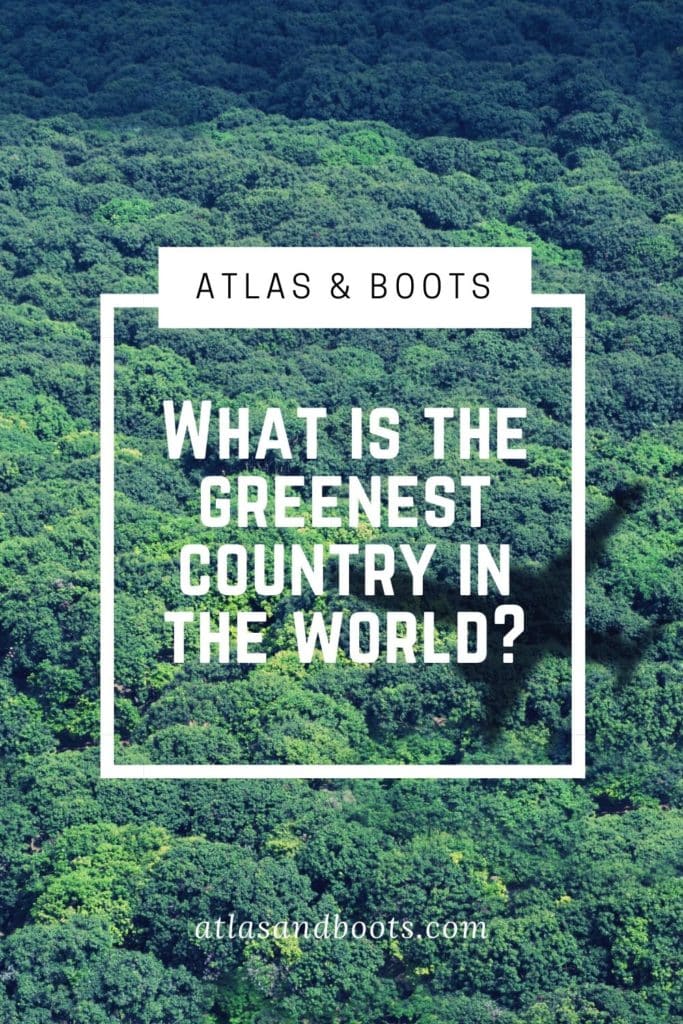 ---