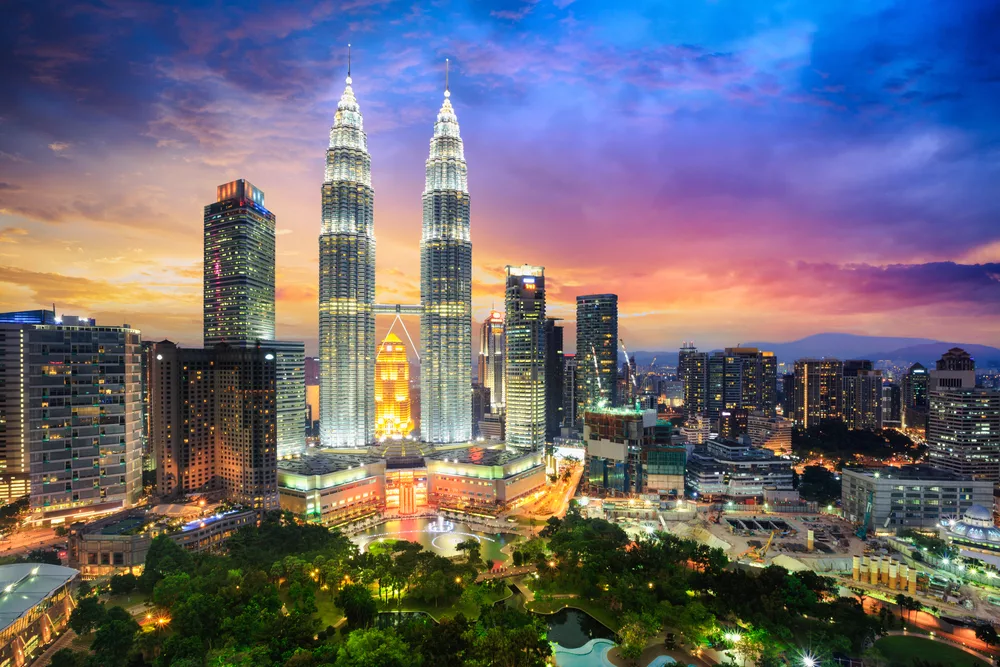 The best cities for expats have been ranked, with Kuala Lumpur in Malaysia taking the top spot. We take a look at the rest of the results
With more than 4.1 million members in 420 cities around the world, InterNations is the largest global community and a source of information for people who live and work abroad.
Their annual expat city ranking draws on data from a survey of over 15,000 expats representing 173 nationalities and living in 181 countries or territories. Kuala Lumpur in Malaysia has been named the best city for expats in a ranking of 57 cities.
Expats were asked a series of questions about their current city of residence including: Does it have a convenient public transportation system? What is the local housing market like? How do they view their career opportunities? How would they rate their social life?
Expats in Kuala Lumpur described the city as welcoming and affordable and said they were particularly satisfied with how easy it was to get settled in the city. The city also performed well in the 'Finance & Housing' category. However, when it came to the 'Urban Work Life' and 'Quality of Urban Living' categories, Kuala Lumpur performed less favourably.
Málaga in Spain ranked second with expats again saying they were pleased with how easy it was to settle in. Málaga also received great results in both the 'Cost of Living' and the 'Finance & Housing' categories and, unsurprisingly, performed well when it came to the 'Leisure & Climate' subcategory.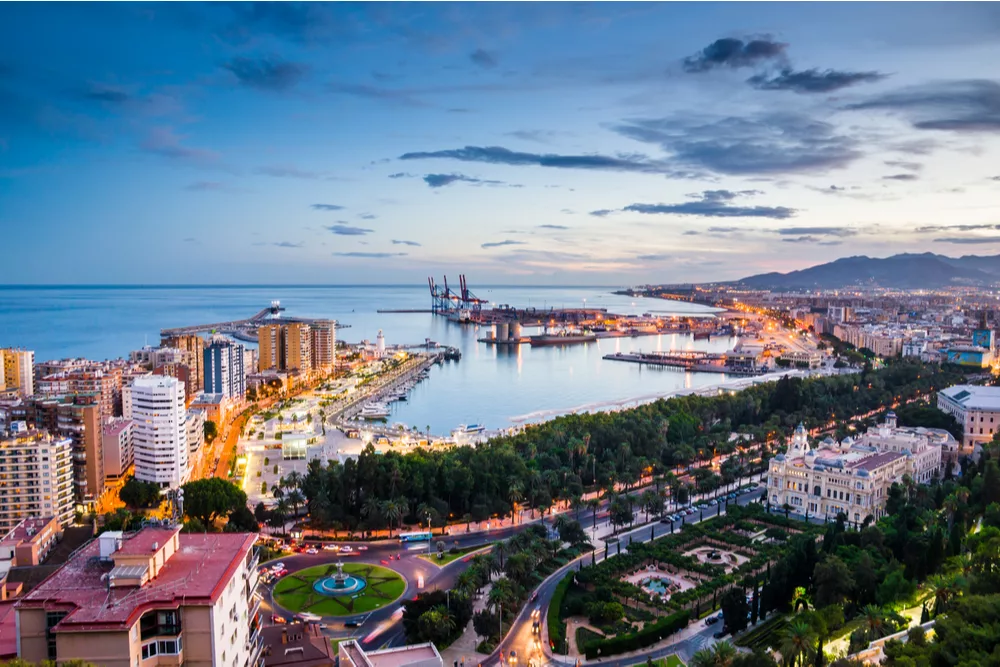 Dubai in the UAE rounded out the top three with expats seemingly content with how easy it was to settle in as well as the lack of a language barrier. Furthermore, expats described the local people as friendly towards foreigners and broadly stated that it is easy to acclimatise to the local culture.
Notable insights
Expats in Kuala Lumpur are particularly happy with the cost of living and housing situation.
Expats in Málaga are pleased with the healthcare and climate.
Nairobi (12) in Kenya is the highest-ranked African country, while Johannesburg (55) in South Africa is the lowest.
Mexico's capital Mexico City (8) is the only Latin American city in the top 10.
New York (48) in the US is the lowest-ranked North American city and the only one in the bottom 10.
There are four cities from the Asia-Pacific region in the top 10: Kuala Lumpur (1), Sydney (4) in Australia, Singapore (5) and Ho Chi Minh City (6) in Vietnam.
Tokyo (53) in Japan is the lowest-ranked Asian country.
There are four European cities in the top 10: Málaga (2) in Spain, Prague (7) in Czech Republic, Basel (9) in Switzerland and the Spanish capial Madrid (10).
Contrastly, there are also six European cities in the bottom 10.
Notably, it is two Italian cities – Milan (56) and Rome (57) – ranked second from bottom and bottom.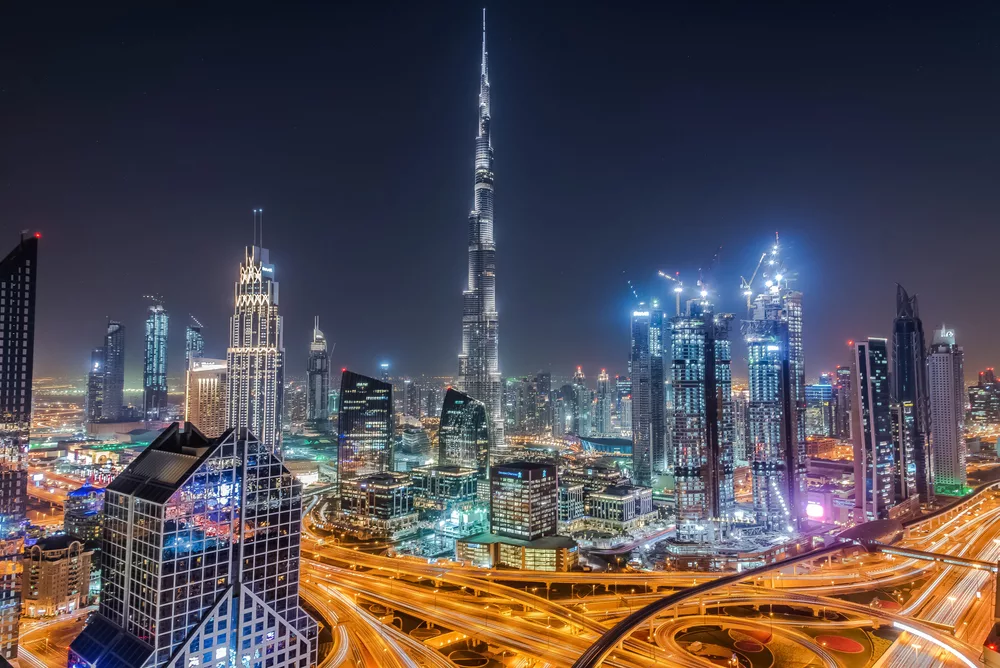 Best cities for expats
Participants were asked to rate 25 aspects of urban life abroad on a scale of one to seven.
The respondents' ratings were then consolidated to create 13 subcategories and four topical indices: Quality of Urban Living, Getting Settled, Urban Work Life and Finance & Housing. These were then aggregated in order to rank all 57 cities.
Kuala Lumpur, Malaysia
Málaga, Spain
Dubai, UAE
Sydney, Australia
Singapore, Singapore
Ho Chi Minh City, Vietnam
Praque, Czech republic
Mexico City, Mexico
Basel, Switzerland
Madrid, Spain
Bangkok, Thailand
Nairobi, Kenya
Shanghai, China
Vienna, Austria
Doha, Qatar
Abu Dhabi, UAE
Muscat, Oman
Lisbon, Portugal
The Hague, The Netherlands
Aachen, Germany
Lausanne, Switzerland
Tallinn, Estonia
Brussels, Belgium
Melbourne, Australia
Vancouver, Canada
Frankfurt, Germany
Toronto, Canada
Rotterdam, The Netherlands
Barcelona, Spain
Copenhagen, Denmark
Amsterdam, The Netherlands
Budapest, Hungary
Santiago, Chile
Zurich, Switzerland
Munich, Germany
Luxembourg City
Warsaw, Poland
London, UK
Berlin, Germany
Dusseldorf, Germany
Cape Town, South Africa
Hamburg, Germany
Stockholm, Sweden
Riadh, Saudi Arabia
Dublin, Ireland
Hong Kong, Hong Kong SAR
Geneva, Switzerland
New York, USA
Moscow, Russia
Maastricht, The Netherlands
Paris, France
Cairo, Egypt
Tokyo, Japan
Istanbul, Turkey
Johannesburg, South Africa
Milan, Italy
Rome, Italy
---
Enjoyed this post? pin it for later…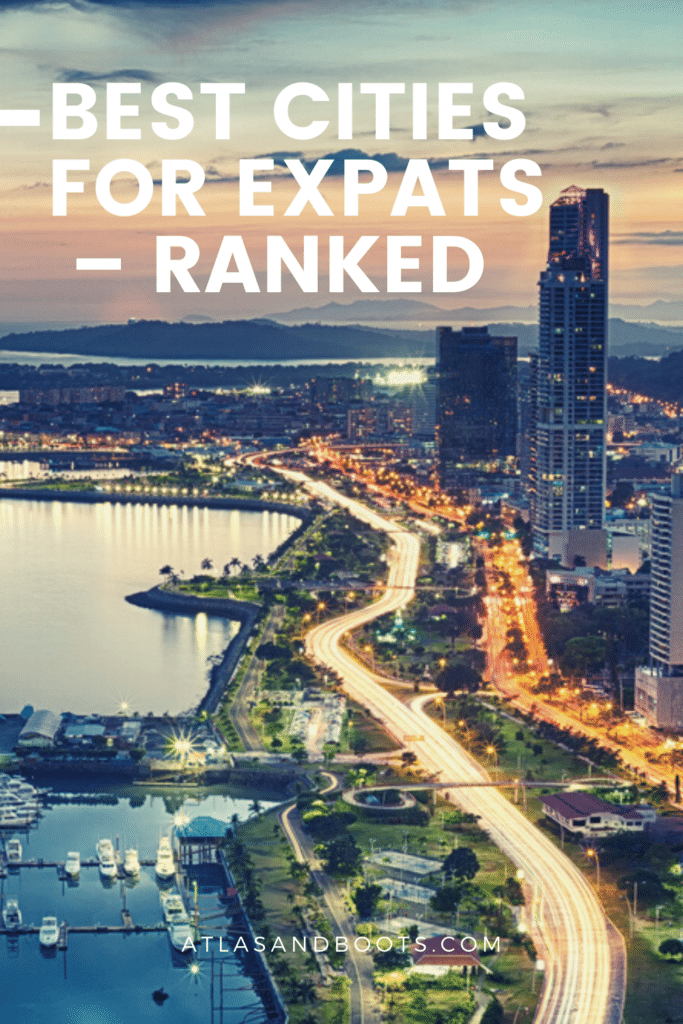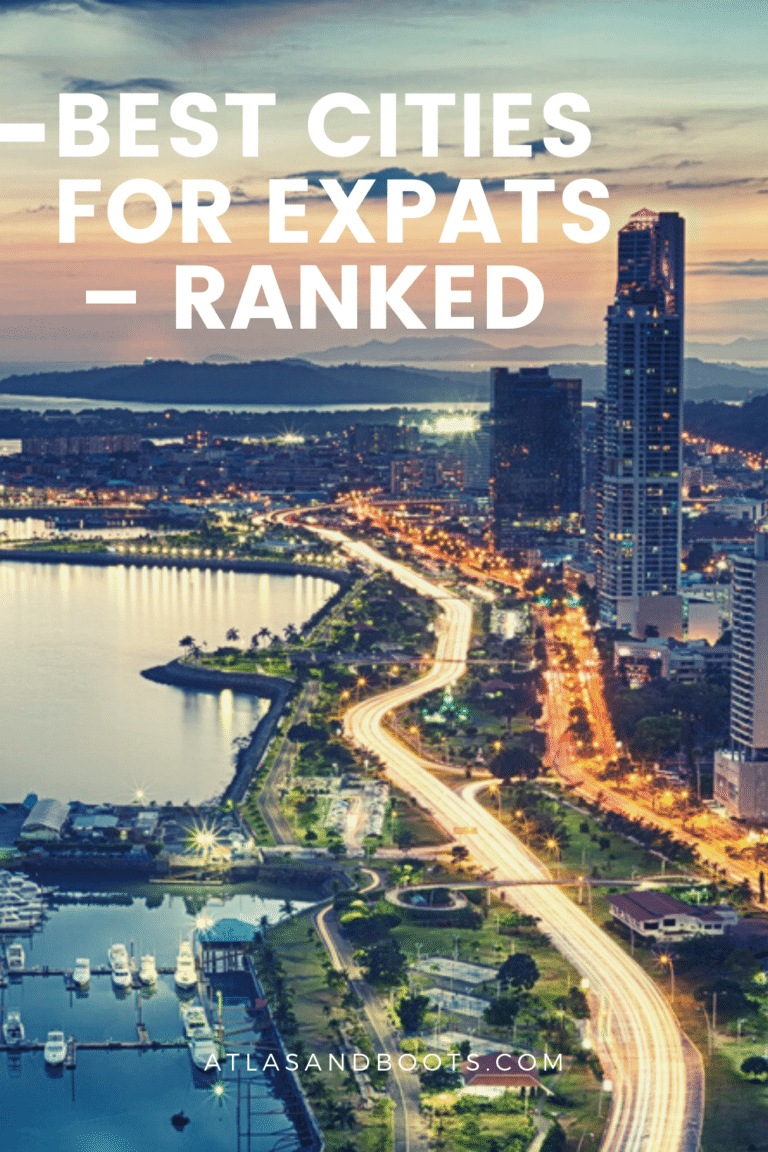 ---