In London, you can walk past something significant every day and never notice. We list 10 hidden sites that illustrate the extraordinary history of London
London lacks many things: picnic weather in July, a resilience to winter snow, an effective solution to the hipster invasion. What it does have in abundance – more so than almost any other city in the world – is an inexhaustible well of intriguing history. It spills forth from domes and spires, flows amid the currents of the River Thames, and rushes through the veins of our subterranean network.
In fact, so bountiful and broad is the history of London, one could easily walk past something different every day without realising its significance. Here we list 10 extraordinary historical sites hidden beneath a banal facade.
history of london Map
1. Royal London Hospital
Significance: Final resting place of Joseph Merrick, also known as 'The Elephant Man'
Tube station: Whitechapel (District Line)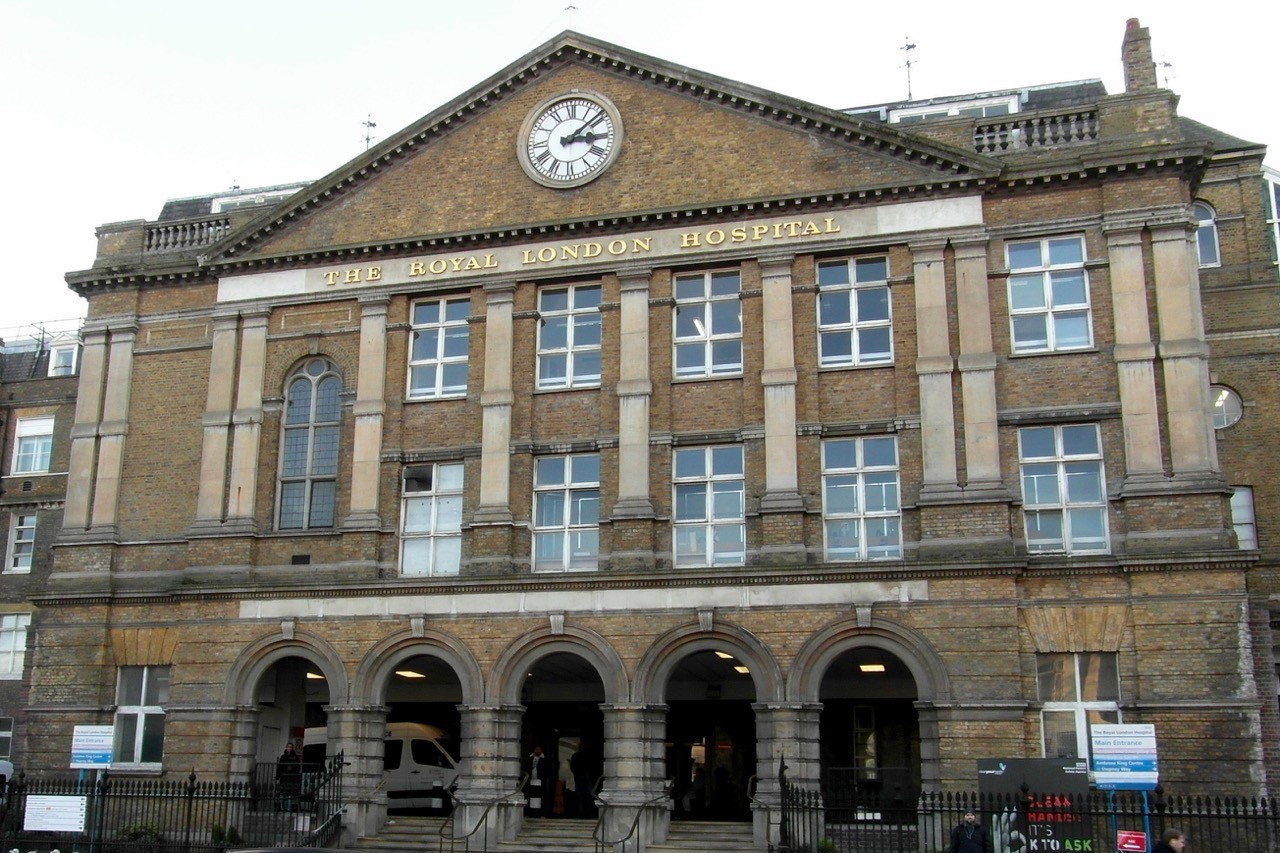 The tragic tale of Joseph Merrick ends in the echoing corridors of Royal London Hospital in Whitechapel. Born in Leicester in 1862, Merrick lost his mother at the age of 10, left school at the age of 13 and left home after his father and stepmother rejected him.
He was exhibited as a human curiosity in London and through Europe before being robbed by his road manager and abandoned in Brussels. When he made his way back to London, he was put in the custody of Dr Frederick Treves, a surgeon who had examined him several years earlier.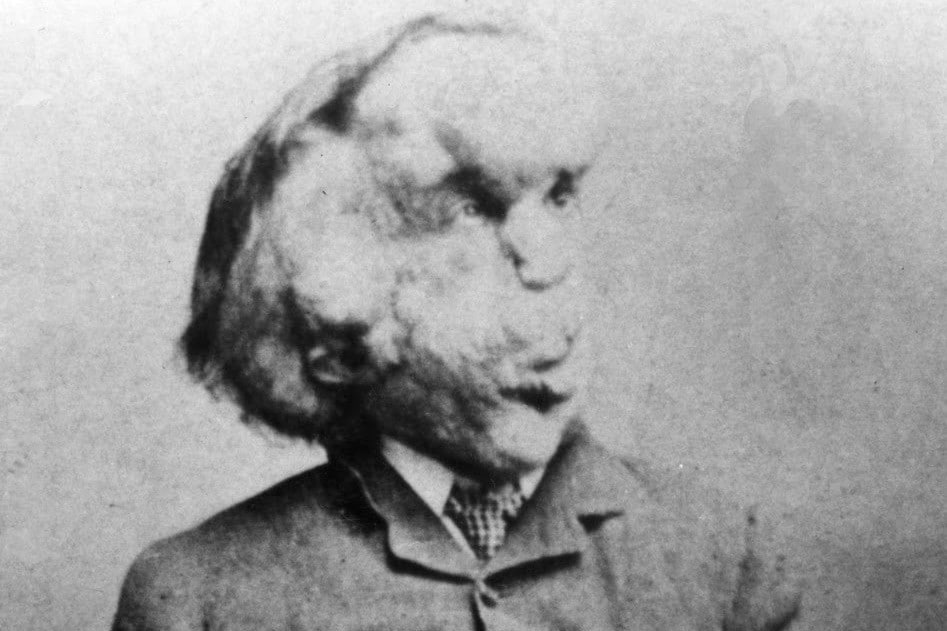 Despite his incurable condition, Merrick was allowed to remain at the hospital indefinitely. Four years later, on 11 April 1890, Merrick died aged 27. The official cause of death was asphyxia but Treves who dissected the body said Merrick died of a dislocated neck while attempting to sleep lying down to "be like other people".
Merrick's skeleton is locked away in a small museum in the medical school at the Royal London and is not normally on public display.
2. John Snow's water pump
Significance: Helped prove that cholera is transmitted through contaminated water
Tube station: Oxford Circus (Central Line)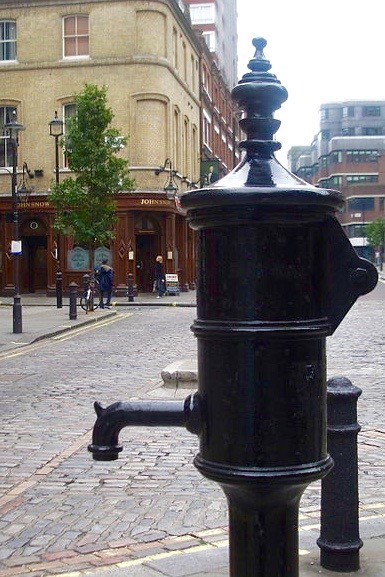 On Broadwick Street on the western edge of Soho stands a disused water pump. It seems innocuous but this pump, a replica of the original, signifies the 1854 outbreak of cholera in Soho and the events leading British doctor John Snow to prove that the disease is transmitted through contaminated water, not by breathing vapours or a "miasma in the atmosphere" as was commonly believed.
At the time, Dr Snow noted: "Within 250 yards of the spot where Cambridge Street joins Broad Street there were upwards of 500 fatal attacks of cholera in 10 days. As soon as I became acquainted with the situation, I suspected some contamination of the water of the much-frequented street-pump in Broad Street."
Using a geographical grid to chart cholera deaths, Dr Snow traced each case to determine access to the pump, eventually proving that it was indeed the source of the epidemic. His work was pioneering and considered by many as the birth of epidemiology.
3. Aldgate Station
Significance: Built atop a massive plague pit
Tube station: Aldgate (Circle and Metropolitan lines)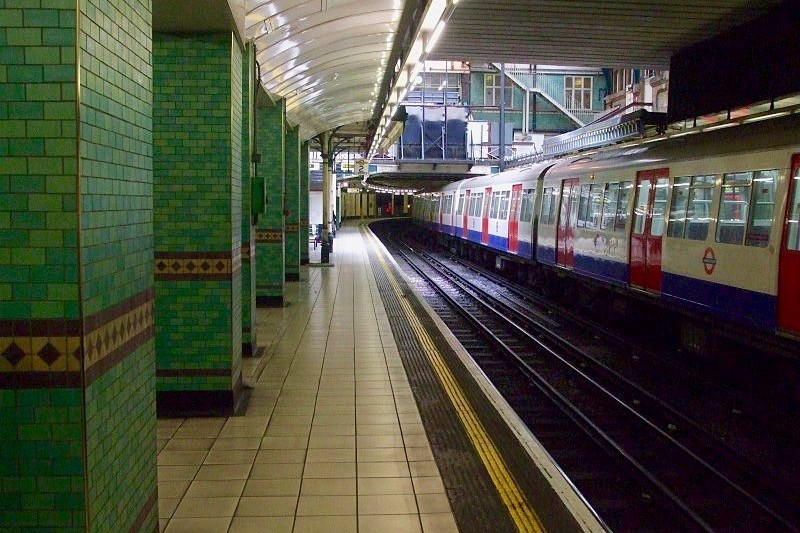 In recent times, Aldgate East has come to be known as one of the sites of London's 7/7 bombings. Its macabre history goes back much further, however. All the way in fact to its very foundations.
When the The Great Plague of 1665 killed 100,000 Londoners – almost a quarter of its residents – parishes struggled to bury the bodies in proper graves. As such, great mass graves or 'plague pits' were dug to accommodate great batches of bodies. It's said that Aldgate Station is built atop one such grave with 1,000 bodies buried beneath its tracks.
4. London Wall
Significance: Built in Roman times to defend the city of Londinium
Tube station: Tower Hill (District Line for the wall, St Pauls, Central Line for the fort)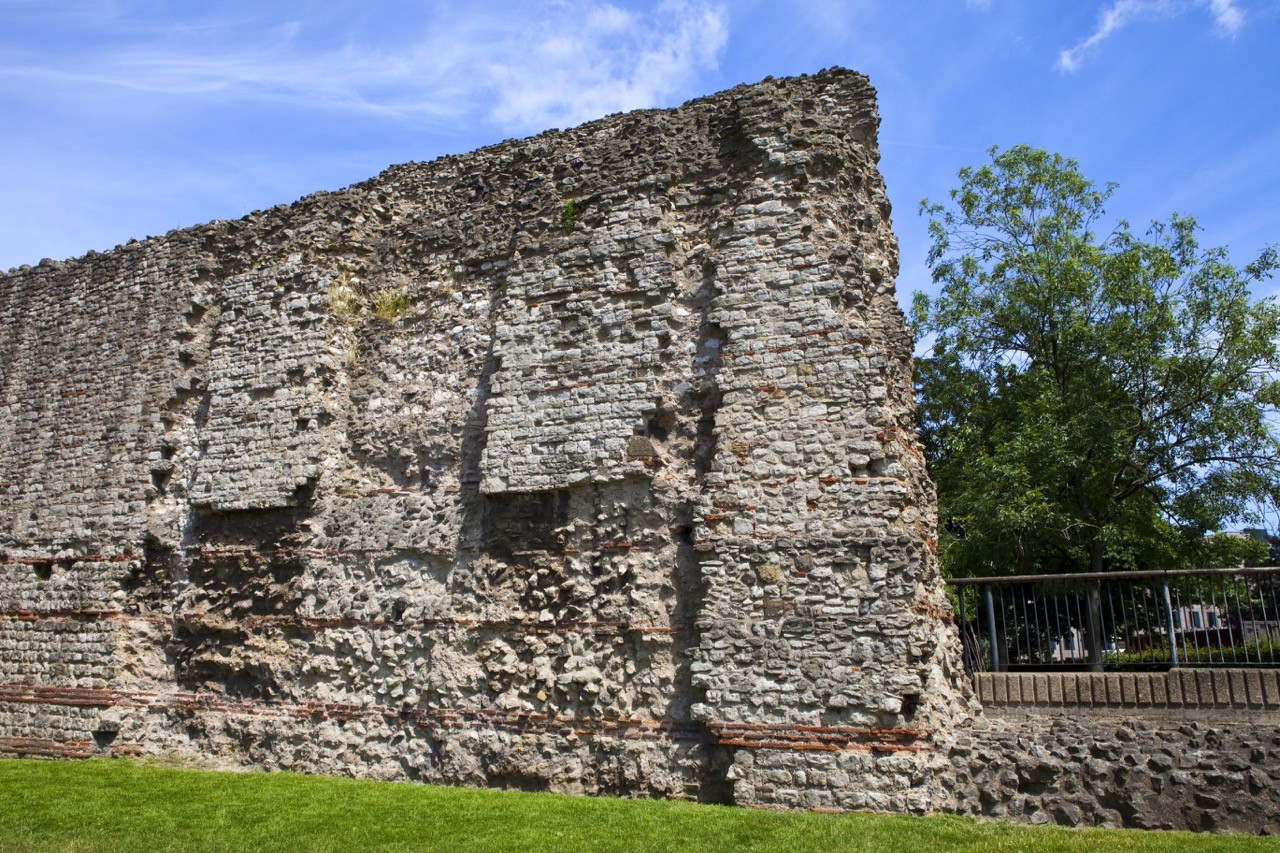 Originally built around 200AD, this ancient wall stretched for three miles and defended what was then the Roman city of Londinium. Over the following centuries, much of the wall has been destroyed or obscured by development but portions of it can still be seen.
There is a well-preserved section at Tower Hill as well as the London Roman Fort at Noble Street and some of its remains in a nearby underground car park. Visits can be arranged through the Museum of London.
5. The Elms, Smithfield
Significance: The site of the execution of William Wallace of 'Braveheart' fame
Tube station: Barbican (Circle, Hammersmith & City and Metropolitan lines)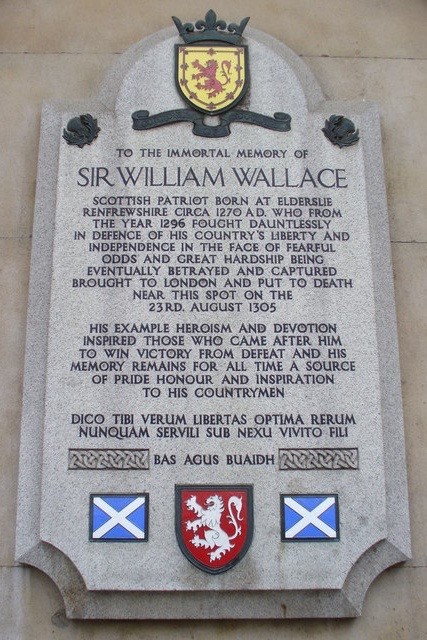 Smithfield in East London was the site of several famous executions including that of William Wallace of Braveheart fame who was executed there in 1305. Following his capture, Wallace reportedly responded to the charge of treason with: "I could not be a traitor to Edward, for I was never his subject."
After his trial in August 1305, Wallace was hung, drawn and quartered at The Elms. Just in case you're not sure what that entails: Wallace was stripped naked, dragged through the city by a horse, strangled by hanging but released while alive, emasculated, eviscerated with his bowels burned before him, beheaded and then cut into four parts (i.e. quartered).
His preserved head was placed on a spike on London Bridge and his limbs were displayed separately in Newcastle upon Tyne, Berwick-upon-Tweed, Stirling, and Perth. Gulp.
6. Lamp on Carting Lane
Significance: London's last remaining sewer lamp
Tube station: Charing Cross (Bakerloo and Northern Lines, walkable from Trafalgar Square)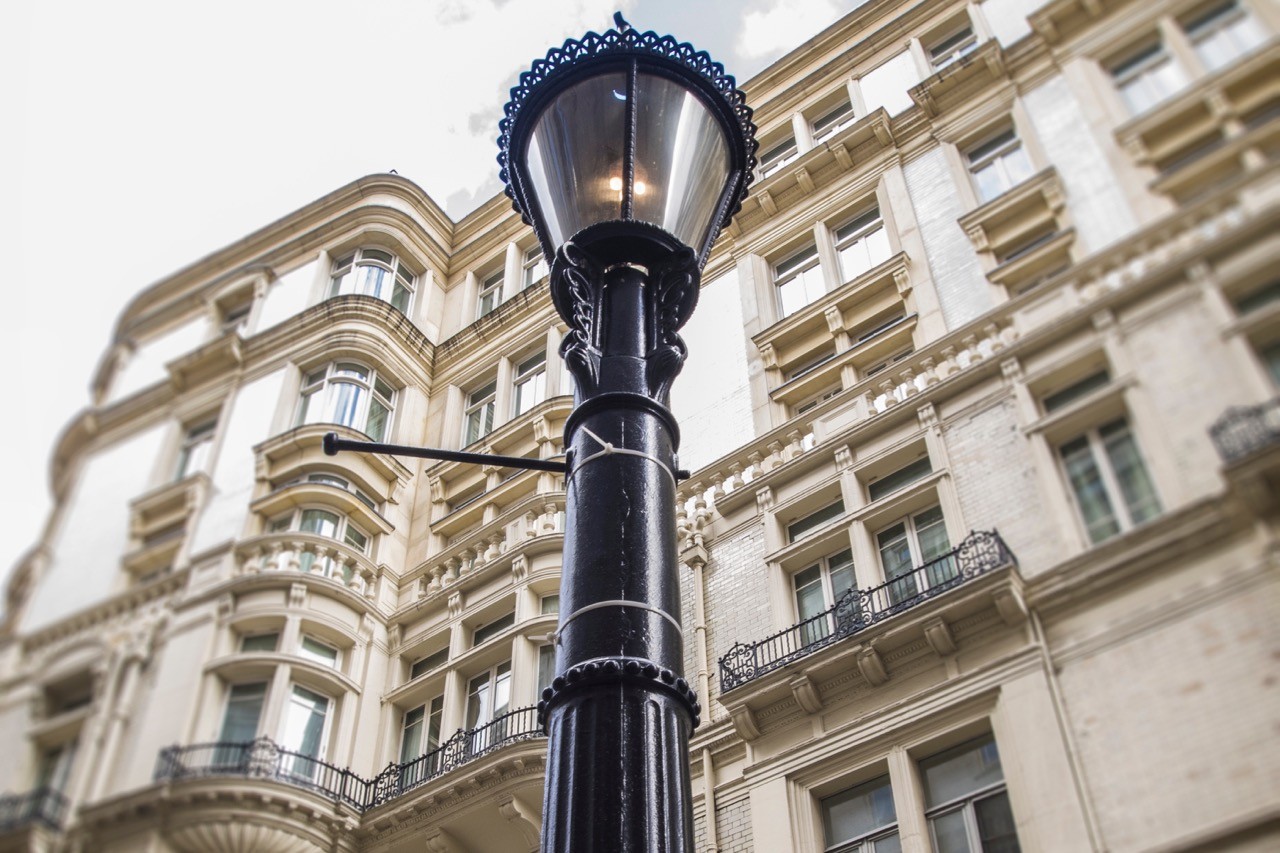 On Carting Lane just off the Strand stands a sole structure, said to be the last of London's 'sewer lamps'. The Webb Patent Sewer Gas Lamp was invented in the late 19th century and had a dual purpose: first, to burn off the smells from London's sewer system and, second, to keep London lit in a cost-effective way.
The lamp remains alight 24 hours a day and is said to be powered by guests staying at the nearby Savoy Hotel, prompting the nickname 'Farting Lane'. It should be said that the original lamp was accidentally knocked down by a reversing lorry some years ago and was subsequently restored. It is now protected by Westminster Council.
7. Sloane Square Station
Significance: Carries part of the lost Westbourne river
Tube station: Sloane Square (Circle and District lines)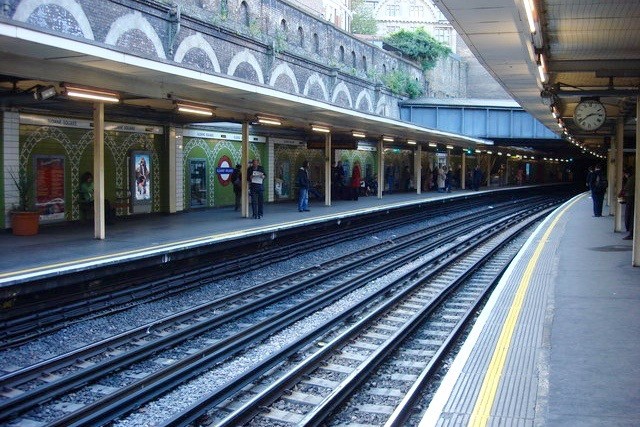 Westbourne River, a small Thames tributary, is one of London's 'lost rivers', driven underground to make way for development. In the early 1800s when the areas of Belgravia, Chelsea and Paddington began to expand, it became necessary to direct Westbourne River underground in order to build over it.
Expansion work completed in the 1850s and the river has remained lost ever since. The original pipe which carries the river can still be seen running above the platform of Sloane Square tube station. The station was bombed during the Battle of Britain in November 1940 but the old iron pipe remained intact.
8. White's Row alley
Significance: Jack the Ripper's hunting ground, once named "the worst street of London"
Tube station: Aldgate East (District and Hammersmith & City lines)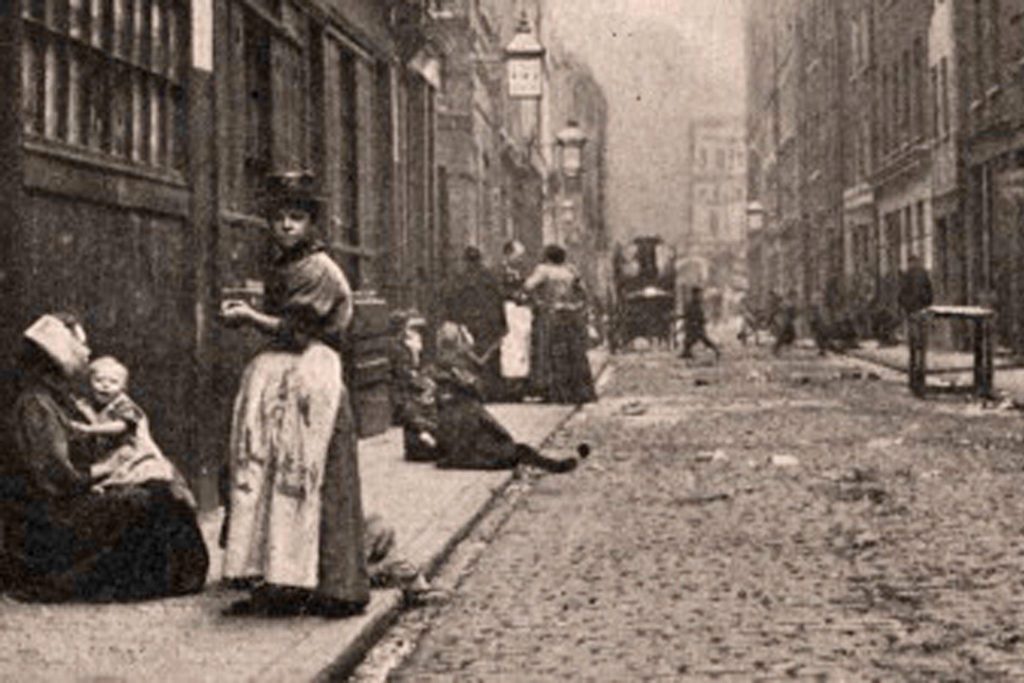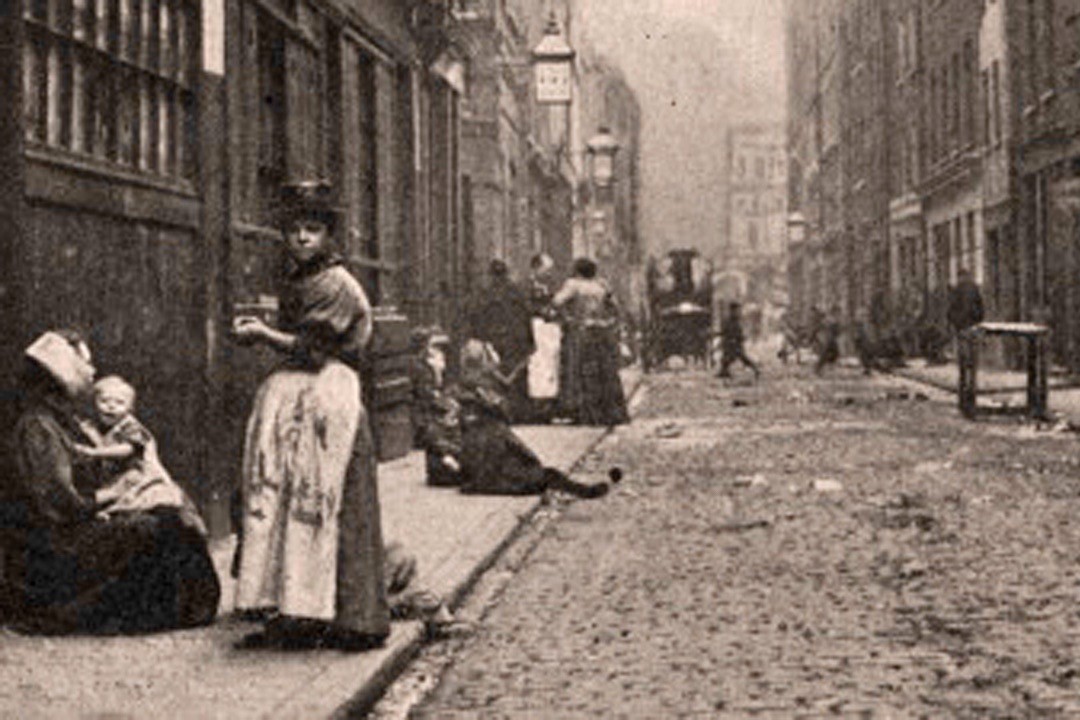 Dorset Street has undergone many a transformation over the years which is understandable given that it was once known as "the worst street of London", occupied by criminals and unsavouries. Notorious killer Jack the Ripper claimed a victim there, setting the scene for several other gruesome murders.
In 1904, it was renamed 'Duval Street' in an effort to shed its shady past and later levelled and developed into a car park. Today, it's said to be an unnamed private alley running between a car park and some warehouses, just north of White's Row.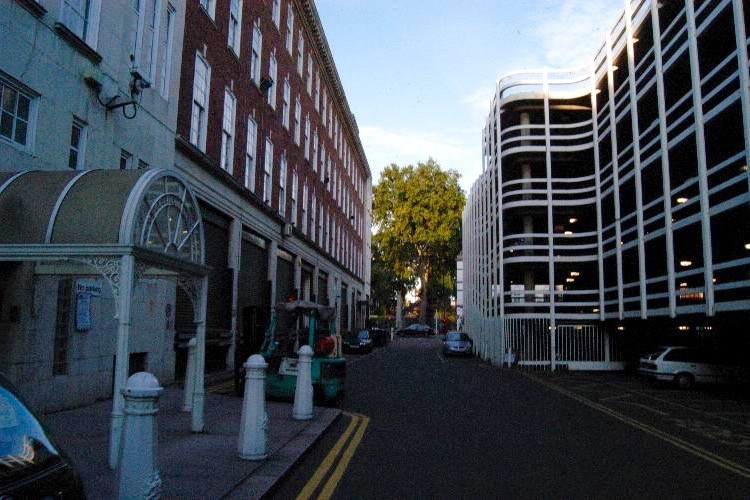 9. Trafalgar Square 'Tardis'
Significance: London's smallest Police station
Tube station: Charing Cross (Bakerloo and Northern Lines)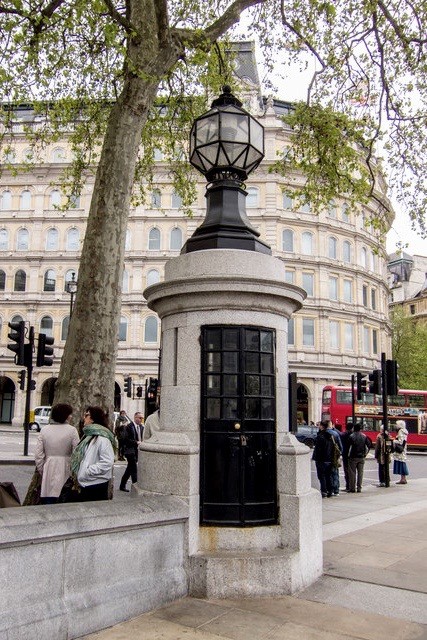 This tiny box on the corner of Trafalgar Square is (or was) London's smallest Police station. Installed in 1926, the site served as a watch post from which Police could keep an eye on protesters and rioters who gathered in Trafalgar Square.
The station, big enough for only one person, had a direct line to Scotland Yard as well 'slits' along the side, reportedly for shooting rioters. Today, if you peer through the windows, you won't see a bobby but an impressive collection of mops. It's used as a storage for the city's cleaners. Or so we're told.
10. The Pet Cemetery of Hyde Park
Significance: Home to over 300 deceased pets
Tube station: Marble Arch, Lancaster Gate or Queensway (Central Line), Hyde Park Corner (Piccadilly Line)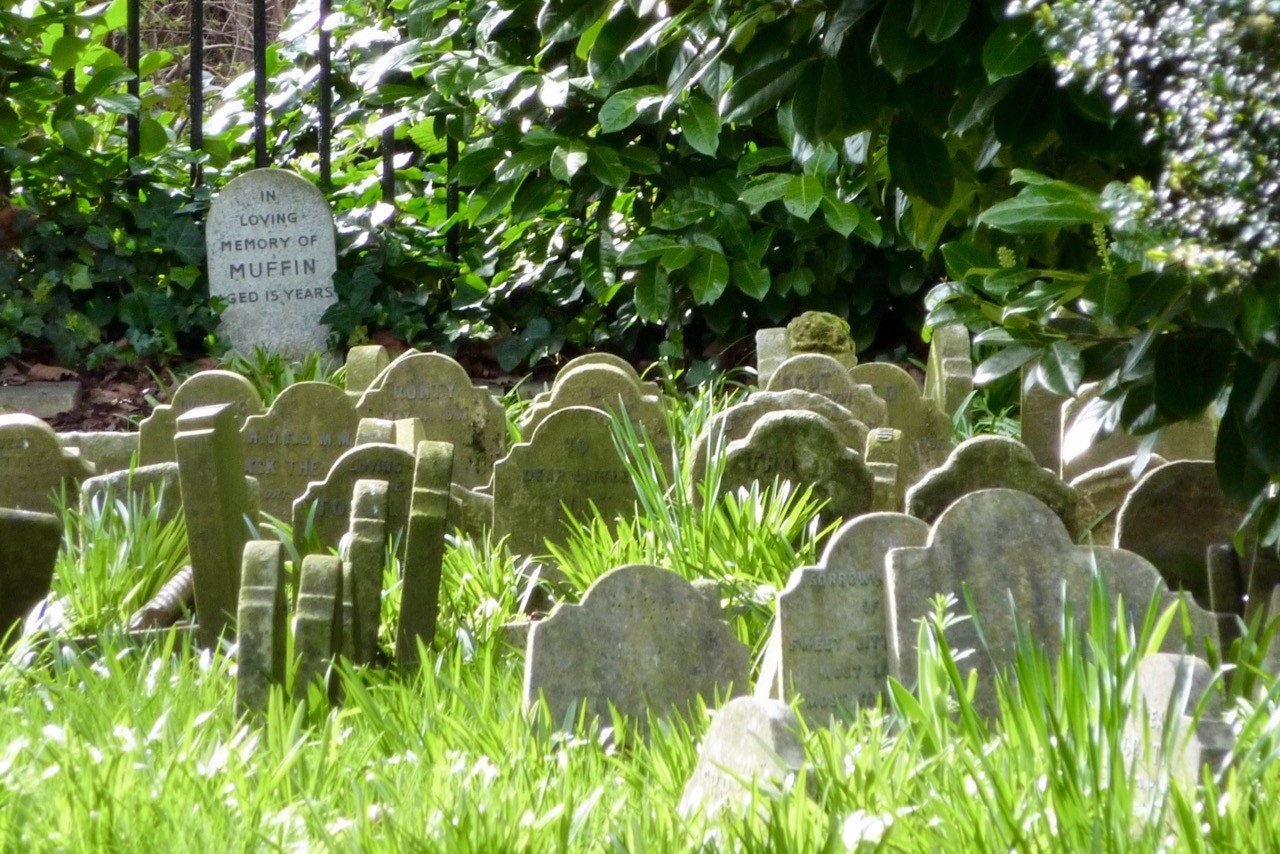 Hidden in the thick undergrowth behind Hyde Park's Victoria Gate Lodge lies a pet cemetery home to over 300 deceased pets including dogs, cats, birds and even a monkey.
Founded in 1880, this Victorian gem was reportedly started by accident when the gatekeeper Mr Winbridge allowed a local couple to bury their children's dog there. The next year, he accommodated another request and another and another… The site is closed to the public but curious visitors can book a viewing through Hyde Park Police.
---
Very British Problems by Rob Temple is a hilarious insight into the British psyche.
Additional photography: Dreamstime