Eye catching, heart halting, jaw dropping: 10 real-life fairytale buildings straight from a Grimms' tale
One of the best parts of travel is visiting a surreal place previously seen only in pictures. Whether it's an unknown abode hidden in the hills of Portugal or an iconic structure plastered in the pages of National Geographic, these places are eye catching, heart halting, jaw dropping.
In short, they could be straight out of a storybook. Here are our favourite fairytale buildings from across the world.
1. Neuschwanstein Castle, Germany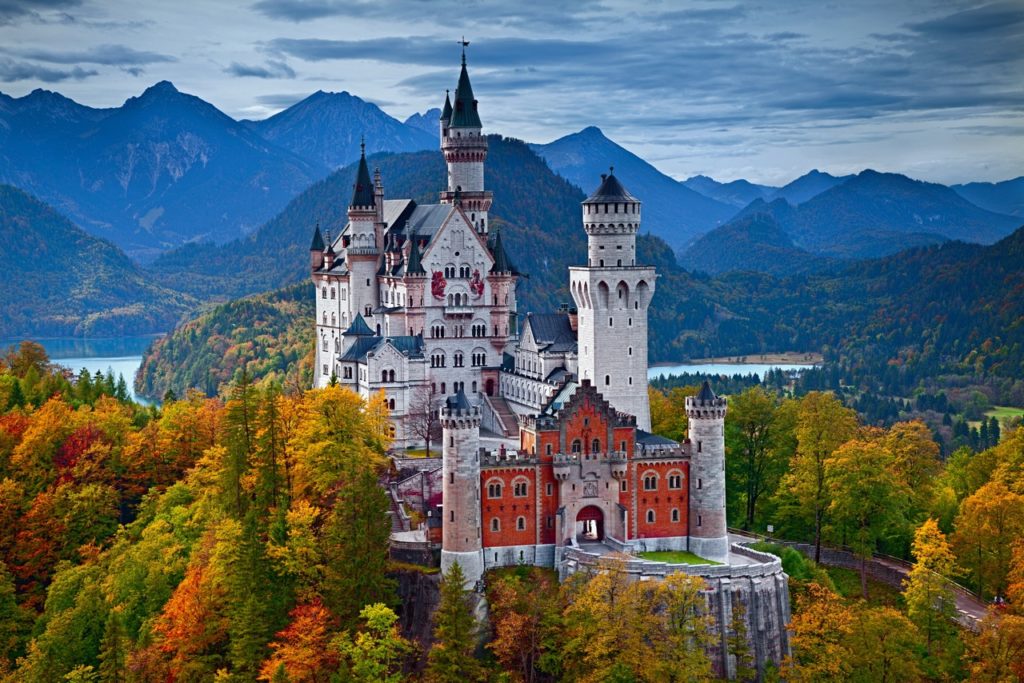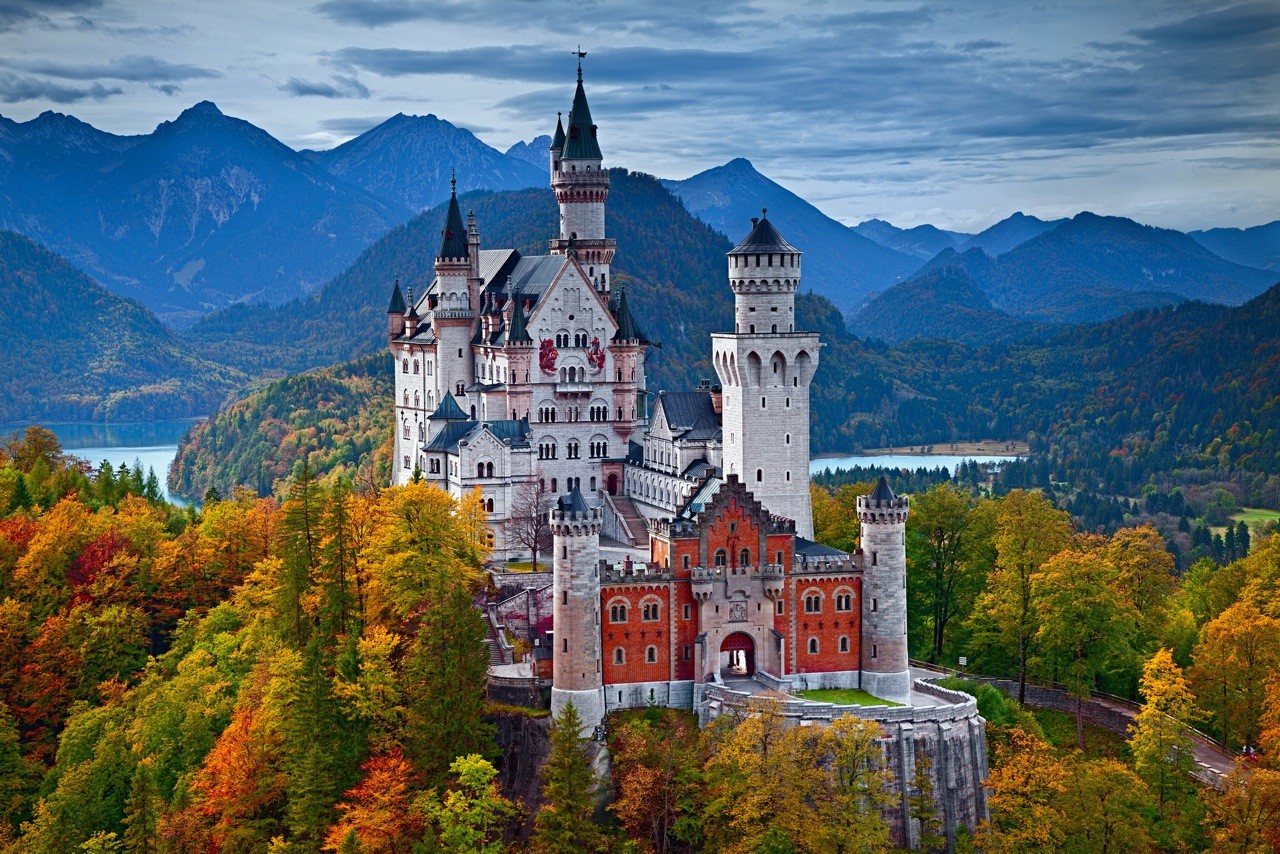 Germany's stoic image is so entwined with its past, it's easy to forget the beauty so bountiful in its lands. Lush green woods and alpine hills give Bavaria a distinctly fairytale feel, perfectly epitomised by Neuschwanstein Castle near the village of Hohenschwangau.
The castle was commissioned by Ludwig II of Bavaria and was opened to the paying public after his death in 1886. Since then, more than 61 million people have visited the site.
2. Blumau Hotel, Austria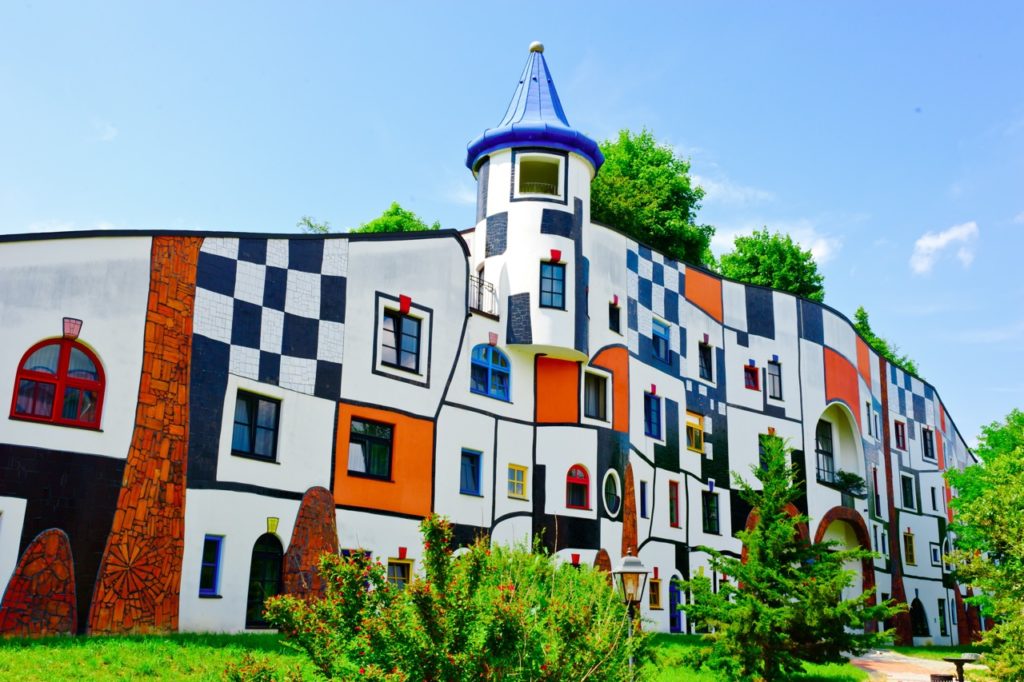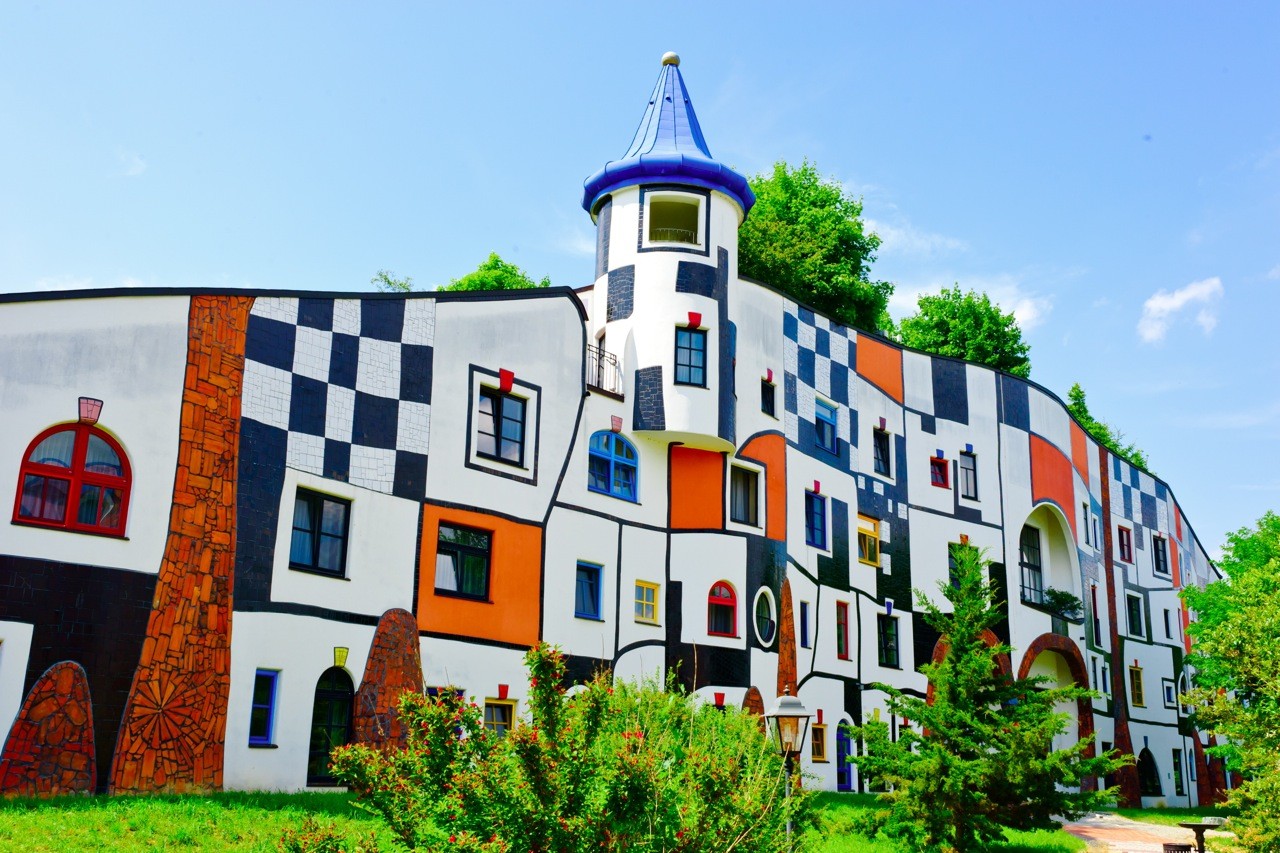 The Blumau Hotel, designed by Austrian artist and architect Friedensreich Hundertwasser, is built over a hot spring which reaches 110˚C at the surface. Designed to exist in harmony with nature, the hotel uses its spa water to heat the entire complex and to generate half its electricity.
3. Bagan, Burma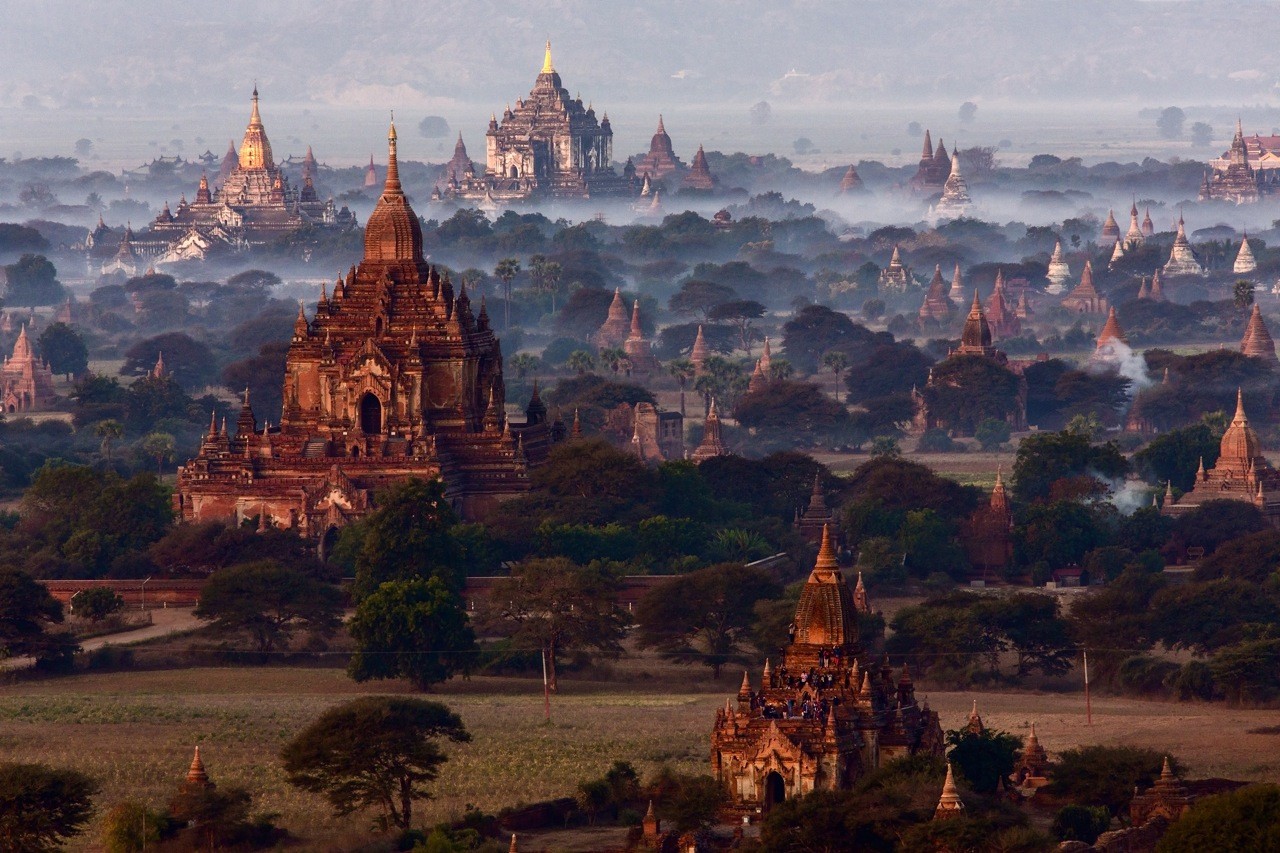 For years, Burma languished far off the beaten track. Tourism to the area was relatively non-existent mainly due to ethical entanglements over its human rights record.
However, when Aung San Suu Kyi officially dropped her opposition to tourism, the sector slowly began to blossom. The jewel in its crown is Bagan, an ancient city in the Mandalay region sure to become Burma's version of Angkor Wat.
4. House of Stone, Portugal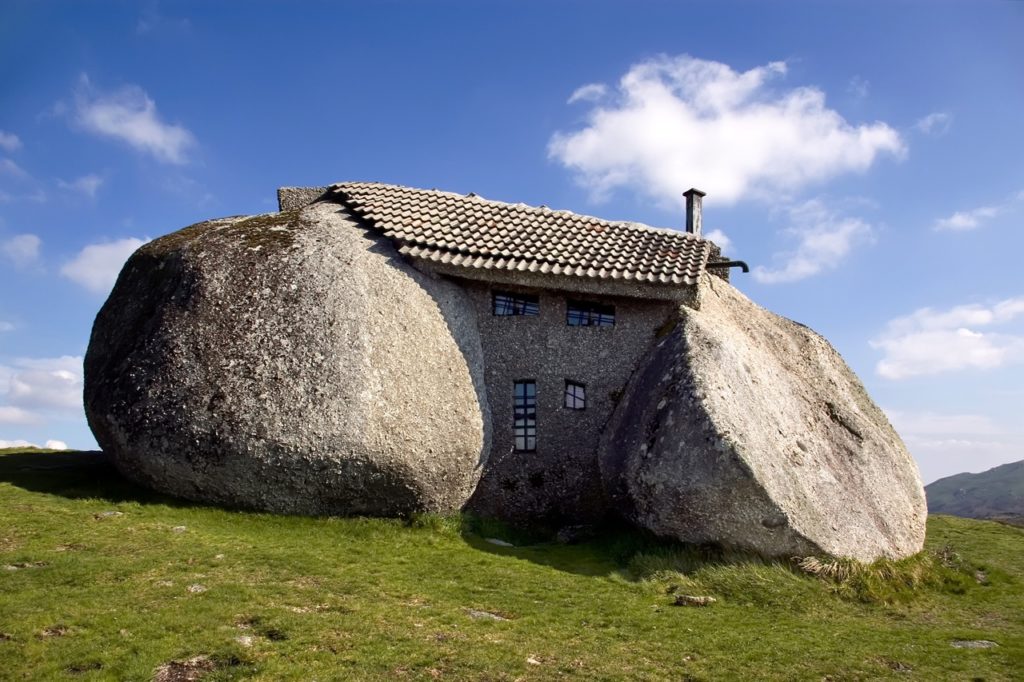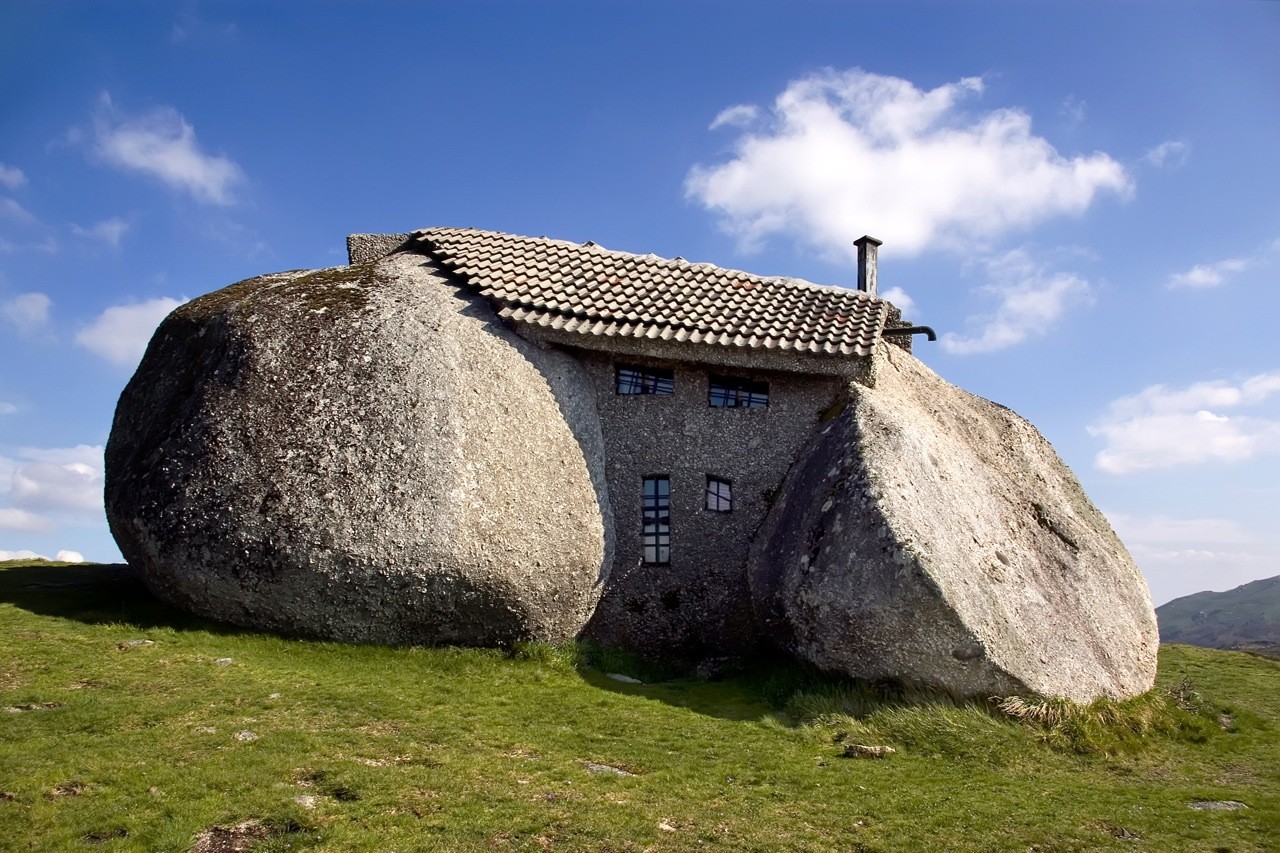 A Casa do Penedo or 'the House of Stone' stands between four large boulders in the Fafe mountains of northern Portugal. When pictures of the house first emerged online, it was dismissed as a Photoshop hoax, but is in fact real.
The rustic abode has no electricity, but it does boast a cozy fireplace, a swimming pool carved into stone and stairs made of logs.
5. Ta Prohm, Cambodia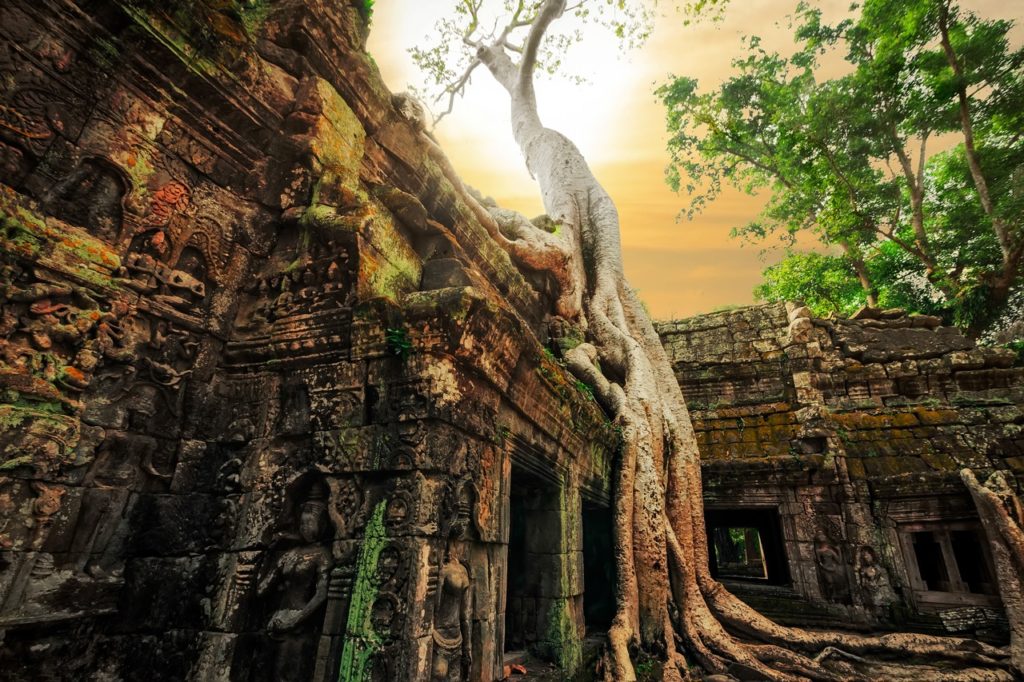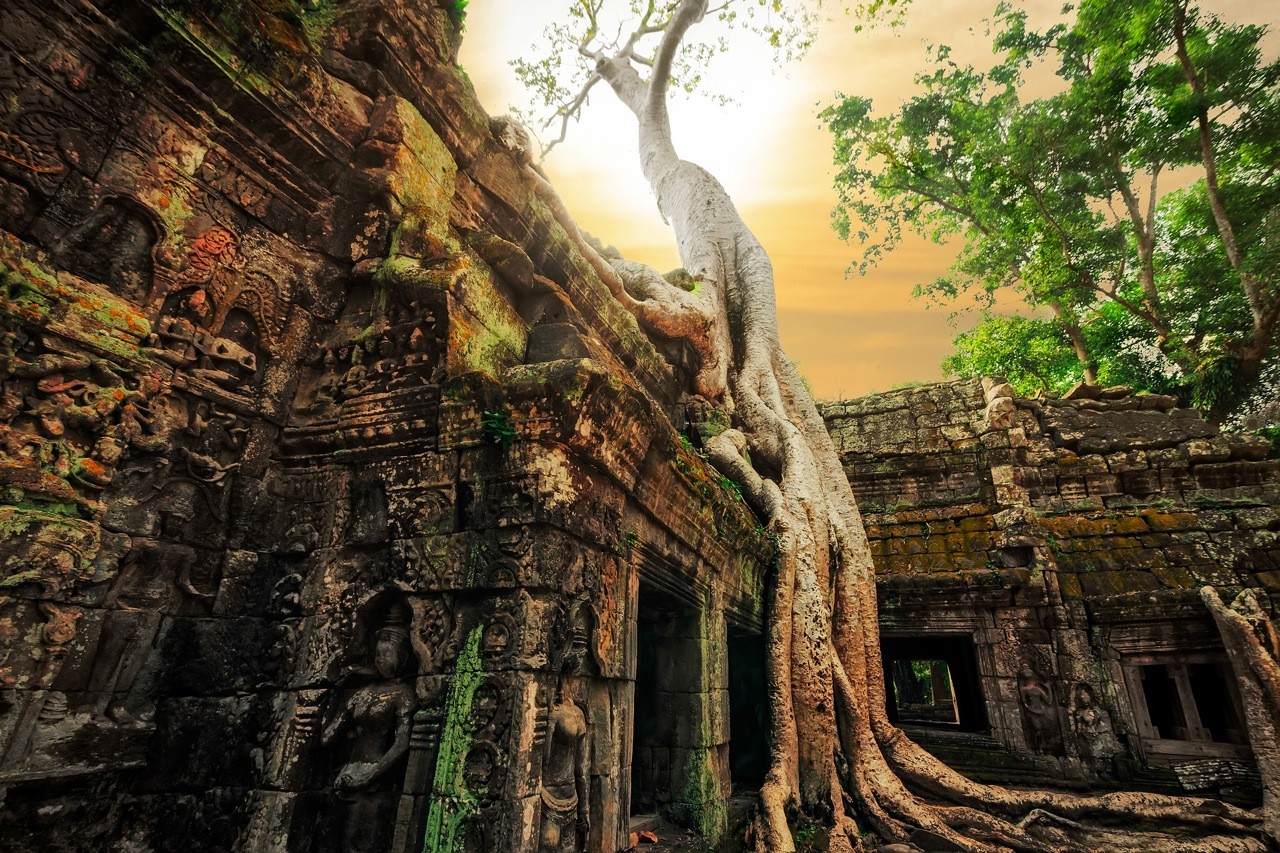 Ta Prohm is one of several surreal Angkor sites in Cambodia. Founded by the Khmer King Jayavarman VII in the late 12th century, it was built as a Mahayana Buddhist monastery and university.
Today, it is one of the most visited temples of Angkor, made famous by the Angelina Jolie film Tomb Raider… not a fairytale as such but it will do.
6. Lichtenstein Castle, Germany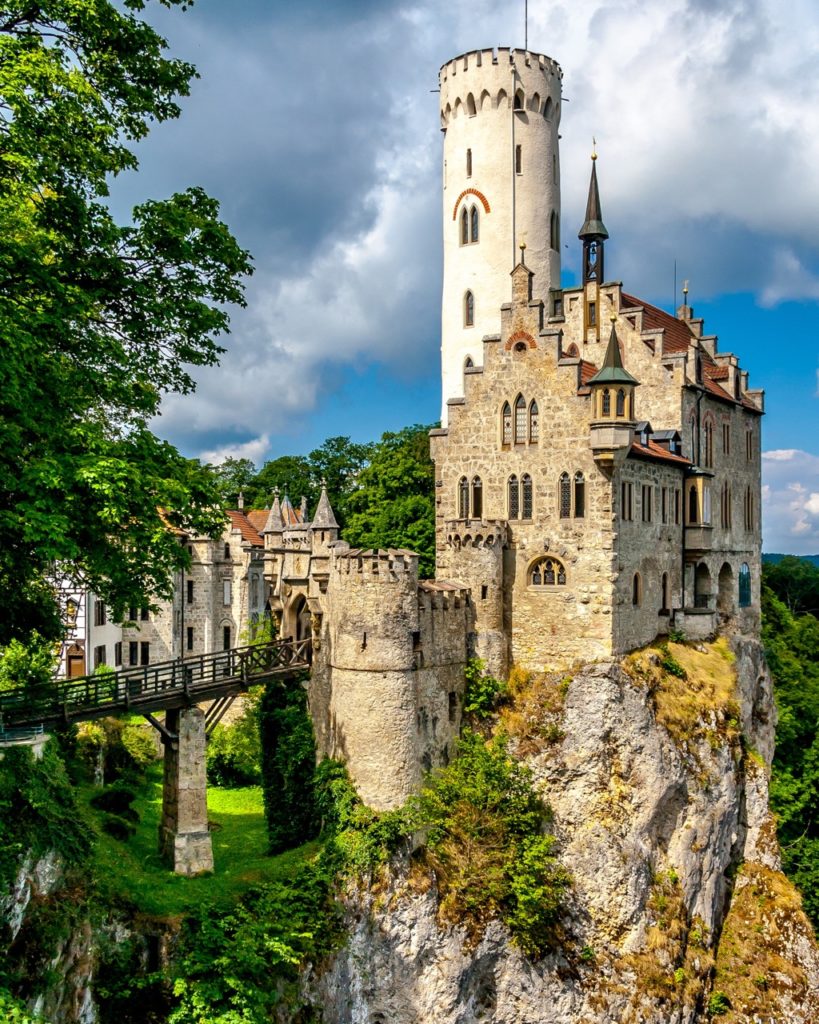 We didn't want to put another German castle on the list but how could we resist*? With its stone architecture and imposing design, Lichtenstein Castle could have sprung straight from the pages of a fairytale. Nestled on a crag overlooking Echaz Valley, the castle belongs to the Dukes of Urach (a super rich family), but is open to the public.
* We did, however, resist the urge to include Eltz Castle in Germany, Mont Saint Michel in France, the Alcázar of Segovia in Spain and La Rocca in San Marino, so hopefully you'll give us some bonus points for that.
7. Crooked Little House, Poland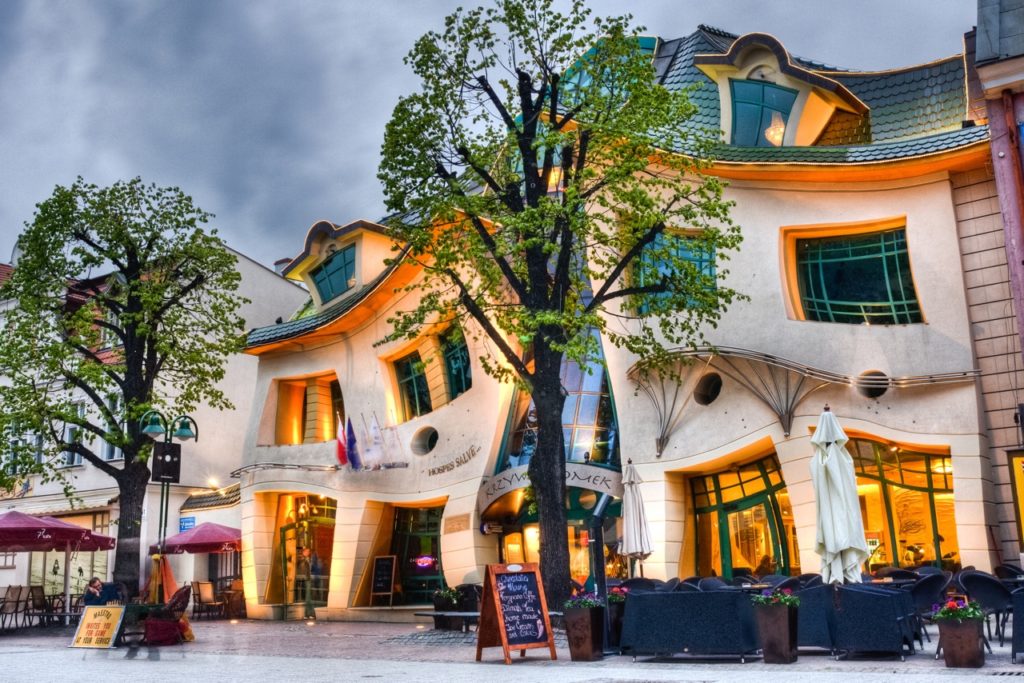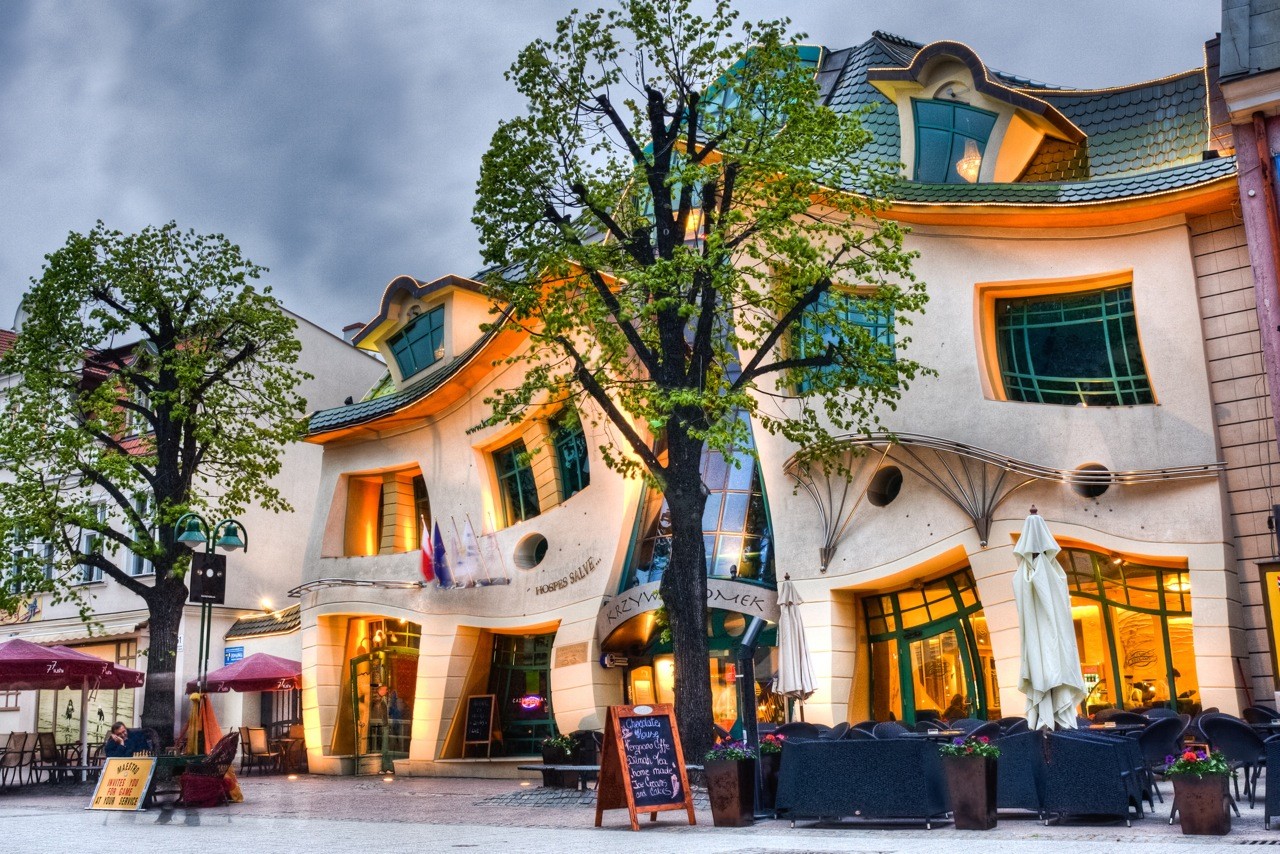 Krzywy Domek, Polish for 'crooked little house', is a zany building located in Sopot, Poland. Built in 2004, it looks like it should house a mad hatter of some stature but is unfortunately part of the far more prosaic Rezydent shopping center. Capitalism sucks.
8. Turf Houses, Iceland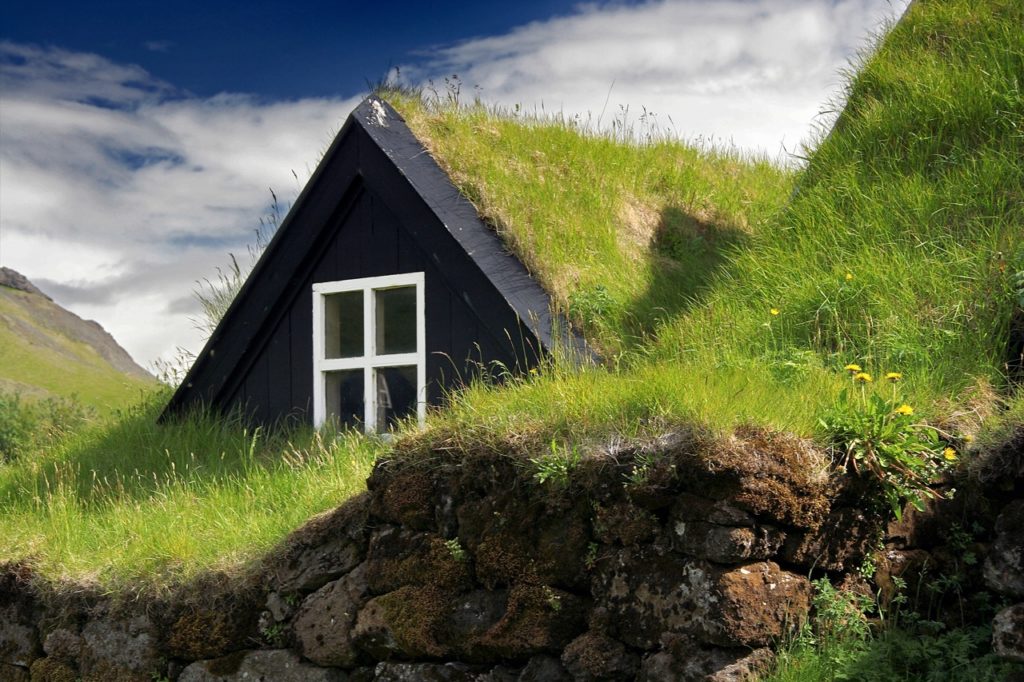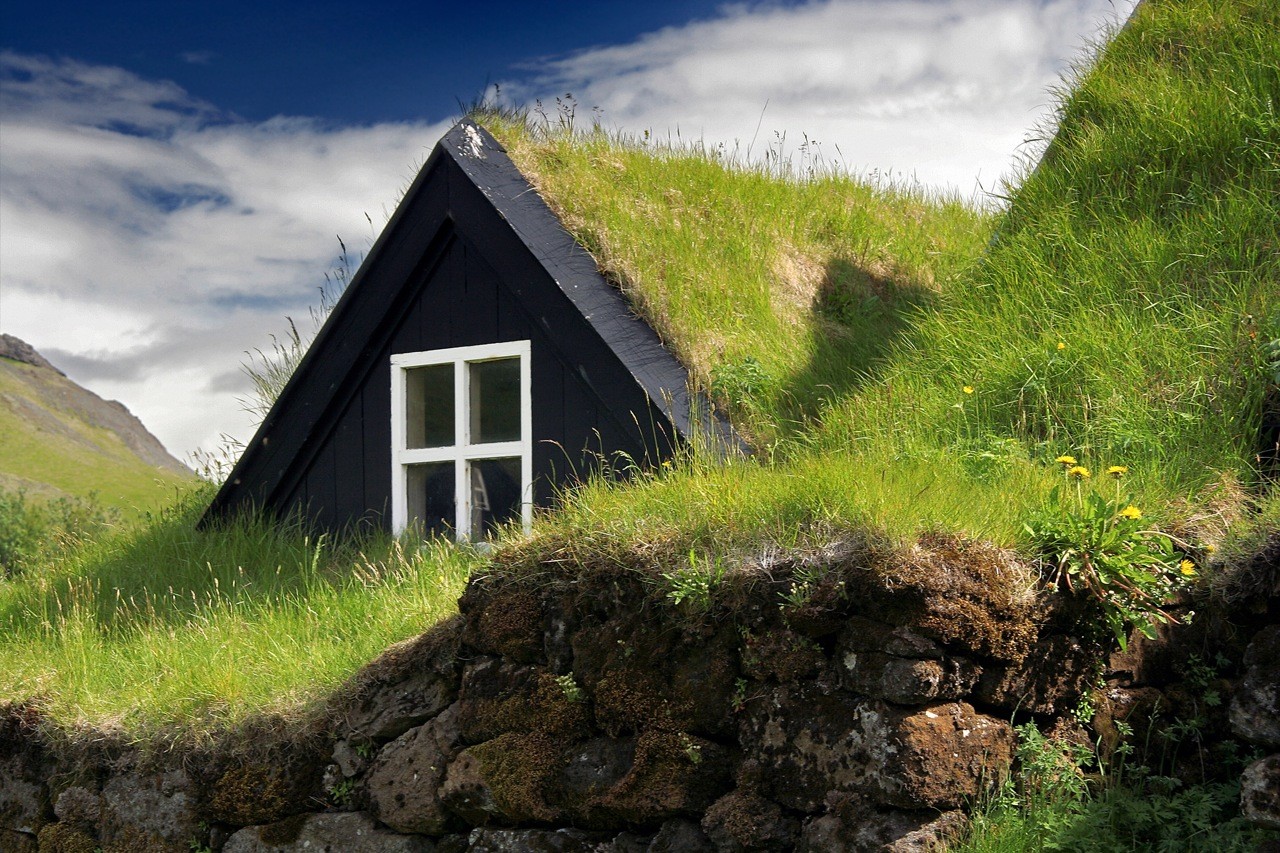 These may seem like the product of whimsy, dreamt up by Björk or someone equally as barmy. In actual fact, they were built from practical designs that offered superior insulation compared with buildings solely made of wood or stone.
Found across several locations in Iceland, turf houses have a large foundation made of flat stones upon which stands a wooden frame. The turf is then fitted around the frame in blocks often with a second layer for extra insulation.
9. St. Basil's Cathedral, Russia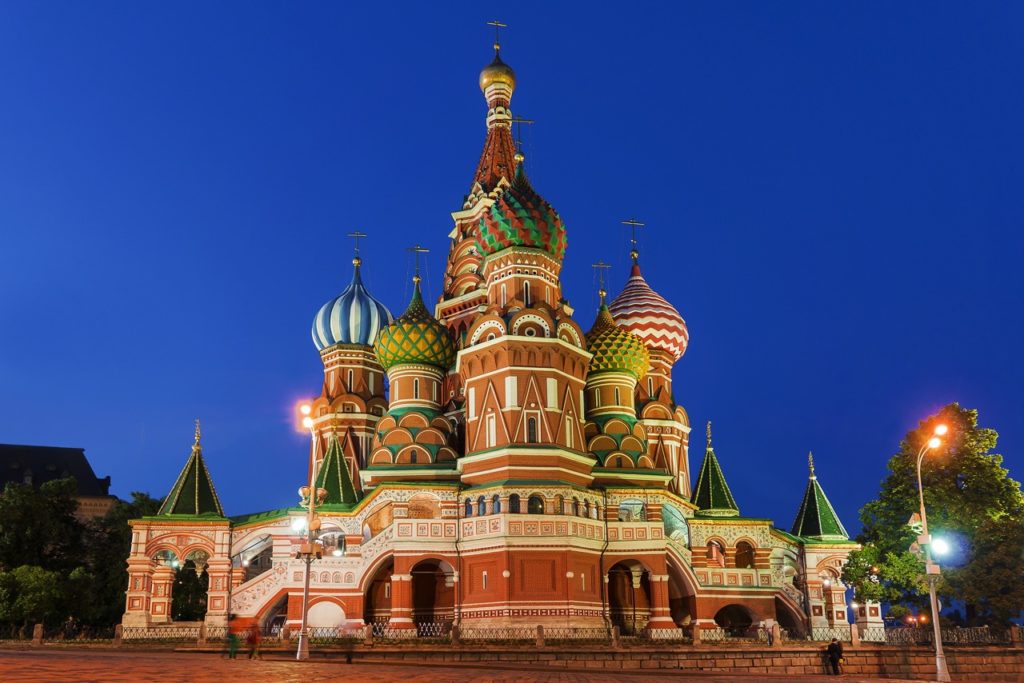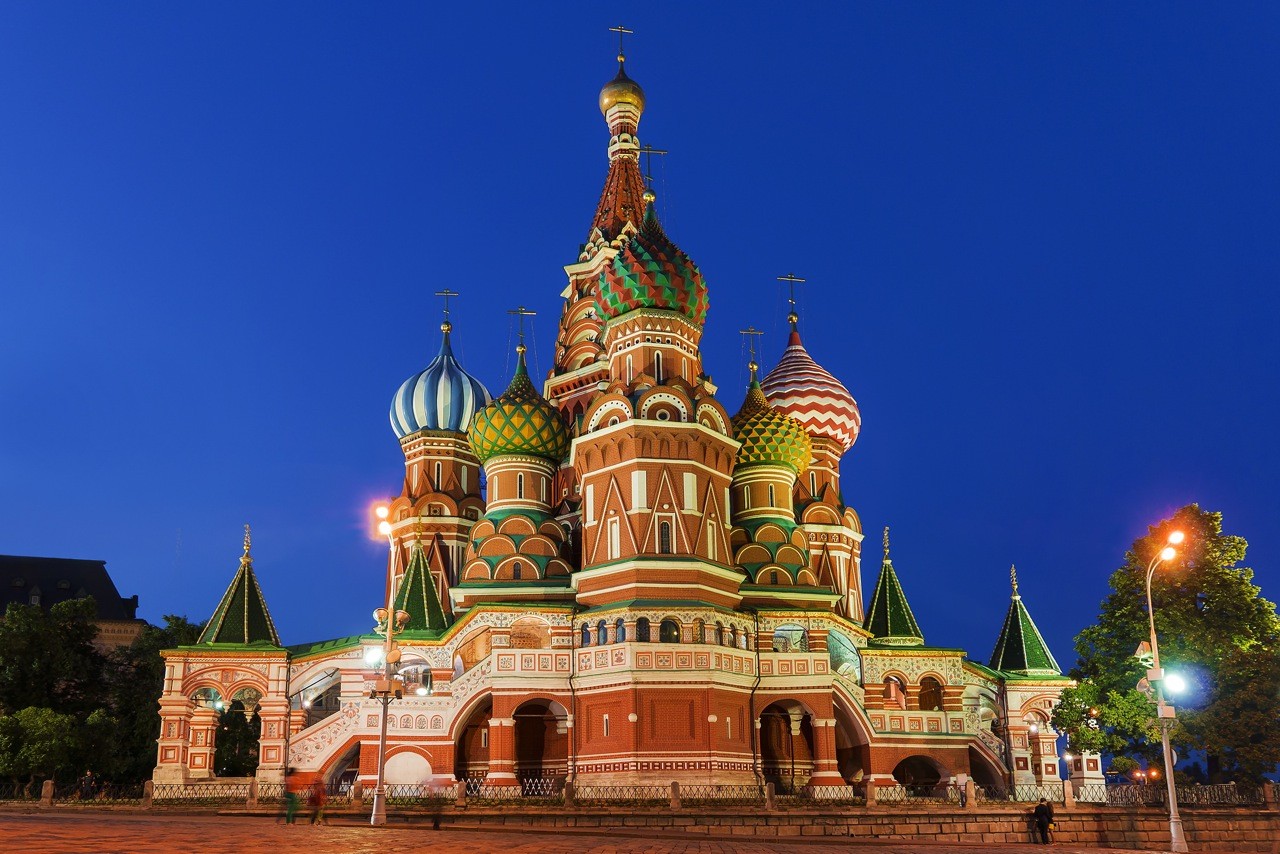 Our list wouldn't be complete without this fantastical structure from Moscow's Red Square. Built originally as a church, the building became a public museum in 1923. It is an enduring icon of Russia which is rather amusing given that it's colourful, playful and whimsical… not quite the adjectives one would associate with Russians.
10. Casa Batlló, Spain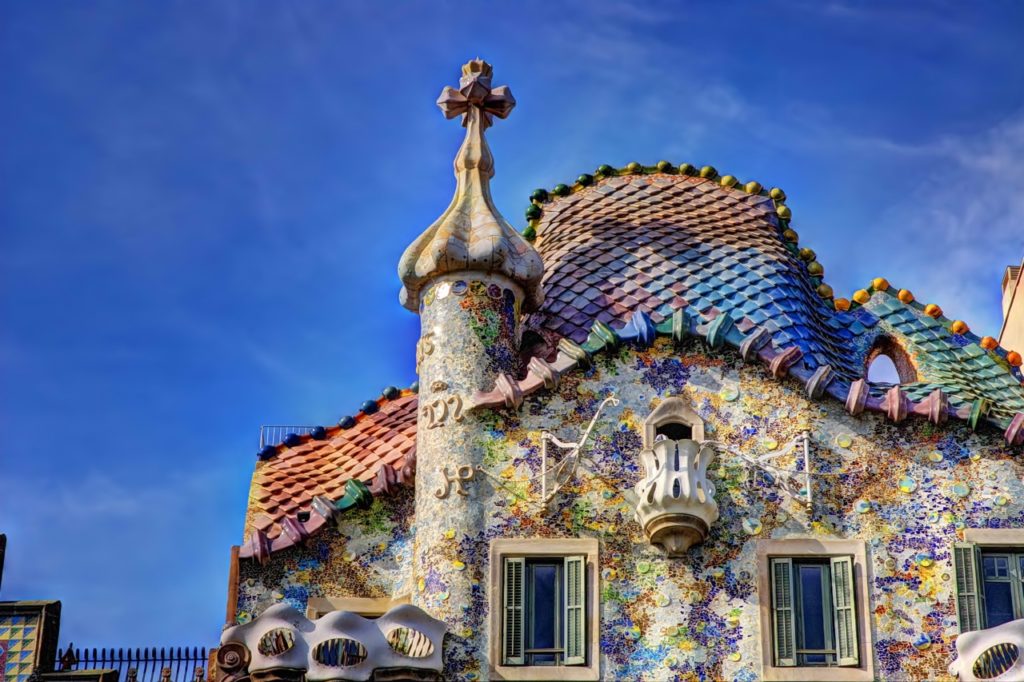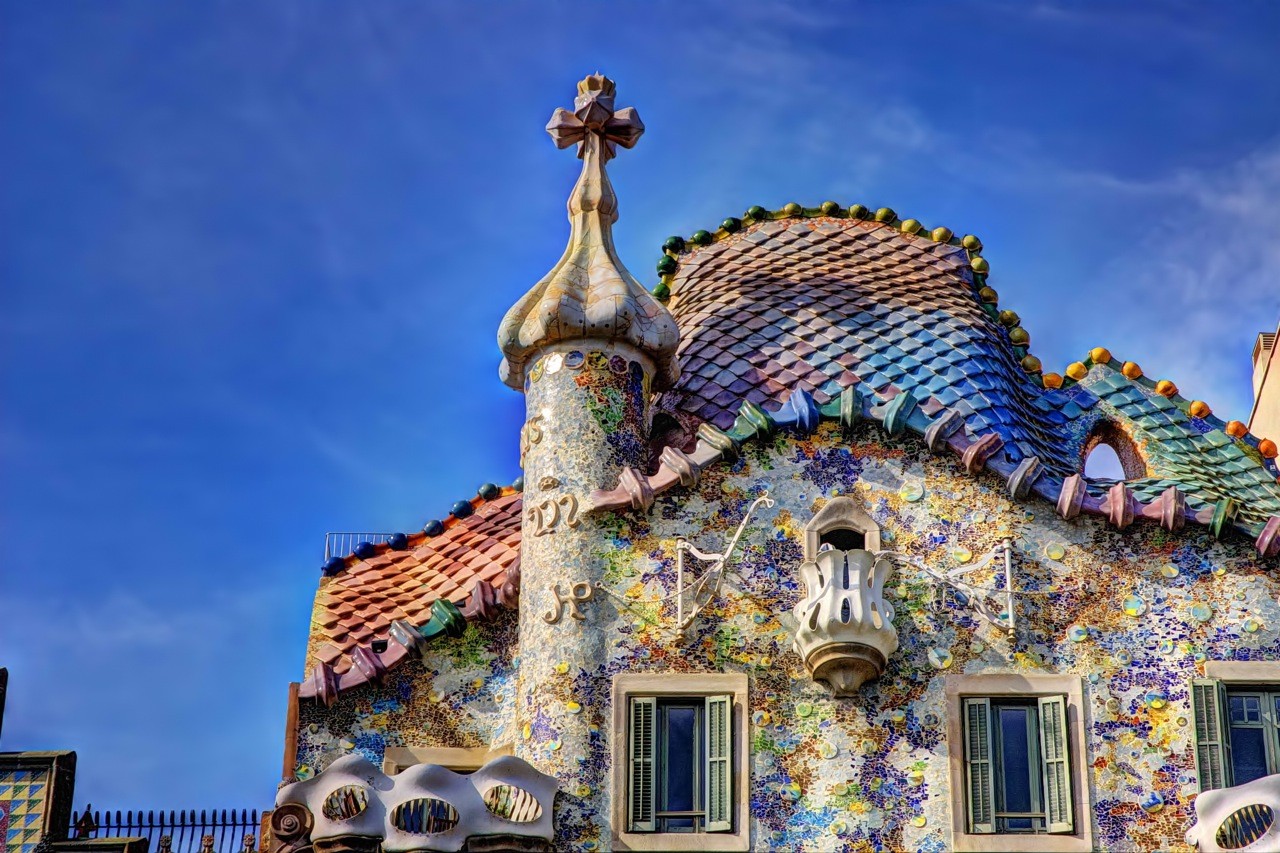 Designed by genius architect Antoni Gaudí, Casa Batlló is one of Barcelona's most iconic buildings. With its irregular oval windows and flowing sculpted stone work, it wouldn't be out of place in a Grimms' fairytale.
---
Enjoyed this post? pin it for later…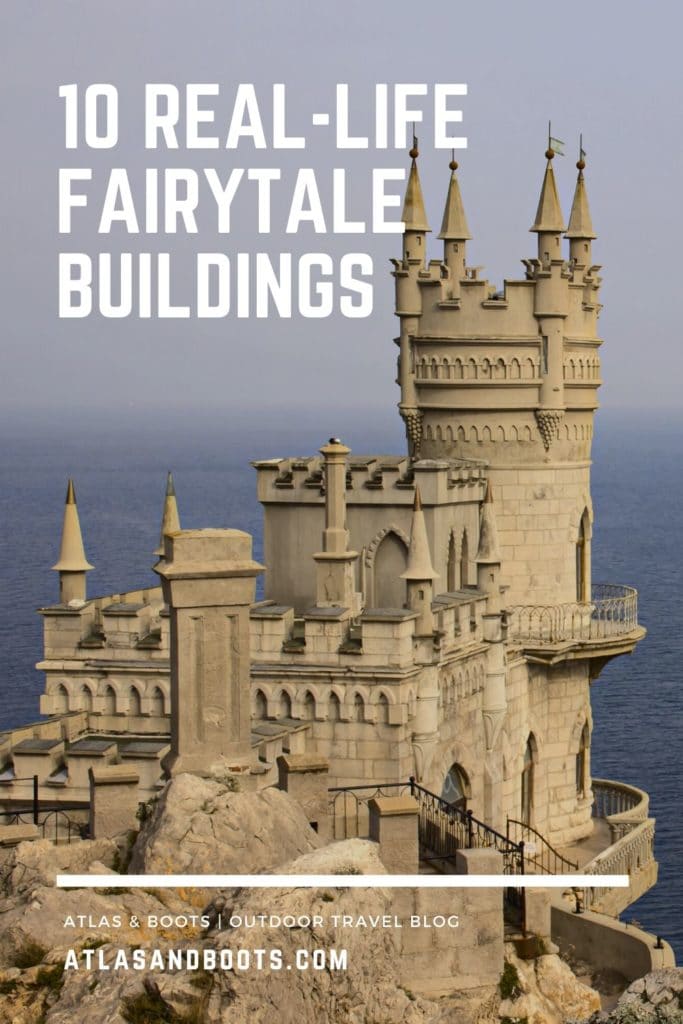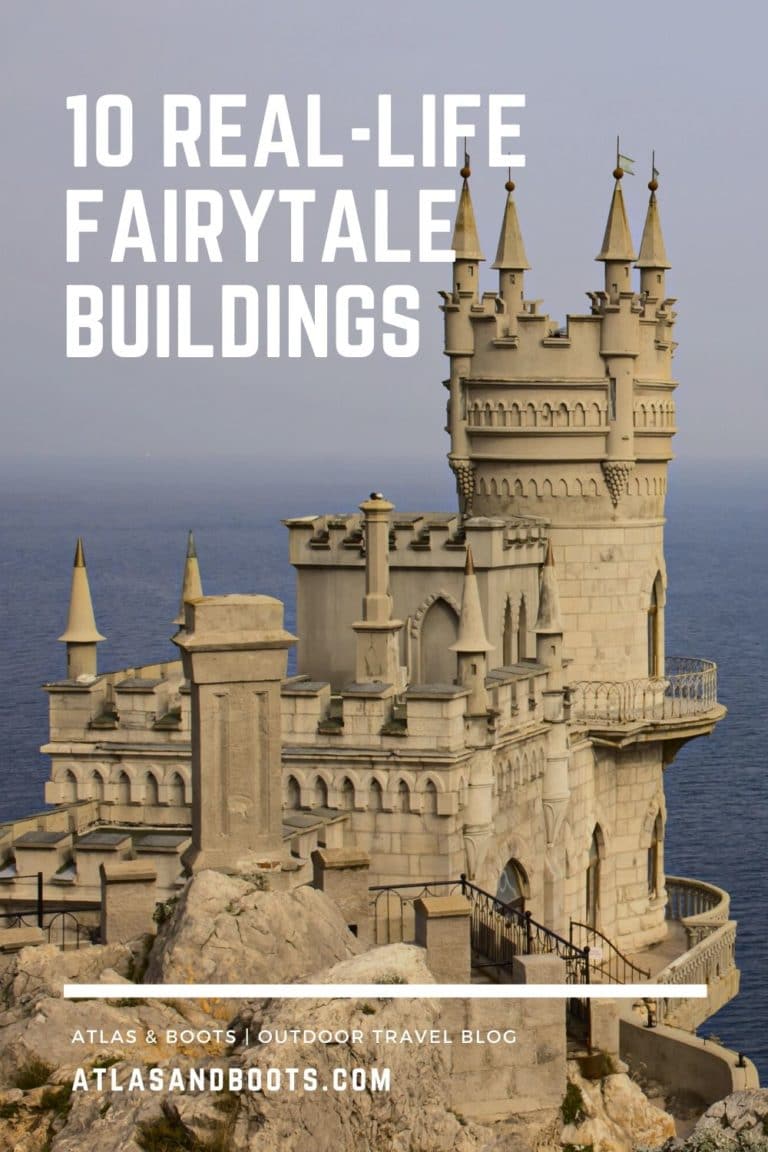 ---
Additional photography: Dreamstime