Peter retraced his parents' footsteps on a return to India to track down his father's long-lost friends…
When I was younger my father would write out my name in Hindi Sanskrit on scraps of paper. I thought it was some magical language from a fantasyland like Narnia or Lilliput and Blefuscu.
When I was older I would sit with him and my mother in front of the TV and listen to him exclaim at Michael Palin's latest travels through the foothills of the Himalayas or the dusty roads of Rajasthan. "We have to go back," he would declare with gusto, turning to my mother. "The smells," he would say. "The colours," my mother would respond. "We have to go back…"
My mother and father lived in Bhilwara, Rajasthan between 1969 and 1971 and until 2014 had yet to return to India. My father, having graduated from university and unsure what to do with himself volunteered with VSO (Voluntary Service Overseas) as an English teacher.
My mother, slightly less madcap would wait a year and complete her studies before joining him there. Whilst there my father made friends with the locals –Satynarain and Radheshyam Joshi were two brothers who would often crop up in his tales. The small town, Bhilwara, was little more than a collection of buildings in the desert with a train station, a school and a post office.
There were few cars – if any – and electricity was rare and erratic. He cooked his food and tea on a single Primus stove in his tiny apartment.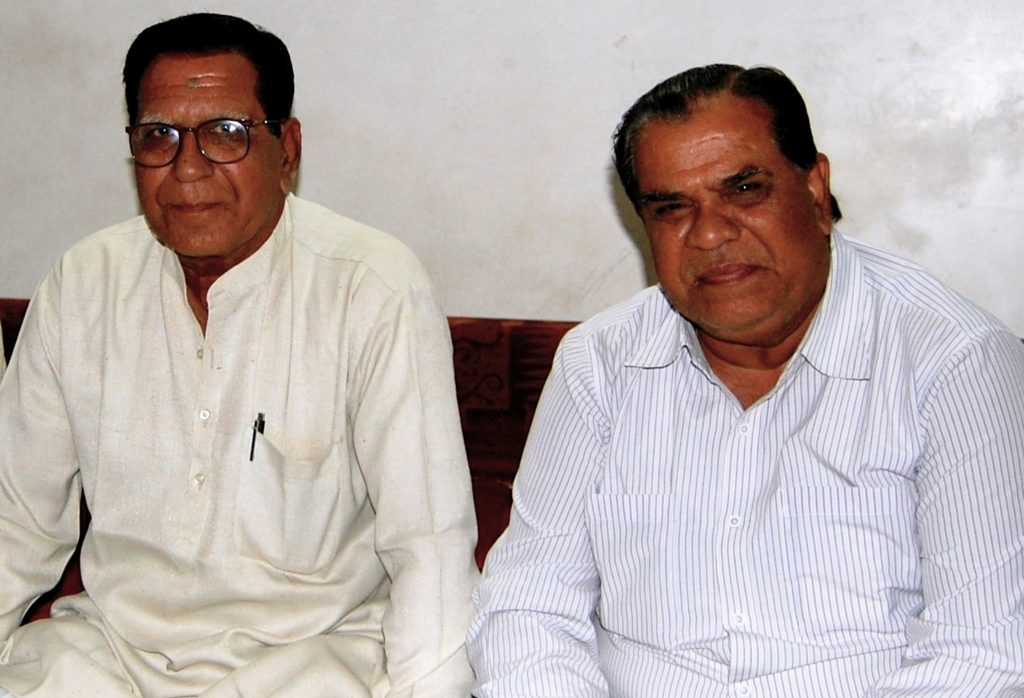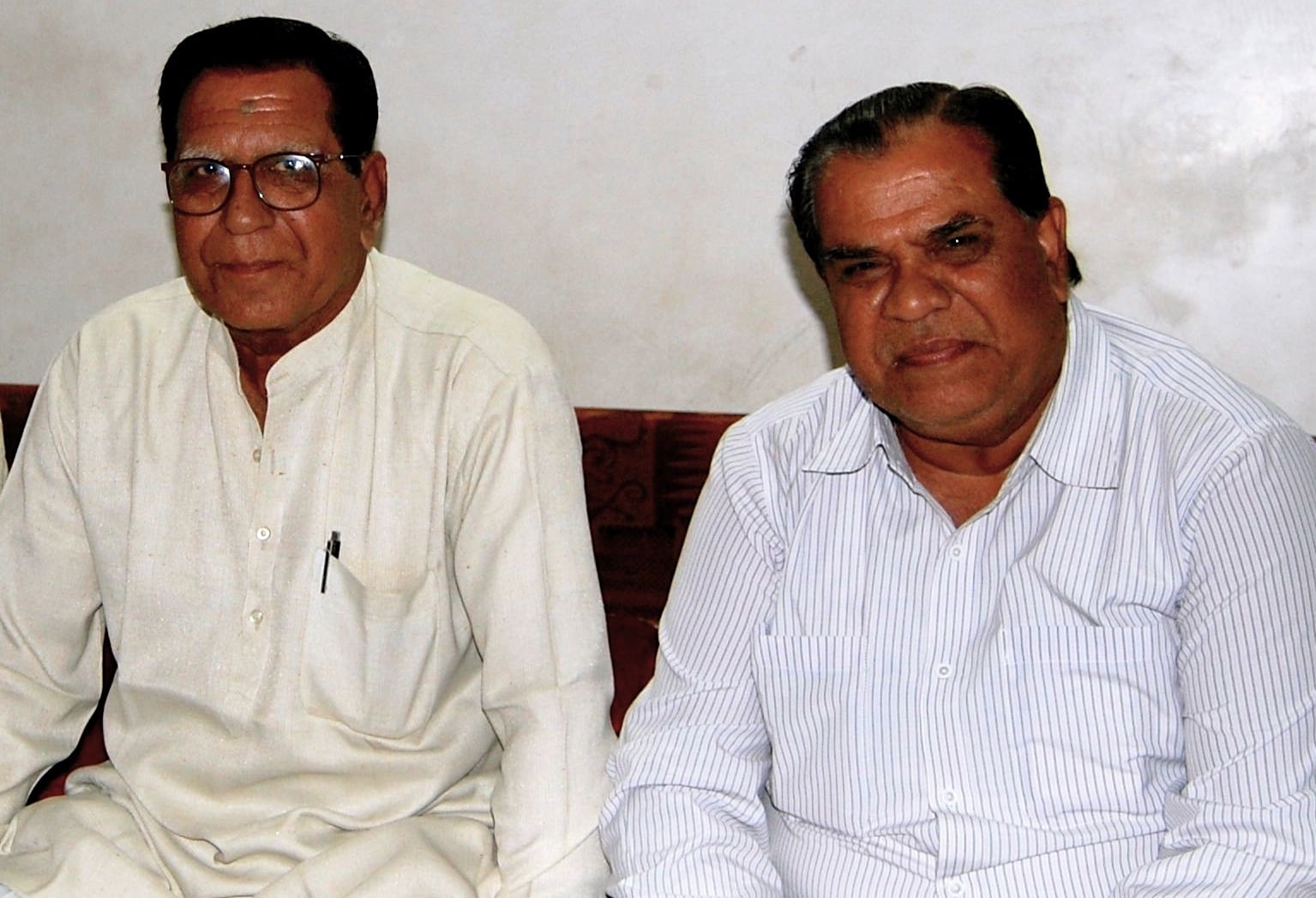 My mother joined him and they lived in Bhilwara while my father worked out his contract at the local school. During this time they took short trips around India before eventually saying their goodbyes and making their way back to England.
This was the early 70s so they joined the overlanders on the Silk Road and crossed into Pakistan, before hitching their way through Afghanistan, Iran, Turkey, into Greece and onwards across Western Europe.
They arrived back in England without enough money in their kaftan pockets to catch the bus to my grandparents' house in Bexley and so walked the final few miles along the wet and dreary streets of southeast London.
Throughout my childhood and formative years I listened intently to my parents' tales of India and their travels: my father chasing a train out of Delhi that he was supposed to be on whilst my mother sat alone on board wondering where he had gotten to – my mother had been in India just a few hours at the time!
Tales of my mother exchanging rupees with Kalashnikov-clad men in Kabul and my father sick with malaria in Lahore were also frequently retold. It was these tales that infused me with wanderlust.
In 2006 after graduating, I started travelling Europe on short breaks before exploring Asia for myself with a trip to China. Then in late 2008, I decided to go to India. To Rajasthan and Bhilwara – to find the town and the people behind the tales.
If I'm honest, I never really expected to find them. I thought that I could find Bhilwara, have a walk around and ask a few questions, and take a few photographs to show my Dad how much it had changed and that would be about all I'd achieve. I was armed with nothing but a passport photo of my father from the seventies and a couple of letters he had received from friends long ago. I had an address of a school which didn't exist anymore and a few names of people who may or may not be alive.
Once I had arrived and checked into a hotel, I jumped into a tuk-tuk and asked the driver to take me to the school where my father had worked. It didn't exist anymore but the driver asked a few friends and before long had discovered where the new school had relocated.
At midday, we arrived at Shree Mahesh School, where I disembarked and entered the school gates just in time to see the school's new intake for the semester arrive. After explaining myself to countless staff I met the headmaster and was asked to stay for lunch along with the hundreds of new students!
In the end, I did much better than I could ever have expected. On Christmas morning 2008, I called my father from Bhilwara at around 7am GMT. I said good morning before handing the phone to my hosts –Satynarain and Radheshyam Joshi.
"Hello Geoffrey," they cried. "It's been quite a while, my friend." It had indeed – around 38 years since they'd spoken. They were back in contact and stayed in touch, paving the way for a proper reunion in 2013.
Five years later, almost to the day, on another return to India, I walked across the same threshold of the same house in Bhilwara, but this time I followed my father into through the door. But that's another story.