Kia explains why a voyage to Antarctica finally gave her a sense of peace
I am one of six sisters, which has always earned me a certain cachet; a sort of second-hand, useless celebrity like that of air hostesses and identical twins. The last time I mentioned "all my sisters" in public, a stranger cut in to ask how many. People are often keen to know if we all get along, how often we see each other and what it was like growing up.
I tell them it was happy and messy and loud. The truth is that it was for a while, but as soon as we entered our teens, we found ourselves shunted to a different orbit: home, school, library. My sisters and I were no longer allowed to roam freely, thanks to our parents' conservative views on what young Asian women should and should not be.
We each adjusted in our own way but for me – a reader fuelled by tales of adventure – home quickly became stifling; a place of confinement I couldn't escape.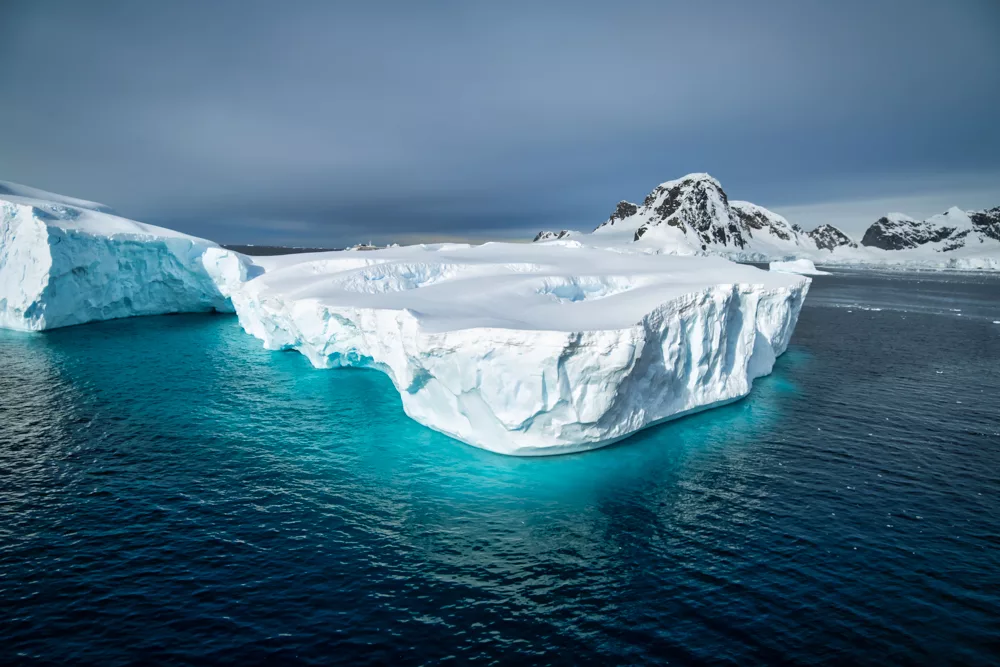 As soon as I was able, I began to travel, which felt like the ultimate freedom. I started with familiar places: Paris at age 16, New York at 18, Thailand at 21. I conjured school trips and work commitments to secure my parents' permission. By the time I moved into my own flat – a veritable taboo for an unmarried woman from my community – travel was set in my bones.
Over the next decade, I visited 60 countries across six continents along with numerous remote territories like Easter Island, the Faroes, the Galápagos and the Cooks. Despite this, I still yearned for one thing: Antarctica.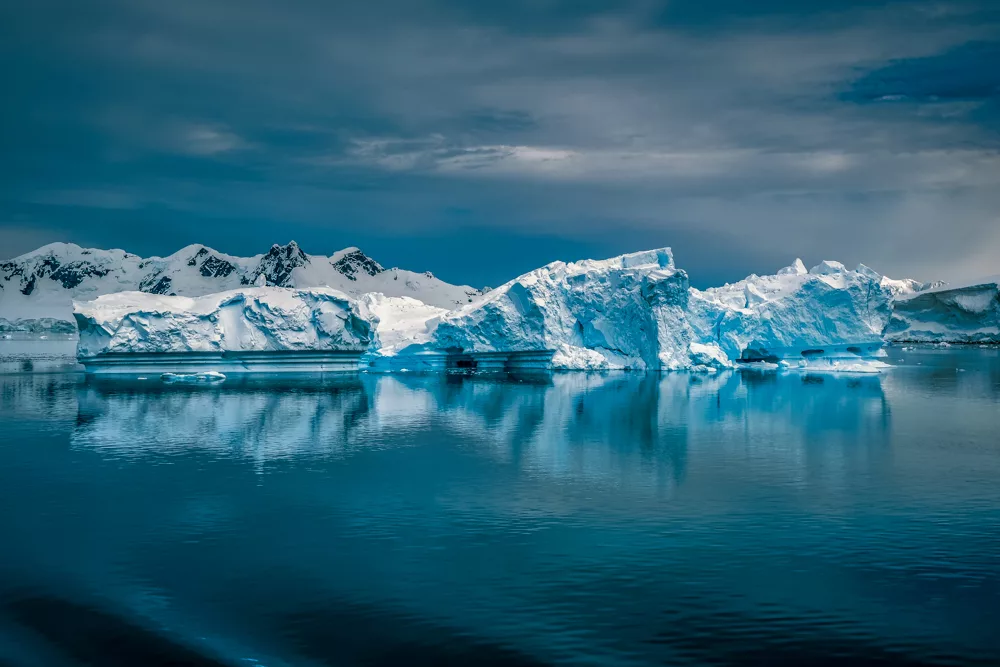 This remote wilderness loomed large in my mind: a place of pristine tundra, towering glaciers and a silence so absolute, it could make you ache. For me, Antarctica was the final frontier so when, in 2019, I was offered a chance to join Albatros Expeditions on a 10-day trip to the Antarctic Peninsula, it seemed like it might be a brief and cruel trick.
For a while, it was indeed elusive, as our trip was postponed from 2020 to 2021, then from 2021 to 2022. We didn't quite believe it would happen until we set foot on the Ocean Victory, currently the greenest expedition ship that journeys to the continent.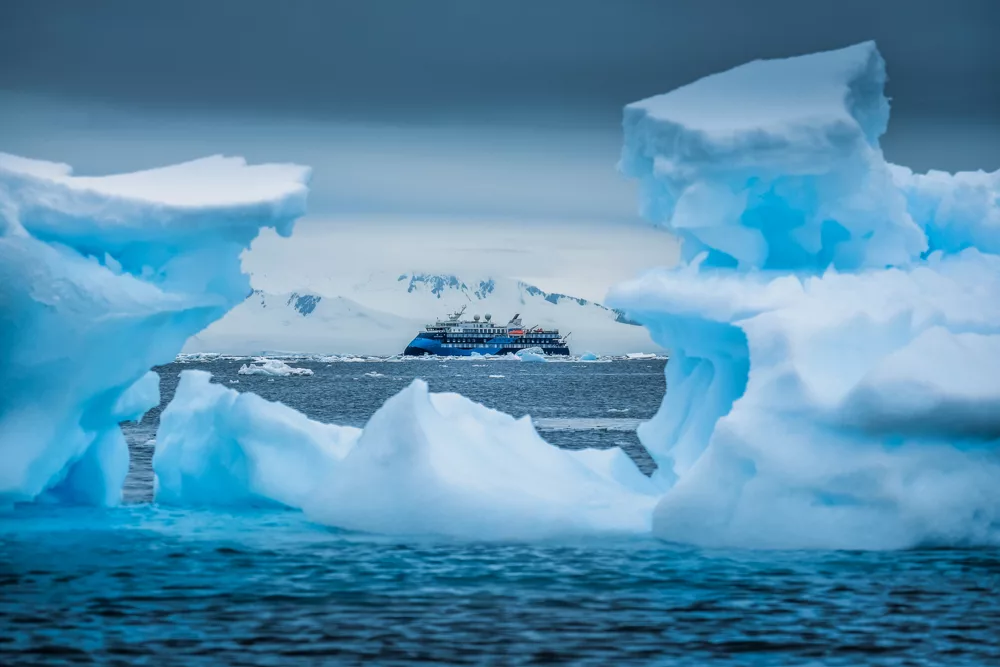 We set sail from Ushuaia, known as the southernmost city in the world and nicknamed "El Fin del Mundo", the so-called end of the world. We of course would be venturing much further.
We began with a two-day crossing of the Drake Passage, the notorious body of water between Chile's Cape Horn and the South Shetland Islands. Here, three oceans meet and waves can exceed 12m (40ft), unhindered by landmasses. In fact, the Drake is considered one of the most treacherous voyages for ships.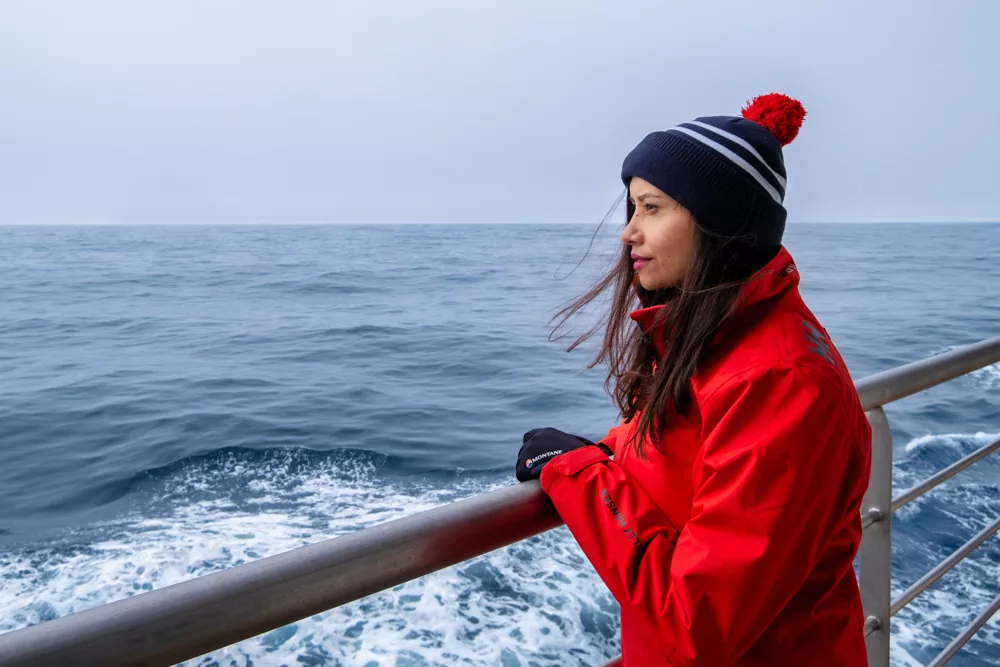 Drowsy from my seasickness pills, I spent most of the first day in bed. Thankfully, by the second day, I more or less found my sea legs. I was surprised then when an expedition leader said that this was one of the smoothest crossings he had ever experienced. With this in mind, I'd hate to see the Drake in a temper.
Before long, we came upon pack ice, great expanses of floating white. Here, the salt air gave way to something lighter: a high, bright cold that snaked into our collars. It was here that the captain announced a surprise. Though not on the official itinerary, we would be crossing the Antarctic Circle at 66°33′ south of the equator.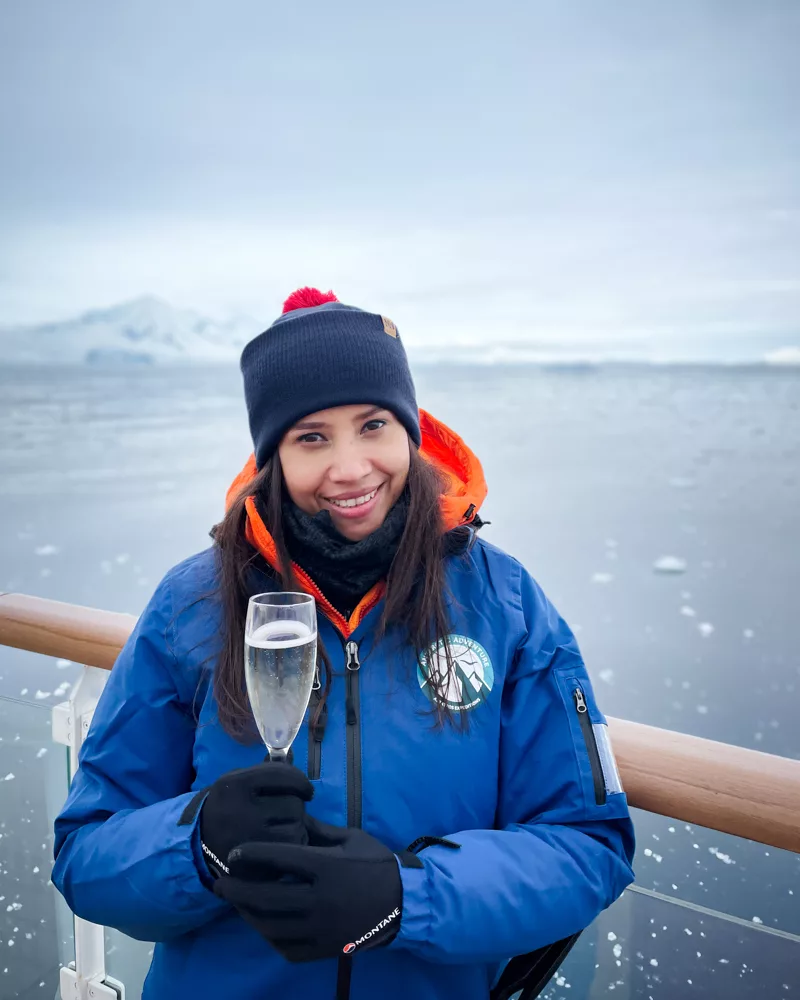 Atlas & Boots
A celebratory drink as we cross the Antarctic Circle
Not all voyages cross the circle even if they land on the continent itself, so this was a moment of jubilation. We met fellow passengers on the top deck and celebrated with glasses of crisp champagne.
When I switched my glass from one hand to the other and said, "Eek, my champagne is getting colder!", the absurdity of the moment hit me. I broke into laughter: a buoyant, schoolgirl sound, edging into giddy.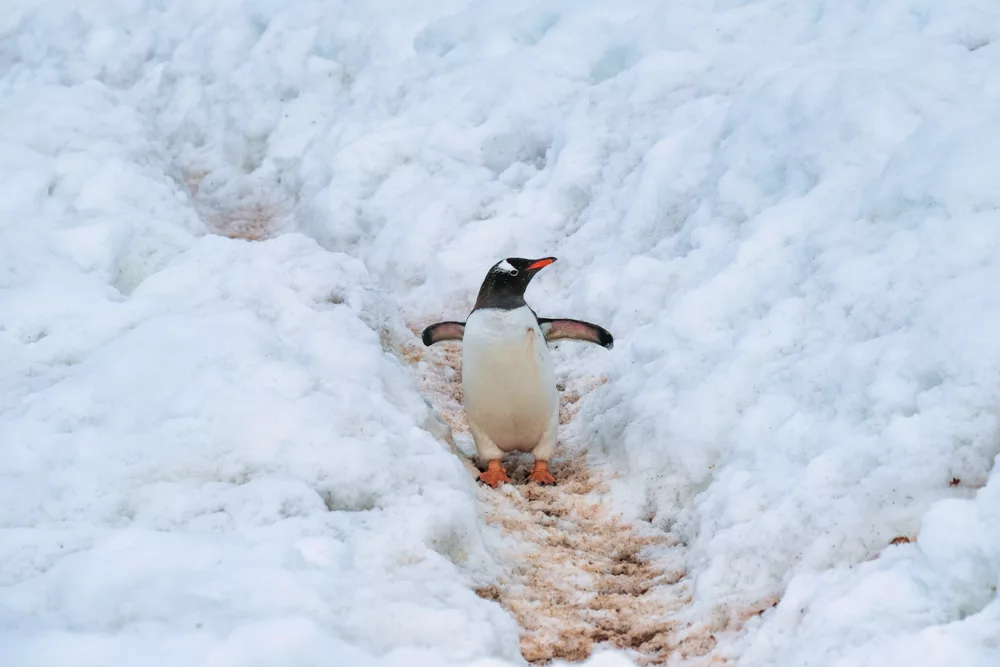 The next day, we made landfall on the Antarctic Peninsula at Neko Harbour, home to a colony of Gentoo penguins. Here, we discovered a series of "penguin highways", trails etched into the snow, pioneered by a few brave penguins and reused by many others on their way to the sea.
As we stepped onto land, we were delighted to find a "welcome committee" of Gentoos on the shore. There would be no jostling for views here or restive hours of waiting for photos. The penguins were abundant and – with no land predators posing a threat – ostensibly at ease. Nevertheless, all passengers were told to follow the protocol: to walk in single file, to never block a penguin highway and to stick to the path of red flags set out by the exhibition team. These protocols are designed to protect the penguins, so passengers happily obliged.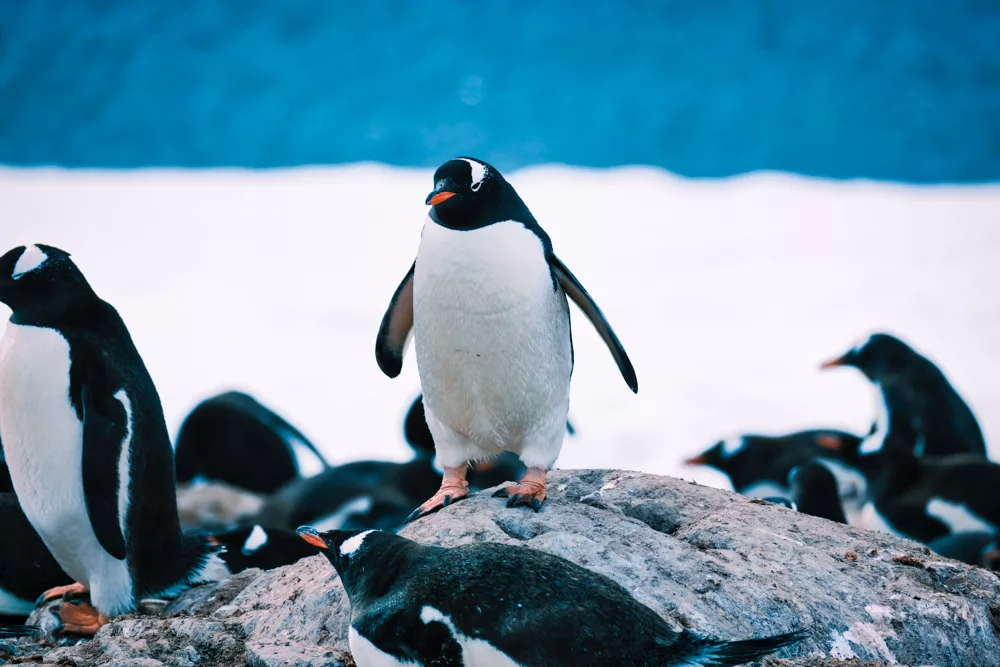 Atlas & Boots
Meeting Gentoo penguins at Neko Harbour
After Neko, it was time for our first Zodiac cruise around the icebergs of the Peninsula. It's here that we saw the Antarctica of Attenborough: hulking formations of ice shot through with impossible blue, penguins porpoising in the water, a seal lazing in the distance.
Of course, in a place governed by chance, there are likely to be some challenges. Our kayaking and camping excursions were cancelled, for example, due to unforeseen circumstances, which meant that we would miss two of the quintessential experiences of Antarctica.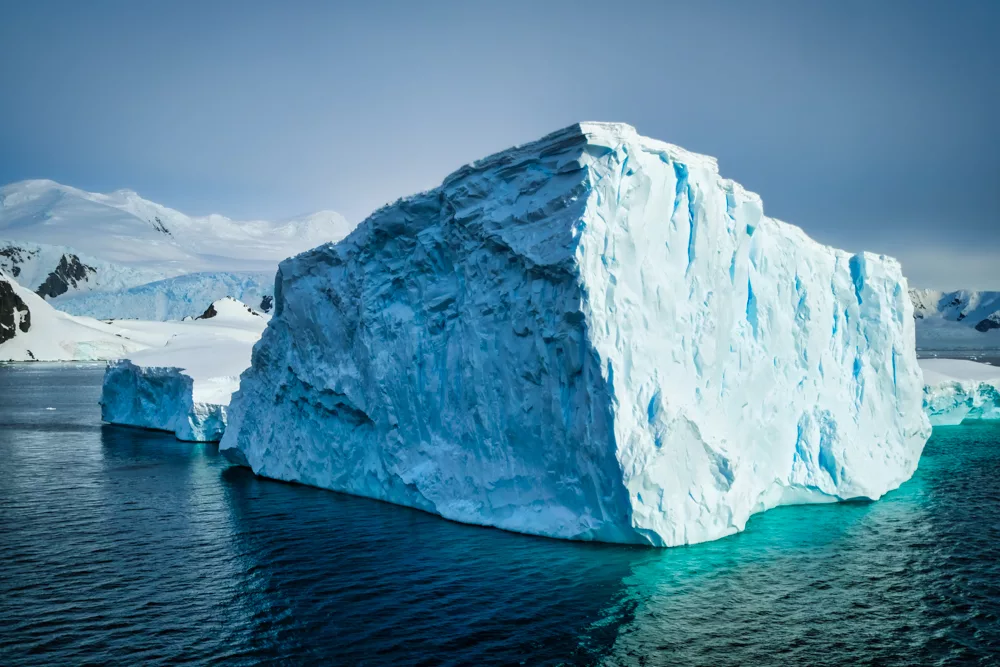 There was more disappointment in store. The next day, on our Zodiac cruise, we saw whales from a distance while passengers on another boat saw them incredibly close. Our Zodiac couldn't venture as near due to regulations. We were heartened to see that limits were followed – especially after our experience in Mirissa – but disappointed nonetheless. Later, when the other passengers showed us their footage, we couldn't help but bristle with envy.
Luckily, what Antarctica takes, it gives back another way. That evening, while strolling around the top deck, we were stunned to spot a baby humpback whale sleeping off the bow of the ship. Yes, sleeping.
We and a dozen passengers gathered together, all of us hushed to a whisper. We watched the creature for many minutes in what was one of the most jaw-dropping moments of the trip. By the time he stirred, everything else was forgiven. This here was an indelible thing: a moment I could recall forever to prove to myself that I had lived.
It was a fitting way to end our time on the Peninsula before heading to the South Shetlands. Our first stop was Half Moon Island, home to a colony of Chinstrap Penguins. We spent just under an hour watching these charming creatures before returning to shore for our Polar Plunge.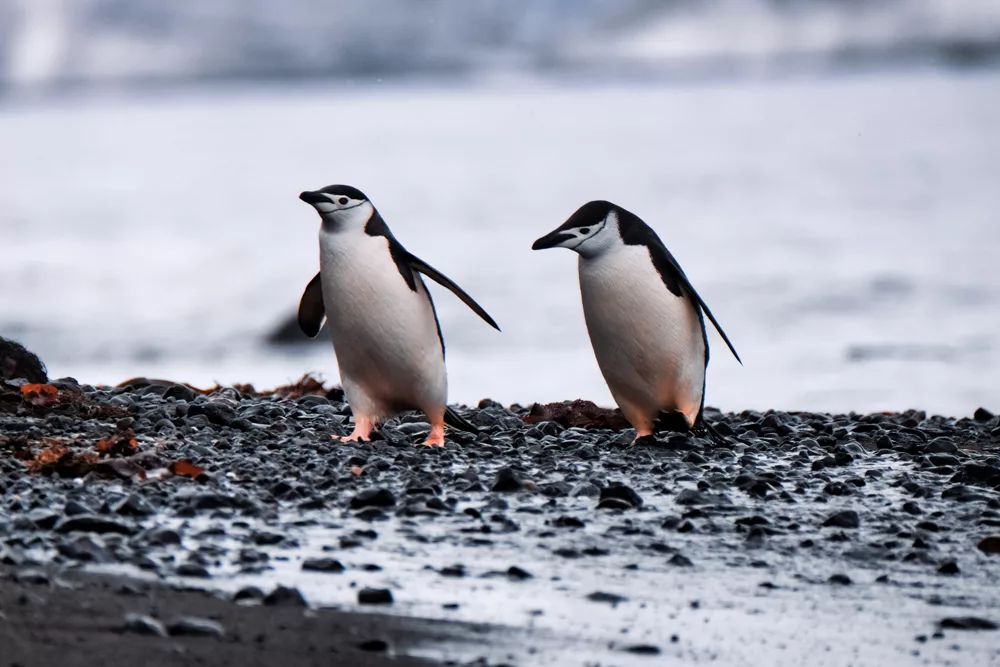 A fearsome rite of passage for visitors to the region, the Polar Plunge entails jumping into near-freezing water (1-2°C) usually off the ship, occasionally off a Zodiac and sometimes off the shore, the last of which I believe is worst. It surely requires more mettle to advance into near-freezing water than to take a split-second leap.
About half the passengers had signed up to the plunge and as Peter and I approached the shore, we watched our fellow fools charge into the sea and straight back out. I stripped off, reciting prayers I thought I'd left in childhood. Peter stepped into the water and flinched. "My god, that's cold." At my urging, he jumped in and I quickly followed, diving beneath the surface.
The shock to the system was so clean and absolute, it left no room for cogent thought. In the same way that those who survive an accident may remember only blanks, my mind registered no pain; only the urge to get out. I bolted out of the water and, shivering violently, peeled off my swimsuit and hurriedly threw on my layers. We went straight into a waiting Zodiac and were ferried back to the ship for a hot shower and cup of tea. It took a long time for our toes to warm, but earning our stripes was worth it.
Atlas & Boots
Meeting penguins and their chicks on Barrientos Island
That afternoon, we had our fourth and final landing of the trip: a Gentoo and Chinstrap penguin colony on Barrientos Island. No one told us beforehand that there was another surprise in store. The colony had had a successful breeding season and was full of penguin chicks. We had the privilege of watching them nest and feed. In a trip filled with extraordinary moments, this was the perfect ending.
Back on the ship, I watched the horizon from an empty deck, quieted once again by the great white continent. Antarctica offers a wealth of stunning moments, but even at its stillest, with no porpoising penguins or lazy whales, it has a scale and majesty that leaves you feeling winded.
Some say that a trip to Antarctica is driven by ego: a narcissistic desire to tick off all seven continents. For me, it was the ultimate freedom; the freedom I lacked and dearly craved in those early years at home. This trip then wasn't so much about crossing a circle but coming full circle, back to home, only this time to one in which I'm finally at peace.
Antarctica: the essentials
What: A 10-day expedition to the South Shetland Islands and Antarctic Peninsula with Albatros Expeditions.
Where: We stayed in a Balcony Suite on Ocean Victory, a state-of-the-art small ship with 93 staterooms, all with a view of the ocean and 90% with their own balcony. Our suite included a double bed, seating area, bathroom and private balcony as well as robes, slippers and a hairdryer.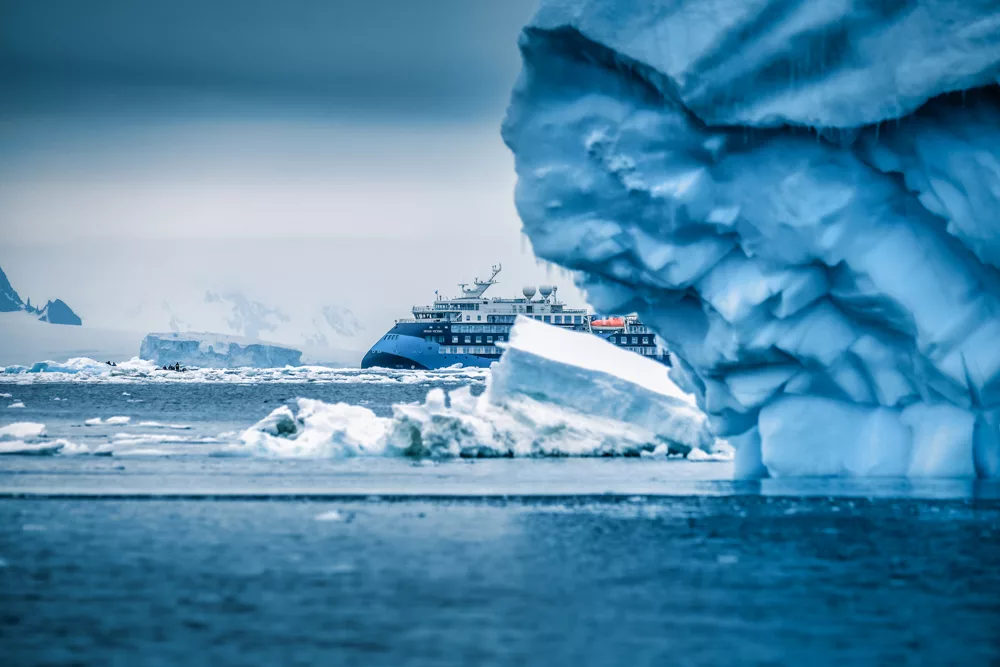 Atlas & Boots
The Ocean Victory is equipped with two restaurants and a barbecue deck, two bars including one with a panoramic view, a pool, spa, gym, shop, library and lecture lounge. Note that some of these amenities may be closed depending on Covid restrictions.
When: The best time to visit Antarctica is November to March when it is summer on the continent. December to February are particularly good months as temperatures are regularly above zero.
How: We visited Antarctica on the 10-day South Shetland Islands and Antarctic Peninsula Expedition on the Ocean Victory. Prices start at $14,990 USD per person for a Balcony Suite based on two people sharing, and $6,990 USD per person for a Triple Stateroom (porthole only) based on three people sharing.
Discounts and promotions can be found close to departure dates. Check Adventure Life and Cruise Norway in the US, or Wildfoot, Swoop or Audley Travel in the UK.
Prices include all Zodiac landings, an expedition parka, rubber boot rentals, guiding and lectures, all meals on board and 24-hour tea and coffee. The kayaking and camping excursions are extra, as is internet access. We bought two hours of internet for the duration of the expedition ($50 USD) as we wanted to limit our time online.
We flew from London to Buenos Aires where we stayed at Hotel Club Francés, a grand and historic hotel in the heart of the elegant Recoleta neighbourhood. From there we took a domestic flight from Ushuaia to Buenos Aires. Book via Skyscanner for the best prices.
One final note: take all your cash in USD and convert to local currency once you're in Argentina. The country's 'Blue Dollar' rate means you can get a lot more for your money compared with withdrawing from a cash machine or paying by card.
---
Enjoyed this post? pin it for later…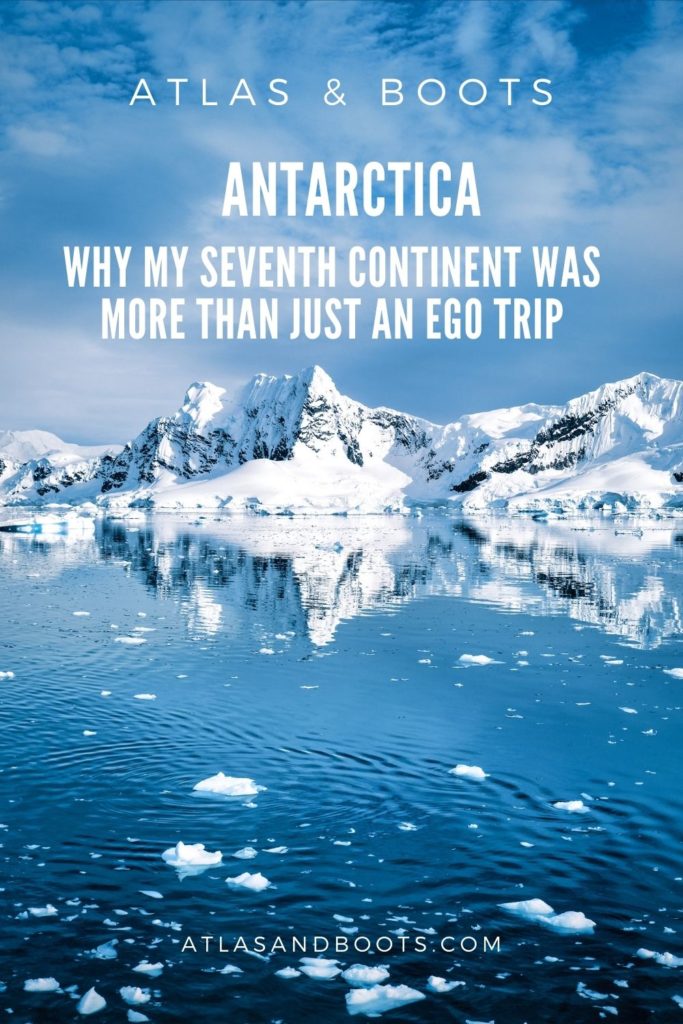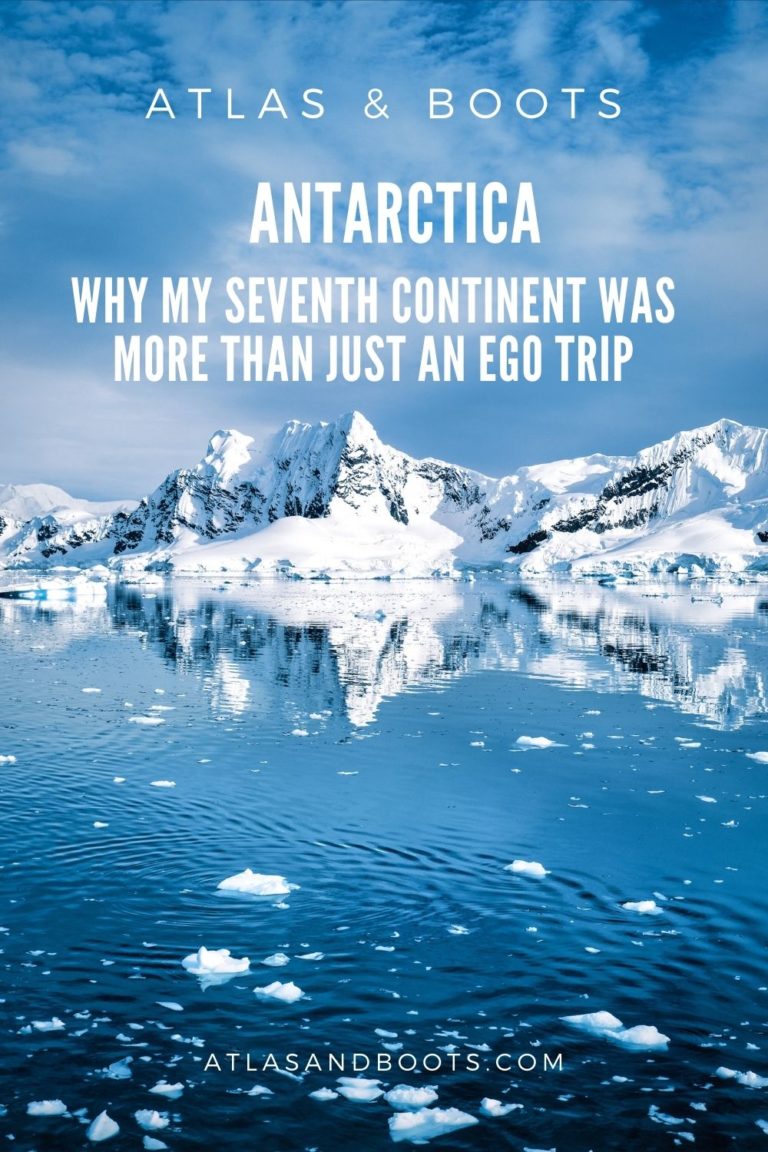 ---
Disclosure: We were hosted on Ocean Victory as guests of Albatros Expeditions who covered the full cost of the expedition. We funded all flights, transfers, staff gratuities, on-shore accommodation and expenses ourselves. We never guarantee positive coverage and all opinions are our own.
Lead image: Atlas & Boots