We profile 10 famous environmentalists, from the girl who lived in a tree for two years to the sea captain faced with Interpol arrest
I recently read a fact that stopped me in my tracks: in optimum conditions, some trees can live forever. They are vulnerable to predators, disease and natural disasters, but unlike humans, these 'biologically immortal' trees rarely die simply because they get old.
There are bristlecone pine trees in North America that are over 4,000 years old. Methuselah has a verified age of 4,851 years. An even older tree, Prometheus, was felled at over 4,900 years old by an overzealous research student.
In grasping the incredible power of nature, one finds it all the more tragic that human-driven climate change is putting so much at risk – not just the majestic Methuselah but billions of animals along with it.
Famous environmentalists over the ages have worked to preserve nature and wildlife – from John Muir, the 'Father of the National Parks', to Rachel Carson whose work led to the establishment of the Environmental Protection Agency.
Below, we pay homage to 10 living environmentalists who have caught the public imagination and used it to encourage action.
David Attenborough
Instilled a love for nature in millions of people around the world.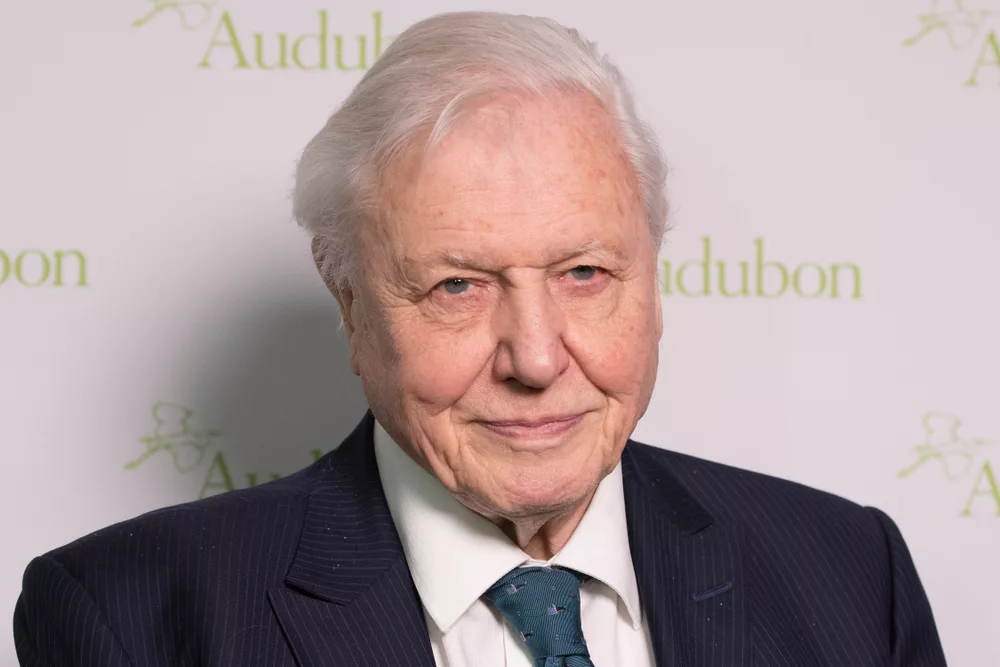 David Attenborough might be the most famous environmentalist working today. A broadcaster, writer and naturalist, he has spent decades charting the raw beauty and power of nature.
He is best known for presenting the Life collection, a set of natural history documentary series that provides a comprehensive survey of animal and plant life on Earth.
Attenborough has been called 'the great communicator, the peerless educator' and 'the greatest broadcaster of our time'. His programmes are watched by millions and are often used as an example of what public service broadcasting should look like.
Attenborough has faced some criticism for presenting a whitewashed version of the world, but has undeniably instilled a profound respect for nature in millions of people around the globe. Without winning hearts and minds, there can be no sea change in public opinion and for that he deserves applause.
Read more: Adventures of a Young Naturalist and Journeys to the Other Side of the World
Isatou Ceesay
Founded a revolutionary community recycling project in Gambia.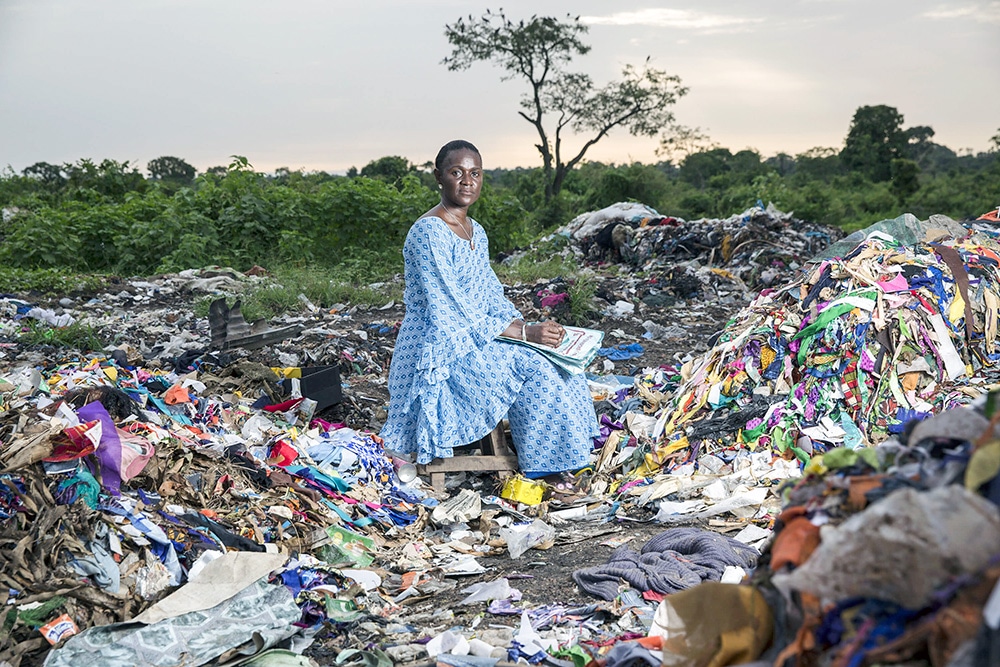 As famous environmentalists go, Gambian activist Isatou Ceesay may not be a household name, but her efforts demonstrate the power of grassroots campaigning in effecting impactful change.
Ceesay's activism began in Gambia where, outside of a few urban areas, communities are responsible for disposing waste themselves. On witnessing the resultant uncontrolled plastic pollution, Ceesay founded a recycling movement called One Plastic Bag in the Gambia to help women recycle plastic waste into products that can be sold.
From this grew the Njau Recycling and Income Generation Group which Ceesay established in four communities across the country. Through the initiative, women are trained in composting and learn how to turn plastics into long life bags, mats and purses.
Ceesay has been named one of five women who are changing the world alongside Alexandria Ocasio-Cortez and Malala Yousafzai, and in 2012 was honoured with The International Alliance for Women Defence Maker award in Washington DC.
Jane Goodall
Changed behavioural science through her multi-decade study on the social interactions of wild chimpanzees.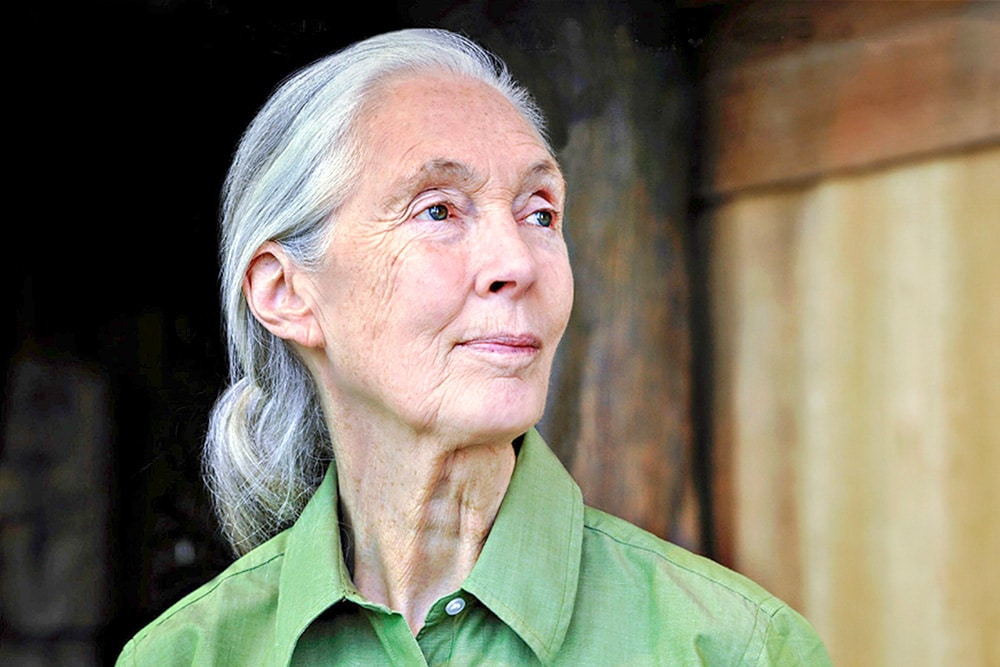 Jane Goodall is one of the most famous environmentalists of our time. The British ethologist is considered the world's foremost expert on chimpanzees and is best known for her 55-year study of the social interactions of wild chimpanzees.
Goodall began her research in Gombe Stream National Park in Tanzania and over the years has corrected a number of misunderstandings about chimpanzees. For example, she found that they are capable of building and using tools and that they are governed by complex and highly developed social behaviours.
Goodall's efforts in conservation and animal welfare have earned her a raft of medals and honours including a damehood, the French Legion of Honour, the Kyoto Prize, the Benjamin Franklin Medal in Life Science and the Gandhi-King Award. In 2019, she was named one of the 100 most influential people in the world, profiled by Hollywood actor Leonardo DiCaprio.
Read more: In the Shadow of Man
Julia 'Butterfly' Hill
Lived in a tree for over two years to prevent loggers from cutting it down.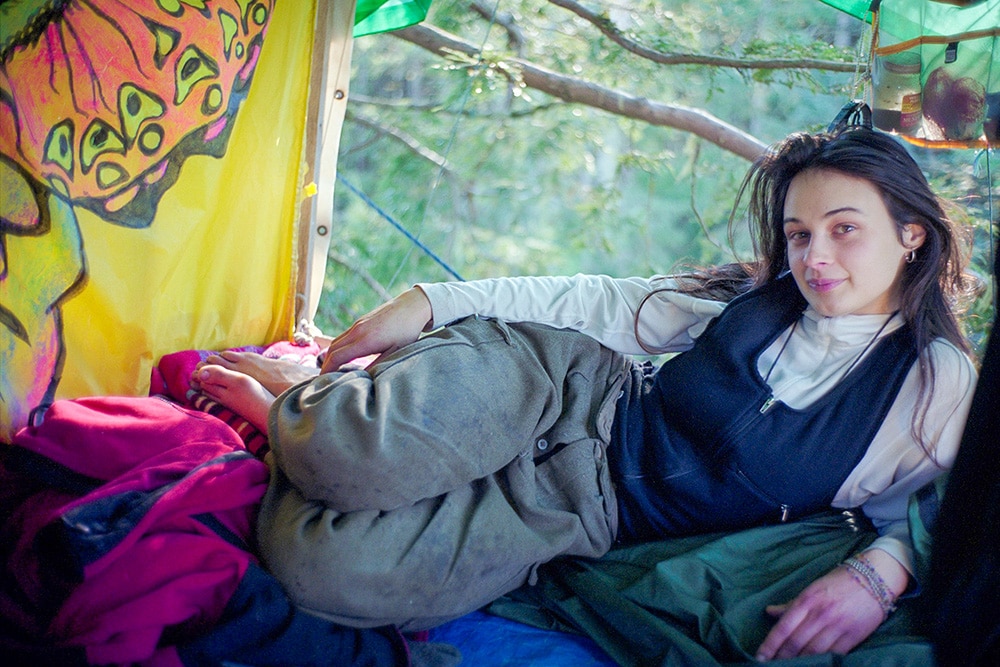 Julia 'Butterfly' Hill is an American environmentalist best known for living in a 1,500-year-old California redwood for 738 days to prevent Pacific Lumber Company loggers from cutting it down.
On 10th December 1997, Hill ascended the tree, nicknamed Luna, and began her sit-in on a 2x2m platform. Over the following two years, she received supplies from an eight-member crew and weathered extreme conditions including freezing rains, 64km/h winds from El Niño, helicopter harassment, a 10-day siege by company security guards and attempted intimidation by loggers.
A resolution was reached in 1999 when the Pacific Lumber Company agreed to preserve Luna and all trees within a 61m buffer zone.
Today, Hill is a speaker, best-selling author and the co-founder of the Circle of Life Foundation, dedicated to environmental conservation.
Read more: The Legacy of Luna: The Story of a Tree, a Woman and the Struggle to Save the Redwoods
Elizabeth Kolbert
Wrote a seminal book on the impending sixth extinction.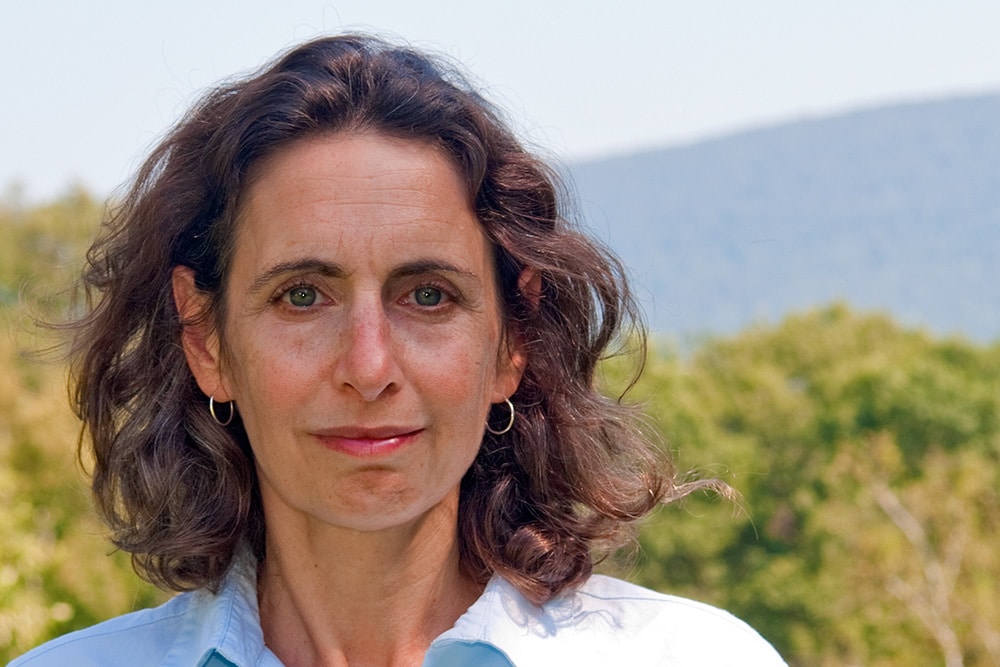 Elizabeth Kolbert is an American journalist and the author of Pulitzer Prize-winning book The Sixth Extinction: An Unnatural History.
The bestselling book provides an urgent look at what is likely to be mankind's most lasting legacy: the sixth mass extinction.
Over the last half a billion years, explains Kolbert, there have been five mass extinctions of life on Earth. Scientists are now monitoring the next one, potentially the most devastating event on Earth since an asteroid wiped out the dinosaurs. The sixth extinction is different, however, in that the impending ecological disaster is caused by humans.
With detailed field reporting combined with gripping stories of species on the cusp of extinction, Kolbert calls into sharp relief the most important issue of our time.
Read more: The Sixth Extinction: An Unnatural History
Reinhold Messner
Broke a raft of world records and used his platform to help preserve mountain ecosystems.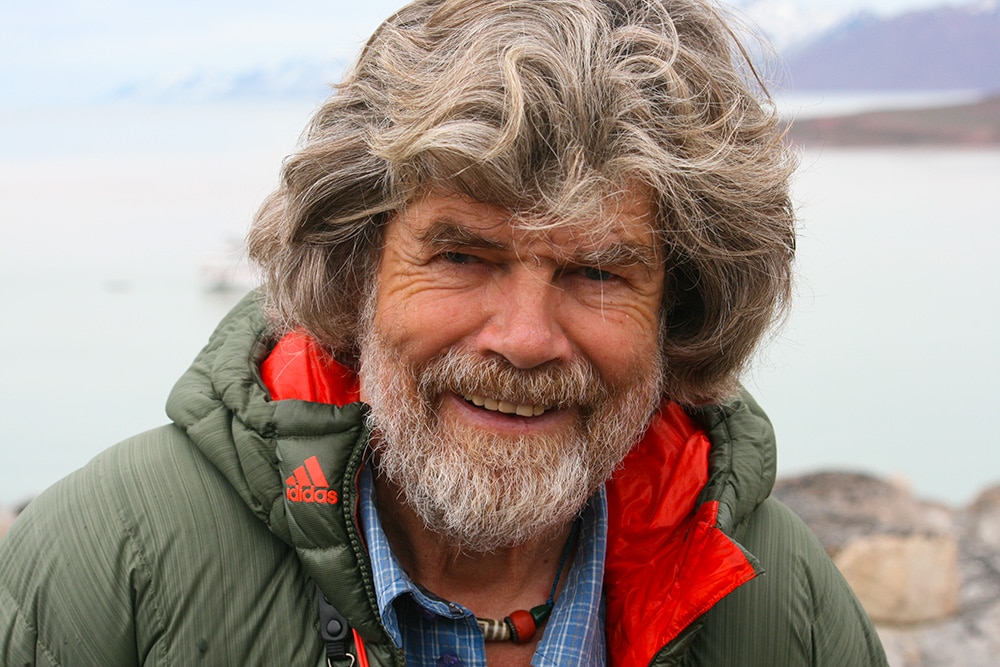 Reinhold Messner is one of the most accomplished mountaineers of all time. The Italian national completed the first solo ascent of Mount Everest, the first ascent of Everest without supplemental oxygen and was the first climber to ascend all 14 eight-thousanders. He was also the first person to cross Antarctica and Greenland with neither snowmobiles nor dog sleds and has crossed the Gobi Desert alone.
Though some of his climbs have drawn controversy, Messner has played a vital role in raising awareness of the extraordinary diversity of mountain cultures and the importance of developing fragile ecosystems sustainably.
Messner is one of the founders of Mountain Wilderness which aims to preserve mountainous regions around the world. He has set up six Messner Mountain Museums which document the culture and history of high-altitude areas and even served as an MEP for the Italian Green Party from 1999 to 2004.
Read more: The Crystal Horizon: Everest – The First Solo Ascent
Aditya Mukarji
Removed over 500,000 plastic straws from circulation in India.
At the age of 13, environmental activist Aditya Mukarji began visiting cafes and restaurants in India to persuade proprietors to swap plastic straws for eco-friendly alternatives.
Two years later, the young activist has helped remove over half a million straws from circulation. He has spoken passionately and cogently on national television about the urgent need to tackle plastic waste, galvanising a generation of environmentalists.
In 2019, he was invited to the UN Youth Climate Action Summit and took the opportunity to attend the climate change march organised by Greta Thunberg in Foley Square, New York.
Mukarji's aim now is remove 1.5m straws from circulation and tackle other forms of single-use plastic.
Greta Thunberg
Sparked a global movement in which millions of students staged school strikes across 125 countries.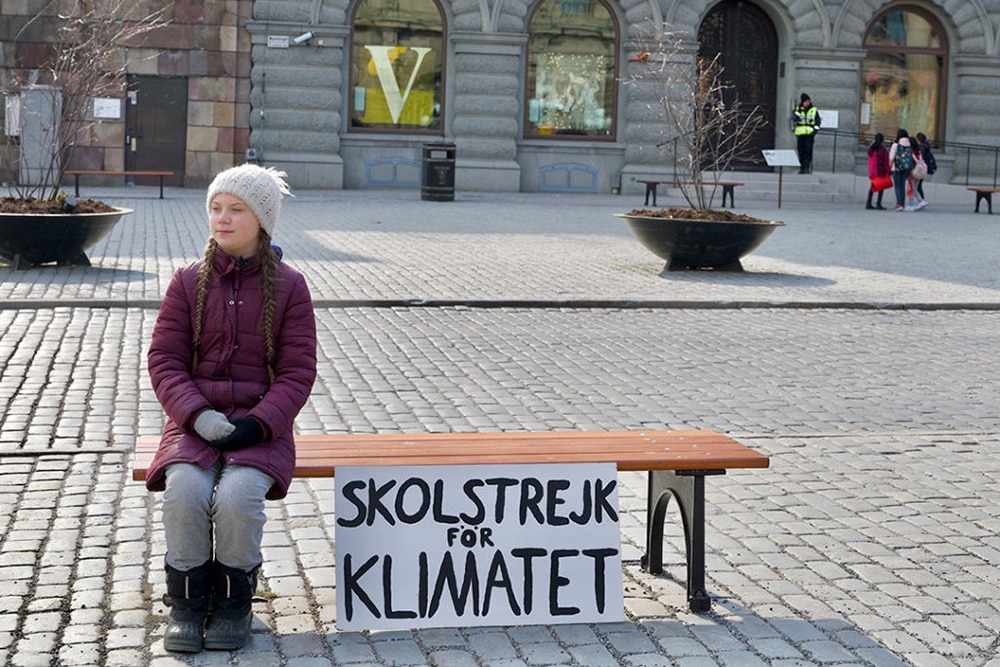 In the space of two years, Greta Thunberg has become one of the most famous environmentalists of all time.
In 2018, aged 15, Thunberg began protesting outside the Swedish parliament with a sign that read Skolstrejk för Klimatet (school strike for the climate) to call for stronger action against climate change.
Her solo protest sparked a global movement in which millions of students staged school strikes across 125 countries.
Today, Thunberg is one of the leading voices against climate change. She has addressed the UN's Climate Change Conference, been nominated for a Nobel Prize, published a best-selling book and been voted Time Person of the Year.
Read more: No One Is Too Small to Make a Difference
Isabella Tree
Rewilded 3,500 acres of land in West Sussex, UK.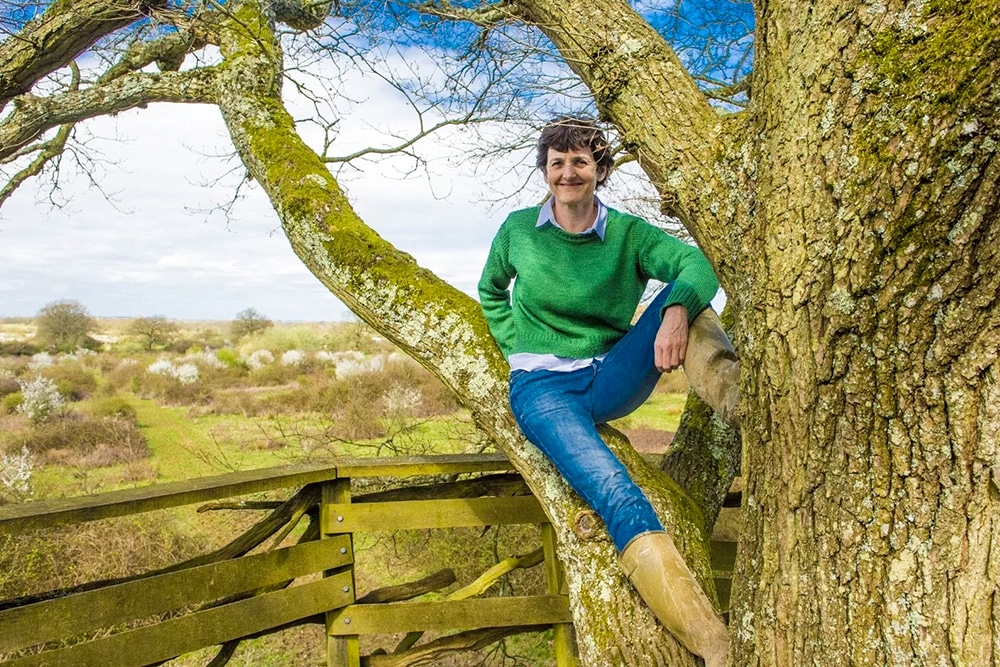 The delightfully named Isabella Tree likely didn't plan on becoming a famous environmentalist. She admits that her attempt to rewild 3,500 acres of family-owned land in West Sussex started as something of an amateur experiment.
The project, which began in 2001, aimed to renew an ecosystem after decades of intensive agriculture. The results have been spectacular.
Tree's rewilded land is now teeming with life. Animals live out in the open and give birth without human intervention. Scrubland and wetland are regenerating as herbicides and pesticides seep from the land. Biodiversity has soared and rare species like turtle doves, nightingales, peregrine falcons and purple emperor butterflies are now breeding on the land.
The project has become a bellwether for conservation in the UK, demonstrating how rewilding efforts can restore land in a dramatically short space of time.
Read more: Wilding: Returning Nature to Our Farm
Paul Watson
Co-founded Greenpeace and the Sea Shepherd Society and frequently put himself between whales and harpoon ships.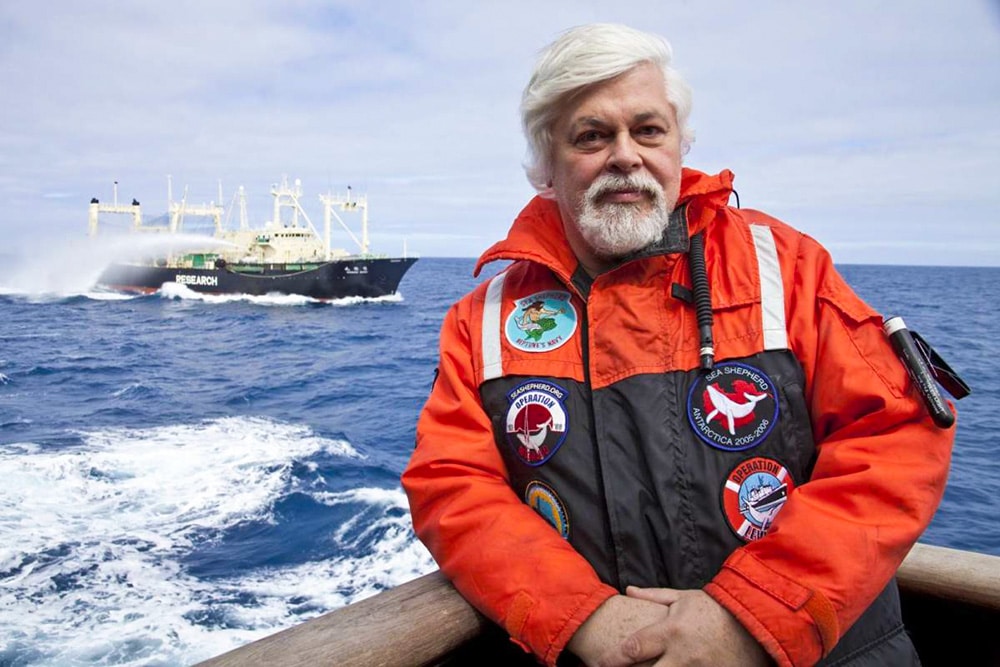 Paul Watson is a controversial figure in the world of environmental activism. A proponent of direct action, he co-founded Greenpeace but later left the organisation when its strategy of nonviolence proved to differ with his.
He went on to co-found the Sea Shepherd Society, a direct action group focused on marine conservation.
Watson has been instrumental in the campaign to ban the clubbing of Arctic fur seals and, as captain of the Sea Shepherd, has put himself between whales and harpoon ships for more than 30 years.
His actions have led to legal action from authorities in the US, Canada, Norway, Costa Rica and Japan, and landed him with an Interpol red notice, but he has never been prosecuted.
Whatever we think of his approach, it's difficult to deny that he gets things done – a fact to be lauded perhaps in this modern age of endless talk.
Read more: Captain Paul Watson: Interview With a Pirate
---
Enjoyed this post? pin it for later…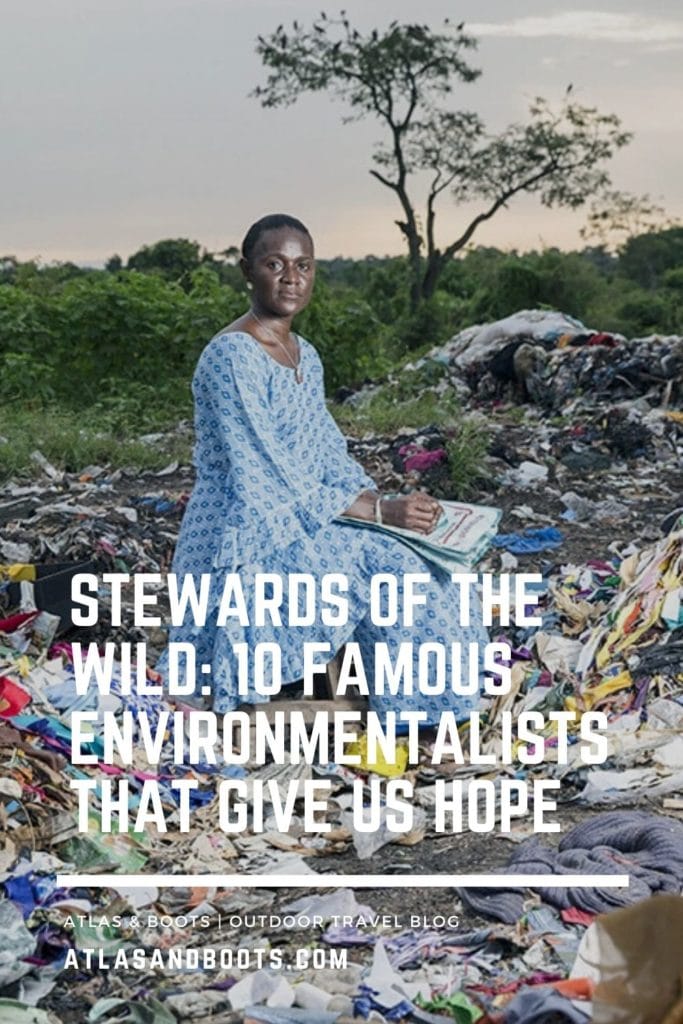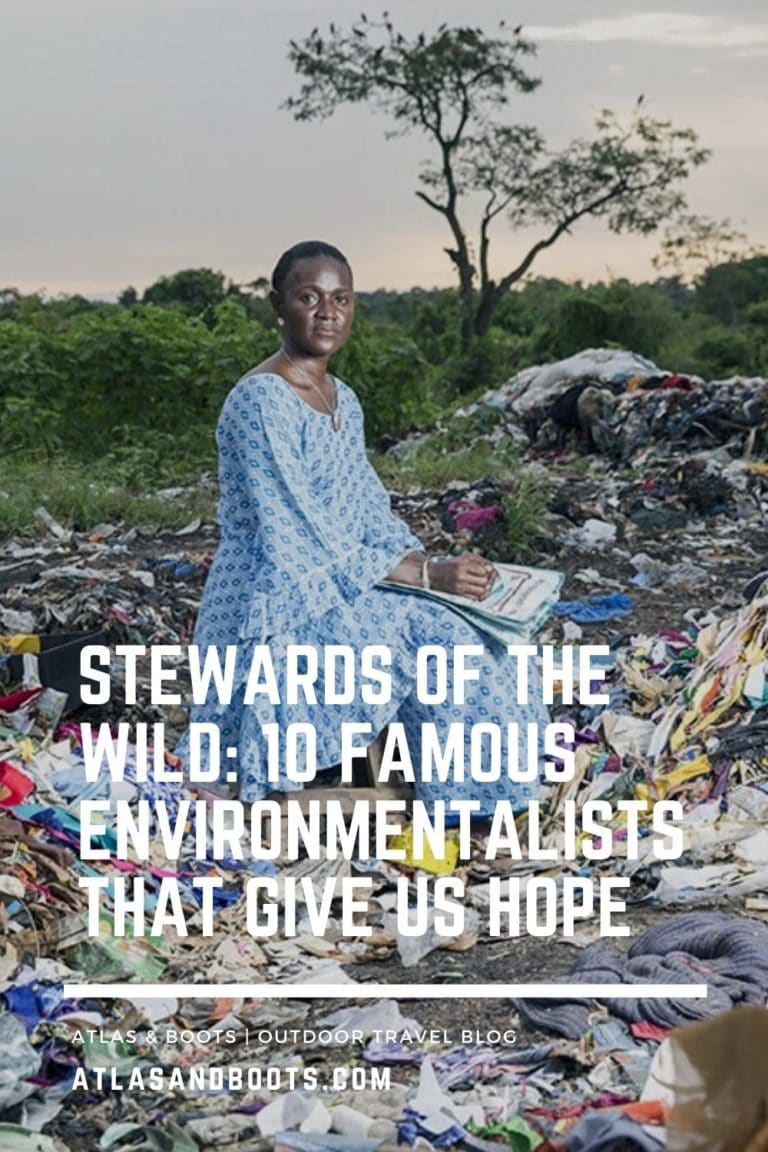 ---
Lead image: The Nature Conservancy/Fair Use