Diving in the Turks and Caicos will no doubt lead you to its famous wall. There you will stare into a literal abyss that dives 2,000m to the bottom of the sea
There's a moment in the Jude Law film Black Sea where a deep-sea diver falls off a murky underwater ridge and careens into the pitch-black depths of the ocean. For someone who struggled to learn to dive, the idea was pretty bloody terrifying.
Of course, in recreational diving, this sort of thing doesn't happen – especially when you dive no deeper than 18m. Nonetheless, I was reminded of this scene when wall diving in the Turks and Caicos on the ninth day of our Caribbean cruise.
The Turks and Caicos is a UK overseas territory comprising two island chains (the Turks and the Caicos) separated by a 2,134m (7,000ft) marine trench called the Turks Island Passage or Columbus Passage. It acts as a superhighway for migrating fish, rays, turtles, dolphins and even humpback whales, usually seen from January to March.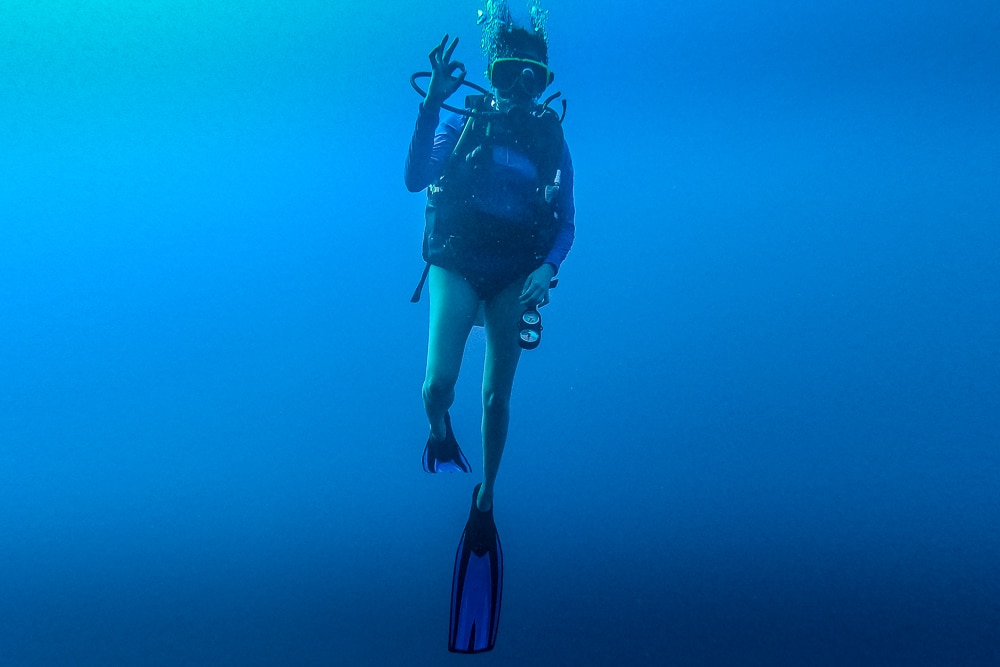 Divers flock to the passage for its world-renowned wall dives, not least the Grand Turk Wall, often referred to as the 'Grand Canyon of the Caribbean'.
The Grand Turk Wall traces the leeward side of Grand Turk Island and is known for its extraordinary drop-off. If you're on Governor's Beach, for example, you will likely bathe in shallow turquoise water. Travel a mere 300m away from the beach (a five-minute boat ride) and you will find the wall plunging 2,134m (7,000ft) into the ocean.
Grand Turk has over 40 dive sites that lead to the Grand Turk Wall, among them Coral Gardens, the Aquarium, the Library and even McDonald's, so named for its coral arch.
We joined Oasis Divers for our first dive at Tunnels: two swim-throughs formed by arching coral. We traced a route through the narrow passages, peeking into holes in the coral formation to spot lobsters, moray eels, arrow crabs and angelfish.
We continued to our second dive site of Chief Ministers to catch a proper glimpse of the famous wall. As you approach, your first instinct will be to rear away – so striking is this literal abyss. I peered over the wall. Beyond a small ledge, there was nothing but deep blue sea.
Taking a deep breath from my regulator, I struck out over the edge and hovered over the abyss. If you turn your back to your fellow divers, you may glimpse what it's like to be out in space – or indeed at the bottom of the sea.
Atlas & BOots
I didn't linger there for long. Rationale tells you there's no reason to sink – I had my BCD, was weighted properly and had plenty of air and energy – but it's hard not to imagine what would happen if you somehow started to sink. Two thousand metres is a mighty long way.
Back within touching distance of the ocean floor, we traced the line of the wall, floating among the copious triggerfish, razorfish, batfish, yellowtails and, most pleasingly, friendly Nassau groupers.
We had seen large groupers in the Great Barrier Reef, but none so inquisitive as this. Known to be less shy than other species, the Nassau groupers swam alongside us, gobbling up the odd tiny fish and making the abyss seem a little less lonely.
Wall diving in the Turks and Caicos: the essentials
What: Diving in the Turks and Caicos including Tunnels and Chief Ministers as part of an 11-day Carnival cruise from Charleston.
Where: We stayed in a Balcony Stateroom aboard the Carnival Sunshine. Our room was spacious and comfortable, and the balcony was well worth having.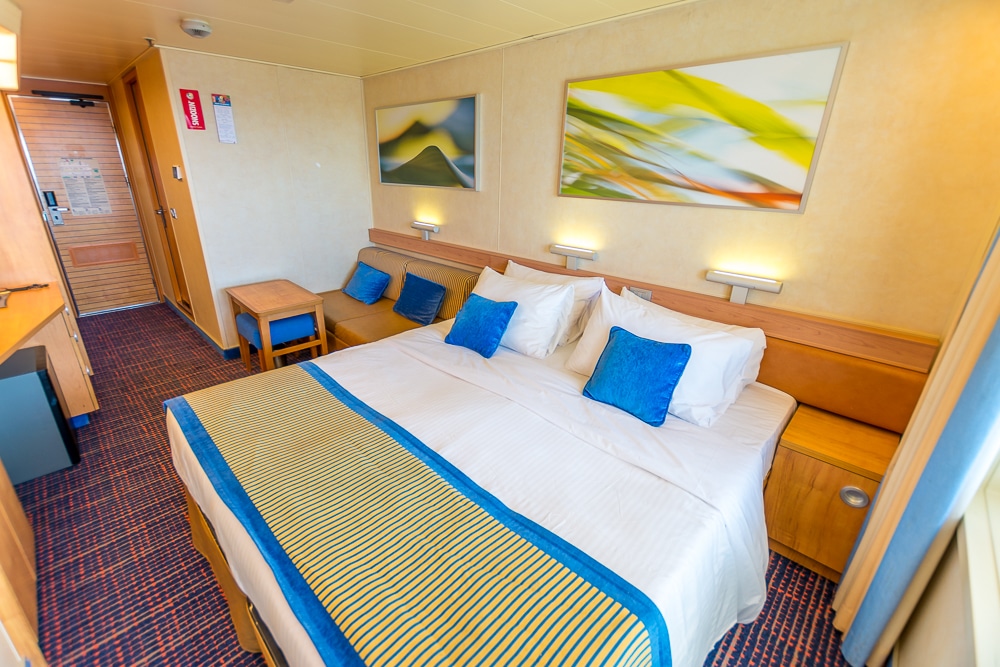 Atlas & Boots
The ship itself is equipped with myriad dining and entertainment options. For day dining, we liked BlueIguana Cantina and Pizzeria del Capitano. For evening dining, we recommend paying the small surcharge to dine at each of the speciality restaurants at least once (Steakhouse, JiJi Asian Kitchen and Cucina del Capitano).
When: The best time to go on a Caribbean cruise is December to April. The weather is hot, sunny and dry with low humidity and balmy nights.
How: We booked our dive directly through Carnival. The supplier, Oasis Divers, was one of the best outfits we've ever dived with. Jason, Roger and Ronald of the crew were fantastic fun and genuinely added something to the dive. We recommended them highly.
We flew to Charleston via New York but there are direct flights from the UK as of January 2020. Book via Skyscanner for the best prices.
---
If you plan to snorkel in Turks and Caicos (and you really should), consider packing a full-face snorkel mask. We use and recommend Ocean Reef's Aria QR+.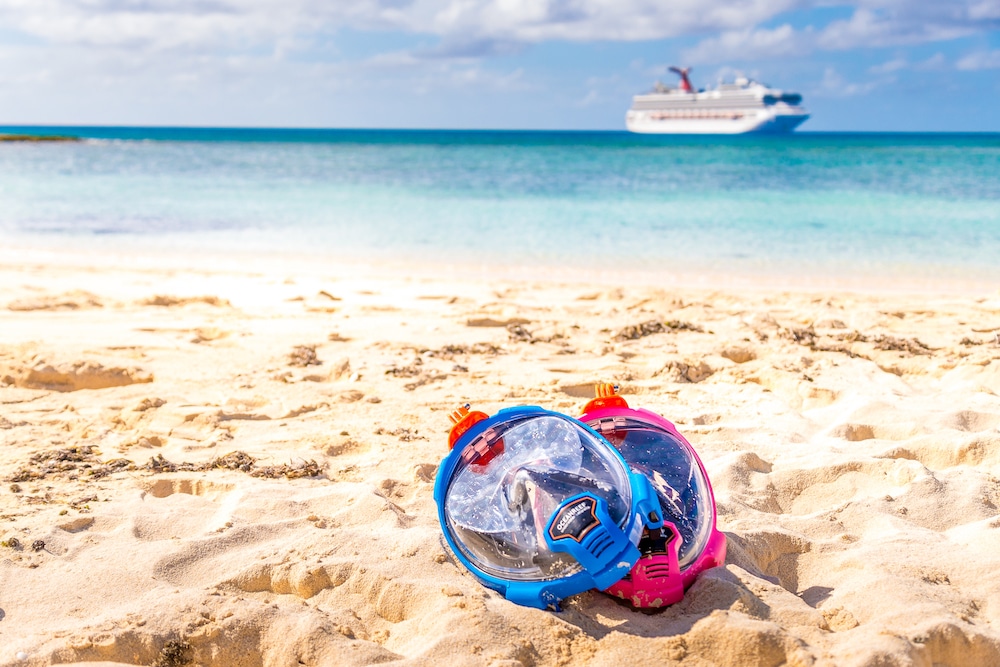 ---
Enjoyed this post? pin it for later…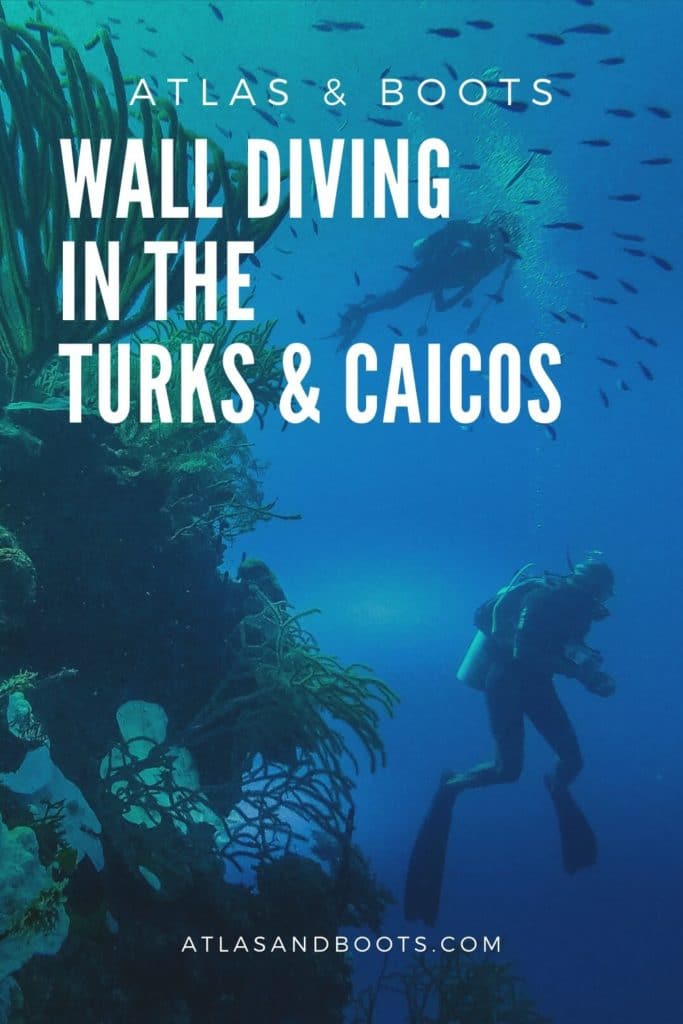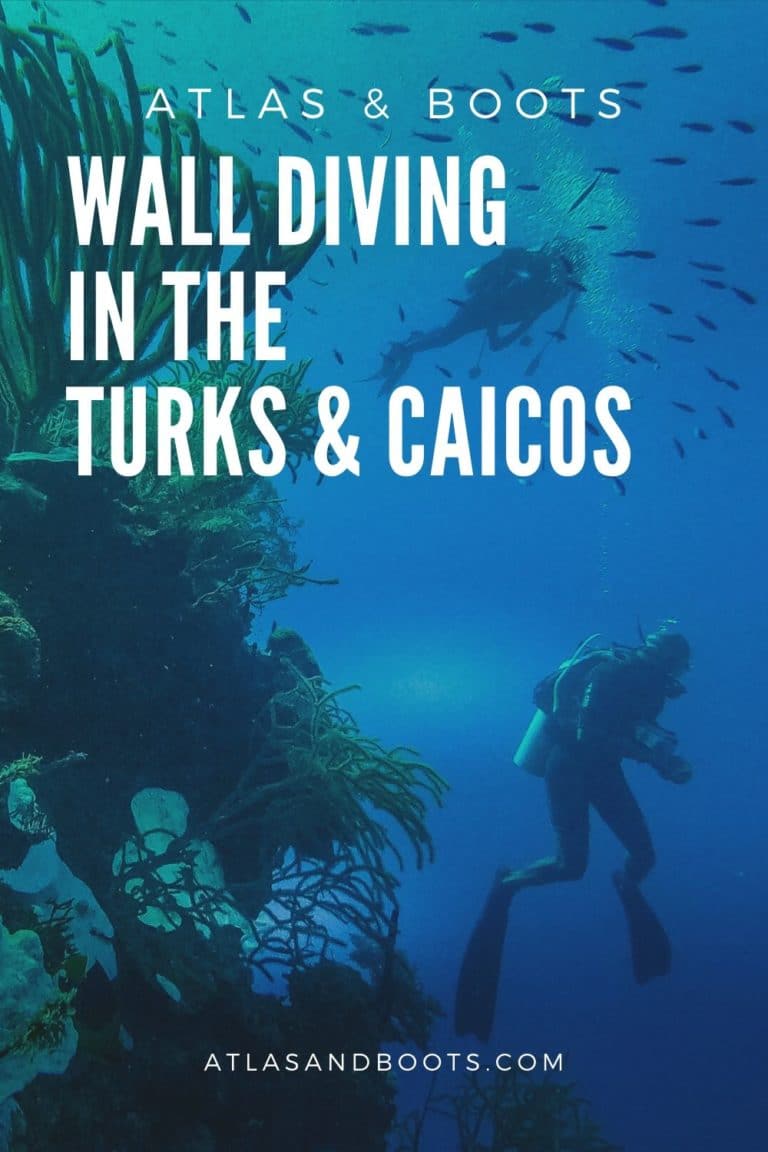 ---