From polar exploits to illustrious penguins, we take a look at the most interesting facts about Norway
Norway may well be the best country in the world – it's certainly one of our favourites. It seems to have everything going for it. Not only is it a beautiful country full of stunning wildlife, nature and the northern lights, it's also home to one of the world's most progressive and open societies.
Throw in an enthralling history full of vikings, conquest and exploration, and I'm sold. I would move there in a heartbeat if only it weren't so expensive (and that Kia may have something to say about the cold).
So, in a nutshell, we love the country – which is why we keep going back again and again. With that in mind, we take a look at some of the most interesting facts about Norway that we've learnt on the road.
Interesting facts about Norway
1. Norwegian Roald Amundsen was the first person to reach the South Pole in the Antarctic. Amundsen and four companions reached the South Pole on 14th December 1911.
(Source: National Geographic)
2. Norway has topped the United Nation's Human Development Index nine out of 11 times from 2001 to 2011. The other two years (2007 and 2008), it came second to Iceland.
(Source: UN Development Programme)
3. Hornindalsvatnet in Norway is Europe's deepest lake. It reaches a maximum depth of 514m (1,686ft).
(Source: VisitNorway)
4. Roald Amundsen was also was the first to conquer the Northwest Passage solely by ship. With a crew of six, Amundsen traversed the passage in a three-year journey from 1903 to 1906. The ships Amundsen used on his expeditions, the Fram and the Gjøa, can be seen at the Fram Museum in Oslo.
(Source: Royal Museums Greenwich)


5. Norway is the birthplace of skiing, predating the sport in Switzerland and Austria. The word 'ski' is a Norse word, skīth, meaning 'piece of wood.'
(Source: Merriam-Webster)
6. Wild camping in Norway is enshrined in the Allemannsretten (the right to roam) – and thus it is my favourite interesting fact about Norway! The traditional right of access has been maintained from ancient times and, from 1957, has also been part of the Outdoor Recreation Act. I love it!
(Source: The Guardian)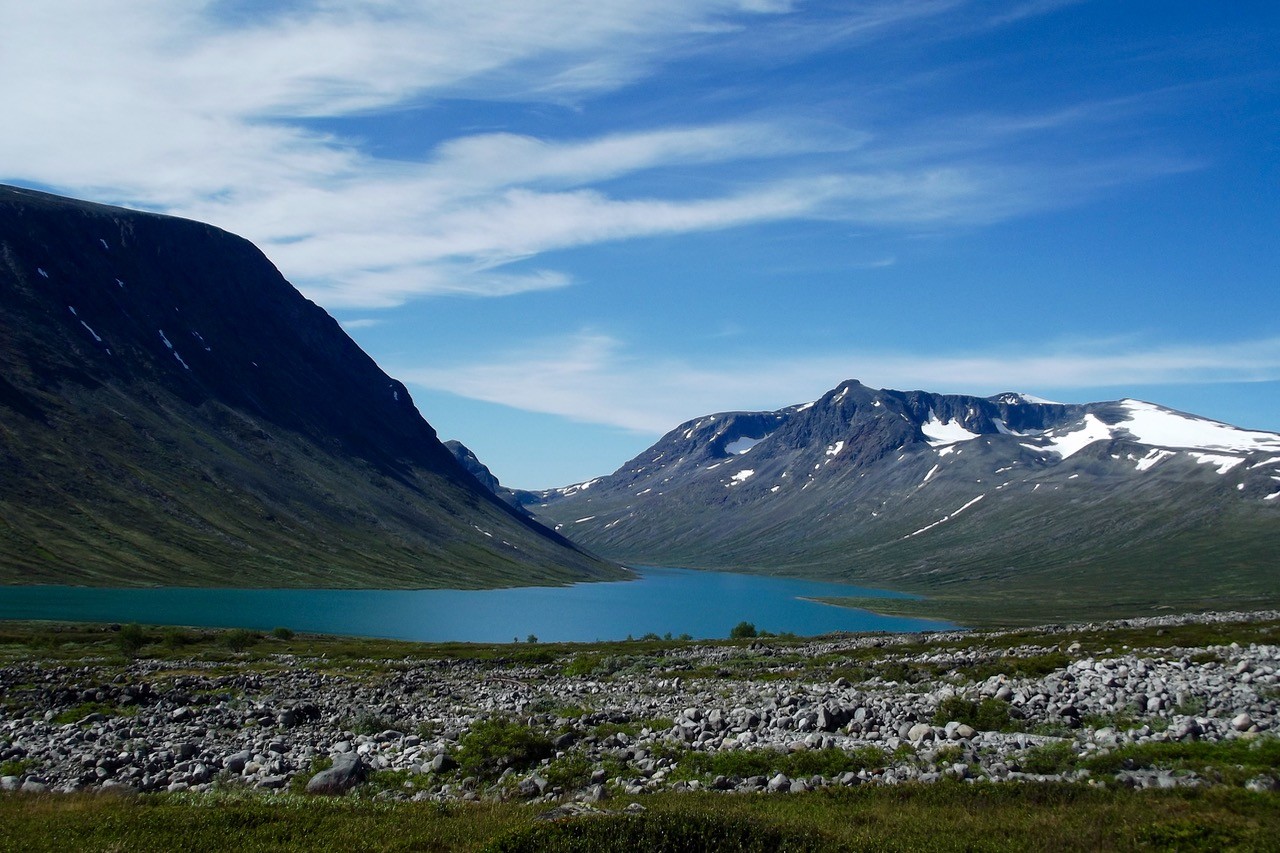 7. Norway is suspected to have the world's largest sovereign wealth fund, estimated to be worth $1 trillion by 2020. It is the world's seventh largest oil exporter and has resisted the temptation to splurge its fortune, choosing instead to deposit the excess wealth into its oil fund.
(Source: BBC)
8. To encourage Norwegian men to take care of their children, a 10-week paternity leave quota is reserved for them. As such, in Norway, 90% of fathers take at least 12 weeks' paternity leave, known as pappapermisjon.
(Source: The Guardian)
9. The Nobel Peace Prize has been awarded in Oslo annually since 1901. It is one of the five Nobel Prizes, the others awarded in recognition of academic successes in Chemistry, Physics, Medicine and Literature.
(Source: Nobelprize.org)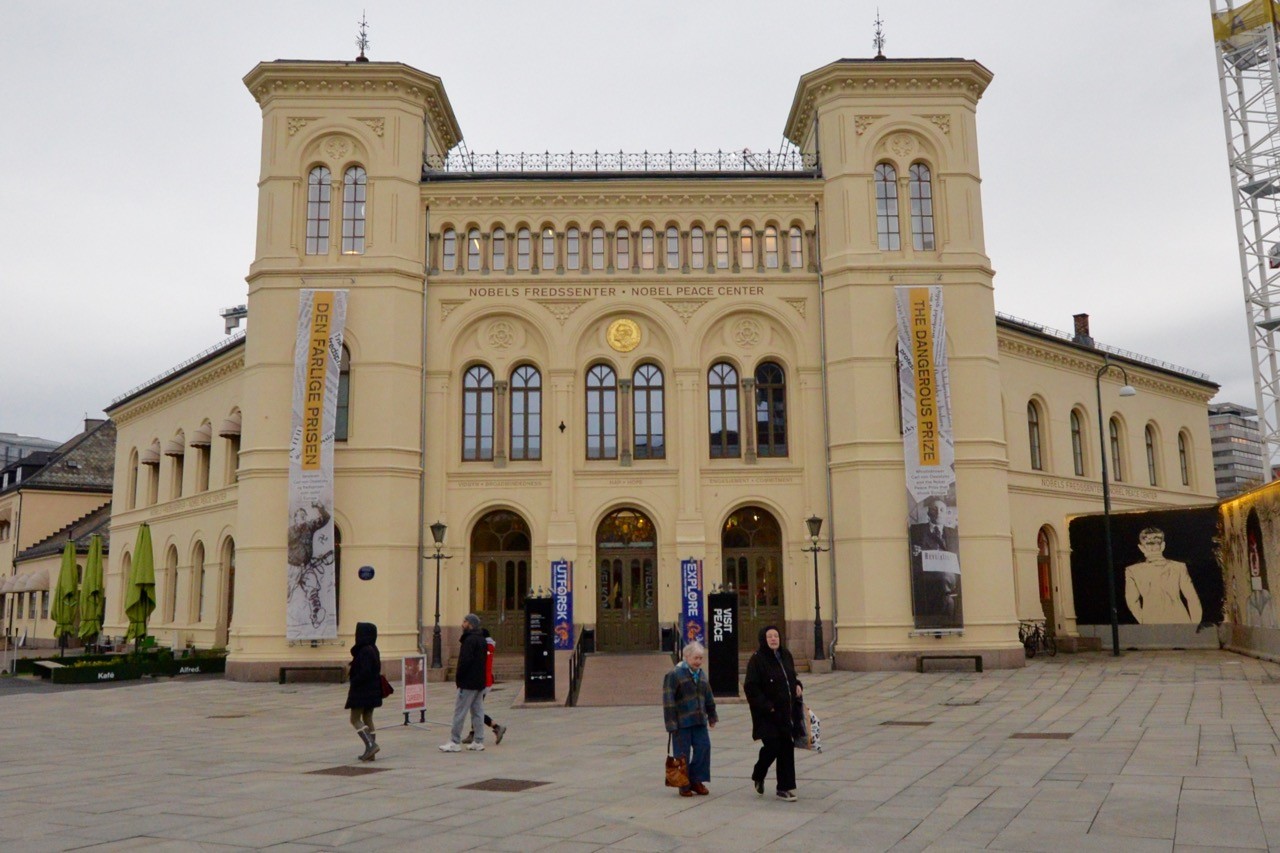 10. Around 98-99% of Norway's electricity comes from hydroelectric power stations. In 1991, it was one of the first countries to adopt a carbon tax in an attempt to slow global warming.
(Source: Economist)
11. At 25,148km (15,626mi) Norway's coastline is enormous. If you include its islands it becomes an incredible 58,133km (36,122mi). It is the longest coastline in Europe (excluding Russia) and the eighth longest in the world.
(Source: CIA Factbook)
12. The Norwegian King's Guard mascot and Colonel-in-Chief is a penguin called Nils Olav (Brigadier Sir Nils Olav to be precise). Sir Nils resides in Edinburgh Zoo, Scotland, and was initially given the rank of visekorporal (lance corporal) in 1961. He has been promoted each time the King's Guard has visited the zoo since.
(Source: The Telegraph)
13. Norway is home to the prison island of Bastoey, an open prison where inmates are free to wander woodland, fields and beaches.
(Source: BBC)
14. The Lærdal Tunnel in Norway is the longest road tunnel in the world at 24.5km (15.2mi). The tunnel takes 20 minutes to drive and uses blue and yellow lighting to replicate sunrise to keep drivers calm.
(Source: Telegraph)
15. The Trafalgar Square Christmas tree in London comes from Oslo, Norway. The city has sent a tree every year since 1947 as a token of gratitude for Britain's support during the Second World War. The Norwegian royal family and government lived in exile in London from 1940 to 1945.
(Source: Gov.uk)
16. The Sami people have traditionally inhabited the Arctic region of Norway. The Sami are an indigenous people who historically were nomadic reindeer herders.
(Source: Britannica)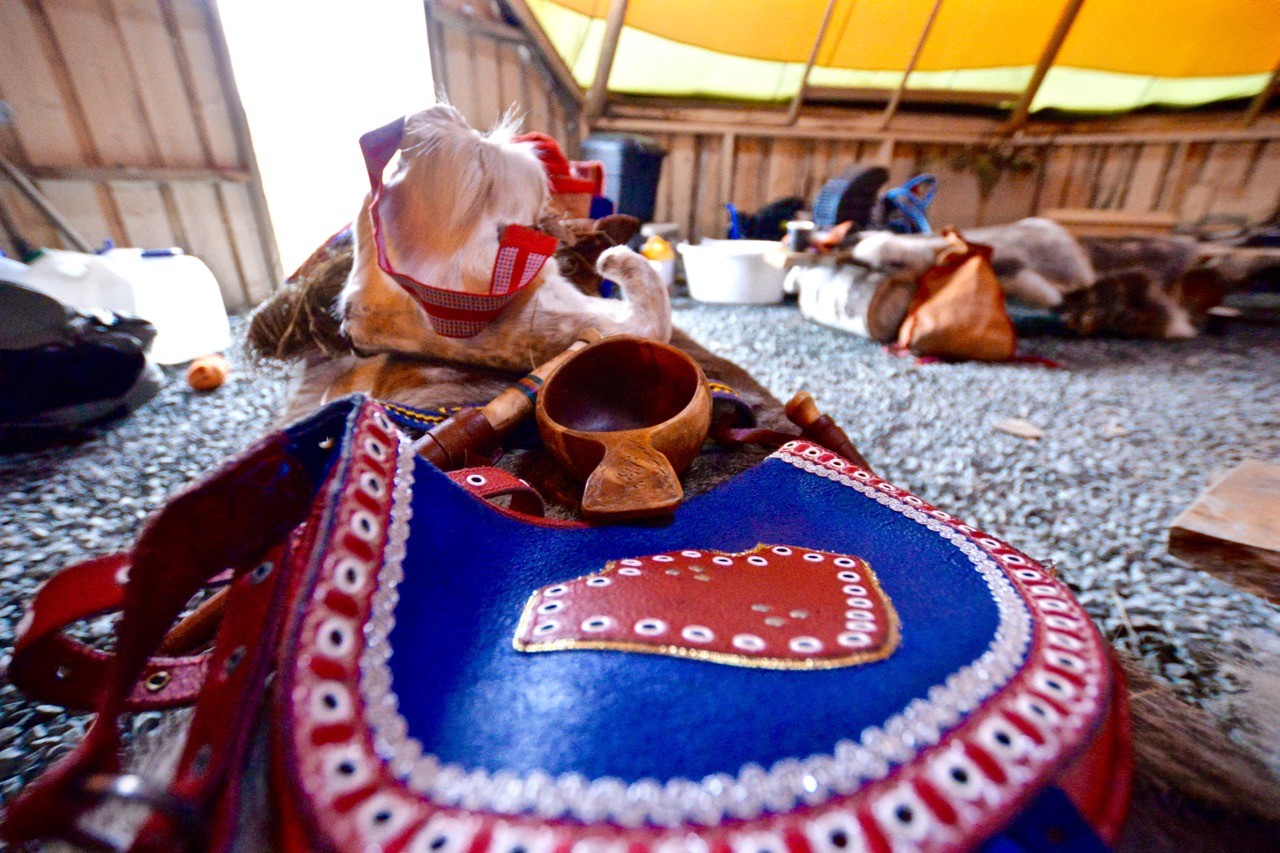 17. Norway has won more Winter Olympic medals than any other country. The country has won 329 medals (118 gold) in total – considerably more than any other nation. Norway is also one of only three nations (along with Austria and Liechtenstein) to have won more medals at the Winter Games than the Summer.
(Source: Olympic.org)
18. Despite there being little demand for whale meat in Norway, the country continues to defy a global ban on commercial whaling, along with Japan and Iceland. Not cool, Norway. Not cool.
(Source: National Geographic)
19. Vikings originated in Norway, Denmark and Sweden. The name 'Viking' comes from a language called 'Old Norse' and means 'a pirate raid'. Those that went raiding in ships were said to be 'going Viking'.
(Source: BBC)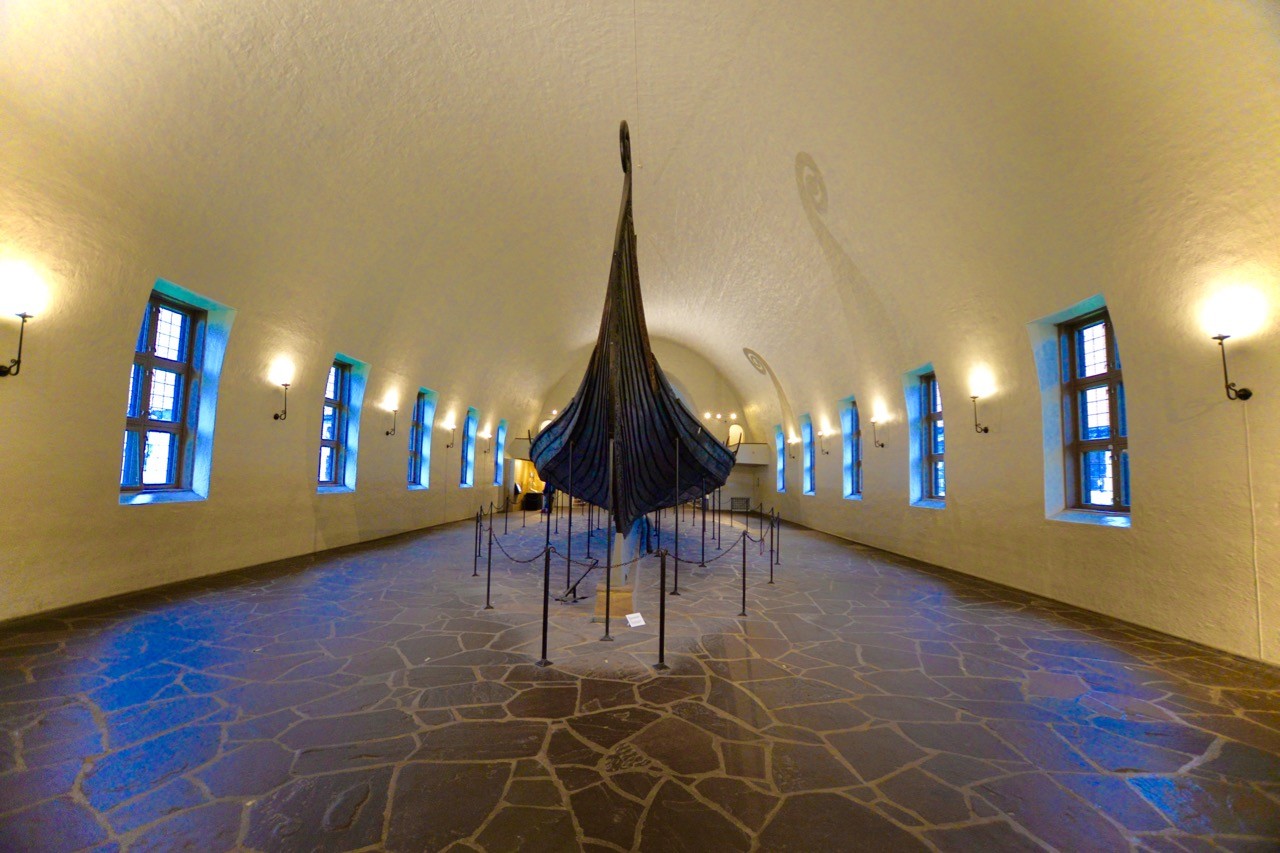 20. Vinnufossen in Norway is Europe's highest waterfall at 860m (2,822ft) and the world's sixth tallest.
(Source: Wikipedia)
21. It is forbidden to die in the Arctic town of Longyearbyen in Norway's Svalbard Islands. The town's small graveyard stopped accepting bodies 70 years ago after it was discovered that they were failing to decompose. Those that are terminally ill or do indeed die, are transported to another area of Norway.
(Source: BBC)
22. In 1947, Norwegian explorer Thor Heyerdahl crossed the Pacific Ocean on Kon Tiki, a rudimentary raft made of balsa wood. Heyerdahl and his men sailed for 101 days across 6,900km (4,300mi) of the Pacific Ocean.
(Source: New York Times)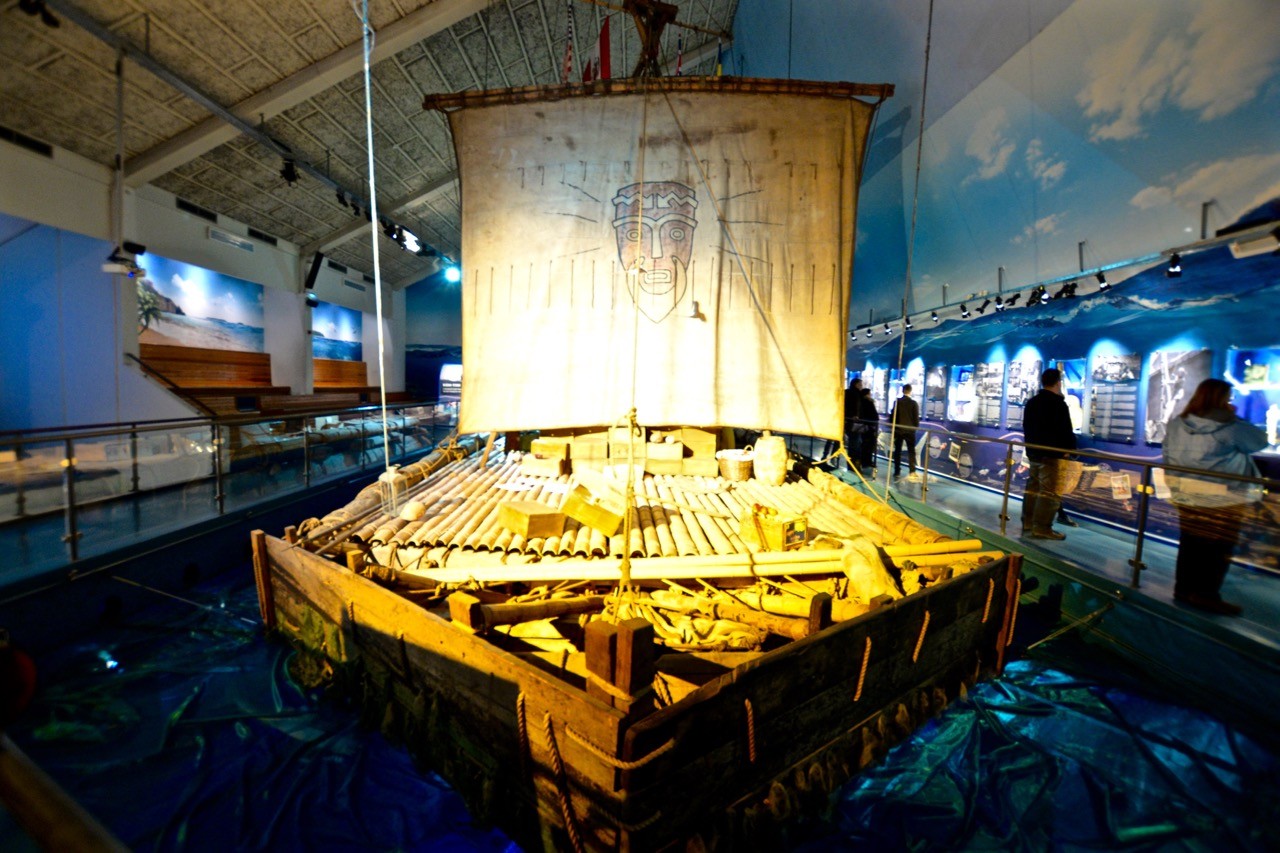 23. Norway is home to the largest glacier in mainland Europe. The Jostedalsbreen glacier covers 474km2.
(Source: VisitNorway)
For more interesting facts about Norway, get the Lonely Planet Guide to Norway.