Crime author Nadine Matheson tells us why a last-minute trip to Portugal changed her life forever
Nadine Matheson is the author of The Jigsaw Man, a deliciously dark cat-and-mouse thriller that pits the best new detective in fiction against a truly menacing killer. Described as a 'macabre love letter to South London', the novel has a noirish, nightmarish quality redolent of hardboiled fiction recast for a contemporary audience.
On the eve of publication, Nadine tells us why she chose South London as a setting, how her career as a criminal solicitor has helped shape her fiction and why a trip to Portugal changed her life forever.
Your debut novel is described as a 'macabre love letter to South London'. What makes this a compelling setting?
I grew up in South-east London and it's always amused me that up until a few years ago, people who lived north of the river never wanted to venture across the River Thames and into 'murky depths' of South London. The underground hardly exists in South London and taxi drivers would tell you that they 'didn't go south'.
I grew up and still live in Deptford. There was a time when people would ask me 'How could you live there?' because it was thought to be a noisy, rough and intimidating area. I always thought that they were being ridiculous. South London is culturally diverse and it has a dark and rich history.
I love the fact that I can take a five-minute walk from my house and be staring up at St Paul's Church said to be one of London's 'finest baroque churches' or standing on the banks of the River Thames and still see the remains of the first Royal Dockyard. I could be walking around the luscious green grounds of Queens House next to the National Maritime Museum in Greenwich or standing on the spot where the playwright Christopher Marlowe was allegedly murdered in Deptford in 1593.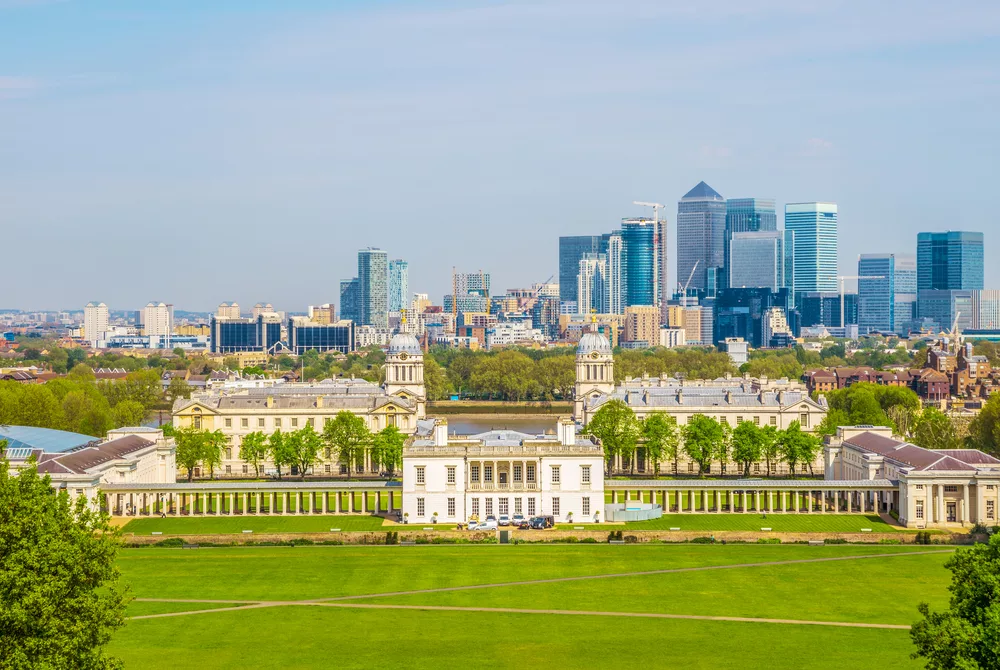 As well as an author, you're a criminal defence solicitor. does that inform your fiction?
I've worked in criminal law for nearly 20 years and I've seen so much in terms of the cases I've worked on and the clients that I've met that it would have been impossible for my work not to influence my fiction.
I haven't based my books on a specific case but my characters are an amalgamation of the clients that I've represented. I realised very early on that there were more to my clients than the criminal charges that were attached to their names. My clients had a full life outside of their allegations and it was important for me that my characters came across as being fully formed and not as clichés.
I represented my clients at every stage of their case from the point of arrest to representing them at the Old Bailey. I know how a criminal investigation works; I know what the police cells smell like and that sense of foreboding when you're waiting for a jury to deliver a verdict. All of these things allow me to bring a strong sense of authenticity.
Being a lawyer has also influenced my writing in a very practical sense. As a lawyer I have to tell a story whether that's in a written brief, legal argument or delivering a closing speech to a jury that convinces 12 people that everything I've said is true.
What's a secret-ish spot in South London we should know about?
The best view is from One Tree Hill in Greenwich Park. It has a spectacular and panoramic view of London.
Let's venture further afield. Tell us about the travel changed you
My mum has always said that every trip should change you in some way. My parents live in Grenada and I'm usually there every single year, except last year for obvious reasons. However, the trip that changed me was a last-minute one to Portugal with one of my best friends in 2013.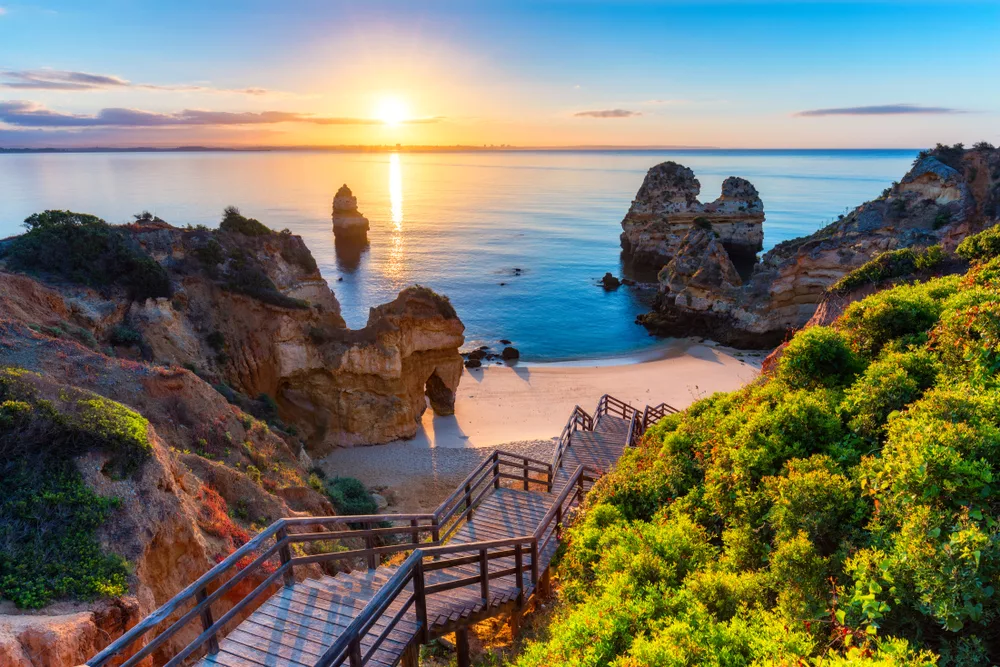 The firm that I was working for was making redundancies and I was undecided about taking the redundancy package. My friend and I found a ridiculously cheap deal to Portugal and it was on day three when I was getting sunburnt by the pool that I asked myself 'You've always wanted to work for yourself, so what do you have to lose by taking redundancy?'
Three months later, I was self-employed as a lawyer but I also had the space to write. It was the decision that I made on holiday in 2013 that turned my life around and allowed me to focus on becoming a writer.
What trip would you like to repeat?
My last trip to Grenada in October 2019. One of my brothers lives in Japan so it'd been more than five years since we'd all been together as a family. That was a fantastic reunion, and I would love to repeat it because we've now got a new addition to the family and I haven't had a chance to meet my new nephew yet because of the pandemic.
Do you still have a dream destination you haven't seen?
I really want to go to Bali.
Are you a planner or see-how-we-goer?
I'm definitely a see-how-we-goer. The last thing that I want to do is be part of a group following a man with a map and an umbrella. I'm definitely more 'let's see what happens?'
Hotel or hostel (or camping)?
Hotel.
What has been your number one travel experience?
My trip to Tokyo in 2019. I had the best time hanging out with my brother and sister-in-law. We did everything, from temples to Mount Fuji to taking pictures with a mini Godzilla.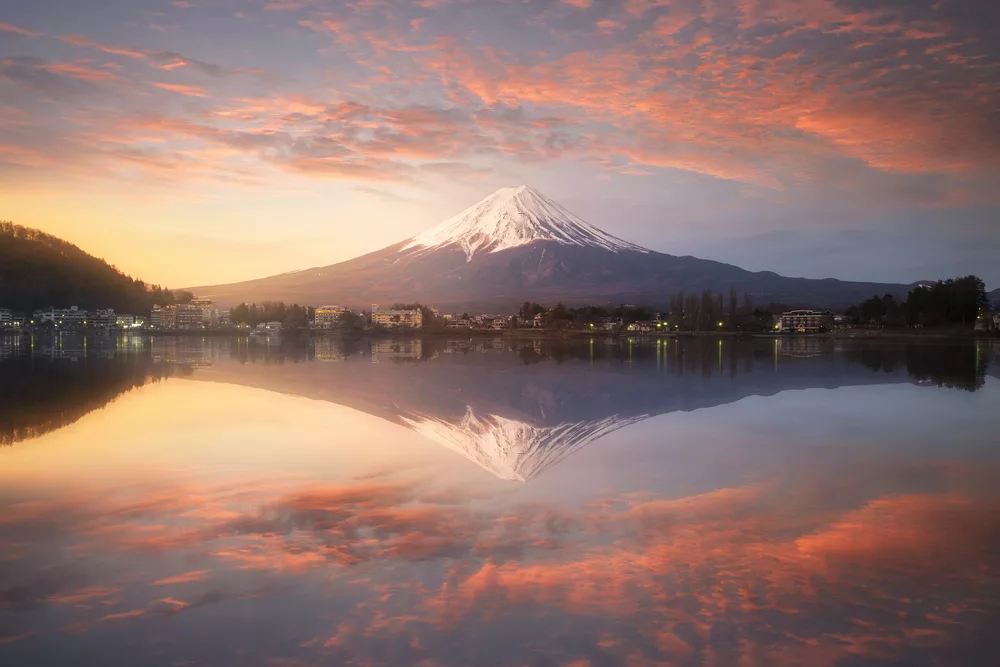 Finally, why travel?
Travelling gives you so much freedom. You don't have to leave the country but it's so important to be in a different space which allows you to see the fuller picture of your life.
---
Enjoyed this post? pin it for later…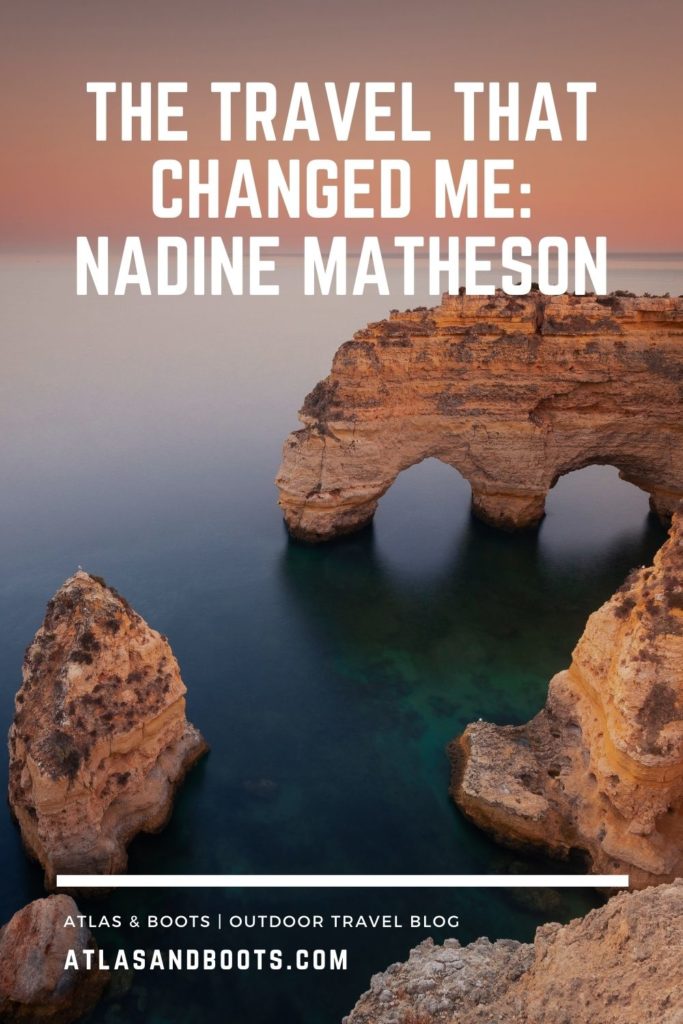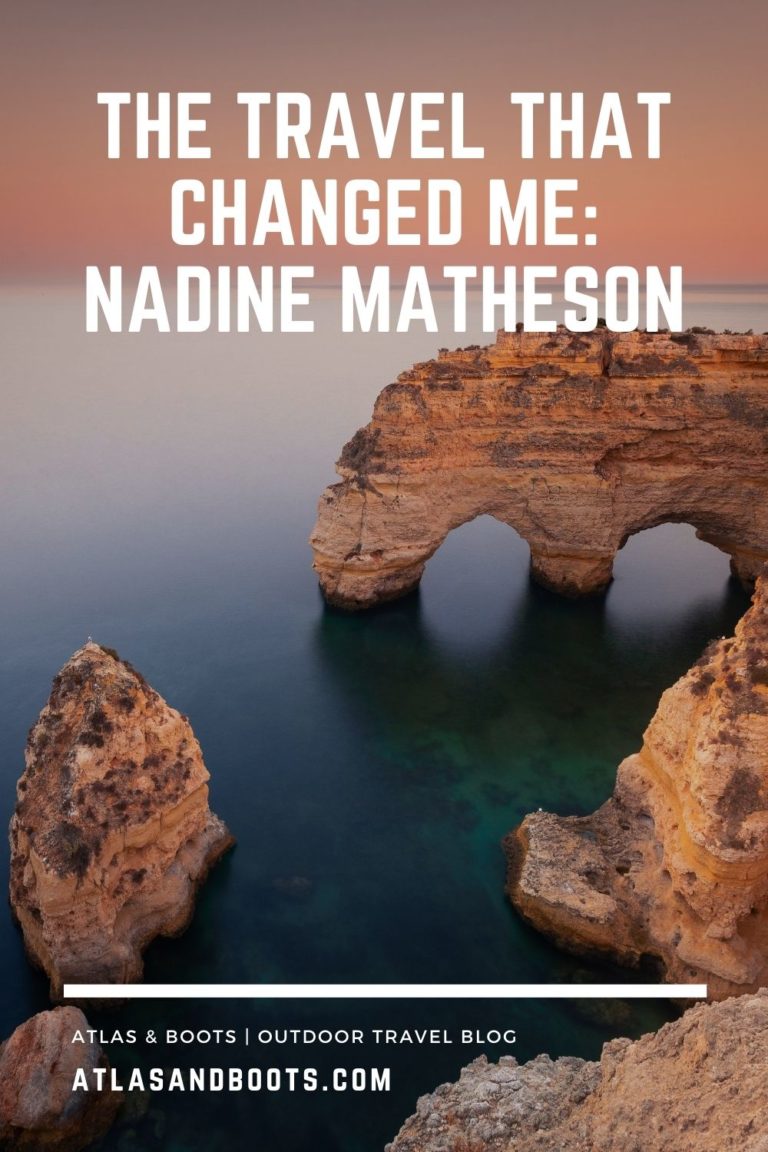 ---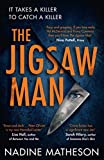 The Jigsaw Man is a deliciously dark cat-and-mouse thriller that pits the best new detective in fiction against a truly menacing killer. Order it now and follow Nadine on Twitter and Instagram.