From trekking in Nepal to exploring Iran and Pakistan, author Jini Reddy regales us with tales of the travel that changed her
If there were ever an international woman of mystery, she would likely have been a lot like Jini Reddy. A British author and journalist, Jini has lived in London, Montreal, Hong Kong, Provence and Tbilisi.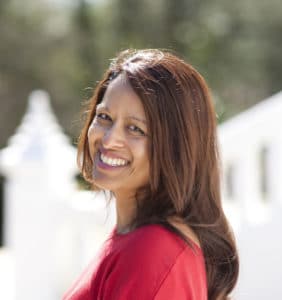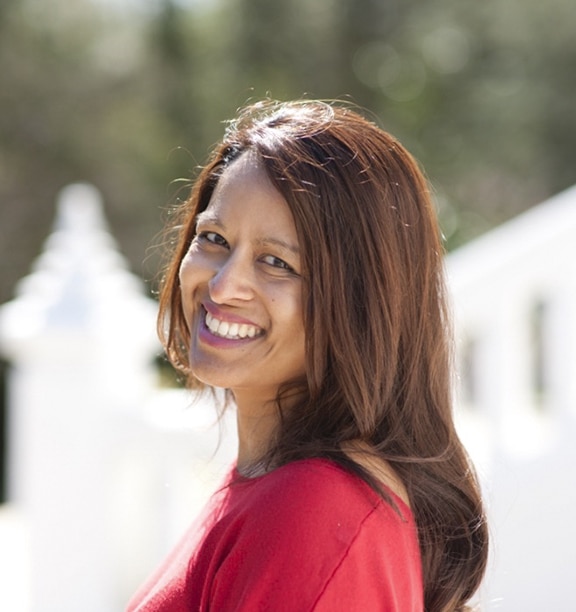 She has travelled to the Kalash Valleys in Pakistan under armed guard, completed the Annapurna Circuit on a whim and bedded down in a men's hostel in the daunting city of Delhi.
As an author, Jini has won a British Guild of Travel Writers Awards for her debut Wild Times and was recently named one of National Geographic's Women of Impact.
In her new book, Wanderland, Jini combines nature writing, personal reflection and memoir to chart her search for the magical in the landscape. Here, she tells us about the travel that changed her.
Wanderland is a unique piece of travel writing. Who is it for?
Wanderland is about my search for magic in the landscape. I'd long been a travel writer and I've always been attracted to magic and mysticism. I was also deeply inspired by people from indigenous cultures who I'd met on my travels. They spoke of communion with the sentient forces of nature and I found this fascinating. I wanted to know if it might be possible for me, a regular person, to experience this kind of connection.
I ended up on a quite unorthodox trail, across various landscapes in Britain, having unusual encounters and experiences. I'd say the book is for anyone with an interest in spirituality, mysticism, roaming and nature in a broad sense.
I love fiction and so I tried to shape it as a story. It was also important to me that my book be accessible and relatable and have a sense of fun to it too. It doesn't fit easily into a genre, but then I've never liked boxes! I certainly don't feel I fit into any.
As someone who finds solace in nature, how are you coping with lockdown?
I'm fortunate in that I have a garden and a quiet woods at the end of my street. Every morning I go for a walk there, and sometimes I'm walking off my anxiety, sometimes just savouring this particularly intense spring we're having.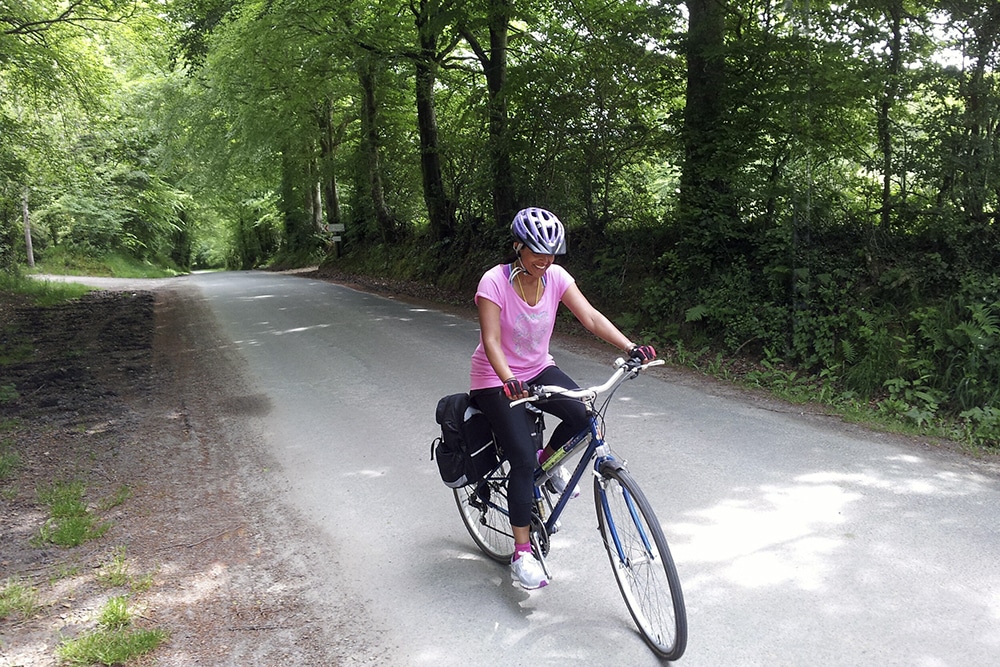 I have a bike too which helps and I live in a very green borough. But not everyone has a garden or woods, or access to parkland. Experiencing lockdown from a tower block requires a whole other level of resilience.
You've said that you feel welcome in the outdoors, but also recognise that there are barriers for working-class people and people of colour. Why is it important to get into nature?
I think the barriers are often rooted in socio-economic factors. And we have to consider the history of land ownership in the countryside – it's predominantly white, isn't it? All of these things have an impact and shape perceptions of places, and of the welcome you may receive.
I was a travel writer, so I'm used to travelling to new places and feeling like an outsider, and being okay with that. At times though, in the UK, my birthplace, I have felt hyper-visible and uncomfortable. But this wouldn't ever stop me from exploring. And nature doesn't judge, you know? The relationship between you and nature, or the landscape around you is a deeply personal thing.
I think we need to get fresh air into our lungs. Being outdoors gives you a new perspective and this is good for mental health. Coasts, rivers, mountains, parks and meadows are beautiful places to hang out. Our souls need beauty. I think it's all too easy in the modern world to forget that we humans are a part of nature.
Let's turn to the travel that changed you. What region impacted you most?
In terms of travel that genuinely changed me, it would have to be my first big trip to Asia. I was in my 20s and I left a good job in publishing to go and volunteer in Nepal. I had very vague plans, no credit card, £500, no phone and no place to stay. The friend of the friend who I thought would collect me at the airport was nowhere to be found. The first 24 hours were a shock to my system, and I grew up, fast!
The next day I consulted the oracle (my Lonely Planet guide) and decided I'd hike the Annapurna Circuit, a 21-day trek, which crosses over a 5,500m (18,044ft) mountain pass, one of the highest in Nepal. Alone, never having done more than a hike in the Peak District.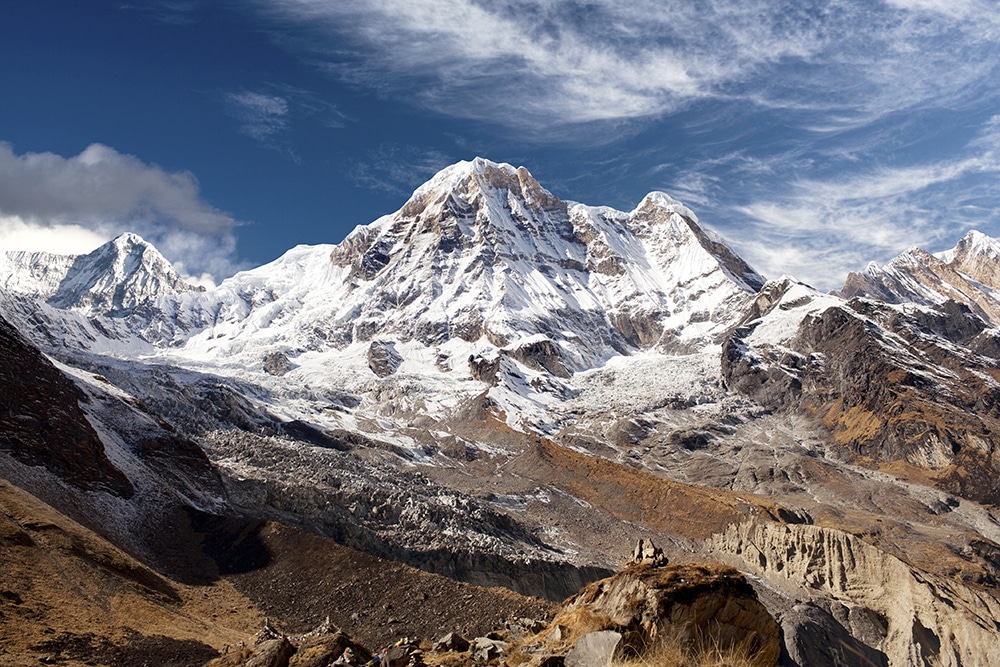 Fortunately, I went to a lecture on altitude sickness and realised I'd be out of my depth. Serendipitously, that same day, I met a guy from Yorkshire and we ended up hiking together. Crossing that pass, the Thorung La, was the hardest thing I have ever done, physically speaking, in my entire life.
In terms of how it changed me, I developed a greater confidence in my ability to travel alone in unfamiliar far-flung settings, and to look after myself.
I think Iran also had a big impact on me. My experience was so much at odds with everything I'd read in the press. Iranians are so warm, so poetic, so passionate about life! I loved the rural landscapes and the cities I travelled in. I was completely charmed. I really feel for the Iranians who are so life loving, and yet live with the restrictions that they do.
I had the same feeling in Pakistan. An extraordinarily beautiful country full of wonderful, warm-hearted people. I visited the Kalash Valleys and on that occasion had an armed escort, consisting of four bodyguards with Kalasnikovs as the Taliban had been known to pass through the area. One, I recall, pulled out a tattered picture of Princess Diana. Apparently she'd gone to his village and so they'd renamed the village 'Diana' in her honour.
What trip would you like to repeat?
I'd love to return to Namibia. It was a real lesson in the power of raw, wild nature. It was humbling. I'd love to see a group of inner-city kids in that setting; to see the impact it might have on their outlook on life.
There was one place close to the border with Angola – I'd flown in with a pilot on a tiny aircraft – and when we landed all I could see for miles and miles were these undulating, peachy sands. And no humans. I thought I was hallucinating.
Do you still have a dream destination you haven't seen?
I'd love to get to the Faroe Islands or Finland, or Canada's Yukon or Northwest Territories. I'm quite attracted to the north these days!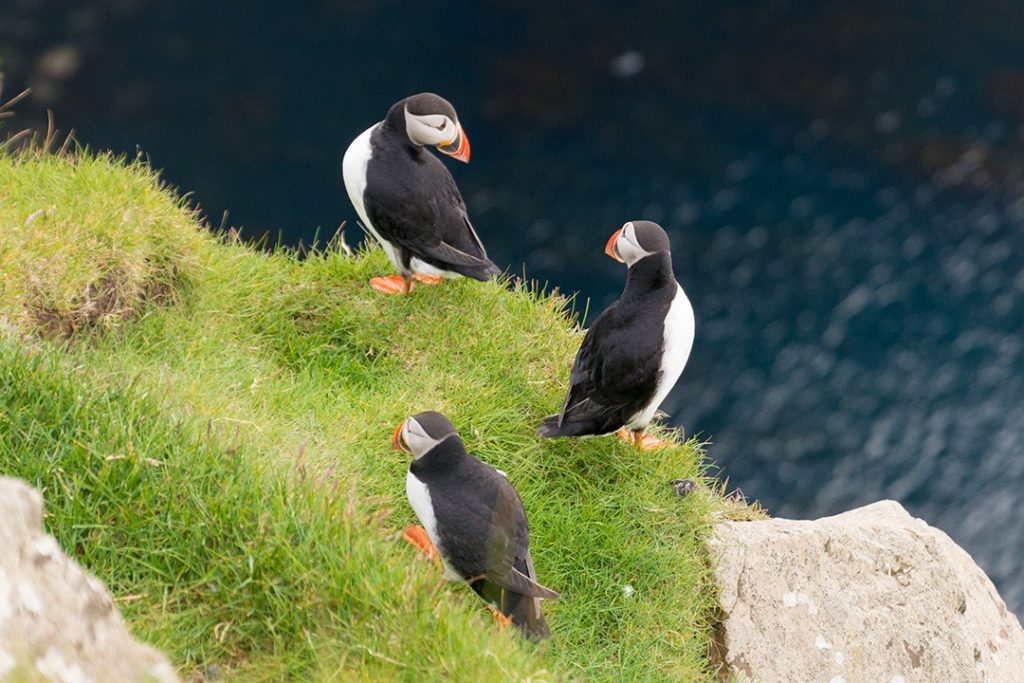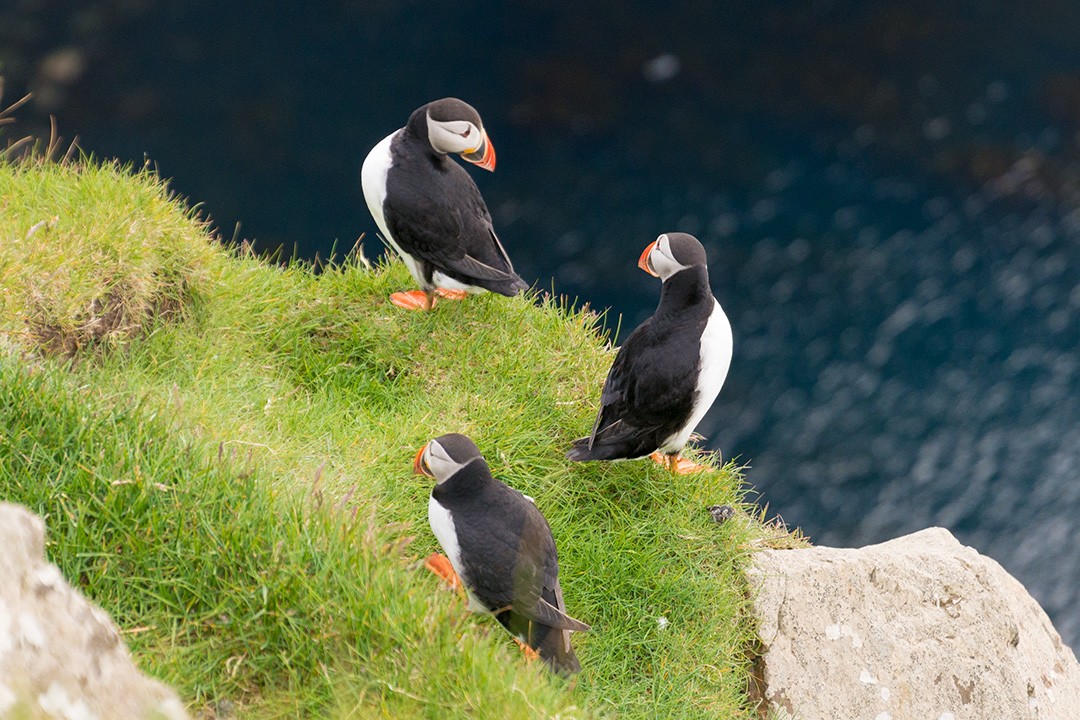 To guidebook or not to guidebook?
Oh, I think guidebooks are great. I just wouldn't follow them to the letter! I recommend Bradt. And not just because they published my first book, Wild Times. The founder, Hilary Bradt, is a very interesting woman.
Are you a planner or see-how-we-goer?
A bit of both. These days I like to know where I'm staying, but I don't have tick boxes of things to see. I'm more interested in connecting with a place on a deeper and more magical level.
I'll set an intention and send out the thought before I set off, that I'm there to honour the spirit of whatever place I'm in. It works for me – there are always moments of pure enchantment when I travel with this mindset.
Hotel or hostel (or camping)?
I prefer Airbnb and independently owned eco-lodges, cottages or retreats. I've done my share of camping, but these days lugging gear around doesn't appeal. I've stayed in the most spartan hostels in India; once, the only place I could find was a bed in a men's hostel in Delhi. Not an experience I'd like to repeat.
I've stayed in incredibly glamorous, even palatial accommodation too, and really enjoyed it! But I don't need it. I like to stay in places where care for the environment and community are part of the ethos.
What has been your number one travel experience?
This is VERY difficult. Nigh impossible. Namibia springs to mind. I loved those vast, rugged landscapes, the earthy colours. It's just surreally beautiful and pushes all thoughts out of your head.
We have to ask: you've appeared naked in Guardian Travel. How?
I was on a solo nature quest in the Pyrenees. I was fasting and wild camping for five days on a mountain peak. It was sweltering hot, the height of summer. There was no one around and I thought, why am I even bothering with clothes? So I took a picture of myself with a self-timer on my camera. (I didn't have my phone with me. I'd relinquished it to the guide who'd walked me up here.)
I did a piece for the Metro and that was the photo they ran. Five years later and here we are in lockdown, and The Guardian was looking for isolation-travel themed pieces and so I suggested my Pyrenees tale. I literally had the one photo: the naked one!
Finally, why travel?
It's in my DNA. My father was a keen traveller. He and my mother have lived in a few countries, so I must have inherited the gene. It has always felt second nature to me. Nowadays, I'm keen to explore closer to home, not just because of my carbon footprint, but because it's what is pulling me now.
---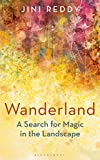 Robert Macfarlane describes Jini Reddy's Wanderland as 'a witty, gentle, original and very modern quest for the magical (not the mythical) in Britain's landscape, which both made me laugh and moved me.' Wanderland is out in hardback now.