From Alpine-esque peaks to Basque-country beauty, there's a world's worth of wonder right here at home
It's strange that in a place literally named 'Great', we the British like to self-deprecate. We as a nation tend to regard blind ambition and gaudy success with a sense of mild distaste. We value modesty and restraint and seldom shout about our strengths.

It's understandable then why so many of us forget the vast and varied beauty right here at home. From crisp mornings on snowy peaks to fiery sunsets in easy reach, Britain rivals some iconic outdoor destinations.

Whether you opt for camping, glamping or holiday cottages in the UK, there's a mini-adventure that will almost certainly surprise you. The hardest thing to do is choose.

1. Alpine views in the north of Wales

Dramatic mountains and majestic lakes dominate the landscape in the north of Wales. Soaring peaks command breathtaking views while the dragon's backbone of the Cambrian Way offers hundreds of miles of stirring seascapes.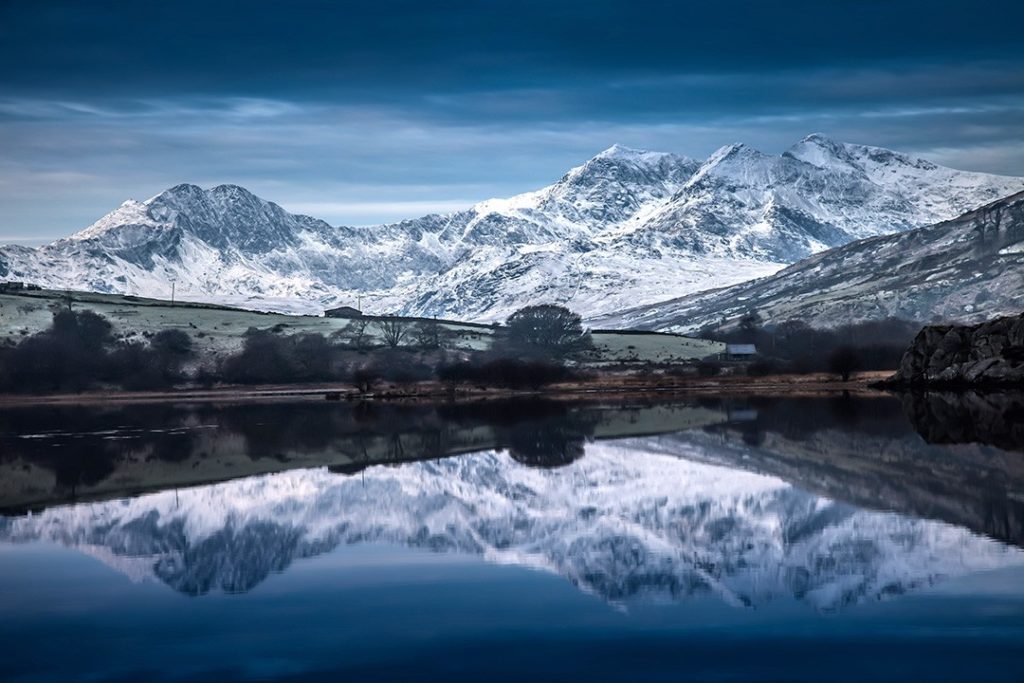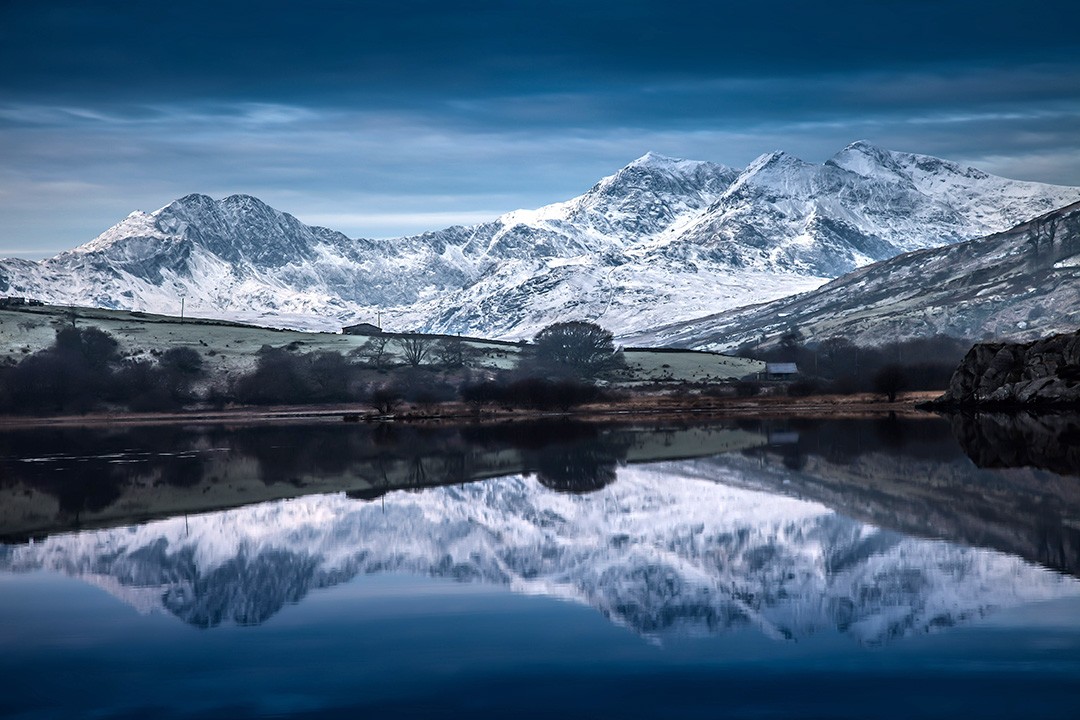 Head to Snowdonia in the footsteps of Sir Edmund Hillary and Tenzing Norgay, the heroic mountaineers who trained in Wales for the ultimate adventure: the 1953 British expedition to Everest. This may not be the actual Alps, but its history is just as rousing and its views, firmly arresting.

Find holiday cottages in Wales

2. Mediterranean charm in Dorset

The Mediterranean is famous for rugged coastline and clear blue seas. Luckily, Dorset's weather-carved bays and dramatic cliffs are equally exquisite. The shoreline here is part of the Jurassic Coast, one of Britain's four natural World Heritage Sites.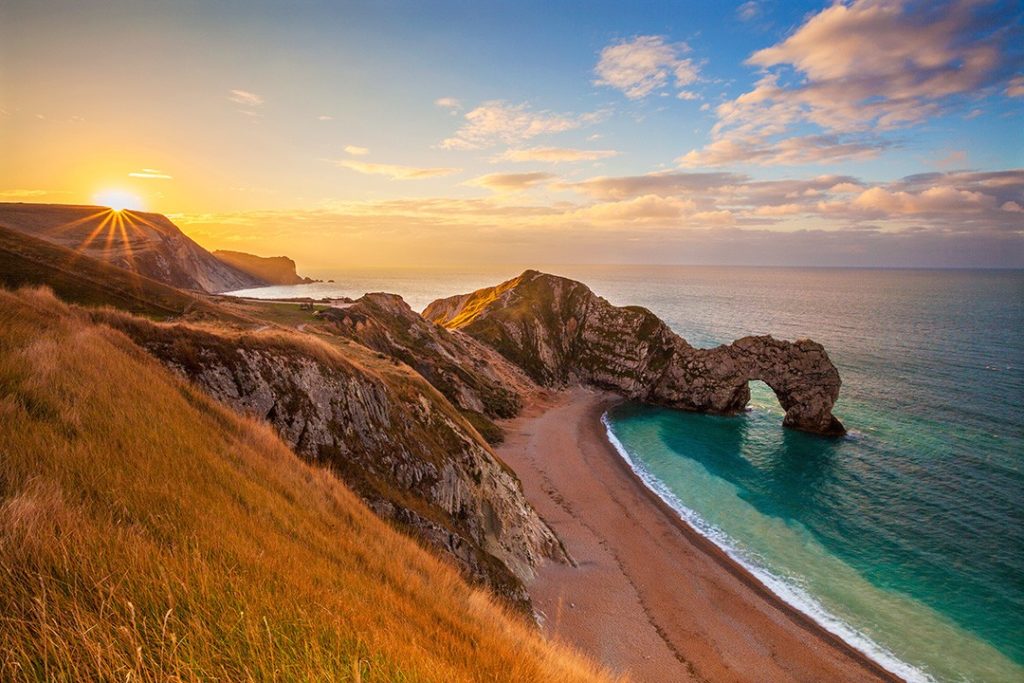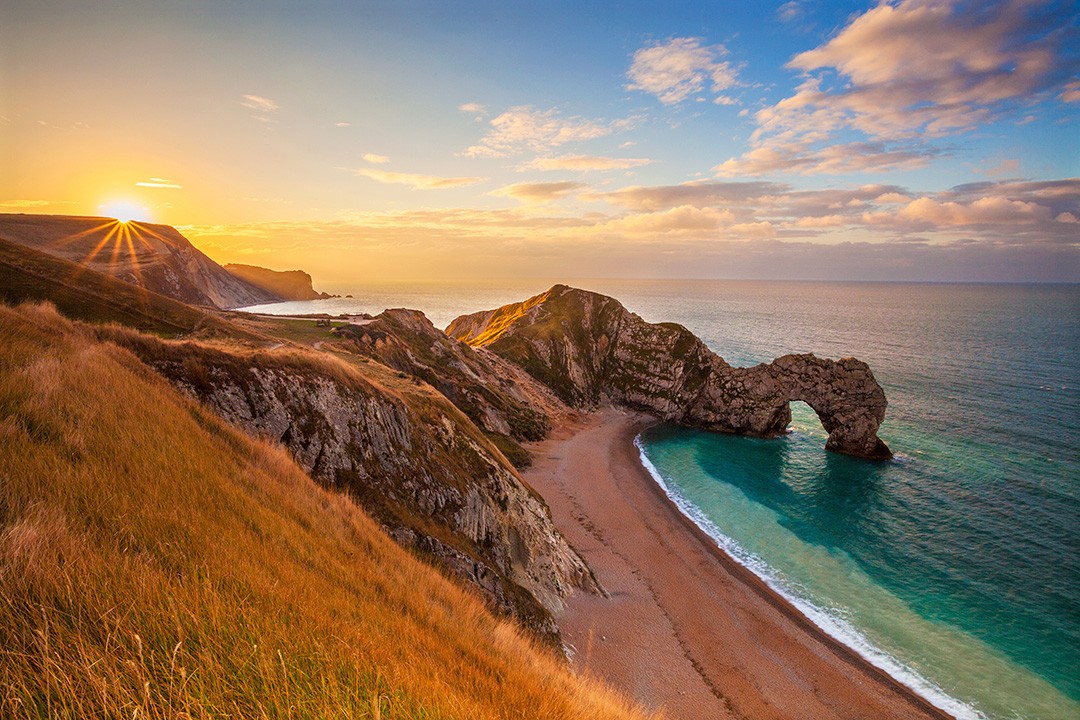 Explore the stretch between Charmouth and Lyme Regis where dinosaur fossils stud the shore. Set aside time to see the dramatic rock formations of Old Harry Rocks, Durdle Door and Lulworth Cove, and take a stroll through fossil forest to the magnificent Stair Hole.

Add chocolate-box villages, literary landmarks, fairy-tale castles and vast Iron Age forts, and you have a worthy alternative to a break in the Med.

Find holiday cottages in Dorset

3. Icelandic drama in Lancashire

Lancashire's wild valleys offer unspoiled beauty akin to Iceland. Expansive countryside, untamed moorland and endless waterways offer plenty for climbers, skiers and sailors too.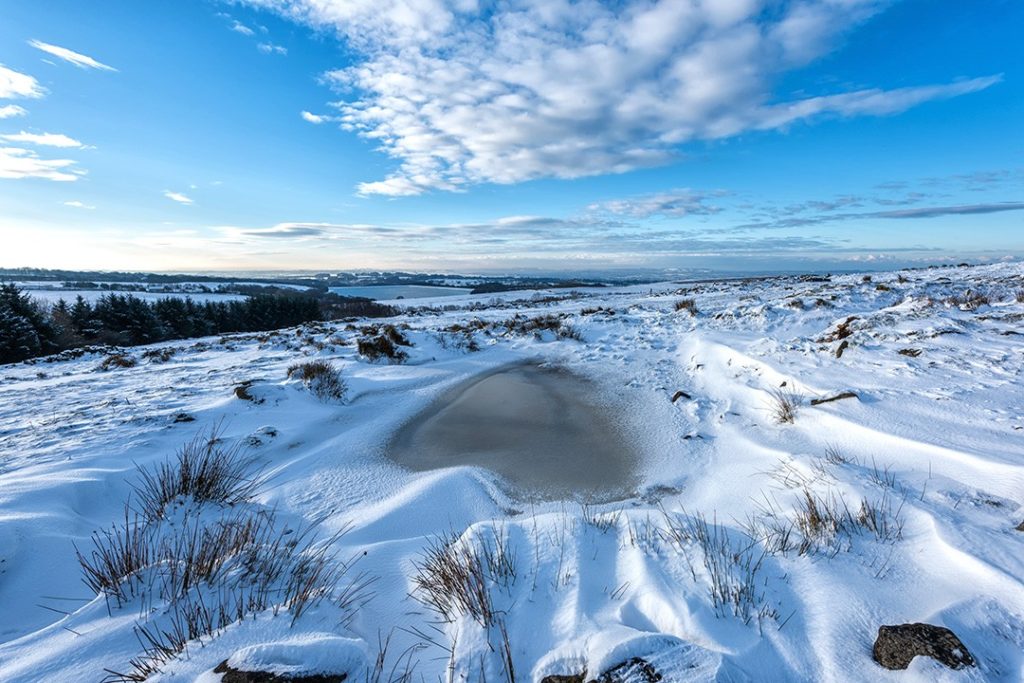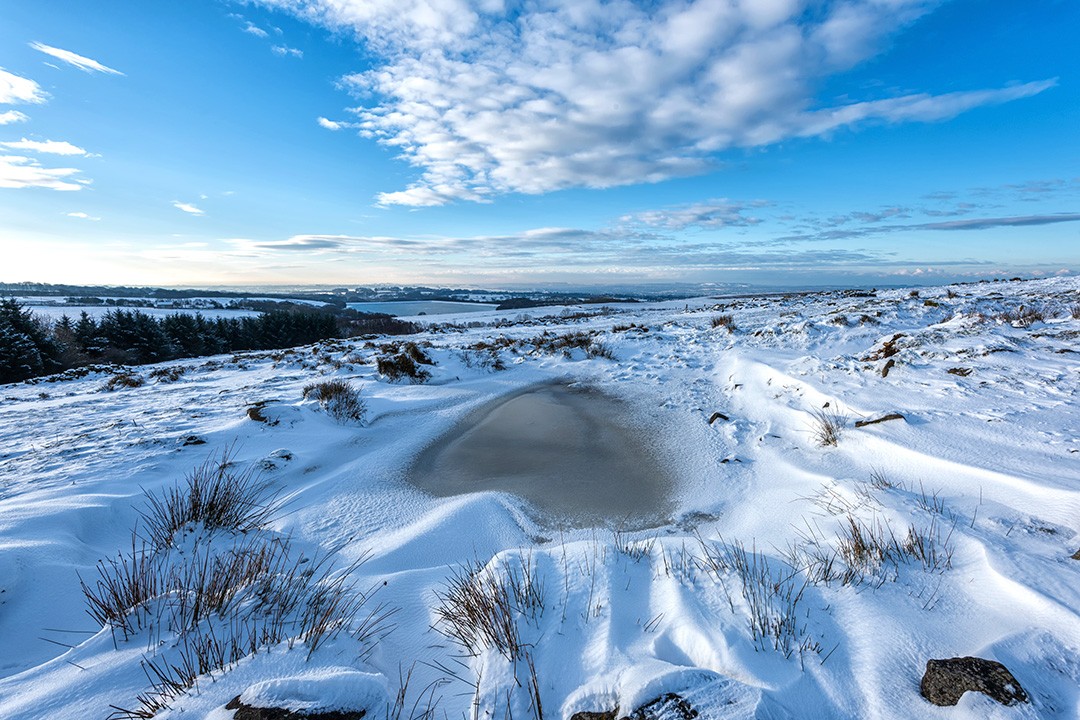 Hikers will enjoy varied scenery, from the flat plains in the west to the peaks and troughs of the West Pennine Moors and the Forest of Bowland.

There are several long-distance walks on offer as well as the famous Pendle Witch Way, inspired by the Pendle Witches who were executed on the moors in 1612.

Find holiday cottages in Lancashire

4. Swedish solitude in Northumberland

The Swedish wilds speak of myth, magic and lore, and Northumberland is not so different. Here, you will find a vast and remote interior of inland lakes, ancient castles and the iconic Hadrian's Wall.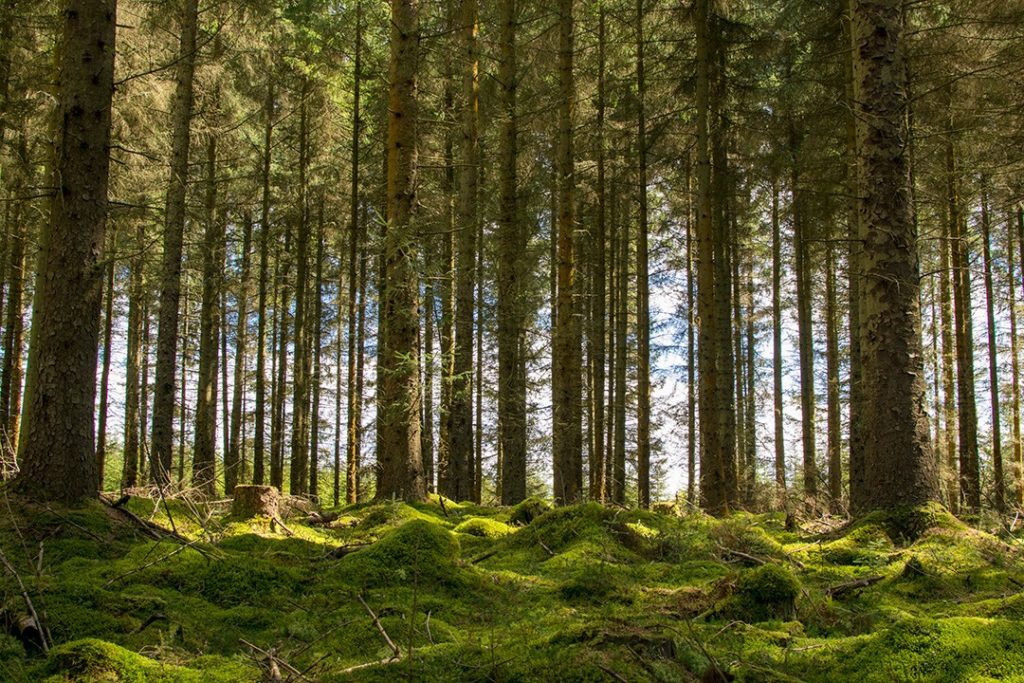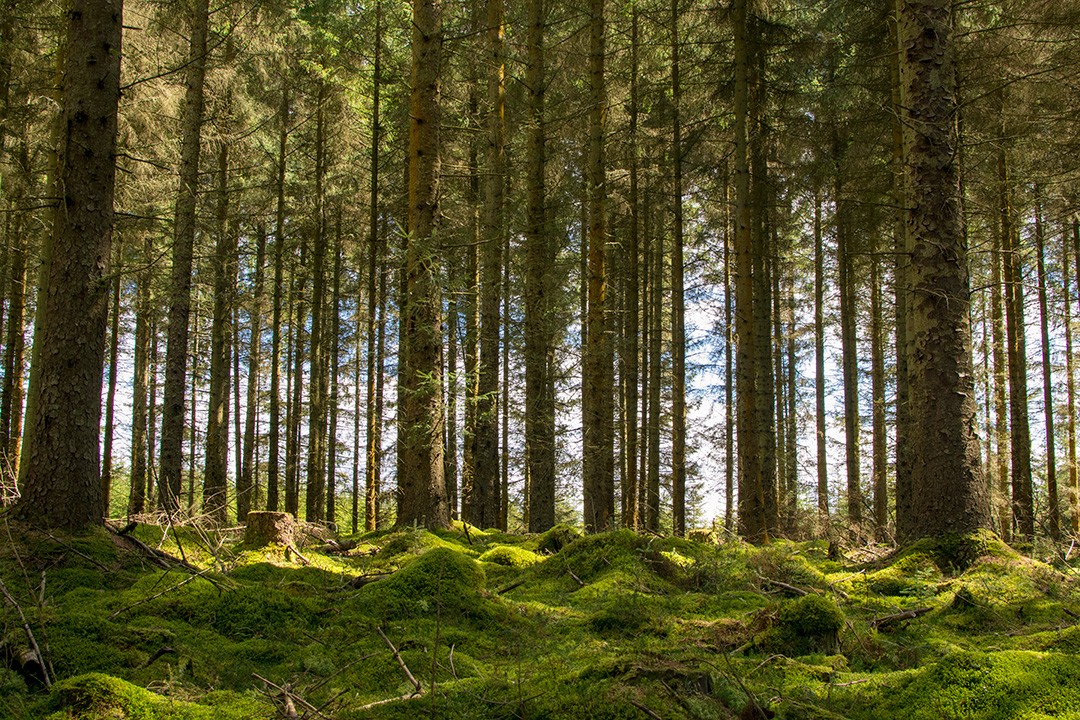 The wide-skied Northumberland National Park is said to be England's last great wilderness with 1,049km2 of natural wonderland that sweeps to the Cheviot Hills on the Scottish border. It is the country's least populated national park, which explains why it's also certified as an International Dark Sky Park, making it the perfect place for a spot of stargazing.

Find holiday cottages in Northumberland

5. California dreams in Devon

We won't pretend to compete with Californian weather but when it comes to surfing beaches, Devon's a great place to start.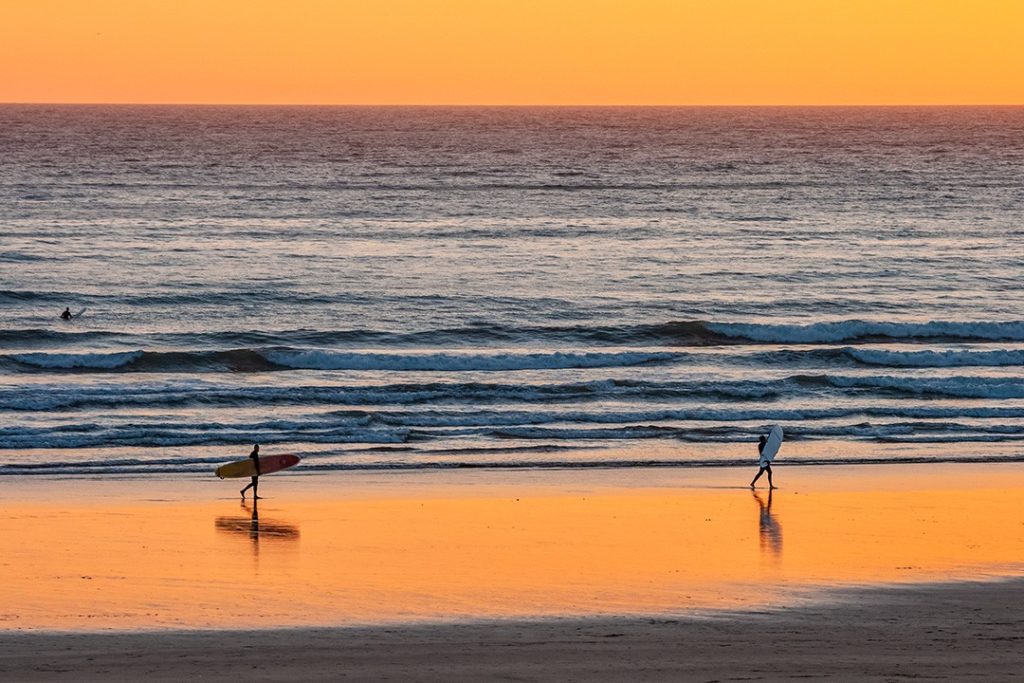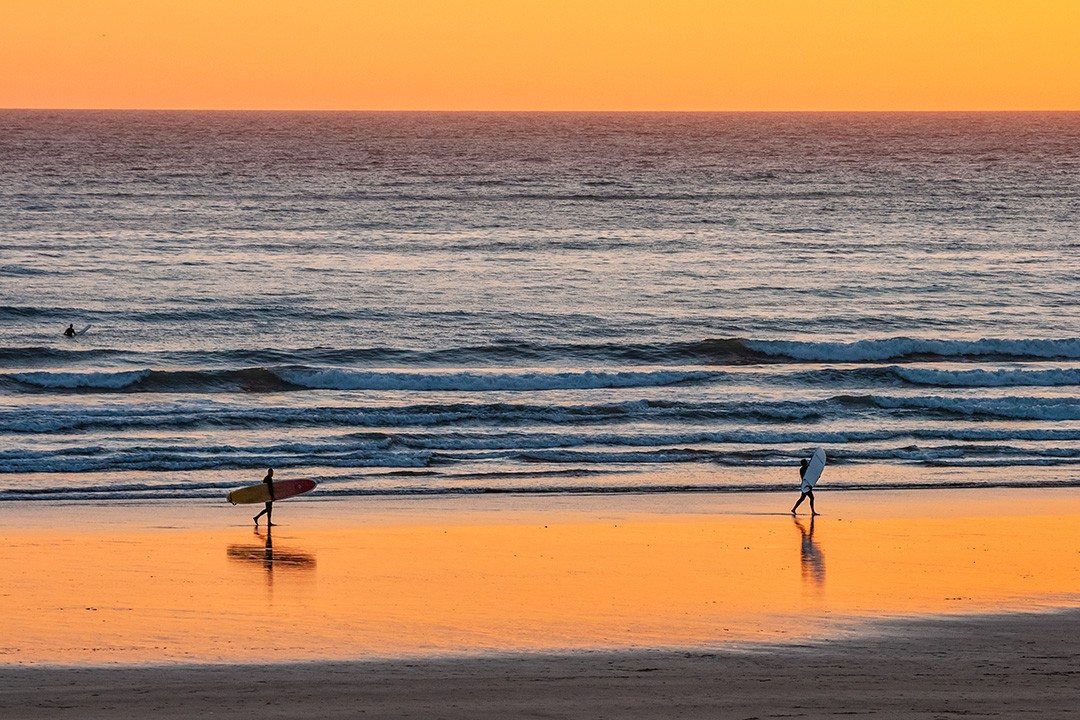 Head to the the north-coast village of Croyde to catch a break or two. All levels of ability are catered for – from small waves for rookies to fast paced hollow-tubes. Woolacombe also offers a mellow setting for those new to surfing.

Other outdoor activities include cycling, kayaking, horse riding and hiking the remoter tracts of Dartmoor where great granite massifs offer silence and solitude.

Find holiday cottages in Devon

6. Basque beauty in the Lake District

Craggy hilltops, mountain tarns and the eponymous lakes define this picturesque part of England. Reminiscent of the Basque country, the Lake District is the UK's most popular national park by far.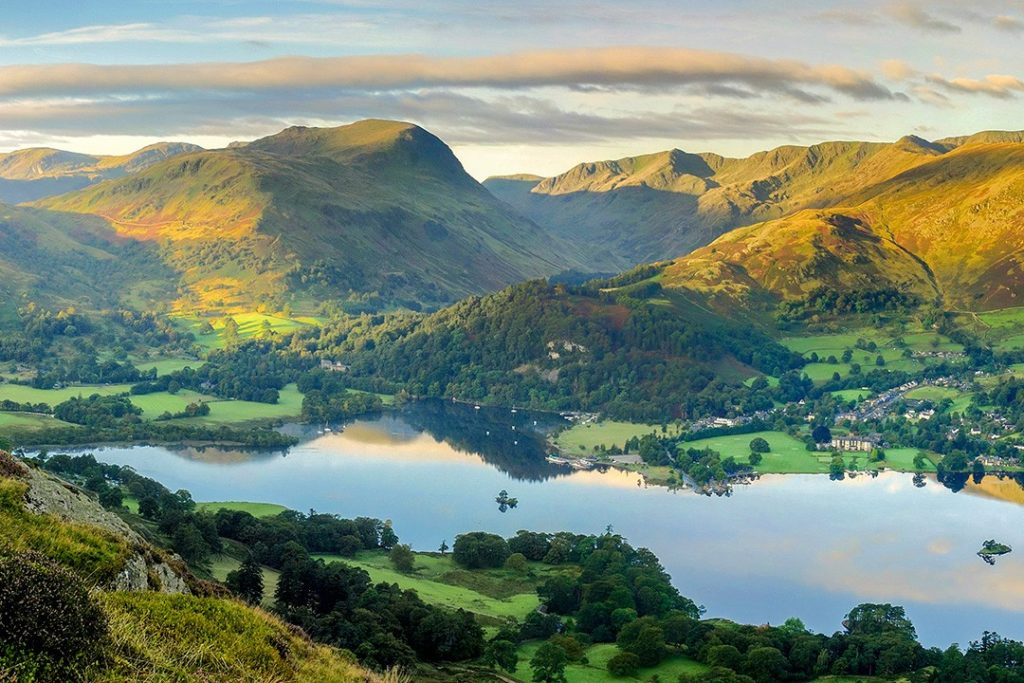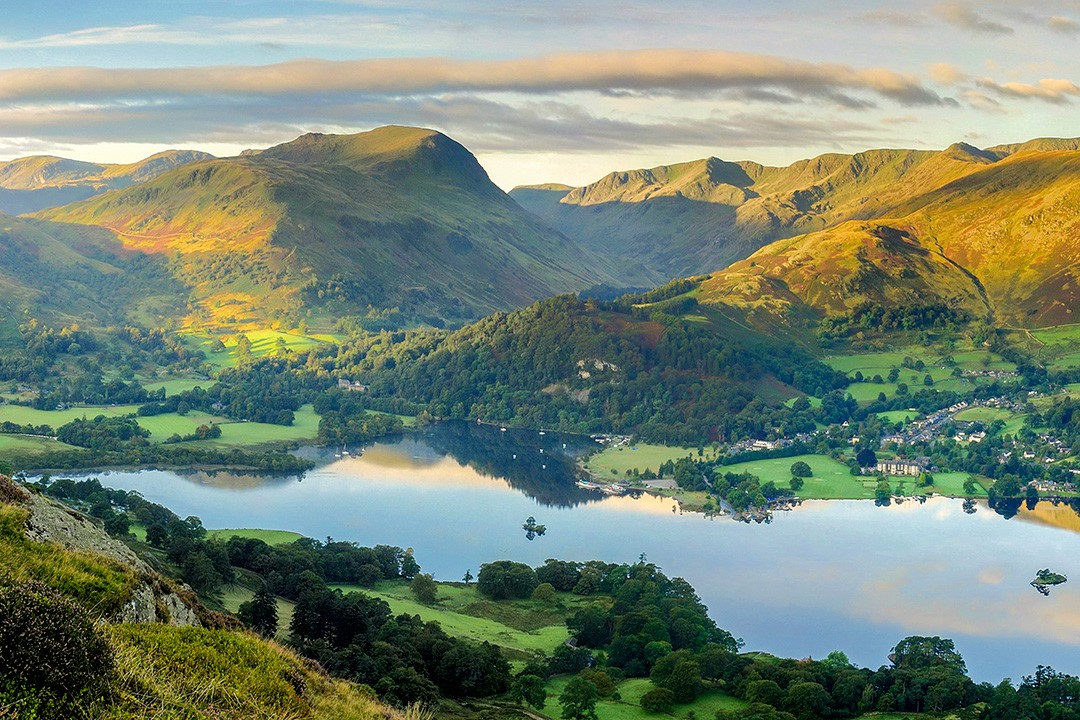 Opt for a Windermere Lake Cruise or explore the surrounding mountains, forest and wide open spaces on foot.

The Lake District is also popular for its literary history. Among the many writers who found inspiration here are William Wordsworth, Samuel Taylor Coleridge, Arthur Ransome and Beatrix Potter who bought a 17th-century farmhouse on Hill Top with the proceeds from her first book, The Tale of Peter Rabbit.

Find holiday cottages in the Lake District

7. A touch of Tuscany in Suffolk

The epitome of the good life, Tuscany is known for leisurely walks, good food and a rich artistic legacy. Suffolk on the east coast of England upholds a similar ethos with picturesque villages that seem lost in time.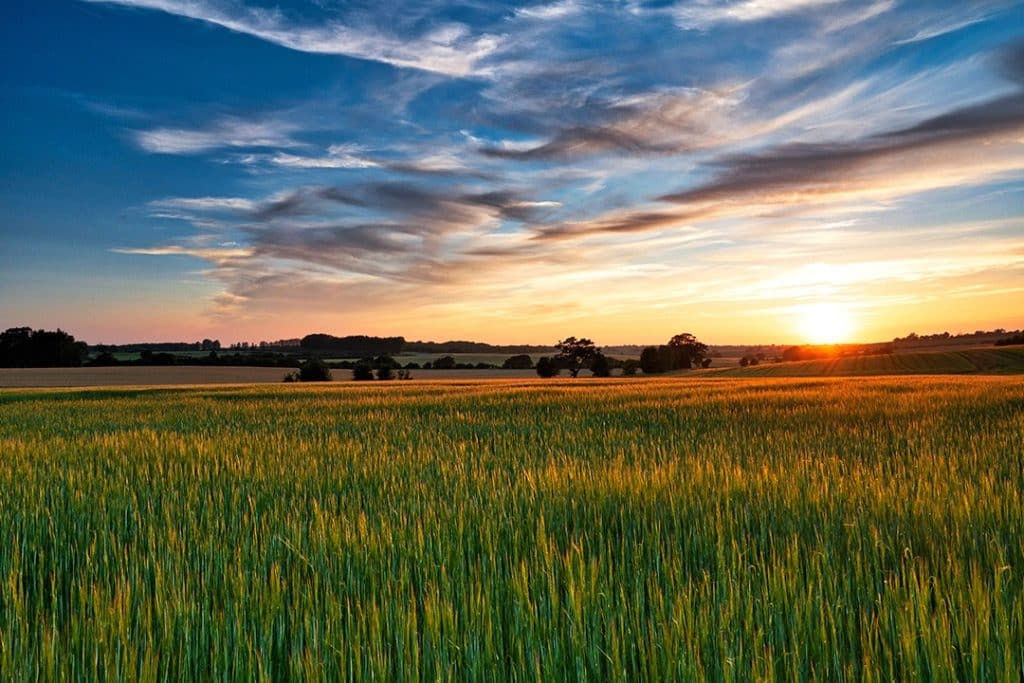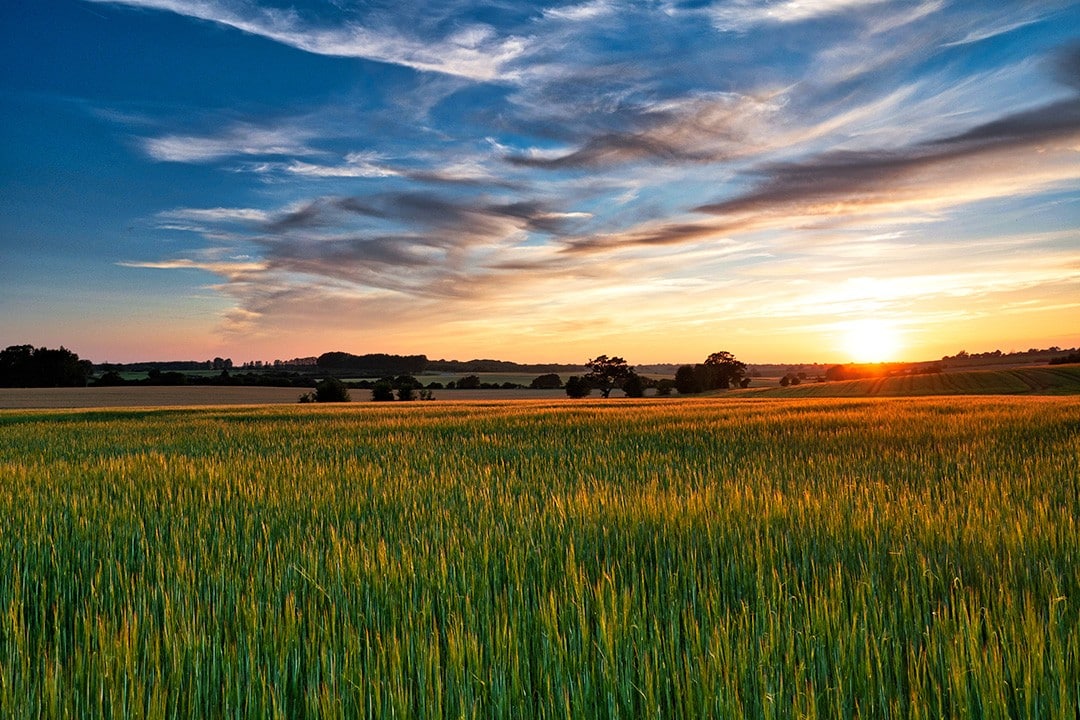 Like Tuscany, Constable Country inspires artists and tourists alike. Emerald trees criss-cross the county, fringed by 50 miles of glorious coastline. Magnificent churches and lavish stately homes speak to its wealthy past while the wool town of Lavenham offers special interest to enthusiastic Harry Potter fans.

Wander the endless sands of Southwold, photograph the colourful huts at Lowestoft and explore the county's wildlife haven at RSPB Minsmere, the former home of BBC Springwatch.

Find holiday cottages in Suffolk

8. Gold Coast beaches in Norfolk

With wide skies, grand dunes and vast open seas, the Norfolk coastline on a sunny day is akin to Gold Coast beaches.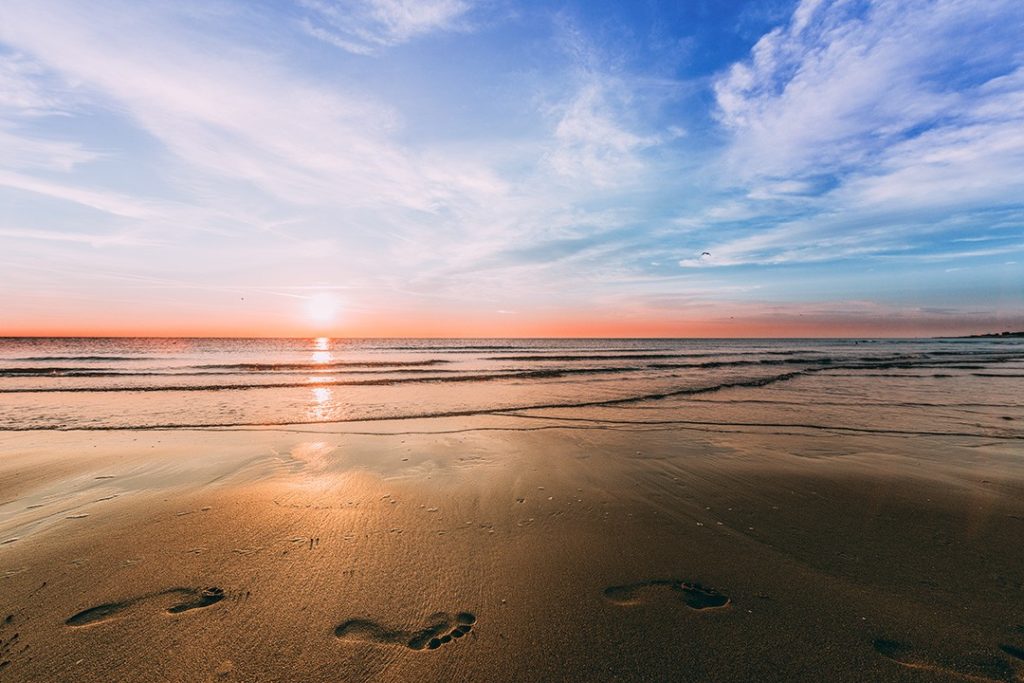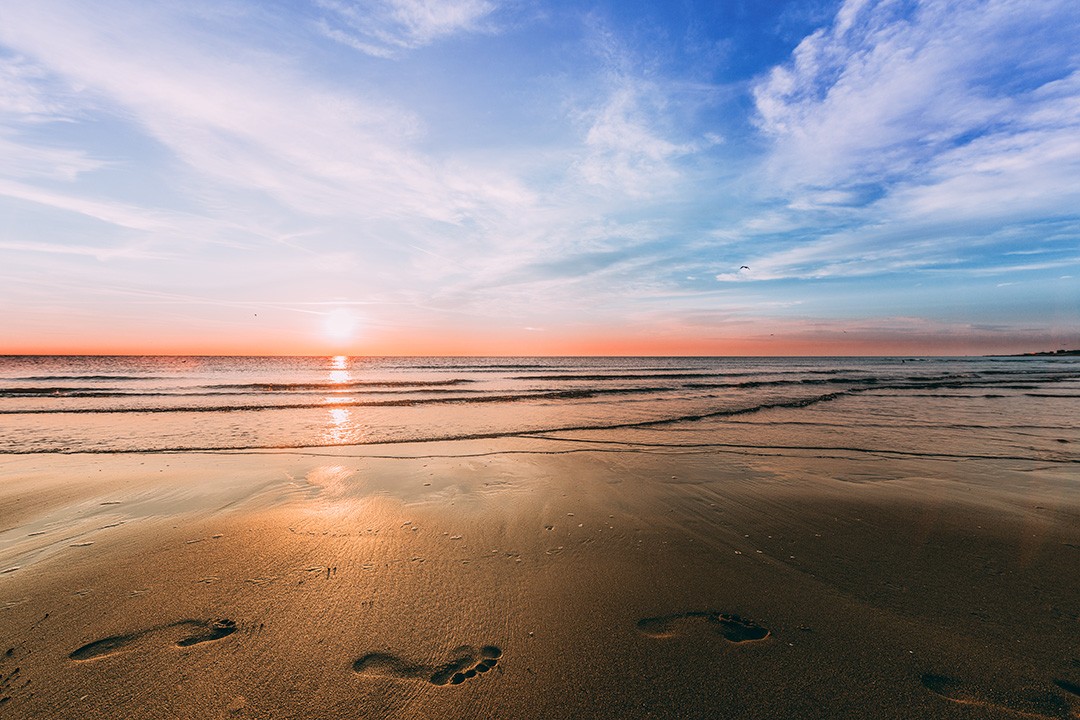 It's said that the locals here have 'one foot on the land and one in the sea' and that might be true of tourists too. From meandering inland waterways to the birdlife-rich sands on shore, you're never far from the water here. Surf, swim or sail in the sea or canoe through canals under cloudless skies.

The Norfolk Coast Path offers fine hiking while some of the UK's darkest skies offer excellent spots for stargazing.

Find holiday cottages in Norfolk

9. Danish meadows in Yorkshire

Sweeping heather moorland and unspoilt starry skies bring a touch of Danish charm to the hills of Yorkshire.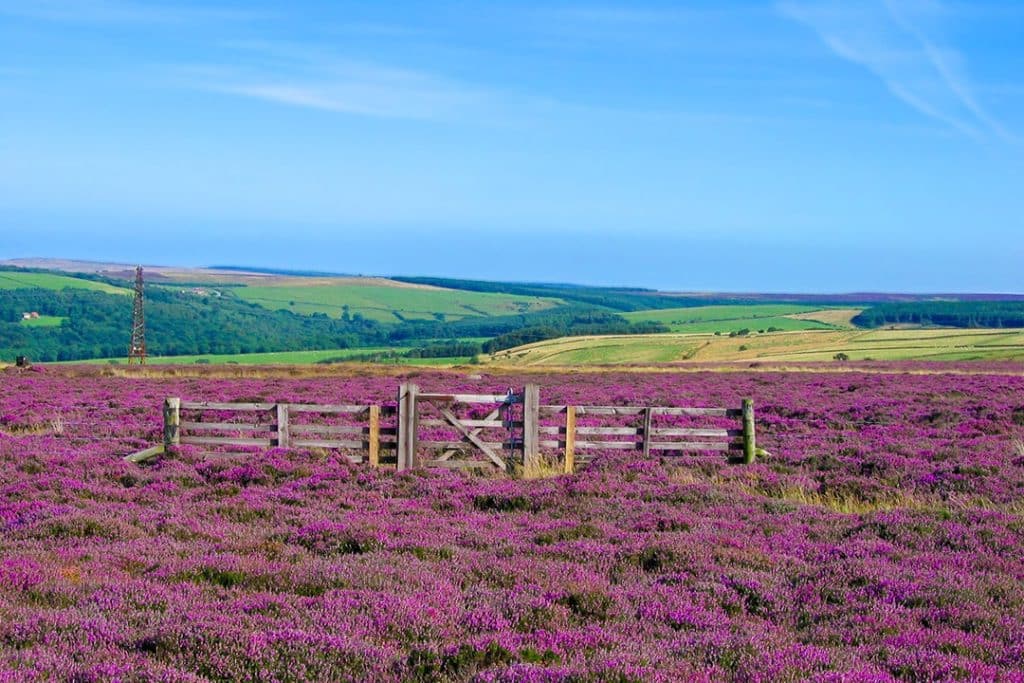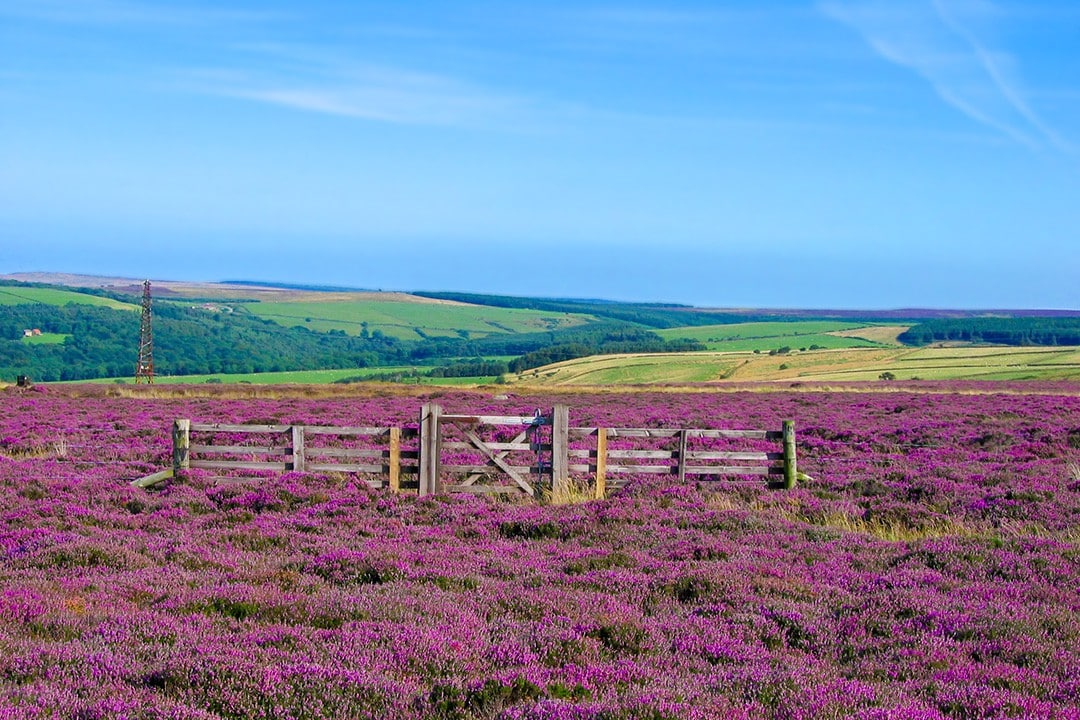 Opt to climb the Yorkshire Three Peaks – Whernside, Ingleborough and Pen-y-ghent – or journey by steam train through the North York Moors.

As well as green dales and brooding moors, visitors will find an impressive breadth of history from Roman times to the 21st century evident in abbey ruins, craggy castles and atmospheric towns and villages.

Find holiday cottages in Yorkshire

10. Bordeaux vineyards in Kent

Bordeaux may be more wine than walk, but its vineyard vistas are worth a stop for even hardened hikers. In the heart of Kent lies Britain's answer to France's Bordeaux. Here you will find picturesque rivers, historic houses and cathedrals, and of course some of the finest wines in Britain.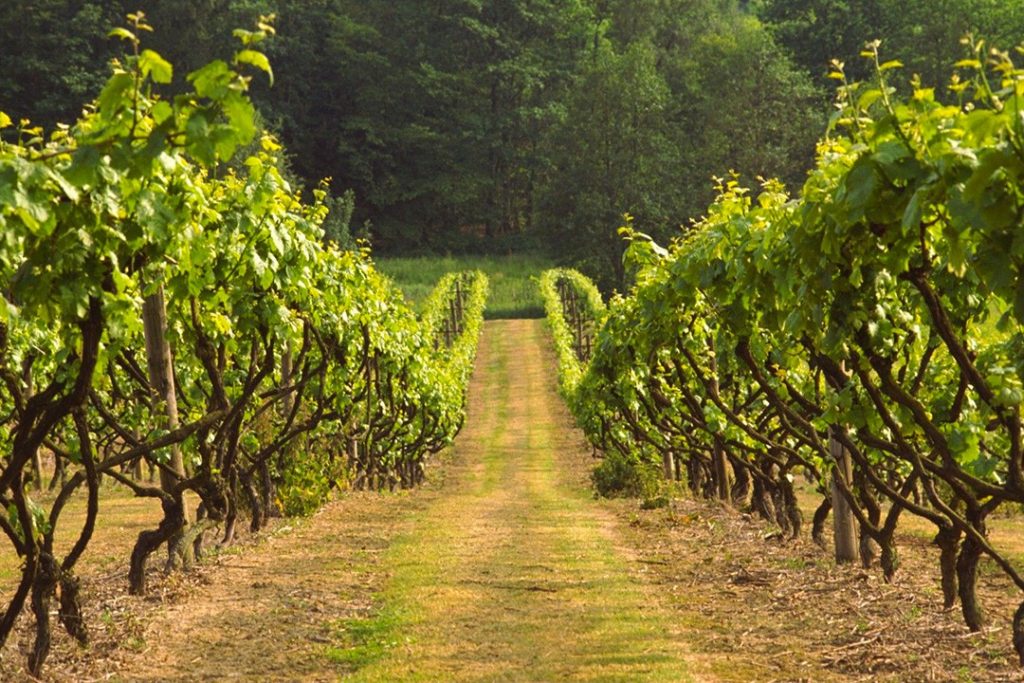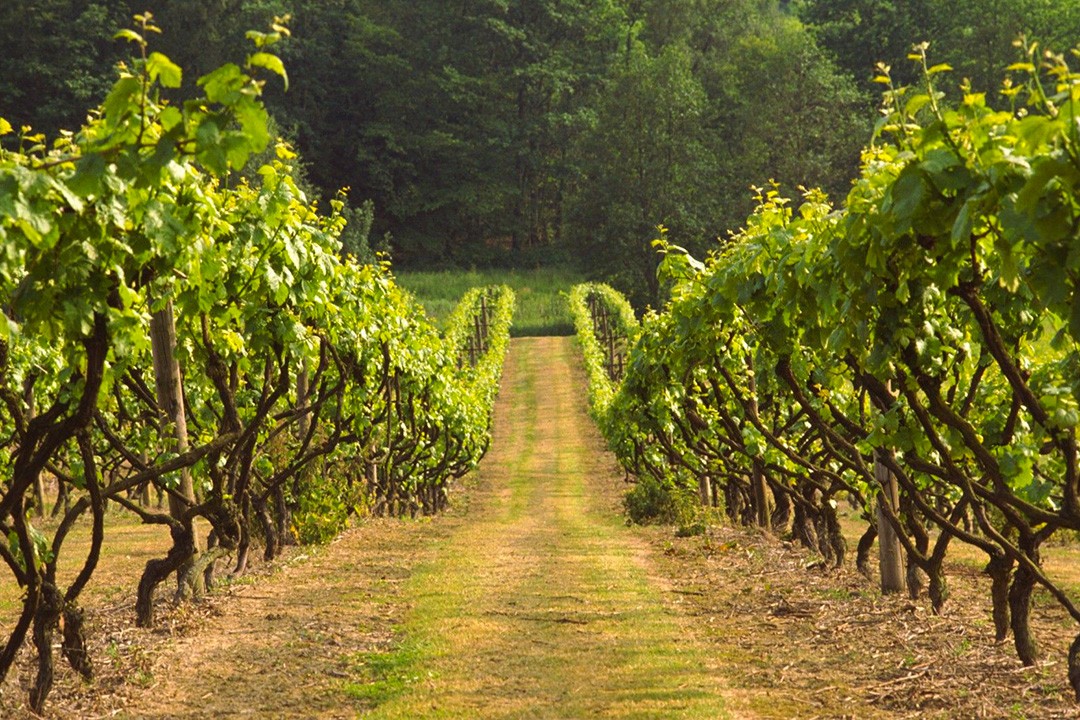 It's said that the soil here is akin to the Champagne region in France and is used to produce a diverse range of grape varieties. Beyond the wonders of winemaking, the 'Garden of England' has two Areas of Outstanding Natural Beauty and some of the country's oldest castles as well as the option to visit golden sands in nearby seaside towns.
---
Lonely Planet Great Britain is a comprehensive guide to the country, ideal for those who want to both explore the top sights and take the road less travelled.