From grizzly bears to bugbears, five park rangers share the vagaries of their unique job
There's no doubt that nature is flourishing under lockdown. There are heartening stories of the Himalayas emerging from Indian smog, moles in the UK being seen above ground and deer wandering the streets of Japan.
Sadly, these phenomena will likely end not too long after lockdown, as humans return to business as usual.
In an effort to remind readers – and ourselves – to re-engage with nature as responsibly as possible when we're allowed to return, we asked five park rangers to share some things they wish we knew. The rangers are based in the US (and remain unnamed for the sake of discretion), but nearly all their points are applicable worldwide.
We hate it when you disrespect the park
First and foremost, rangers want you to respect the park. They ask that visitors follow the seven principles of Leave No Trace, which teaches inexperienced hikers to respect public lands and waters.
These principles are: plan ahead and prepare, travel and camp on durable surfaces, dispose of waste properly, leave what you find, minimise campfire impacts, respect wildlife and be considerate of other visitors – some of which we expand on below.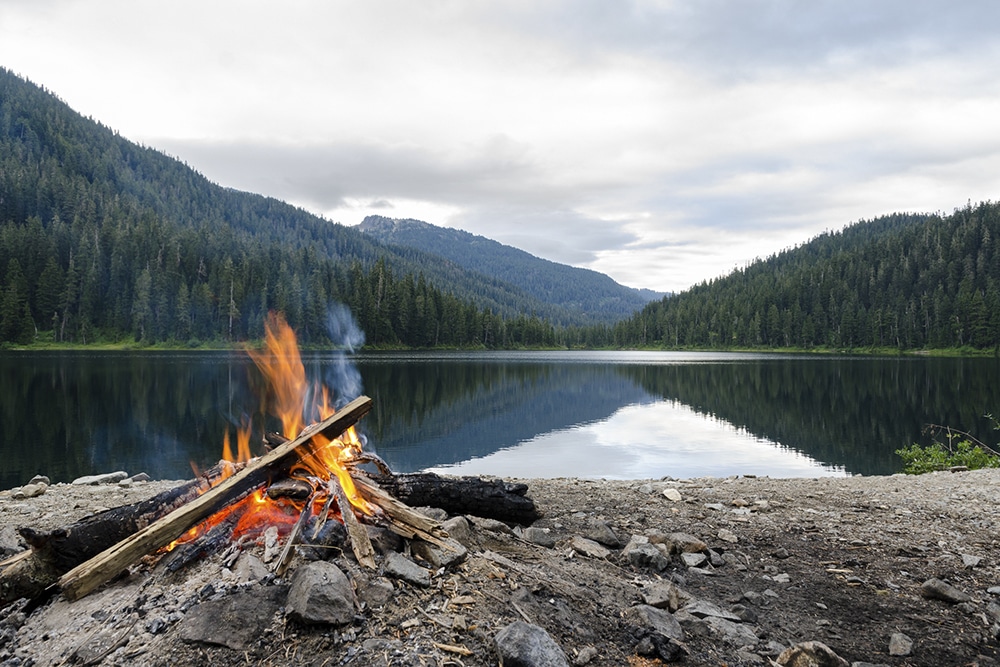 Visitors should be mindful of climbing trees or straying off paths, letting dogs run wild and using drones in prohibited areas. As one ranger puts it, 'The park is our church, so if you pick wildflowers, scratch your name into a tree, build an illegal campfire or leave your trash behind, to us, you're defacing a holy place.'
Please don't feed the wildlife, be it a bear or a squirrel
Most of us know not to approach a bear. Some of us, however, will think nothing of getting close to a squirrel or a similarly cute creature – perhaps even feeding it. Park rangers ask that you keep your distance from all wild animals and to never feed them.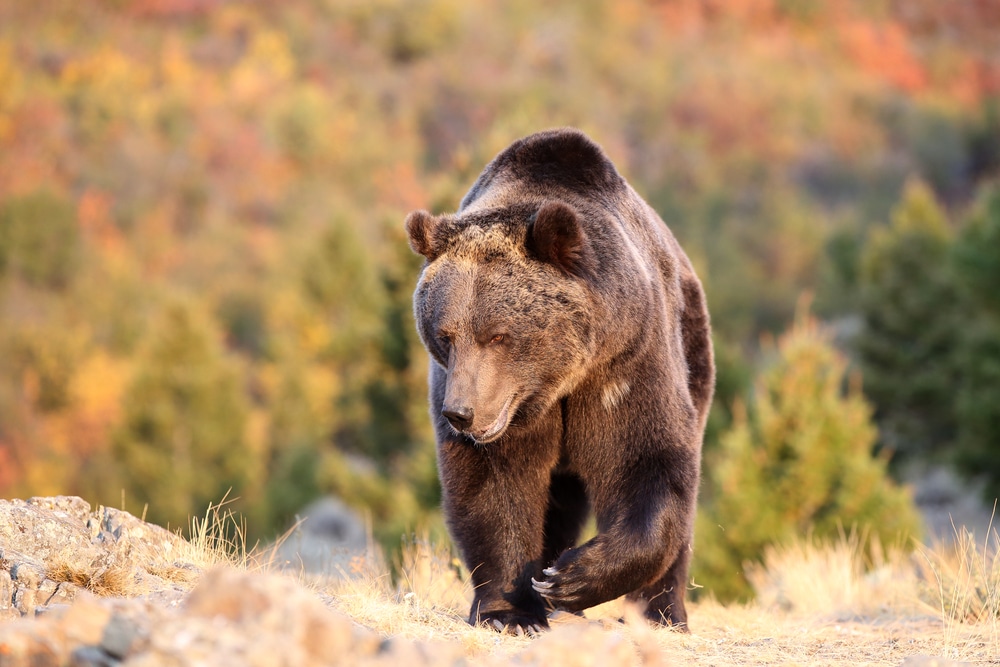 'Feeding wildlife habituates them to humans,' says one ranger. 'For example, when a bear loses its fear of us, it becomes comfortable breaking into vehicles and rummaging around campsites. It becomes a "problem bear" which poses a danger to humans and itself.'
Don't be a 'code W'
If you're suffering from a medical condition, then by all means call for help. If, however, you're just feeling a bit tired and can't bring yourself to walk out of that steep valley, then please take a moment to gather yourself and then persevere.
Rangers have a special name for tourists who call for a rescue when there is nothing medically wrong with them: a code W for 'wimp'.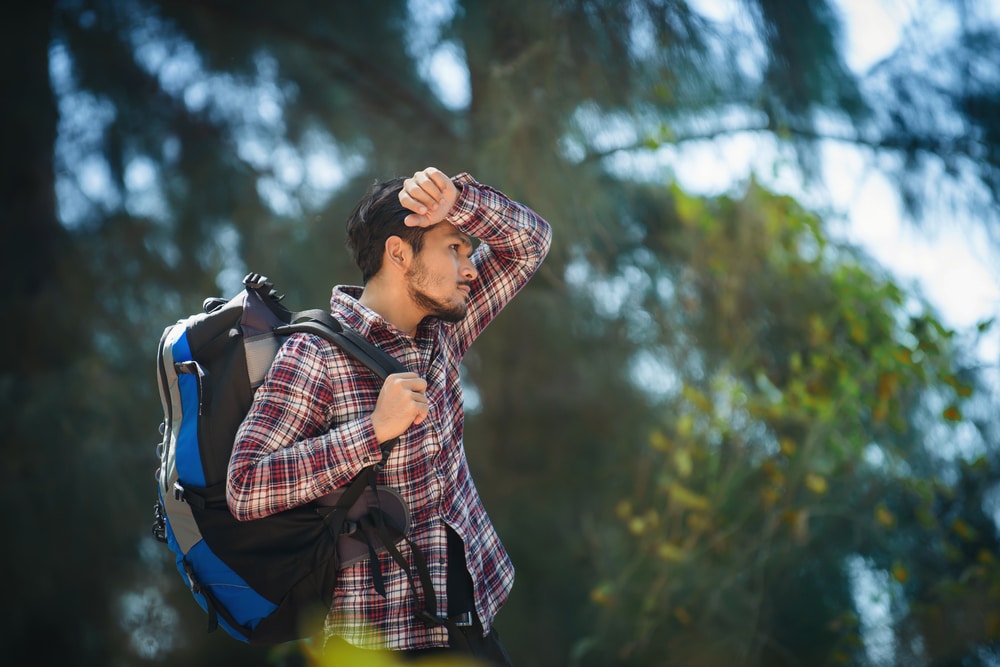 'Some tourists will call for help because they're too tired to keep walking,' says one ranger. 'We can't and won't send a chopper for that.'
Another adds, 'Please pack some common sense. If you're going hiking, check the weather, pack the 10 essentials and always wear appropriate shoes. I've seen people hiking in stilettos…'
The 'crazy selfie' isn't worth it
It's reported that 259 people died between 2011 and 2017 while taking a selfie. This includes several deaths in public parks including that of an Israeli teenager in Yosemite and a married couple in the same park only a month later.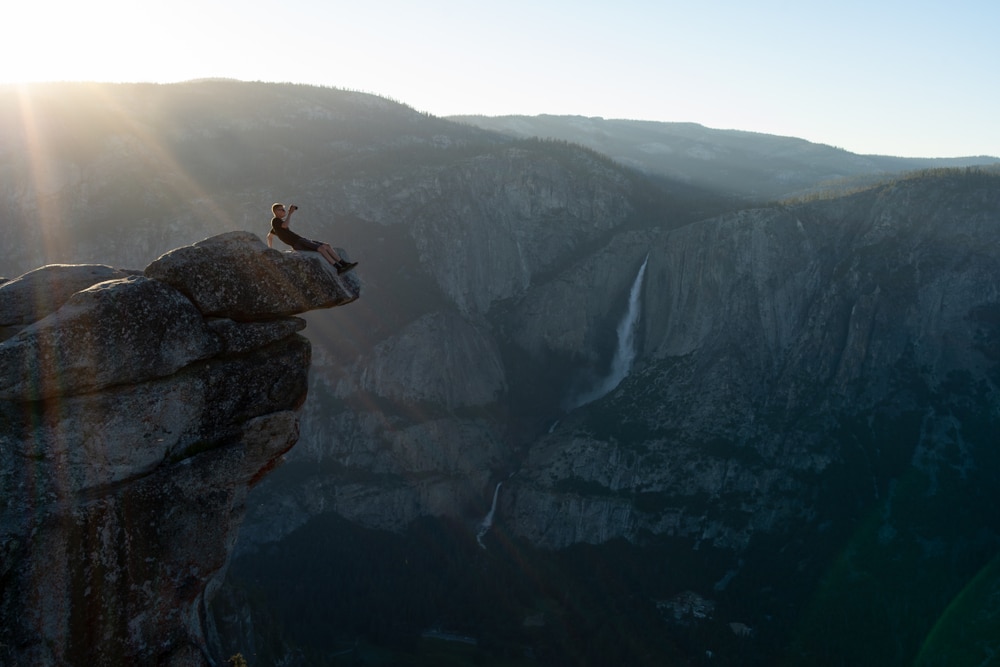 Park rangers plead that visitors be careful when approaching cliff edges or fragile structures.
'Our motto is "Protect the park from the people, the people from the park, and the people from the people",' says one ranger. 'Tragically, sometimes that means protecting you from yourself.'
If you get completely lost, stay put
Always pack the 10 essentials and always tell someone where you're going and what time you will be back. (If you don't think this is important, watching 127 Hours may convince you otherwise.)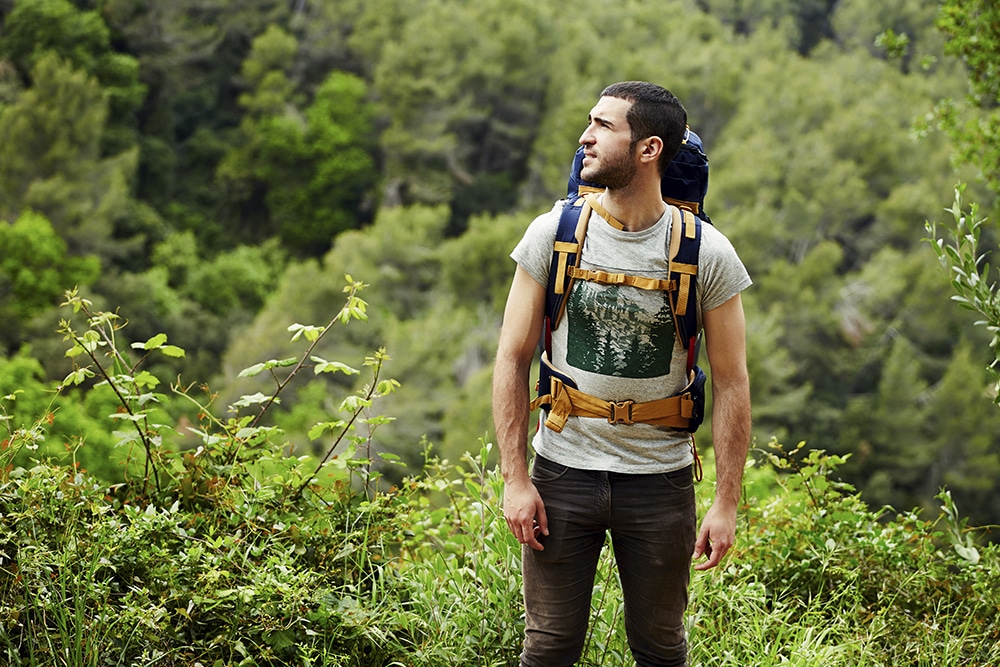 If, despite your best efforts, you find yourself completely turned around, follow the 'STOP' principles: Stop as soon you realise you are lost, Think about how you got there and what landmarks you saw along the way, Observe your surroundings and try to use your compass and map to determine where you are and Plan your next steps. Don't move until you have a good reason to. If you are completely lost and aren't confident in your plan, then stay put.
'Your best bet is to stay in one place,' says one experienced ranger. 'It's likely that searchers will reach that spot. Moving just a mile creates a search area of three square miles. Moving two expands that to 12 square miles.'
We have a diversity problem
'When it comes to the outdoors, we do have a diversity problem,' confides one ranger.
In the US, 20% of national park visitors are from ethnic minorities compared with nearly 40% of the general population, according to the National Park Service.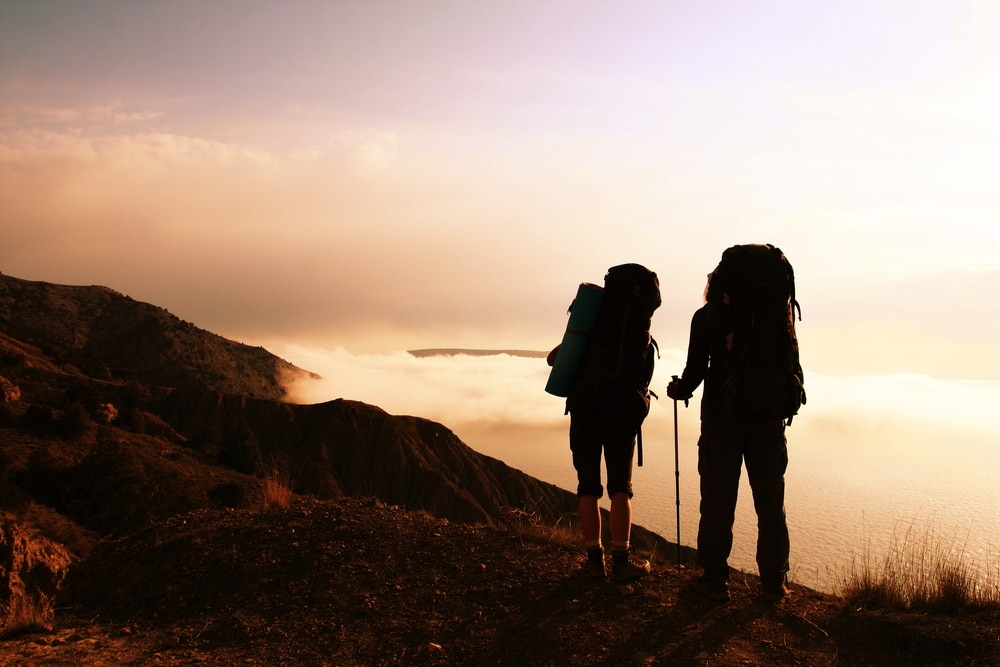 In England, only 1% of national park visitors are from ethnic minorities compared with 14% of the general population based on figures from Natural England and the Office of National Statistics.
'We're trying to increase diversity of our workforce,' adds the ranger. 'We hope that people of colour will feel more comfortable in the outdoors when they see themselves reflected in us.'
We also have a suicide problem
Between the years 2003 and 2009, there were 286 suicide events reported across the US's national parks, averaging 41 events per year, reports the CDC. Of the 286 events, 68% were fatal.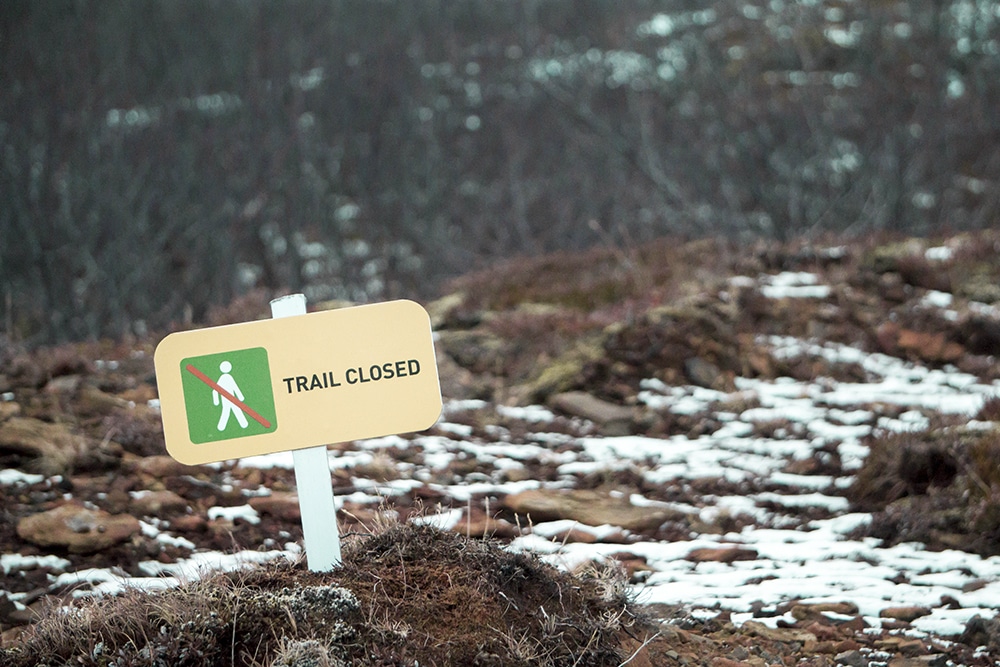 'We are trained in suicide prevention,' says a ranger. 'For example, a colleague of mine once received a phone call from a visitor asking how often we patrol a certain overlook. This was a strange question so he probed her further and realised that she was thinking about ending her life. She was trying to determine how long it would be before a ranger found her body. He was able to calm her, but we're not always given that opportunity. Sometimes, we end up having to retrieve a body. That can have a traumatising effect not only on staff but also witnesses.'
We're not police
'We will always try to help visitors but please remember that we're not police officers,' says one park ranger. 'We are trained in defusing situations but we are not fully commissioned law enforcement officers.'
Rangers have to deal with a broad range of dangerous scenarios, be it white supremacists in Zion National Park to ordinary Joes who act up after a beer too many.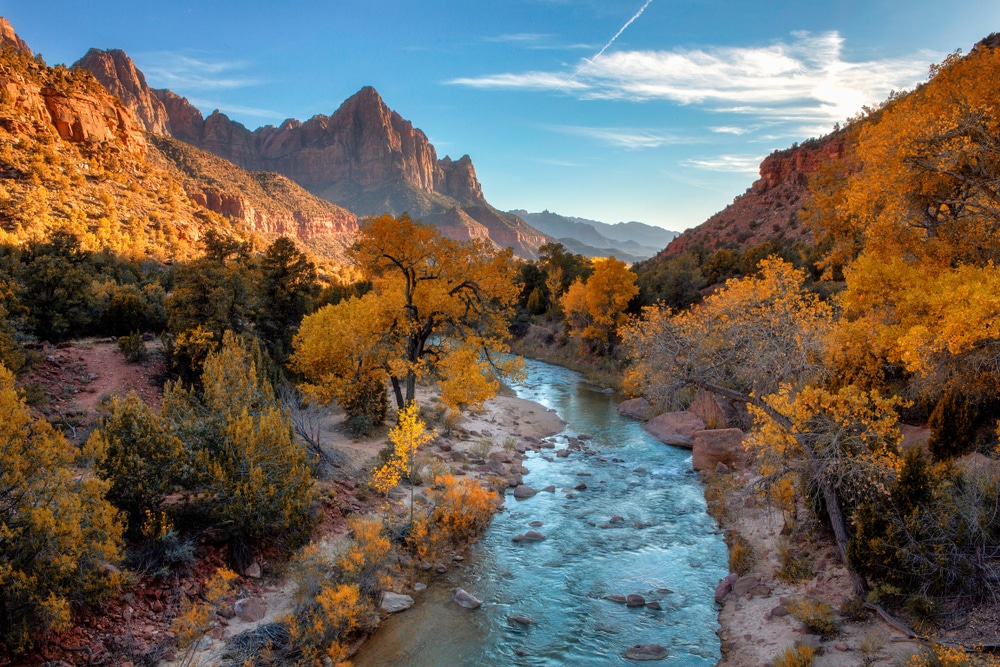 'I've been called all manner of things,' says a ranger who works in one of the big three US national parks (Yellowstone, Yosemite, Grand Canyon). '"Pine pigs" is a particular favourite,' he adds wryly.
Of course, these attacks are often more than verbal. In 2005, park rangers were five times more likely to be assaulted than US border patrol officers and 12 times more likely to be attacked than FBI agents.
It can be a scary job
It can be a scary job given that rangers face danger not only from humans but also wildlife. In certain parks, rangers are tasked with calming human-bear conflicts.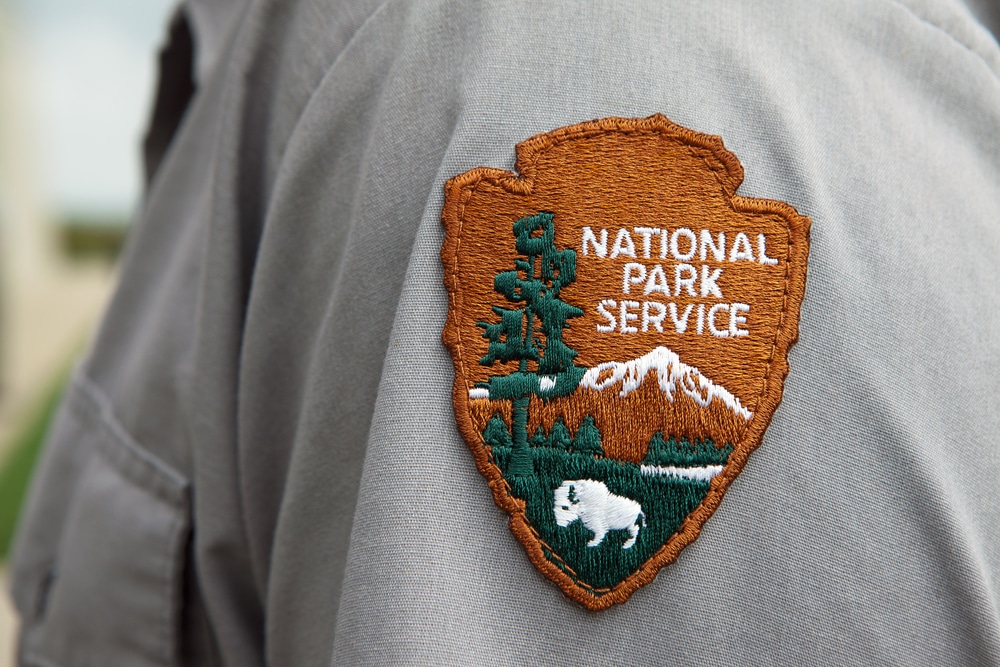 'It doesn't help when humans don't follow instructions,' says one ranger. 'I once had to rescue a bear cub without alarming its mother but when I asked the gathered onlookers to step back, none of them listened despite it being a potentially lethal situation.'
Though there are many dangerous species in US national parks, 'dealing with humans is usually harder,' adds the ranger.
Each park is like a master's degree
'Just when you think you know everything there is to know about a park, you'll get a question you've never heard before,' says one ranger. 'Each park is like its own master's degree.'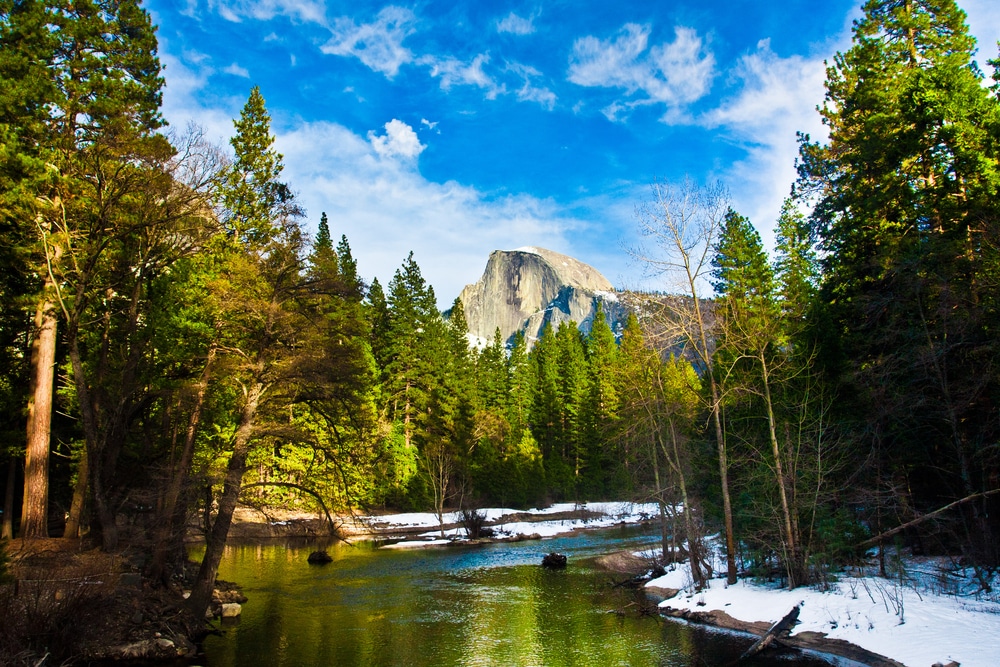 Indeed, park rangers can recite an extraordinary range of trivia, facts and historical information about the flora, fauna and geology of a park.
'We always say that if you've paid to enter a park but haven't paused to talk to us, then you haven't got your money's worth,' says the ranger. 'Whether it's a secret spot in the park or a fact you won't pick up by walking the trails, we can always tell you something you would have missed otherwise.'
---
Enjoyed this post? pin it for later…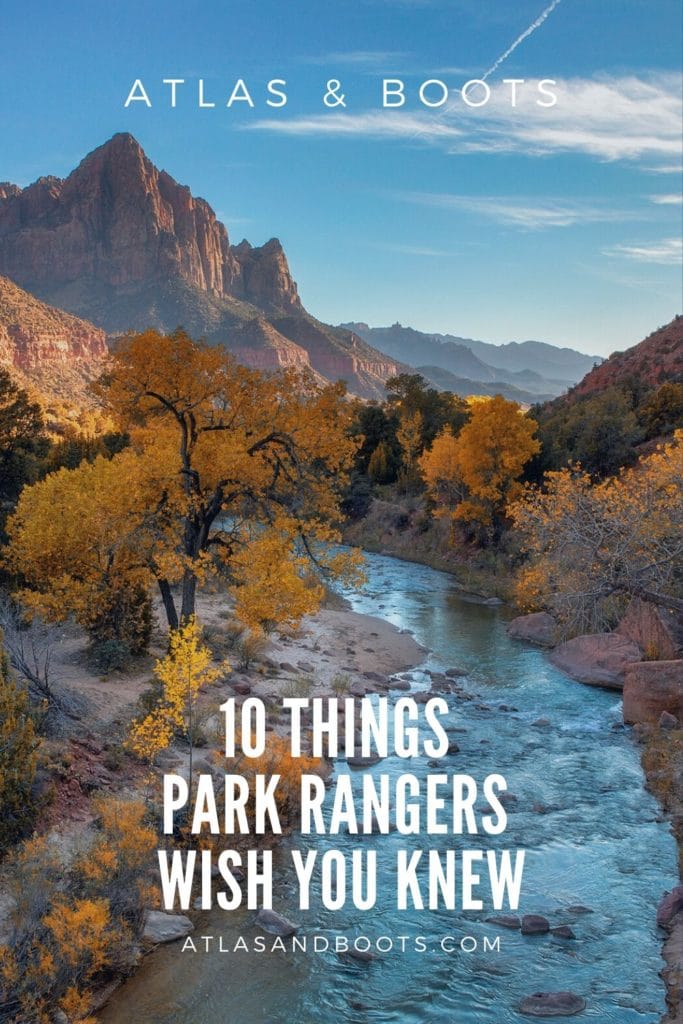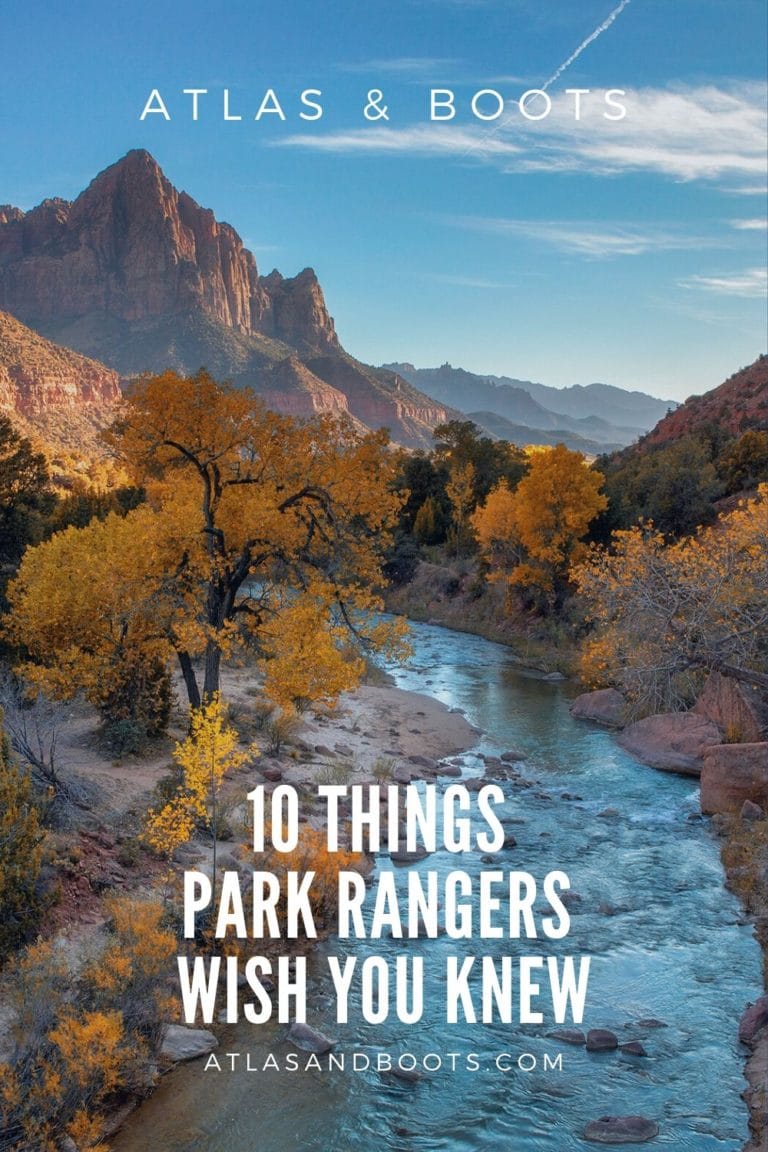 ---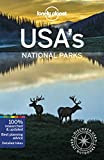 Lonely Planet USA's National Parks is a comprehensive guide to the USA's national parks, ideal for those who want to both explore the top sights and take the road less travelled.