India can be a culture shock, especially for newbies. To help you adjust, we've put together 50 quick tips for first-time visitors
On my first trip to India, I was a relatively inexperienced traveller. I was overwhelmed by its beauty and allure. But I was also taken aback by the assault on the senses often reported by first-time visitors. On my second visit – this time with my father who lived in India for several years – I expected to be more familiar with the country's various vagaries. In reality, I was just as overwhelmed as the first time round.
That said, I did manage to avoid making some of the same mistakes. Once again, I'm planning to go back to India (more on that in a moment) and when I do, I hope to make even fewer mistakes. While I may never fully understand this vast and contrasting land (that's what makes it so alluring), I have gathered some wisdom ­I can share – some obvious, some not.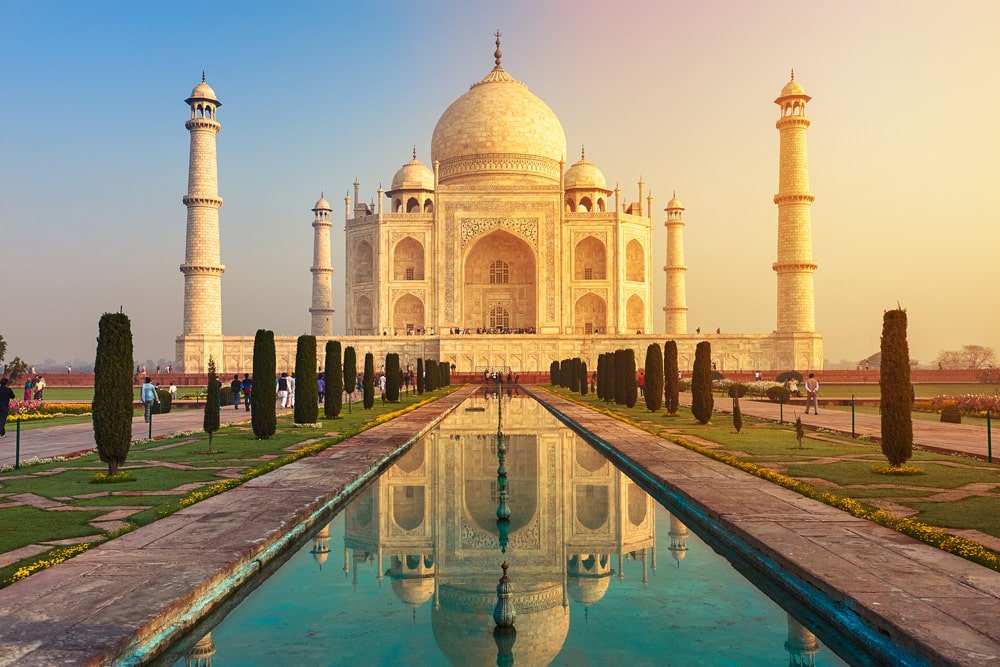 India visas
Kia and I were all set to go to India in December 2022. We were booked onto a 15-day tour visiting Delhi, Rajasthan and Varanasi when we realised that eVisa applications had been stopped for UK citizens. While no official reason was given, it was generally assumed that this was in reciprocation for Indian citizens who faced significant bureaucracy to secure a visa for the UK. After all, there were 156 countries that were eligible for online visas for India.
It meant we would have to complete a paper application, submit it and then book an interview in one of the centres to get a physical visa as opposed to an eVisa. Unfortunately, the post-pandemic backlog meant the waiting time for interviews was running into months. Alas, we had to cancel our trip.
Fortunately, the politicking is over and in December, the Indian High Commission in London announced that the India eVisa has been reinstated for UK travellers. This came a little too late for our visit, so we postponed our trip until winter 2023. In the meantime, we'll be crossing our fingers that politicians don't scupper our plans again!
Regardless of the latest good news, the eVisa application process is still confusing and can be frustrating to complete. There are a lot of questions to be answered, several documents to be uploaded and fees to be paid. We recommend using a guide on how to apply for the India eVisa and submit your application plenty of time before your trip.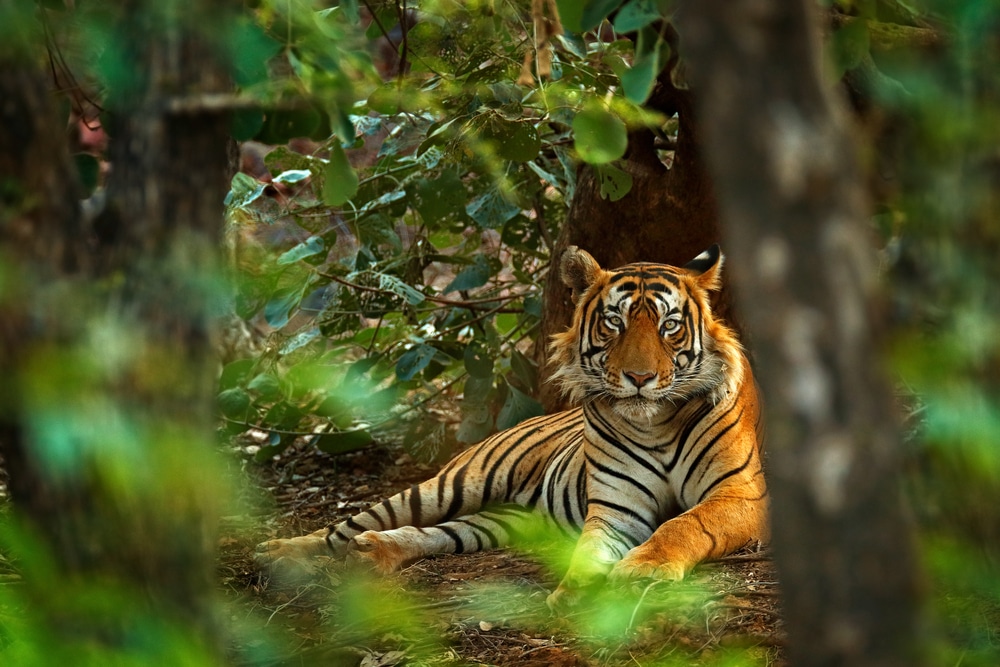 quick tips for first-time visitors to India
Our list is by no means exhaustive, but it's enough to get you started. From knowing what to eat and drink to ensuring you don't get ripped off, here are our 50 quick tips for first-time visitors to India.
Only drink filtered or bottled water.
Only eat fruit and veg with skins (e.g. bananas, satsumas).
Ask before taking photos of people. Read our guide on photographing local people.
There are going to be cows in the streets – just walk around them.
Women are usually more modest, and therefore less willing to engage with westerners – particularly men and particularly outside of the cities.
Dress moderately – avoid tight or revealing clothes.
You're likely to witness a level of poverty you've not seen before.
Don't give money to child beggars or women with children begging; donate it to a sustainable charity instead.
India's major cities are chaotic – you'll have to get out to find the calm and spirituality it's famed for.
Somehow, I don't know how, the trains just work.
Prepare to be gaped at. People will stare.
Smile, always smile.
Don't get scammed: your train didn't get cancelled or change destinations – ignore those who tell you otherwise as it's almost certainly a scam.
Don't get scammed: if your taxi driver tells you that your hotel is fully booked, closed down, or burnt to the ground last week it's almost certainly a scam.
Expect intrusive or personal questions such as "How much do you earn?" or "Why aren't you married?"
Get a local SIM card – everything in India runs on WhatsApp.
Taxi drivers will say "yes" even when they have no idea where you're going.
Agree on prices first, for anything (tours, taxis etc).
Haggle, but don't be aggressive (remember #12).
On the pack of most packaged goods, there is an RRP (recommended retail price) – look for it when shopping.
Toilets can be bad in India, really bad – take hand sanitiser.
Be patient, I mean really patient (take a deep breath and move on).
Get medical advice before you travel – immunisations and malarial prevention are essential in certain places.
There's no such thing as personal space. There are 1.4 billion people in India.
Take earplugs. India can be noisy. There are 1.4 billion people in India.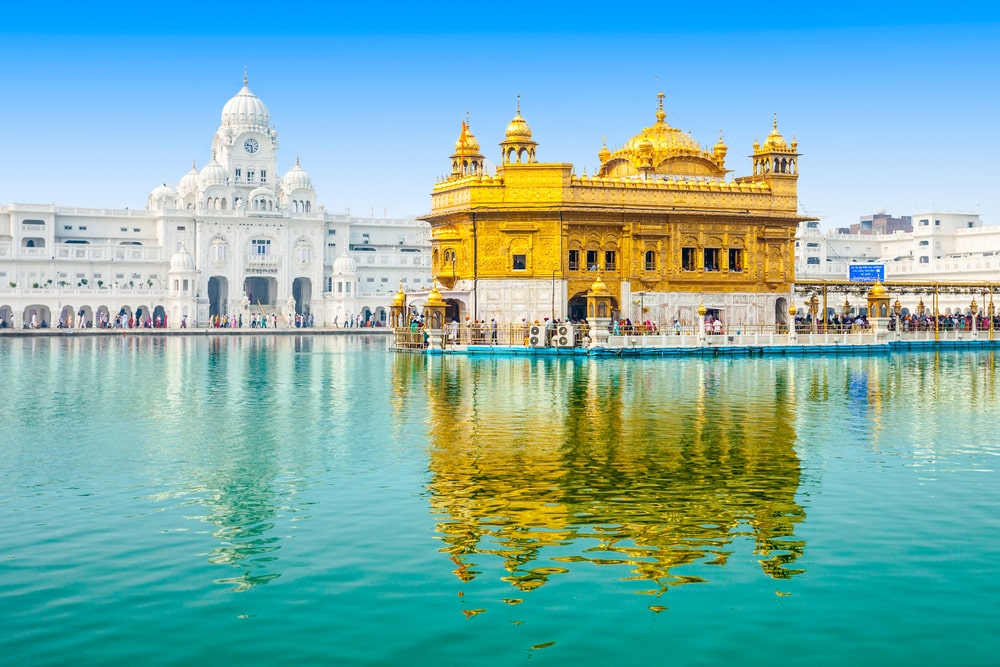 Don't expect hot water.
Forget timetables and schedules (apart from trains). India has its own time zone called "Indian time".
Take your shoes off before entering homes.
There's always time for tea (chai) in India – a lot of tea.
Avoid ice, sauces, salads or any food that could have been washed with or contain undistilled water.
Avoid ice in drinks.
You can't take Indian rupees out of India – god knows why!
Indian bureaucracy is often maddening.
Learn a few Hindi phrases.
Locals will often want to take a photo of you, just let them and see #12.
You're married – it's just easier that way, particularly if you're a woman.
Don't believe everything you hear in the media.
Take Imodium with you or other medication for treating diarrhoea.
No matter how many precautions you take, you probably will get "Delhi belly".
Carry ID with you, but NOT your passport.
Visit attractions in the morning. As a rule, tourist destinations in India are quieter and cooler in the mornings.
It can be sweltering hot and freezing cold – do your research about the local climate.
If someone asks you "First time to India?" they're probably deciding how much to charge you – consider lying.
Reserve your train tickets – you'll get better seats as trains are often full.
Expect electricity to cut out or get switched off.
Act with purpose: give the impression you know what you're doing or where you're going, and you're more likely to be left alone.
Not all travel agents are travel agents.
If you're staying in lower-end accommodation, check/see your room first, even when you've made a reservation.
Don't get jaded – tourists are often treated like a payday but get outside the cities and you'll find an India you're bound to love.
If you still feel overwhelmed by the thought of travelling independently in India, consider joining a small group tour. We'll be on the 15-day Essential India from G Adventures in December 2023.
---
Enjoyed this post? pin it for later…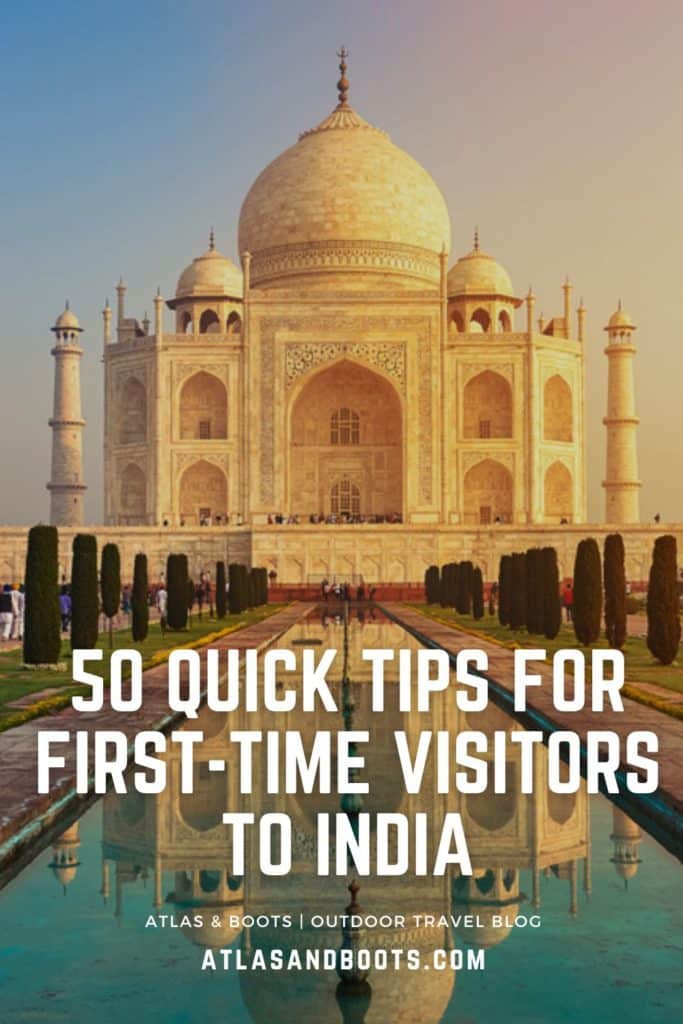 ---