Despite its recent explosion in tourism, it is possible to beat the crowds in Croatia. Here, we show you how
I have unfinished business in Croatia. A few years ago, I came across some cheap flights to Dubrovnik and booked them without adequate research. It was summer. It was Europe. Surely, it would be easy, I thought.
Soon after, I realised that five nights in Dubrovnik in mid August was not a good idea. Since its use as a location in Game of Thrones, Dubrovnik has seen an explosion in tourism.
In 2010, a year before the show began, eight million tourists travelled in Croatia. In 2018, this grew to nearly 19 million – a 135% increase in a mere eight years.
I didn't want to spend five days battling crowds in a historic town, so I cancelled my flights (not easily!) and decided to leave Croatia for another time. To save yourself the same hassle, follow our advice on how to beat Croatia's crowds.
1. Visit outside of summer months
In summary: Don't visit in July or August; opt for May or September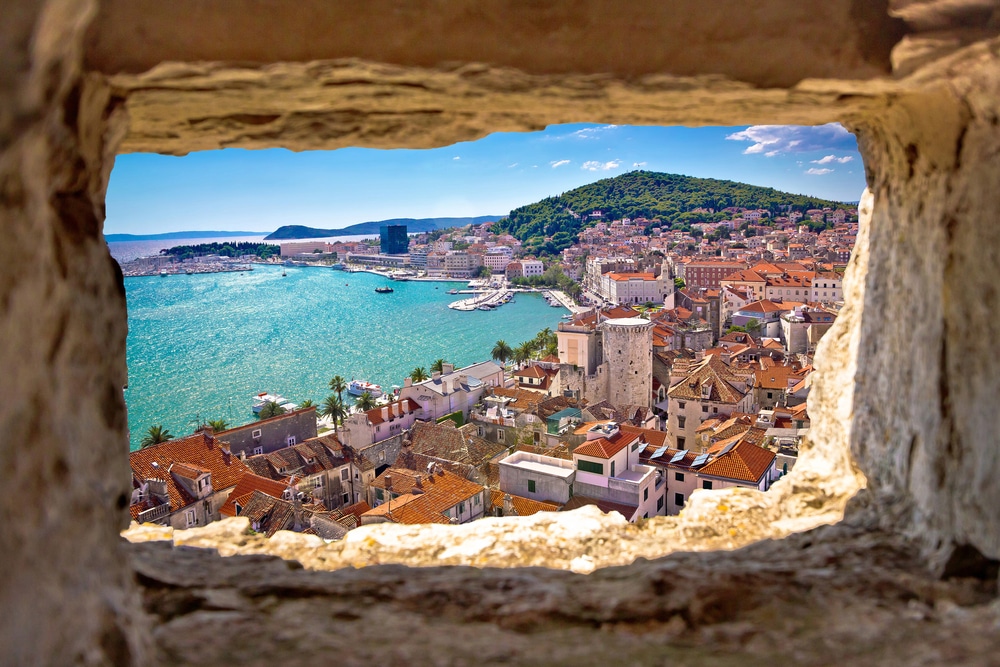 If you're keen to beat the crowds in Croatia, it is imperative that you visit outside of summer. July and August are peak season and tourists flock to the country, in particular the Old Town of Dubrovnik. The summer sun there beats off the stone walls and paths, making the site hot and stifling – not ideal when it's overcrowded.
Instead, visit Croatia in the shoulder months of April, May, September or October. May and September offer balmy temperatures, plenty of sun and fewer people than the height of summer.
2. Take a small ship cruise
In summary: Take a small ship cruise with Croatia Cruises & Tours
Croatia Cruises & Tours
With over 1,000 islands, isles and crags, Croatia feels custom-built for small ship cruising. Large vessels are unable to reach small ports, so taking a small ship cruise is a great way to reach remote destinations.
Croatia Cruises & Tours have been operating small ship cruises in Croatia for 30 years – long before the tourism boom. Their range of trips takes in the major sights of Split and Dubrovnik as well as quieter destinations like Biševo and Brijuni.
3. Visit mid-week
In summary: Visit the major sights from Monday to Wednesday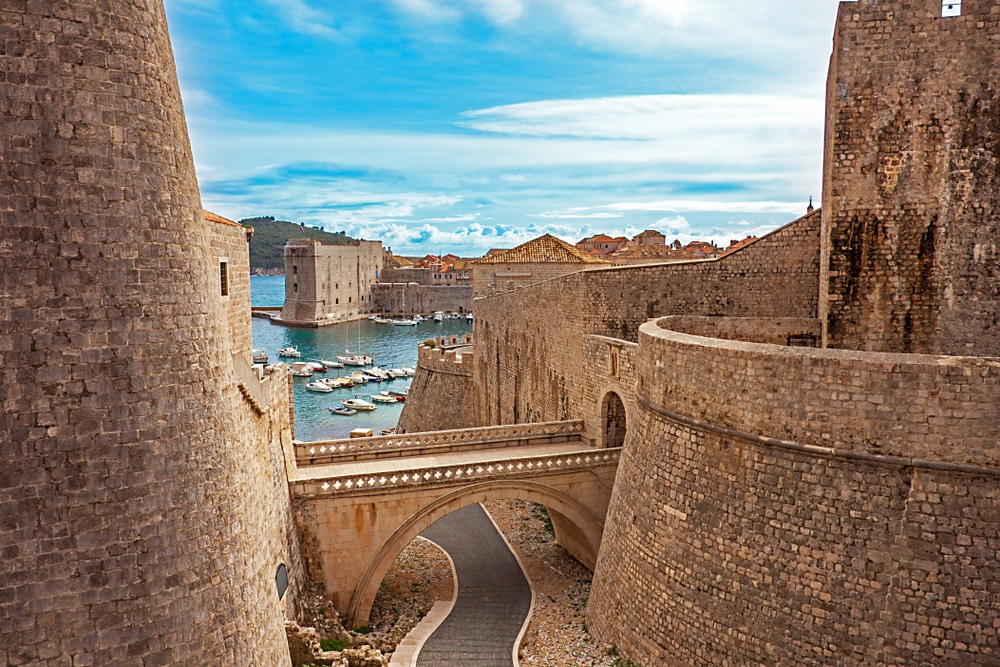 To beat the crowds in Croatia, avoid weekends when major sights are busy with international tourists as well as domestic visitors from other parts of the country.
It's prudent to visit early to mid-week, preferably before Thursday when some of the big cruise liners come in adding thousands more on shore.
4. Go late in the day
In summary: Visit the Old Town in Dubrovnik after 4pm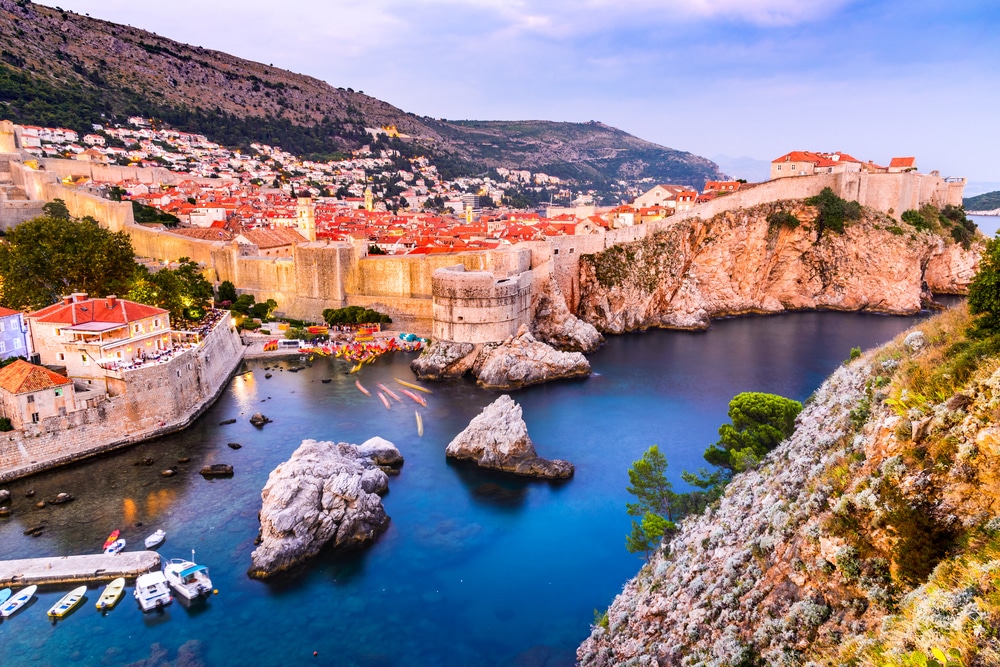 At major sights like the Old Town of Dubrovnik, the flood of tourists is consistently heavy from 10am to 4pm. As such, consider occupying yourself in the morning (with a sea kayak tour for example) and visiting the Old Town later in the day.
Croatia Cruises & Tours dock at Dubrovnik overnight allowing you to linger on land. Walk the ramparts in the late afternoon light, take in the view from Minčeta Tower and discover why Croatia is nicknamed the Pearl of the Adriatic.
5. Avoid big cruise ships
In summary: Check the Port Authority cruise schedules and avoid busy times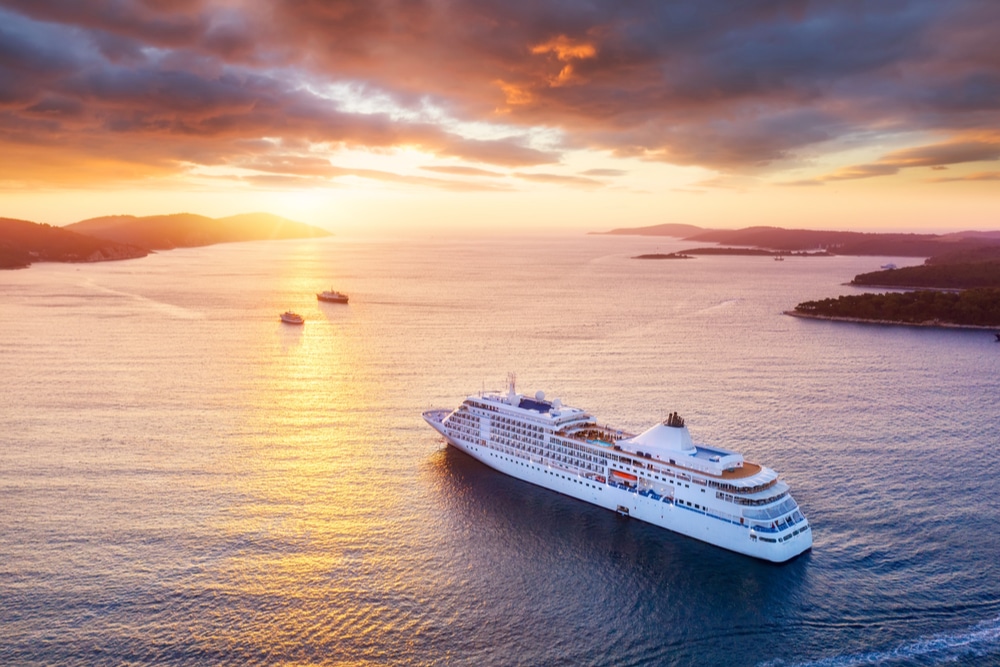 If you happen to dock at the same time as a big cruise ship, you can expect thousands of extra people on shore. As such, it's best to avoid these days.
Croatia's Port Authority publishes charts for each month showing the cruise schedule at various ports. It's worth cross-referencing your planned trip against the schedule at your intended port(s).
6. venture somewhere quieter!
In summary: Visit the northern regions of Croatia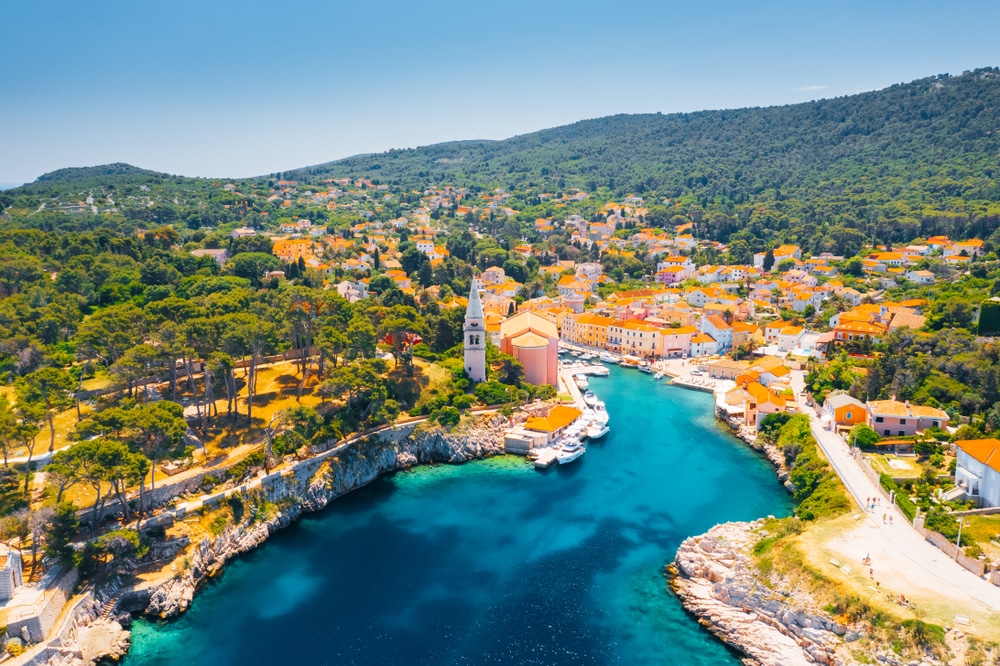 Everyone wants to see Split and Dubrovnik, but with over 1,000 islands to choose from, you have plenty of options to beat the crowds in Croatia.
Choices include Biševo, Lošinj, NP Brijuni, Opatija and Vis, all of which can be seen on a small ship cruise to Croatia.
---
We recommend using Bookaway to find bus, ferry and train tickets in Croatia. Find popular routes in Croatia here.
---
Enjoyed this post? pin it for later…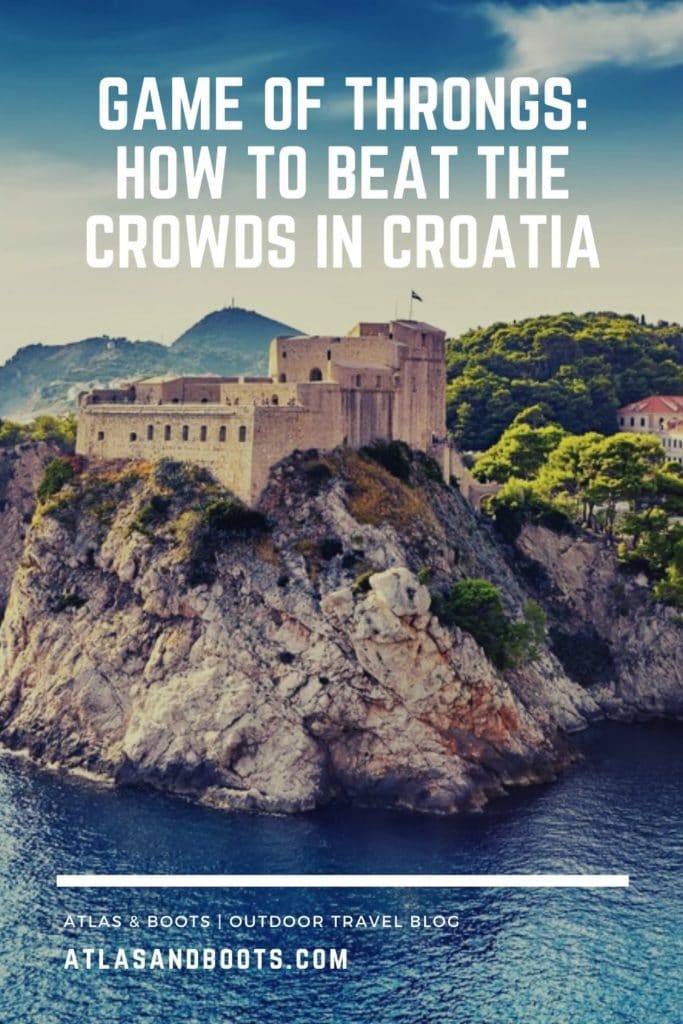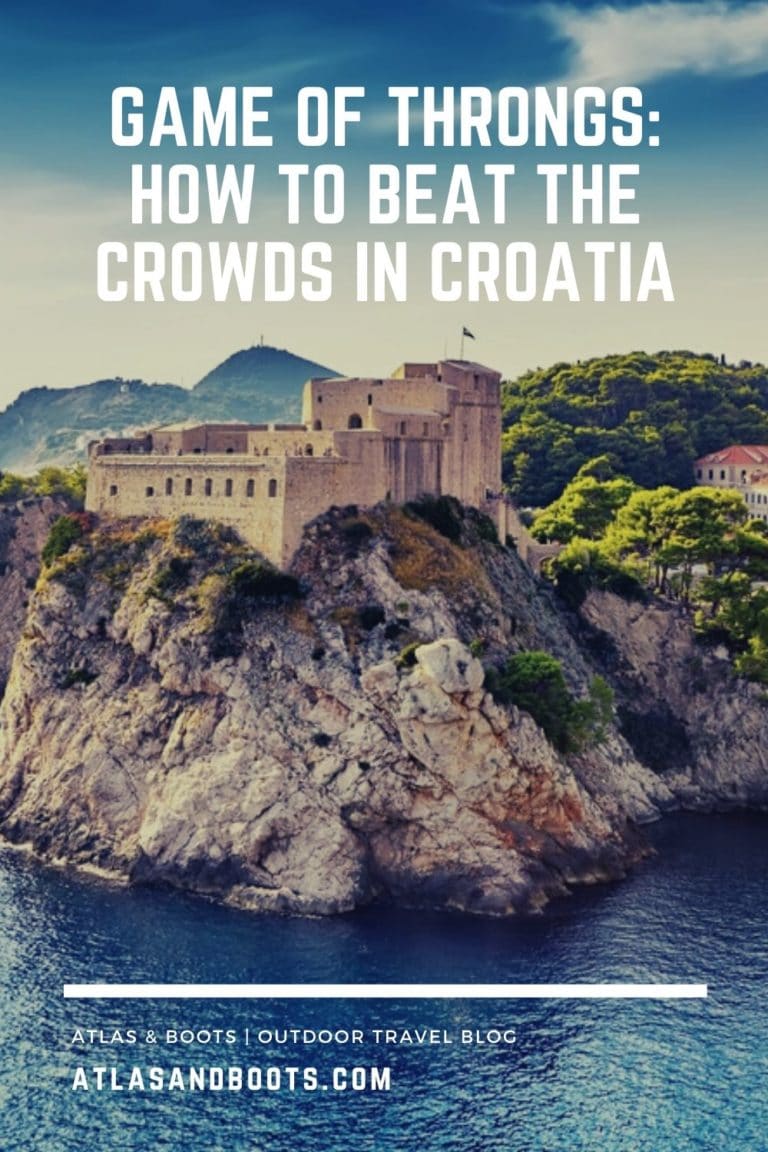 ---
Lonely Planet Croatia is a comprehensive guide to the country, ideal for those who want to both explore the top sights and take the road less travelled.