The best national parks in Europe are home to the wildest scenery and most thrilling outdoor pursuits the continent has to offer
Europe's finest wilderness has quite rightly been enshrined and protected in its national parks. Great glaciers, soaring mountains and primeval forests stretch across Europe's 50 sovereign states. We take a look at the wildest and best national parks in Europe.
Jostedalsbreen National Park
Location: Norway
More info: dnt.no or ut.no
Jostedalsbreen is home to the largest glacier (also named Jostedalsbreen) on continental Europe. The glacier has shrunk in recent years, but at 487 km2 (188 sq mi) there's a long way to go yet. As it recedes, it reveals the ruins of farms that were absorbed by the glacier from as long ago as 1750.
Le Parc National des Pyrénées / Ordesa y Monte Perdido
Location: France / Spain
More info: pyrenees-parcnational.fr / spain.info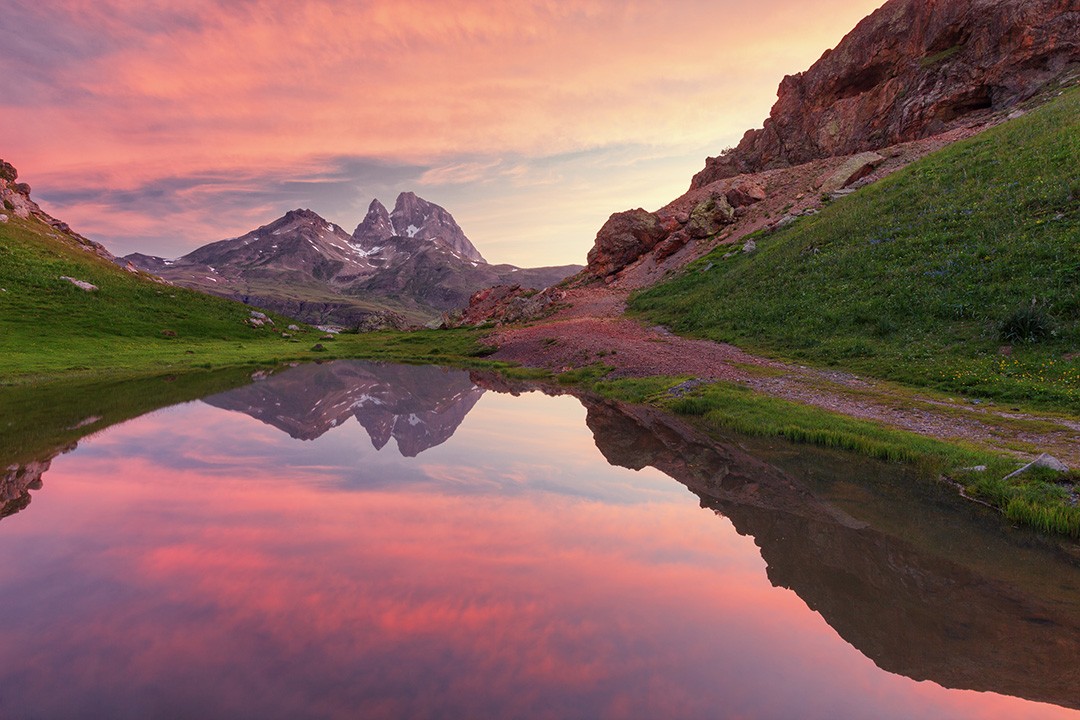 The Pyrénées is one of Europe's premier hiking and mountaineering regions. The mountain range which forms a natural border between France to the north and Spain to the south is best explored through these two national parks. The parks share excellent wilderness and fauna, with wild camping allowed in France's much larger Le Parc National des Pyrénées.
Sarek National Park
Location: Sweden
More info: swedishtouristassociation.com
Sarek in Sweden's Lapland is a survivalist's dream. You need to be the adventurous type just to make it out here as there are no marked trails, cabins or amenities that you may find elsewhere in Sweden. This is Europe's last great wilderness so the going is slow and often arduous. Just beware of the bears!
Bavarian Forest National Park / Šumava National Park
Location: Germany / Czech Republic
More info: nationalpark-bayerischer-wald.de / npsumava.cz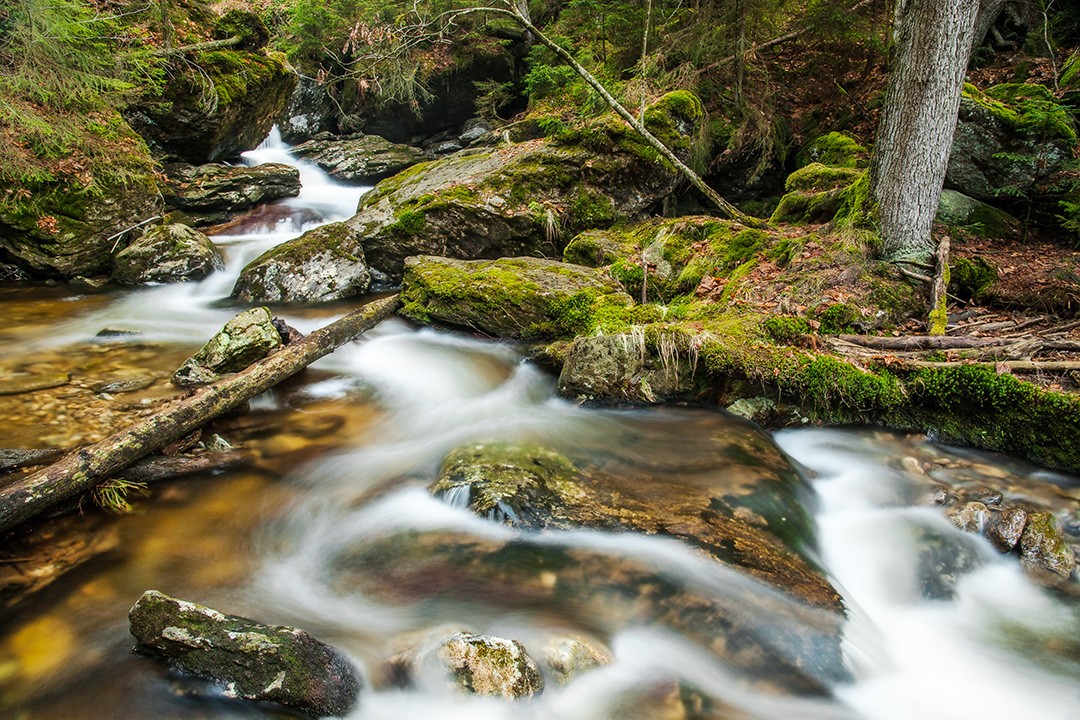 This central European forested low-mountain range is criss-crossed with excellent hiking, cross-country skiing and cycling trails. Despite this, the region sees relatively few international tourists and as such remains a fairly undisturbed virgin forest. Wild camping is allowed on both sides of the border.
Cairngorms National Park
Location: Scotland, UK
More info: visitcairngorms.com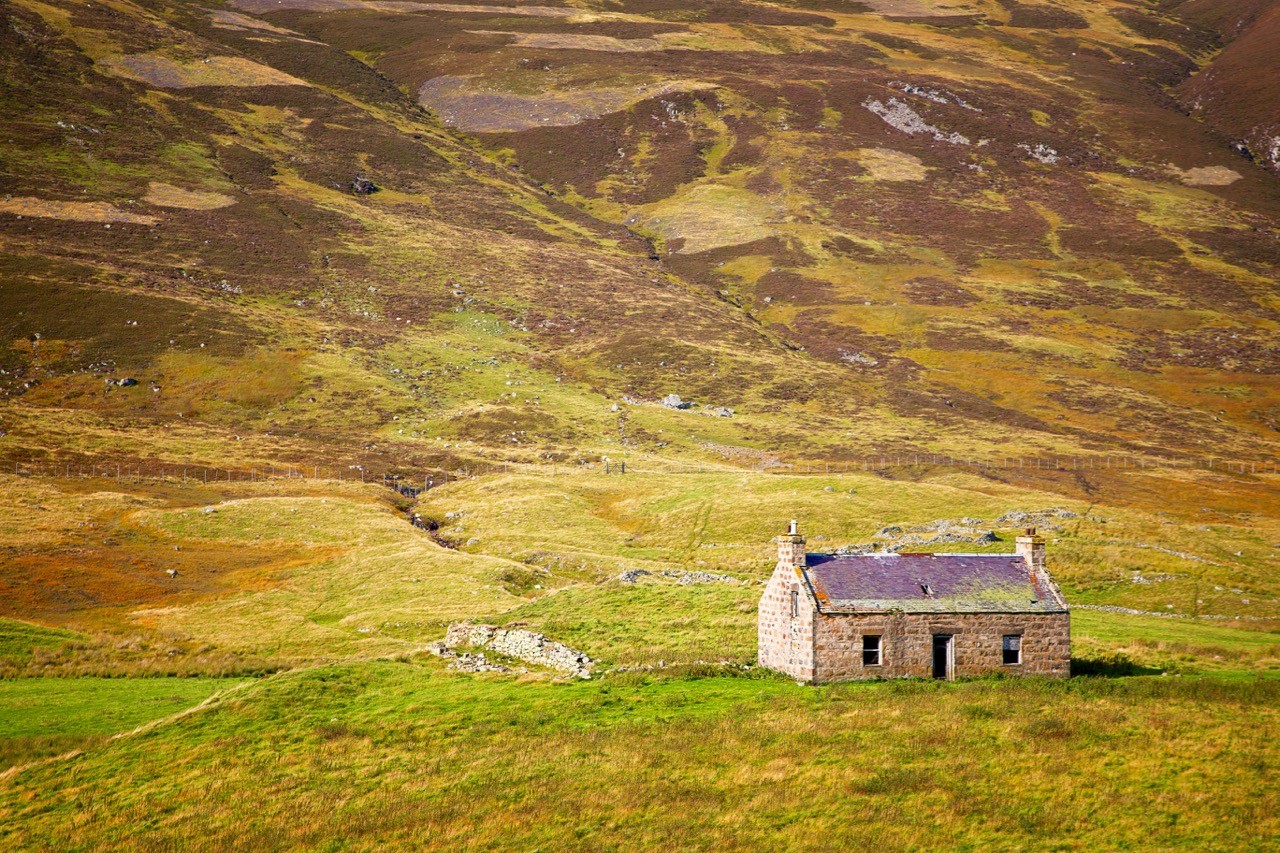 This area of Scotland in the heart of the Scottish Highlands holds a very special place in my heart. My early family holidays were here and years later I first learnt to strap on crampons and self-arrest with an ice axe in the Cairngorms. Scotland is still home to some of the most beautiful landscapes in the world in my opinion – the very best of them here in Britain's largest and best national park. Wild camping is allowed throughout the park.
Plitvice Lakes National Park
Location: Croatia
More info: np-plitvicka-jezera.hr
Croatia's largest national park attracts over a million visitors every year. The main attraction is the park's 16 cascading lakes and their distinctive colours ranging from brilliant azure blues, greens and greys. The colour of the lakes' water is constantly changing depending on the amount of minerals present and the angle at which the sunlight strikes.
Gran Paradiso National Park
Location: Italy
More info: pngp.it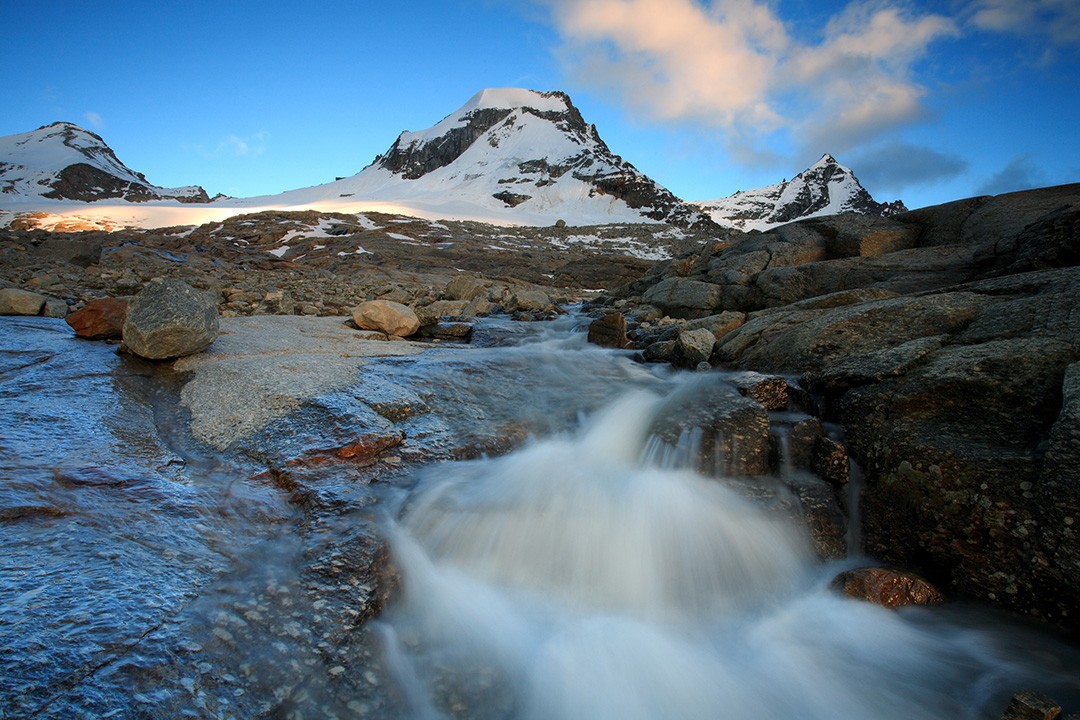 Italy's first national park was established in 1922 and is home to its namesake, the 4,061m (13,323ft) Gran Paradiso Mountain. The park has some of Italy's most picturesque mountains and valleys and is a very popular destination for trekkers and skiers throughout the year. Trails are well marked and there are several well-maintained mountain rifugi and bivacchi (unoccupied shelters) throughout the region.
Swiss National Park
Location: Switzerland
More info: nationalpark.ch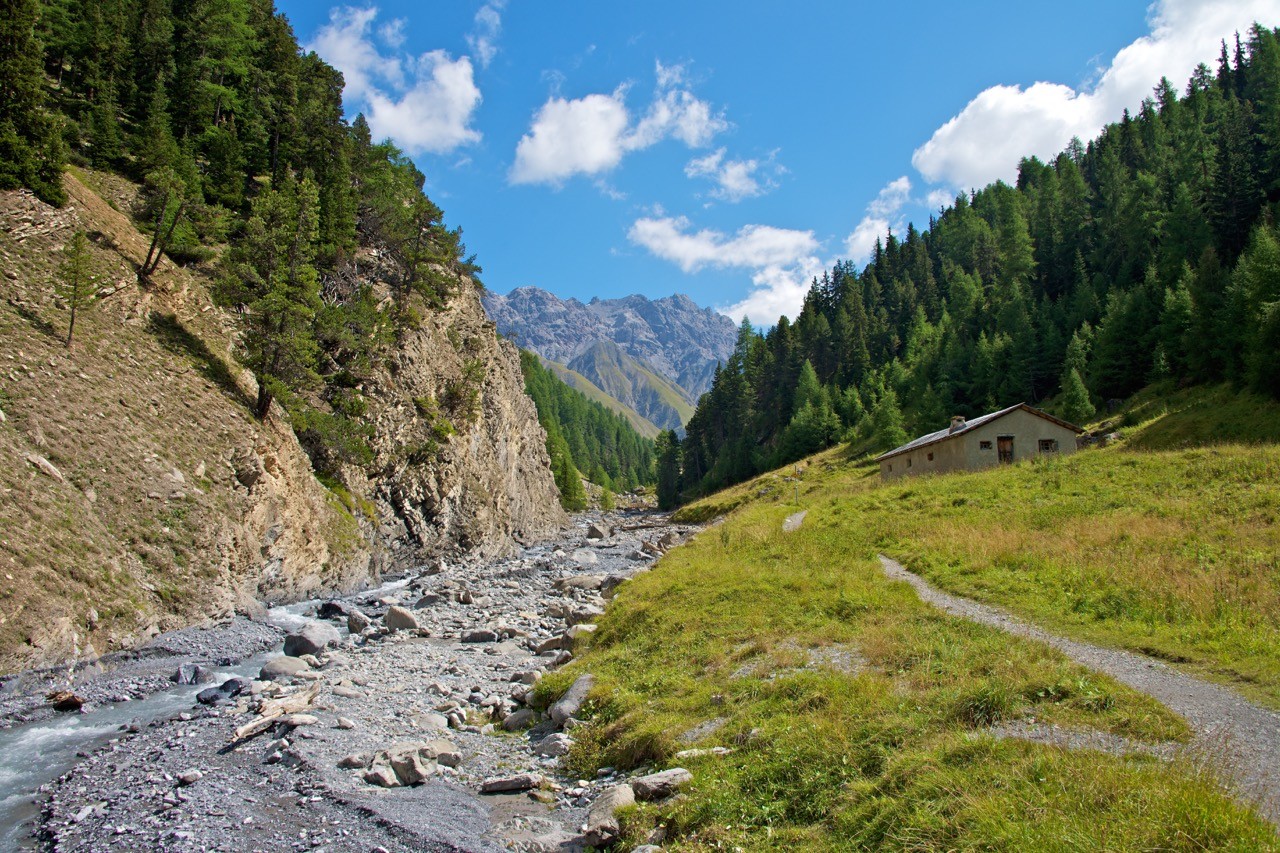 Located in a particularly impressive area of the ever-impressive Alps in Switzerland, this park has strict boundaries in place limiting human activity. This "total protection" philosophy is probably why it is so breathtakingly beautiful. Founded in 1914, it was one of the earliest national parks in Europe and surprisingly is still Switzerland's only national park, although two other areas of Switzerland are currently applying for national park status
Vatnajökull National Park
Location: Iceland
More info: vatnajokulsthjodgardur.is
Where to begin? At 13,600 km2 (5,300 sq mi) Vatnajökull is Europe's largest national park. It covers nearly 14% of Iceland's entire surface area and is home to Europe's largest glacier outside the Arctic as well as Europe's most powerful waterfall, the titanic Dettifoss. Glacier hiking and ice-caving are just some of the temerarious activities on offer.
Prielbrusye National Park
Location: Russia
More info: elbruspark.com
Home to Mt Elbrus (Europe's highest mountain at 5,642m (18,510ft) and member of the seven summits). Prielbrusye National Park is a popular winter and mountaineering destination. The Baksan River that runs through the park has created soaring mountain peaks, plunging verdant valleys, bubbling mineral springs and deep cascading waterfalls.
Tatra National Park
Location: Poland
More info: htanap.org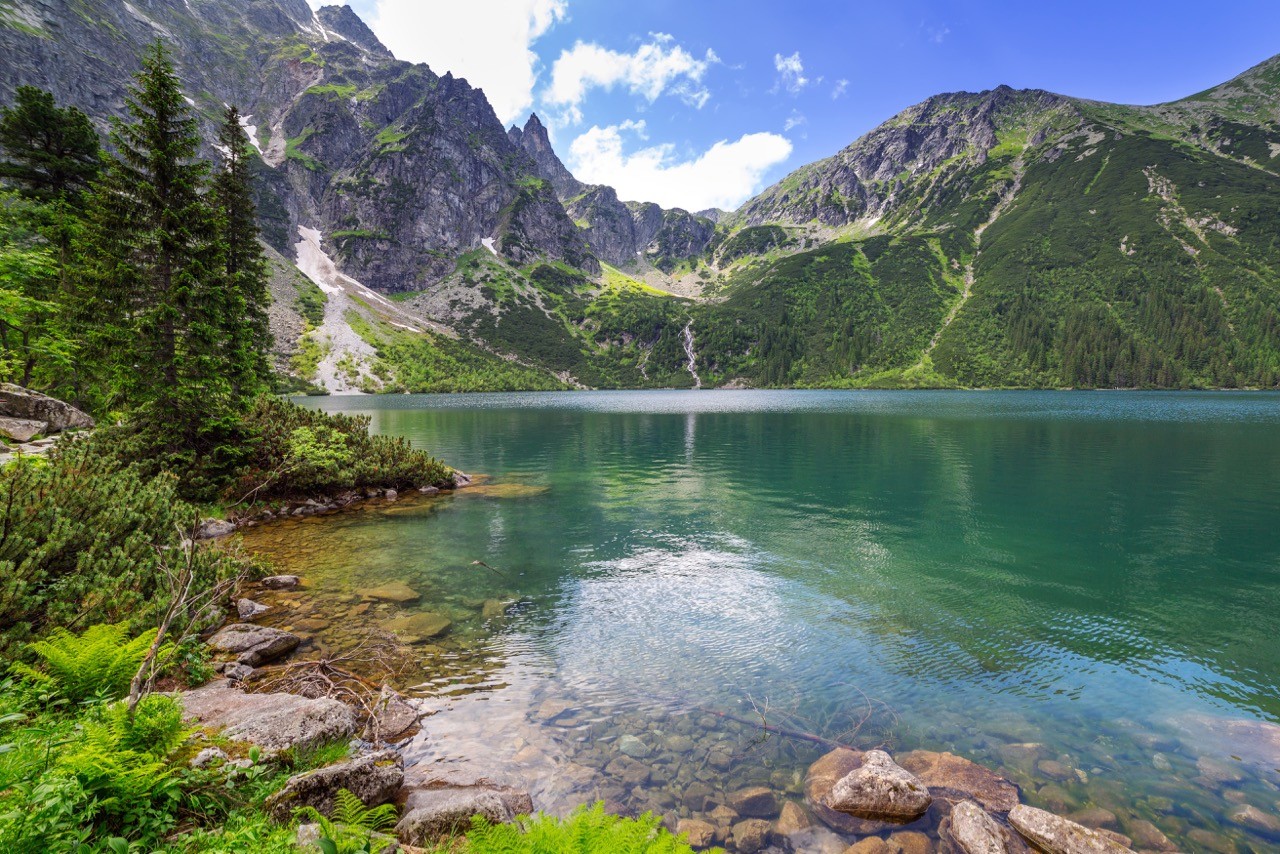 Defined by alpine peaks, glacial lakes, mountain caves and huge tracts of evergreen forests, this montane area of Poland is surprisingly easy to access. The Tatra mountains and their excellent trails and superb hiking infrastructure make this national park a popular destination for outdoor enthusiasts throughout central and eastern Europe.
Jotunheimen National Park
Location: Norway
More info: jotunheimen.com, dnt.no or ut.no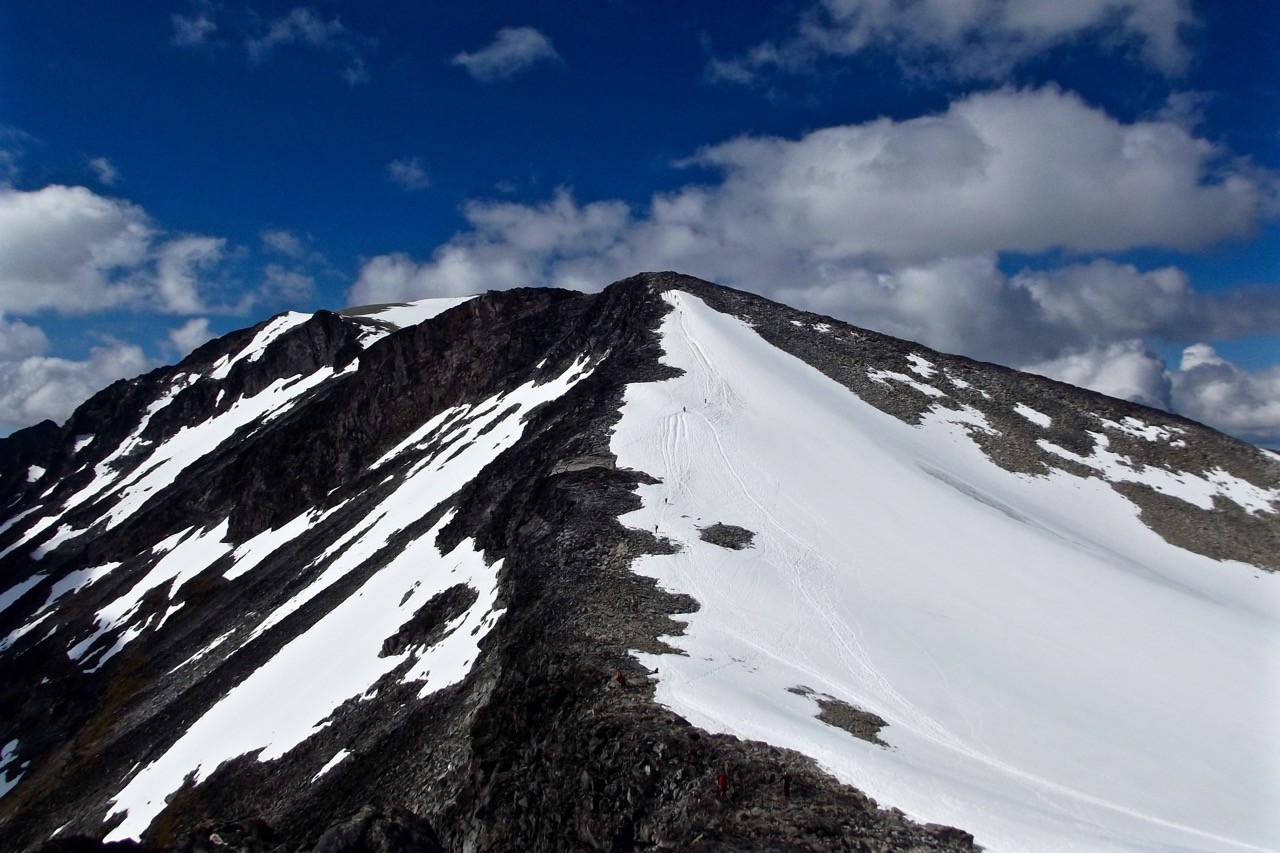 I love Norway which is why this is the country's second appearance in this list of the best National Parks in Europe. Despite being Norway's most popular national park, Jotunheimen steel feels undisturbed – probably because it's home to northern Europe's highest concentration of mountains higher than 2,000m (6,500ft). Peppered with waterfalls, rivers, lakes, glaciers and valleys, it is also the land of Jotuns (mountain troll) although I haven't seen any during my visits.
---
Enjoyed this post? pin it for later…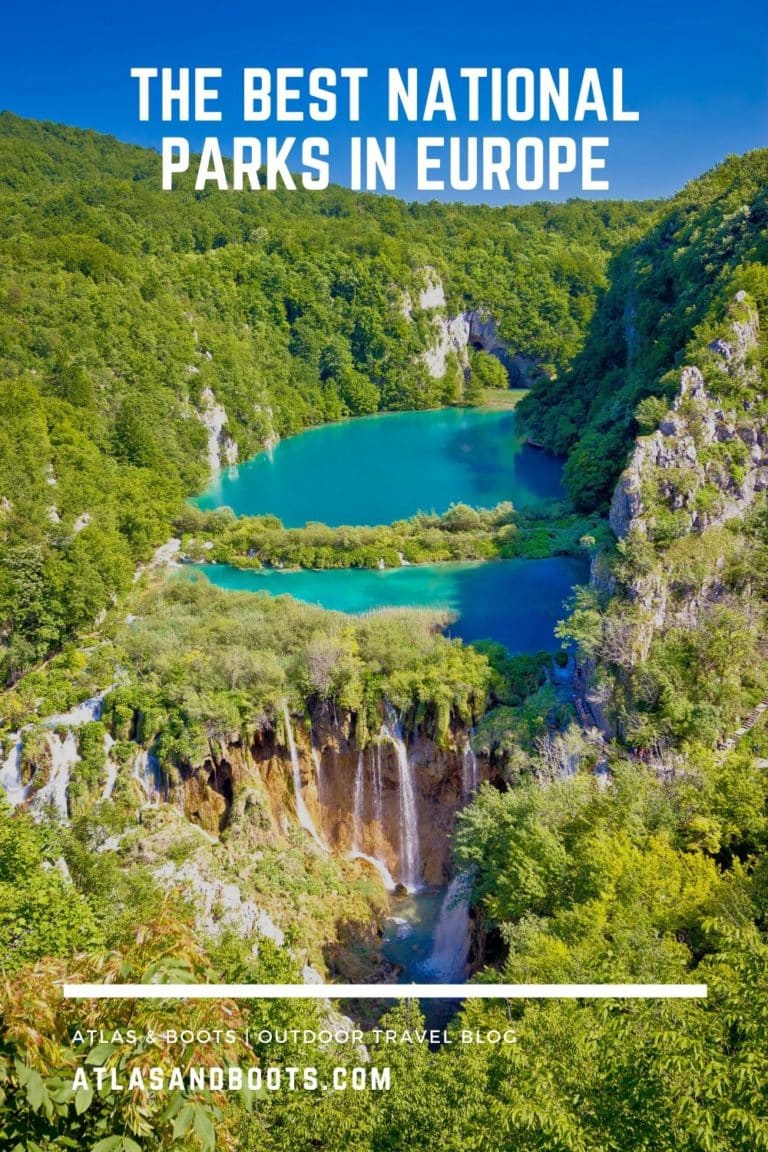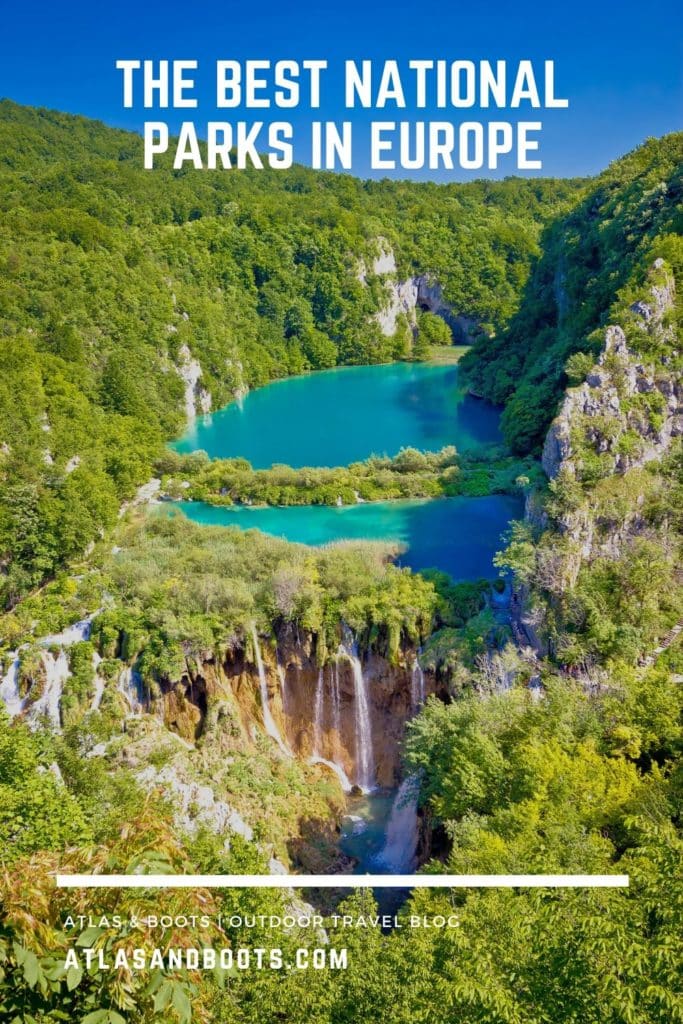 ---
Lonely Planet's National Parks of Europe is a celebration of and practical guide to Europe's areas of incredible natural beauty. This hardback showcases 60 of the best national parks in Europe along with suggested itineraries for top sights and activities.