Our detailed guide on how to choose a waterproof jacket will help you find the gear that best suits your needs
A waterproof jacket is an essential piece of outdoor kit and should be in everyone's backpack whether you're hiking, climbing or cycling.
Knowing how to choose a waterproof jacket, however, can feel a bit like alchemy. With so many different fabrics, constructions and features used in outdoor clothing, selecting the right jacket has become a real test.
The outerwear section of most outdoor stores can feel like a wilderness of polyester and nylon. There are myriad options available; choosing the right one will ensure comfort and reliability day after day.
With this in mind, we've put together a comprehensive guide on how to choose a waterproof jacket.
How to choose a waterproof jacket
We've broken down our guide into the following subsections.
What do you need your jacket for?
The first question to ask is 'what do I need my waterproof jacket for?'
I have three different waterproof jackets in my outdoor arsenal: a water-repellent soft-shell jacket for climbing and hiking; a hard-shell jacket for mountaineering and trekking; and a more heavy-duty and rigid technical jacket by Haglöfs for sailing and wider wilderness-wear.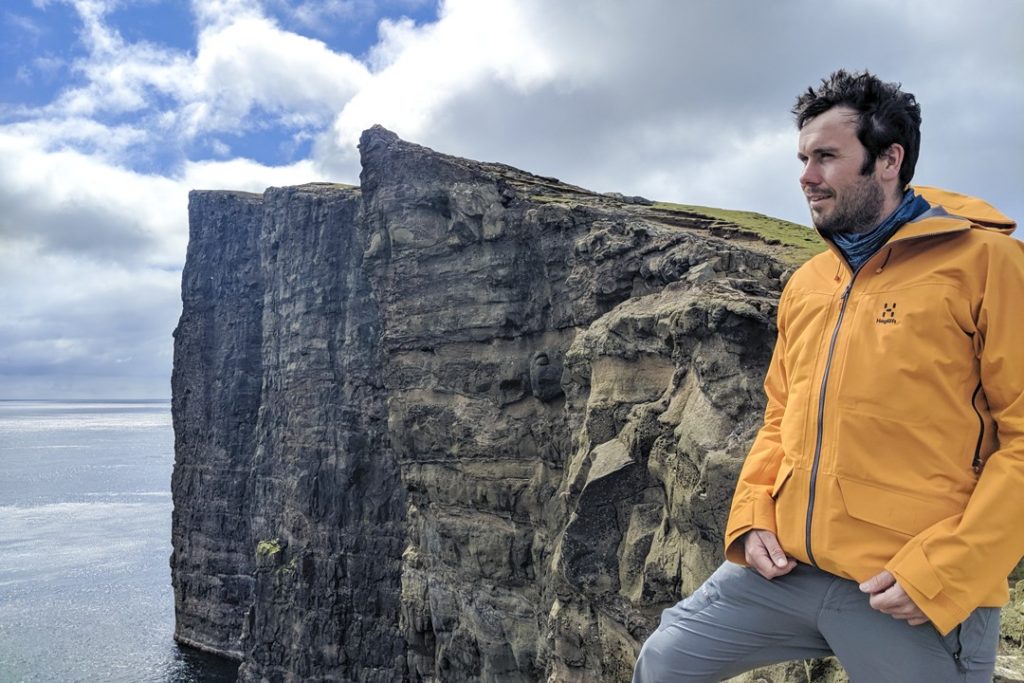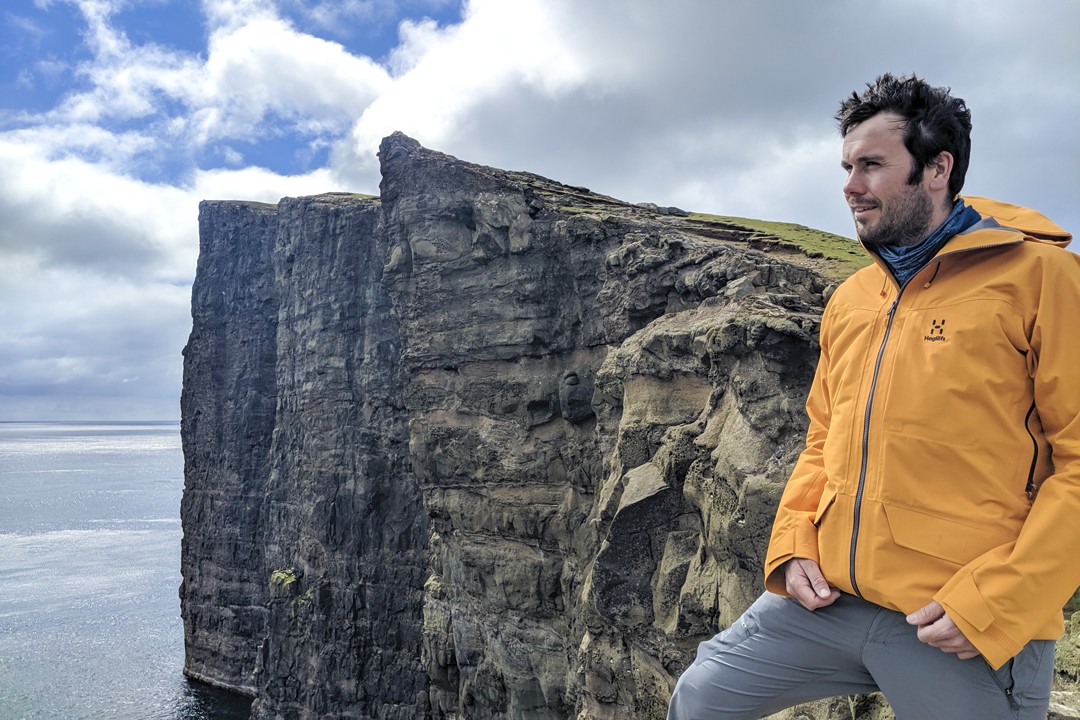 Many waterproof jackets are designed with a particular activity in mind. Some jackets are constructed for high-intensity activities such as running or cycling. These should be more breathable in order to keep wearers comfortable by allowing extra heat to escape quickly.
Others may be for mountaineers and incorporate more hardwearing fabrics. These may be more rigid on the body, but they can withstand the demands of mountaineering such as negotiating abrasive rocks or carrying a heavy rucksack. They may also be designed with features such as helmet-compatible hoods, underarm ventilation or higher pockets for access when wearing a harness.
Activity-specific jackets must strike a balance between durability, waterproofness and breathability, often trading one – at least somewhat – for another.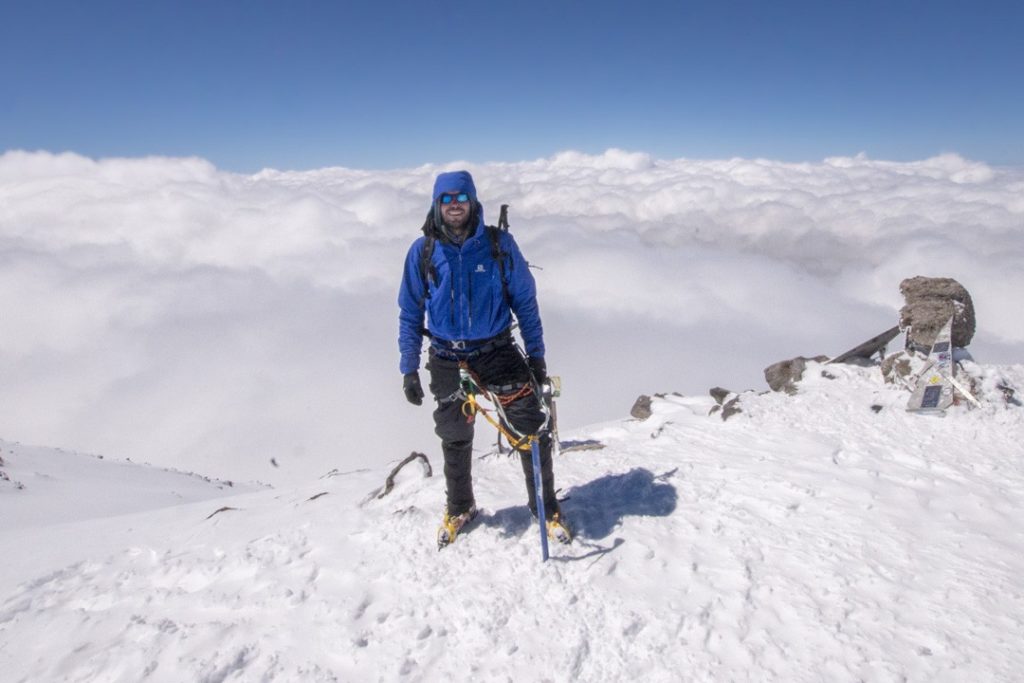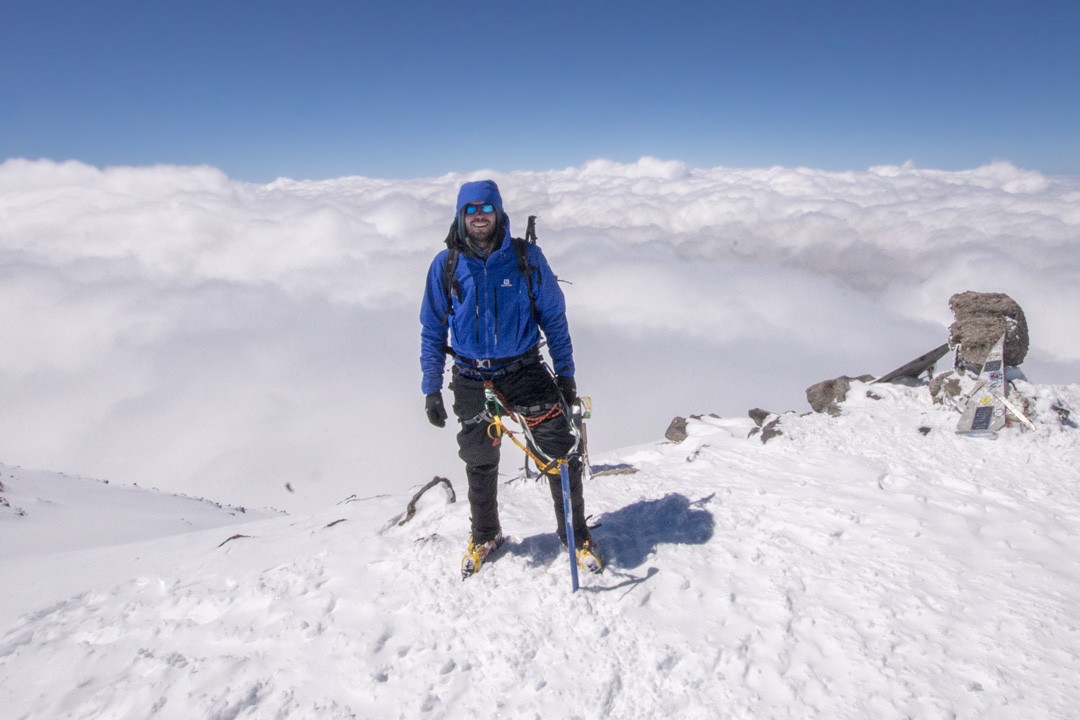 Most people look for a jacket that provides everyday protection and sits comfortably between extremes. They're probably not aiming to climb an eight-thousander or cycle a leg of the Tour de France this weekend. Jackets that sit in this bracket tend to have a wider range of brands, prices, fits, weights and colours.
Before you buy a waterproof jacket, think carefully what you're going to be using it for.
Waterproof ratings
All waterproof jackets should come with a waterproof rating. The rating is determined by a hydrostatic head test, which is also used for assessing the waterproofness of a tent.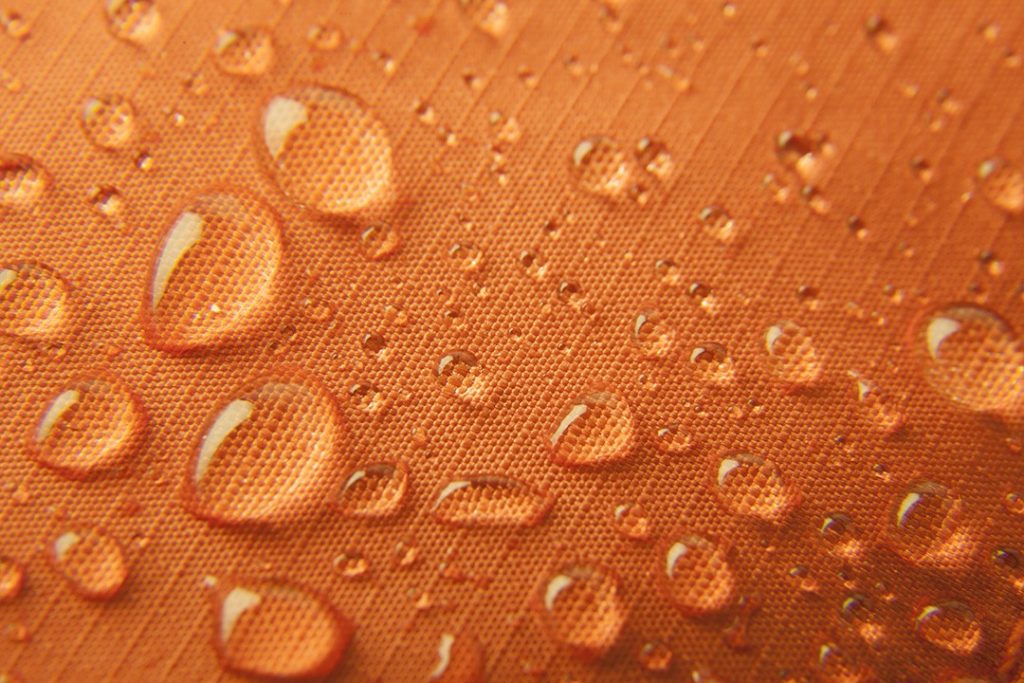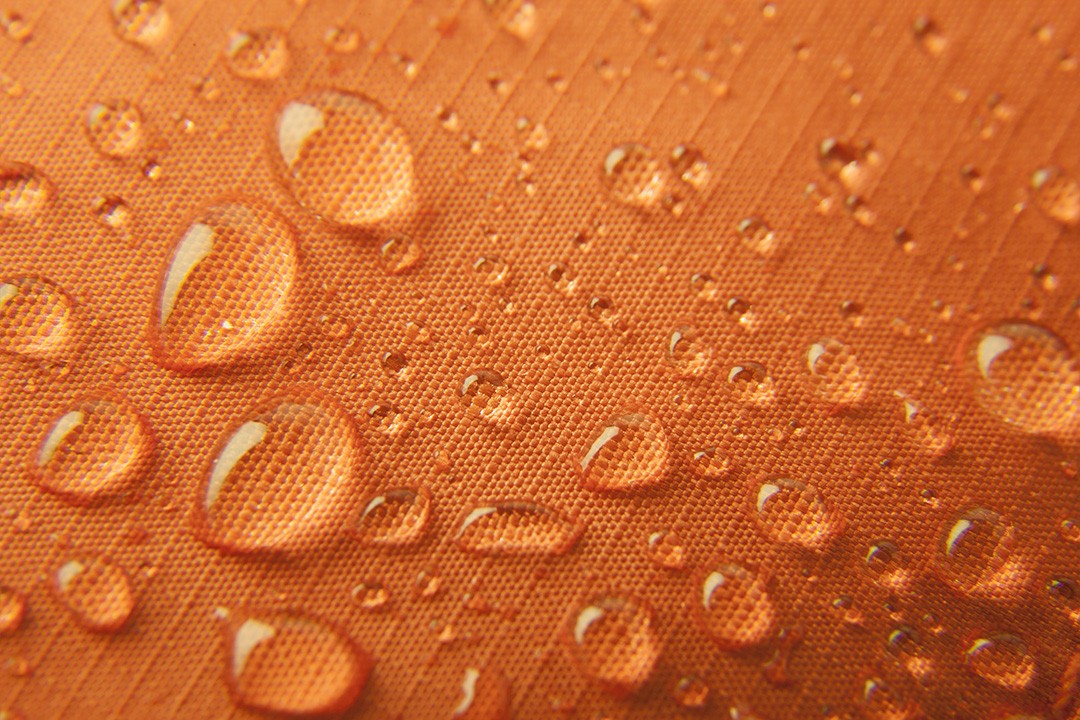 In a hydrostatic head test, the fabric is pulled tight beneath a 2.54cm (1in) diameter-wide sealed tube of water. It is observed for 24 hours to assess how many millimetres of water the fabric repels before it soaks through. The level at which the water soaks through the fabric is measured in millimetres, meaning a 5,000mm waterproof jacket can withstand 5,000mm of water within 24 hours.
In the UK, a fabric must withstand a minimum of 1,500mm to be declared waterproof. The table below is a useful guide to deciding which rating meets your needs.
Waterproof rating
Water resistance
Conditions
<5,000mm
No / some resistance
Light rain, dry snow, no pressure
6,000-
10,000mm
Rainproof and waterproof under light pressure
Light rain, average snow, light pressure
11,000-
15,000mm
Rainproof and waterproof except under high pressure
Moderate rain, average snow, light pressure
16,000-
20,000mm
Rainproof and waterproof under high pressure
Heavy rain, wet snow, some pressure
>20,000mm
Rainproof and waterproof under very high pressure
Heavy rain, wet snow, high pressure
Types of waterproofing
A range of construction processes are used in waterproof jackets. It varies between manufacturers, but in general a waterproof jacket is made of two or three layers: a face fabric, a membrane and possibly a backing. The face fabric gives the jacket durability while the membrane acts as a waterproof barrier.
GORE-TEX® has long been the choice of performance outerwear. Products made with GORE-TEX® fabric are usually durable, waterproof, windproof and highly breathable.
eVent® works well in high-humidity conditions where it's hard to vent vapour. eVent® fabric allows vapour to permeate freely without the garment getting too hot and sweaty inside.
Dryvent™ fabrics are engineered by The North Face to be fully waterproof, windproof and breathable. The outer face of the textile is treated with a water-repellent finish that helps form droplets and repel water from the surface.
Pertex® Shield uses a fusion of technically advanced fabrics with a breathable micro-porous waterproof coating. With a focus on durability, Pertex Shield® combines wind and water protection with breathability.
Key features to look for
Zips: Other than the fabric, the zips are probably the most important part of a waterproof jacket. They are used repeatedly and are an obvious kink in a waterproof jacket's defence.
To keep water out, jackets either use a hydro-seal zip or a storm flap. A hydro-seal zip is a rubber mechanism that binds shut when closed. A storm flap is a piece of material that folds over the zip. A hydro-seal zip is lighter and less bulky, but a storm flap tends to be more durable.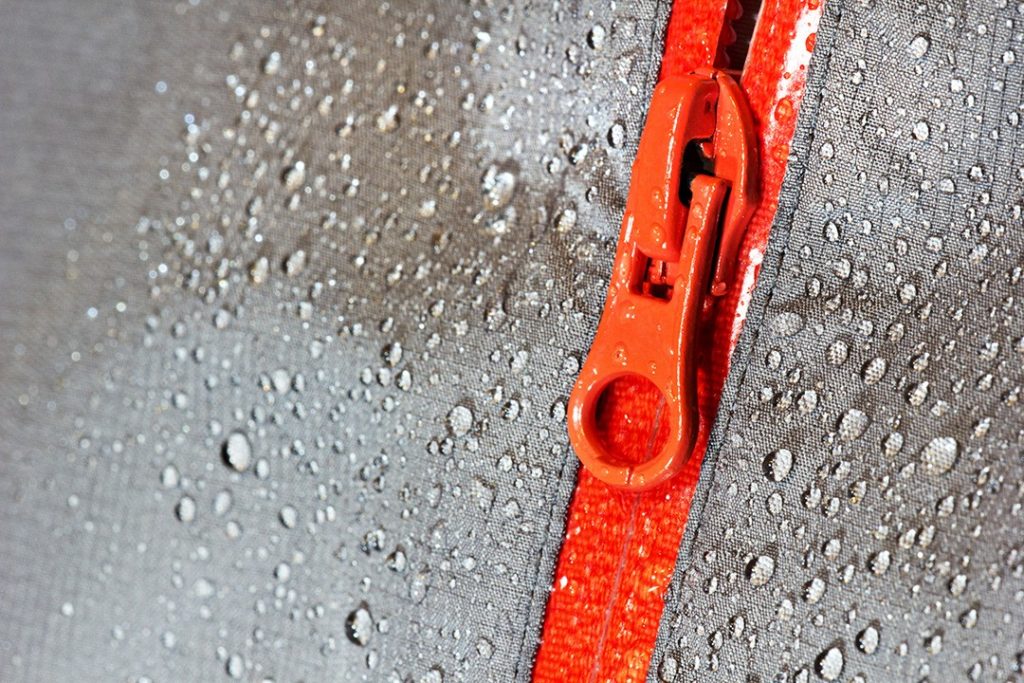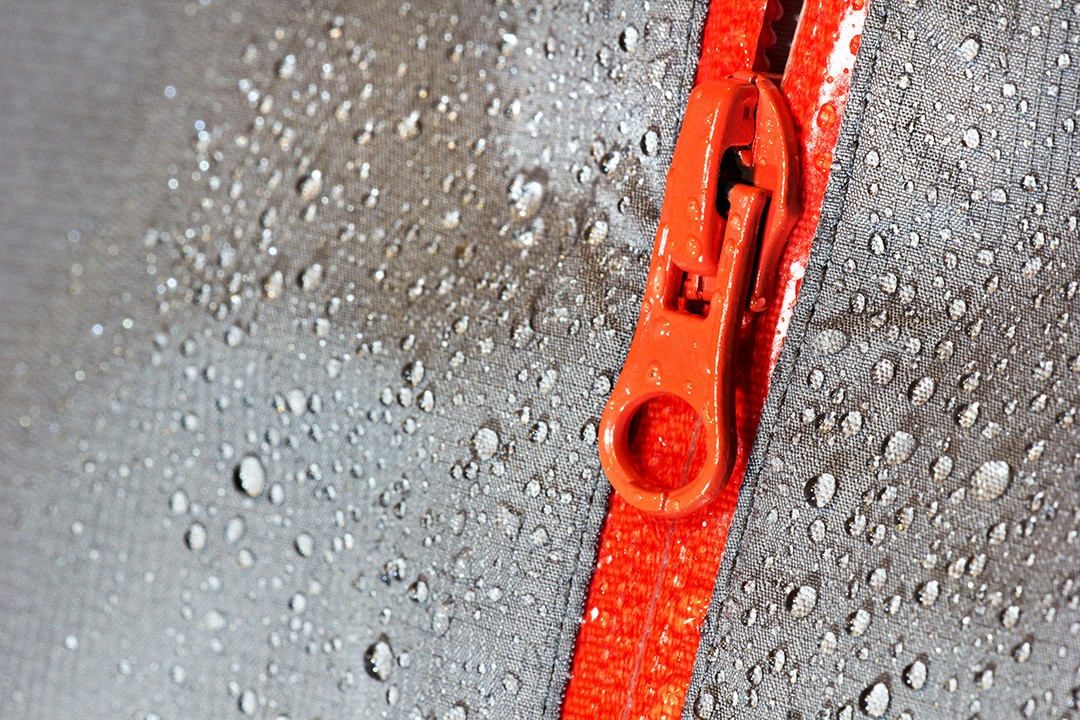 Hood: The hood's function is to protect your head and face from the elements. Some will feature a wire peak which allows you to adapt the fit and shape of the hood to suit your needs. Others have larger hoods to accommodate a helmet for climbing or cycling.
When choosing a waterproof jacket, make sure you test what it feels like with the hood up. The hood should firmly fasten around your head without obstructing your vision whilst creating a protective shield for your eyes. It should also be easy to turn your head and not limit your movements when pulled up.
Pull cords / Velcro: Waterproof jackets usually have a number of pull cords and Velcro tabs to adapt the fit and to seal openings. It's essential that these are of good quality at the head and wrists to effectively keep water out. Velcro tabs should be easily accessed and elastic pull cords should be intuitively placed.
Pockets: The number and positioning of your pockets will depend on your jacket's intended use. Hand pockets are usually standard, but for climbing it's important that the pockets sit above where the harness will be. Large chest or inside pockets for storing maps and compasses when hiking can be a really useful feature.
Seams: Taped seams are essential on a waterproof jacket. These are heat-sealed seams that prevent water entering through the stitching. A waterproof jacket will never be 100% waterproof without taped seams.
Vents: Most jackets now come with underarm zippered vents (sometimes called pit zips) to make the jacket more breathable. Some jackets even have mesh liners in torso pockets that double as additional vents.
---
Enjoyed this post? pin it for later…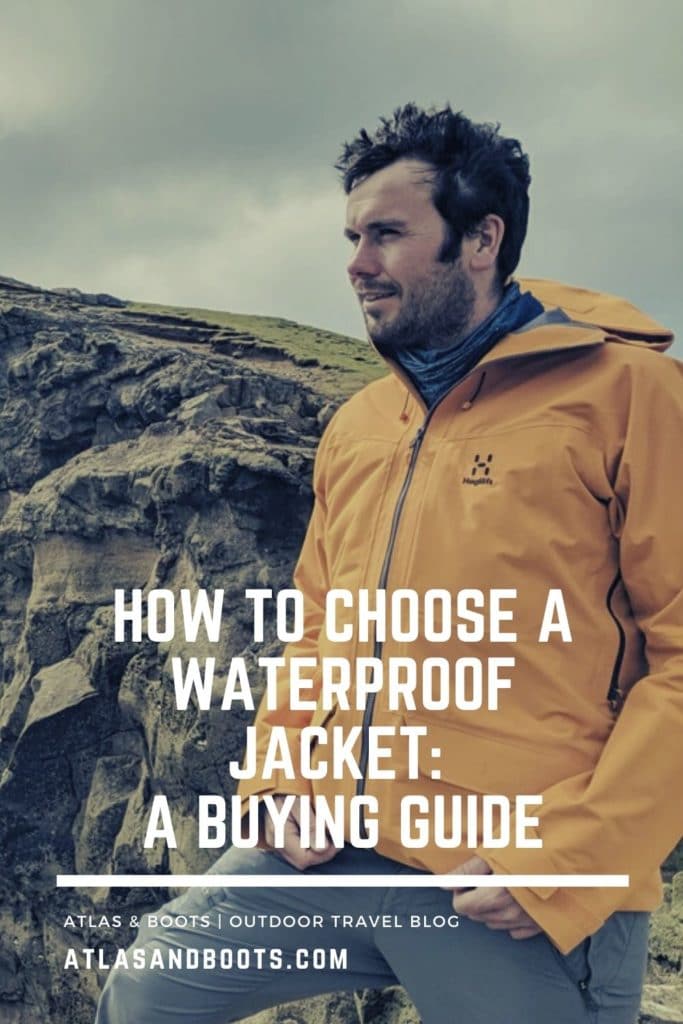 ---