Rio de Janeiro is a vibrant, colourful, life-affirming city. Here, we illustrate why it was the perfect way to end our year-long trip around the world
We are ensconced in a small Copacabana hostel in Rio de Janeiro, Brazil. It is by far the worst accommodation we've had in months. Contrary to the decidedly lovely pictures on the hostel website, our bedroom is tiny, stuffy, smelly and inexplicably noisy.
With maddening frequency, a loud foghorn judders through the water pipes, keeping us up all night long. We don't know what it is; just that it's drip-driving us crazy.
This would have been a bittersweet way to end our grand journey around the world were it not for the fact that Rio de Janeiro is utterly enchanting.
Like a Manic Dream Pixie Girl, Rio grabs you by the hand and runs through bustling streets gleaming in sunshine, soft beaches strewn with beautiful people, up high to dazzling views and then swoops down again until you beg for her to stop, hands on knees, gasping for breath.
Rio de Janeiro is a vibrant, colourful, life-affirming city and, dare we say it, the most photogenic in the world. As we prepare to return to our beloved hometown in the UK, we illustrate why we fell in love with Rio thousands of miles away.
rio de janeiro: The Essentials
What: City break in Rio de Janeiro in Brazil.
Where: Rio de Janeiro, Brazil. Opt for a hotel in Copacabana – we struggled at Rio Deal B&B but anything with a score of eight or more usually suffices.
When: Rio is great year-round. The infamous carnival takes place in February or early March and is a great time to experience the city's energy – but will of course be more expensive. December sees the most rain while temperatures soar from January to March. For gentle temperatures and fewer crowds, visit in May, June, September or October.
How: We had only two days in the city so booked the 'Big Dude Tour' with Brazil Expedition, a hassle-free way to see the city. The tour takes in a number of sites including Christ the Redeemer, Escadaria Selaron stairs, Tijuca National Park and lunch in Santa Teresa (meal not included in the price).
Our guide Estêvão was charming, helpful and great fun (although far from impressed that we had spent a month in Colombia versus two weeks in Brazil – sorry, Estêvão!).
The tour includes pickup and drop-off from your hostel and offers the option to be dropped off at Sugarloaf Mountain. Prices are $55 USD per person. Email info@brazilexpedition.com for bookings. You can fly into Rio from most major airports around the world (book via skyscanner.net).
---
Enjoyed this post? pin it for later…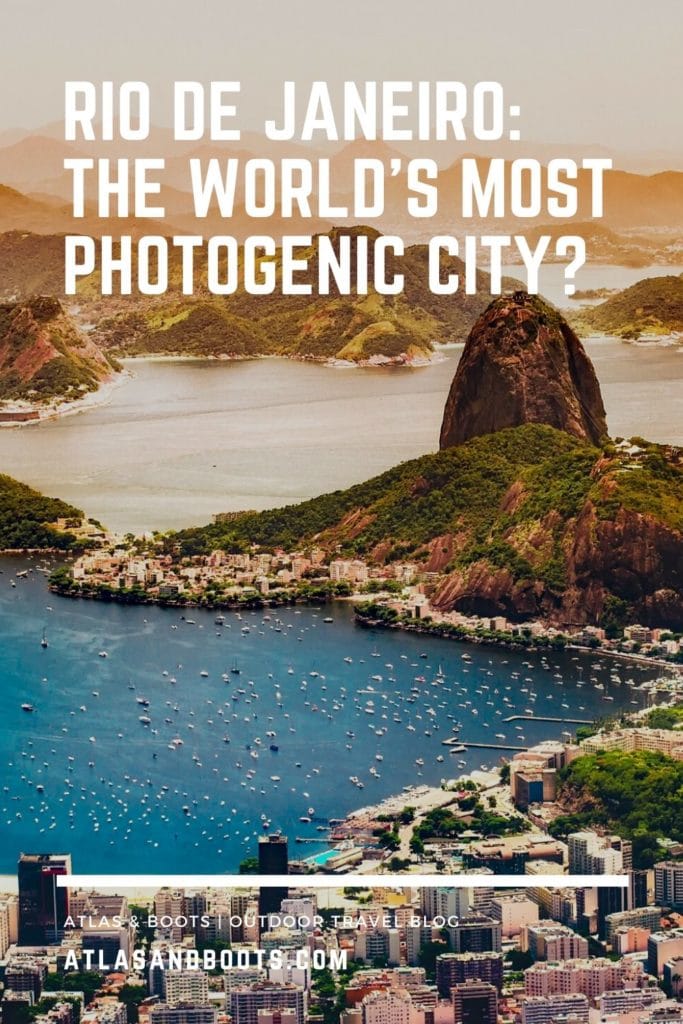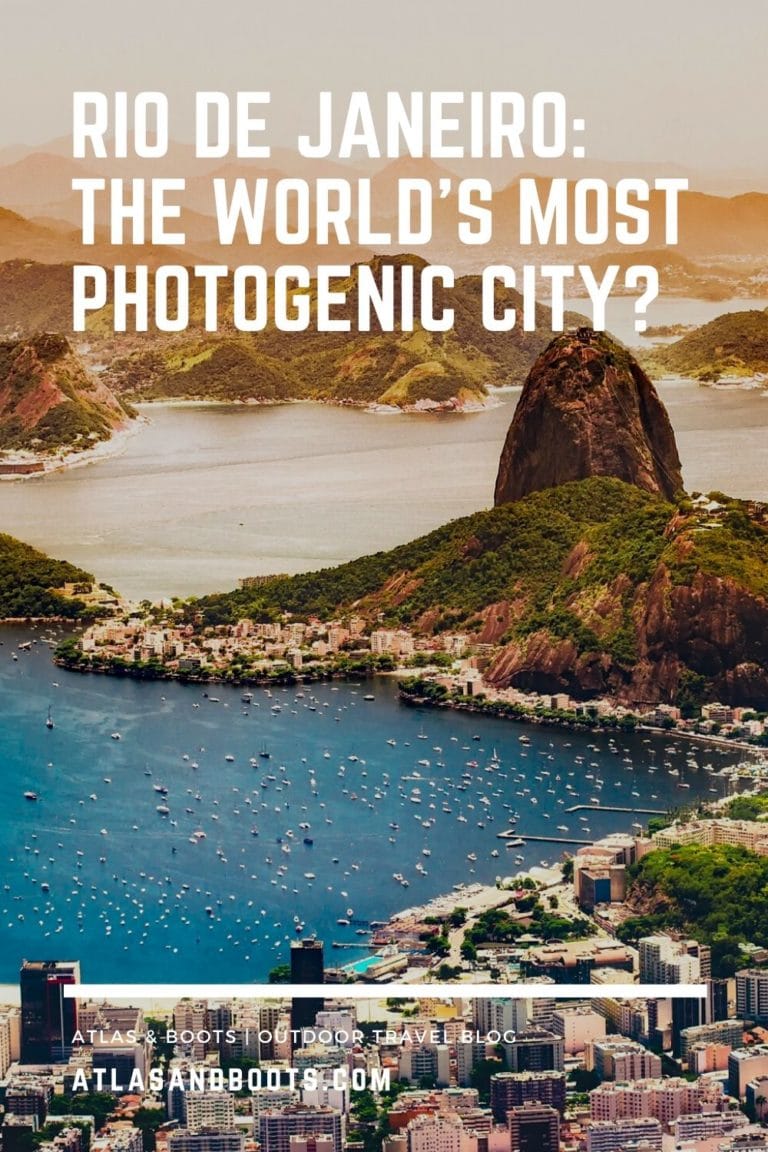 ---
Lonely Planet Brazil a comprehensive guide to the country, ideal for those who want to both explore the top sights and take the road less travelled.
Additional photography: Dreamstime