These stunning books for travel are by far the most beautiful books we've ever owned and are essential for travel junkies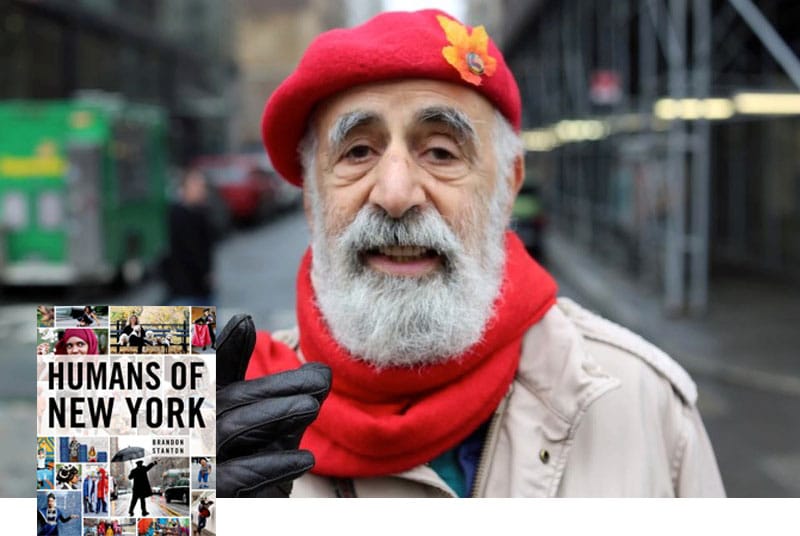 Anyone familiar with the Humans of New York blog will understand what's in store here: a beautiful, heartfelt, funny, and inspiring collection of photographs and stories capturing the spirit of New York. In 2010, Stanton set out to create a photographic census of New York City.
Armed with his camera, he began crisscrossing the city, covering thousands of miles on foot, all in an attempt to capture New Yorkers and their stories. The result is notable not necessarily for the photography but the amusing, touching stories that accompany them.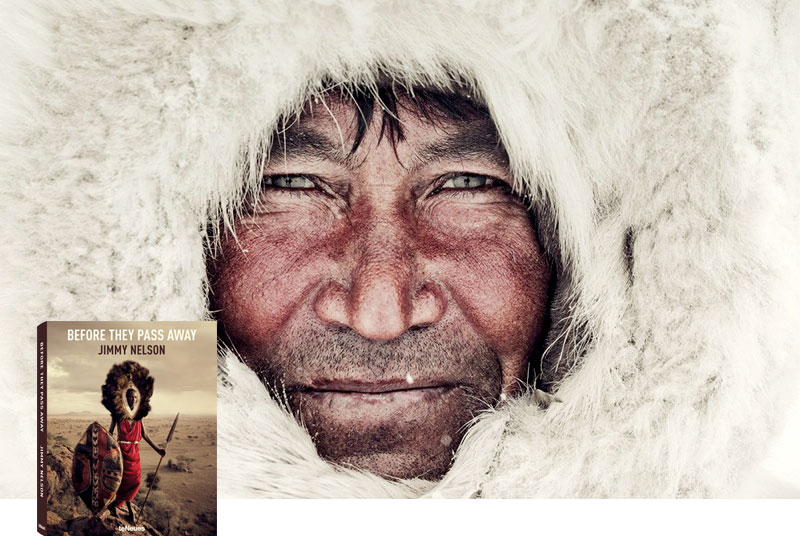 For three years, Jimmy Nelson travelled the world capturing the beauty of over 30 remote tribes with his large-plate field camera. Now collated in this deliciously luxurious tome, his photographs depict rural life in some of the world's most pristine landscapes.
From monks in Tibet to Kazakhs in Mongolia, Nelson's stunning images are complemented by insightful portraits of cultures rarely seen. A perfect gift for any travel junkie (including yourself).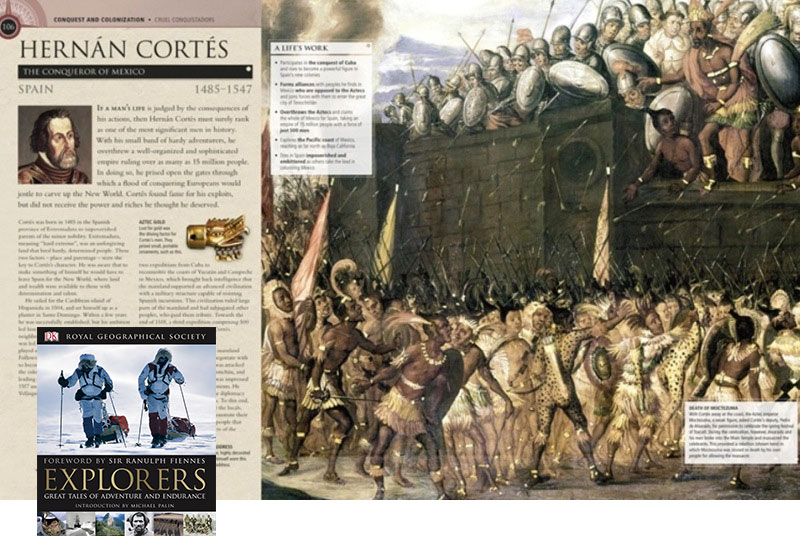 From the first people to leave Africa to the first to leave the planet, the urge to explore the unknown has driven human progress. This beautiful book tells the story of humanity's explorations, taking the reader into the lives of some of the most intrepid people ever known.
Focusing on 50 of the world's greatest explorers, the book is filled with first-person accounts, rare maps, specially commissioned photographs, and artworks that recreate history's greatest expeditions.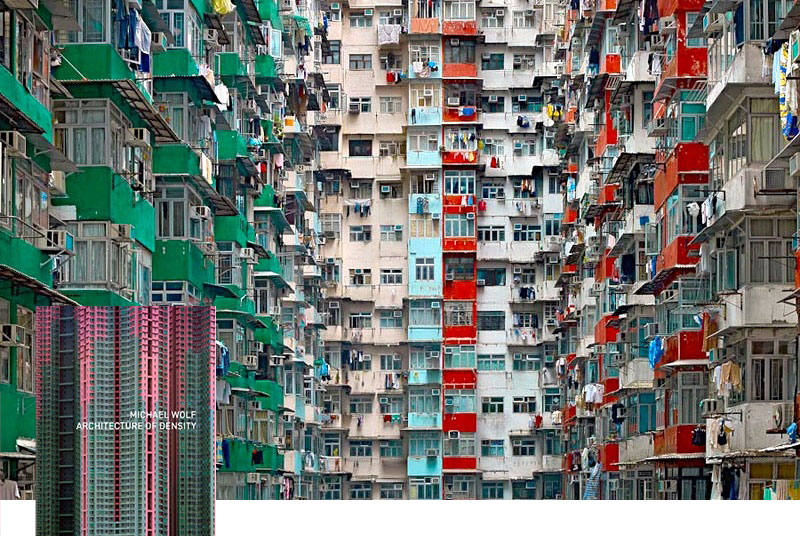 A book full of high-rise buildings may not sound like an amazing photography project but Michael Wolf's collection exudes such bleak beauty, it resonates nonetheless.
The German photographer documents Hong Kong's mega building and examines how the region's extreme development plays into the relationships between public and private space, anonymity and individuality, in one of the most densely populated cities on the planet. The result is stunning and sobering, horrifying and awe inspiring.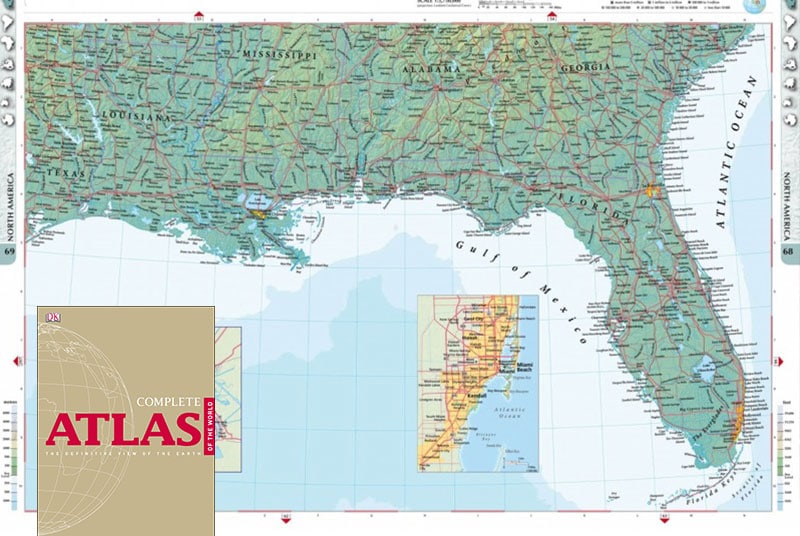 This beautiful atlas of the world is by far the best one we've ever owned and one the most essential books for travel junkies. With over 330 maps depicted in full-colour double-page spreads, it provides a detailed and engaging profile of the world's continents and countries.
Readers will also find a stimulating series of thematic maps that explore Earth's place in the universe, its physical forms and processes, the living world, and the human condition. Possibly the best doorstop of a book you'll ever buy.
---
Enjoyed this post? pin it for later…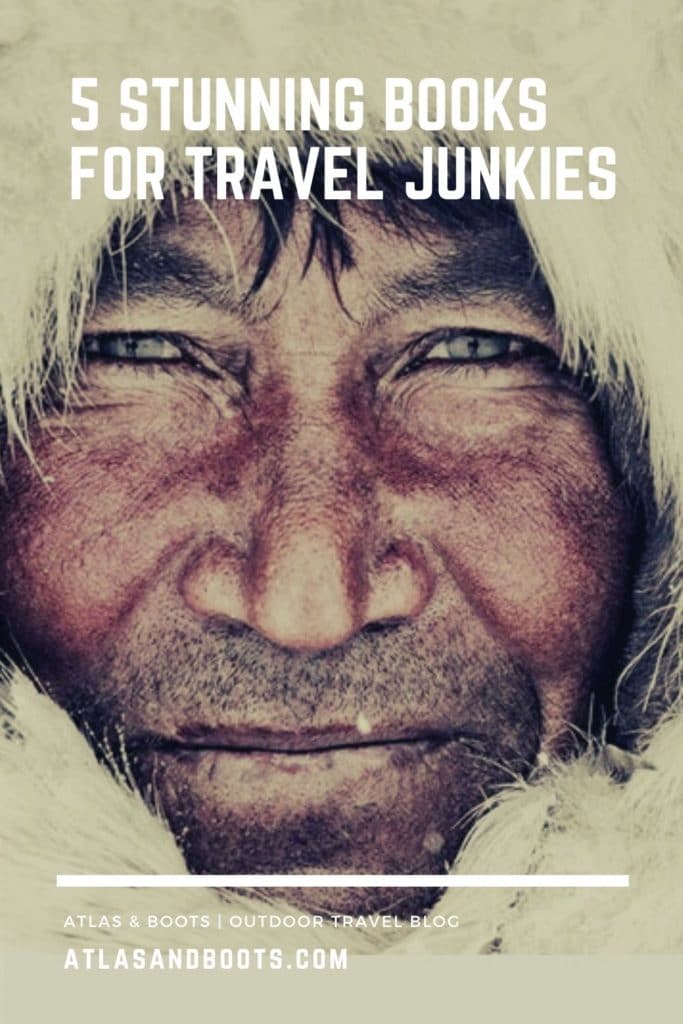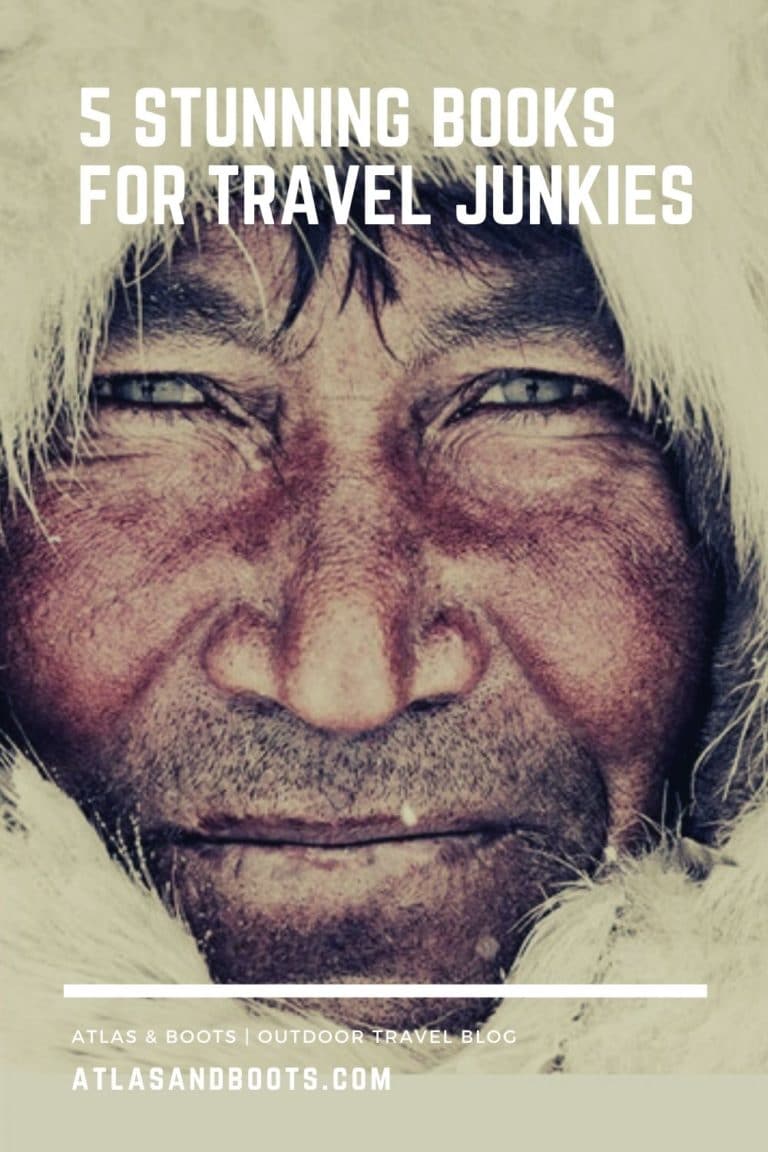 ---
Lead image: Jimmy Nelson