From practical solutions for everyday problems to highbrow electronics for luxury on the road, here are our favourite useful travel gadgets of 2020
The modern traveller rarely leaves home without a range of gadgets and accessories. Despite years of travel and streamlining my gear, I still pack a healthy number of gadgets.
Unless I'm going completely off-grid, there are certain (usually electronic) luxuries I don't want to be without. I want to take thousands of photographs, listen to music, watch a movie, stay in touch with my family and most importantly of all, keep track of England's latest batting collapse (a form of self-harm I'm sure).
Therefore, the following useful travel gadgets are a mix of what I won't travel without and what's on my wish list for 2020.
1. World travel adapter kit
Nearly everything on this list of useful travel gadgets requires a power source, be it mains or USB. The Ceptics World Travel Adapter Kit is the perfect solution to the problem of packing seemingly boundless numbers of cables and adaptors.
The kit works in over 200 countries and territories and can charge up to five devices using only one outlet. It is surge protected and includes two US plugs, two USB ports, a fixed USB cable and six country-specific connectors.
The kit also features a smart LED voltage indicator which shows whether a 110V or 220V is present. This ensures you know which devices are compatible and can be safely connected.
2. Noise-cancelling headphones
These are ideal for long journeys where other passengers might not always be as considerate as one might hope. I am not the most tolerant of people (I prefer animals), so these Bose QuietComfort 20 acoustic noise cancelling headphones sound ideal.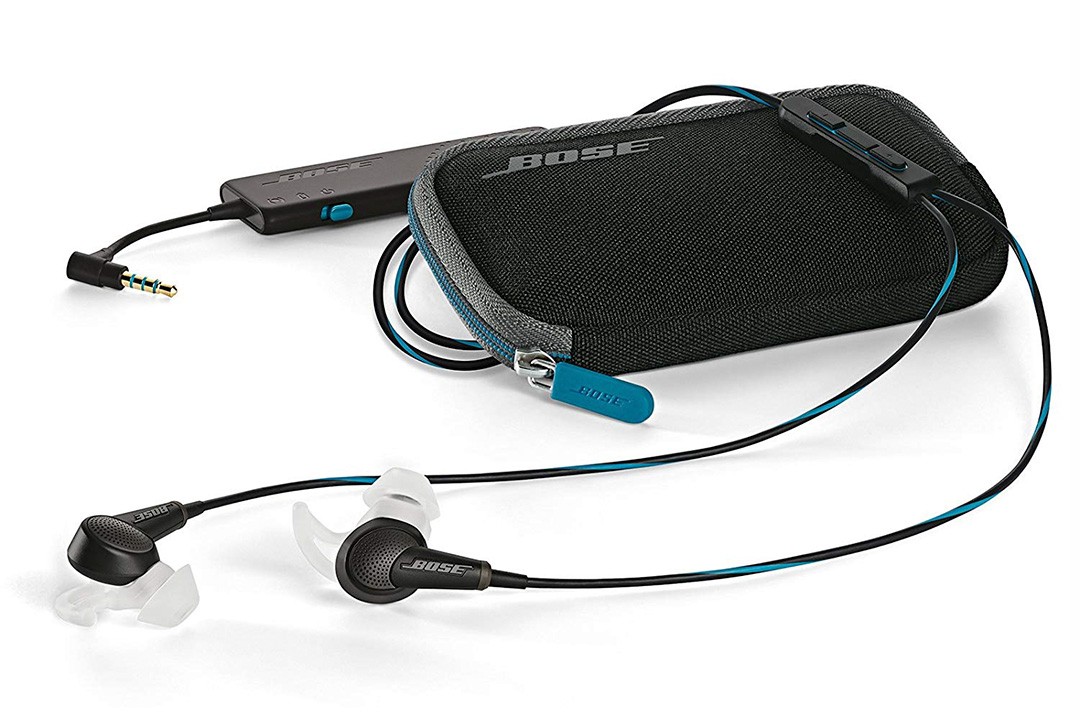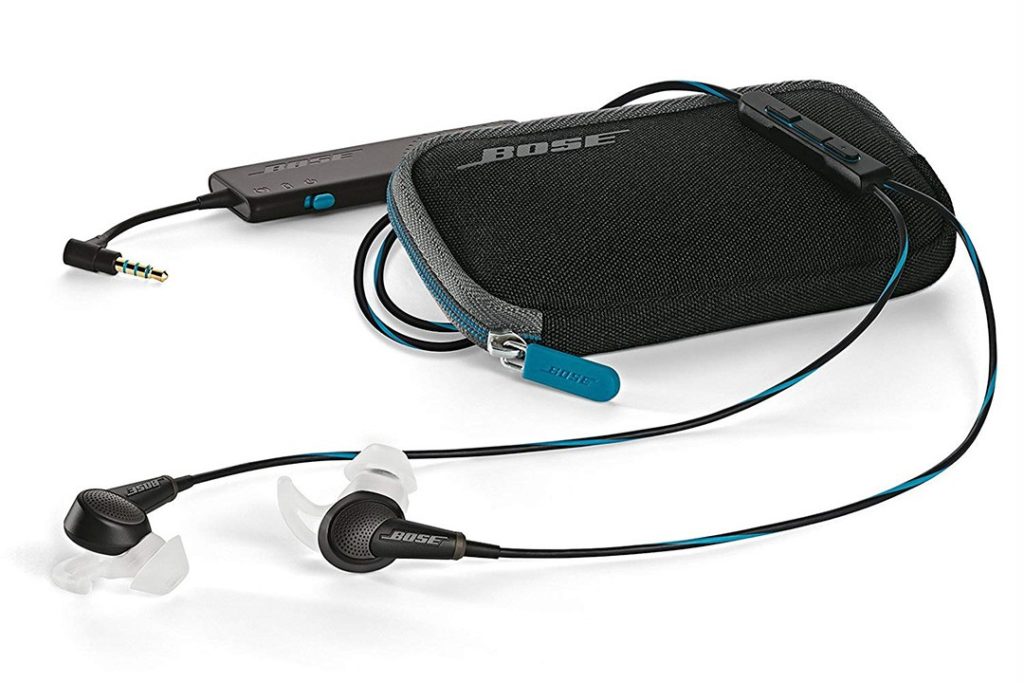 You can turn the noise-cancelling feature up or down according to preference or, at the touch of a button, activate a mode to hear what's happening around you.
The headphones have an inline microphone and remote control to switch to calls and control other functions, and come in two versions: Apple or Samsung/Android.
3. Power bank + solar charger
I carry a fair amount of electronics on treks and climbs including two cameras and a smartphone. All of these need juice, so a reliable power bank and solar charger make life easier. I use a Powergorilla charger and a Falcon 21 foldable solar charger from PowerTraveller.
Atlas & Boots
I used my POWERTRAVELLER kit on a recent climb in Argentina
Both still function in cold temperatures. The Powergorilla can charge devices up to 24Volts (such as a laptop). The solar charger is also reliable enough to charge smaller devices.
4. SteriPEN Ultra water purifier
I've been cavelier (or foolhardy) in the past and drunk the local iced water in India. I've not been hesitant about drinking from dubious water sources such as barely moving streams on camping trips in Romania and Serbia too. And I've nearly always regretted it.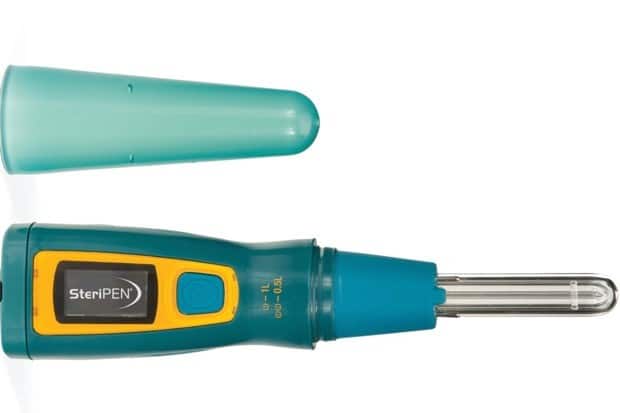 The SteriPEN Ultra eliminates over 99.9% of bacteria in up to a litre of water in just 90 seconds, can be used up to 8,000 times and is easily rechargeable. With one charge it can treat up to 50 litres of water.
We bought one in 2014 and have used it on almost every trip since. Now I sample all the local puddle water I want.
5. Portable wifi hub
As travel bloggers, having unlimited global wifi at our fingertips would make our lives so much easier given the number of hours we waste watching progress bars advance at an excruciating pace over slow connections.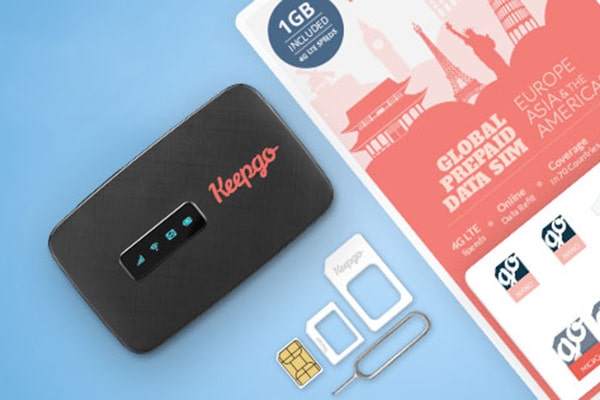 KeepGo offer a number of different data options for their portable WiFi hotspots and world SIM cards. We use the Keepgo International Wifi Hotspot to help us get online while travelling. The device generates a secure wifi connection using local 4G mobile networks in over 120 countries.
You can get 10% off any Keepgo product using this referral link.
6. JBL Charge bluetooth speaker
Kia and I enjoy watching a good film at day's end, but listening from tinny laptop speakers or, worse, a muffled smartphone is not ideal – we're not teenagers on a London bus after all.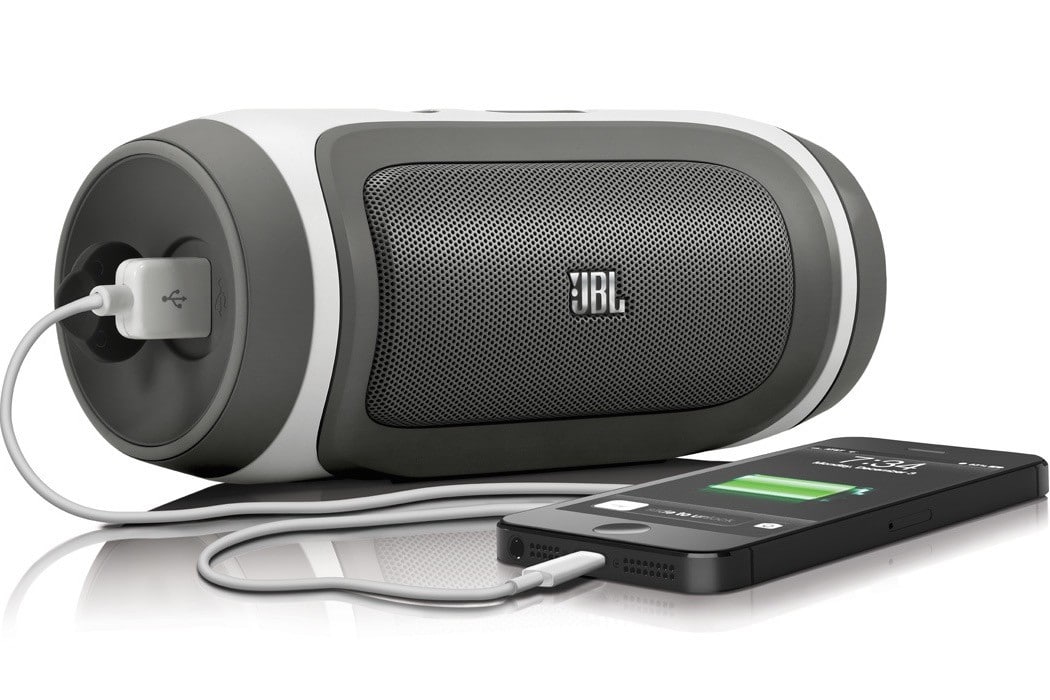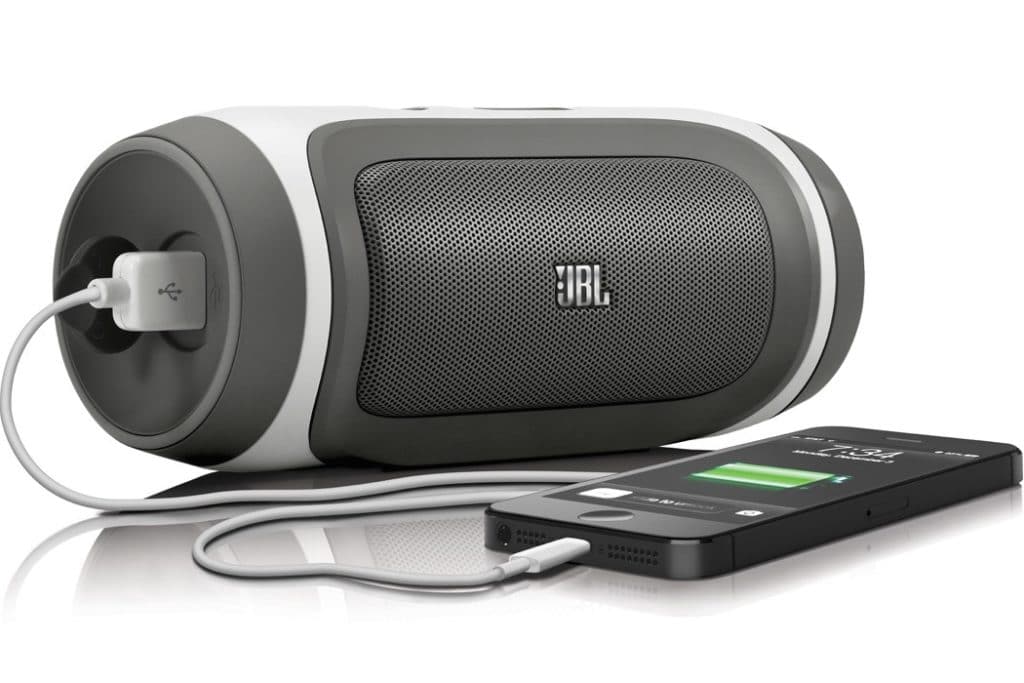 This JBL wireless bluetooth speaker was a leaving present from colleagues when we went on our round-the-world trip back in 2014, and it is supreme. It's fairly lightweight and can also act as a charging station for other mobile devices.
For 2020, there is a newly refurbished version of the JBL Charge 4 as well as a larger JBL Xtreme 2 which comes with integrated hanging hooks, a carrying strap and built-in bottle opener! We have both.
7. Sand-free multi-mat
This may not be solving the biggest problem in the world, but it does make a day at the beach just that bit more comfortable. The CGear sand-free multi-mat uses "sand-free technology" alongside a soft but durable material to provide the ultimate beach mat.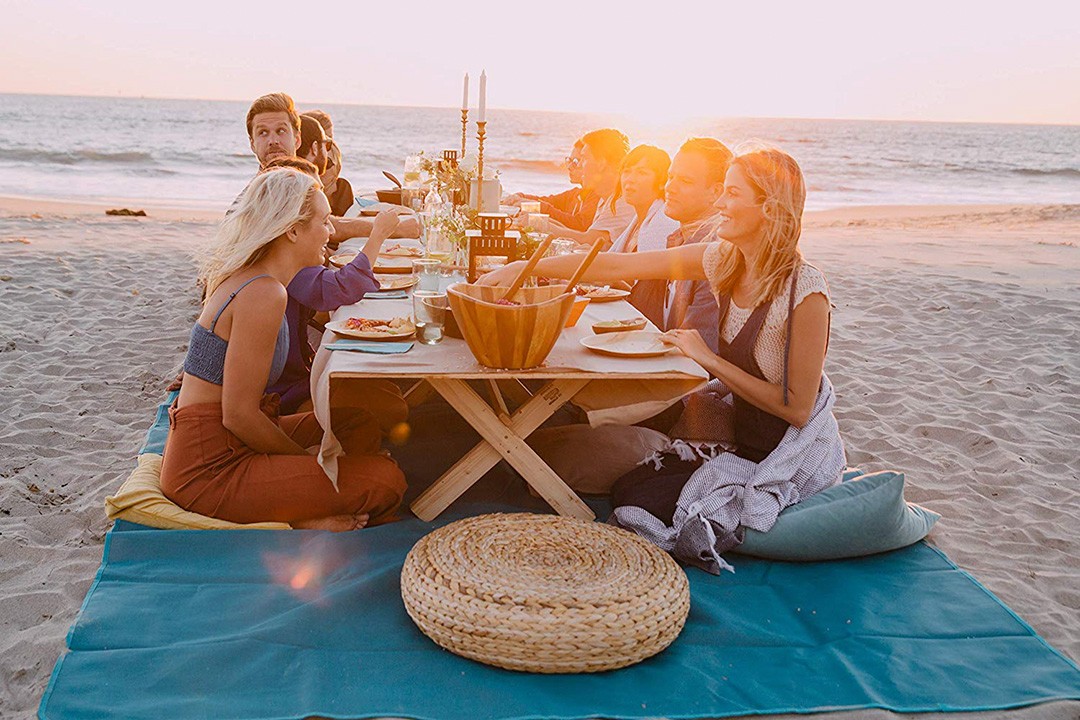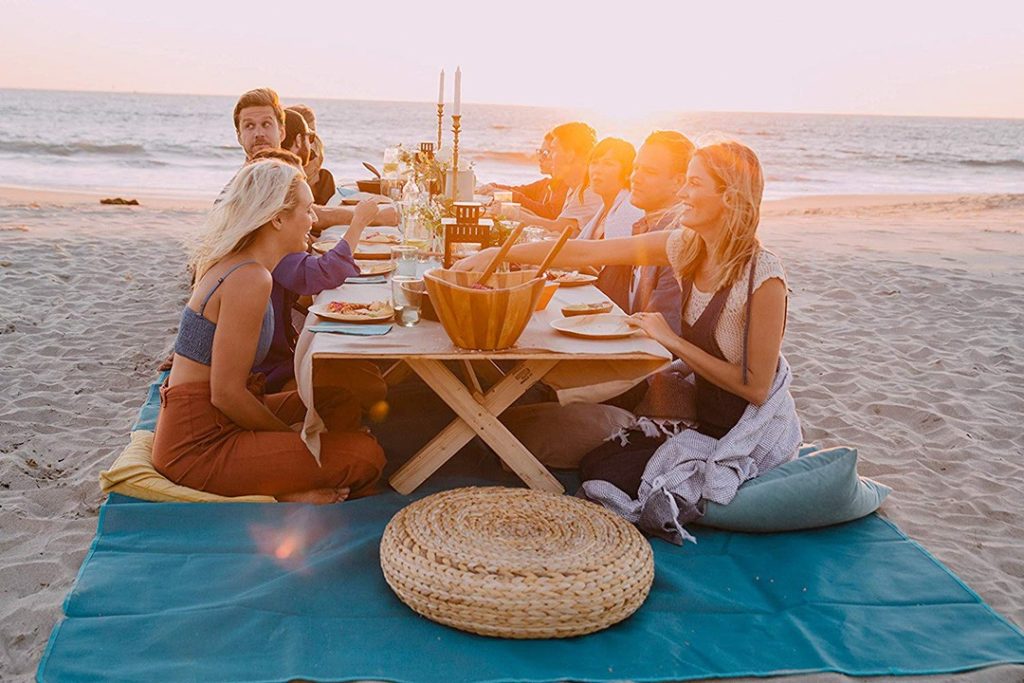 The mat uses engineered layers of high-density weave that allows particles of sand, dirt, and dust to fall through the fabric. Because the layers are staggered, sand can only go one way (down), not back up.
8. Luggage scales
Excess baggage fees are a pain to say the least. It's frustrating to repack luggage when you realise your bags are overweight. And it is insanely exasperating waiting in the queue while customers in front do the same.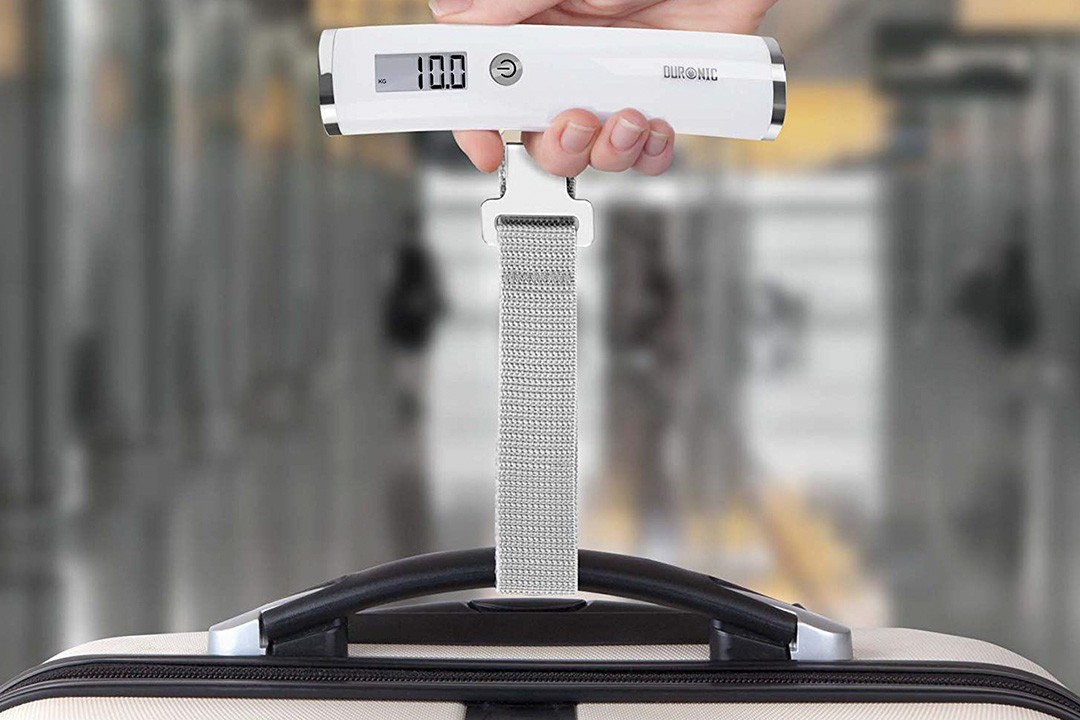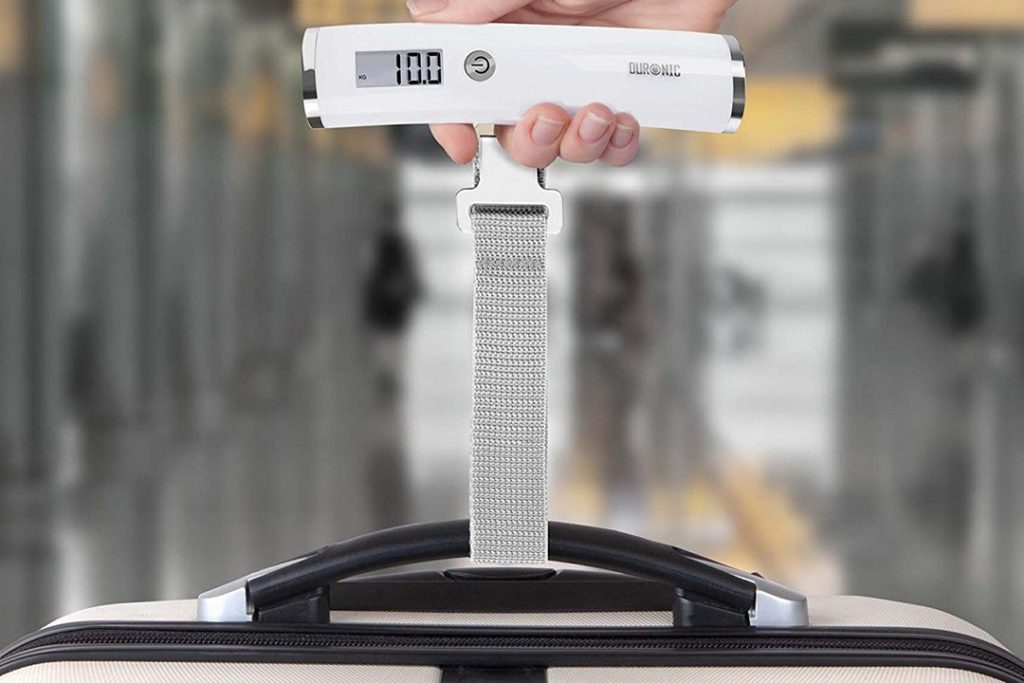 These Duronic digital luggage scales are lightweight, easy-to-use and do exactly what they say on the tin. Frankly, every traveller should own one. For all our sakes.
9. Satellite phone
Kia recently asked six experts to share their solo hiking tips for women. While particularly relevant to women, many of the tips are applicable to anyone who likes hiking or escaping the grid.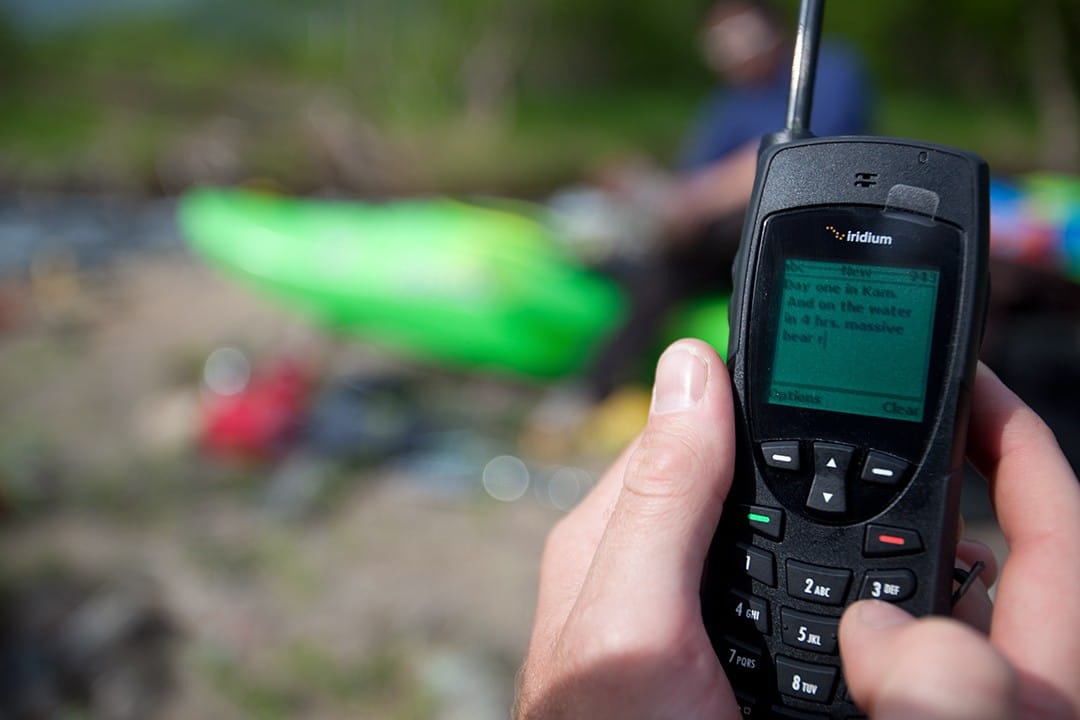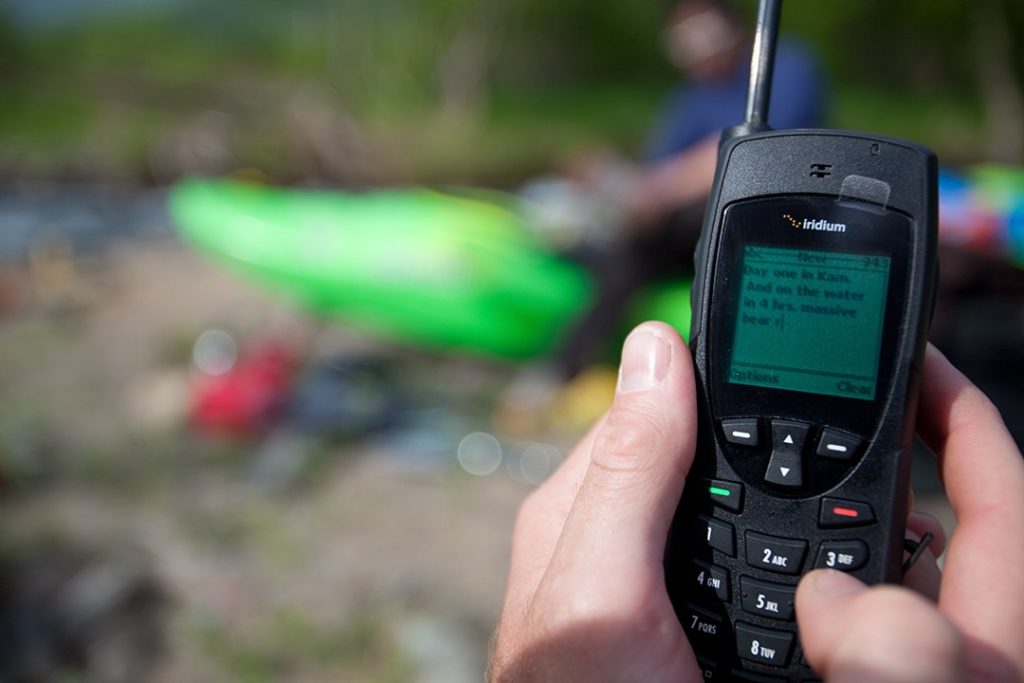 If, like us, you find yourself regularly hiking in highly remote areas, you may wish to buy a satellite phone for your safety kit. Iridium phones have global coverage, integrated GPS, an SOS button and Push-to-Talk feature. For one-off adventures, you can rent a satellite phone instead.
10. Portable espresso machine
Okay, so maybe this isn't one of the most useful travel gadgets, but I want one all the same. I may not actually bring it on all our travels, but I can see myself packing it on one of my more luxurious camping trips when I have the car and access to campsite facilities (but perhaps not when climbing one of the seven summits).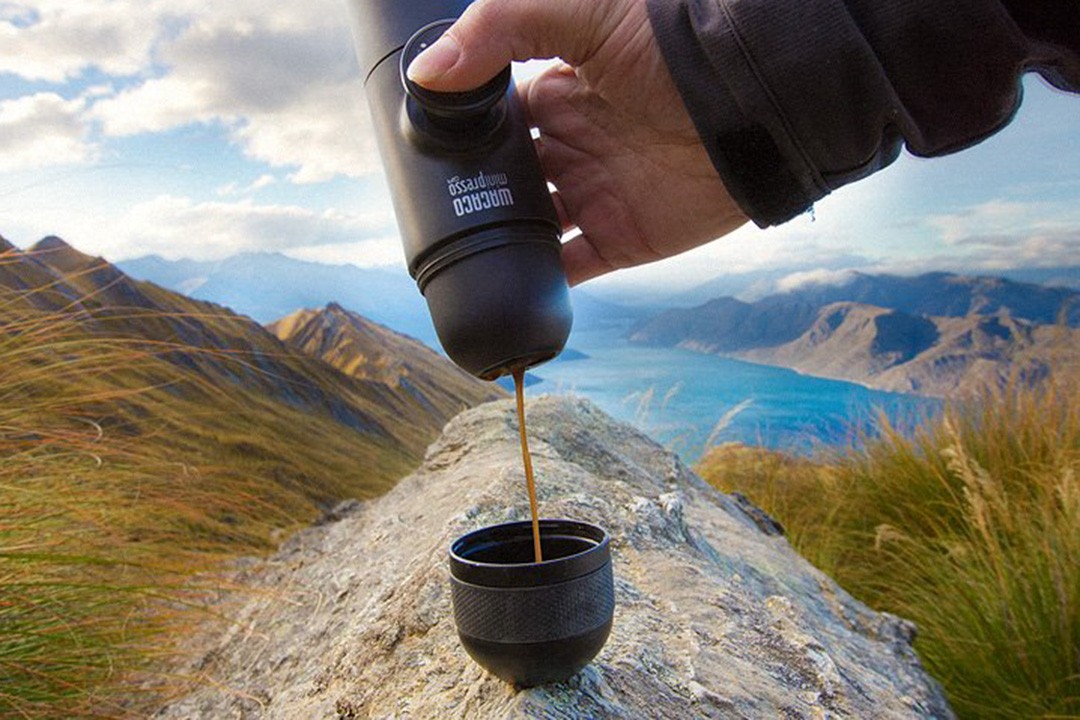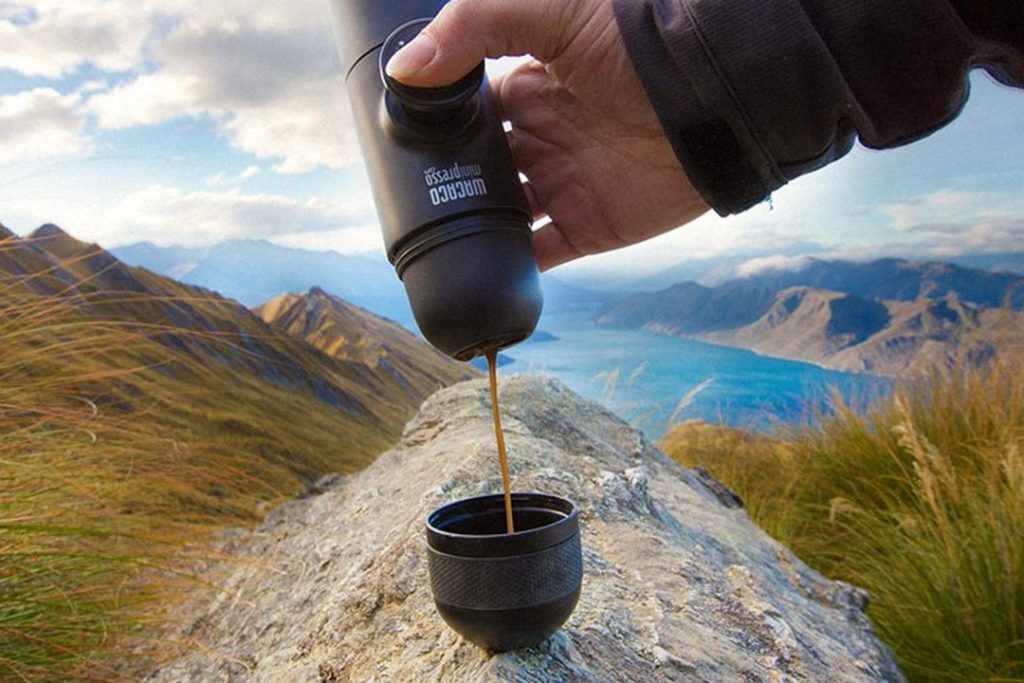 Small enough to fit into a pocket, the Wacaco Minipresso means you can enjoy a single, double or encapsulated espresso when away from home – as long as you have access to hot water that is.
A semi-automatic piston injects small quantities of water into the coffee adapter and, after a few pushes, you can enjoy a "rich and bold" espresso. Sounds like bliss on a chilly morning.
---