A comprehensive guide to buying annual travel insurance including what to look out for, the pitfalls to avoid and the questions to ask
Back in 2014, British adrenaline junkie Ben Cornick jumped out of a plane in Fiji at 12,000 feet. There was no way to know at the moment he leapt out of the aircraft that his parachute wouldn't work properly and that he would plummet to Earth, breaking his leg in three places and shattering his elbow.
It gets worse: Ben hadn't bought travel insurance and had to pay £20,000 upfront for treatment to save his leg. His parents pulled together their life savings and readied to sell their house.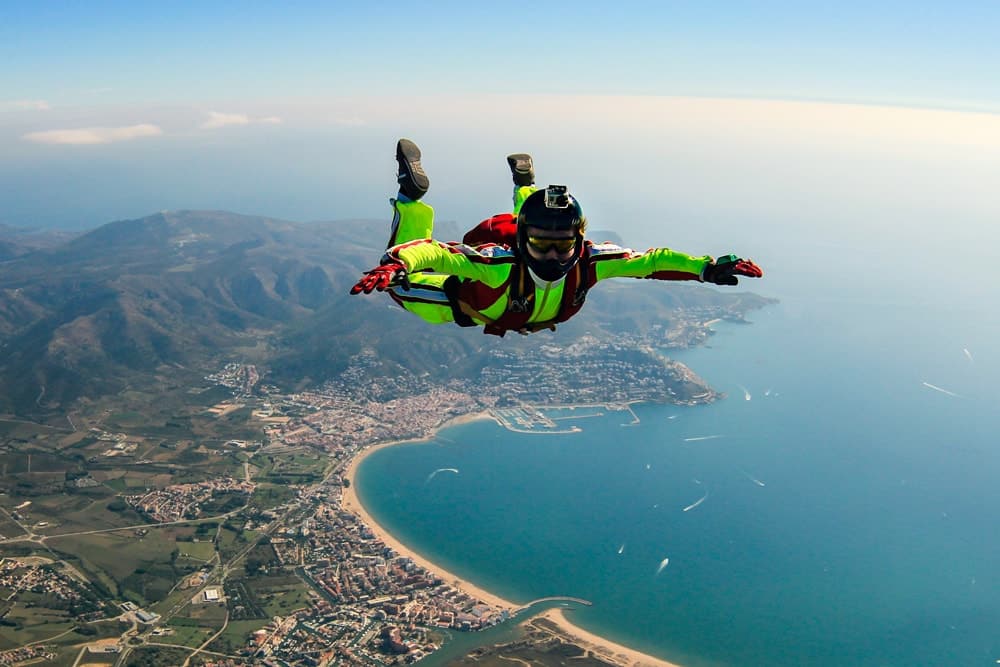 But then there was an unlikely twist: following media coverage of Ben's predicament, complete strangers donated money to pay his medical bills, massively reducing the cost to his parents. Thankfully, this case has a happy ending, but we dare say we wouldn't all be so lucky.
The purpose of this story isn't to scaremonger; it's to illustrate that accidents can happen even if, like Ben and skydiving, you have done something a thousand times with no injury. The answer to 'should I get travel insurance?' is yes – doubly so if you're going on a long-term trip. Here's what to bear in mind when buying annual travel insurance.
1. Start saving early
Annual travel insurance for our round-the-world trip cost £400 for two people, a hefty amount given that we were scrimping and saving for a year to make the trip happen. We bought our insurance very close to our departure date which meant the price tag seriously stung.
To avoid this pain, factor in the cost as early as possible and start saving immediately. This way, you won't be tempted to forego it altogether.
2. Don't automatically opt for the cheapest package
It's tempting, we know. On our past travels, we were covered under the cheapest annual policy. With an entire year of continuous travel ahead of us including lots of outdoor activities, however, we wanted to make sure we would be covered adequately. Needless to say, the cheapest option didn't quite cut it.
We spent a long time checking individual websites aimed at independent travellers. Eventually, we opted for a more expensive policy, which paid off when we broke our GoPro on a dive in Tonga.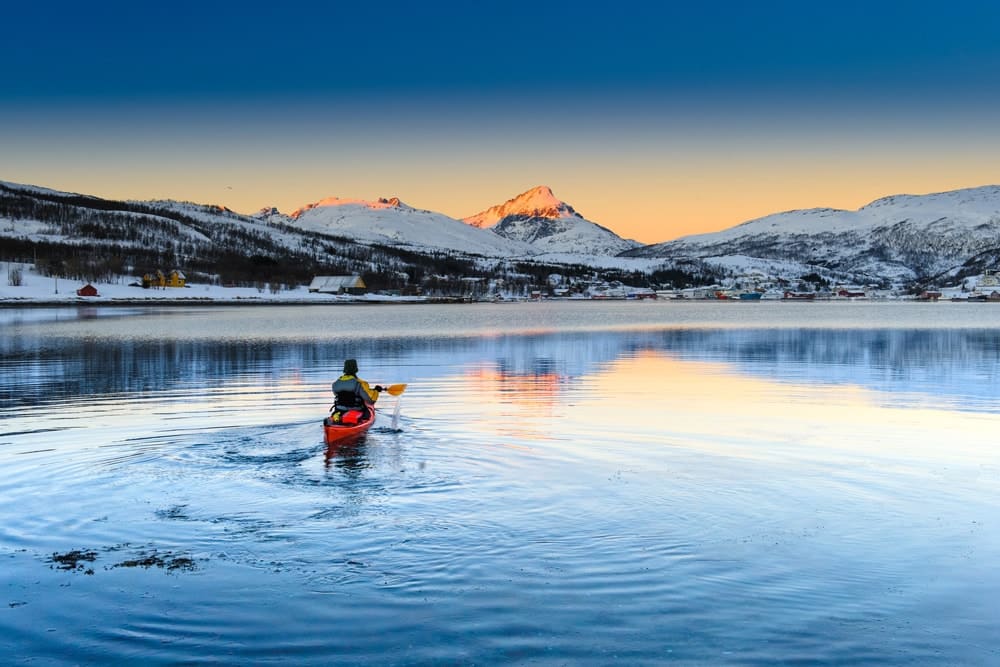 Any good policy should cover accidental loss and damage, as well as medical expenses of £2m for Europe and £5m worldwide. Cancellation should be around £3,000 or at least the cost of the holiday, and personal liability should be around £1m or more.
3. Be aware of date restrictions
Make sure you understand any restrictions and conditions around the dates of your policy. Be particularly aware of the following.
Most policies won't cover you if you have already started your trip, so buy before you go.
If your policy starts when you leave for your trip in say May and you buy your policy in January, will you be covered if your trip is cancelled in February? Many companies don't make this clear so make sure you ask explicitly.
If you are backpacking long-term, make sure your policy covers one long period of continuous travel, not multiple short trips.
If you buy annual travel insurance for one big trip, make sure it remains valid if you go home for a short while and then restart your travels. Some policies stop when you get home, but this isn't always made clear.
4. Don't buy from your tour company or cruise line
If you're booking via a travel agency or tour company, don't be tempted to buy their own travel insurance. If the company finds itself in financial trouble (e.g. bankruptcy), you may find that you are no longer covered. Buy from a dedicated insurer instead.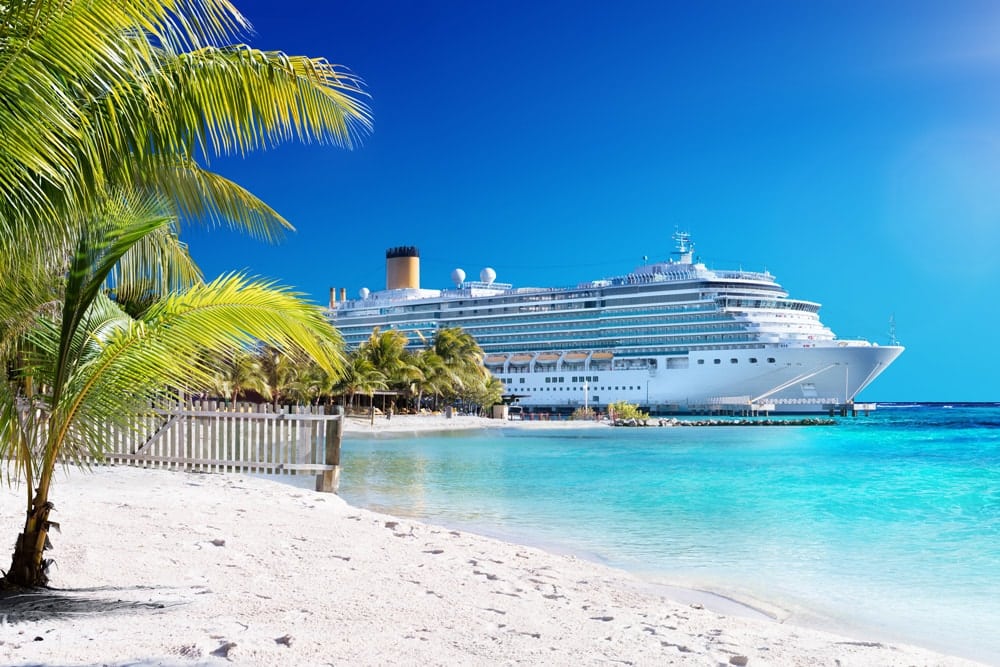 5. Ensure it covers the basics
Basic insurance should cover trip cancellation and curtailment, medical emergency, baggage, and flights – and of course, apply to the country or countries you will be visiting. You may also need to consider the following:
Emergency evacuation: This is sensible if you're going hiking, mountaineering or staying somewhere isolated.
Medical repatriation: Many policies offer medical treatment but not transport back to your home.
Winter or extreme sports: Even if your policy covers winter sports, double-check your specific needs. Some policies won't cover off-piste skiing at all or will limit your total number of ski days. Others may specify that you need to take a guide on your climbing expeditions.
Scheduled airline failure: If your airline goes bust, insurance will only cover the costs if your policy covers "scheduled airline failure", so check for this.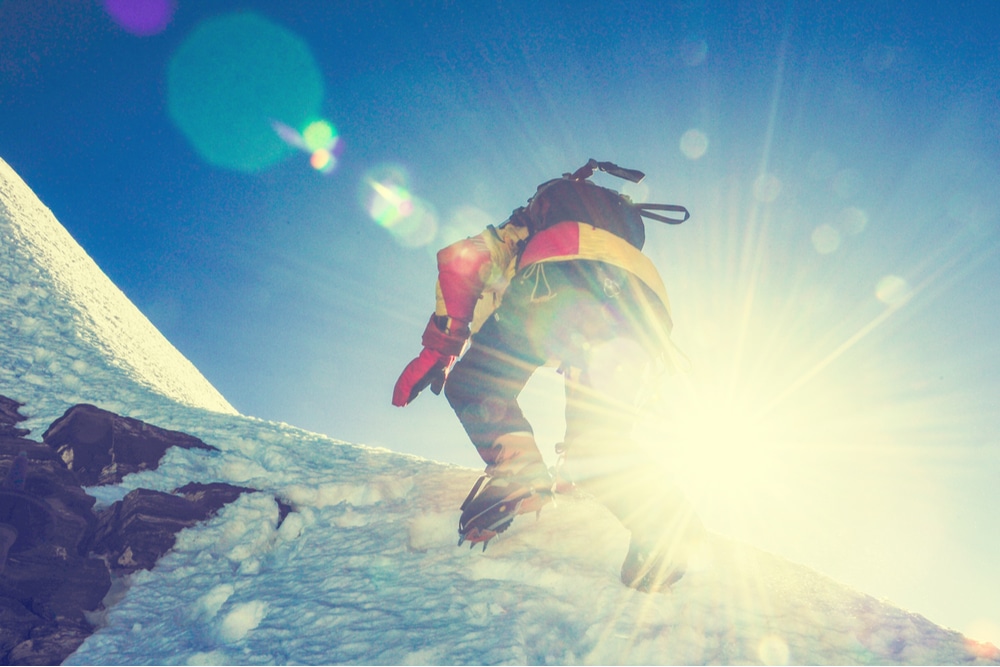 6. Avoid the following pitfalls
Excess: Does your excess (the amount you have to pay towards a claim) pertain to each claim or each section of your policy? The former means you only pay it once per claim. The latter could mean that if your bag gets stolen with some jewellery, a wallet and a phone in it, you may have to pay the excess three times if those items are in different sections on your policy.
Caps on losses: Be aware that there are often caps on losses, particularly on electronic items. This means that if you lose a £1,000 laptop but the cap on electronics is £500, the maximum you will receive is £500. If necessary, look into specialist coverage for your electronics.
Special circumstances around travelling with children: If you are travelling with kids, be aware that many policies don't cover them if they don't live with you (i.e. if you are divorced or separated and live somewhere else). Double-check this if applicable.
7. Be aware of exemptions
As you may expect, there are several exemptions which may result in the rejection of your claim. Be aware of the following.
Cruises: Many annual travel insurance policies don't include cruises so do check this if you think you might end up on one (like we did!).
Alcohol/drugs: Policies do not usually cover alcohol- or drug-related incidents so be careful.
Unstated pre-existing medical conditions: If you haven't been completely upfront about any/all your pre-existing medical conditions, you could nullify your entire policy. This includes minor ailments like asthma. If in doubt, ask the insurer.
Specific locations: Obviously, you need to check that your policy covers every country you will be visiting. Make sure you double-check that you're covered any time you decide to go to an unplanned country just in case it will void your coverage.
Reckless behaviour: If an incident happened as a result of your reckless behaviour, you could find yourself out of pocket. There is no objective definition of "reckless" behaviour but, in essence, it's something a reasonable person would not partake in. (I'm not sure if sitting on the rim of an active volcano counts or not…)
8. Have a look at the claims process
Before you book your annual travel insurance policy, have a look at the claims process. Can it be filed online? Is it relatively straightforward or does it involve multiple long-distance phone calls? (On this note: make sure you keep your receipts.)
Finally, if you are a victim of a crime, make sure you go through official legal procedures (file a complaint and obtain a crime reference number). In essence, the more paperwork you have to support your claim, the better chance you'll have of being reimbursed.
9. Check Trustpilot ratings
The review website Trustpilot provides an at-a-glance indication of the quality for different products and services. While it's true that online reviews can be gamed, the overall rating tends to be reliable. We advise opting for an annual travel insurance provider that has a star rating of 4 or above.
10. We recommend
We have used a number of travel insurance providers over the years and are now covered by SafetyWing which offers a range of premium travel medical insurance built specifically for digital nomads who have health insurance coverage in their home country but need coverage abroad.
SafetyWing's Nomad Insurance covers travel delays, lost checked luggage, emergency response, natural disasters and personal liability as well as medical assistance up to $250,000 USD. It can be purchased while already abroad, covers home trip visits and operates like a monthly subscription.
---