We're often asked about the gear we take on our travels. In response, we have written a detailed and complete travel photography gear guide
I have been involved in film or photography throughout the course of my career: initially as a camera operator, video editor and AV engineer, later as a teacher in digital media, and now as a travel writer.
I've published photography in a range of magazines, newspapers, books and websites including BBC Travel, Lonely Planet, The Telegraph and The Independent among others. I even provided the photography for a recipe book once.
I've also sold stock images for several years on Shutterstock and iStock by Getty Images, and my photography plays a prominent role throughout our travel blog and social channels, particularly Instagram.
I continue to learn and improve my work and expect to do so indefinitely. I've learned most by watching and reading about how other photographers work – professional or amateur. The more I've learned, the more I've refined the gear I use.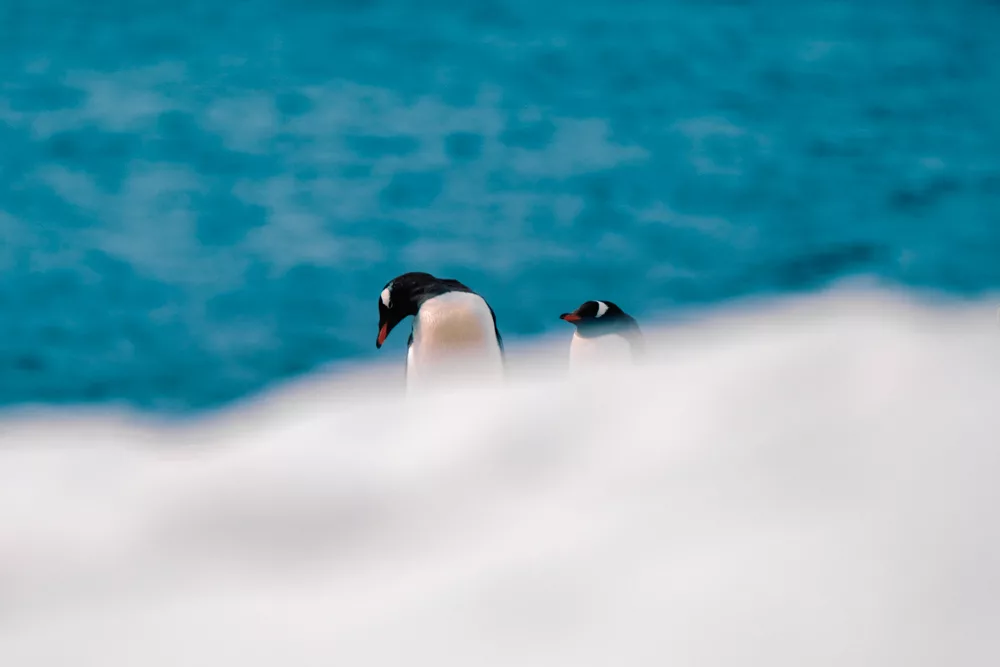 As with many things, it often comes down to personal preference; what works for one person may not suit the next, but it always helps to see what peers are using. As such, I've put together a complete travel photography gear guide to share the details of what I use.
Travel photography gear guide
There's still a lot of gear I'd love to add, but photography is an expensive pursuit so I use what I can afford and look forward to the day when my budget can stretch to accommodate my next toy!
---
Enjoyed this post? pin it for later…
---