We're often asked about the gear we take on our travels. In response, we have written a detailed and complete travel photography gear guide
I have been involved in film or photography throughout the course of my career: initially as a camera operator, video editor and AV engineer, later as a teacher in digital media, and now as a travel blogger.
I've sold stock images for several years on Shutterstock and iStock by Getty Images, and my photography plays a prominent role throughout our travel blog and social channels, particularly Instagram.
I continue to learn and improve my work and expect to do so indefinitely. I've learned most by watching and reading about how other photographers work, professional or amateur. The more I've learned, the more I've refined the gear I use.
As with many things, it often comes down to personal preference: what works for one person may not suit the next, but it always helps to see what peers are using. As such, I've put together a complete travel photography gear guide to share the details of what I use.
Travel photography gear guide
There's still a lot of gear I'd love to add, but photography is an expensive hobby so I use what I can afford and look forward to the day when my budget can stretch to accommodate my next toy!
Camera body
Nikon D610
[When I studied photography at university and picked up a digital camera for the first time it was a Nikon and I've never looked back. I've tried experimenting with other brands, but there's something about the interface and the way the lenses slide home that make Nikon the camera for me. My first DSLR was an entry-level Nikon D40 and my next camera will be a Nikon too.
When you're spending this sort of money there's not too much difference in quality among the main brands. What's important is what feels right for you. You want to be able to adjust your camera, access pre-sets and swap lenses without thinking too much about it and fumbling to drive them home. For me, Nikon has always been the most fluid, but everyone is different.
Lenses
I've use the following three lenses and never find myself wanting.
Nikkor 18-300mm
Nikon's all-in-one zoom lens is an extremely versatile piece of kit that covers almost all situations from wider landscape shots to long-distance wildlife photography. The lens is lightweight, fast and delivers consistently exceptional performance in any setting.
Nikkor 50mm f/1.8D
If I could only ever have one lens for my camera it would be this prime lens. The compact and fast f/1.8 lens works well in low light, is versatile and creates that desired and fashionable bokeh effect.
Sigma 10-20mm F3.5
I use this ultra wide-angle zoom lens for interior and architecture photography. It has a maximum aperture of F3.5 throughout the entire zoom range, making it suitable for low light despite not being compatible with full frame cameras like the D610.
Filters
It didn't take me long to learn that a landscape photographer primarily needs a glass polarizing filter to help reduce reflections from water and glass as well as rendering blue skies darker and making clouds more defined.
I also have a Tiffen neutral density (ND) filter kit. ND filters are essentially grey-toned filters designed to absorb light as it passes through the lens, allowing you to shoot at wider f-stops in brighter conditions.
Tripod
Slik Sprint Pro II
I spent years trying to find the trade-off between a suitably large and sturdy collapsible tripod that was also lightweight and small enough to fit into backpacks and be carried around the world. In 2015, Kia bought me the Slik Sprint Pro for my birthday and since then I've loved her just that little bit more!
I also have something similar to this flexible Gorillapod for my tough cam.
Toughcam
Olympus TG Tracker
We've been searching for a resilient action camera ever since the waterproof casing on ourGoPro HERO 3+ failed a couple of years ago. More recently, during a climb on Mount Elbrus, several members of our team were unable to use their GoPros because the batteries failed in the extreme cold.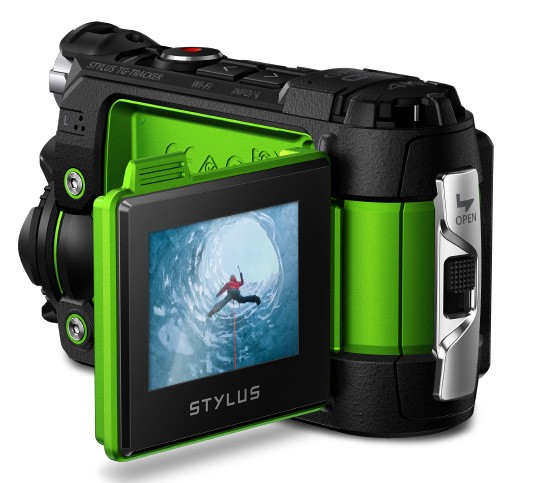 After dalliances with other makes, I tried the Olympus Tough! TG Tracker. This 4K action camera is waterproof to 30m without needing external casing, freezeproof to -10°C, shockproof to 2.1m, and crushproof to 100kg. We're not sure in what circumstances we'd need the last feature, but it's good to know that this toughcam lives up to its name!
Bag
I've got two camera bags: one for everyday use around town and one for hiking.
Domke Chronicle (by Tiffen)
This is my go-to professional photography camera bag. It is super-functional, safe, secure, and very accessible. It's ideal for when you need your camera regularly or need to change lenses quickly. It even features a "quiet" system to keep the level of noise to a minimum when opening and closing – ideal for photo journalism or when on safari. No wonder it's the official camera bag of the White House News Photographer Association.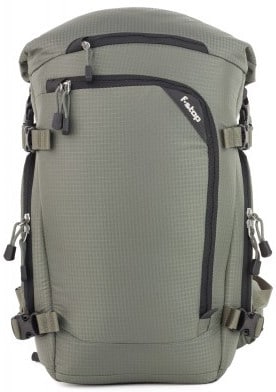 F-stop Kenti
I've used other backpack-style camera bags in the past, but was either unable to fit everything in or found it difficult to access my gear as quickly as I needed. I love the laptop compartment of the F-stop as it's safe and secure, while the whole backpack remains geared towards the adventure photographer with all-important over-the-shoulder access. There's a waterproof cover as well.
SD + microSD cards
Transcend 512GB SD / 128GB microSD
I used to take a rather nonchalant approach to SD cards. For years, I used to buy the cheapest and largest-capacity memory cards available and back up manually. However, as the years went by and I started shooting in the thousands (and tens of thousands) across multiple cameras, I needed a more thorough and reliable system.
I've now invested in some high-quality, high-capacity Transcend SD cards to ensure I never lose a photograph again. Transcend's SD and micro SD cards are tested to withstand extreme conditions. They are temperature resistant, waterproof, shock proof, X-ray proof, and static proof – ideal for an outdoor travel blogger.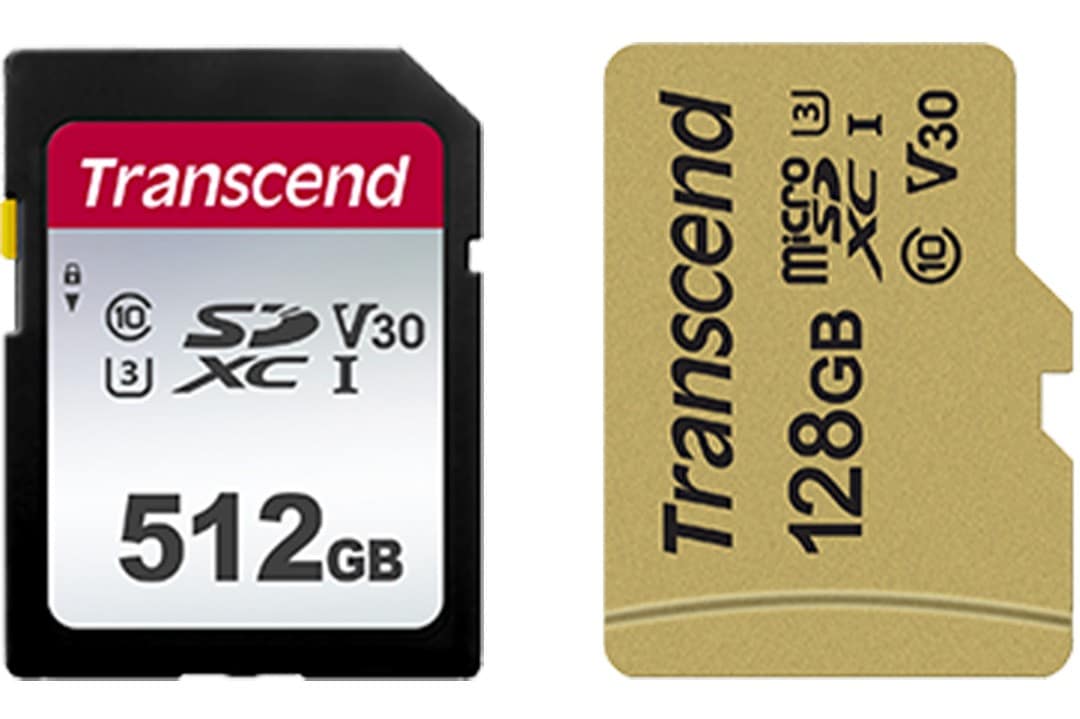 As well as durability, with up to 512Gb storage capacity, the memory cards allow for thousands of RAW photos and hours of HD video to be recorded. With these upgraded cards, there is no need for me to delete photos from the card until I'm back at home.
Storage + Backup
Transcend Storejet 4TB
I'm a clumsy guy (Kia has nicknamed me "Bumble") and have a knack for breaking expensive electronic gadgets, so a portable external hard drive that has a "three-stage shock protection system that meets US military drop-test standards" is going to be Peter-proof too! Additionally, the hard drive is small, compact, lightweight and comes with built-in power-saving – all ideal for outdoor and adventure travel.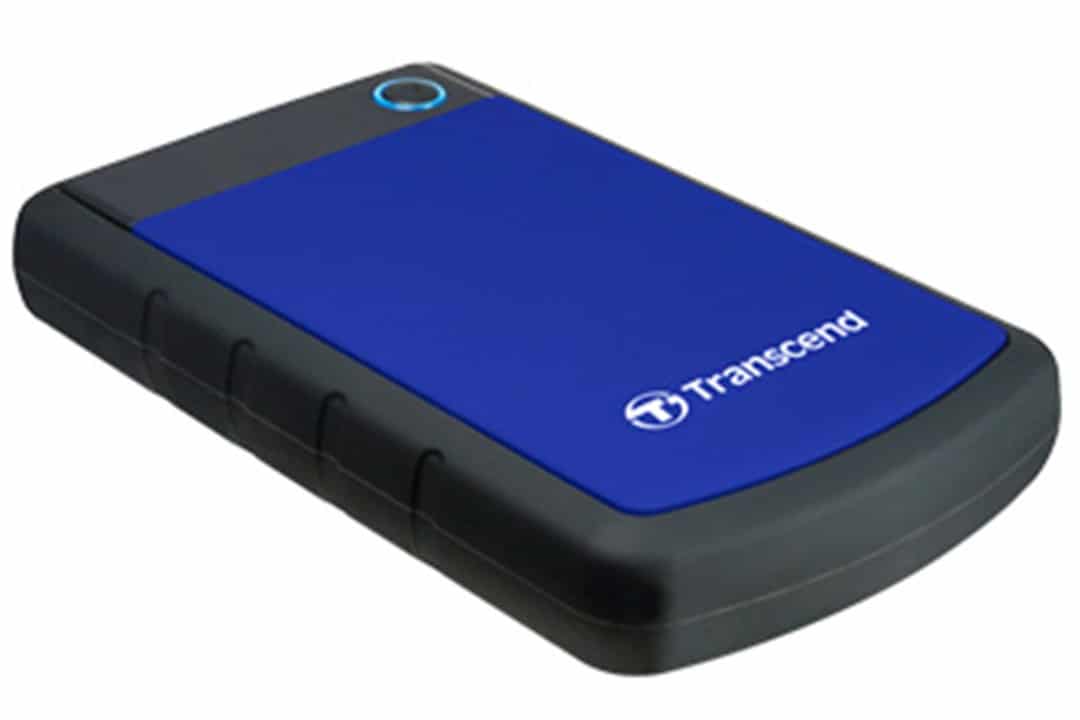 Stock photography
We also use a range of stock photography across our site. Shutterstock has over 247 million royalty-free images and offers monthly packages to suit all budgets. We use Shutterstock to sell Peter's stock photography as well as to source other imagery we may need on the blog. The Shutterstock Editor is particularly useful for creating custom web banners and bespoke social media posts.
Hardware and software
MacBook Pro 13‑inch laptop
I'm a Mac man – always have been, always will be.
Adobe Photoshop
Still the industry standard for advanced image editing. I use it religiously.
Adobe Lightroom
This is an excellent piece of image cataloguing software that comes with plenty of powerful effects and editing tools.
Apple Photos
An easy-to-use, everyday image library which works well with your other Apple devices. Improved editing tools have made it more versatile, but it's still some way behind Lightroom.
---
Enjoyed this post? pin it for later…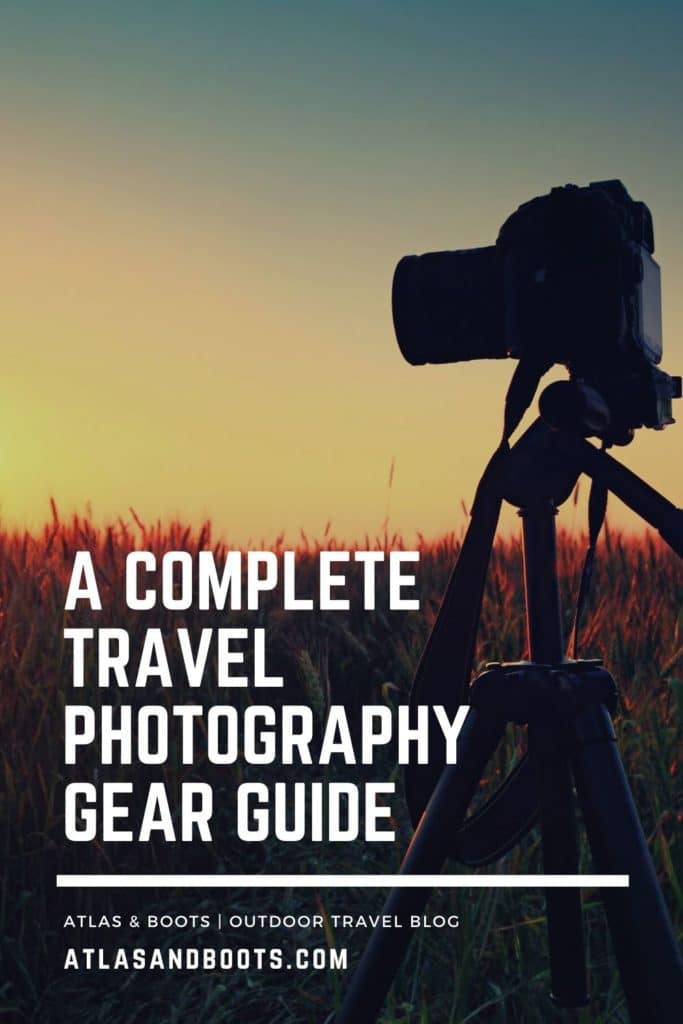 ---