America's outdoor spaces are becoming increasingly congested, so more US national parks will require a reservation in 2022
In 1872, the US established Yellowstone National Park, the first protected site in the country and only the second in the world after Bogd Khan Uul in Mongolia. Yellowstone soon became the international standard for the preservation of biodiversity and cultural history; a standard that has since been widely replicated around the globe.
In 2021, Yellowstone received a staggering 4,860,537 recreation visits, up 28% from 2020 (3,806,306 visits), making it the busiest year on record as pandemic-weary Americans headed for the nation's outdoor spaces. May, June, July, August and September of last year were all the busiest months on record. In addition, July was the busiest month in Yellowstone's history and the first time visitation exceeded one million visits in a single calendar month.

The increase in visitors led to reports of overcrowding, parks closing their gates and local towns overrun with tourists. While Yellowstone has not begun a formal process yet, park managers have not ruled out introducing management strategies such as timed-entry systems or reservations in the future to counteract the unsustainable rise in visitor numbers.
In 2022, numbers across the National Park System (NPS) are forecast to increase even further as international visitors are expected to return en masse.
As such, several parks have introduced systems including day-use reservations and timed-entry tickets designed to cut crowds and preserve the fragile landscapes, wildlife and ecosystems the parks were created to protect.
US National Parks that require a reservation
Four parks have implemented ticketing procedures for the first time while several others renewed systems already in place. Below, we take a look at the US National Parks that require a reservation in 2022 along with details of when, where and how to organise the permits.
1. Acadia National Park
Location: Maine
What: Timed-entry for cars on the Cadillac Summit Road
When: 25th May to 22nd October 2022
More info: recreation.gov
After the launch of a successful pilot scheme in 2021, Acadia National Park has renewed its vehicle reservations for the popular Cadillac Summit Road. The highest point on the US eastern seaboard, Cadillac Mountain is a popular destination for visitors to Acadia, particularly sunrise hikers.
Therefore, the NPS will require vehicle reservations for Cadillac Summit Road users from mid-May through mid-October. Thirty percent of passes will be available 90 days in advance with the remainder from two days before. Visitors have two types of tickets to choose from: sunrise or daytime.
2. Arches National Park
Location: Utah
What: Timed-entry for all visitors
When: 3rd April to 3rd October 2022
More info: recreation.gov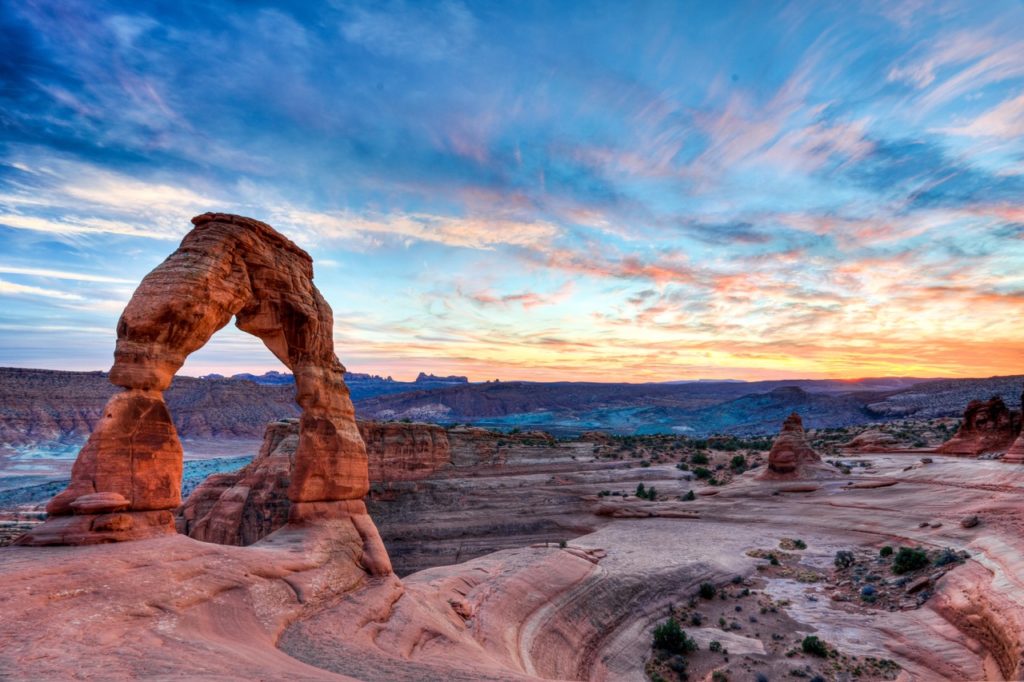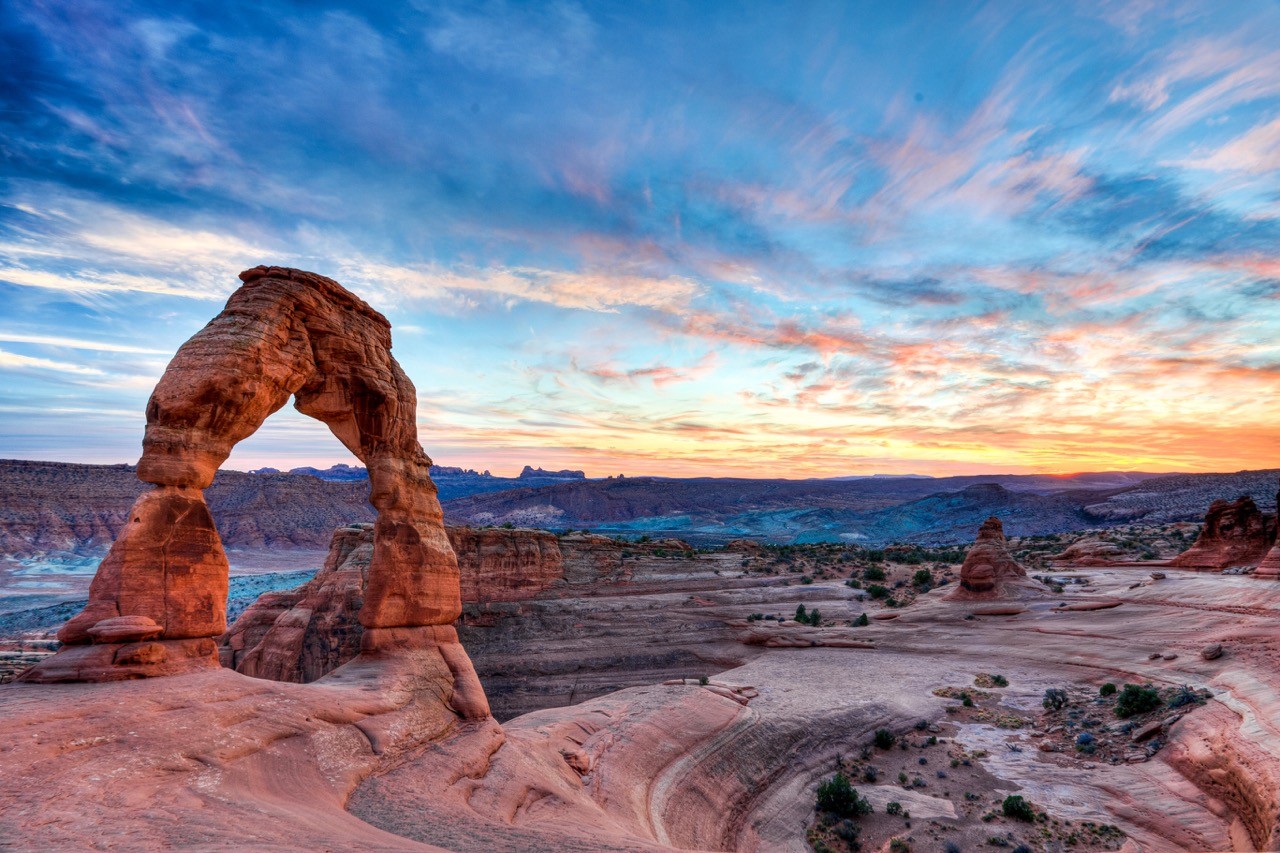 Last year, Arches National Park hit the headlines when it was regularly forced to close its gates by 8am as car parks and trails hit their capacities. Some days the gates stayed closed for five hours before reopening.
It is hardly surprising then to see the NPS introduce a site-wide timed-entry system for all visitors to Arches. There is a $2 reservation fee as well as the park-entrance fees (beginning at $15 per person). Some last-minute tickets will also be available one day in advance.
3. Glacier National Park
Location: Montana
What: Ticketed entry for day-use visitors to drive the Going-to-the-Sun Road and Polebridge Ranger Station
When: 27th May to 11th September 2022
More info: recreation.gov and nps.gov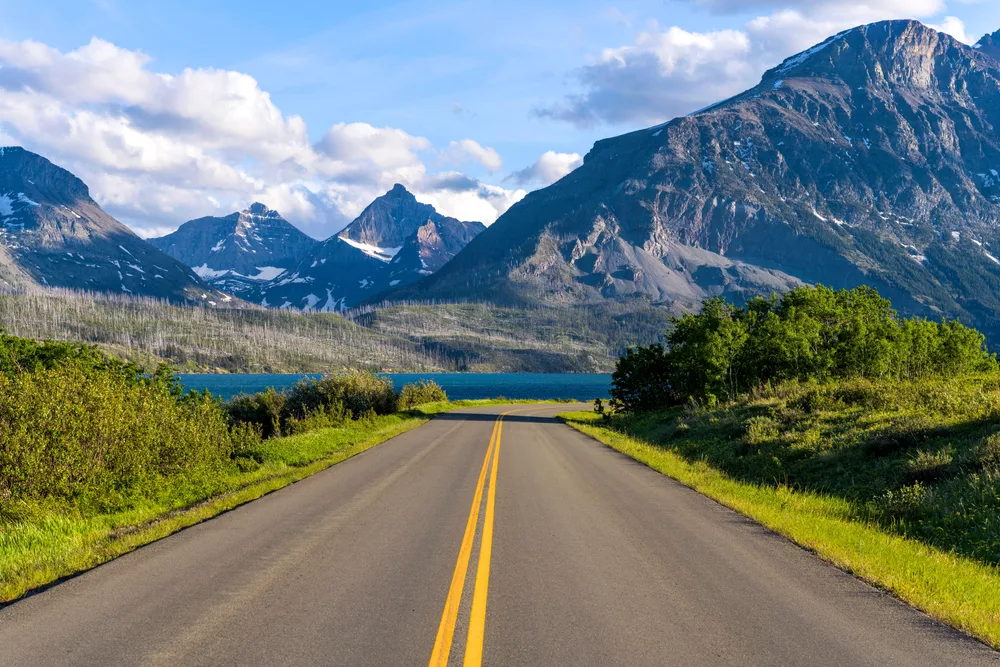 Last spring, Glacier National Park piloted a ticketing system for its renowned 50-mile Going-to-the-Sun Road, the scenic road traversing the park that is designed to blend into its mountain setting. Unsurprisingly, the NPS has renewed and expanded the system for 2022's high season.
Tickets will cost $2 plus the entrance fee beginning at $15 per person. A limited number of reservations will also be available from two days in advance.
4. Haleakalā National Park
Location: Hawaii
What: Reservations for cars entering from 3am to 7am to catch the sunrise from Maui's highest peak
When: Ongoing
More info: recreation.gov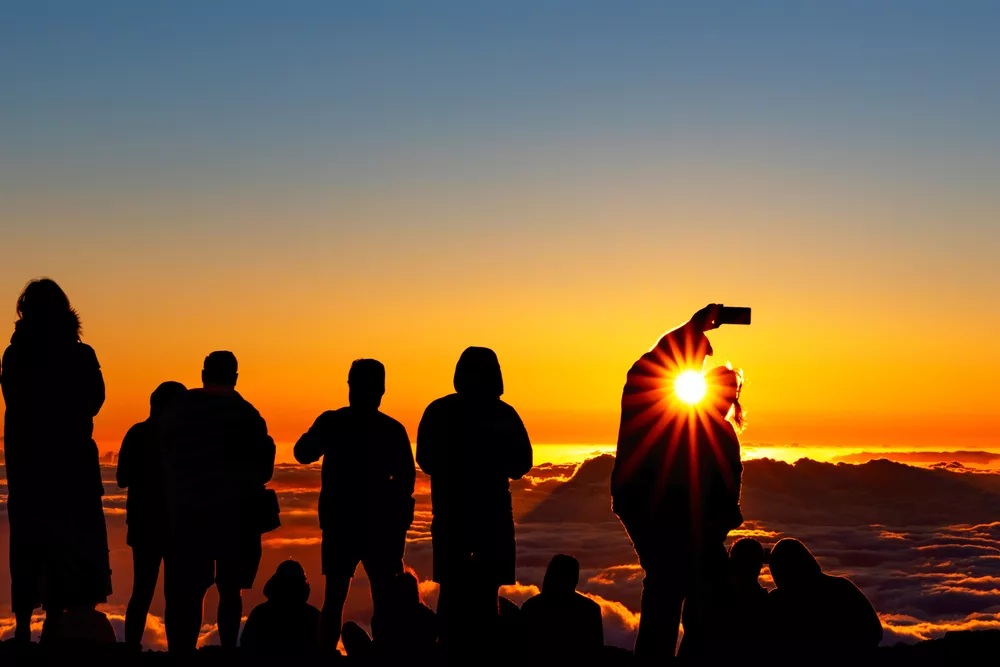 In 2017, to combat overtourism to the area, Haleakalā National Park introduced a reservation system and fee for sunrise viewing at the 3,055m (10,023ft) summit of Mount Haleakalā.
The fee is $1 and reservations are available up to 60 days in advance with an allocation of last-minute tickets available two days in advance.
5. Rocky Mountain National Park
Location: Colorado
What: Timed-entry system with either full park access or excluding Bear Lake Road Corridor
When: 27th May to 10th October 2022
More info: recreation.gov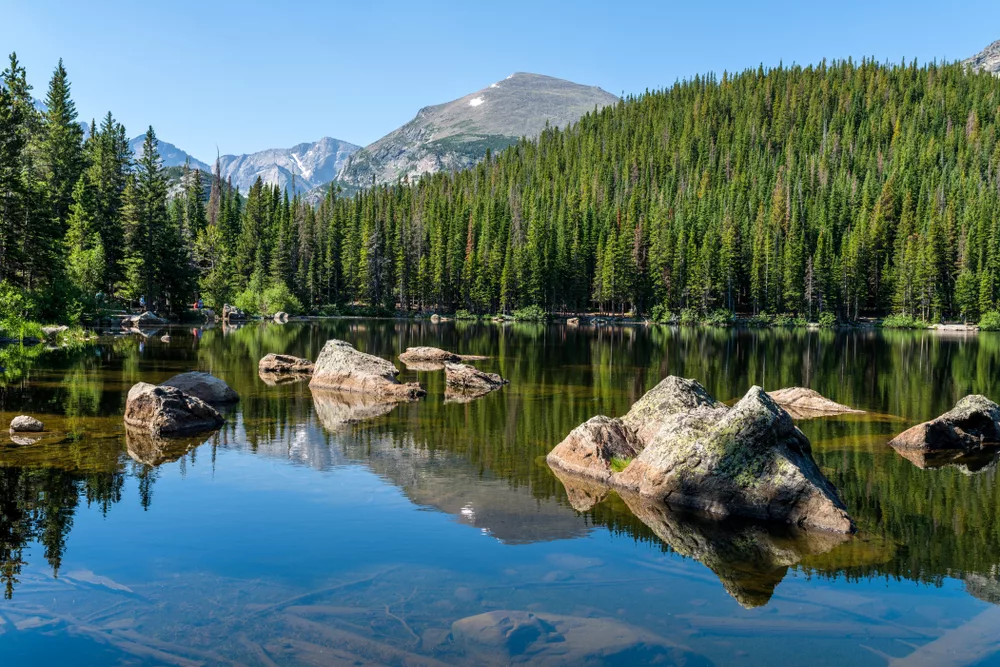 In a similar fashion to last year's timed-entry system, Rocky Mountain National Park will require all vehicles to carry a special pass to enter the park. These passes will allow drivers to enter the park in two-hour windows to help ease crowding and stagger traffic.
Most tickets will be available from 2nd May 2022 with a further 25-30% of tickets held for last-minute guests and released at 5pm the day before throughout the season.
6. Shenandoah National Park
Location: Virginia
What: Day-hiking tickets for Old Rag Mountain
When: 1st March to 30th November 2022
More info: nps.gov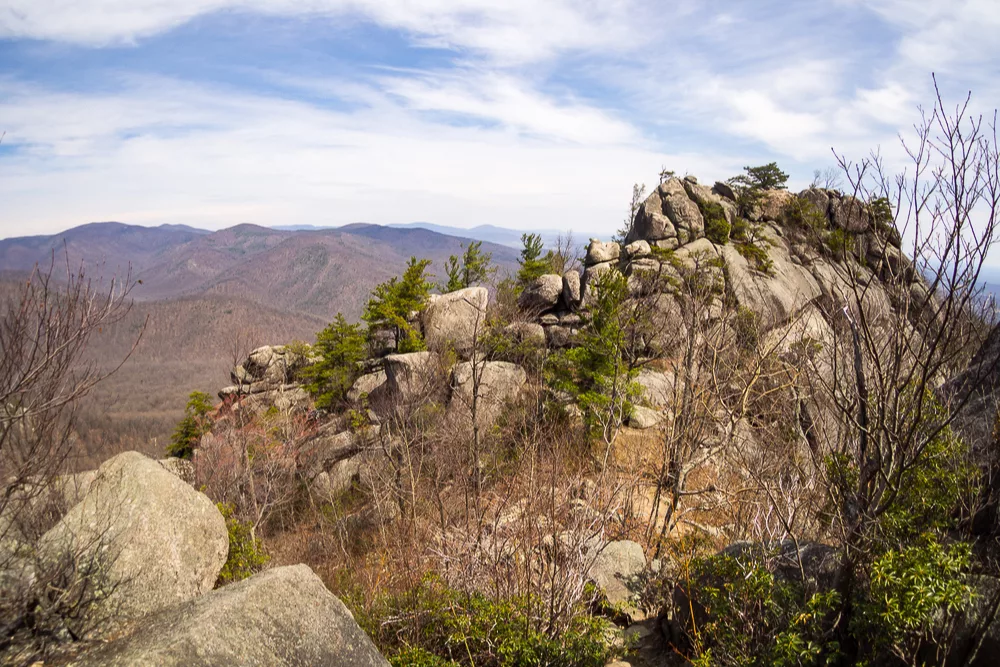 The rocky summit of Old Rag Mountain and its surrounding trails are repeatedly named one of the best hikes in the US. It's no wonder then that the popular hiking destination has been forced to introduce a pilot project to help alleviate some of the stress placed on the trails.
All visitors to Old Rag Mountain, including hikers on the Saddle, Ridge and Ridge Access trails, will need to acquire an Old Rag Mountain day-use ticket in advance in addition to a park entrance pass. Advance tickets will be available from recreation.gov from 1st February 2022.
7. Zion National Park
Location: Utah
What: Permits to visit Angels Landing via 'online lotteries'
When: From 1st April 2022
More info: recreation.gov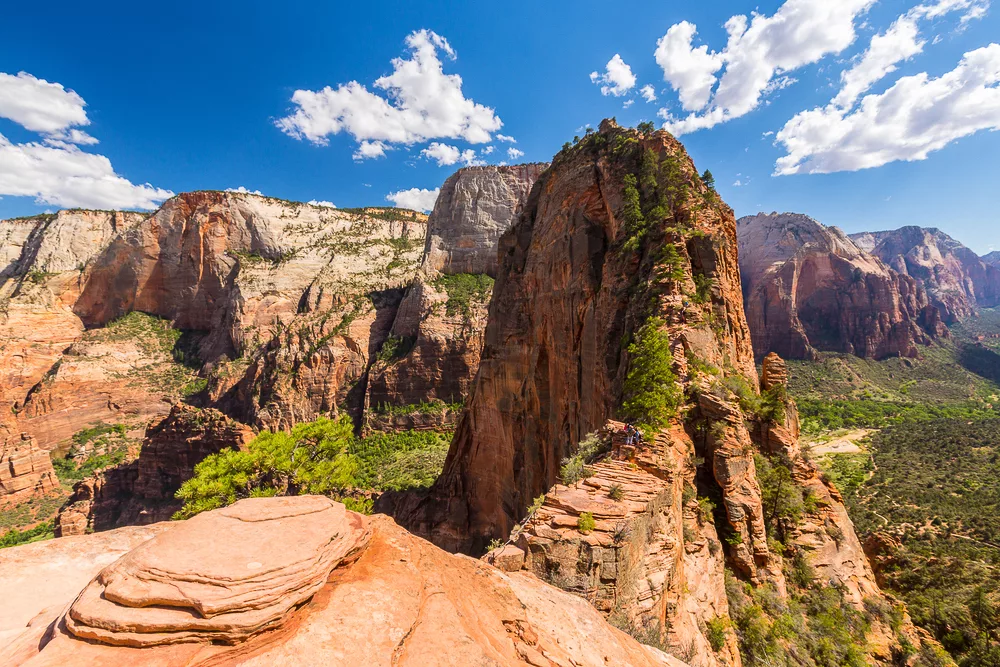 Angels Landing, one of America's most popular hikes, has long attracted throngs of crowds desperate to get that 'classic' photograph. As such, Zion National Park will pilot a ticketing scheme in 2022.
Throughout the year, all Angels Landing hikers will need to enter a permit lottery for one of three timeframes: pre 9am, 9am-12pm, or post-12pm. Permits cost $3 per person plus an additional non-refundable $6 application fee. There are either seasonal or 'day-before' lotteries available.
---
Enjoyed this post? pin it for later…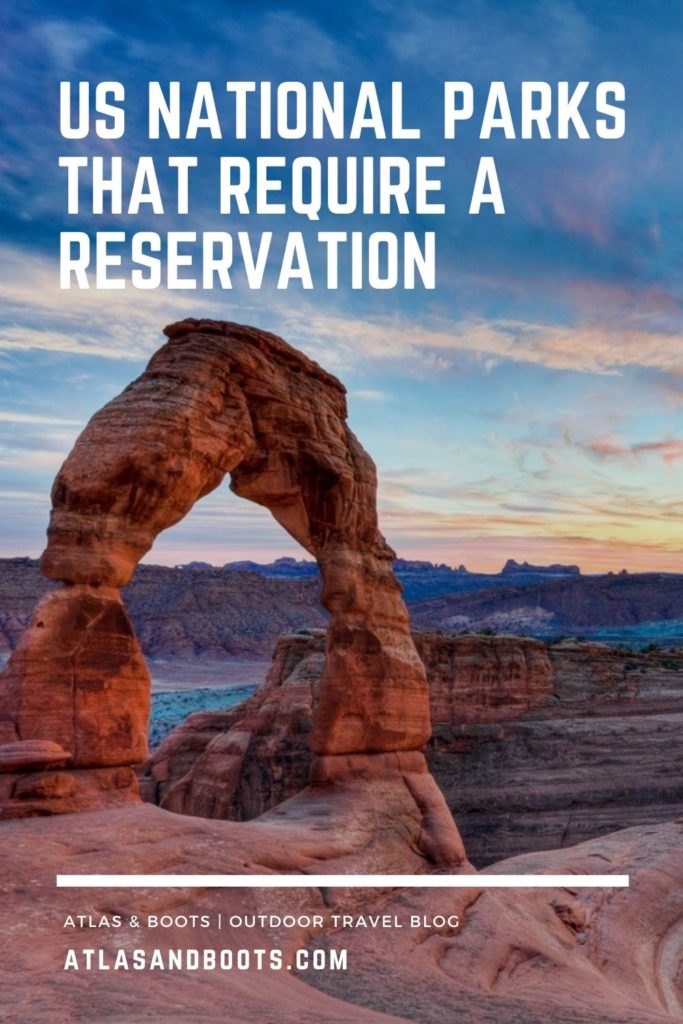 ---
Lead image: DREAMSTIME