Peru's Incan gem is testament to the fact that tourism need not destroy a town's charm and soul. Here's what to know before visiting Cusco
Cusco in Peru is one of the prettiest, cleanest and, yes, most consistent towns in which we've ever been.
The imposing colonial architecture, the trimmed lawns and sweeping views work in flawless harmony to negate the pernicious effects of tourism. Even the ubiquitous golden arches of McDonald's are coloured an inconspicuous black.
.@KiaAbdullah on Cusco: "This town must have a style guide. Everything's so consistent." #travellingwithaneditor

— Atlas & Boots (@atlasandboots) April 3, 2015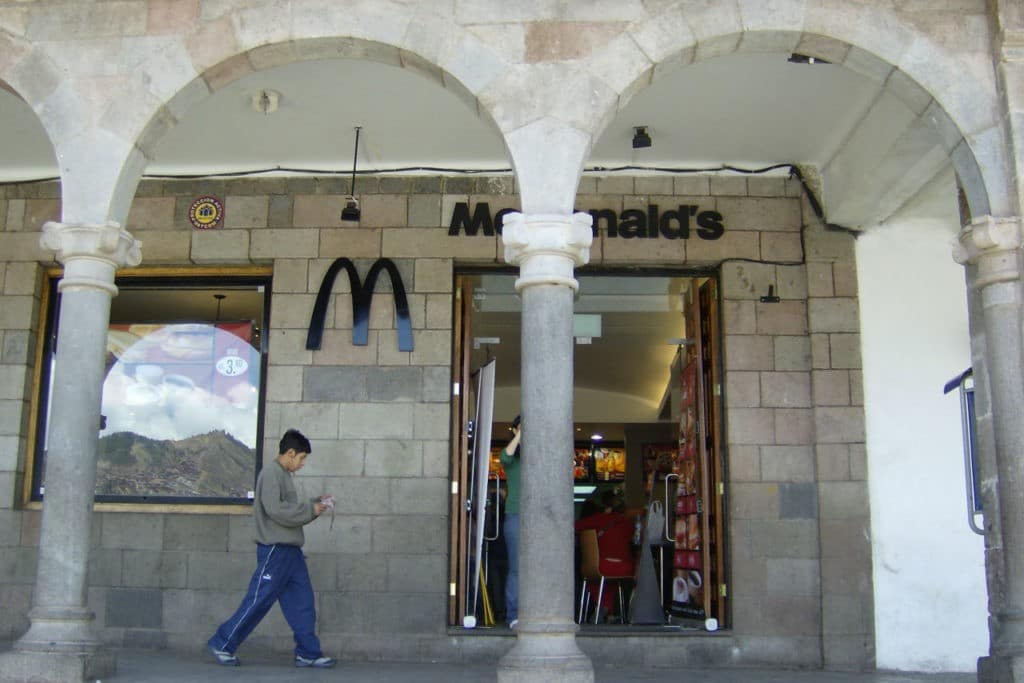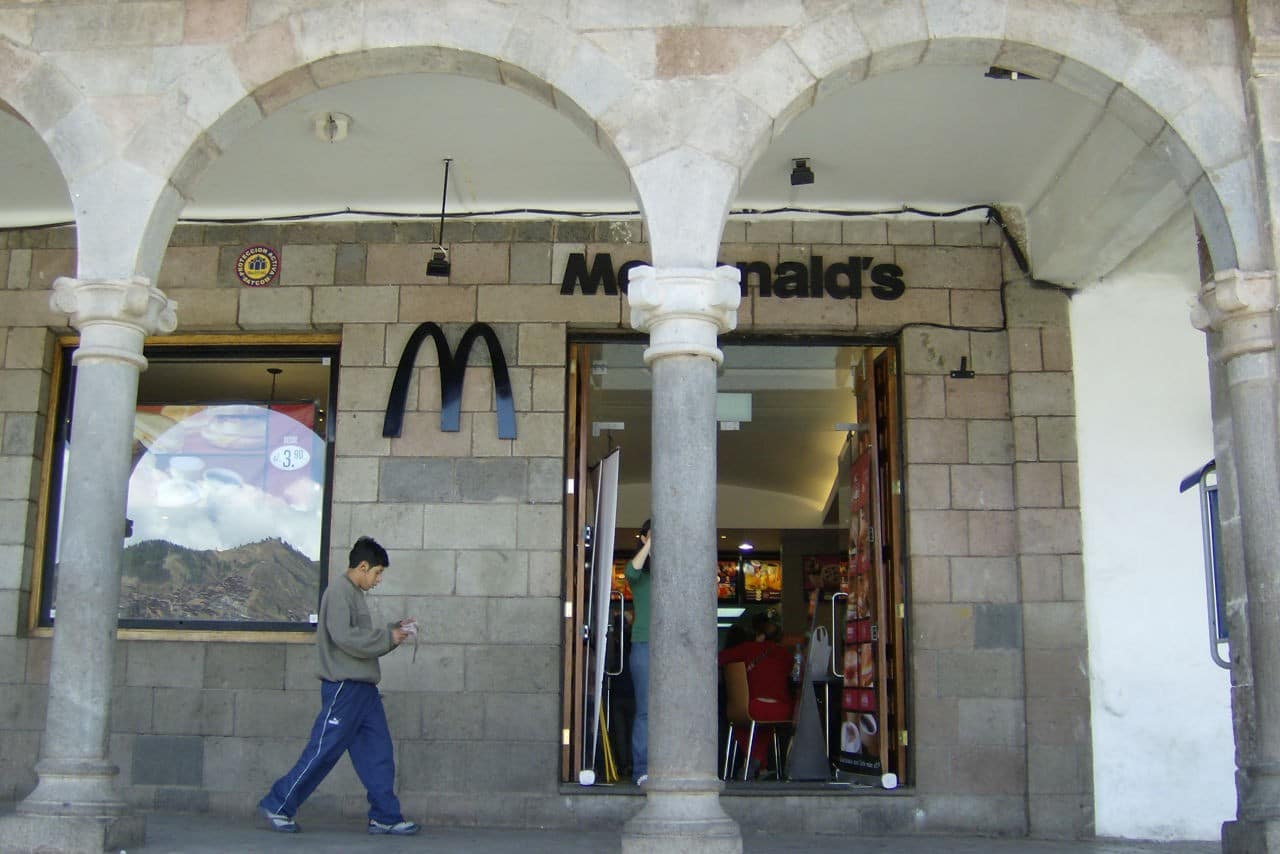 There are, of course, tourist trinkets lining a street or two but this is done in such an ordered, organised way, it barely registers. In short, the town is proof that tourism need not destroy a town's charm and soul. We spent a few days there and put together the following list of tips for visiting Cusco.
21 dos and don'ts
1. If you're trekking to Machu Picchu, don't fly in the day before you leave. You need time to acclimatise so spend 2-3 days in town first. A girl on our trek made this mistake and struggled for the whole five days.
2. Do take it slowly. Cusco is completely walkable but it's also 3,399 metres (11,151 feet) above sea level so take it easy on your first day there.
3. Don't buy your outdoor gear in town. If you're leaving for a trek, buy all your gear beforehand. Fake labels are common and the real deal usually costs more than the recommended retail price.
4. Do visit the surrounding ruins. If you have time, hike to the ruins of Sacsahuaman and Qenko on the hill above Cusco for great views over the town.
5. Do buy a Boleto Turistico if you plan to visit most of the sites in Cusco and Sacred Valley. It costs 155 PEN ($47 USD) and grants access to 16 attractions over a 10-day period. Buy it at your hostel or the tourist information point on Avenida El Sol 103.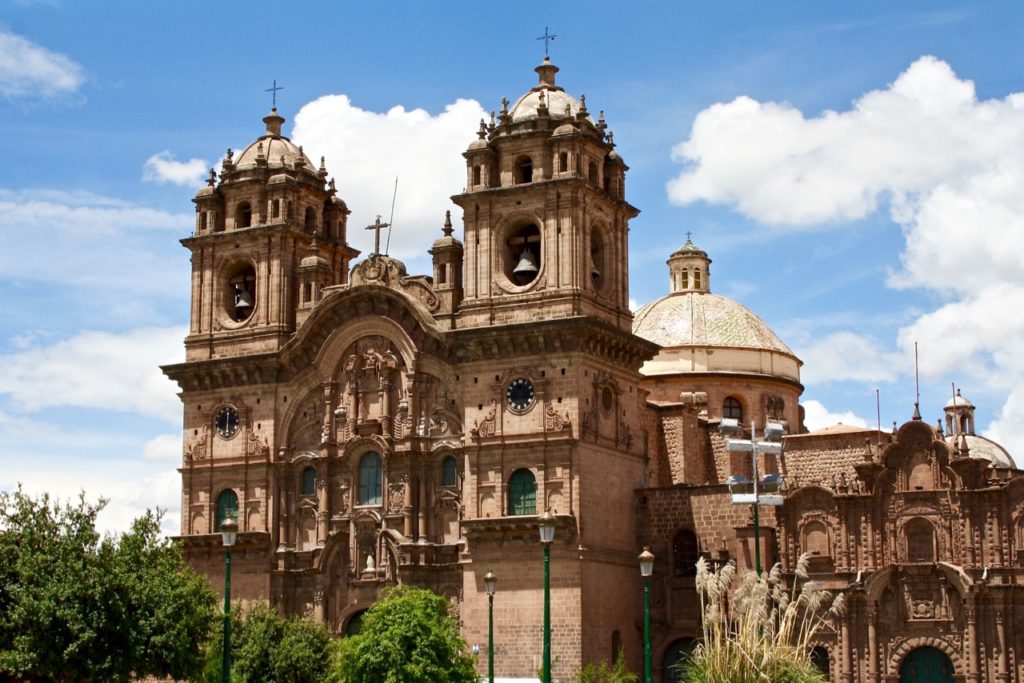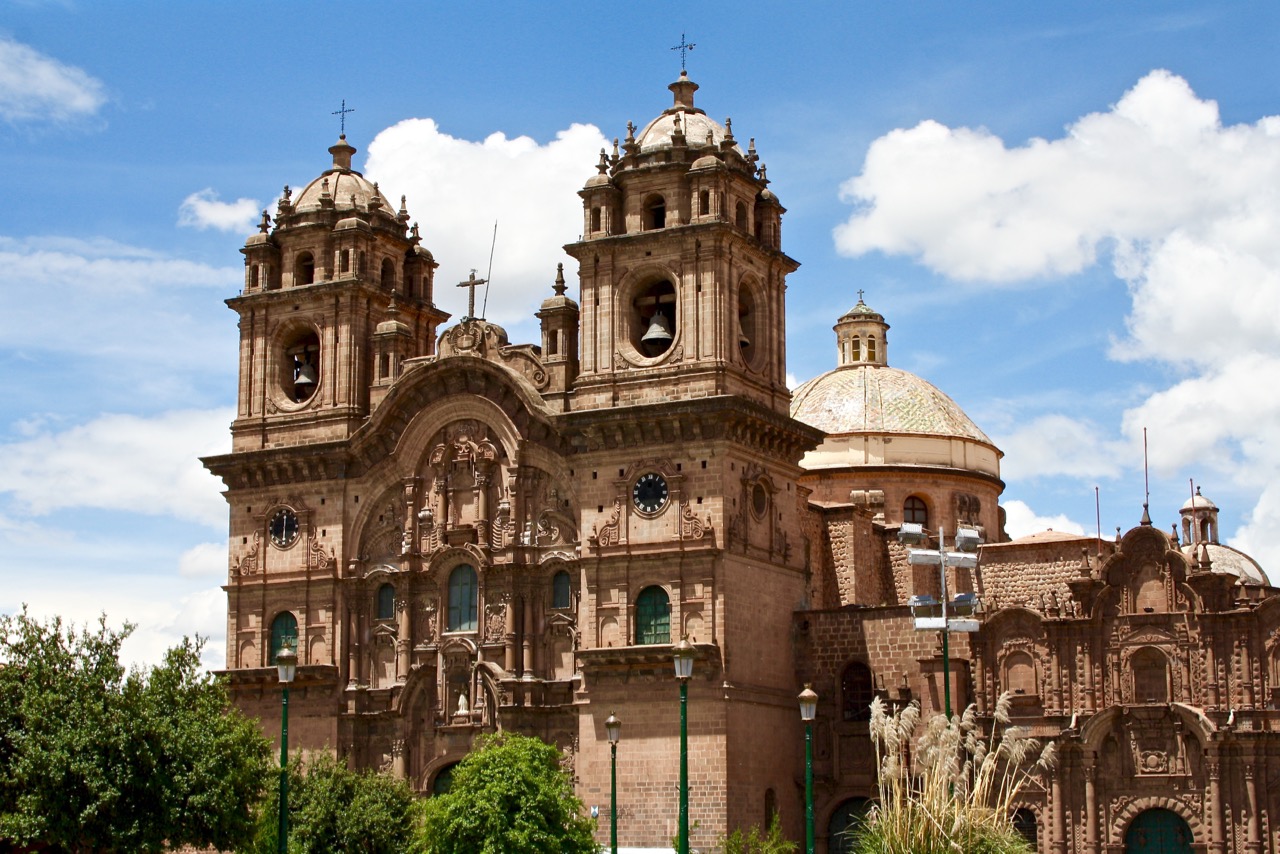 6. Do try the local food. Whether it guinea pig (cuy), alpaca or a less adventurous lomo saltado (steak sautéed with spicy peppers and onions), Cusco has some delicious dining options. Try Cicciolina or Restaurant Inkazuela. If you have the budget, El Tupay at the lavish Hotel Monasterio is said to be excellent.
7. Don't ignore the international food. The falafels at Paloma Imbis are just delicious. Order a portion with the spicy sauce and dare yourself to finish it all.
8. Do stay at a local hospedaje. These are usually run by locals and offer comfy accommodation at excellent prices. We stayed at Hostal Nueva Alta. It got a bit chilly in the evenings but the lovely family more than made up for it.
9. Do people watch on Plaza de Armas. There's something deeply relaxing about sitting in the afternoon sun, lazily watching tourists and Peruvians bustling by Catedral del Cuzco.
10. Do stop to appreciate the Starbucks and McDonald's. Unlike any other branch we've seen, Cusco's are adorned with black logos and brick exteriors to fit in with the aesthetic of the town. A lesson perhaps for their innumerable other branches?
11. Don't take pictures of people without asking. This should be standard procedure anywhere you go but Cusco locals are particularly sensitive to this. Be respectful.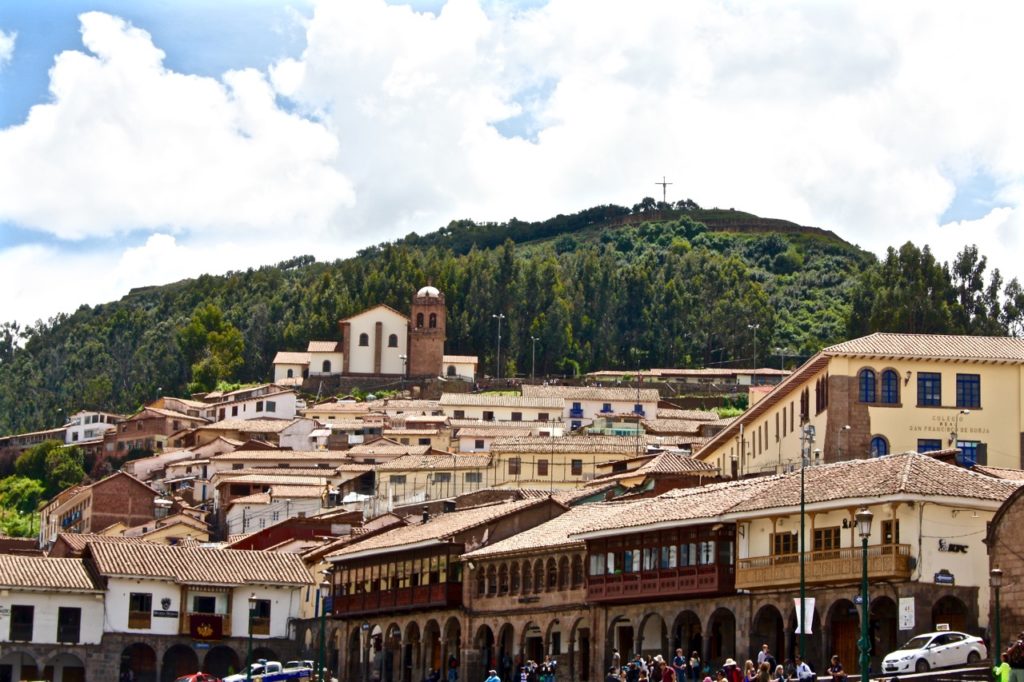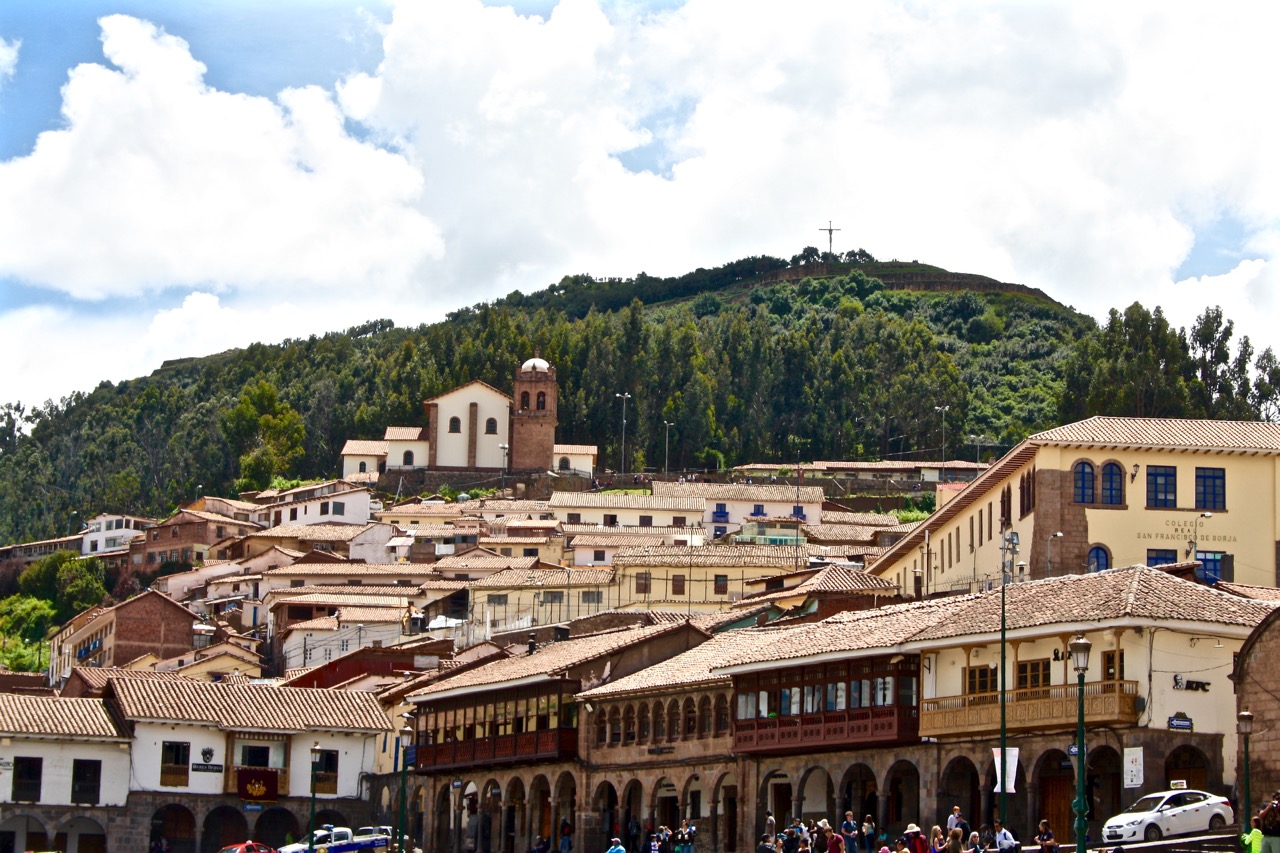 12. Do haggle. Like in many other tourist towns, prices are hiked up so don't be scared to ask for a discount. Naturally, bear in mind that Peru is relatively poor so offer what you think is fair but no less.
13. Don't buy alpaca wool. "Baby alpaca? More like 'maybe alpaca!'" the guides in Cusco are fond of joking. Don't shop for bargain knits as these are likely fake.
14. Do expect rain, common from December to March. April to November offers better weather but do pack layers as high altitude means chilly evenings.
15. Do learn about the town's history. Once the capital of the Incan empire, Cusco has a rich and intriguing past.
16. Don't visit Pisac… unless you're a shopper. The Sunday market at Pisac, 35km from Cusco, offers an array of sights, smells and colours but it's not a must-do for the less-keen shopper. If you do want to take the trip, take a bus from Av. Tullumayo 207 (2.50 PEN, $0.75 USD), a colectivo from Puputi street (4 PEN, $1.2 USD) or a taxi from town centre (about 20 PEN, $6 USD).
17. Do buy your onward bus ticket from town centre. Our host pointed us to a bus station out of town but there are ticket vendors in the centre. Look out for Cruz del Sur which offers a reliable service.
18. Do visit the Nazca Lines before visiting Cusco. If coming from Lima, consider visiting the lines before coming to Cusco. The route is more logical than zig-zagging there and back.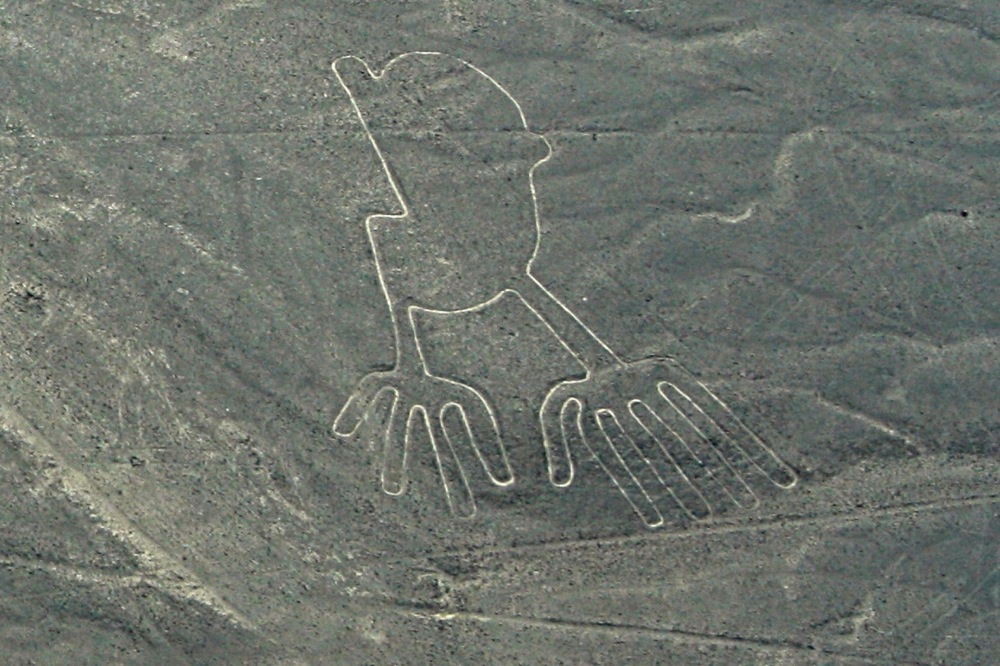 19. If you're trekking Machu Picchu, do ask your hostel if you can leave your big bags with them for the duration. Most tour operators can store your bags for you but will appreciate it if you make your own arrangements. It usually means you will have to stay a night at the hostel on your return but you'll likely do that anyway.
20. Do take your passport to Machu Picchu if you want to collect one of the world's coolest passport stamps. You can do this in a small office just inside the entrance to the actual Inca ruins.
21. Do celebrate with a Pisco Sour at Limo. Whether you trek to Machu Picchu or book a ride to the top, you'll see one of the biggest sights on everyone's bucket lists – a sure reason to celebrate.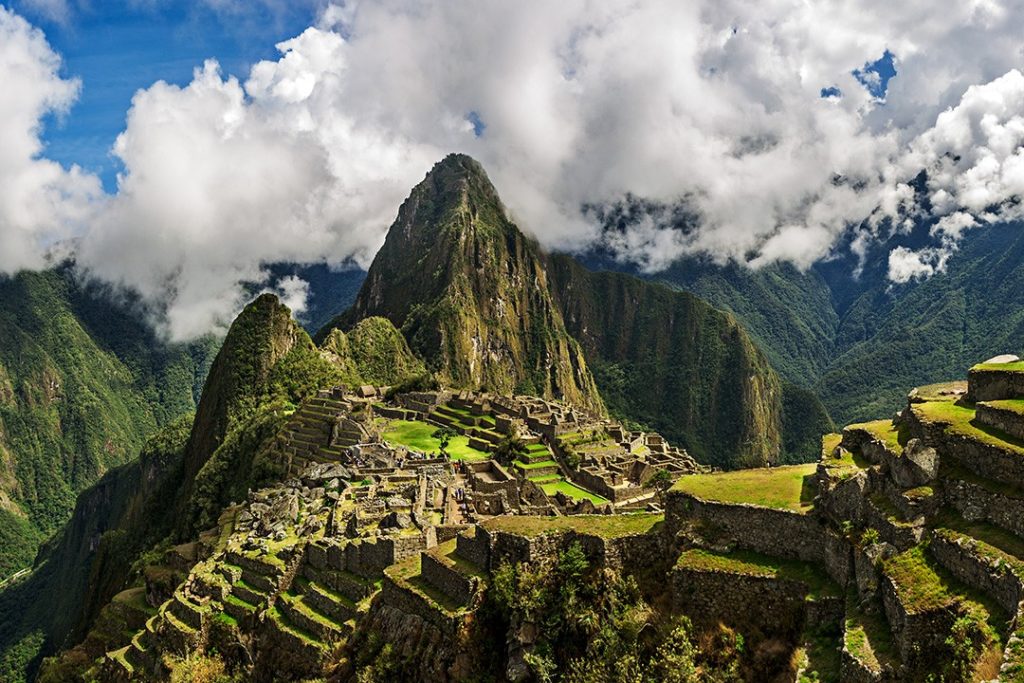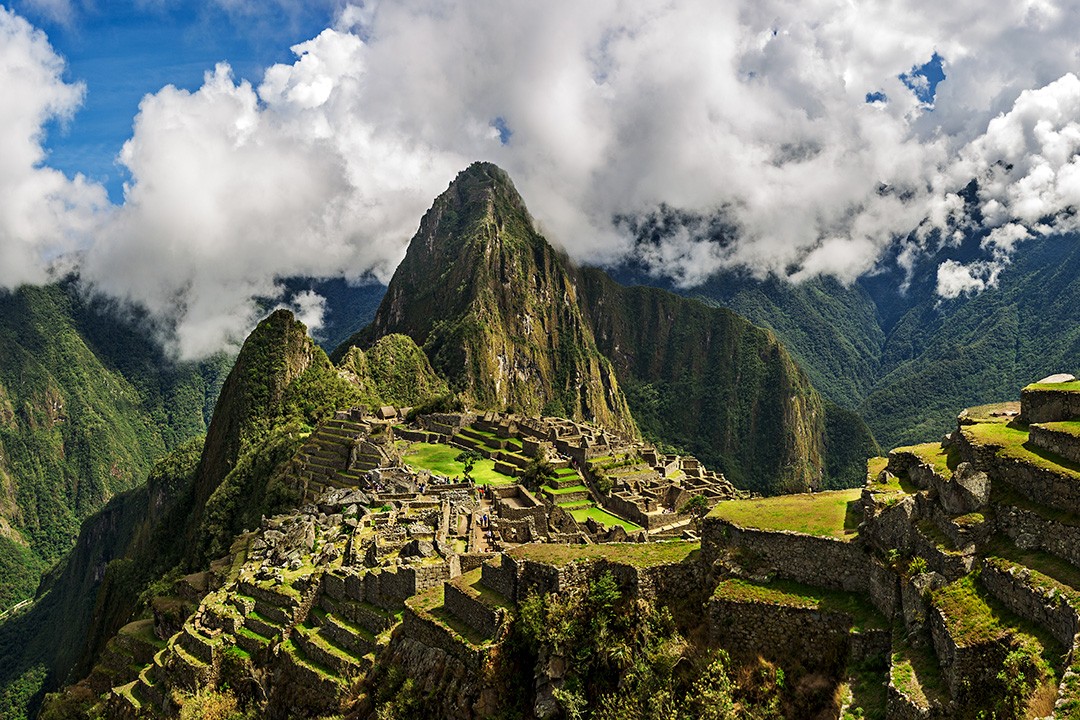 Visiting Cusco: The Essentials
What: Visiting Cusco, Peru.
Where: We stayed at Hostal Nueva Alta, run by a lovely local family. It was super cheap but it did get chilly in the evenings. You may want to opt for Munaycha Casa or Yawarmaki Hostel instead, both of which come highly recommended by fellow travellers.
When: June to September is the best time to visit weather-wise as there is less chance of rain. That said, it is also high season in terms of tourism, so you may wish to visit in the shoulder months of April-May or Oct-Nov instead.
How: You can fly into Cusco from Lima (book flights via skyscanner.net). Taxis from the airport to town centre cost 30 PEN ($9 USD) for official taxis though you can haggle down by a few dollars. Unofficial taxis cost 15 PEN but we always advise against these.
Visiting Cusco is made easier as it is well connected by bus, but do expect long journeys: Lima (24 hours), Puno (6-8 hours), Arequipa (10 hours), Nazca (14-16 hours), Copacabana (9-12 hours) and La Paz (12-15 hours).
We recommend using Bookaway to find bus, ferry and train tickets in Peru. Book buses to Cusco here.
---
For more information on visiting Cusco, get the Lonely Planet Guide to Peru.