From gargantuan canyons to archaeological enigmas, we take a look at the most interesting facts about Peru and its people
Peru's Machu Picchu tops bucket lists everywhere, most recently appearing at number three on Lonely Planet's Ultimate Travelist, a compilation of 500 unmissable attractions across the world ranked by the publisher's global community of travel experts.
There's no doubt that our Salkantay Trek to Machu Picchu was one of the highlights of our trip around the world, but there's certainly more to Peru.
From gargantuan canyons to archaeological enigmas, this South American gem offers an abundance of culture and adventure. Here are the most interesting facts about Peru we picked up on our trip across its lands.
Interesting facts about Peru
1. The Incan site of Machu Picchu remained unknown to the outside world for hundreds of years, from its abandonment at the time of the Spanish Conquest until 1911 when it was (re)discovered by American explorer Hiram Bingham. Today, it is a Seven Wonder of the World and is visited by hundreds of thousands of tourists every year.
(Source: National Geographic)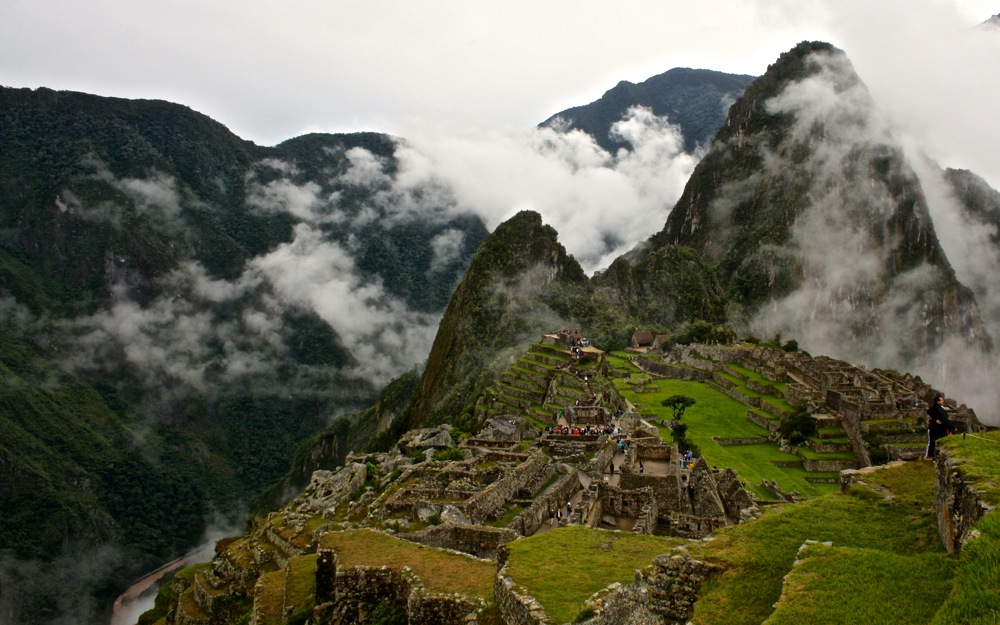 2. Lima is literally an oasis. It lies in Peru's western seaboard which receives infrequent rainfall and is classified as desert. The city is home to over a quarter of Peru's population.
(Source: National Geographic)
3. In 2013, Peru was officially named the world's biggest producer of cocaine. A report by the United Nations Office on Drugs and Crime stated that coca plantations in Peru covered 60,400 hectares, 20% larger than the equivalent in Colombia. Interestingly, Colombia has since reclaimed its spot at the top.
(Source: BBC)
4. Peru's Sechura Desert is home to one of the tallest sand dunes in the world. Cerro Blanco stands at an incredible 1,176 meters (3,860 feet) from base to summit.
(Source: National Geographic)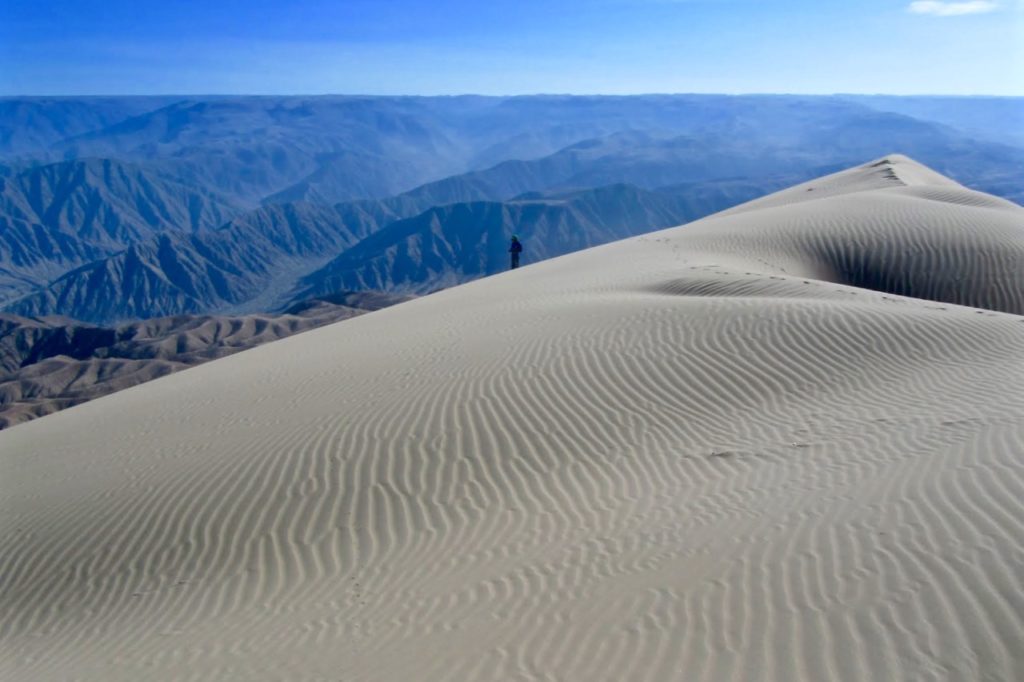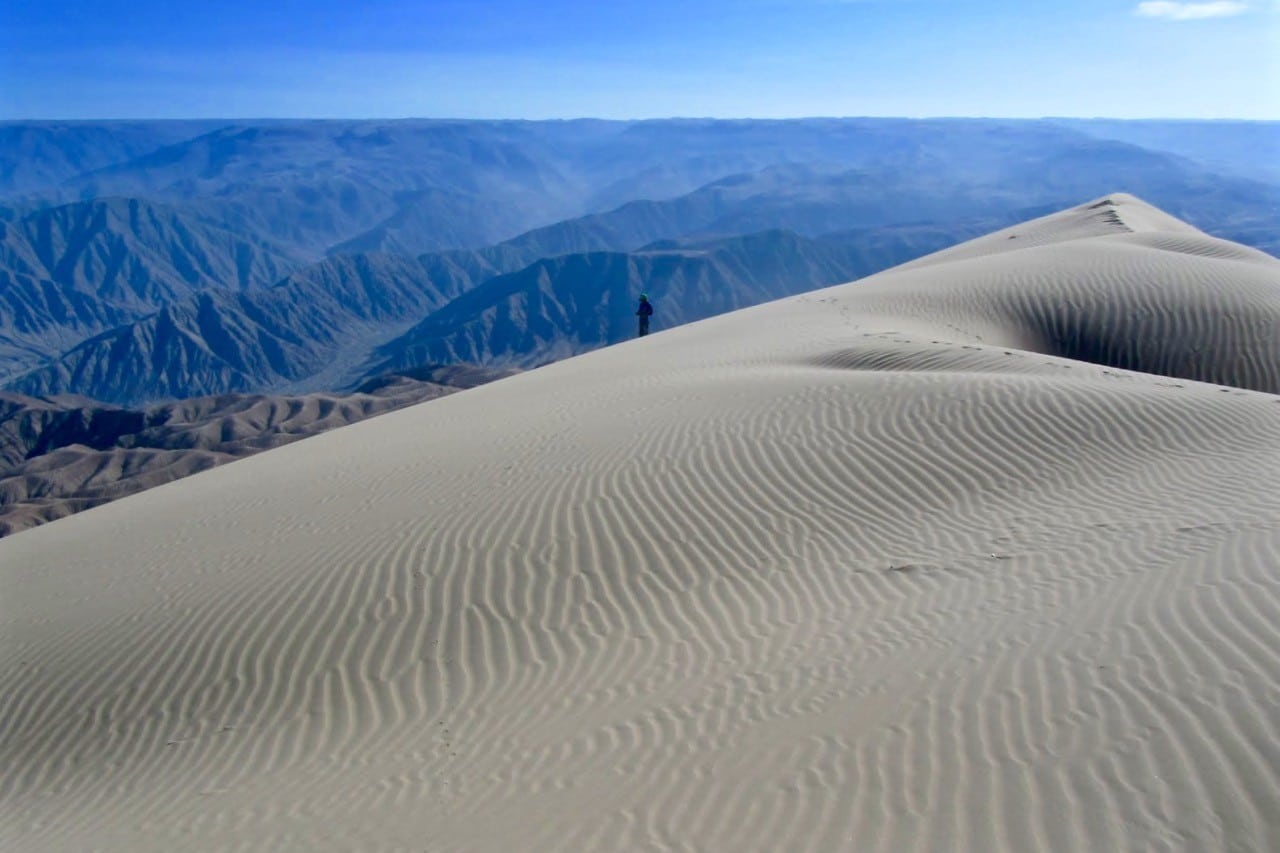 5. Peru is home to the second-largest portion of the Amazon rainforest after Brazil. The Amazon covers 60% of the country, making it one of the world's 17 "megadiverse" countries.
(Source: WWF, World Resources Institute)
6. Like in Ecuador, cuy (guinea pig) is used and eaten as a traditional meat. Peruvians are said to consume 65 million guinea pigs each year.
(Source: BBC)
7. Peru's southern coast is home to the mysterious Nazca Lines, a network of 300 giant geometric figures known as 'geoglyphs', 70 animal and plant drawings or 'biomorphs' and 800 giant lines etched into the floor of the desert. To this day, their purpose is unknown and they remain one of archaeology's enduring enigmas.
(Source: UNESCO)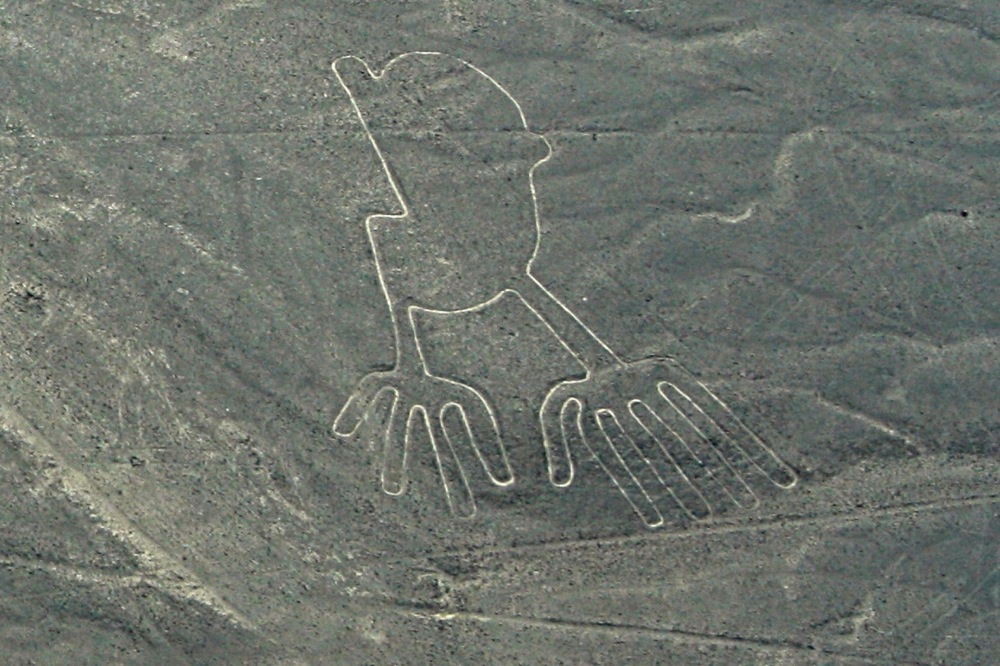 8. Peru's ancient Inca civilisation was larger than imperial Rome and included 24,855 miles (40,000km) of roads at its peak. That's almost enough to stretch around the Earth itself.
(Source: History of the World in 1,000 Objects, p188)
9. The Quechua people's tradition of trial marriage is reportedly still practised in Peru today. Women and men choose a spouse and can end the marriage when they wish. The woman is free to marry again at any time, and any children are seen to belong to the community rather than the couple.
(Source: Peru (Cultures of the World) by Kieran Falconer and Lynette Quek)
10. The humble potato is native not to Europe as many believe but to southern Peru. The invaluable vegetable was ferried to Europe by Spanish conquistadors in the 16th century. Today, you may hear patriotic locals claim "Soy mas Peruano que la papa"; "I am more Peruvian than the potato".
(Source: New York Times)
11. Lake Titicaca which straddles the border between Peru and Bolivia is the world's highest navigable lake. It sits 3,812 metres (12,507 feet) above sea level and is also South America's largest lake by volume.
(Source: CIA World Factbook)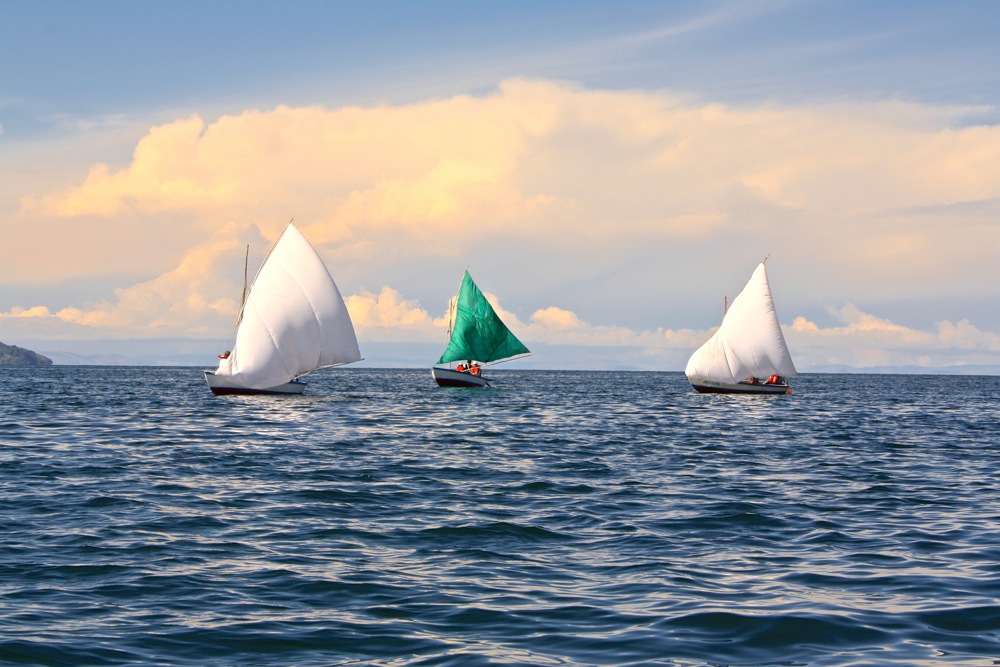 12. Chilli sauce and hot spices were banned from prison food in 1973 as they were considered powerful aphrodisiacs and not "appropriate for men who are forced to live a limited lifestyle".
(Source: The Last Word on Love and Ginseng, New Scientist, 1973)
13. Cotahuasi Canyon in Arequipa is said to be the deepest canyon in the world. Gorging a mighty 3,535 meters (11,597 feet) into the ground, Cotahuasi is twice as deep as the Grand Canyon in the US.
(Source: Rough Guides)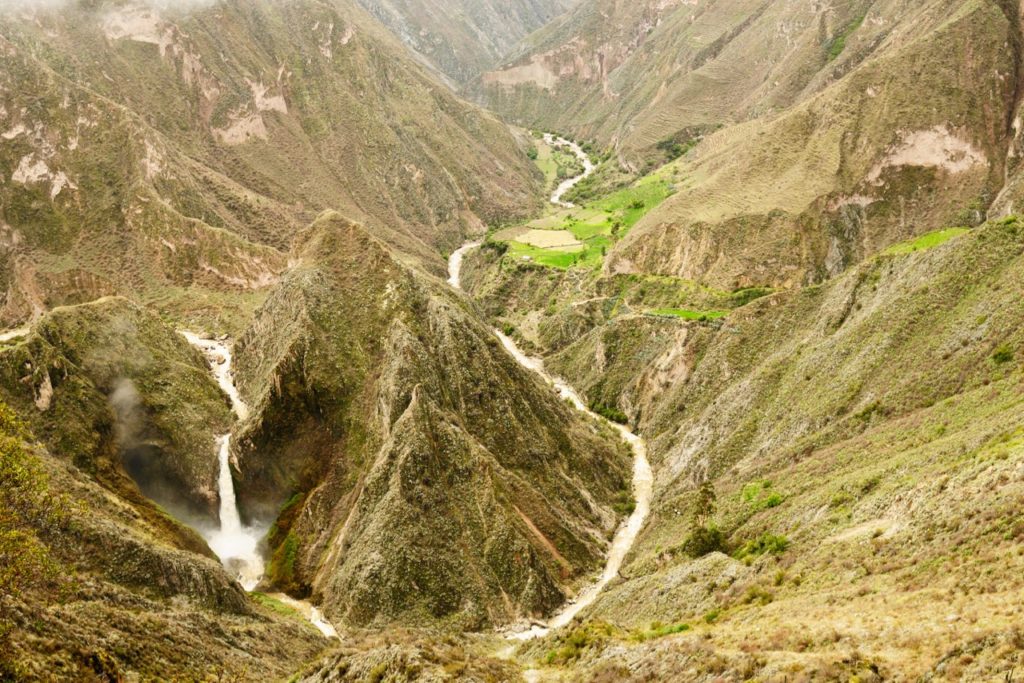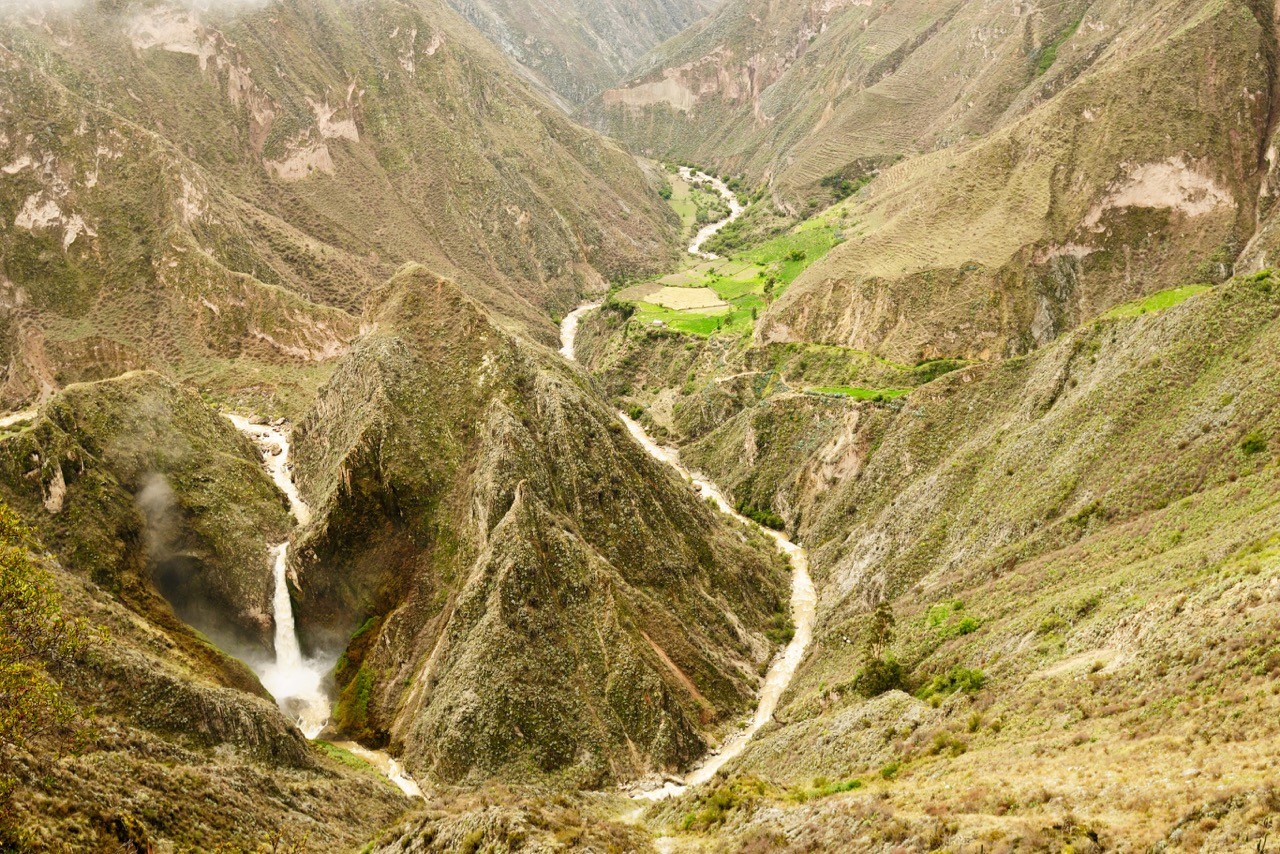 14. History's worst stadium disaster took place in Peru in May 1964, sparked by an unpopular decision by a referee during a Peru vs Argentina football match in Lima. Tragically, 300 fans were killed and more than 500 injured.
(Source: BBC)
15. Peru's Sacred City of Caral-Supe is said to be the oldest centre of civilisation in the Americas. The 5000-year-old 626-hectare archaeological site features complex monumental architecture dating back to the Late Archaic Period of the Central Andes.
(Source: UNESCO)
---
For more interesting facts about Peru, get the Lonely Planet Guide to Peru.