Have you dreamed about a romantic kiss atop the Eiffel Tower? Perhaps you've thrown a wish into the Trevi Fountain or stopped and stared at the Sistine Chapel. If so, you're certainly not alone. According to the UNWTO Tourism Highlights report, France and Italy are two of the most visited countries in the world. Together with the rest of the top 10, they make up a whopping 43% of overall global tourism. Here's the complete list of the most visited countries in the world.
1. France          
85 million (annual number of overnight visits in 2013)
The Mona Lisa, Notre Dame and French Riviera – well, of course France tops the list.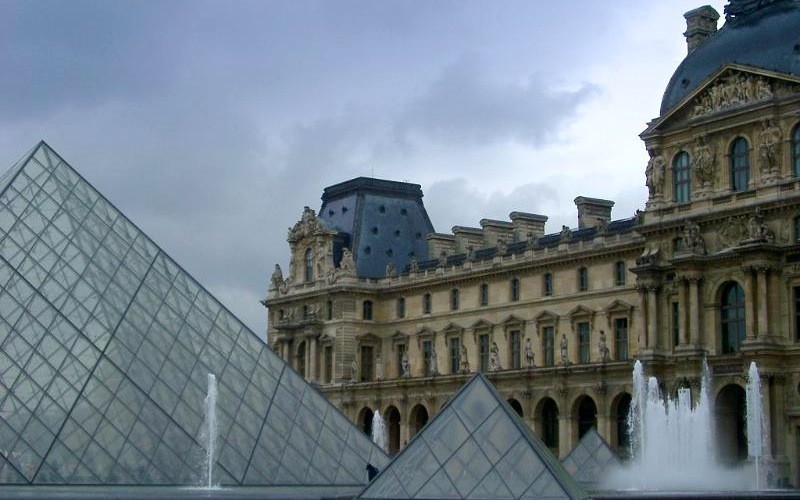 2. United States           
70 million
The land of the free and home of the brave has such a vast array of food, terrain and culture, it offers something for everyone… which might explain why everyone goes there.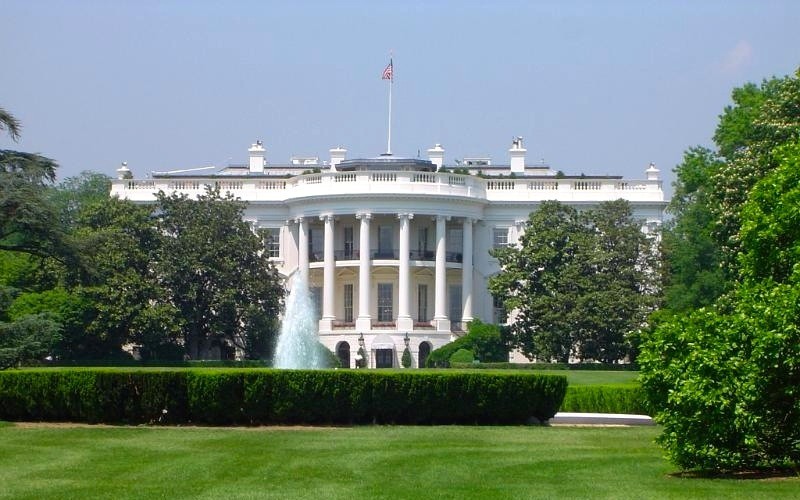 3. Spain
61 million
Good food, good wine, amazing architecture and the ebullient nature of the natives – just some of the reasons why people flock to Spain (and subsequently get exhausted by the Spaniards… did we mention they're ebullient?).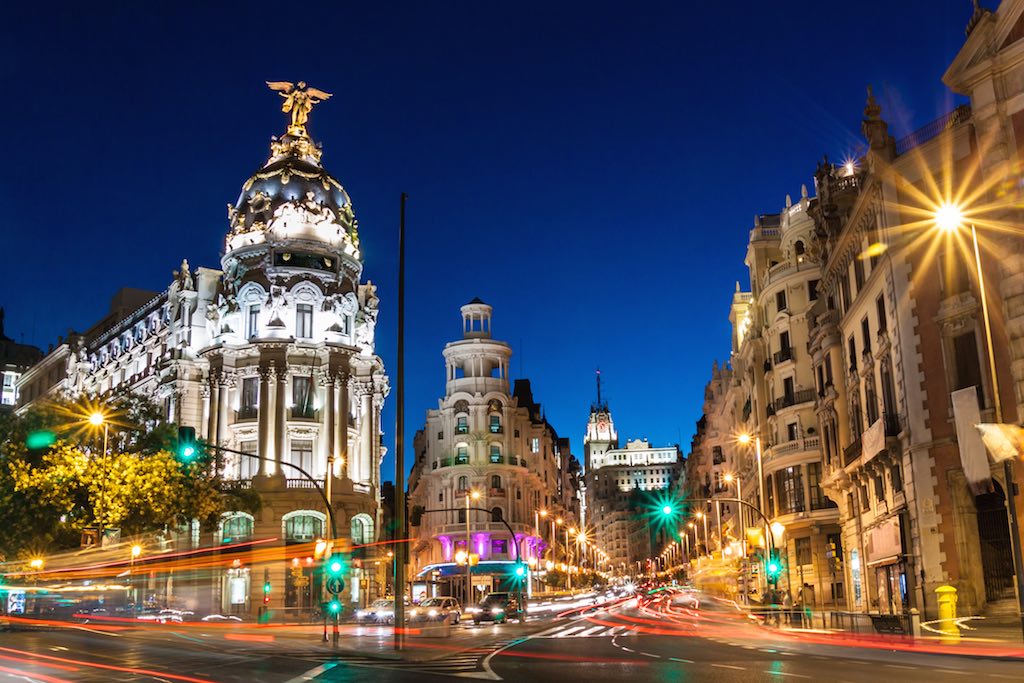 4. China
56 million
Arguably one the world's divisive destinations, China has invested in tourism over the last two decades and is now reaping the benefits. It recently shot up the list and will likely remain there for a long time to come.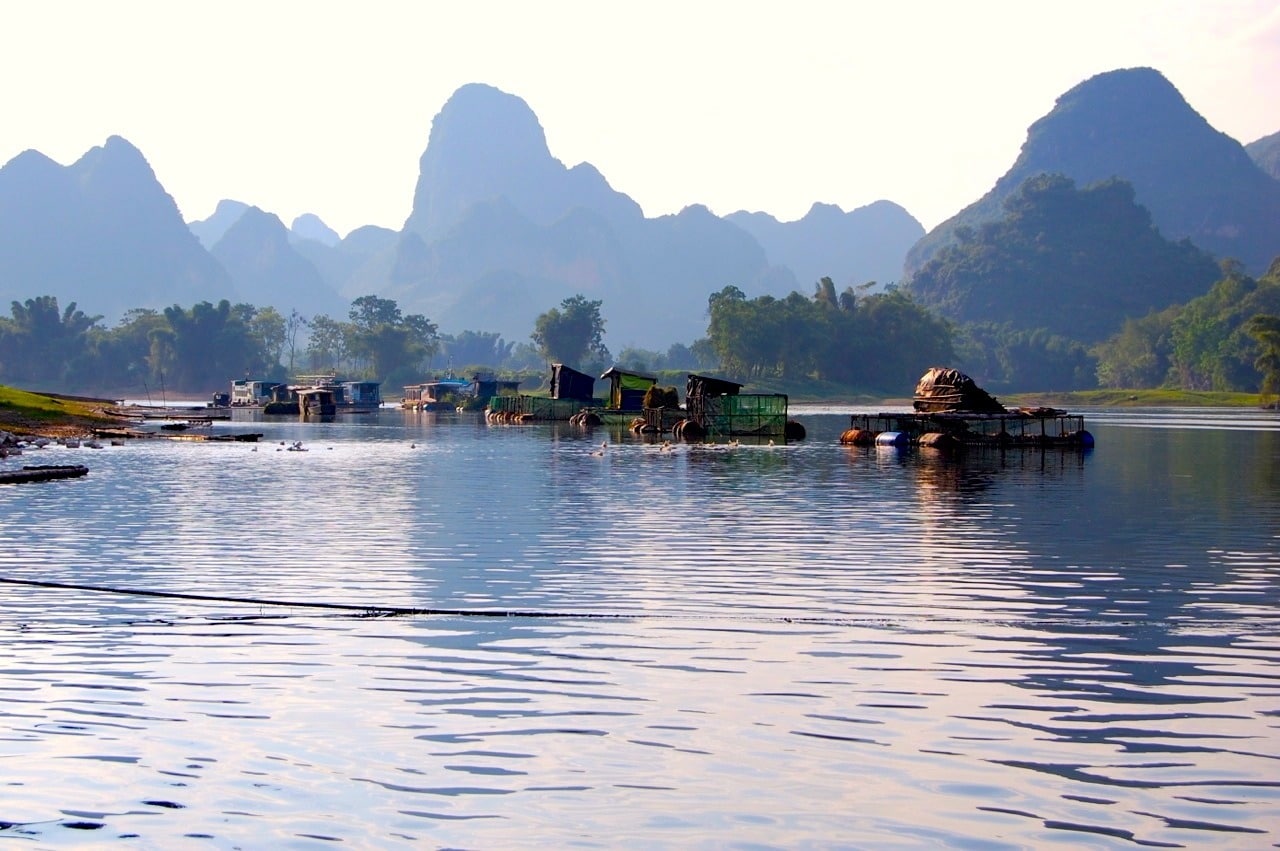 5. Italy
48 million
Ah, Rome, the place where legends are born, legacies shorn and gelato makes you believe in heaven. And that's only the beginning. There's also charming Verona, iconic Venice and the heartstoppingly stunning Dolomites. If you have to be unoriginal, be unoriginal there.
6. Turkey          
38 million
Turkey is the only country on the list which neither Peter nor I have seen. We've heard they do a really good doner kebab. Oh, and there's the architecture too I suppose.
7. Germany      
32 million
Germany, that eternal enemy with a history of beating the world into submission through its indefatigable power and force – and that's just Klose. Here it is once again reminding Britons that it's better than us.
8. United Kingdom
31 million
We queue really, really well. And we have a lot of umbrellas. I guess people like using umbrellas and learning how to queue. Yay us.
9. Russia
28 million
Well, this is a surprise given its less-than-inviting temperatures. Perhaps it's the neverending supply of vodka, or maybe it's because we all know Russians are big softies at heart. Maybe it's the fact that Russian women have legs up to their ears. Plenty there to warm your cockles.
10. Thailand
27 million
Thailand – love it or hate it, it's become a semi-permanent fixture of this list. I visited in 2003 and Peter went seven years later. Alas, it wasn't quite the enchanting land we had in mind. Still, it manages to attract millions upon millions every year. They must be going for the food and scenery, eh?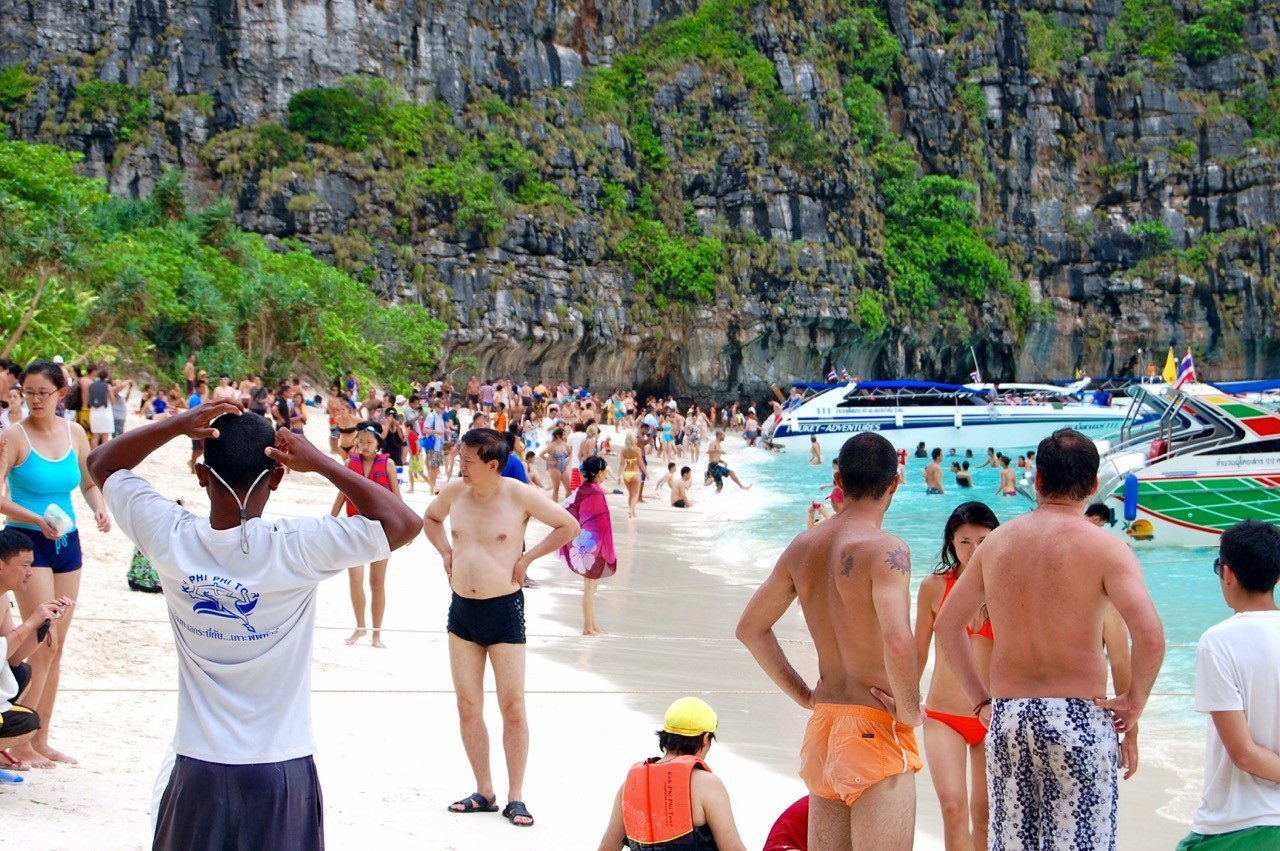 ---
(Additional photography: Dreamstime)
Get Lonely Planet's Ultimate Travel list, 500 unmissable attractions across the world ranked by Lonely Planet's global community of travel experts.