From Kiribati to Kyrgyzstan, we list the most commonly mispronounced country names
When Donald Trump mispronounced Namibia as 'Nambia' in 2017, he became the subject of widespread ridicule. Journalists wondered if he meant Zambia or Gambia while social media users mocked up memes and one enterprising tweeter took the opportunity to pitch a new title to Lonely Planet.
We at Atlas & Boots took pity on Trump for we have mispronounced a country or two in our time as travellers.
In our most recent video, Peter mispronounces the Gasherbrum Range as Gasherbrown despite being well aware of what it's actually called (he spends enough time reading and dreaming about mountains, believe me). This led us to examine some of the most commonly mispronounced country names – listed below to stop you making a faux pas should you, like Trump, find yourself lunching with the country's president.
1. Kiribati
Wrong: kiribati
Right: kiribass (link)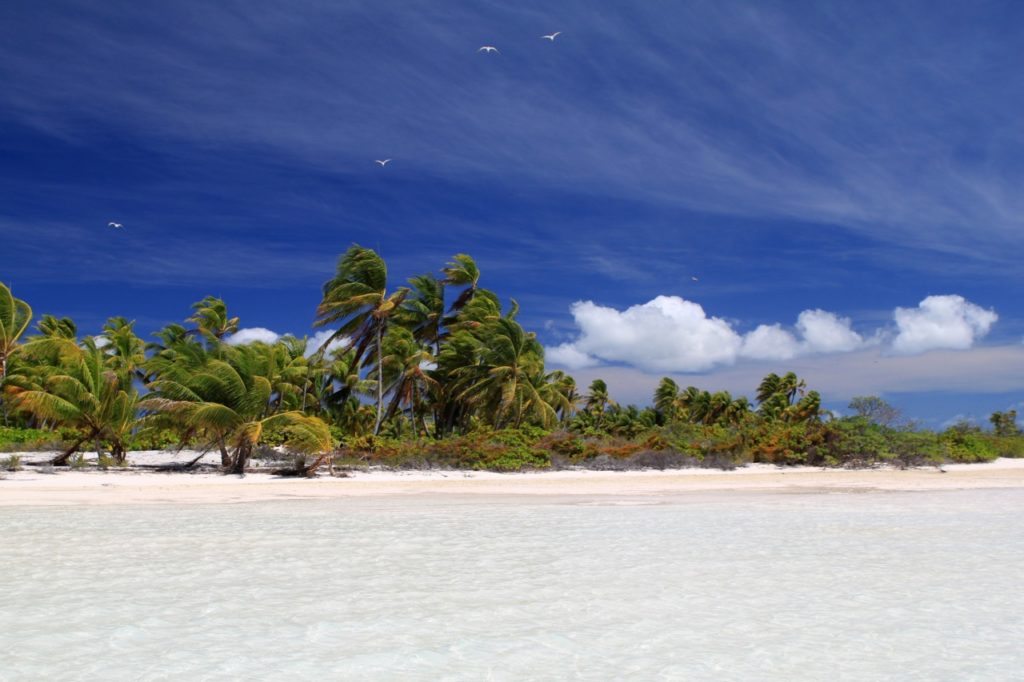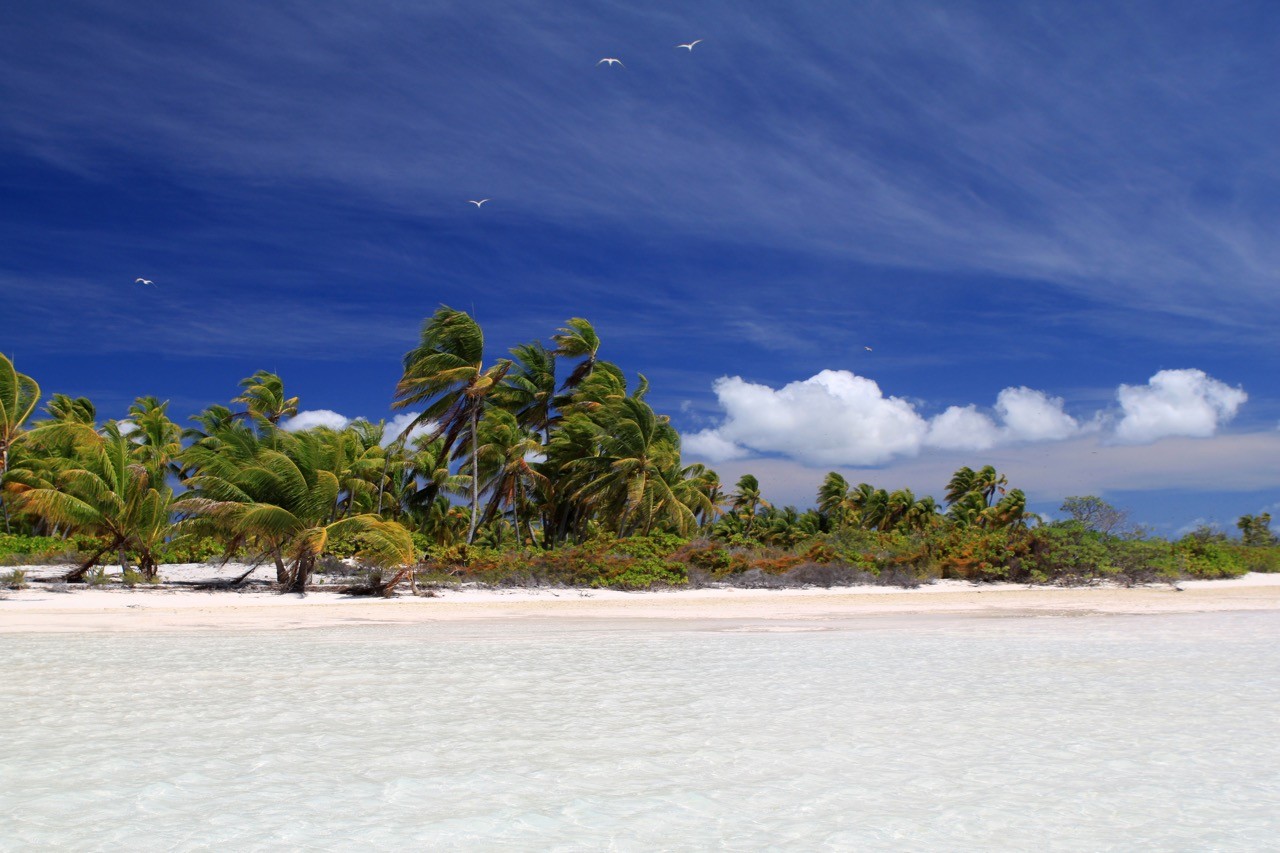 When we set off across the South Pacific as part of our trip around the world, we tried to engineer a way to get to Kiribati. Sadly, it was just too difficult logistically and so we shelved it for a later date. Its remote location may explain why Kiribati is one of the least visited countries in the world (and why no one knows how to say its name).
Comprising 33 islands, the country has a total land area of 800km2 but is spread over 3.5 million km2 of ocean. This means that Kiribati is the only country in the world to fall into all four hemispheres, straddling the equator and extending into the eastern and western hemispheres.
2. Qatar
Wrong: cut-taar
Right: cut-ta (link)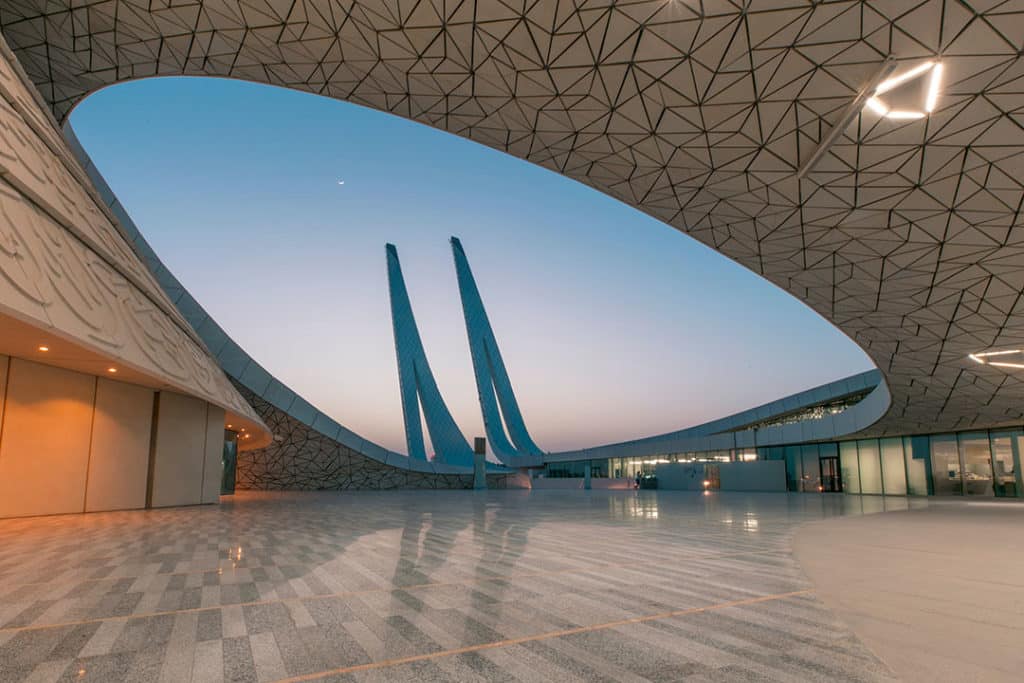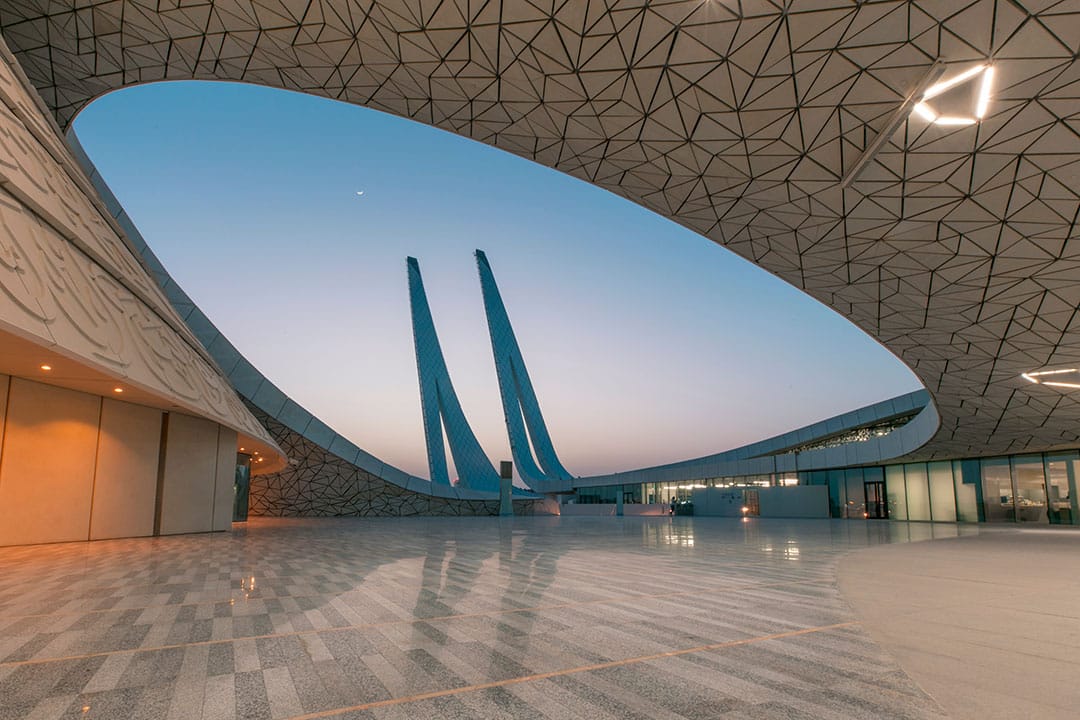 In 2017, Peter and I met an American academic on our trip to Djibouti (pronounced jibooti). He told us about his time in 'cutter' and it took us a moment to realise that he meant Qatar. We assumed he had mispronounced the name.
We were chastened then to find out recently that it was not he but we that had been mispronouncing Qatar. The second syllable is slightly elongated, but not as much as we thought, making the name more 'cutter' than 'cut-TAAR'.
3. Lesotho
Wrong: leh-soh-toh
Right: leh-soo-too (link)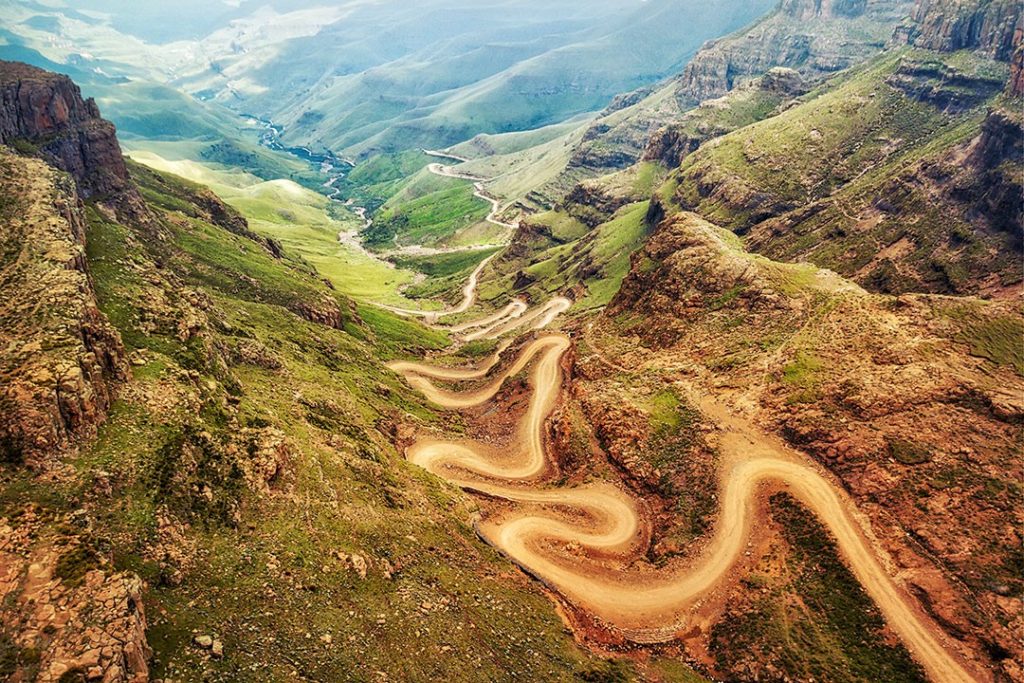 We visited Lesotho in 2018 and I was surprised to learn that it was pronounced leh-soo-too and not leh-soh-toh. It's not the only thing that surprised me about the country. I knew little of Lesotho before our visit and I'll admit that I expected a dusty bowl of a country caught like a fly in South Africa's fist. What I found was lush folds of velvet green and dramatic scenery that could have been plucked from Lord of the Rings.
I was also surprised to learn that Lesotho is the 'world's highest country'… sort of. It has the 'highest lowest point' of any other country: 1,400m (4,593ft), hence its nickname 'Kingdom of the Sky'.
4. Kyrgyzstan
Wrong: ker-jis-tan
Right: ker-gis-tan (link)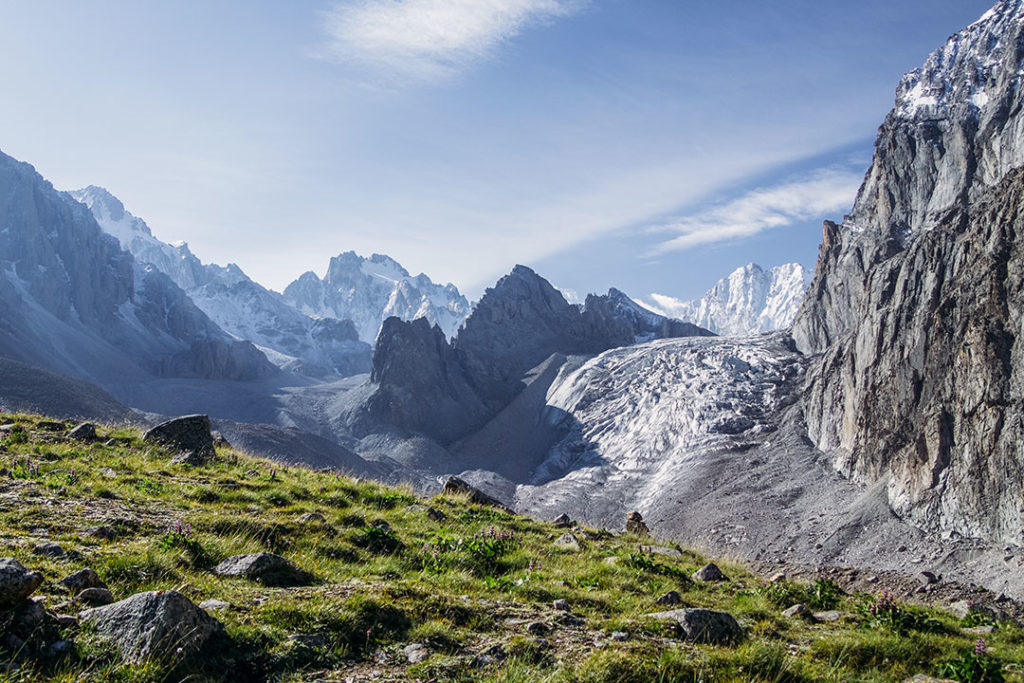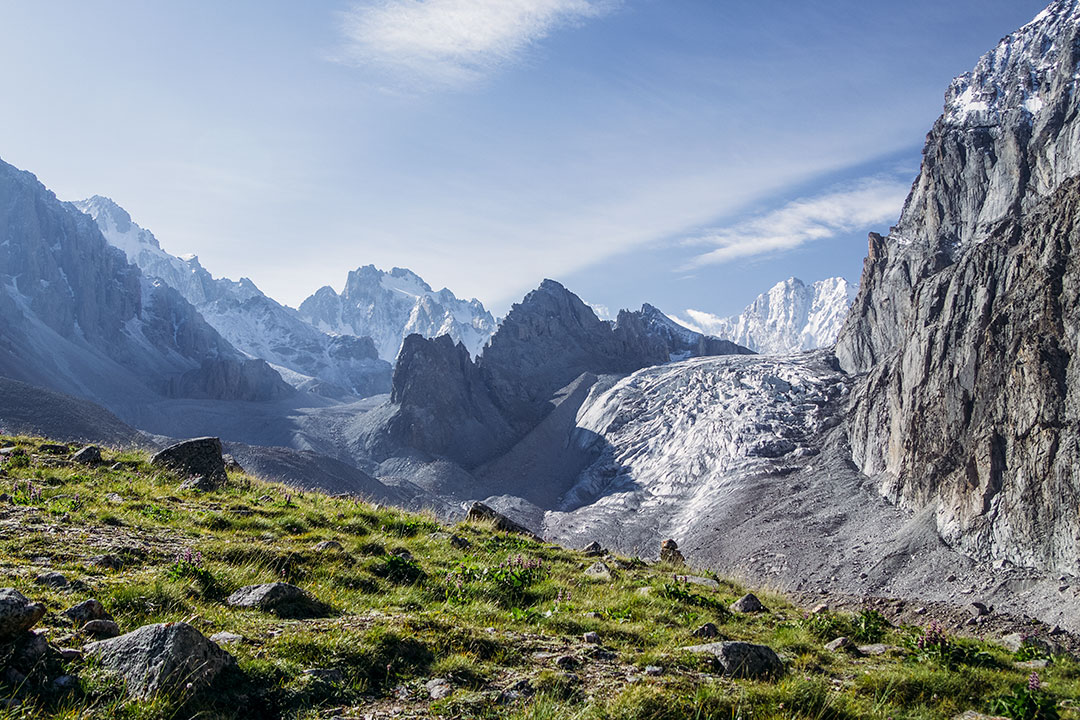 Kyrgyzstan is one of only two countries that lie on average above 2,000m (6,561ft), the other being Lesotho. The mountainous Tian Shan region covers 80% of the country, earning it the moniker 'Switzerland of Central Asia'.
Kyrgyzstan is a landlocked country (one of 45 in the world), but does benefit from Issyk-Kul, the world's second largest high-altitude lake (behind Lake Titicaca in South America).
5. Niger
Wrong: nye-gah
Right: nee-zher (link)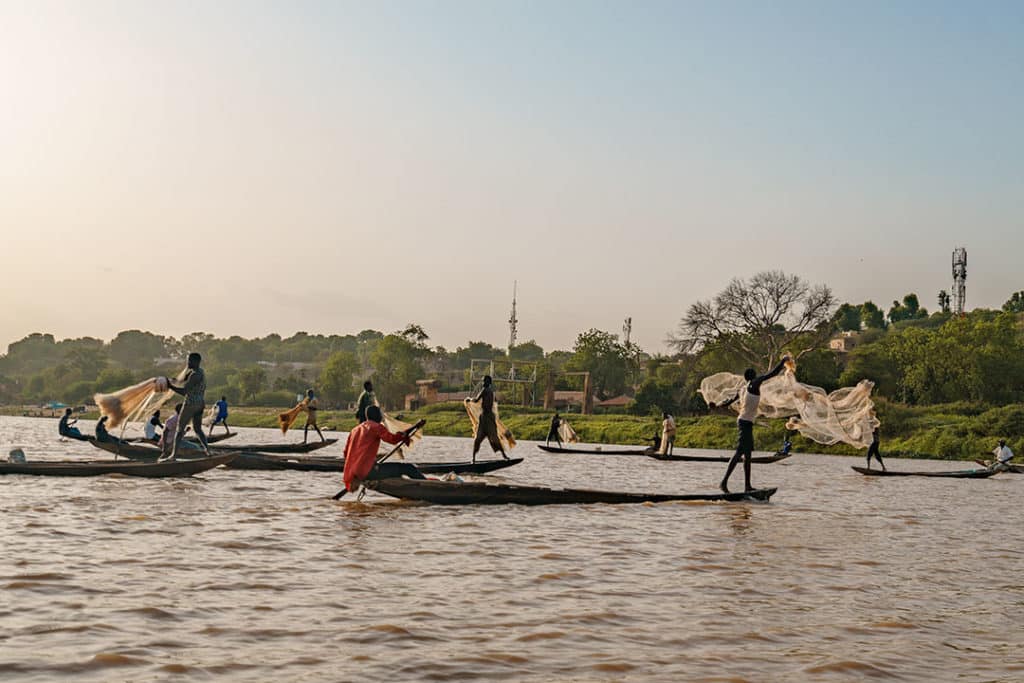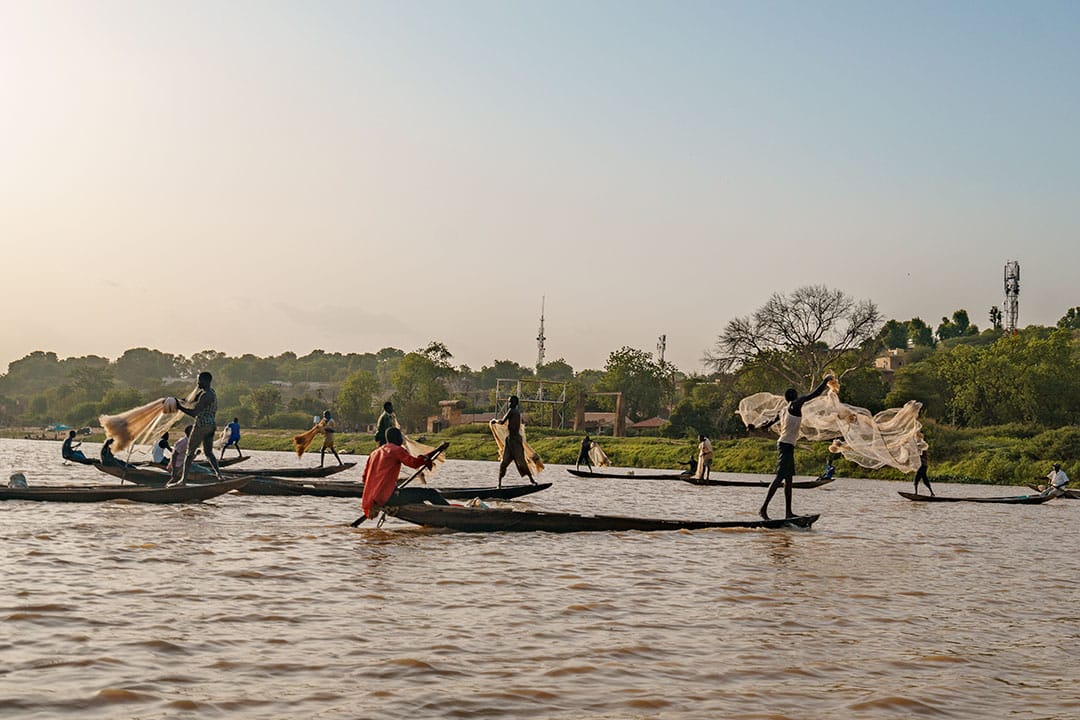 Like Kyrgyzstan, Niger is a landlocked country. The country takes its name from the Niger River, which flows through the southwestern part of its territory. The name Niger comes from the phrase gher n-gheren, meaning 'river among rivers' in the Tamashek language.
Niger is rated by the UN as one of the world's least-developed nations. It is the fourth poorest country in the world. Moreover, basic rights issues such as slavery – which was only banned in 2003 – are an enduring problem.
6. Colombia
Wrong: col-um-bia
Right: col-om-bia (link)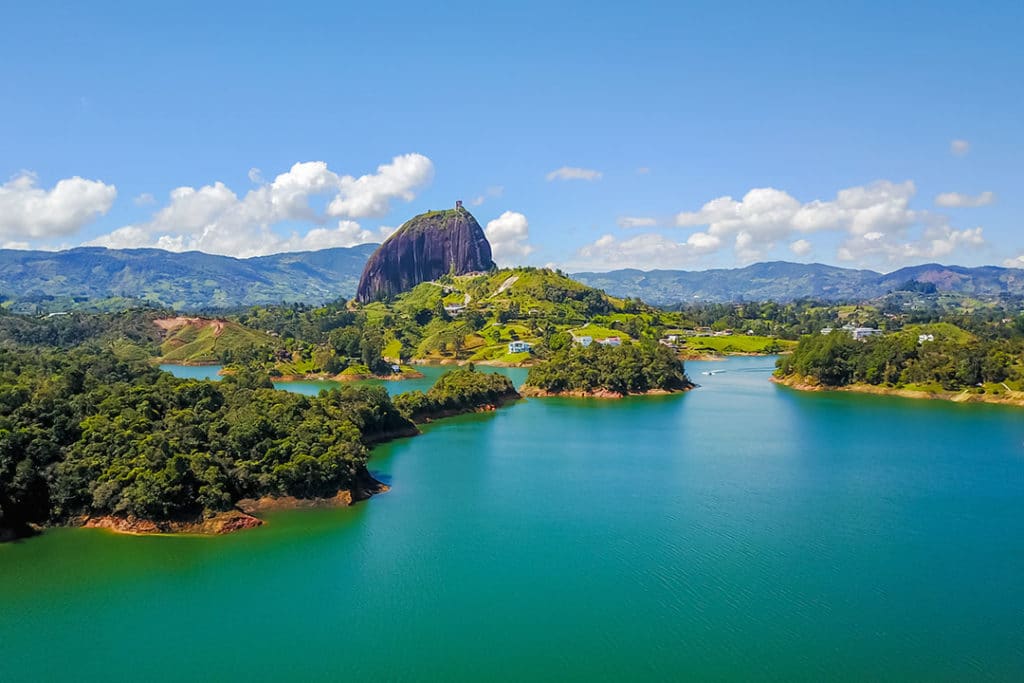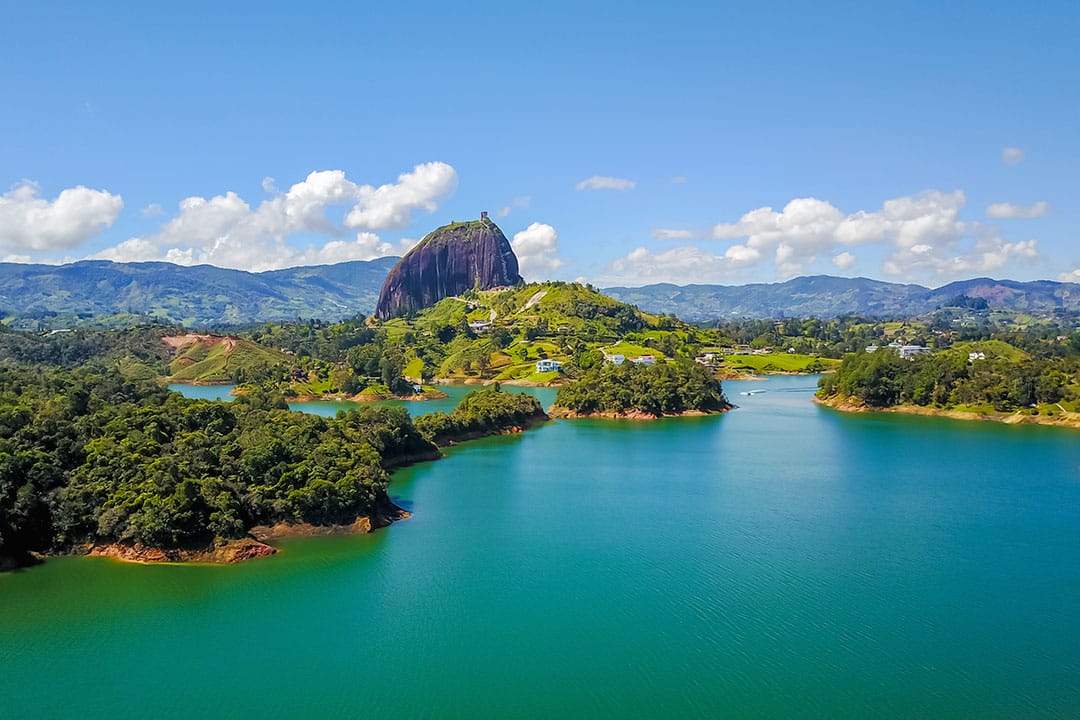 Colombia is the only American nation that is named after Christopher Columbus, the 'discoverer' of the New World. It is a country of remarkable diversity in terms of flora and fauna and is classified as one of only 17 'megadiverse' countries. In fact, it's the world's second most biodiverse country, after Brazil which is 10 times its size.
7. Laos
Wrong: laow or laow-oss
Right: louse (link, US pronunciation)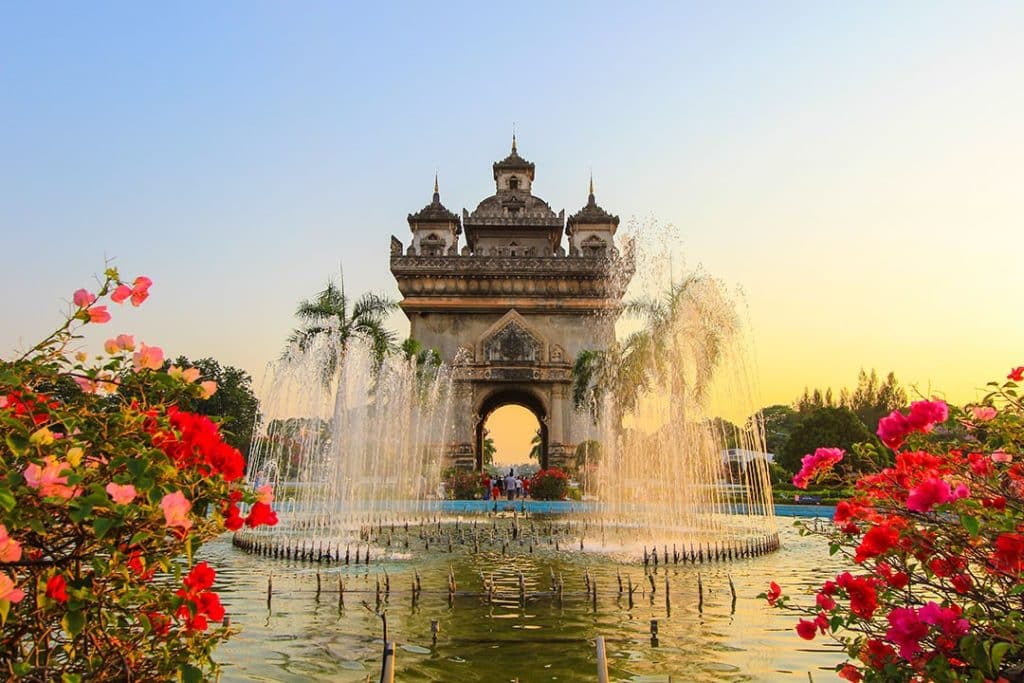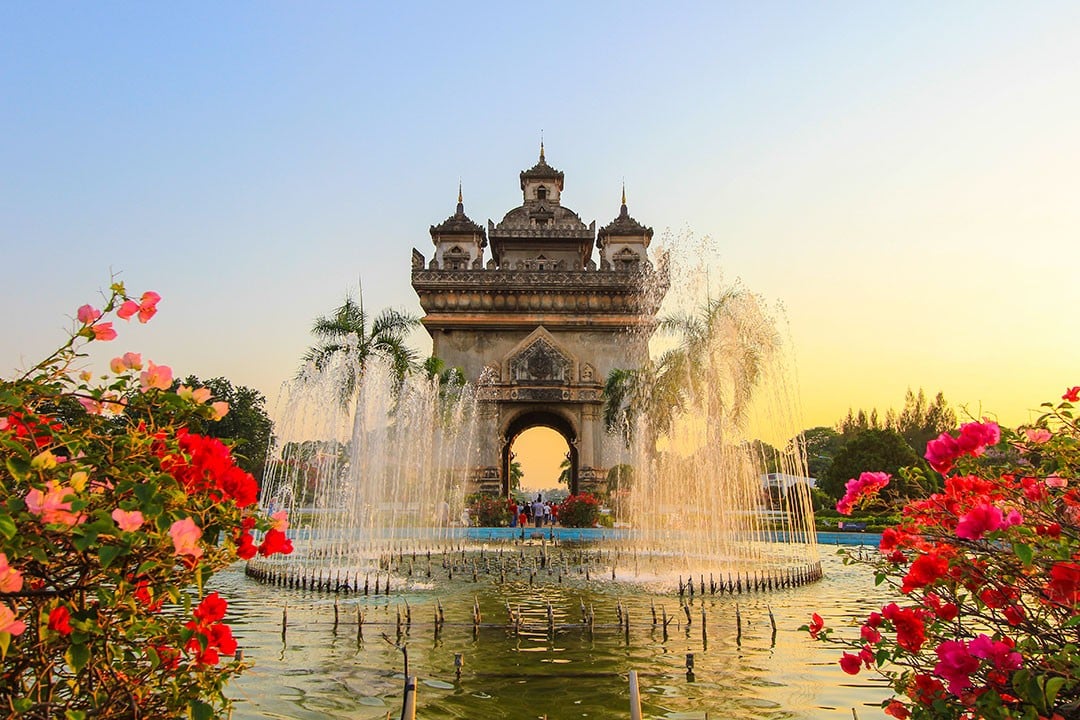 Landlocked Laos is one of the world's few remaining communist states, the others being China, Cuba and Vietnam.
Agriculture is the mainstay of the country's economy but expansion has been curbed by the vast quantities of unexploded bombs that litter arable land – dropped mostly by the US military during the Vietnam War. As such, only a small portion of the country's farmable land has been cultivated.
8. Liechtenstein
Wrong: lich-ten-stine
Right: lick-ten-stine (link)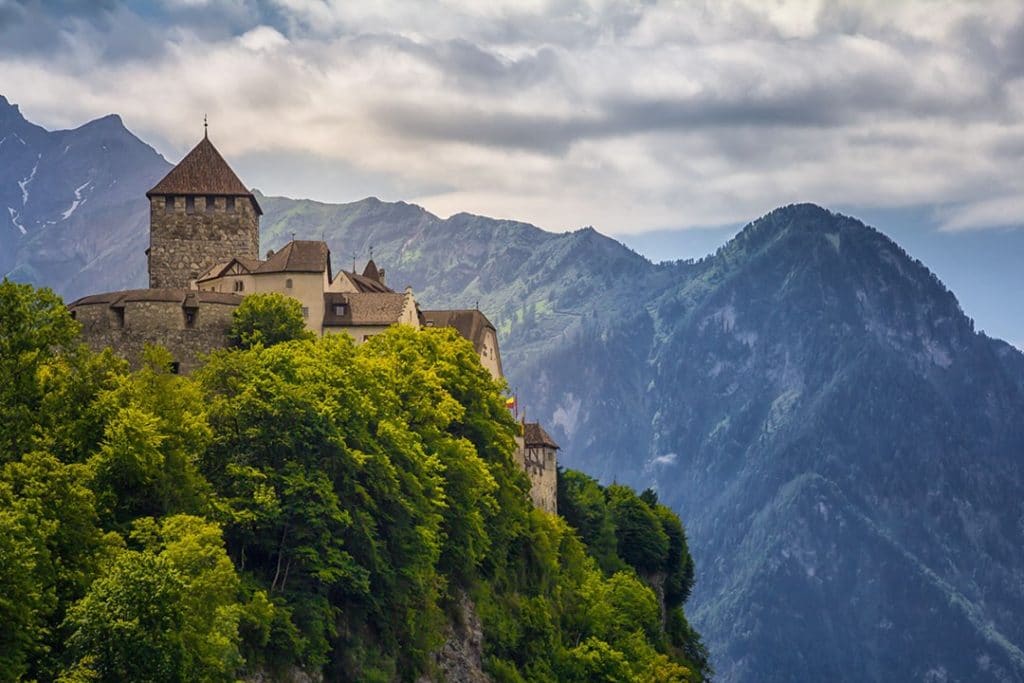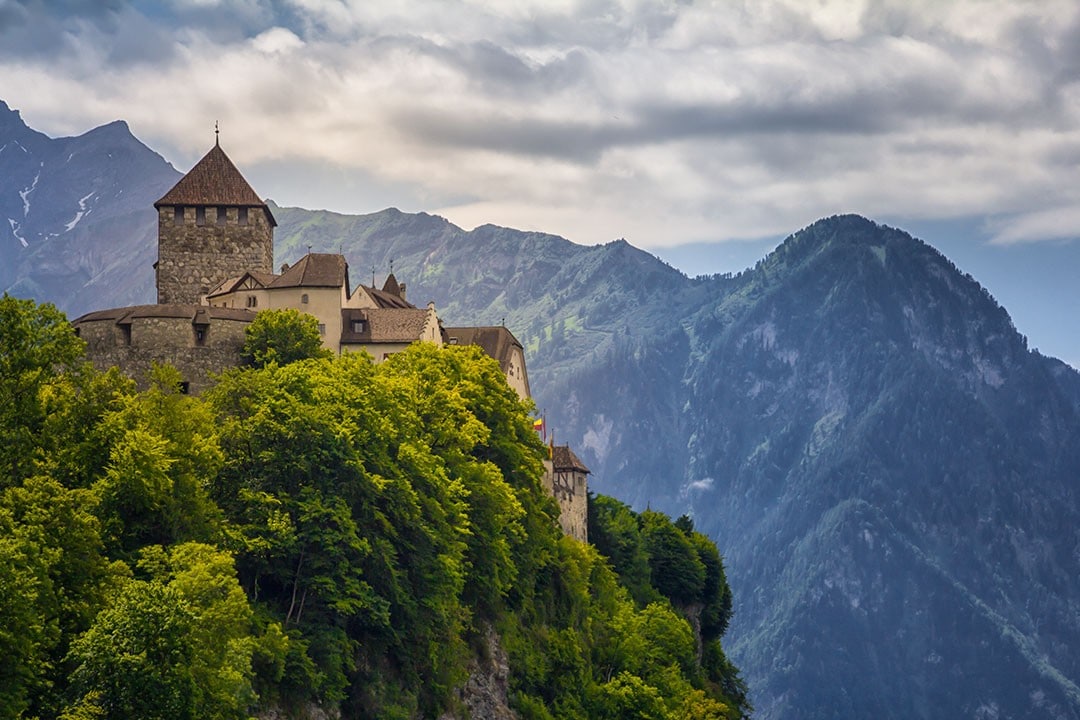 Liechtenstein is a tiny doubly-landlocked country that lies between Switzerland and Austria, both of which are themselves landlocked. Liechtenstein is considered one of the safest countries in the world; its prison population currently stands at a total of 12 (although those serving longer than two years do so in Austria or Switzerland).
Liechtenstein is known as a tax haven, but has in recent years taken steps to rebrand itself as a legitimate financial hub.
9. St Kitts & Nevis
Wrong: nev-iss
Right: nee-viss (link)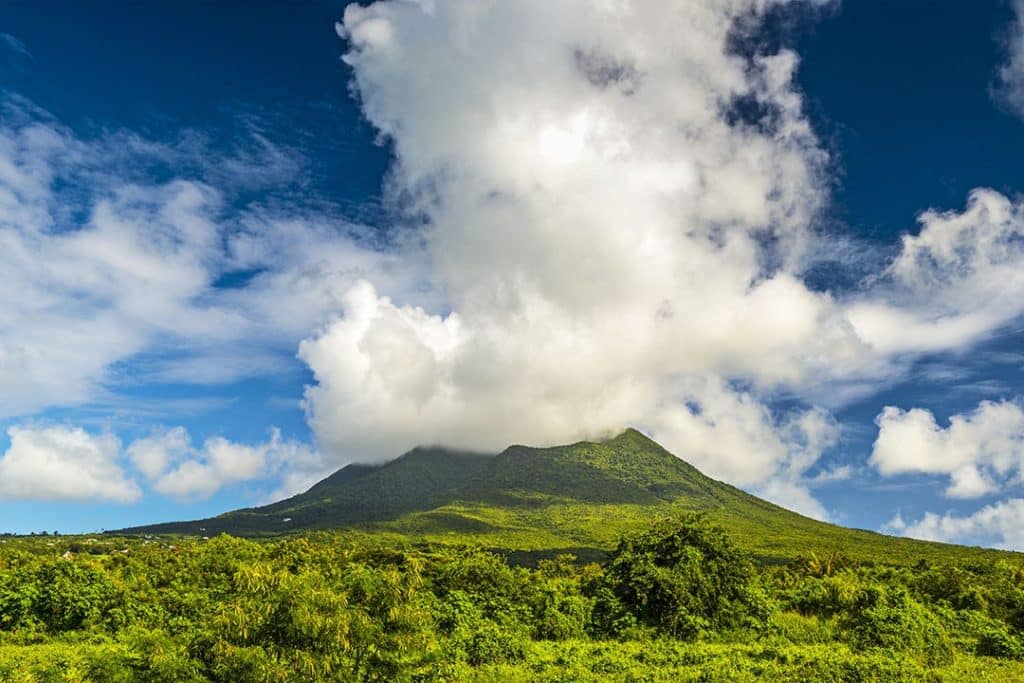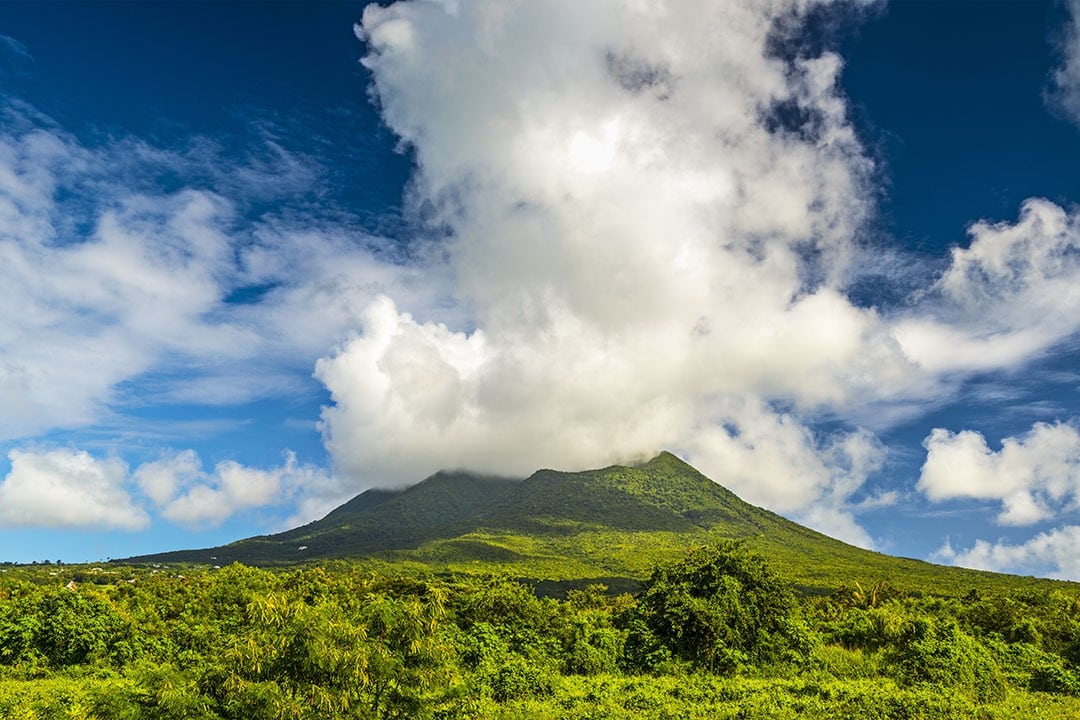 The Caribbean islands of St Kitts and Nevis gained independence from Britain in 1983. There was some ensuing discontent, but a 1998 referendum in Nevis failed to secure the two-thirds majority needed to break away and so the islands remain together.
Today, they offer a tropical paradise far from the madding crowd. We visited Nevis in 2013 and found an island of pretty beaches and dramatic views, not least of Nevis Peak, a stratovolcano that rises to a height of 985m (3,232ft).
10. Nepal
Wrong: neh-paal
Right: ni-paul (link)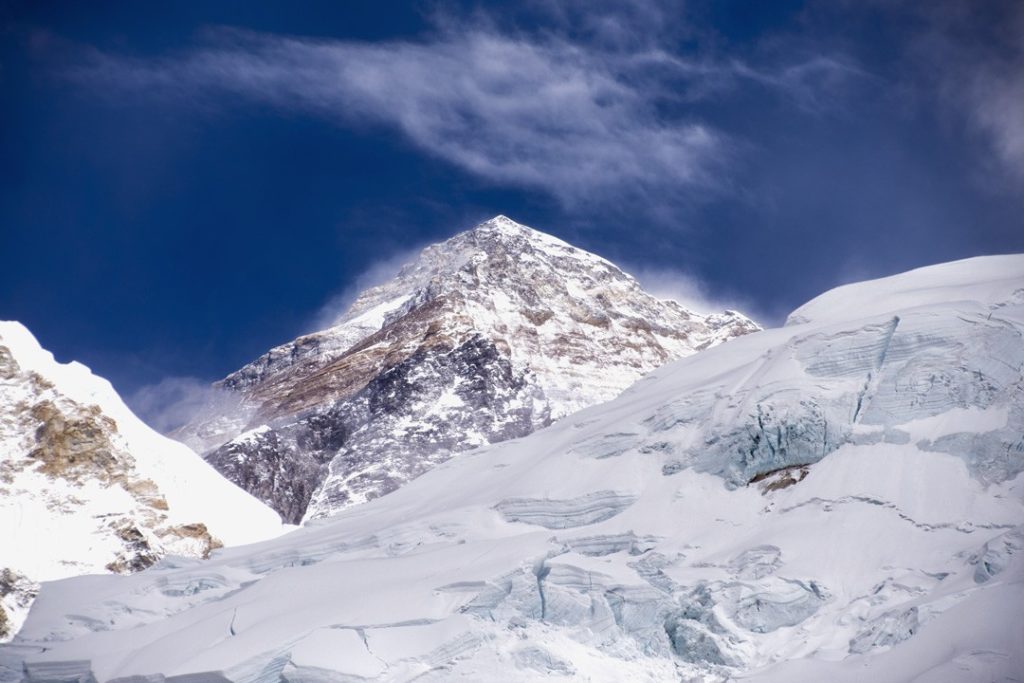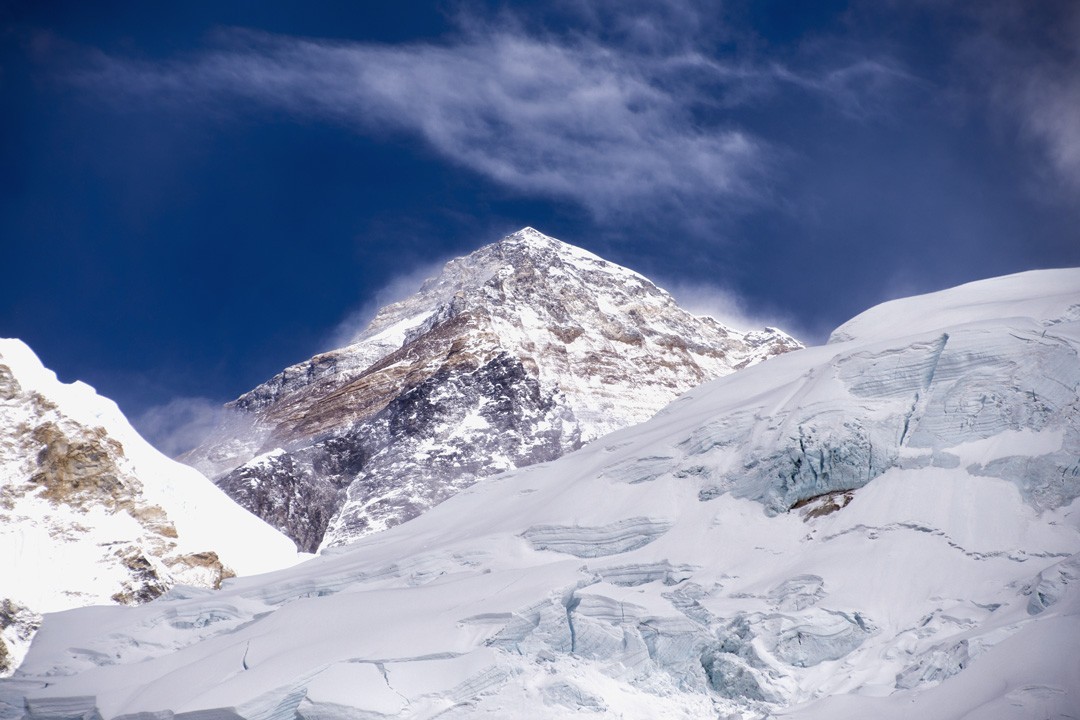 Bordered by China and India, Nepal is home to eight of the world's highest mountains including Mount Everest (which may explain why it's officially Peter's favourite country). He visited earlier this year and was enchanted by the Himalayan scenery.
Sadly, despite its income from tourism, Nepal remains one of the poorest countries in Asia. In April 2015, a devastating earthquake killed thousands of people and destroyed numerous heritage sites and villages. Billions of dollars have been pledged, but political infighting has delayed much of the reconstruction.
---