Kia takes stock of the past year and shares what it's like to stay in one place
The last 12 months have brought immense amounts of change for us here at Atlas & Boots. A year ago, Peter and I were living out of Airbnbs while house-hunting in the Yorkshire Dales. We viewed 22 properties, put half-hearted offers in for two of them and then saw our 23rd house which we fell in love with. It wasn't perfect (no outdoor space and in need of a lot of work), but the 300-year-old stone cottage with its wooden beams and cobbled street seemed perfect for a writer. If you stick your head out of the skylight, you can even see a castle. 
And so we moved to the country 240 miles north of London. I've written about the ups and downs and the thing I miss most about London, but I also know that we made the right decision. 
Atlas & BOots
After settling into our home in September, we set off quite quickly to Namibia, South Africa, Lesotho, Eswatini and, later, Costa Rica in which we welcomed the new year.
This year, however, has been quieter for me. Bar Costa Rica at the start of the year, I've travelled to the Faroe Islands for four days, meaning I've barely been away at all.
For those of you who don't know the reason, I have a book coming out this year. The follow-up is due in November, so I've been tucked away at home, writing, pitching articles and doing interviews, occasionally venturing out to literary festivals.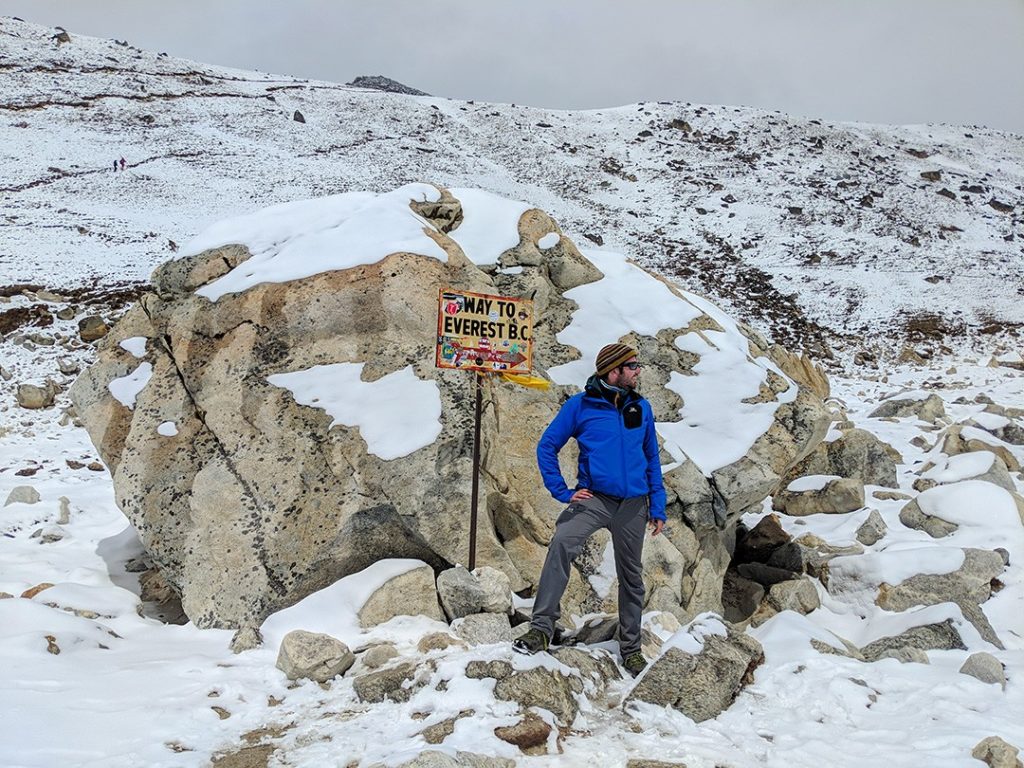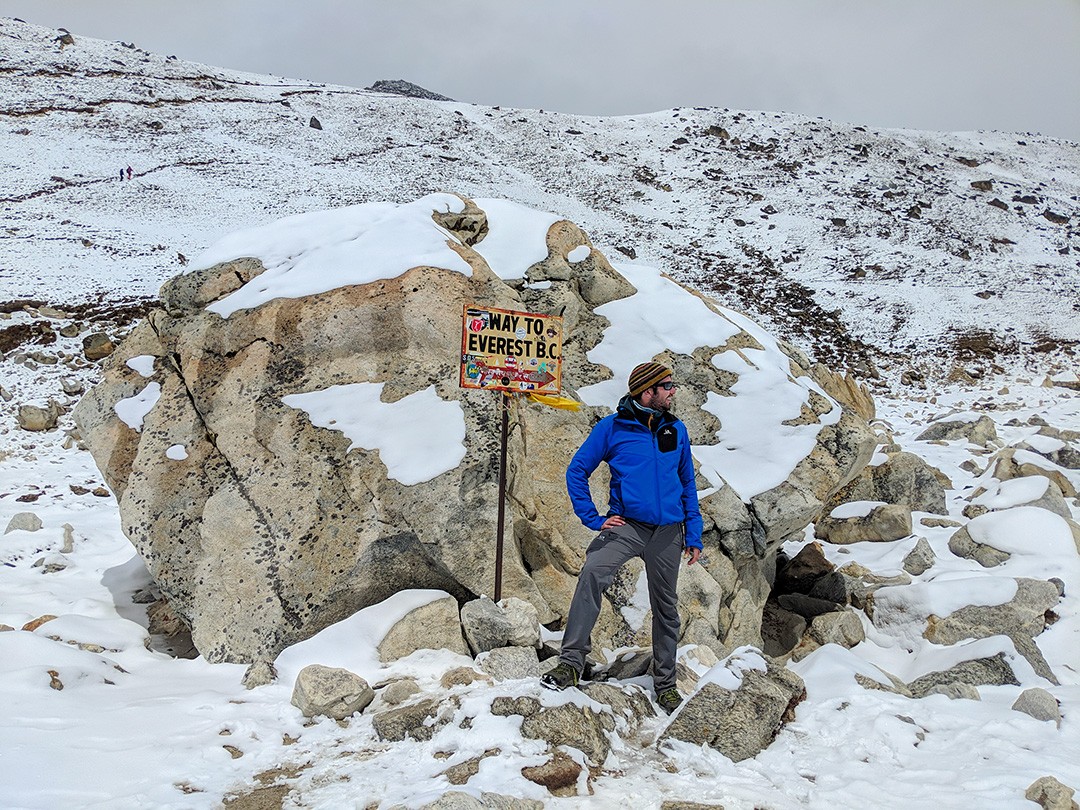 Meanwhile, Peter has gone off to do the Everest Base Camp trek in Nepal and now the Arctic Circle Trail in Greenland without me. This is bittersweet, firstly because we like travelling together. It's far more fun than travelling alone. Secondly, I didn't get to go to Nepal or Greenland! 
I'm well aware of how this sounds ('Boo hoo, I can't do my dream job because of my other dream job'), but after four years of frequent travel, sitting still feels very strange. Here are some of the things I've noticed.
I'm not jealous… until I am
The thing about life is that no matter how wonderful it has been, unless it's wonderful now, we'll often feel lacking. It doesn't matter that I've travelled the world; if I'm home now and you're somewhere cool, I will likely feel jealous of you.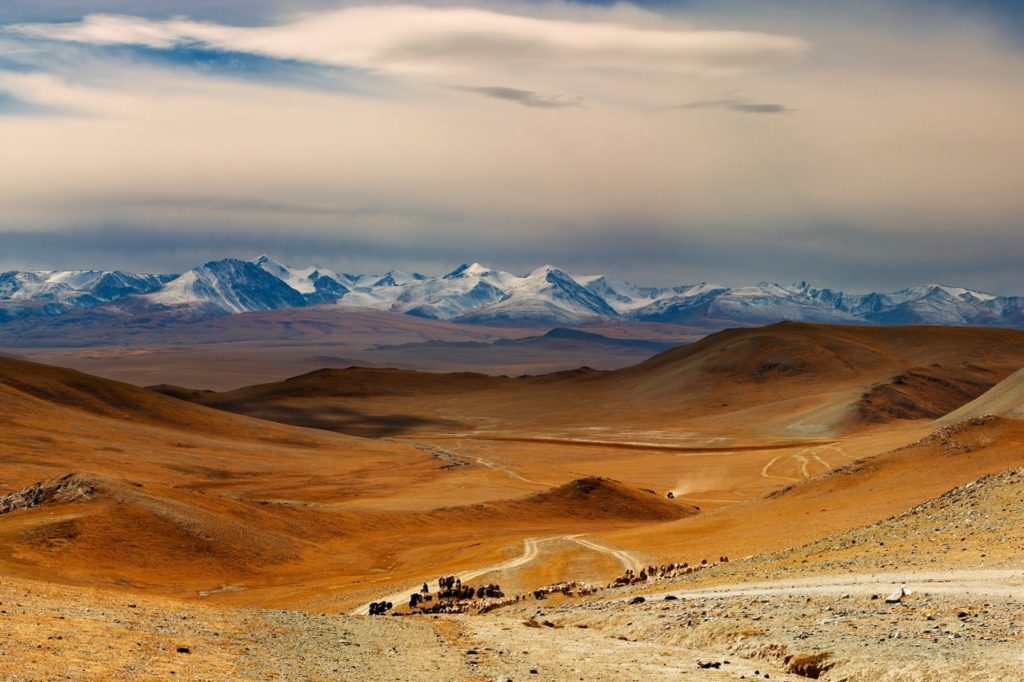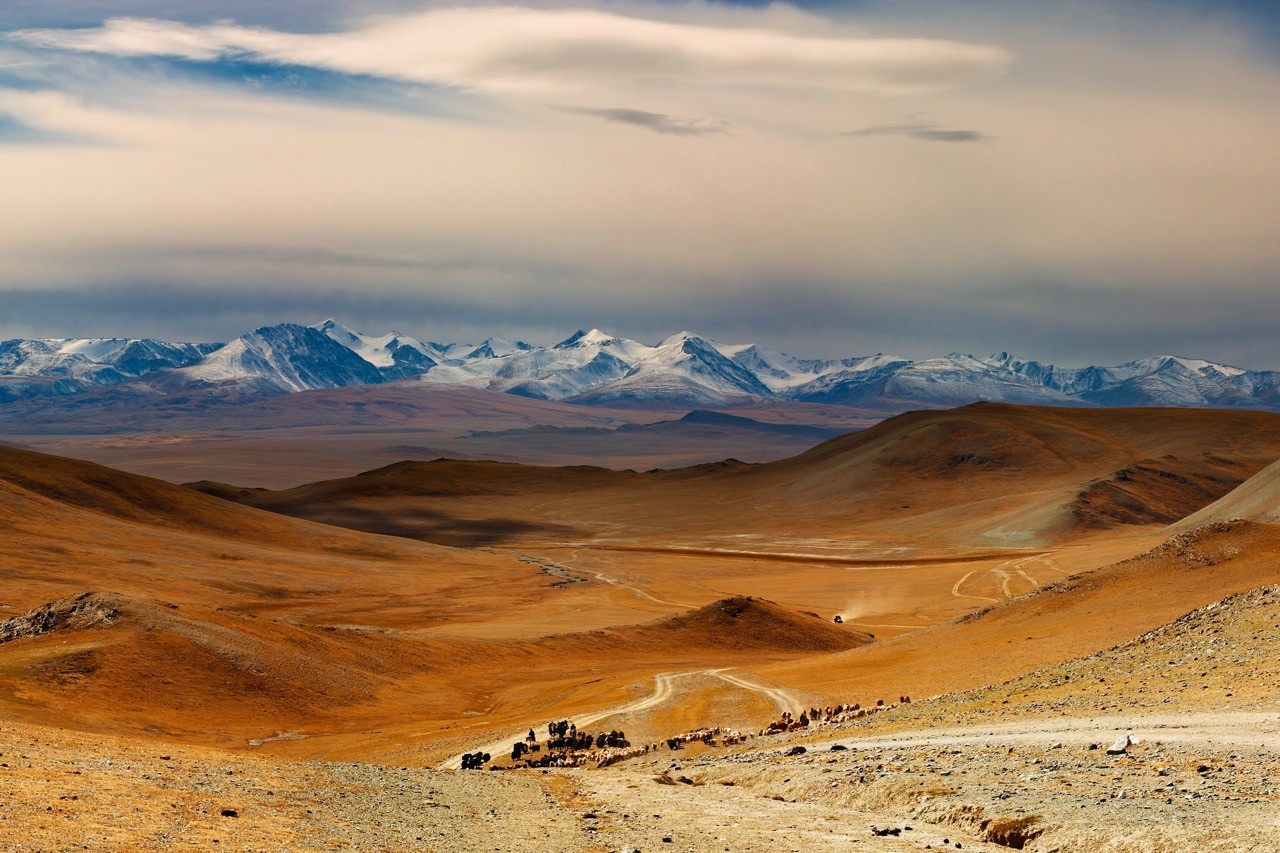 I run a travel blog, so naturally I know a lot of travel bloggers and it's fine when they're in cities I've already seen or well-trodden countries that I have not, but as soon as they're in one of the countries I most want to see (Mongolia, Nepal, Greenland), I start feeling restless and keen to hit the road. Life is basically FOMO 'til I die.
I'm getting my colour back (or lack thereof)
It's a strange thing to have your skin colour change semi-permanently. In 2014, on our trip around the world, my colour deepened dramatically.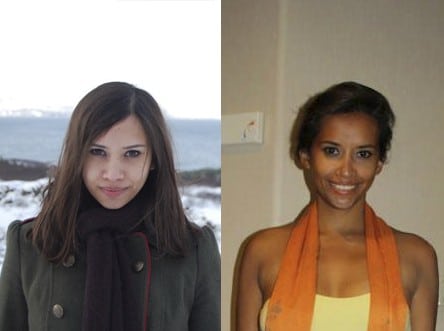 Here's me in Iceland with my colour as it has been since birth versus me in French Polynesia after six months in strong sunshine. Since then, we have travelled regularly in warm climes so I've never returned to my original colour.
After seven months in the UK notwithstanding a short trip to the Faroes (hardly known for blazing sun), I'm slowly returning to my original colour, which of course now feels strange because I've got so used to being tanned!
Speaking of skin, mine looks kinda great
My skin is the healthiest it's been for a long time. Some of this is undoubtedly to do with our move to the country (my pores literally darken after a week in London, yuk). Part of it, also, is staying sheltered from the sun, feeling rested and consistently getting enough sleep.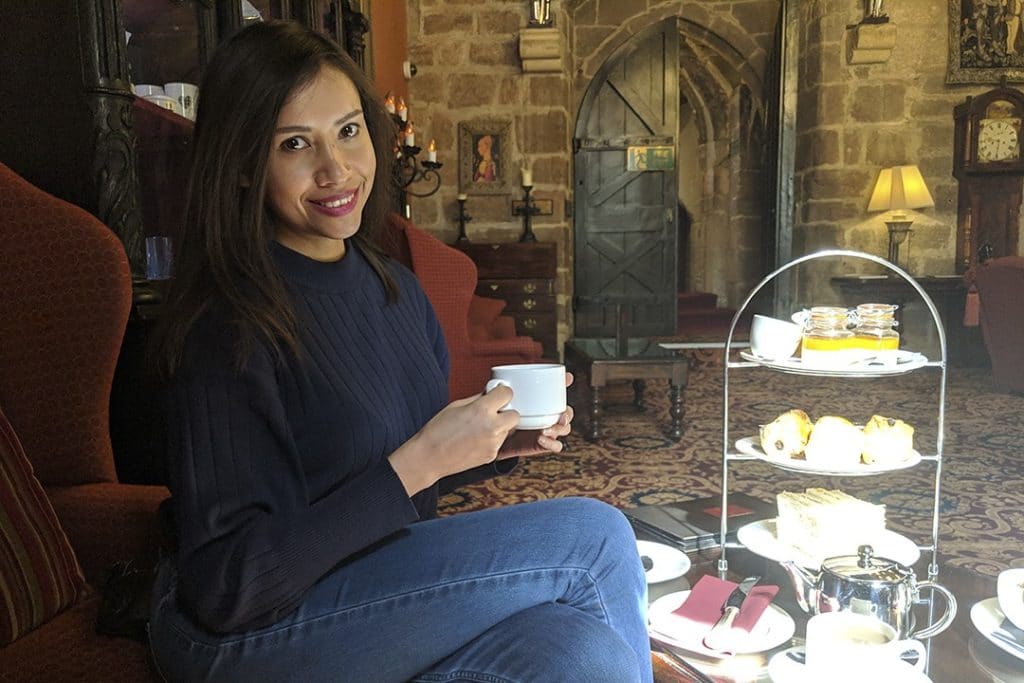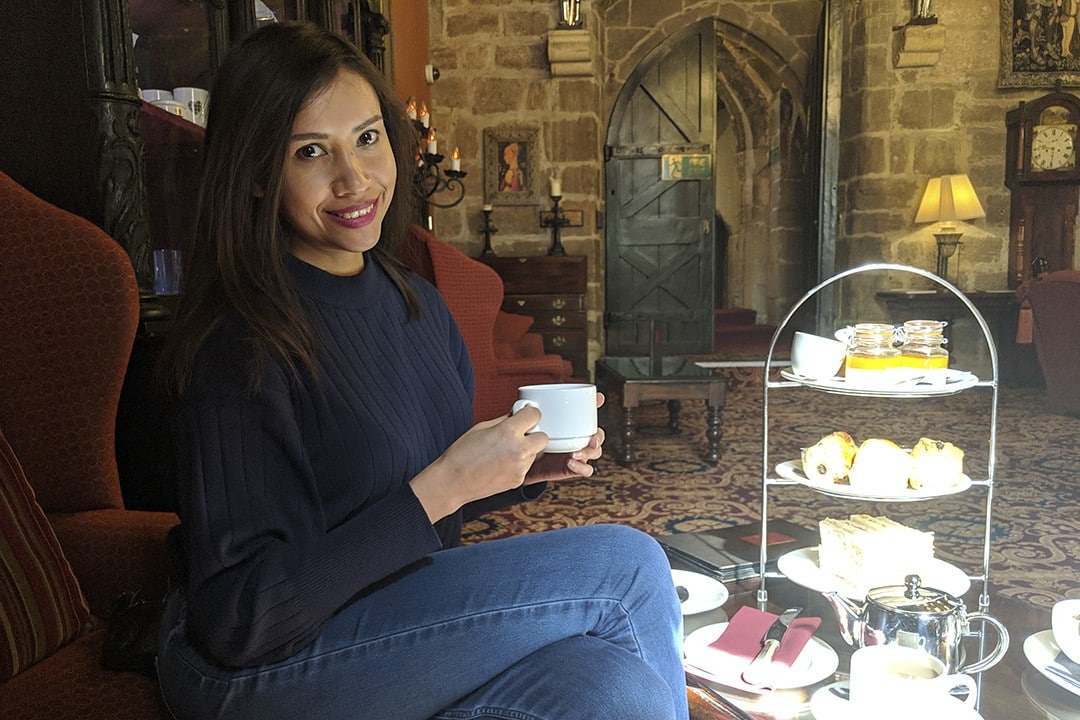 Life on the road can be tiring. It's difficult to get into a routine, maintain a healthy diet or exercise regularly. Being at home means I can take care of my body, which has made a visible difference.
I worry that I'm not doing my part
Regular readers will know that we publish two posts a week: trip reports on Wednesdays and practical tips, topical debates and light-hearted listicles on Saturdays.
Trip reports are usually more time consuming because they require not only an insight into what we did but also practical information on how you can do it too in addition to photography (sifting through all of ours, selecting, editing, uploading, crediting and captioning) and a video (albeit a lo-fi one).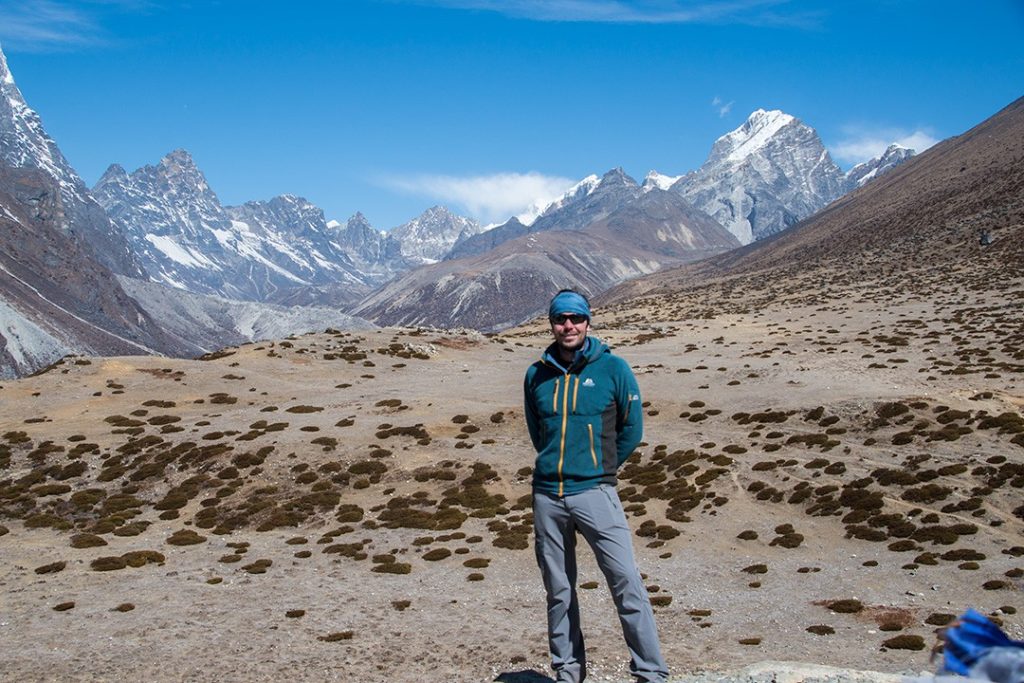 Saturday posts are easier in contrast. As I'm not travelling at the moment, Peter has written the lion's share of trip reports over the past few months, which makes me feel a little guilty.
He insists it'll be worth it when my book becomes a bestseller, but given that around 4,000 new titles are published every week with only 40 becoming bestsellers, a non-famous writer's chances are somewhere between zero and 1%. (And even if you do hit the list, you may make less than two thousand quid.) ¯\_(ツ)_/¯
It's made me question what I want in life
So much of my time and energy over the past year has been dedicated to my book… and now I have to write another one. I say 'have to' like it isn't my dream because I'm mindful of the stuff I don't get to do while I'm writing a book.
Peter asked me the other day 'what would you do if you got offered a three-book deal?' and the question filled me with trepidation.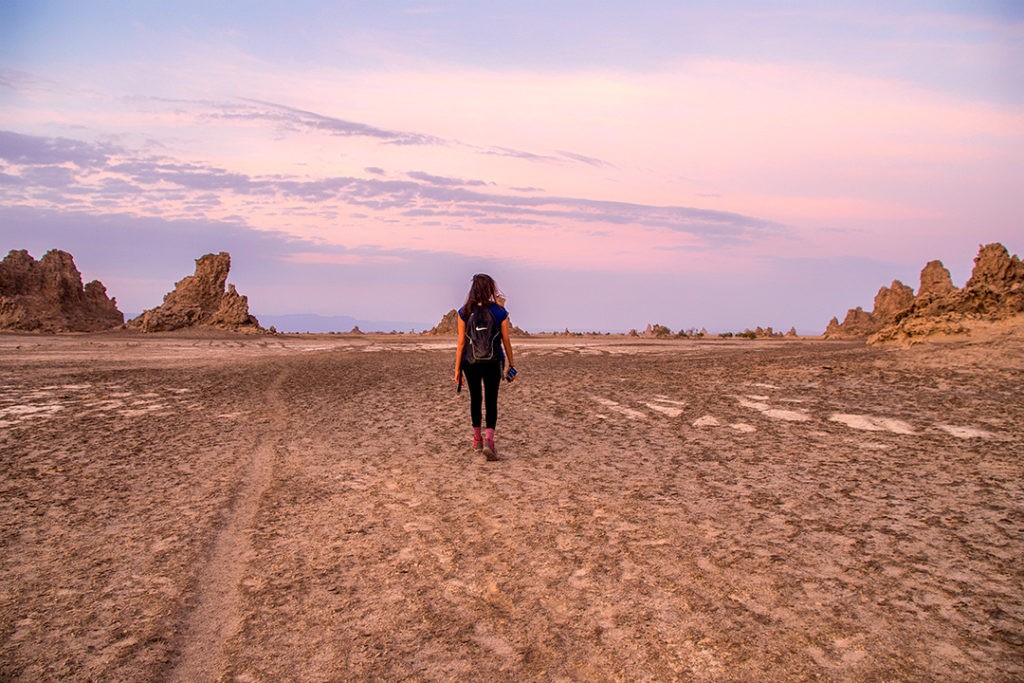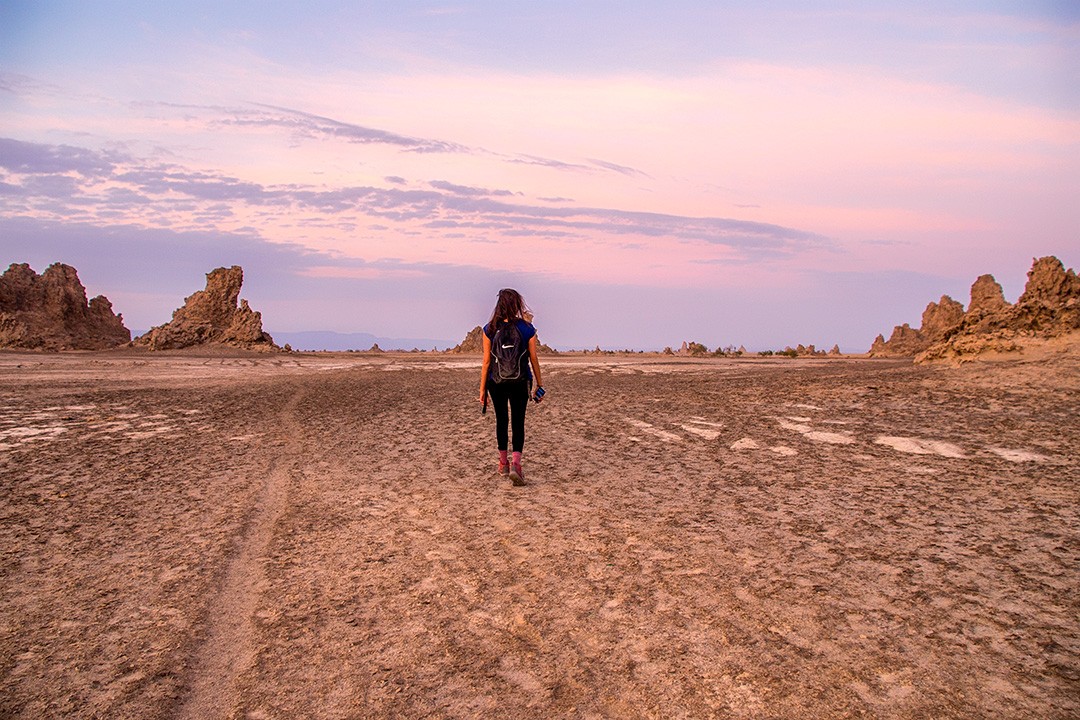 I had to seriously think about the answer. We sacrificed a month in Canada and a trip to Alaska this year because of book commitments. Peter's spent weekends and evenings without me, often hiking in the Dales alone.
'I think I'd have to say yes,' I told him. Writing books is a privilege and I'm not sure I could ever say no despite the many sacrifices. No one tells you that the price of dreams is other dreams and sometimes you have to let one go.
---
Enjoyed this post? pin it for later…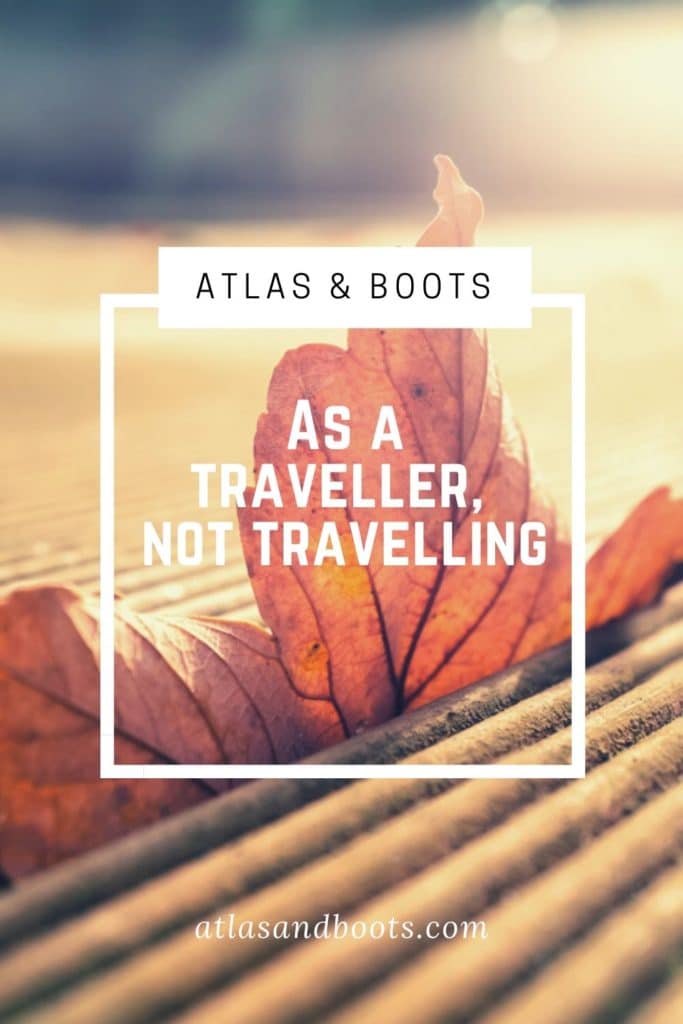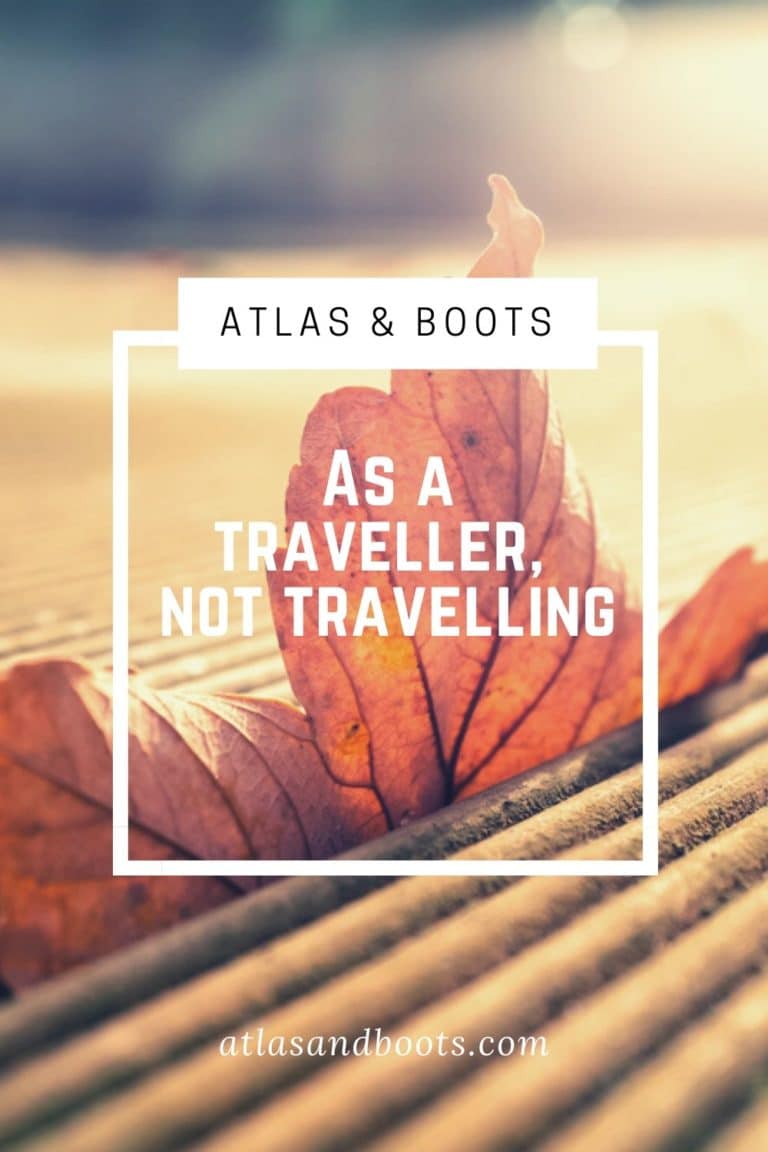 ---