Our resident mountaineer and would-be seven summiteer crunches the numbers on how much it will cost to climb the seven summits
How much does it cost to climb the seven summits? About $200,000 USD give or take $10k.
Climbers could significantly reduce costs by foregoing luxuries, cutting corners and taking (even more) risks to get that figure below $100,000, but I do not recommend this and certainly won't be taking such unnecessary risks.
How much does it cost to climb the seven summits
I arrived at the above figure by looking at five established international mountain guiding companies based in the USA, UK and New Zealand. I compiled their prices for climbing all seven summits (using the same routes where possible) and calculated the average: $174,219.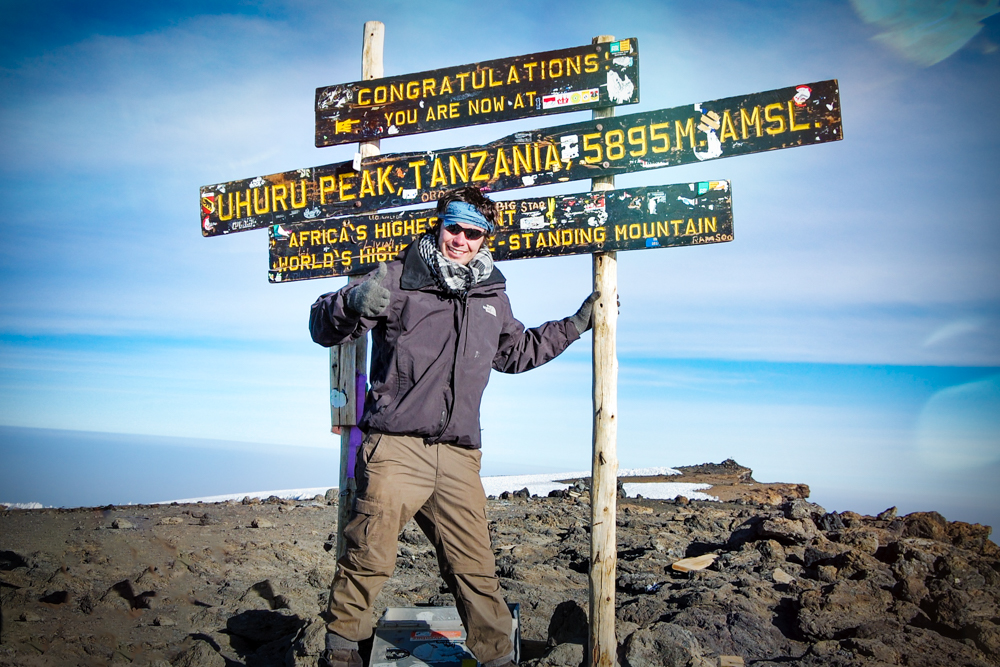 There are then the costs of airfares, insurance and equipment to factor in. Flights, of course, depend on where individuals are based but it's fair to assume that seven return international flights – often during peak season – will cost between $9,000-$15,000.
In terms of equipment, much of it is specialist and therefore expensive. I've drawn on the trusted expertise of Alan Arnette who regularly crunches the numbers on the cost of climbing Everest, combed the equipment lists of guiding companies and settled on a baseline figure of $12,000. This is an absolute minimum amount, so could – and probably will – be considerably more.
The cost of insurance changes from mountain to mountain. On a lower, more trafficked peak such as Kilimanjaro, it may just be a matter of adding a high-altitude or adventure bolt-on to your existing travel insurance policy. For Everest, you'll need to budget in the region of $3,000 USD to cover medical support, rescue assistance and helicopter evacuation.
Additionally, the ballpark figure of $200,000 doesn't include any supplementary courses or training a climber may require. It also doesn't include intermediary mountains such as a preliminary eight-thousander – like Cho Oyu or Manaslu – that most climbers should really attempt before venturing onto Everest.
Only individuals can decide what training they will require. I've already completed rock climbing and winter mountaineering courses and intend to take further advanced alpine, rock climbing and crevasse rescue courses before I attempt Denali and Puncak Jaya. I'll worry about further training on eight-thousanders once I win the lottery.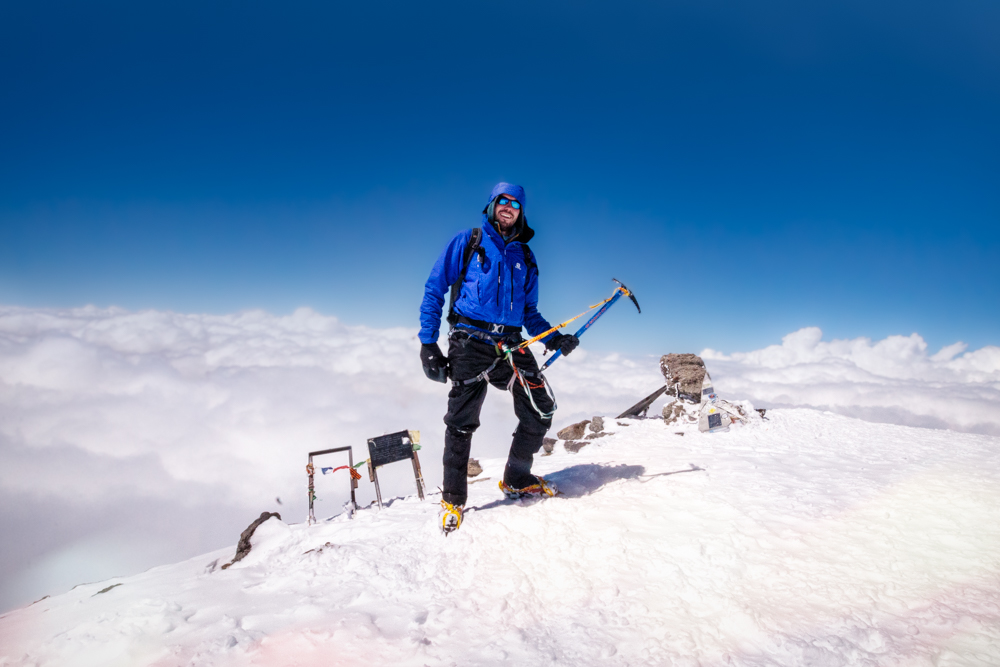 So far I've climbed the 'cheap' and 'easy' seven summits so to speak: Kilimanjaro in 2010, Elbrus in 2017 and Aconcagua in 2020. They were relatively straightforward to access and did not require advanced mountaineering skills or specialist training, which also helped keep costs comparatively low.
I have committed to an attempt on Denali in May 2024 and have booked onto an expedition with Jagged Globe. I made use of an early-bird discount and shaved £500 off the £11,995 price which includes flights to Anchorage, Alaska.
| Mountain | Continent | Altitude | Tech. difficulty |
| --- | --- | --- | --- |
| Kilimanjaro | Africa | 5,895m (19,341ft) | Easy |
| Elbrus | Europe | 5,642m (18,510ft) | Easy |
| Aconcagua | South America | 6,961m (22,838ft) | Easy |
| Puncak Jaya | Oceania | 4,884m (16,024ft) | Advanced |
| Denali | North America | 6,194m (20,322ft) | Intermediate |
| Vinson | Antarctica | 4,892m (16,050ft) | Intermediate |
| Everest | Asia | 8,848m (29,029ft) | Intermediate |
Key findings
The average cost to climb all seven summits is $174,219.
Climbing with British outfit Jagged Globe is the cheapest of the five companies we assessed at $161,880. However, this is partly due to the pound's (£) current weakness.
The most expensive operator I assessed was $185,000 with American-based guiding company RMI Expeditions.
By mixing and matching guiding companies I got the figure down to $153,830.
By using local guiding outfits on Kilimanjaro, Elbrus, Aconcagua and Puncak Jaya, and mixing and matching guiding companies on the remaining three summits, I got the price down to $147,130.
The absolute cheapest way I found was $98,400. This is using local guides and companies, basic support packages and foregoing many of the luxuries and safety systems put in place by more established companies and support packages.
In addition to the above, climbers must budget for airfares ($7,000-12,000), equipment (at least $10,000) and any additional training required.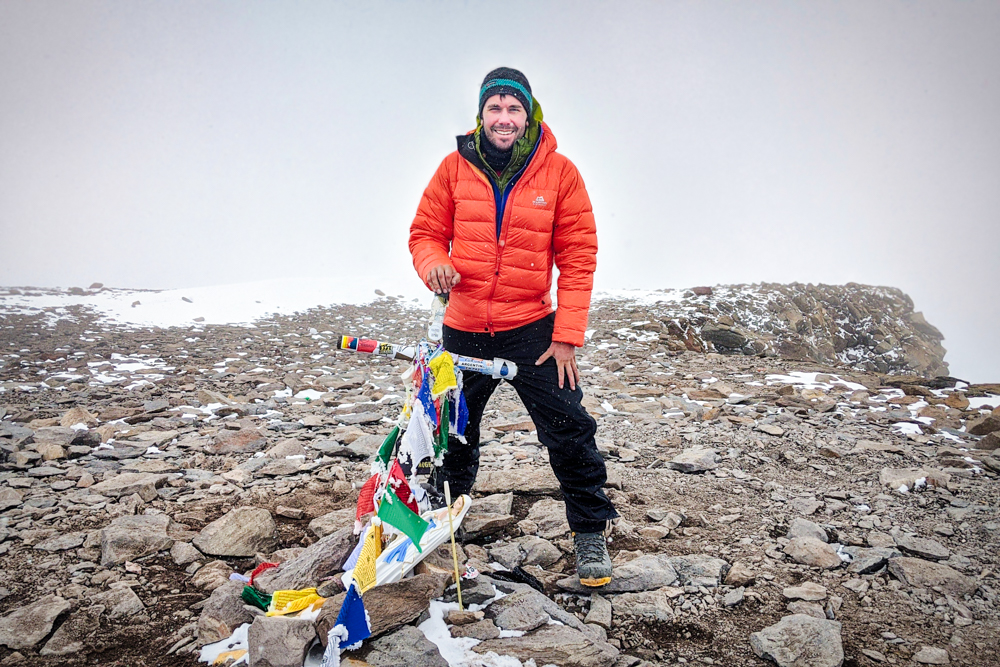 Seven summits cost using Guides
Aside from professional mountaineers, it's safe to assume that the majority of climbers will hire guides to help them get to the top of most – if not all – of the seven summits.
It's reasonably plausible for many climbers to summit the easier peaks of Kilimanjaro, Elbrus and Aconcagua without the full logistical support of a guiding company (although all climbers on Kili must climb with a licensed guide).
However, the harder summits of Denali, Puncak Jaya, Vinson and Everest will almost certainly require the support of a mountain guiding company.
There are, of course, scores of professional guiding companies around the world that I have omitted and it may well be possible to arrive at a lower price.
Notes
All figures are in USD
All figures exclude international airfares (budget $9,000-$14,000 for this)
All figures exclude insurance, equipment and clothing (budget upwards of $12,000 for this)
AA: Alpine Ascents
JG: Jagged Globe (GBP-USD currency exchange used)
MM: Mountain Madness
RMI: RMI Expeditions
| Mountain | AC | AA | JG | MM | RMI | Average |
| --- | --- | --- | --- | --- | --- | --- |
| Kilimanjaro | 7,600 | 5,320 | 4,000 | 7,475 | 7,800 | 6,439 |
| Elbrus | 5,500* | 6,100 | 4,000* | 5,675 | 5,300 | 5,315 |
| Aconcagua | 7,150 | 5,100 | 6,600 | 5,750 | 7,400 | 6,400 |
| Denali | 11,995 | 10,800 | 14,100 | 12,200 | 12,300 | 12,279 |
| Puncak Jaya | 26,900 | 26,000 | 15,180 | 22,900* | 27,000 | 23,596 |
| Vinson | 52,000 | 48,000 | 50,000 | 47,750 | 51,200 | 49,790 |
| Everest | 73,000 | 70,000 | 68,000 | 67,000 | 74,000 | 70,400 |
| Total | 184,145 | 171,320 | 161,880 | 168,750 | 185,000 | 174,219 |
*Since we last updated this post, some operators have paused their expeditions to Elbrus due to the ongoing conflict in Ukraine or Puncak Jaya for logistical reasons. In these cases, we have estimated the expedition price based on how much their other expeditions have increased.
The cheapest way to climb the Seven Summits
The prices below are calculated by assuming climbers will use local suppliers and guides where possible, pay for only basic support packages and are willing to climb unassisted on many sections of all routes.
The figures are based on the cheapest – usually the quickest – routes up the mountain. As above, the figures exclude airfares, equipment and any additional training programs.
Note: We do NOT recommend this option and include it only for the sake of completeness.
| | |
| --- | --- |
| Kilimanjaro | $1,500 |
| Elbrus | $1,900 |
| Aconcagua | $2,000 |
| Denali | $8,500 |
| Puncak Jaya | $9,500 |
| Vinson | $40,000 |
| Everest | $35,000 |
| Total | $98,400 |
---
Enjoyed this post? pin it for later…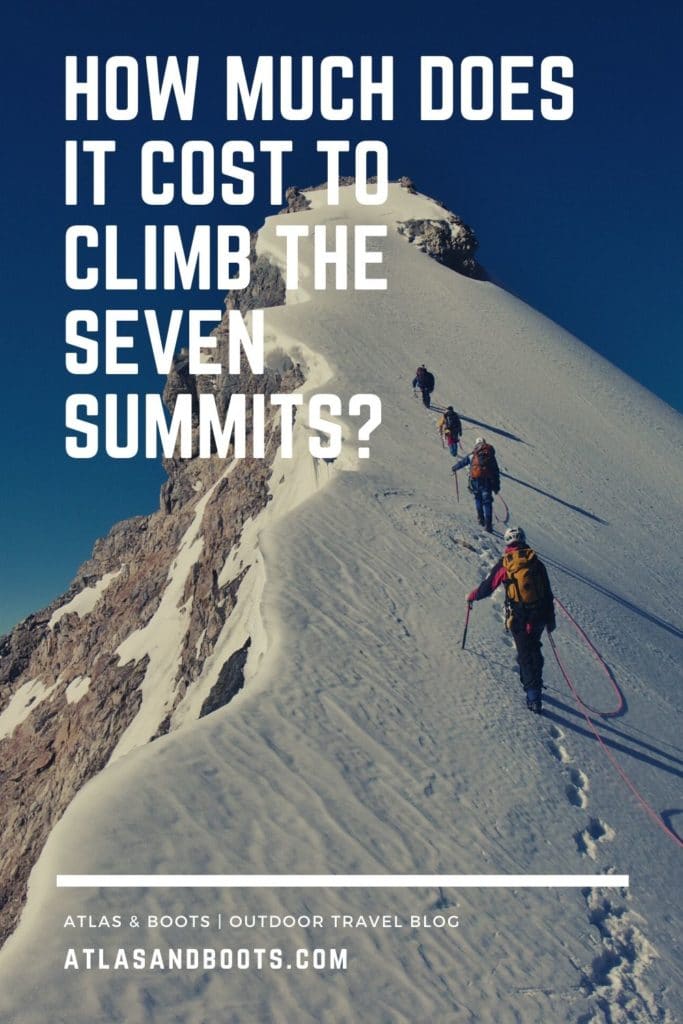 ---