Cartagena in Colombia: the very name has an aura of old-world romance; of steamy hot days, winding city roads, and crumpled treasure maps.
Its charming architecture and interesting history certainly didn't disappoint, but it was a baptism of fire after six months in the Pacific.
We quickly learned that there are two rules governing the streets of Colombia. First, do not offer papaya. Second, if papaya is offered, someone has to take it. They don't mean papaya in the literal sense of course; it's a byword for your valuables.
It reminds tourists (and locals) not to have a camera hanging over their shoulder, a strappy bag slung casually on a chair, a wallet peeking out the top of a pocket. Those are the most important lessons, but we learnt several others during our time in Cartagena.
Here's a roundup for future visitors.
Cartagena, Colombia: 26 dos and don'ts
1. Do stay in the heart of the Old Town. It may be cheaper to stay in the surrounding areas, but you don't want to do the walk after dark.
2. Don't fly into Bogota; go direct to Cartagena. With any luck you'll be able to avoid the capital altogether.
3. Do get lost wandering the maze of cobbled streets, old walls and fortresses to see the Old Town from every perspective.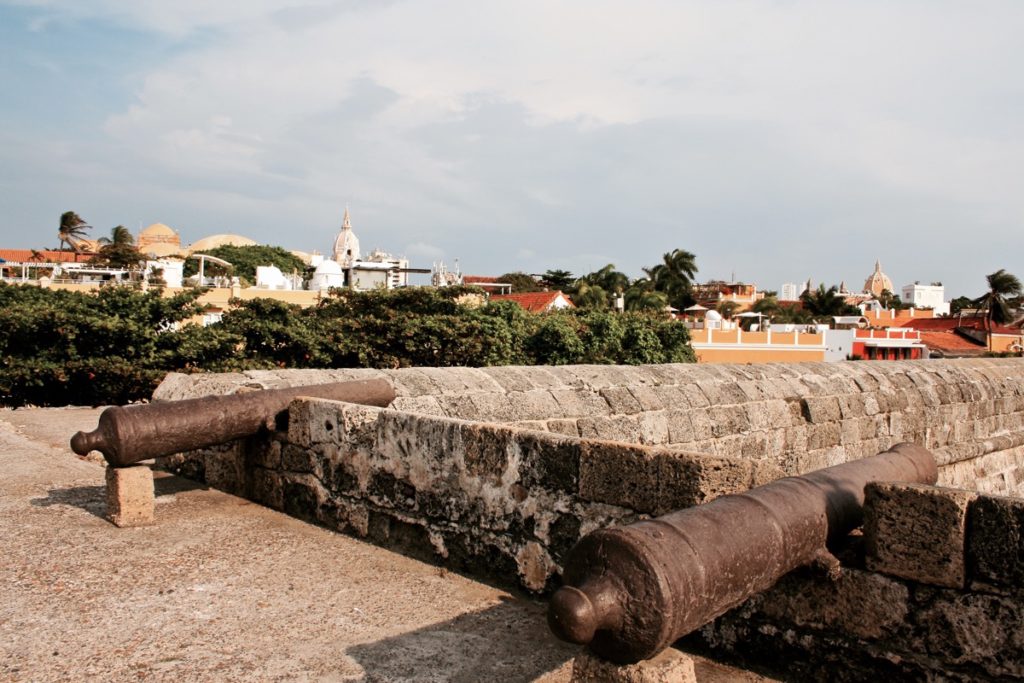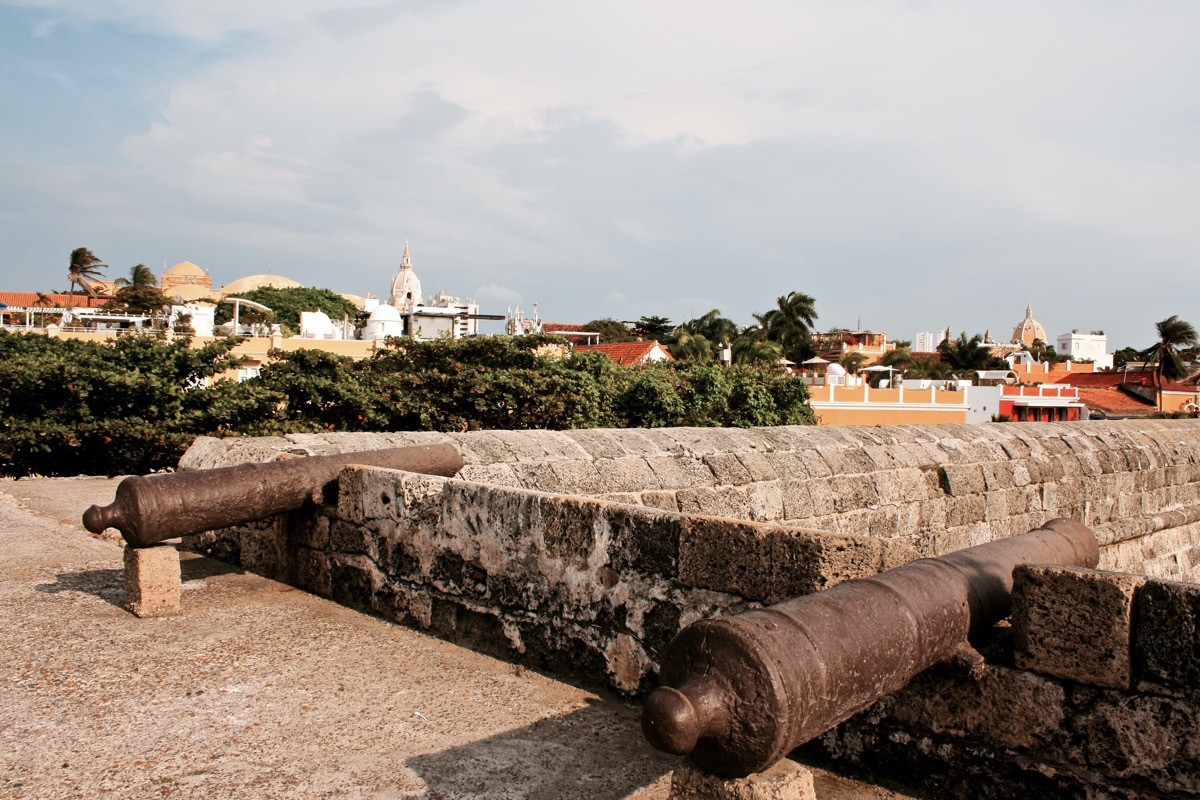 4. Don't expect too much from the Old Fort. There are great views of the city but little available information on its history.
5. Do watch the sunset over a mojito at Café del Mar. It's touristy but also very pretty.
6. Don't walk up to the Convento de la Popa. The zigzagging road up is unsafe so take a taxi.
7. Do visit Getsenami – it's grittier than the Old Town but has its charms nonetheless.
8. Don't walk outside the Old Town after dark – always take a taxi. We got complacent and ran into trouble.
9. Do haggle with the taxi drivers. Assume that the first price they quote you is double the actual price.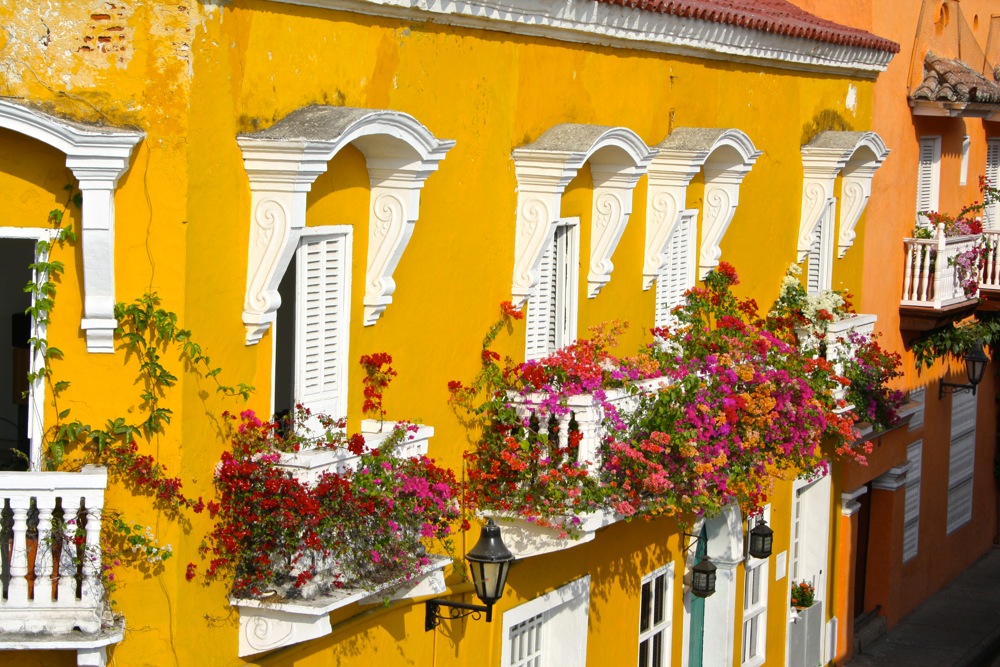 10. Don't waste a day at the depressing and rather mangy Bocagrande tourist beach; take a day-trip out to Islas del Rosario and Playa Blanca instead.
11. Do watch some street performances in any one of the numerous plazas.
12. Don't spend your entire food budget in the overpriced pizzerias. There is plenty of tasty street food to enjoy for a fraction of the price.
13. Do sit on a bench or step with a cold drink and people watch.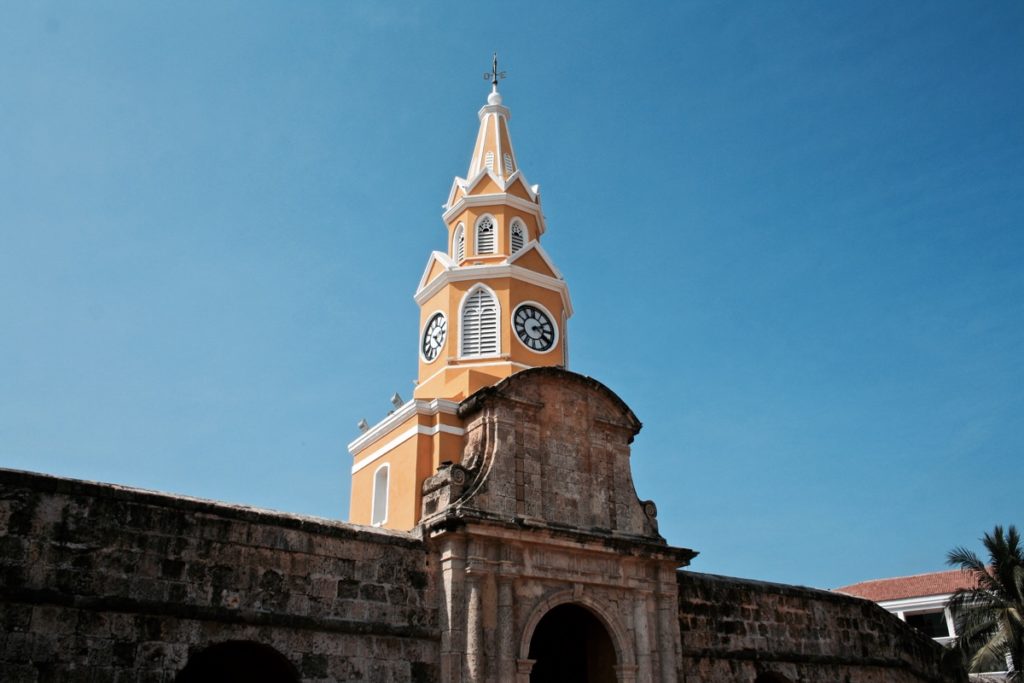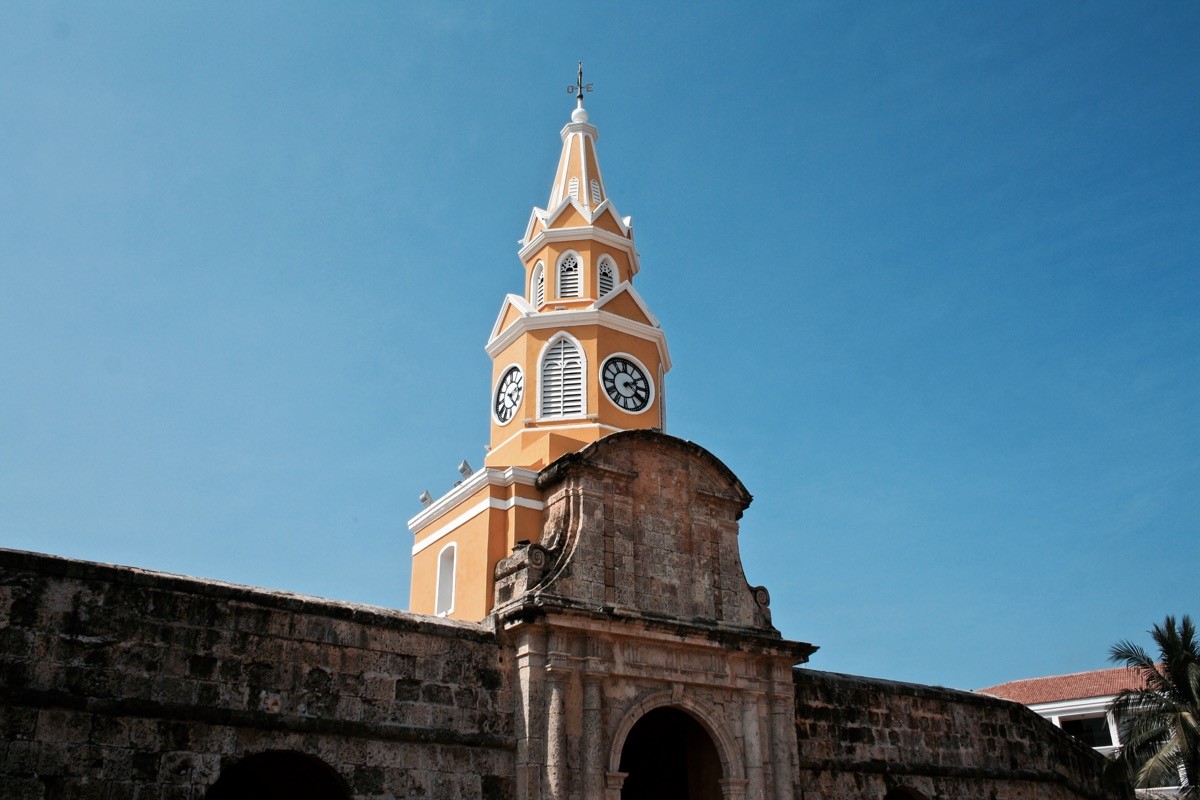 14. Don't feed the pigeons, unless you're happy to have them on you!
15. Do watch Romancing the Stone before you visit ­– if only for Michael Douglas's ridiculous all-white ensemble.
16. Don't expect to see any crocodiles in the city.
17. Do take the time to visit the Jardin Botanico de Guillermo Piñeres botanical gardens, a perfect spot for some downtime.
18. Don't embarrass yourself on the dancefloor before taking some salsa lessons with crazysalsa.net.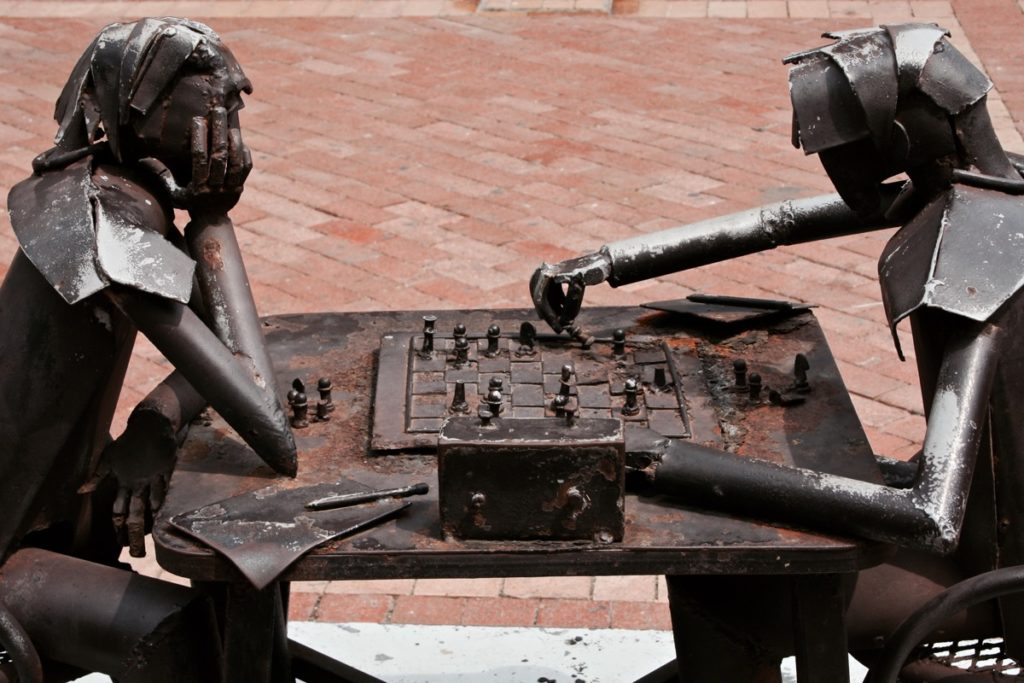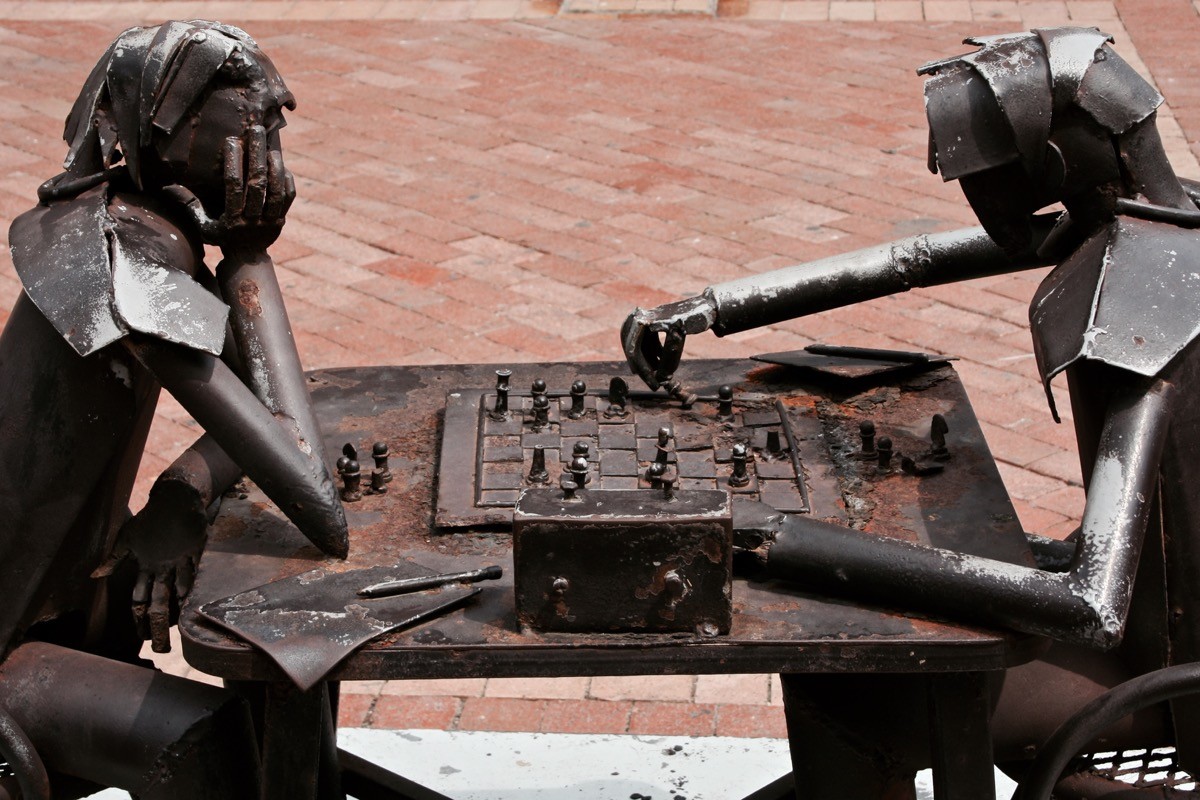 19. Do visit the Catedral, which was partially destroyed by Sir Francis Drake in 1575. Those pesky Brits, ey?
20. Don't take the cheesy Chiva Bus – you're better than that!
21. Do visit some of the museums: the Palacio de la Inquisición (Palace of Inquisition) is where the Spanish Inquisition tortured, judged and convicted men accused of crimes against religion. For the less sadistic, there's the free and air-conditioned Museo de Oro (Gold Museum).
22. Do look upward while walking around. The architecture is simply stunning.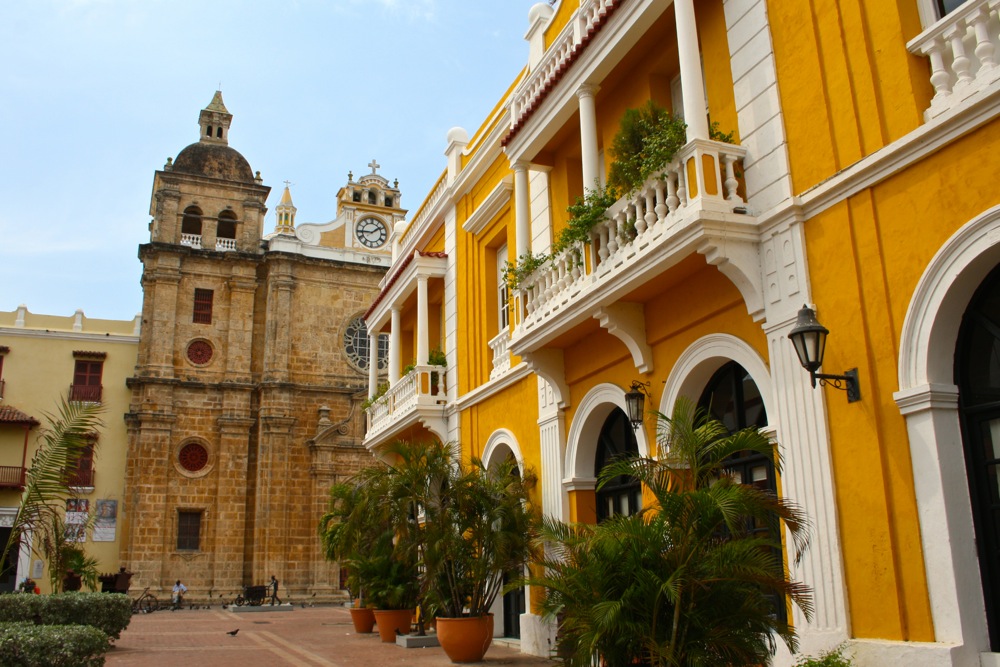 23. Don't forget to change your dollars to pesos before you get in a taxi. They'll hike up the price four-fold if you want to pay in dollars.
24. Do keep an eye out for the classic shot of shirtless men playing dominoes in Getsemani.
25. Do try to count the Fernando Botero statues of fat naked people.
26. Do expect your bus journey out of Cartagena to be "eventful". We haven't had an easy one in Colombia yet!
---
Lonely Planet South America includes a comprehensive guide to Cartagena, Colombia, ideal for those who want to both explore the top sights and take the road less travelled.