Winter hiking without experience is taxing at best and lethal at worst. We share some tips to help you prepare properly
Winter hiking is a polarising sport: some love it, others hate it. Too often, people have bad experiences not because they're inherently resistant to cold, but because they're under-prepared. They make not just basic mistakes like packing the wrong gear but also arrive mentally unprepared.
It's important to understand that winter hiking can be unnervingly different to its summertime equivalent: simple movement suddenly becomes difficult and skills you thought you'd mastered prove unreliable. Using your body efficiently needs more practice than you might suspect.
Winter navigation can also be wildly different. When you can see nothing but the ground in front of you, it takes a great deal of skill to chart an accurate course. With practice and patience, however, you may find that you love winter hiking just as much as others hate it. Here are six tips to get you started.
1. Skill up in summer
Before attempting any level of winter hiking, make sure you skill up in summer. Practise your navigation skills, familiarise yourself with the 10 essentials and use the basic safety precautions detailed in night hiking. In particular: check weather conditions, make sure you know when the sun will rise and set, tell someone where you're going and when you expect to return/check in, and plan for emergencies.
Navigation is of the utmost importance. Being able to instinctively use your compass and map can get you back to safety when winter hiking weather turns against you.
2. Complete a winter mountaineering course
It's possible to fine-tune your winter hiking skills through experienced friends but we recommend completing a winter mountaineering course. This will teach you a wide range of skills from using crampons, ice axes and ropes to ascending and descending in snow, arresting a fall and assessing avalanche risk.
We have used and can recommend Jagged Globe, specifically their 5-day Introductory Winter Mountaineering course in Scotland.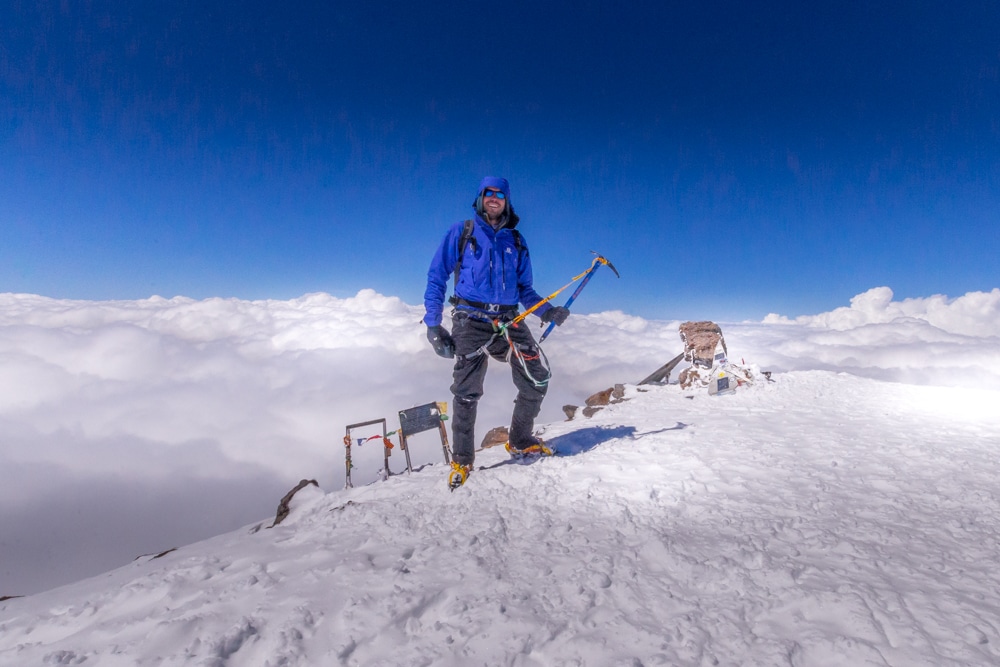 3. Get the perfect pair of boots
Buying crampon-compatible boots will likely put a dent in your budget, but getting a perfect pair is worth the cost. Make sure your grade of boot suits your ambitions. One made for high-end climbing won't be suitable for winter hiking and vice versa. The most important thing is to get a perfect fit for your feet, so spend the time and money necessary to choose the right pair.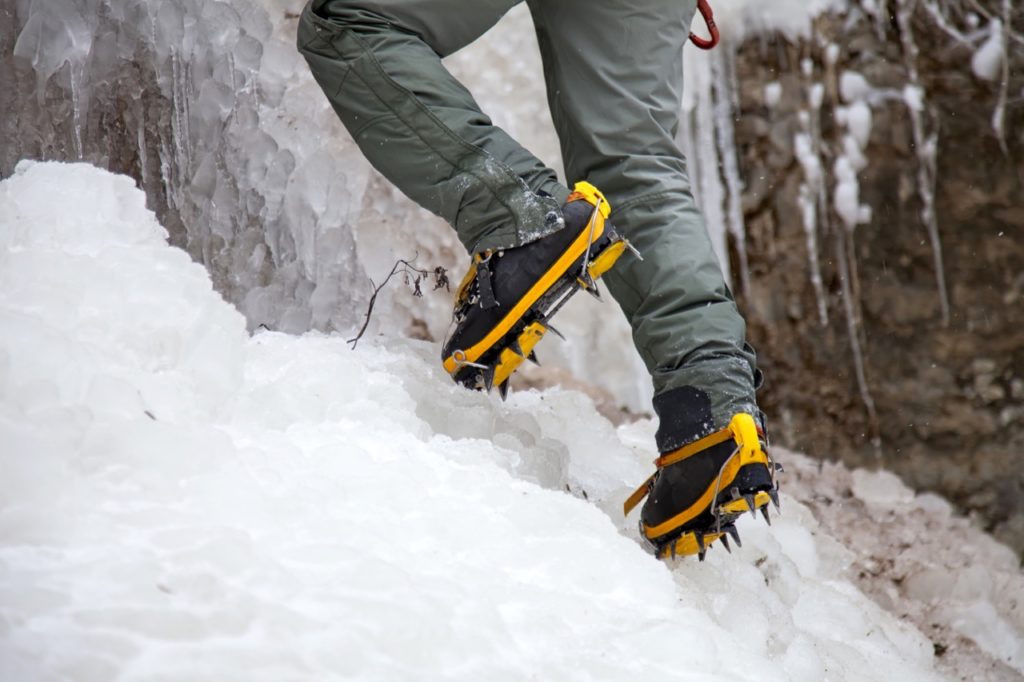 It's also worth spending time on finding the right ice axe. Length will depend on steepness and terrain. For winter hiking, a longer ice axe (55cm to 60cm) is more suitable than one used for climbing.
4. Put your new skills to the test
Once you have completed a course and geared up, it's time to venture out on your first winter hike. Wait for a good weather window where possible (preferably clear and wind-free) and take an experienced winter hiker with you.
Plan to start early and finish early, be conservative with your pace estimates and start on relatively easy terrain (e.g. Snowdonia instead of Scotland). Consider joining a local winter hiking club to practise your new skills.
5. Challenge yourself
Once you have completed a few starter hikes, step up to the next level. If you have been learning in Wales, for example, attempt a winter hike in the Scottish Highlands.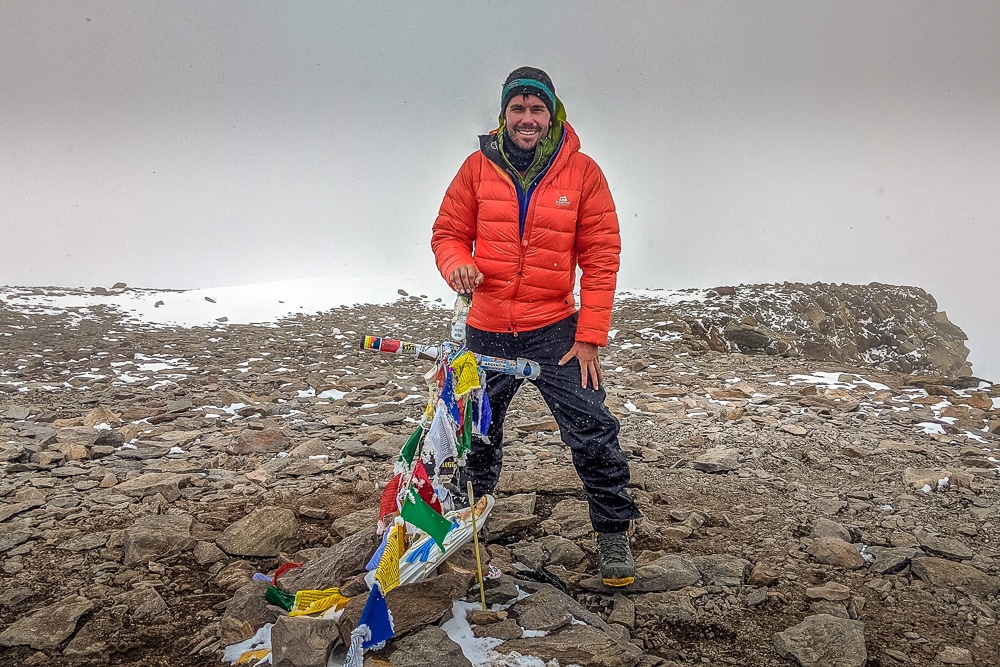 You may opt to complete an advanced winter mountaineering course or independently graduate to remote hikes in Norway in Europe or Canada and Alaska in America. These areas represent true winter mountaineering. Naturally, they pose danger and require great care, but the rewards you will reap are great.
6. Maintain your winter hiking gear
As well as maintaining your skills, it's important to maintain your winter hiking gear. Biting winter wind and blinding blizzards can create wear and tear that's unnoticable in summer but unbearable in winter. Check your gear at the start of the season and stock up on spare gloves, goggles, hats and buffs. Maintaining your gear properly can extend its lifespan – and yours – for many years to come.
---
Enjoyed this post? pin it for later…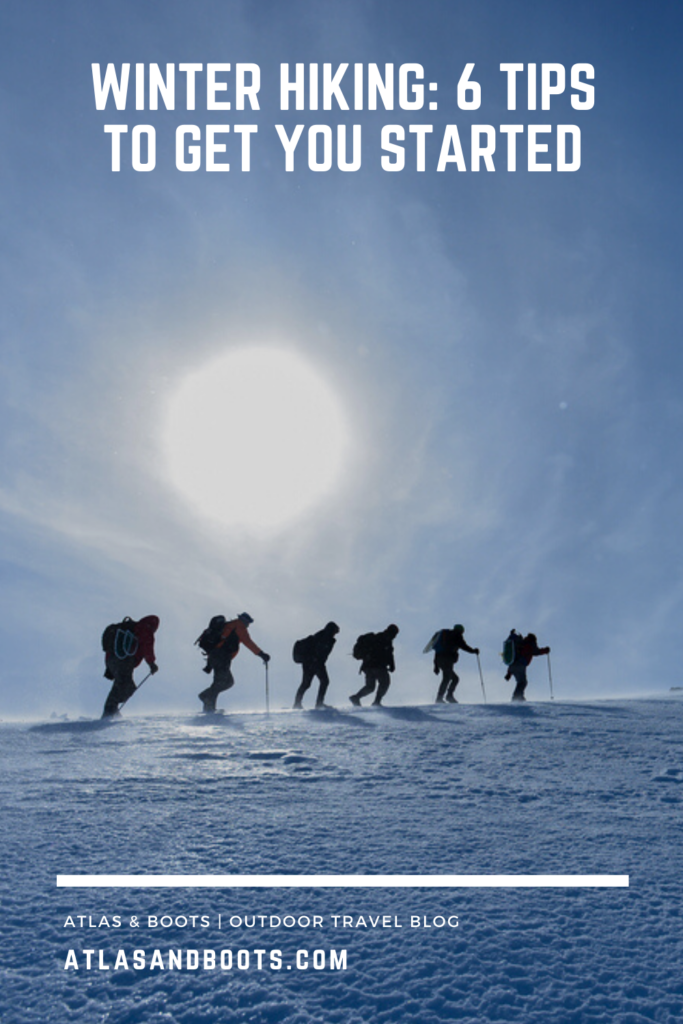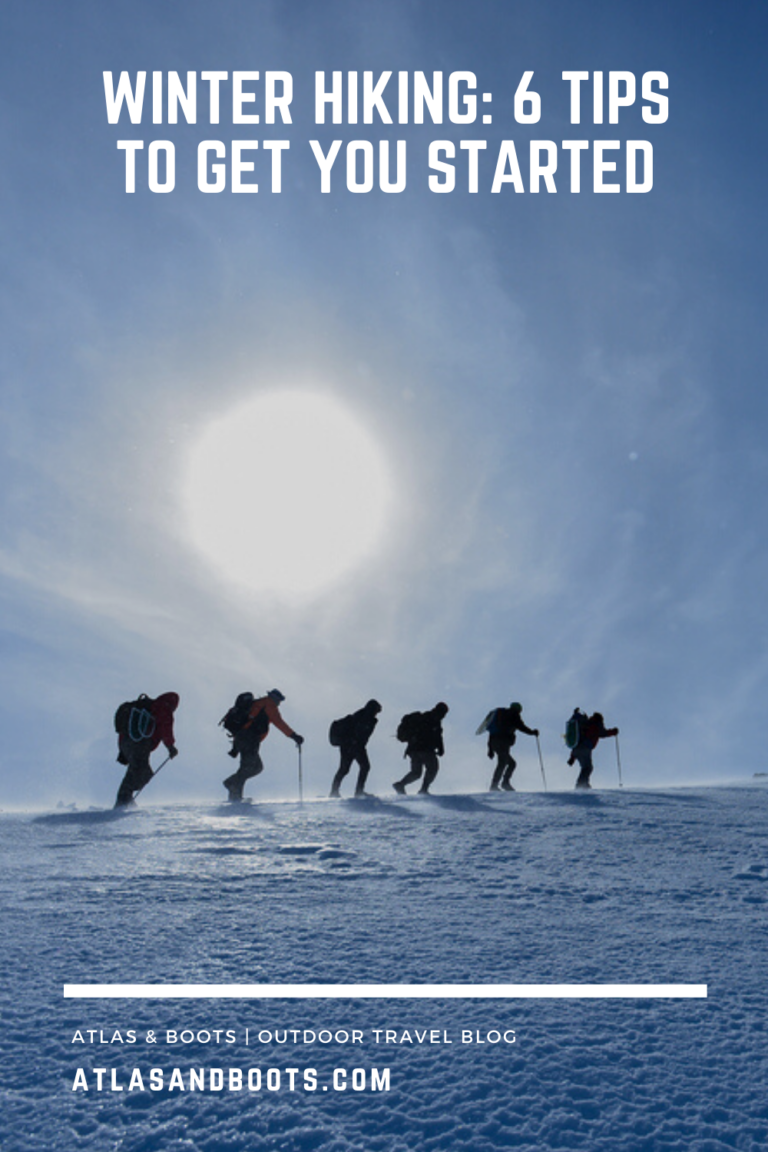 ---
With stories of 50 incredible hiking routes in 30 countries, Lonely Planet's Epic Hikes of the World will inspire a lifetime of adventure on foot.