We examine the island's history and explain some of the most interesting facts about Easter Island
This remote Pacific island is not only beautiful but full of mystery. The open-air museum in the middle of the Pacific Island has some of the world's most recognisable images.
Generally, however, mankind knows surprisingly little about these great hunks of rock and the island they reside on. It is this intriguing history that makes Easter Island one of humanity's enduring travel mysteries.
Interesting facts about Easter Island
We spent five days on the heart-stoppingly beautiful island, learning about the history and mystery that surrounds this one-of-a-kind destination.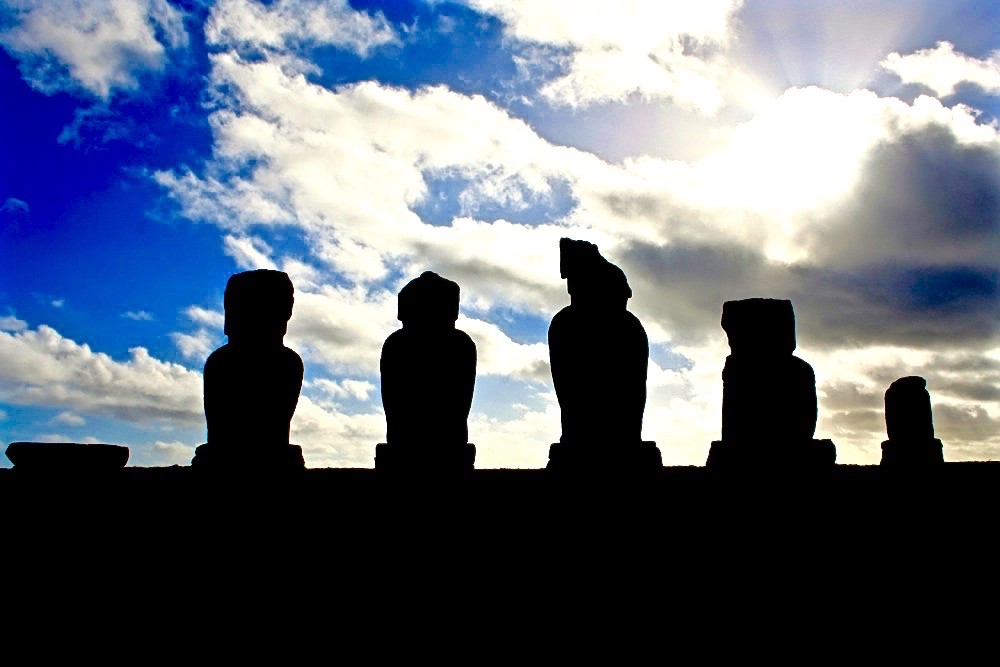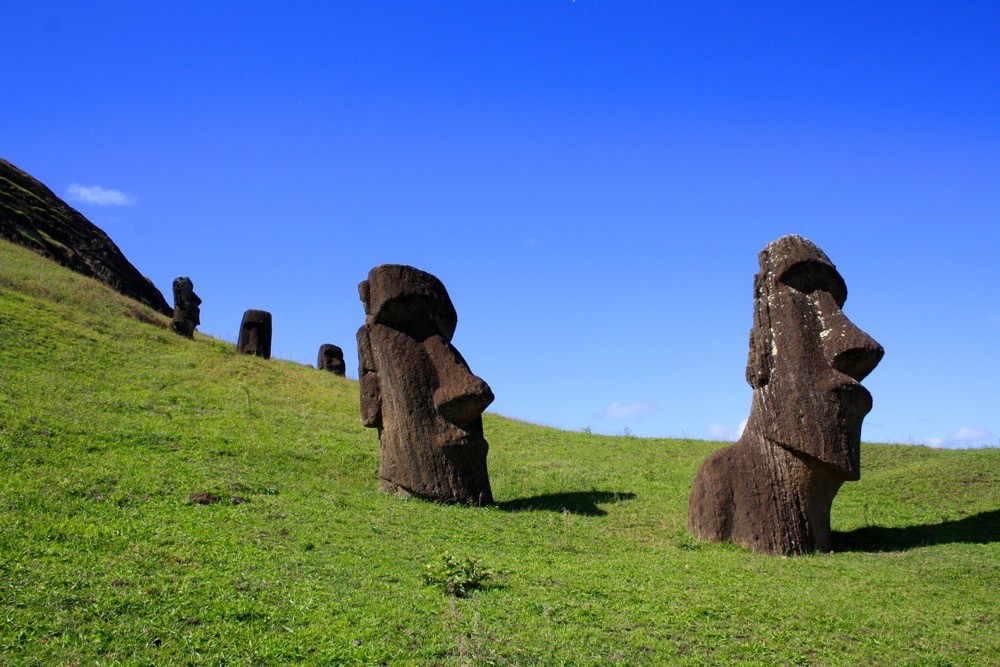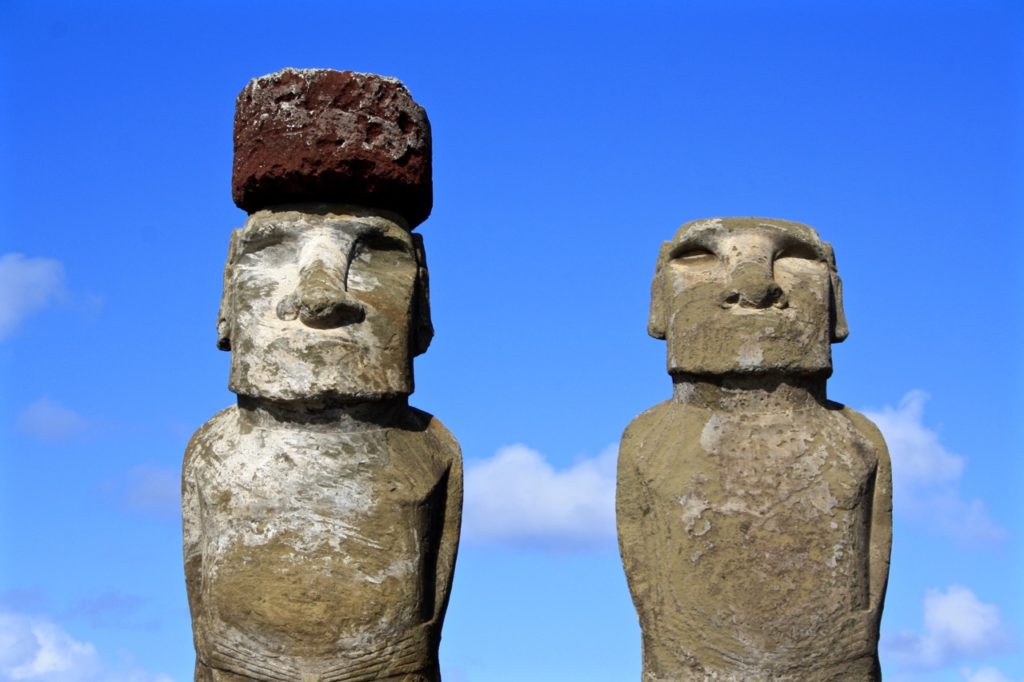 ---