We share the most interesting facts about Eswatini collected on our brisk but beguiling sojourn into 'Africa's newest kingdom'.
We had been in southern Africa for nearly three weeks by the time we arrived in Eswatini, our fourth country of the trip.
Having spent two weeks driving around Namibia and exploring Etosha National Park, one of Africa's great wildlife destinations, we thought we'd seen all the African wildlife we were going to see.
What could 36 hours in Eswatini possibly show us that a 17-day Namibian safari did not?
Well, rhinos for starters. Loads of them. We saw no less than 13 of these magnificent creatures during our fleeting foray into the kingdom.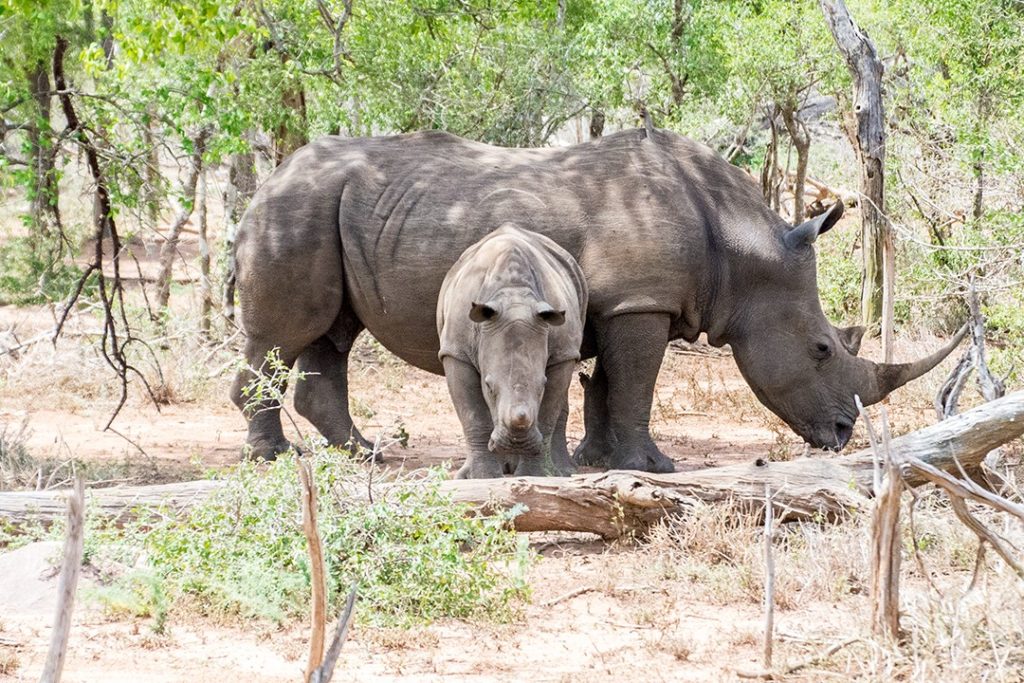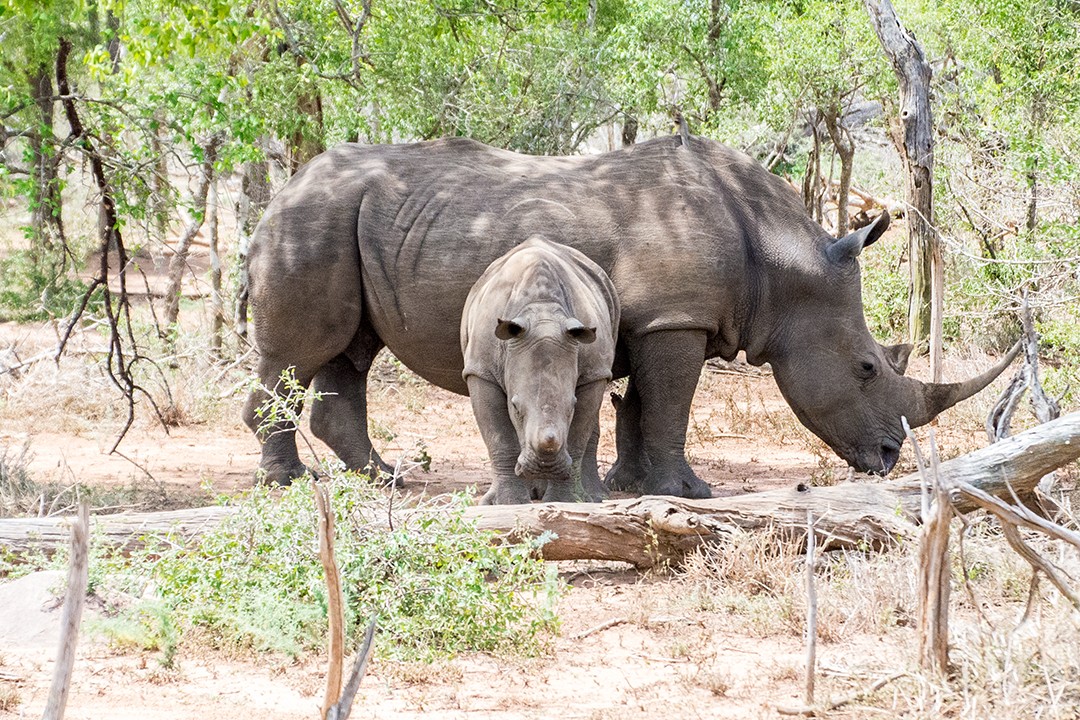 We visited three premier game parks on a whistle-stop road trip. It wasn't nearly long enough to see the country properly but gave us just enough time to gather some interesting facts about Eswatini, the best of which we share below.
Interesting facts about Eswatini
1. Eswatini is Africa's last absolute monarchy and one of the few remaining in the world. This form of government gives a monarch supreme authority, unimpeded by written laws, legislature or customs.
(Source: BBC)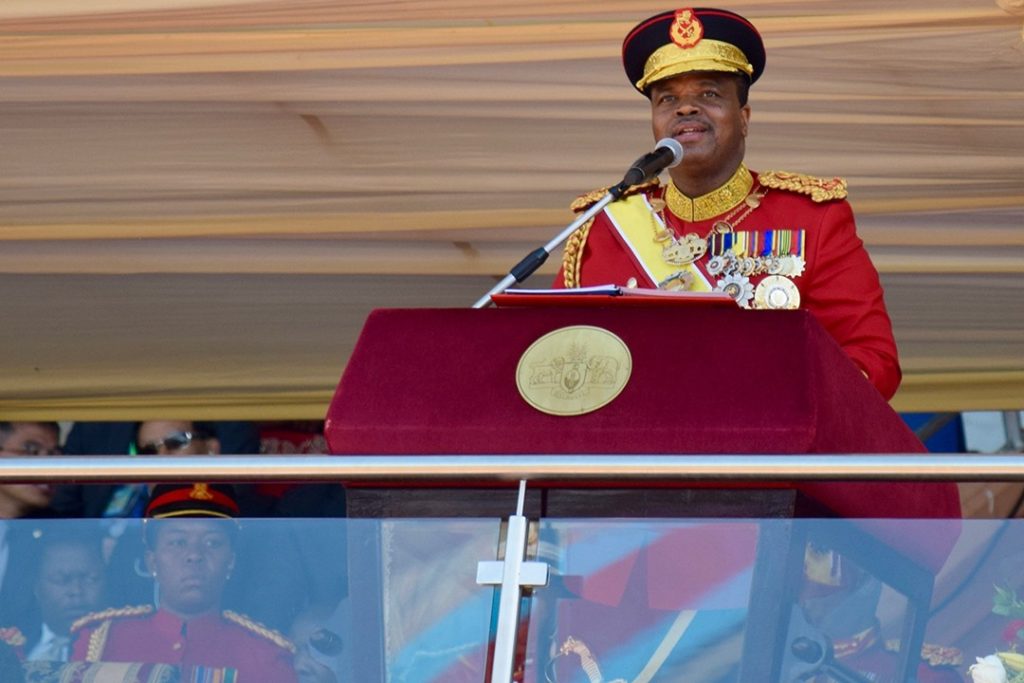 2. In 2018, King Mswati III renamed the country from Swaziland to 'the Kingdom of Eswatini'. The monarch announced the official change in a stadium during celebrations for the 50th anniversary of Swazi independence from British rule.
(Source: The Guardian)
3. Sibebe Rock in Eswatini is the world's second-largest monolith (single piece of rock) behind Australia's Uluru.
(Source: Lonely Planet)
4. It is possible to observe the famous big five game animals of lion, leopard, rhino, elephant and buffalo in Eswatini.
(Source: The Guardian)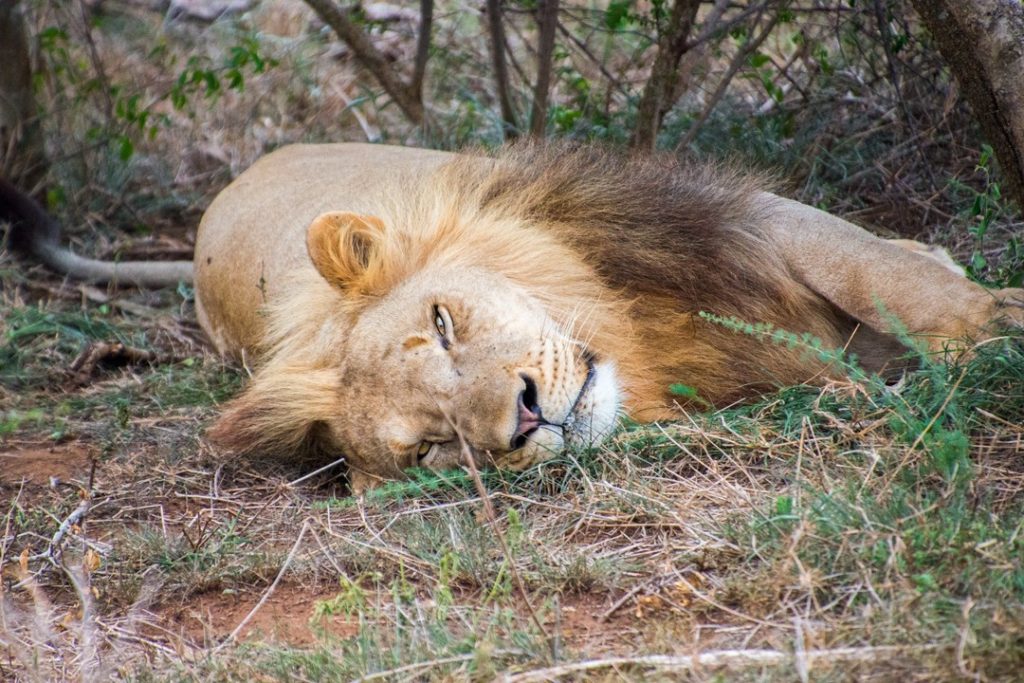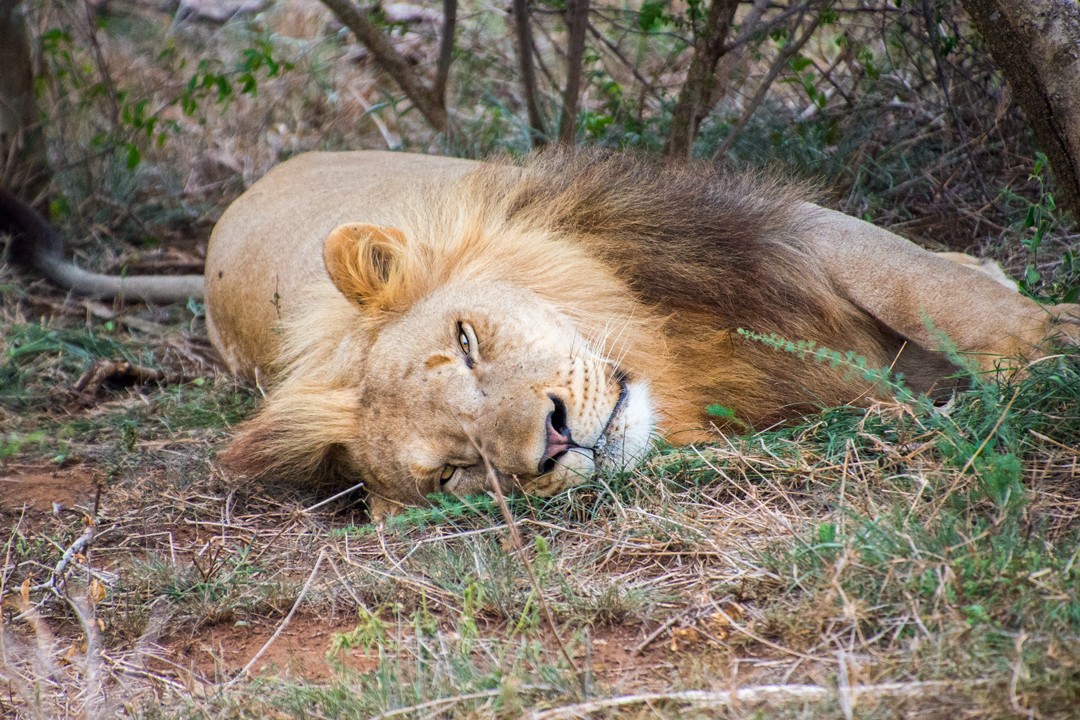 5. Furthermore, Eswatini is home to 132 species of mammal, 500 species of bird, 111 species of reptiles and amphibians, and over 3,500 indigenous species of plants.
(Source: Eswatini Tourism)
6. King Mswati III currently has 15 wives. His predecessor had 125. He can select a new spouse at the annual reed dance, a cultural event celebrating chastity and virginity.
(Source: The Telegraph)
7. The Umhlanga – or reed dance – festival is held annually in Eswatini. The festival involves tens of thousands of women from across the country. In recent years, it has drawn criticism for its treatment of women and is beginning to focus more on preserving cultural heritage.
(Source: The Guardian)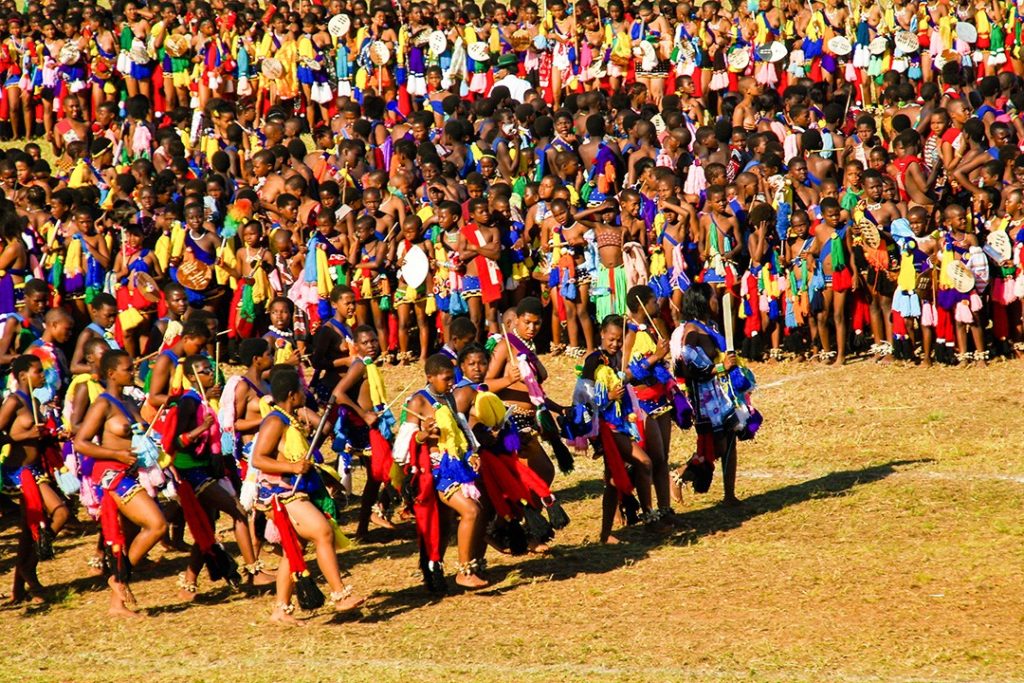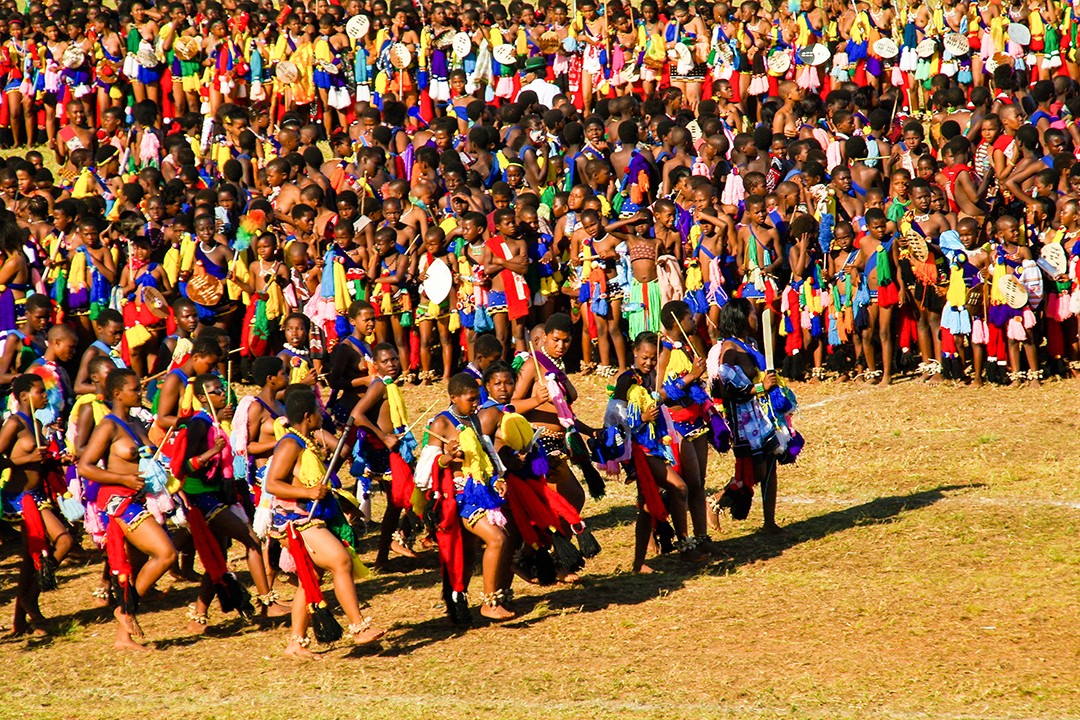 8. Under Swazi law, game rangers in Eswatini can shoot and kill poachers caught in the act.
(Source: NBC)
9. At 17,364 sq km, Eswatini is mainland Africa's second-smallest nation after The Gambia.
(Source: World Bank)
10. Eswatini is a landlocked country: a country surrounded by land with no access to the sea. There are currently 45 such countries and five partially recognised states.
(Source: CIA World Factbook, The Economist)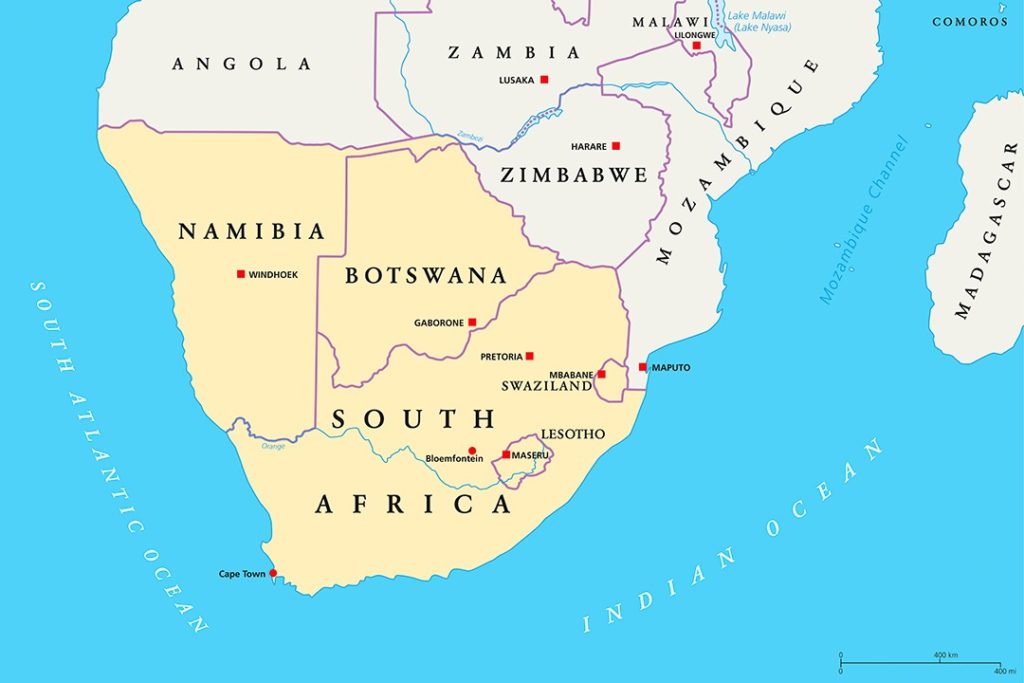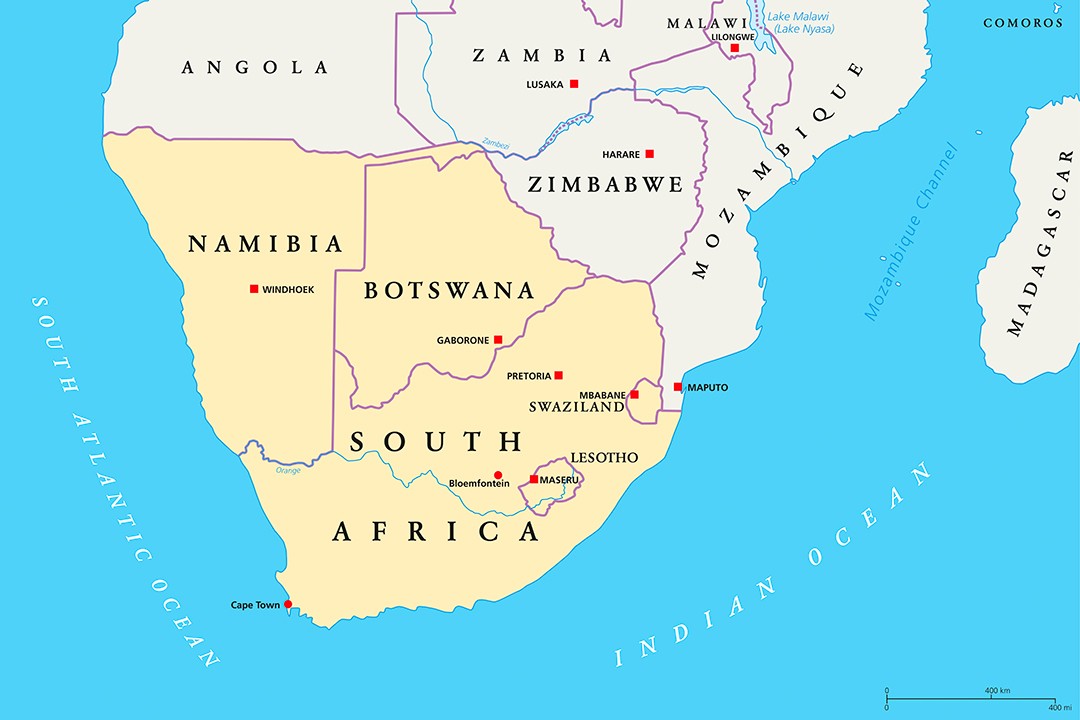 11. Eswatini is one of the few countries in the world where both black and white rhinos can be found.
(Source: WWF, WWF)
12. King Sobhuza II, who reigned from 1899 to 1982 and spent 82 years and 253 days on the throne, is the longest-reigning monarch in world history.
(Source: The Guardian)
13. Eswatini has the world's highest prevalence rate for HIV/Aids: 26% of people aged 15-49. The CDC works closely with the Ministry of Health and the World Health Organisation in building systems for a sustained response to the epidemic.
(Source: UNICEF, CDC)
14. The Ngwenya Mine in Eswatini is considered to be the world's oldest mine. Its iron ore deposits constitute one of the oldest geological formations in the world.
(Source: UNESCO)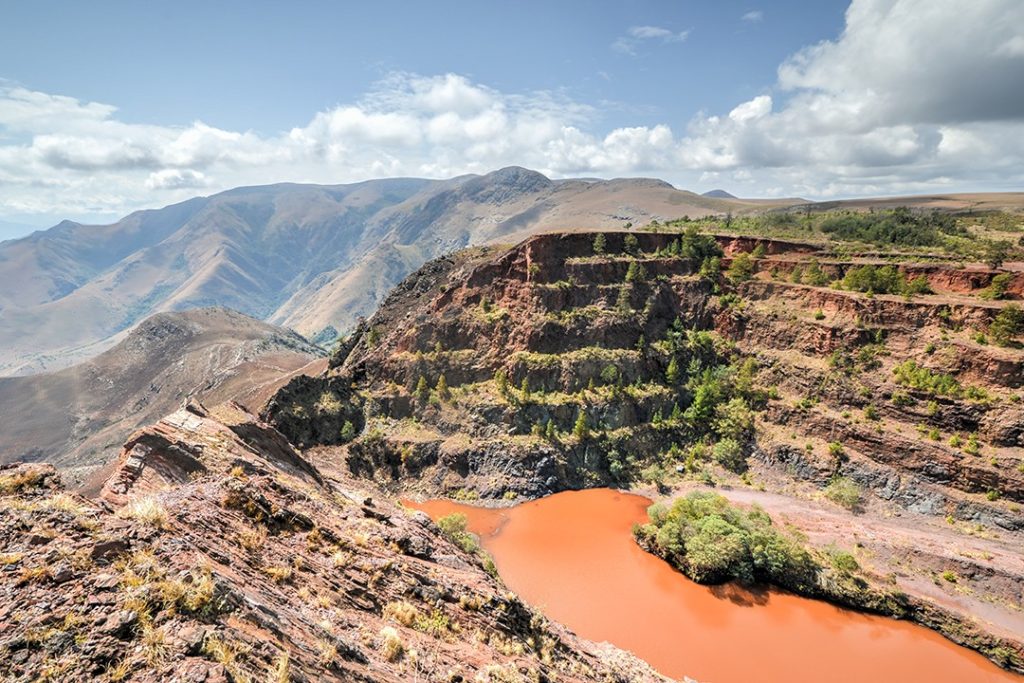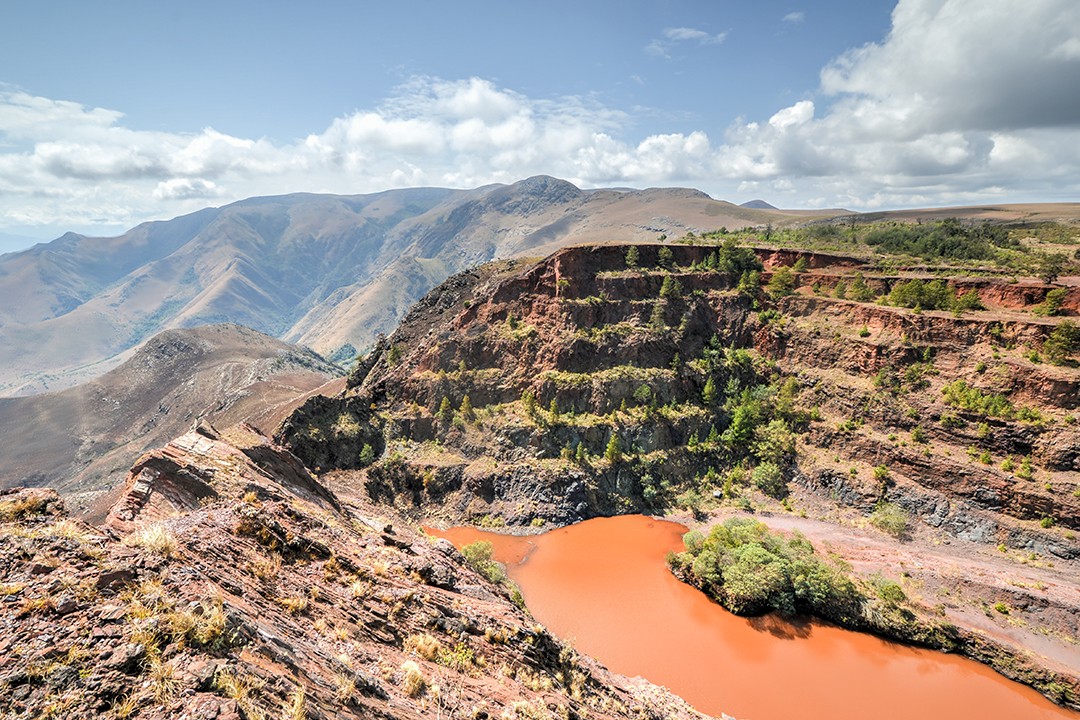 15. The Makhonjwa Mountains, located in South Africa and Eswatini, are formed of rocks dating as far back as 3.6 billion years. They are thought to be one of the oldest mountain ranges in the world.
(Source: UNESCO / Guinness World Records)
16. Eswatini has two capital cities. Mbabane is the administrative capital while Lobamba is the national capital, the seat of King Mswati III and where the houses of parliament and other national institutions are situated.
(Source: Britannica)
17. The Eswatini flag consists of horizontal stripes of blue, yellow and crimson with a Swazi shield, two spears and a 'fighting stick' with feather tassels in the centre. The crimson stands for the battles of the past, yellow for mineral wealth and blue for peace. The ox-hide combat shield is from the traditional Swazi Emasotsha Regiment.
(Source: Britannica)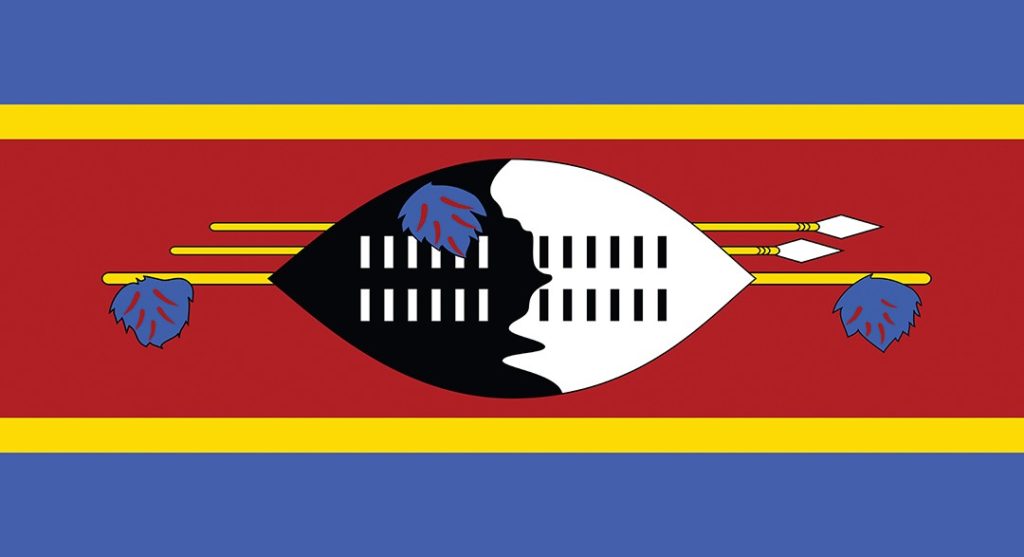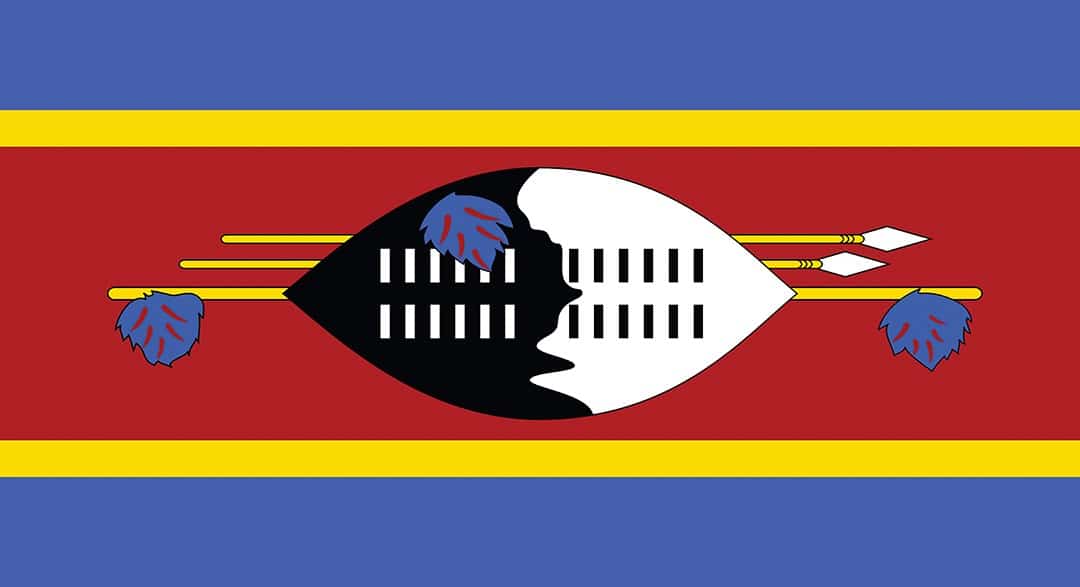 18. Eswatini has a low life expectancy rate averaging 55.1 years for men, 59.3 years for women and 57.2 years for the total population. It is ranked 215 out of 223 countries and territories.
(Source: CIA World Factbook)
19. With a population of around 1.2 million, Eswatini has the second-smallest least populous country after Djibouti.
(Source: World Bank)
20. Eswatini is one of 27 countries that doesn't have a single UNESCO World Heritage Site.
(Source: The Telegraph, UNESCO)
21. The actor Richard E Grant, made famous for his film debut as Withnail in the comedy Withnail and I, was born in Eswatini.
(Source: The Guardian)
---
Lonely Planet South Africa, Lesotho & Swaziland includes a comprehensive guide to Eswatini covering a range of activities and destinations along with many more interesting facts about Eswatini.
Lead image: Atlas & Boots