As restrictions begin to ease around the world, Peter prepares to head out on his first post-lockdown trip: the Highlander Adventure
After 100 days in lockdown, I am itching to return to the trail. As someone who is most content outdoors, I have found the restrictions particularly claustrophobic, despite devising some rather creative ways to pass the time.
I haven't spent 100 days in a single place since 2015 when Kia and I were sequestered for several months in a tiny French village with nothing more than a bakery and a corner shop nearby and no means of transport other than our bicycles.
That, however, that was under very different circumstances. We had just returned from a year-long trip around the world and we needed to hunker down and focus on work. Also, we weren't under lockdown. We spent our free time walking and cycling through the surrounding countryside and visiting neighbouring villages. We even managed to engineer a short sojourn to Geneva.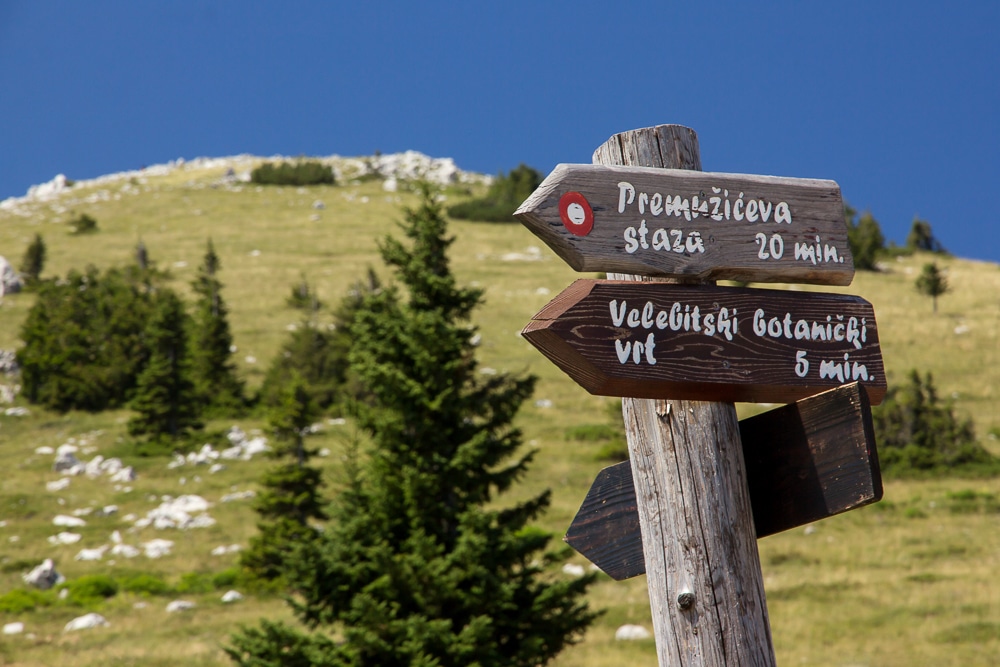 So, when I received an invitation from Highlander Adventure to join a five-day trek in Croatia this September I leapt at the opportunity. The world is cautiously beginning to re-emerge and with logistics largely taken care of on the trek, all I essentially have to do is turn up with my backpack and tie up my bootlaces.
If, like me, you're desperate to get back on the trail post-lockdown, then the Highlander Adventure trek may be a great solution. Read on for more information.
Related articles:
Trekking the Highlander Velebit in Croatia
Highlander Velebit gear list: what's in my pack
A first-timer's guide to hiking the Highlander Velebit
What is the Highlander adventure?
The Highlander Adventure is a collection of organised five-day treks through some of Europe's premier hiking regions, home to magnificent expanses of wilderness. The routes – in Croatia, Bosnia and Herzegovina, Austria, Greece and Serbia – explore some of Europe's less-visited but no-less captivating areas of natural beauty.
| Trek | Country | Distance | Date |
| --- | --- | --- | --- |
| Velebit | Croatia | 104km | 12-17 Sep 2020 |
| Blidinje | Bosnia & Herz. | 100km | 25-29 Jul 2020 |
| Murau | Austria | 103km | 26-30 Aug 2020 |
| Mt. Olympus | Greece | 102km | 14-18 Oct 2020 |
| Stara Planina | Serbia | 100km | 12-16 Jun 2021 |
The logistics, including internal travel to and from trailheads, route, food and checkpoints are all arranged. Hikers only have to coordinate their arrival in the destination and organise their personal gear including a tent or shelter.
There are daily checkpoints to pass through where hikers collect their dehydrated meals for the day. Designated camping areas are assigned en route where hikers stop for the night and swap stories of the trail with fellow participants.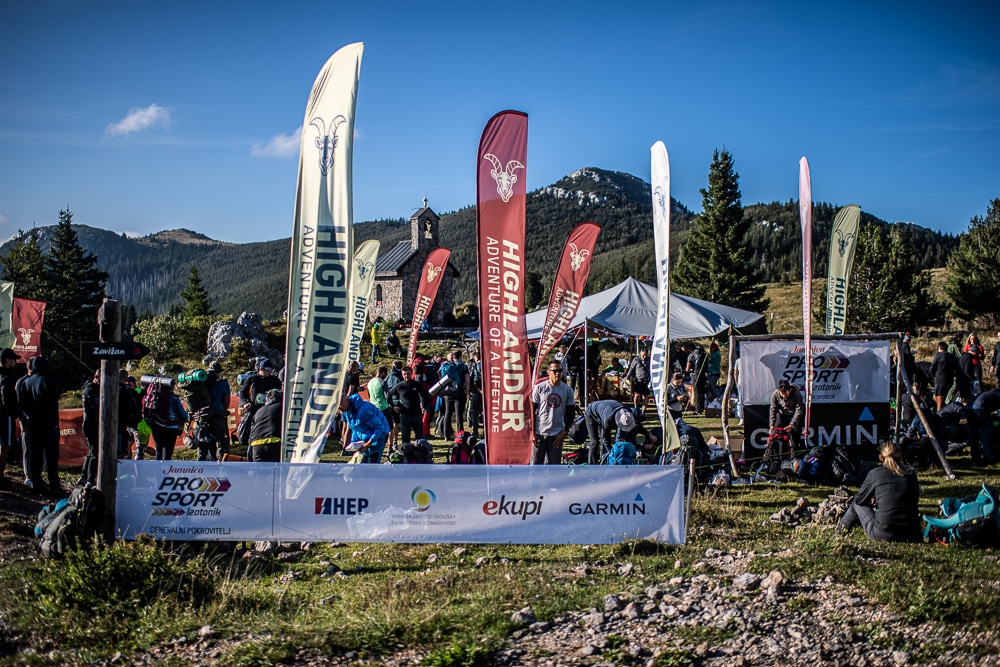 To me, it sounds like the perfect blend of guided trek and self-sufficient expedition. The logistics are taken care of, but I can still enjoy all the freedoms that come with trekking independently with the added bonus of having to carry considerably less weight in my pack and not having to search for a suitable campsite every day.
All of the treks are available in reduced 55km three-day versions, known as the Highlander55s.
My HIGHLANDER Adventure
I will be joining the Highlander Velebit trek in Croatia, running from 12th to 17th September 2020.
The alpine trail begins in Zavižan in the Northern Velebit National Park and travels southeastwards through the Velebit Range, which divides continental Croatia from the Adriatic coast and is the country's largest mountain range.
The park is known for its rich variety of wildlife and montane landscapes, hence its promotion from nature reserve to national park status in 1999 making it Croatia's youngest national park.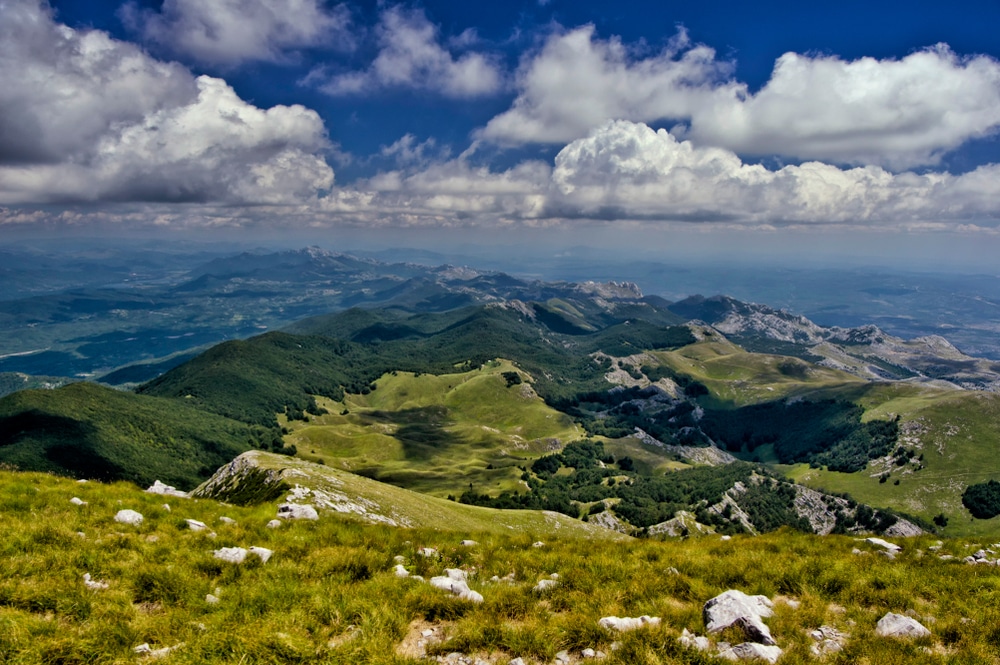 The route continues into Paklenica National Park, which contains some of Croatia's finest mountain scenery. The region is known for its two dramatic ravines, Velika Paklenica (Great Paklenica) and Mala Paklenica (Small Paklenica), which cleave deep gorges into the mountain range with cliffs over 400m (1,300ft) high. The trail ends at the small coastal settlement of Starigrad.
How to register
View the calendar of Highlander Adventures which includes links to a registration form. Registration is still open for the Velebit trek in Croatia and the Mt. Olympus trek in Greece.
Individual entry for the Highlander Velebit costs €199 ($230). If joining in a group there is a four-for-three offer of €597 ($680).
The website includes more information on checkpoints, equipment lists and some basic guidelines for hiking in the region. More information including joining instructions is available upon registration.
Do let me know if you register for the Highlander Adventure in Croatia. I hope to see you out there!
---
Enjoyed this post? pin it for later…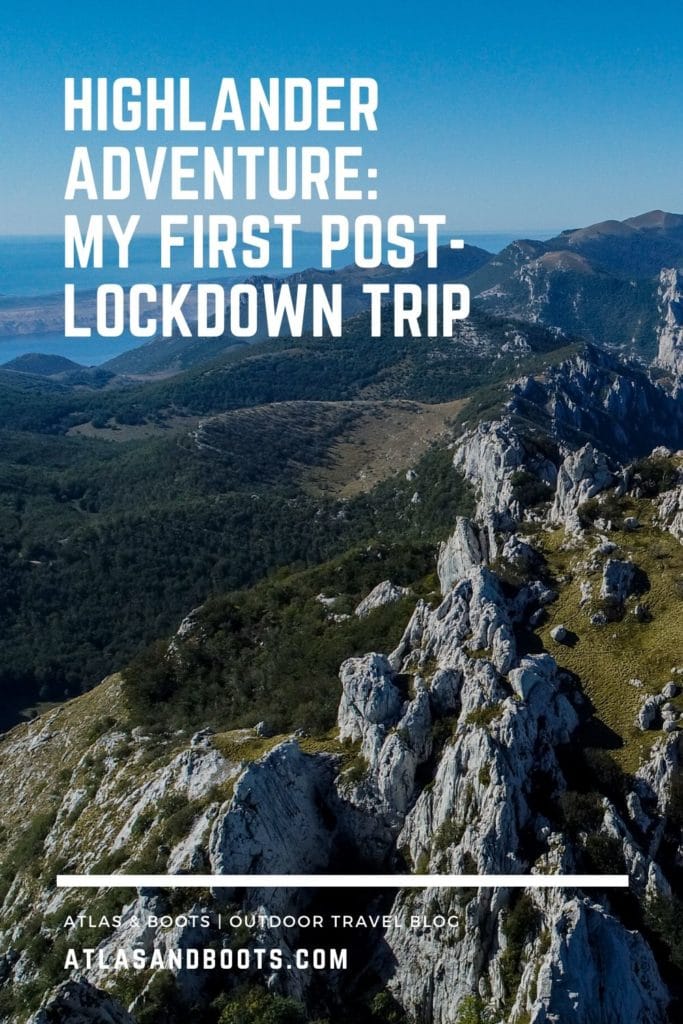 ---