Our comprehensive guide on how to choose a sleeping bag will ensure a cosy night's sleep whatever the temperature
Whether you're a weekend warrior making a dash for the hills or preparing for a multi-day trek through the Himalayas, choosing the right sleeping bag can make or break a camping trip.
It could be the difference between waking up fully recharged and ready for another day on the trail, or utterly exhausted and set to pack it in and head home to the comfort of your own bed.
With this in mind, we've put together a comprehensive guide on how to choose a sleeping bag.
How to choose a sleeping bag
We've broken down our guide into the following subsections.
Where will you use your sleeping bag?
The first question to ask is 'where will I use my sleeping bag?'
I have two sleeping bags. One is a four-season or 'pro performance' bag that I use in more extreme conditions such as trekking in the Himalayas, high-altitude climbing or winter camping trips around the UK and Europe.
The other is a three-season, more lightweight bag that I use for spring, summer and autumn trips around the UK and Europe.
Before you buy a sleeping bag, think about where you are going, the climate you will experience and whether you need to consider weight.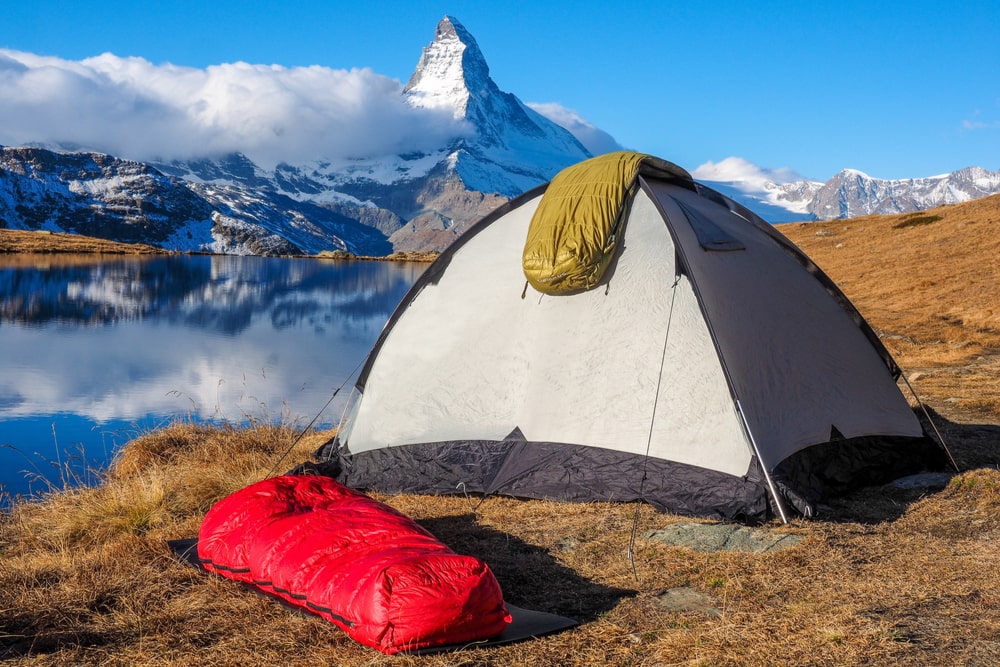 There's little point investing in a heavy four-season expedition-style sleeping bag which you will only use during the summer. On the flip side, being too cold at night can ruin a camping trip and potentially put you in danger.
Likewise, if you're going to be hiking for several days then you will need to think about keeping your pack as light as possible. However, if it's a family holiday, festival or just an overnight trip, then pack weight is unlikely to be such an issue.
Before you buy a sleeping bag, think carefully about what you're going to be using it for.
Warmth ratings
Once you know where you're planning to use your sleeping bag, you can start to think about warmth ratings.
There are two temperature limits to consider when choosing your bag: the comfort limit and the extreme limit. These are usually shown on a sleeping bag's label using a colour-coded scale.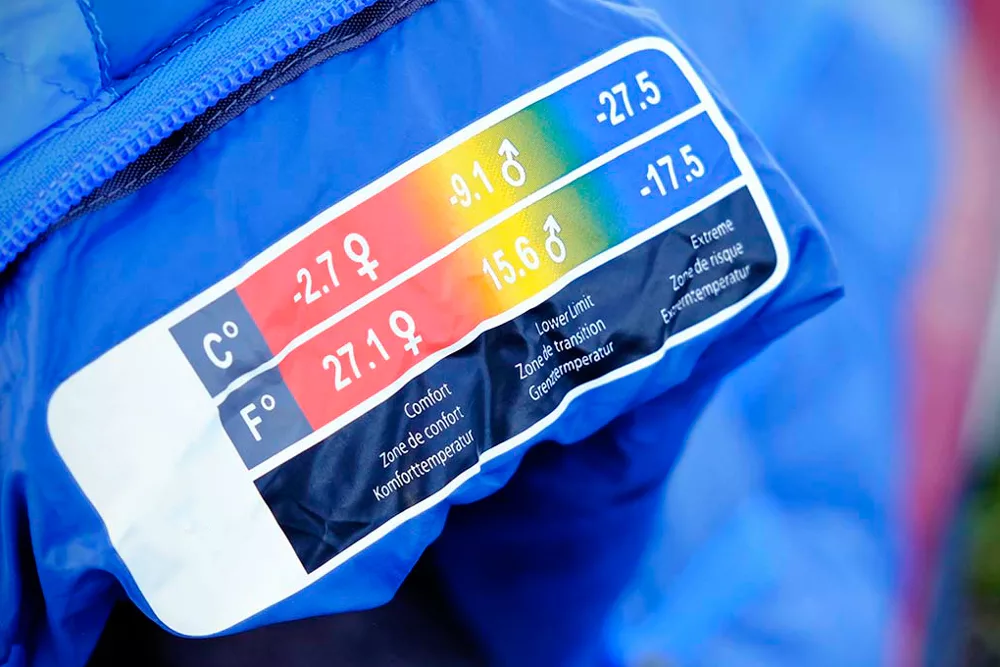 The comfort limit is the lowest temperature in which you should be able to have a comfortable and safe night's sleep. For reference, my four-season bag has a comfort limit of -12°C and my three-season one is -2°C.
The extreme limit is basically the survival temperature or the minimum temperature at which the bag will keep you alive without you suffering frostbite. My four-season bag has an extreme limit of -42°C and my three-season one has -21°C.
Many warmth ratings also come with a 'lower limit' or 'transition temperature' in between the comfort and extreme limits for reference.
The general rule of thumb when it comes to sleeping bags is that it's better to choose a bag that's slightly too warm than too cold as it's easier to cool down than it is to warm up.
We recommend buying a sleeping bag with a comfort limit that accommodates a lower temperature than what you expect to sleep in. This allows for a couple of degrees as insurance so you can sleep restfully.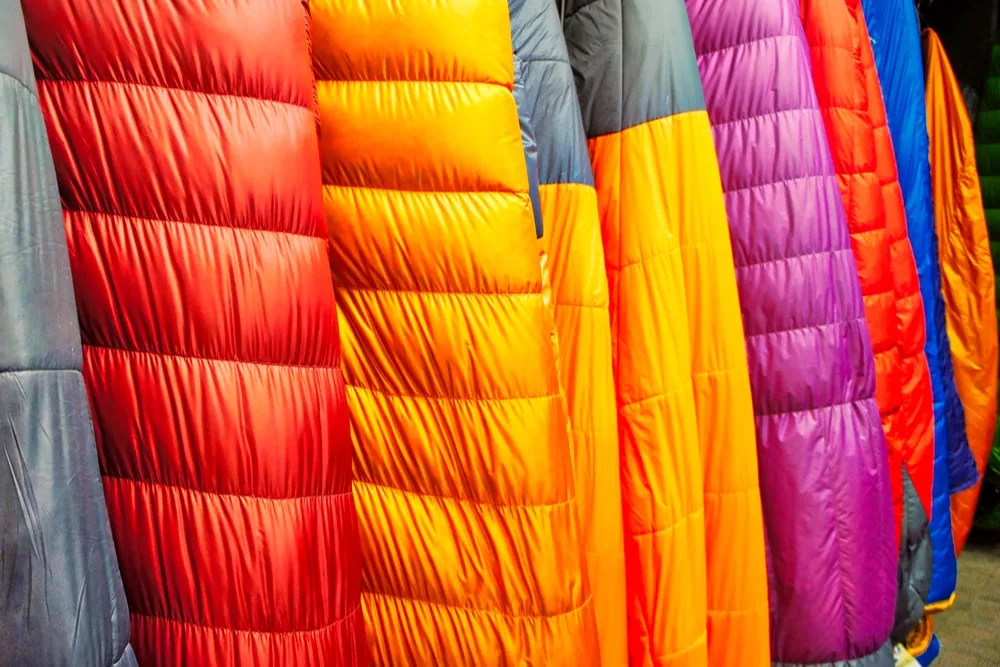 Season ratings
Some manufacturers may use a 'season rating' instead of a warmth rating. Although it's straightforward enough, a season rating is a less precise way of measuring a bag's suitability.
It's a fairly self-explanatory system:
Four season: suitable throughout the year including cold winter nights with frost and snow.
Three season: suitable for spring, summer and autumn, but not for nights with frost or snow.
Two season: suitable for spring and summer only.
One season: only suitable for summer camping and indoor use.
Insulation: down v synthetic
There are two main types of insulation in a sleeping bag: down and synthetic. The type of insulation will dictate the price, durability, weight, compression and care required of your sleeping bag.
Down
Higher warmth-to-weight ratio.
Maintains its loft (fluffiness) for longer if cared for correctly.
Loses insulating ability when wet.
Less durable (easily leaks if torn).
Requires more care (down sleeping bags should be stored in a net sack).
More expensive.
Synthetic
Lower warmth-to-weight ratio.
Loses its loft quicker than down.
Maintains more of its insulating ability when wet.
More durable.
Requires less care.
Cheaper.
More ethical.
Ethical consideration: Bear in mind that geese and ducks are casualties of the down trade. As such, we recommend that you opt for 'traceable down' or down which has a Responsible Down Standard (RDS) label.
This means that manufacturers can trace the source of their down and the harvesting practices of those who provide it.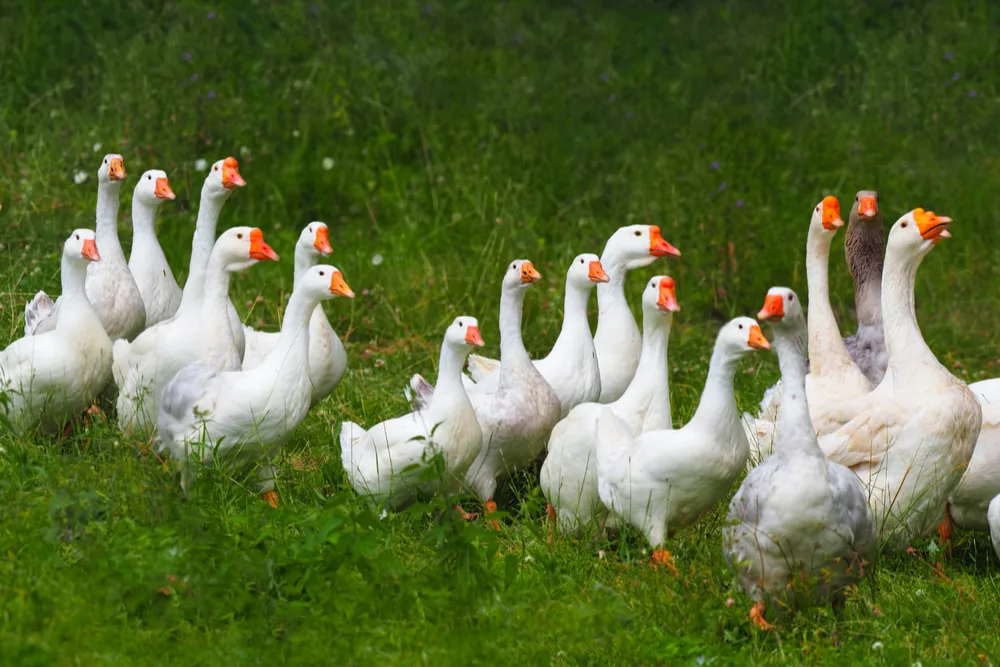 Despite significant advances in synthetic insulation, humans have yet to come up with insulating powers that match down, which still has the best warmth-to-weight ratio.
Our advice is if you're only planning to use your bag in warmer climates or on shorter trips, then opt for a synthetic sleeping bag. They're cheaper, more durable, still work when wet and are more ethical.
However, if you're planning to use your bag in colder climates or longer trips, then opt for a down sleeping bag. Down is still the warmest.
Down fill power
When it comes to down, the quality of insulation is usually measured by 'fill power'. This is basically how much insulation fits into a certain area (cubic inches in this case). The higher the number, the better.
As a general rule:
650 fill power is considered high quality.
750-850 fill power is considered to be in the upper bracket of quality.
900+ fill power is the best quality.
Note: There are two main methods of measuring fill power and the 'US' method gives a slightly higher figure than the 'EU' method for the same quality down. An 800+ fill power using the EU method is roughly the same as an 850+ fill power using the US method.
Key features to look for
Neck baffles are the extra bits of padding located around the neck area. They're great for reducing cold spots and heat loss.
Draft tubes are the same as neck baffles but are located along the zips and cut drafts and heat loss.
Drawcords are usually located near the shoulders and around the hood of the sleeping bag and help to secure the opening and reduce heat loss.
Stash pockets are useful for storing valuables or devices that may be particularly affected by the cold.
Zips on sleeping bags are notorious for getting caught so look out for auto-locking zips and anti-snag sliders or guards.
Shapes and sizes
Finally, you should consider the size and shape of your sleeping bag.
Mummy sleeping bags are the most popular shape and are tapered at the legs and the head to follow the natural contours of the shoulders and hips. These are the most efficient with space and weight and will keep you warmest, but may feel restrictive once you're zipped in.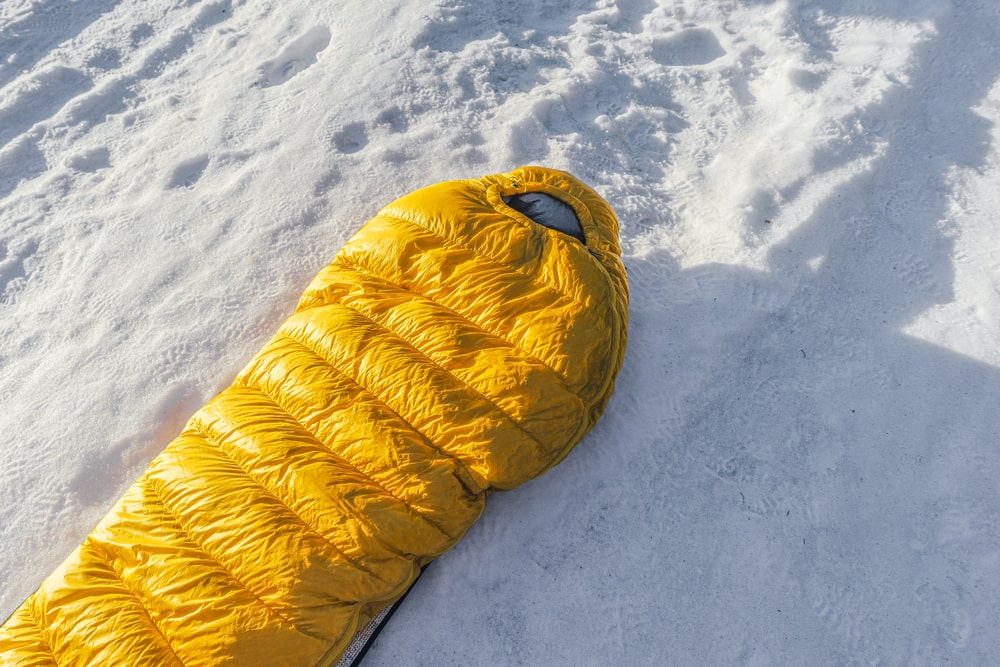 Rectangular sleeping bags are squared at the bottom and top of the bag to aid comfort over performance. They are a bit more versatile as they can be unzipped and used as a blanket, but can be bulky and are not efficient with space, weight or warmth.
Double sleeping bags are designed to fit two people which may be romantic but are not very practical. They are usually bulky, heavy and have a low warmth-to-weight ratio.
---
Enjoyed this post? pin it for later…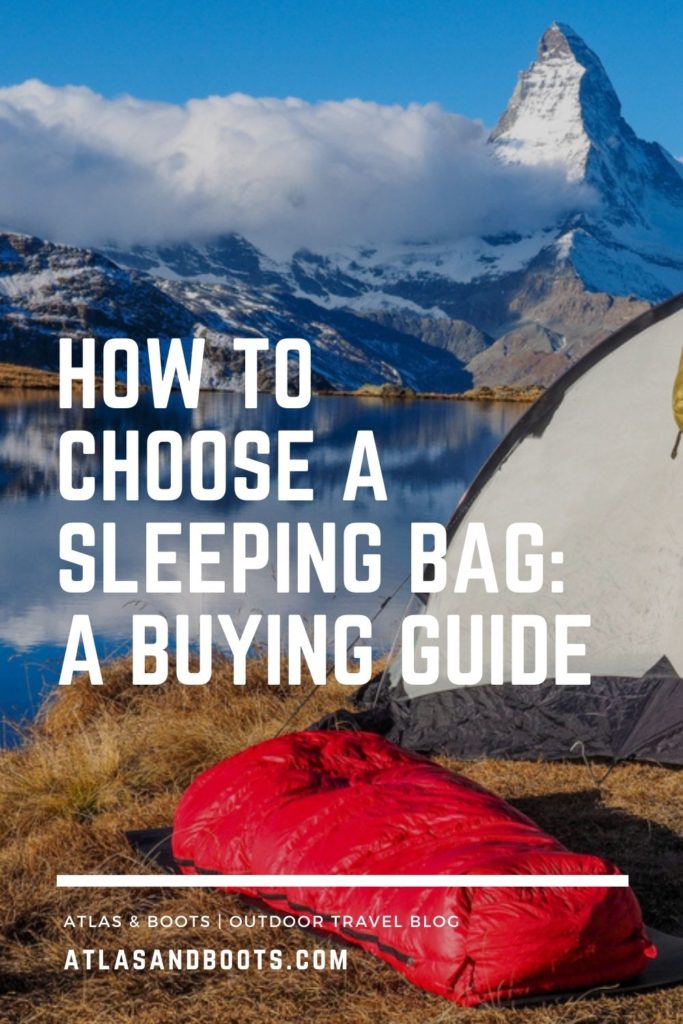 ---