We share the most interesting facts about South Africa gathered on our two-week trip to this fascinating country
South Africa, if nothing else, is a land of contradiction. This 'rainbow nation' ostensibly celebrates multiculturalism, but has a long and dark history of racial segregation. It forms part of the largest conservation area in the world yet remains a hotbed of poaching. It has a high rate of homicide, but is the only country in the world to voluntarily dismantle its nuclear weapons.

Needless to say, South Africa with all its quirks and vagaries is an utterly fascinating country. We share the most interesting facts we learned on our two-week trip from Cape Town to Jo'burg.

Interesting facts about South Africa

1. South Africa has three capital cities: Pretoria is the official capital and the administrative centre, Cape Town is the legislative capital and Bloemfontein is the judicial capital.
(Source: CIA World Factbook)

2. South Africa has 11 official languages: isiZulu, isiXhosa, Afrikaans, Sepedi, Setswana, English, Sesotho, Xitsonga, siSwati, Tshivenda and isiNdebele.
(Source: CIA World Factbook)
3. From 1948 to 1991 (43 years), the political system of apartheid – white minority rule – governed every aspect of life in South Africa. Under this policy, the government segregated blacks and whites, forced hundreds of thousands of people to resettle in black 'homelands' and imprisoned, killed or exiled opponents.
(Source: BBC)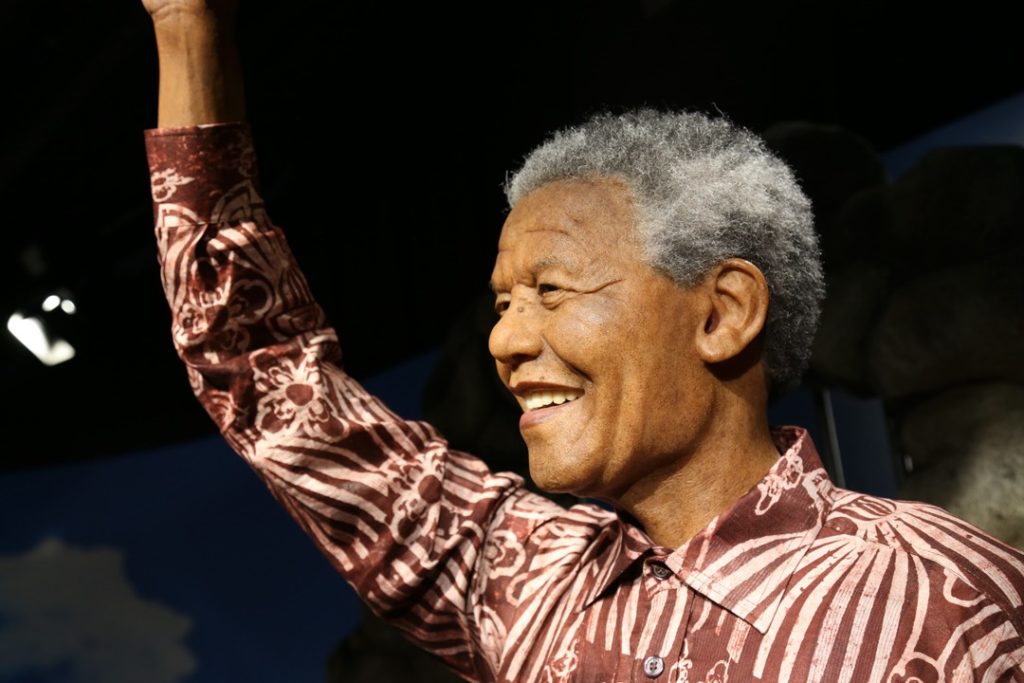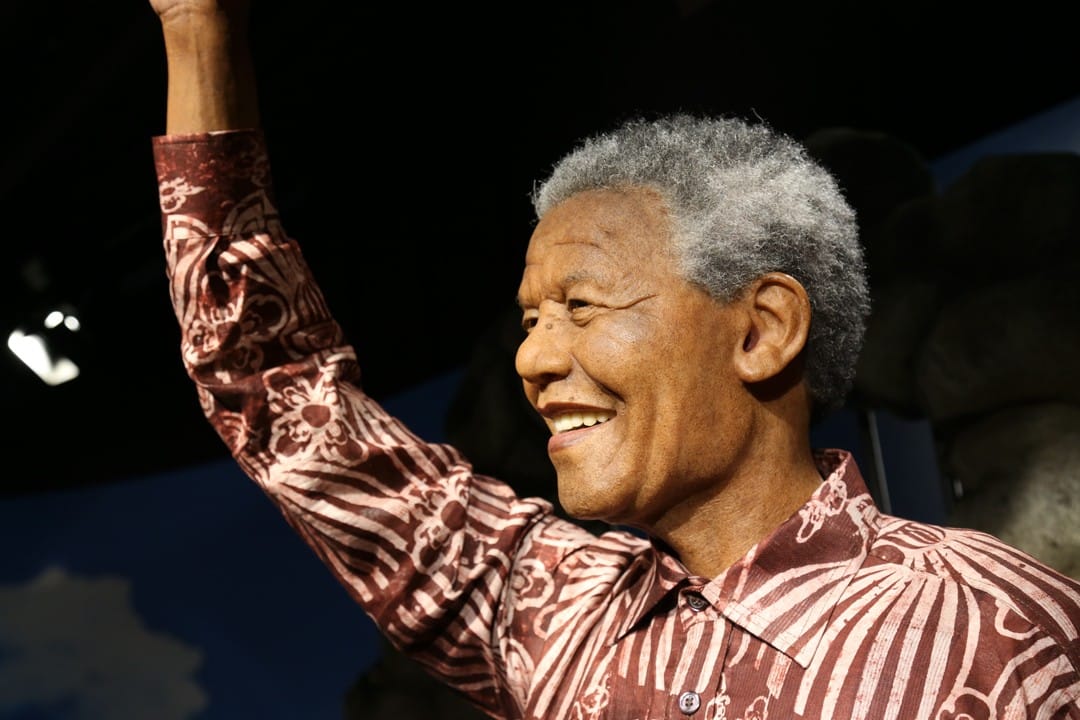 4. Anti-apartheid revolutionary Nelson Mandela was imprisoned by the government for 27 years. He was released in 1990 amid growing domestic and international pressure and fears of a racial civil war. Four years later, in 1994, he was elected as the first black president of South Africa.
(Source: BBC, Britannica)

5. One of the more charming facts about South Africa is that Vilakazi Street in Soweto is the world's only street to have housed two Nobel Peace Prize winners: Nelson Mandela who won the prize in 1993 and Archbishop Desmond Tutu who won in 1984.
(Source: Guardian, The Nobel Prize)

6. South Africa encloses two landlocked countries; it completely surrounds Lesotho and almost completely surrounds Eswatini (Swaziland).
(Source: CIA World Factbook)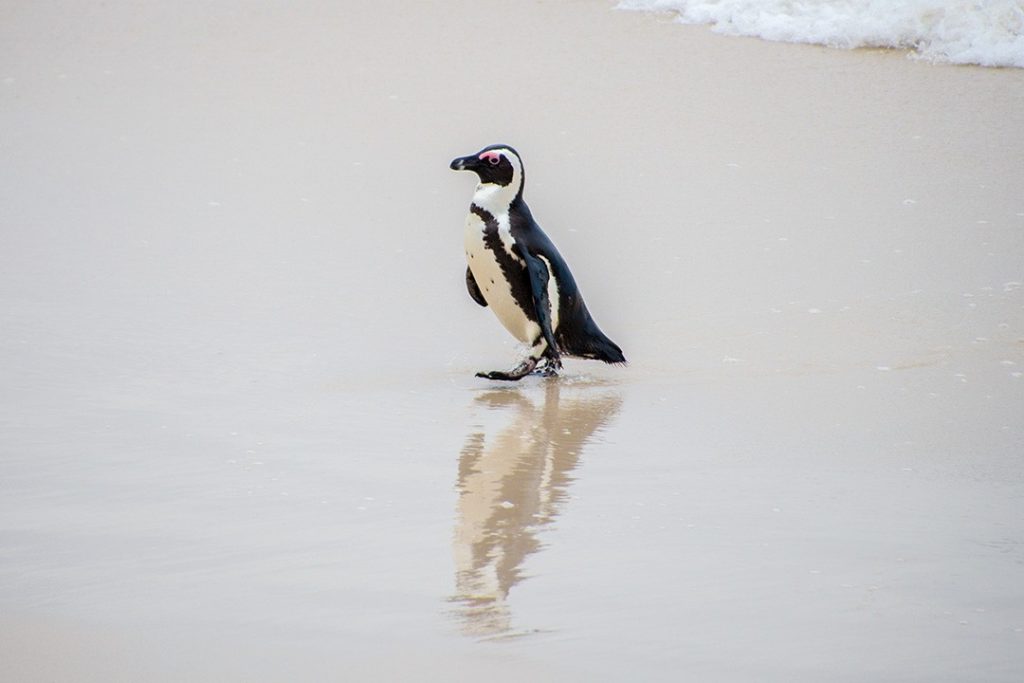 7. South Africa and neighbouring Namibia are home to the endangered African Penguin. The species has declined by more than 60% since the early 1980s.
(Source: Britannica)

8. In South Africa, the Atlantic Ocean and the Indian Ocean meet along the southern and southwestern Cape coast between Cape Agulhas and Cape Point.
(Source: The New York Times)

9. It is possible to go skiing in the mountain ranges of the Drakensberg region in South Africa and neighbouring Lesotho. Tiffindell is a popular resort and offers a variety of winter activities.
(Source: BBC)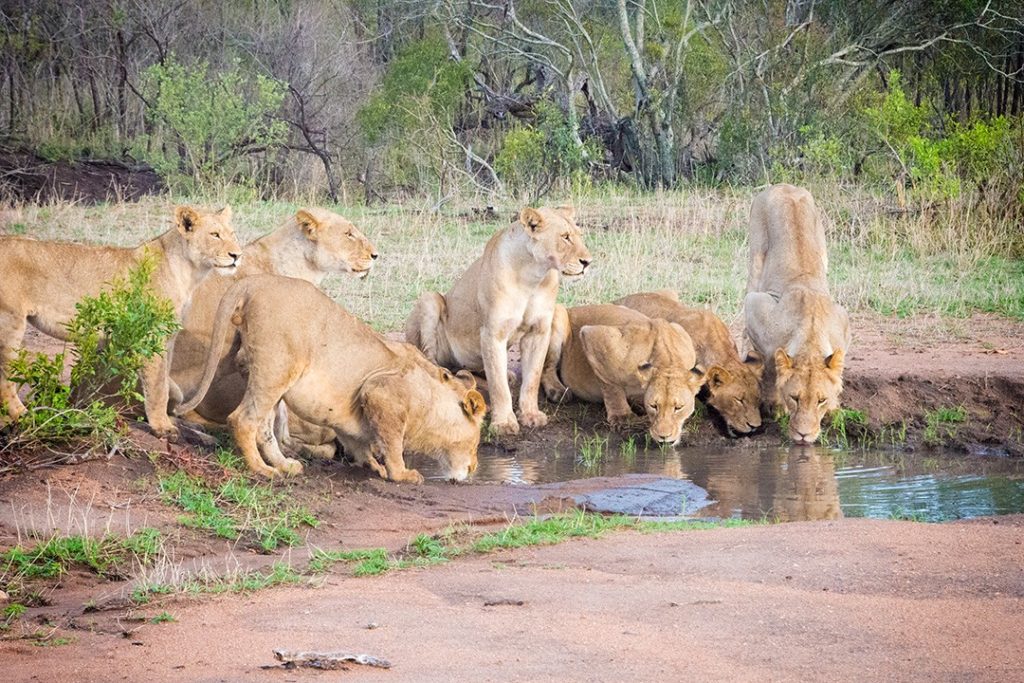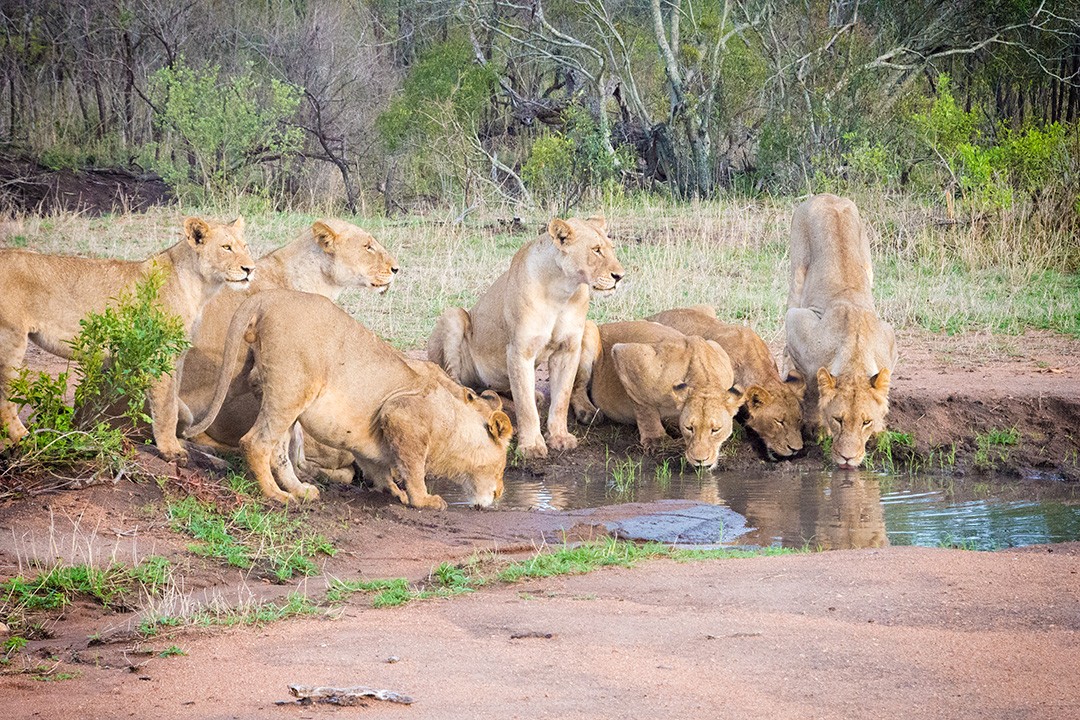 10. Kruger National Park is one of the best places in the world to see wildlife, including the big five game animals (elephants, lions, leopards, rhinos and buffaloes). In 2002, Kruger joined with Mozambique's Limpopo Park and Zimbabwe's Gonarezhou National Park to form the Great Limpopo Transfrontier Park, which is roughly the same size as the Netherlands and considered the world's largest conservation area.
(Source: Britannica)

11. South Africa has nearly 80% of the world's rhinos. Sadly, it has been hit hardest by poachers, with more than 1,000 rhinos killed each year.
(Source: Save The Rhino)

12. The iconic Table Mountain is one of the New7Wonders of Nature. Standing at 1,085m, it's not the mountain's height but its breadth that's most impressive; the stark, scarred northern face stretches for three kilometres.
(Source: New7Wonders)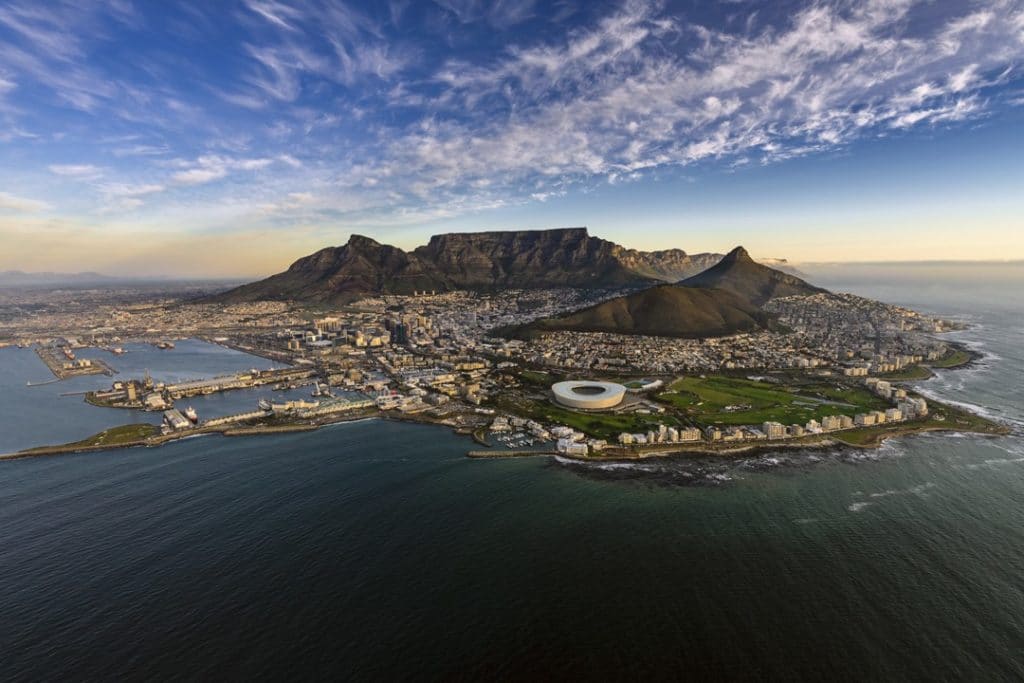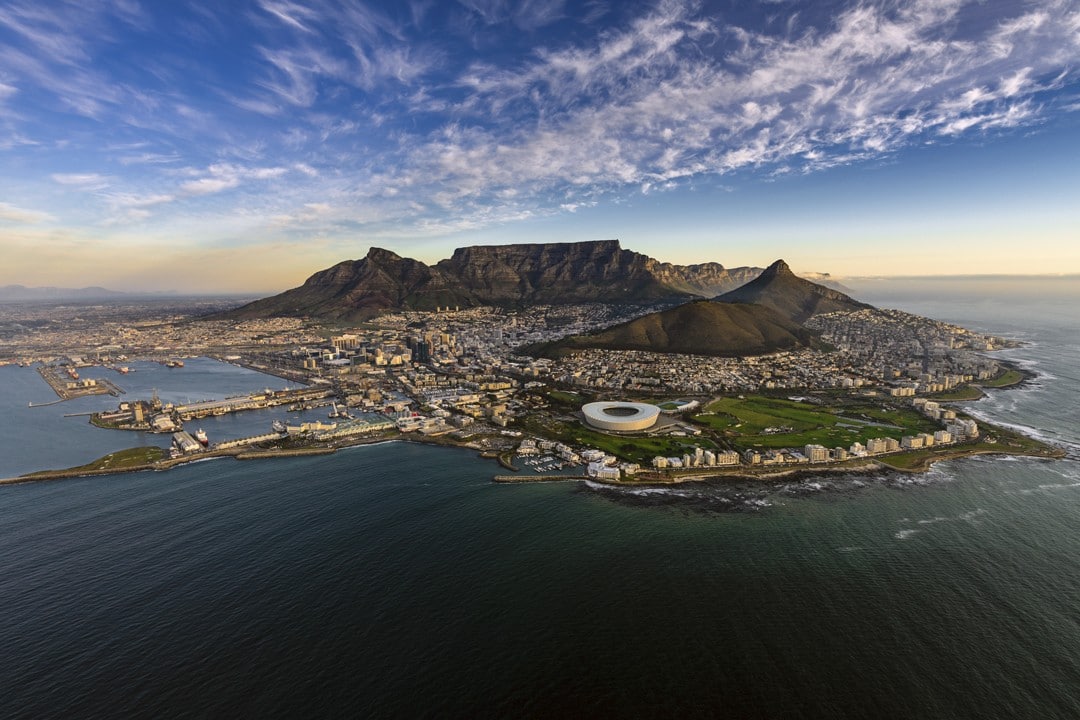 13. J.R.R. Tolkien, the famed author of The Lord of the Rings and The Hobbit, was born in Bloemfontein in South Africa in 1892. He left the country with his family at the age of four and was subsequently raised in England.
(Source: Britannica)

14. The Karoo region in South Africa contains the most complete and uninterrupted fossil record of life on Earth, from about 260 million years ago to 180 million years ago. It is home to some of the best fossils of early dinosaurs and was instrumental in convincing the scientific establishment that mammals evolved from reptiles, not directly from amphibians.
(Source: New Scientist)

15. About two billion years ago, a meteor the size of a mountain (about 10km across) fell to Earth, forming a crater between 180 and 300km wide; what is known today as Vredefort Dome in South Africa. The impact remains the world's greatest known single energy release event.
(Source: NASA, UNESCO)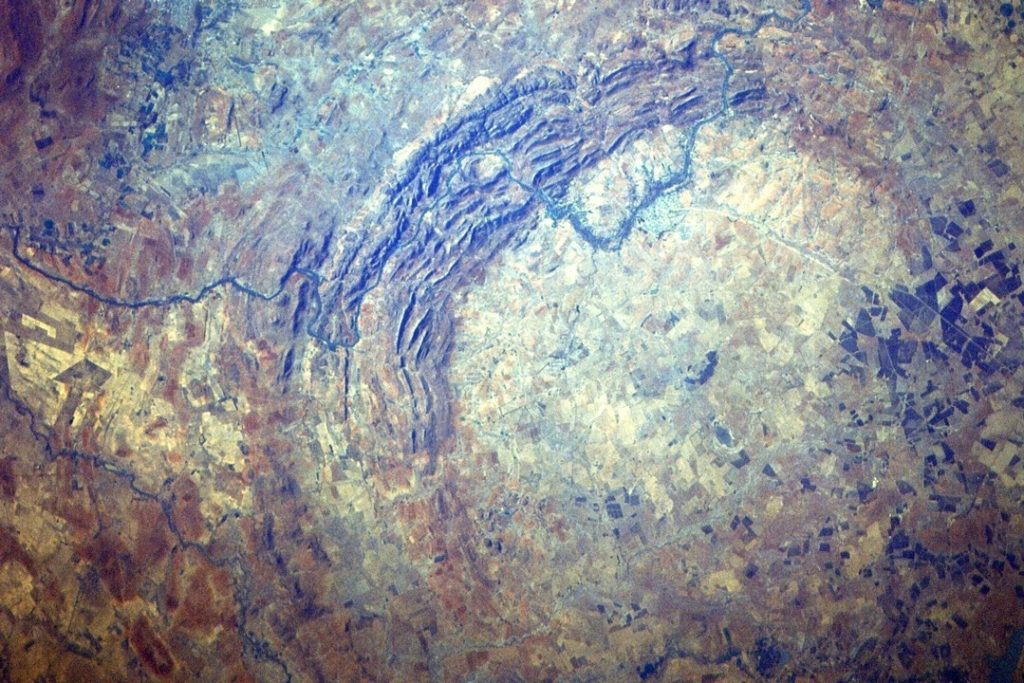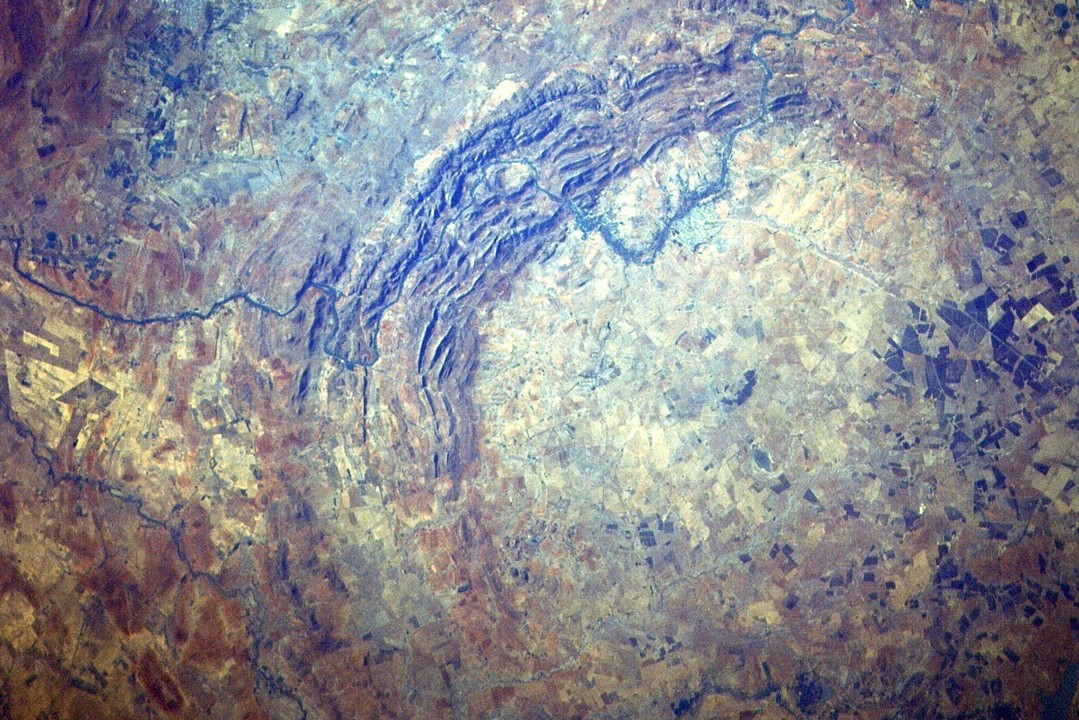 16. South Africa is home to 10 UNESCO World Heritage Sites, among them Robben Island where Nelson Mandela was imprisoned and the aforementioned Vredefort Dome.
(Source: UNESCO)

17. One of the most heartening facts about South Africa is that in 2006 it became the fifth country in the world to recognise same sex marriage.
(Source: The New York Times)

18. The "sardine run" is one of the biggest marine events on the planet, taking place from May to July along the east coast of South Africa. The shoals are so big – 15km long and 4km wide – they can even be seen from space.
(Source: BBC, National Geographic)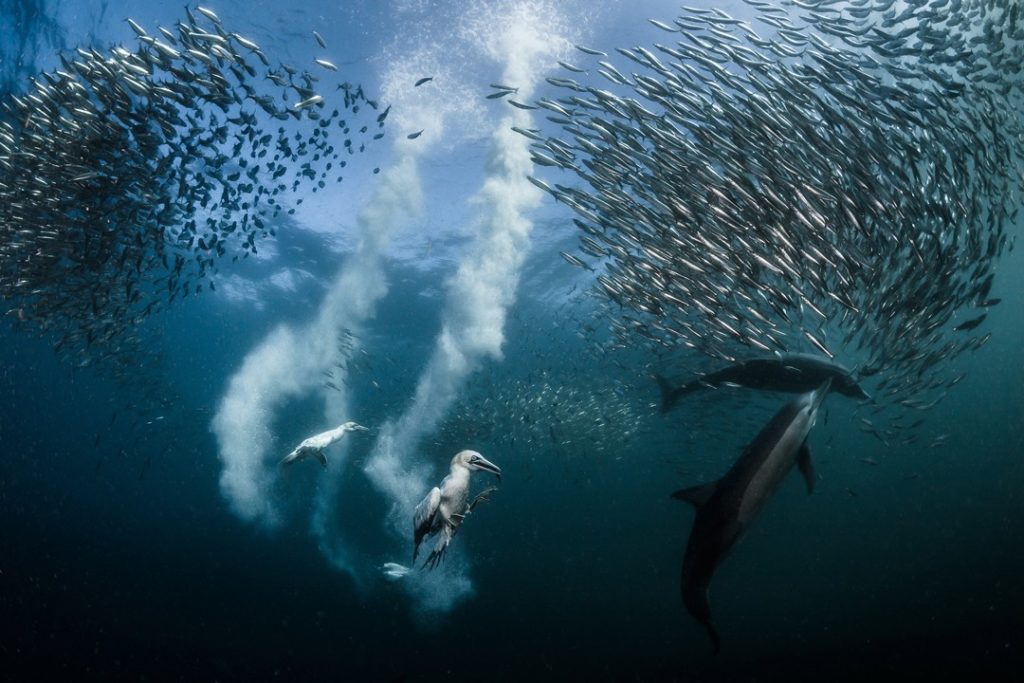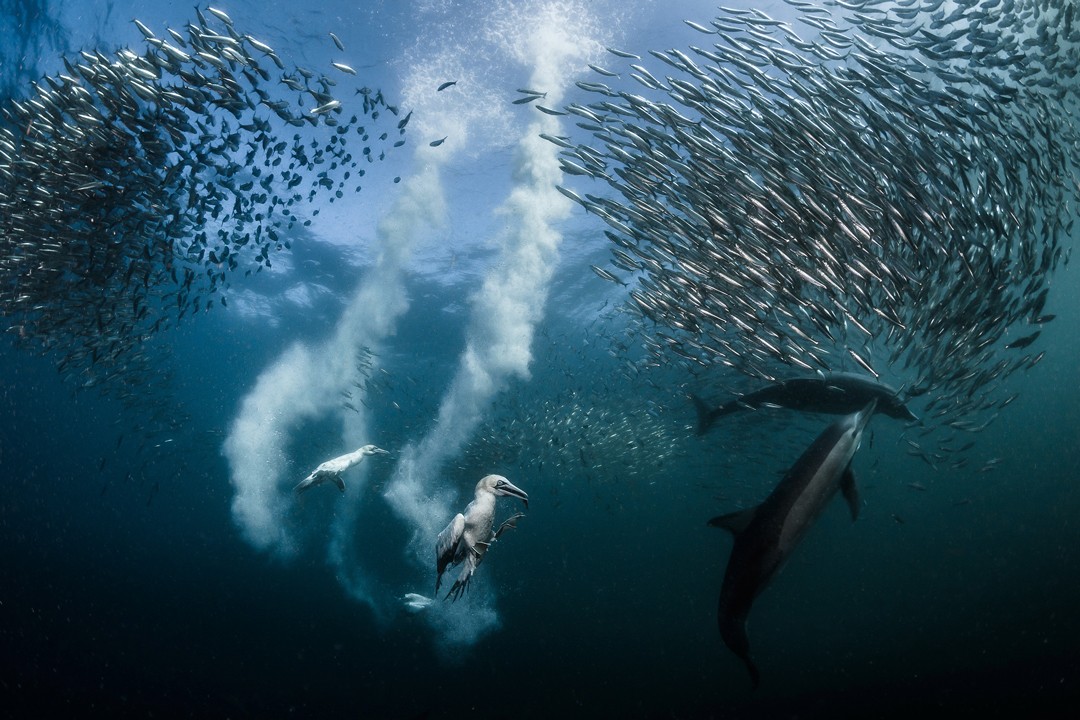 19. The first human heart transplant was performed in Groote Schuur Hospital in Cape Town in 1967. The heart of a 26-year-old road accident victim, Denise Darvall, was transplanted to a 54-year-old grocer, Louis Washkansky. Sadly, Washkansky died 18 days after the operation.
(Source: BBC)

20. Famed activist Mahatma Gandhi spent 21 years living in South Africa. It's said that he developed his political views, ethics and politics there, but he has also been criticised for his views towards black South Africans.
(Source: BBC)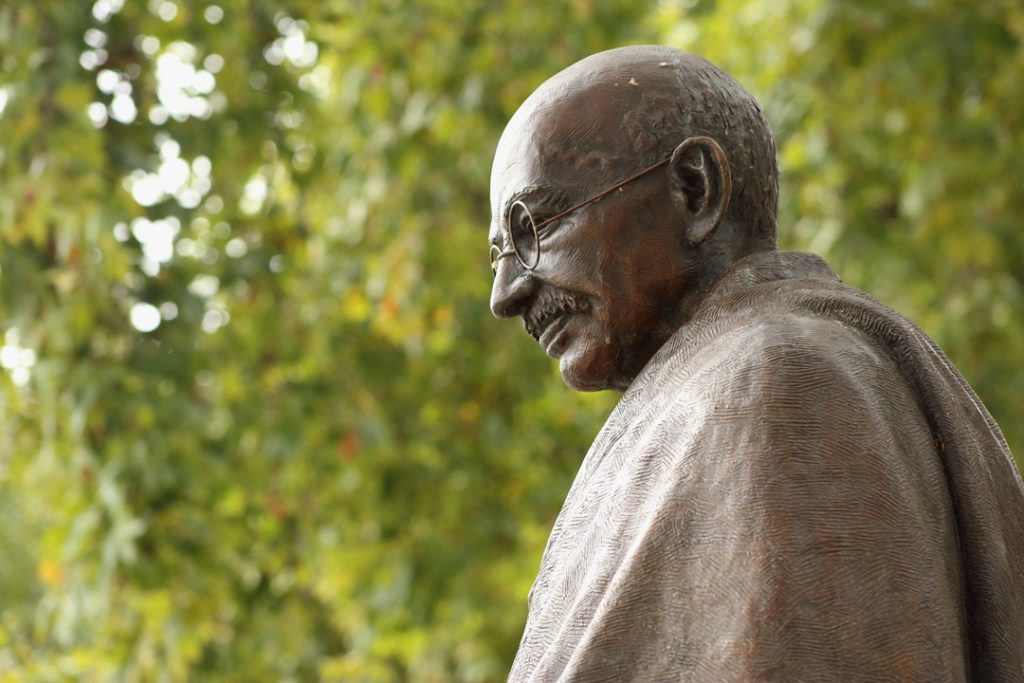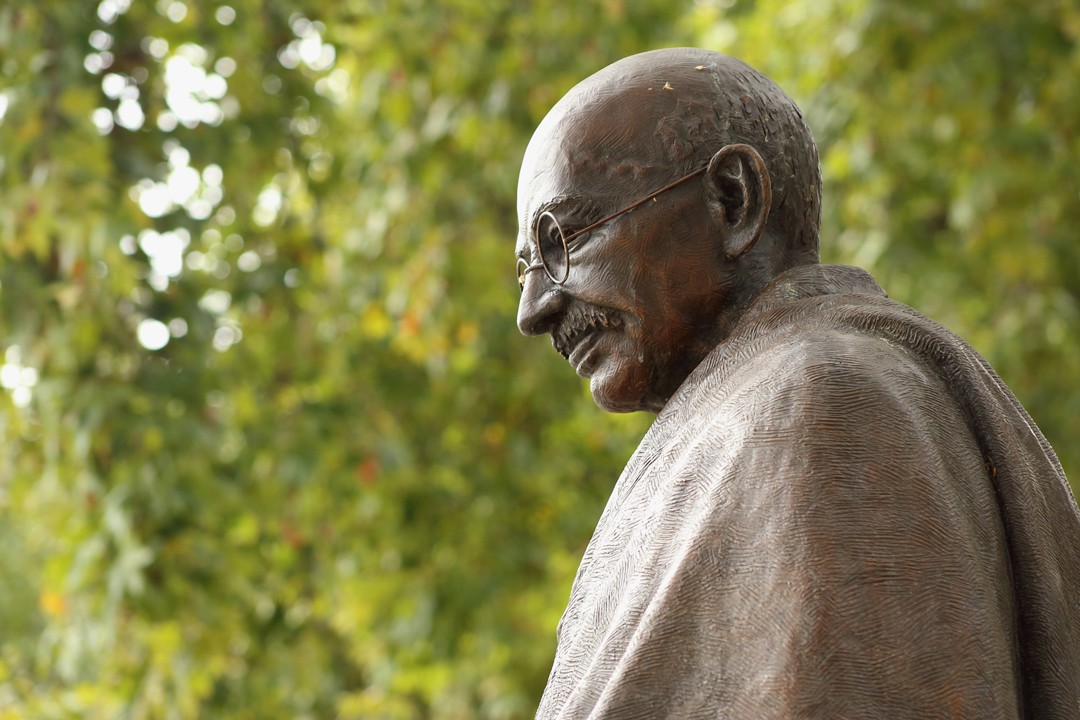 21. One of the most interesting facts about South Africa is that it's the only country in the world that has voluntarily dismantled nuclear weapons that it constructed and controlled.
(Source: The Atlantic)

22. At 216m, Bloukrans Bridge in South Africa is one of the longest bungy jumps in the world – a fair bit longer than Kia's Nevis bungy jump in New Zealand!
(Source: CNN)
---
Lonely Planet South Africa, Lesotho & Swaziland is a comprehensive guide to visiting South Africa, ideal for those who want to both explore the top sights and take the road less travelled.