You should never underestimate a mountain, and training for Kilimanjaro should be the same as preparing for any challenge
Last year, a good friend from back home in Norfolk (where it's pretty flat) decided to climb Kilimanjaro and asked me for some advice. I certainly felt the trek was challenging but I'd had plenty of trekking and mountaineering experience before so was a bit blasé with my advice.
I told him he'd be fine, that it was more of a long uphill walk and that "if you can get in a few jogs beforehand and cut back on the beers and McDonald's you'll be fine."
"The success rate on Kilimanjaro is around 66% – meaning one third have to turn back"
"You bastard! Not that hard! That's what you said, you bastard! Damn near killed me! They had to carry me half the way up and back down again!"
Training for Kilimanjaro
In hindsight, I should have given him much better advice, especially as he was going in blind with little or no trekking experience. You should never underestimate a mountain, and training for Kilimanjaro should be the same as preparing for any challenge. T
he success rate for hikers on Kilimanjaro is around 66% – meaning one third have to turn back. Here's what I should have told him.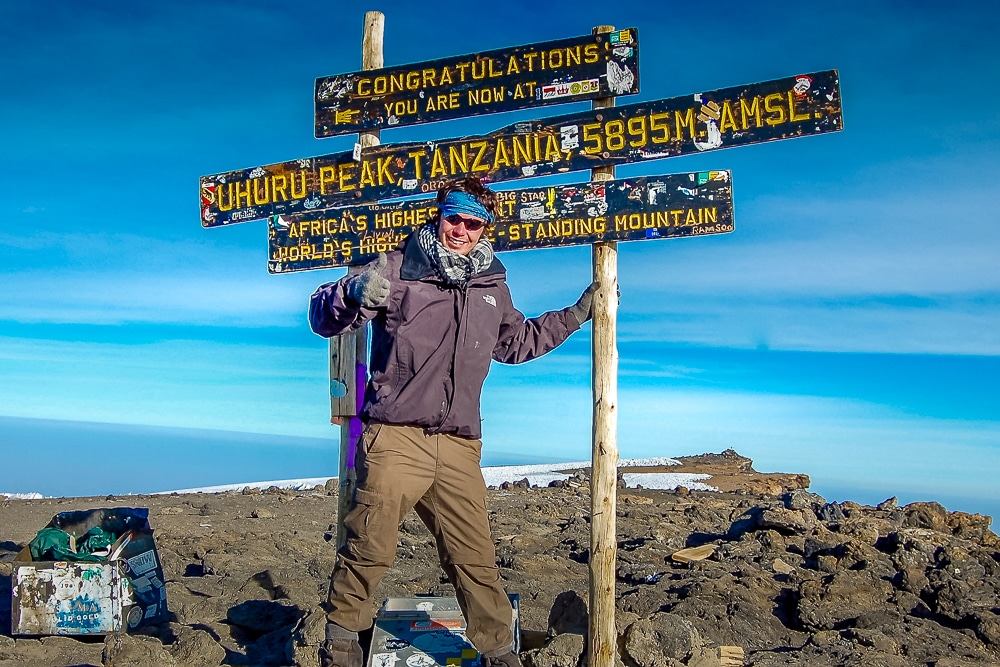 1. Climb high, sleep low
Altitude sickness is your enemy and thus most of these tips are focused on avoiding the climbers' demon. Climb at least 300 metres higher than the camp in which you'll be sleeping that night. Spend at least 15 minutes at this higher altitude (the longer the better), before descending back to the camp's level.
If your guide is worth his fee, he will insist on this anyway but it won't hurt to make sure or enforce it if necessary. It will help you acclimatise to the high altitudes, sleep better and hopefully avoid headaches and sickness early on.
2. Don't carry too much water
People tend to freak out and carry too much water with them. It's heavy stuff and carrying too much is unnecessary. You do need to think about hydration but if you hydrate properly before and after your day's hiking there's no need to carry too much during the day. Two litres in your day sack is enough.
Hydrate in the mornings by downing water and drinking tea, and rehydrate in the evenings the same way. Carry your water in a couple of lightweight sports bottles. Hydration bladders such as CamelBaks that fit into your rucksack are comfortable and easy to use, but are not good for summit days.
The water you carry on summit day will definitely freeze, making the CamelBak essentially useless. If you have a sports bottle or canteen then it'll be easy to get some water out even when frozen solid.
3. Poli poli (slowly, slowly)
Kilimanjaro can be summited by hiking alone, meaning technical skills and ropes are not required. This occasionally encourages would-be summiteers to go storming off along the trails, trying to nail the summit as quickly as possible. Don't be one of them.
They're probably one of the 34% that don't make it up or, worse, suffer from altitude sickness. Kili is like any other mountain and is therefore unforgiving. Treat it with respect. Take your time. Take slow short steps with plenty of breaks. You don't need or want to gain height too quickly and you certainly don't want to wear yourself out early on.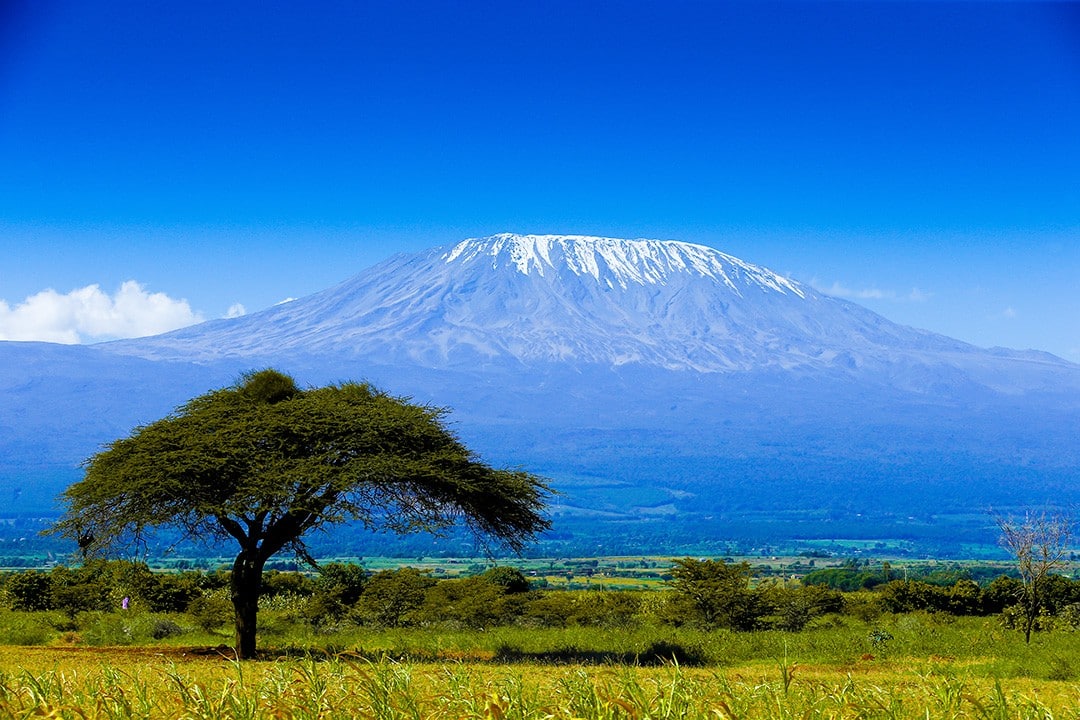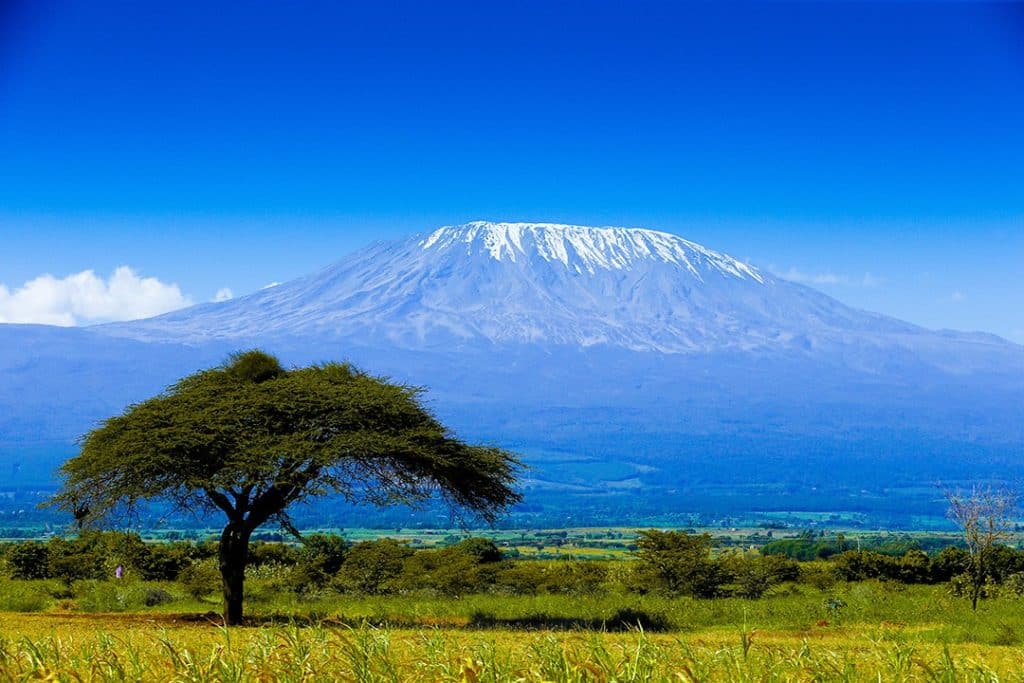 4. Pack plenty of chocolate/energy bars
Ideally carry at least a couple of these on your person for every day of the trek, especially on summit day. Stuffed into pockets and your backpack, supplemental snacks are not only a useful energy boost but could actually save your life if things go really wrong.
On summit day you want high energy snacks (200-300 calories) which are thin and light as they will probably freeze. I remember on summit day I had something like a chunky Toffee Crisp chocolate bar which I'd bought at the last minute before departing my hotel in Moshi. It got so hard I'm pretty sure I expelled more energy chewing the damn thing than I gained from eating it!
5. Include an acclimatisation day
It doesn't matter which route you take, make sure you include an acclimatisation day in your itinerary. It will probably be more expensive, but it will significantly improve your chances and make the whole trek more enjoyable.
Ideally, take stock somewhere between 3,000m and 4,000m (10,000-13,000ft) the day before your summit day. Take the time to go on a day hike about 600m (2,000ft) higher than your camp. Don't destroy yourself (it is a rest day) but get high, enjoy the views and rest well. You're going to need it.
6. Get fit beforehand
Yes, I know people have done it without any training for Kilimanjaro and I know Chris Moyles did it too, but this is about increasing your chances, so try to get a regime in place when training for Kilimanjaro.
You don't need to go full military, but your legs and body will thank you on summit days when you've got that little extra in reserve. Here's a simple program that will get you in the right condition.
Cardio – jog/run two to three times a week for 10 weeks prior to your climb.
Don't worry about your pace. Concentrate on rhythm, breathing and consistency.
Steadily and progressively build your distance from three, five to 10 kilometres (or 20, 30 and 50 minutes)
It's worth going on a few long hikes or walks to get used to using your legs for long periods of time. Start with day hikes, but build your distance and try to get in a couple of multi-day hikes before you leave. This will also give you the chance to get used to your kit and break in your hiking boots.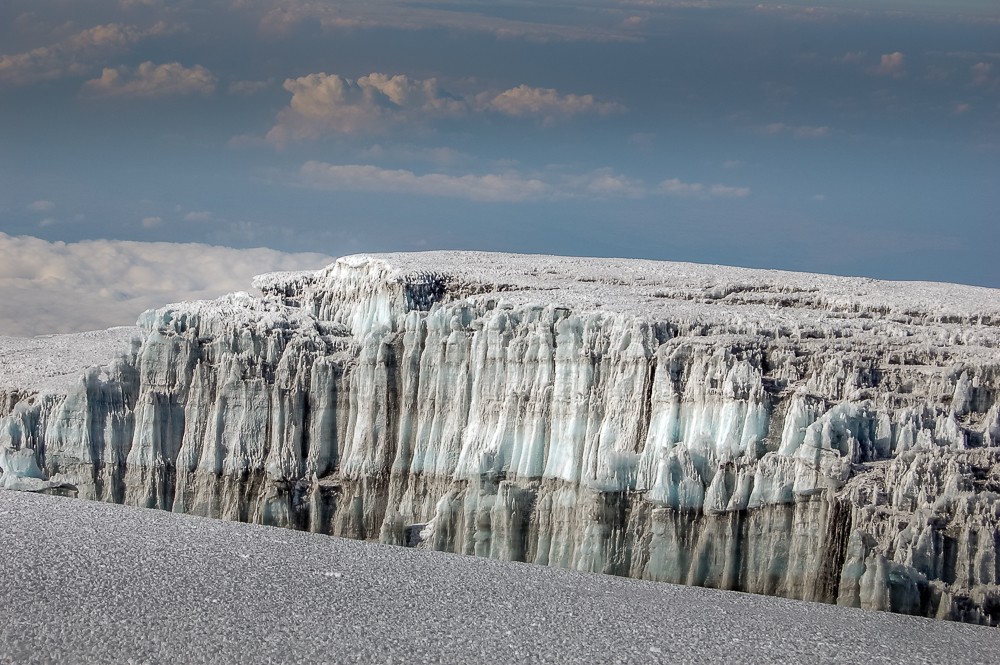 7. Carry the right kit
Of course, always take time to ensure you have everything on the relevant kit list usually provided by the trekking company. Here are a few things I always take on climbs and recommend for a high-altitude trek like Kilimanjaro.
Buff: keeps you cool, warm, protects against the sun and makes you look like an explorer
Base layers: thermal underwear, t-shirts (particularly for summit day)
Gloves and scarf (or thicker buff)
Walking sticks: they're not cool but they can reduce the compressive force on the knees by up to 25 percent
Sunscreen: 40+ and sweat resistant
Basic first aid kit with paracetamol/ibuprofen
Hats: sun hat/cap and warmer beanie for colder weather
Whistle
Trek towel
Hand sanitiser
Head torch
Waterproof dry sack
Eye mask (for sleeping in the afternoon before summit day) and earplugs
---
Enjoyed this post? pin it for later…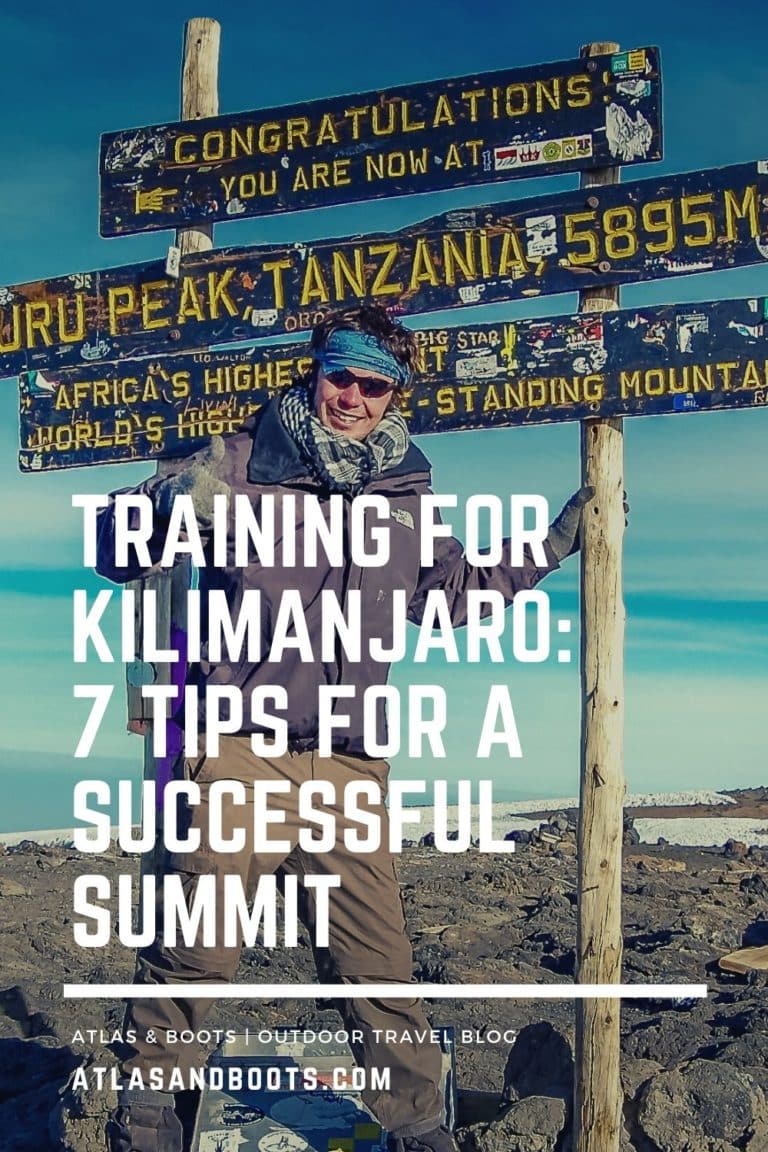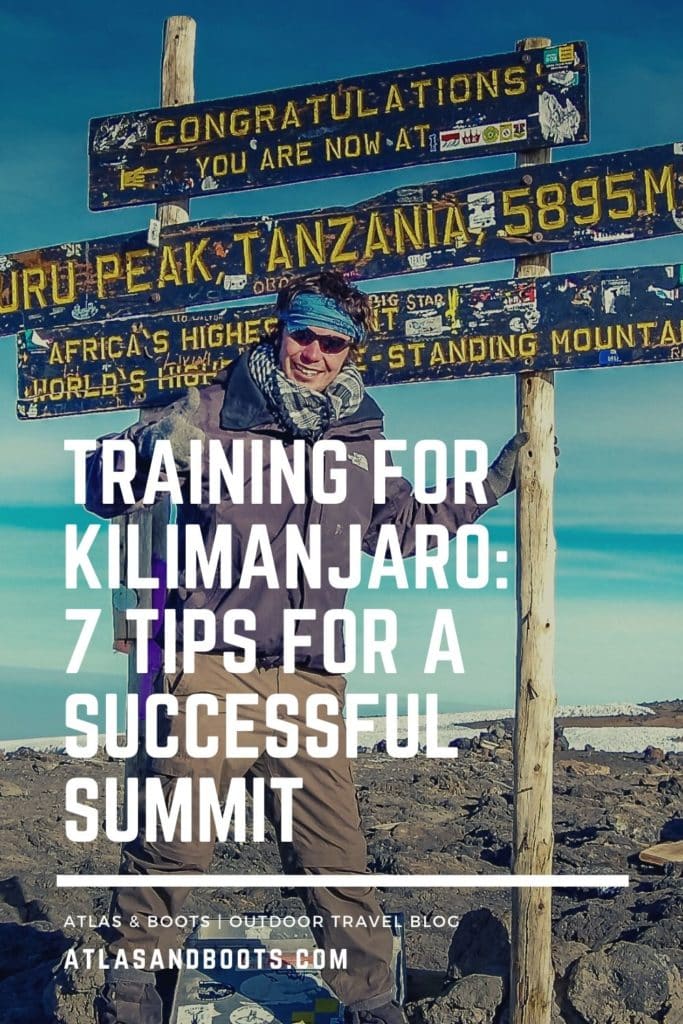 ---
Lead image: Atlas & Boots