There are some books I read as a child that were frankly terrifying. The hallucinogenic madness of Alice in Wonderland, the crazy little people of Lilliput and the otherworldly qualities of Oz had me pitying the protagonists that walked those lands.
Other books, however, made me wish I could visit the places painted within. Here are my favourite literary places that I wish were real.
Camelot
King Arthur and His Knights of the Round Table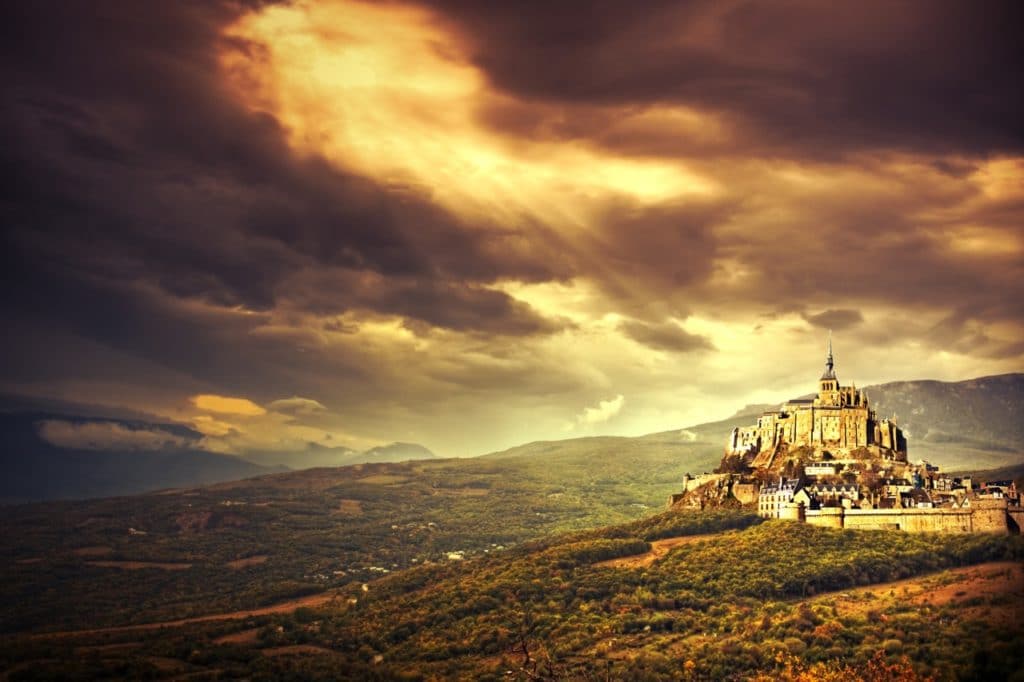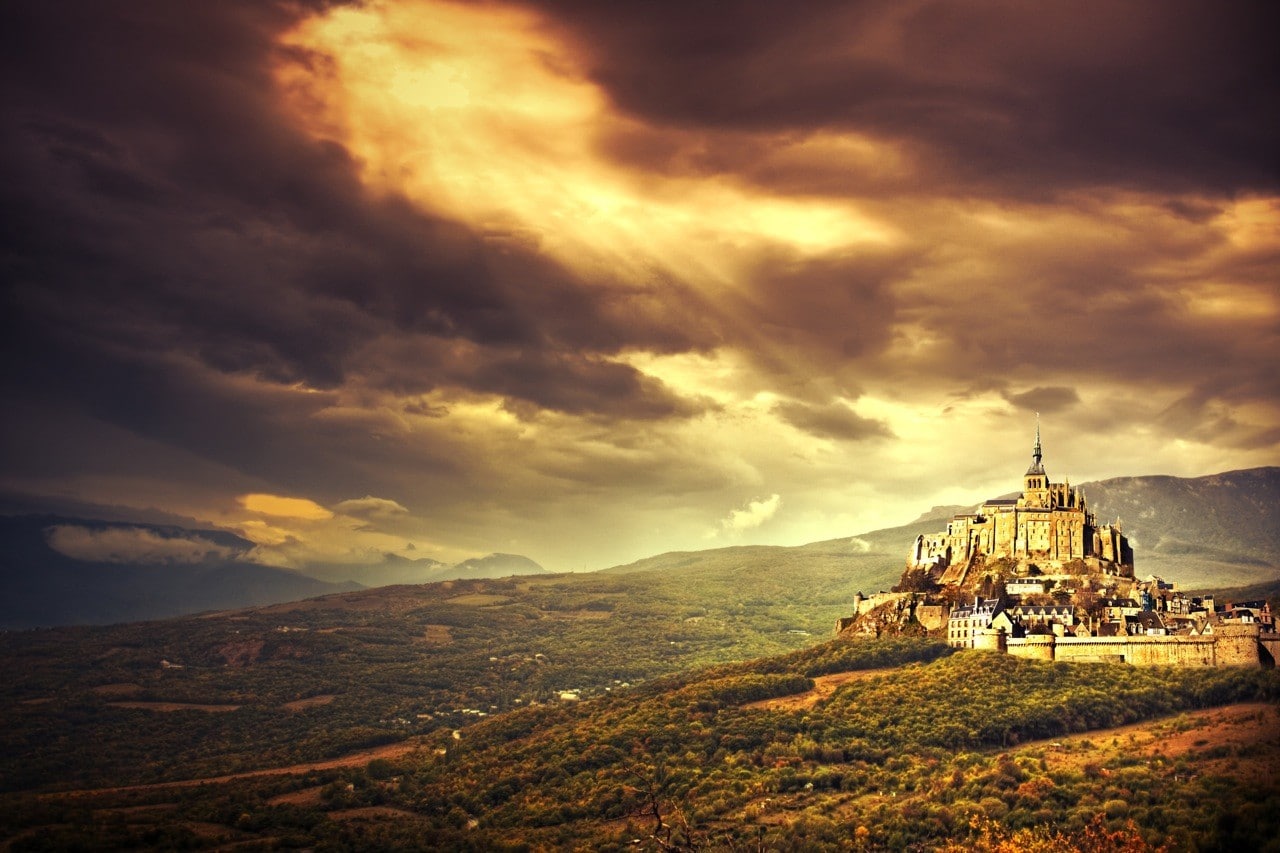 Camelot conjures images of rugged knights on white horses and the impossibly beautiful women with whom they fall in love. The mythical castle and city first appeared in 12th-century French literature and came to be associated with the legendary King Arthur.
Home to the famed Round Table, Camelot with its lush forest and intricate architecture was reportedly based somewhere in Great Britain. Alas, most scholars agree that it is entirely fictional. No white knights for us then. Sigh.
Rivendell
The Hobbit and The Lord of the Rings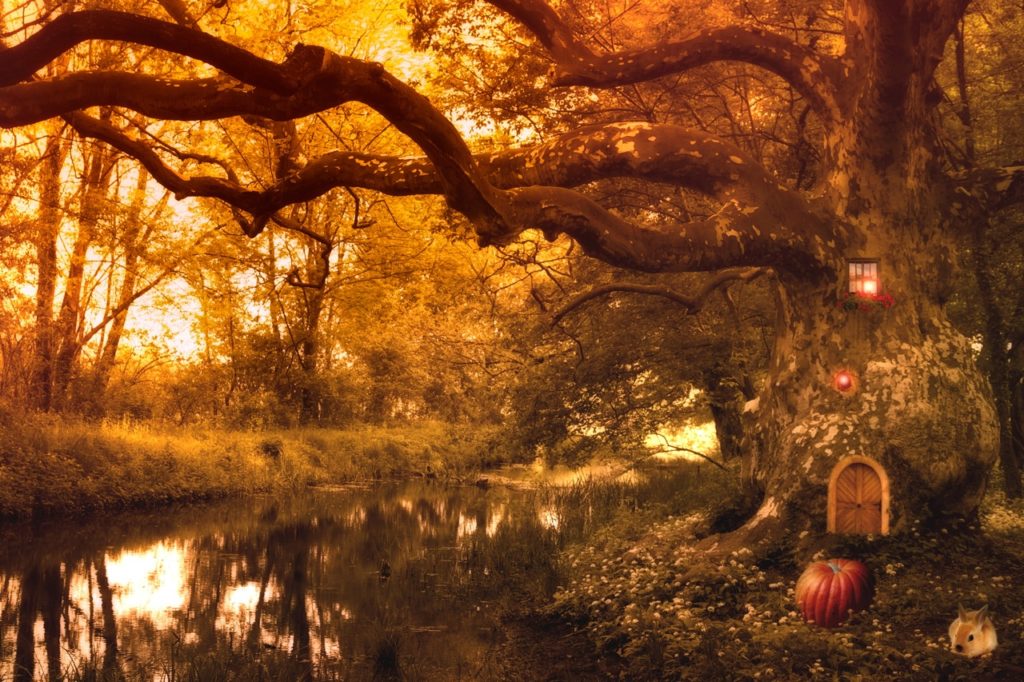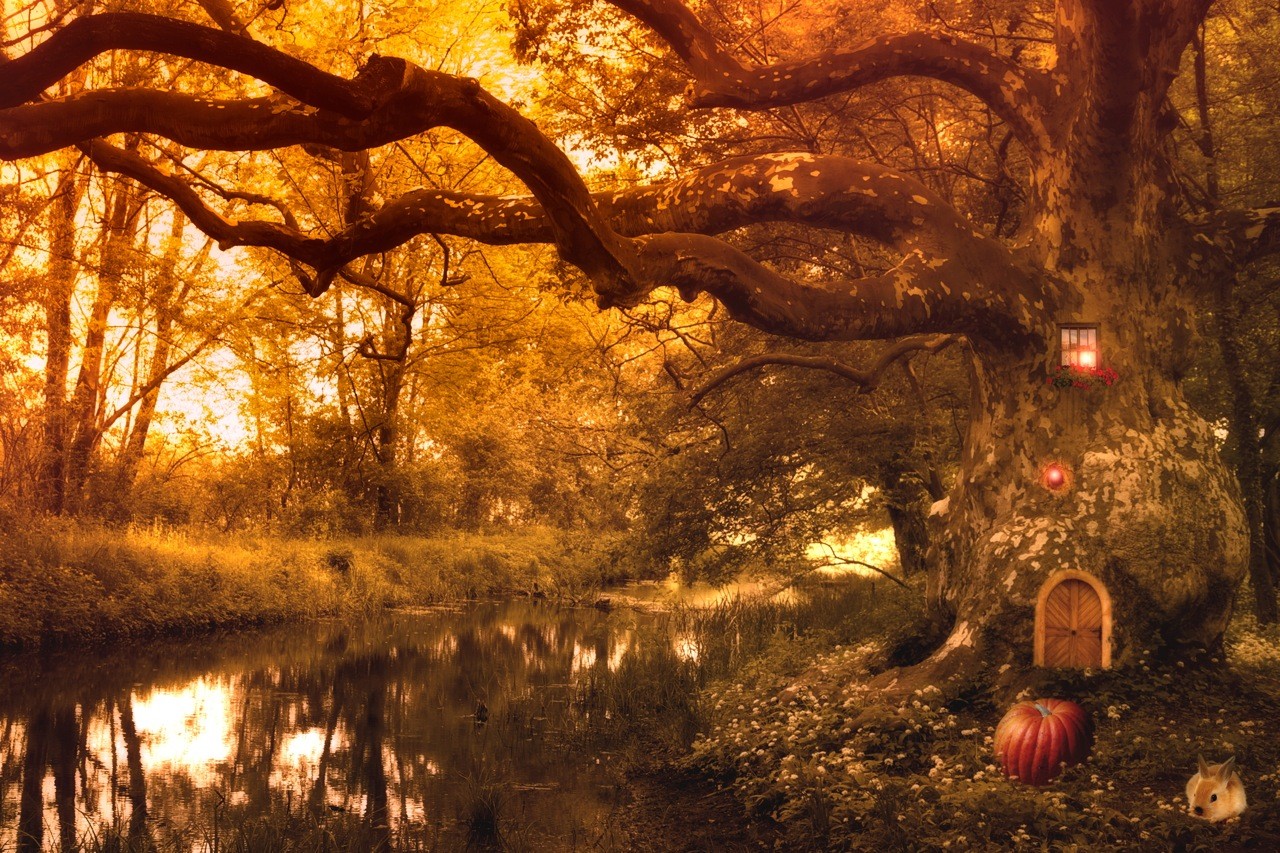 An Elven city in Tolkien's Middle Earth, Rivendell boasts feathery waterfalls weaving through rocky cliffs, cosy homes balanced on mountainsides and a zen-like atmosphere akin to a Buddhist monastery. Also, it offers a chance bump into Aragorn accidentally-on-purpose – what's not to like?
Atlantis
Atlantis And Other Lost Worlds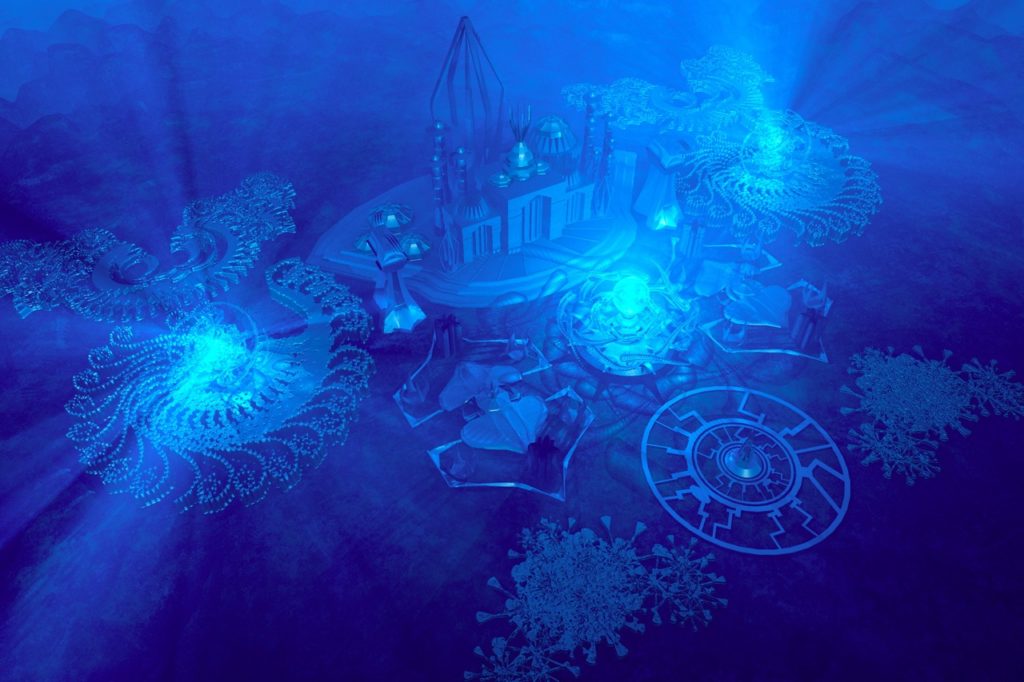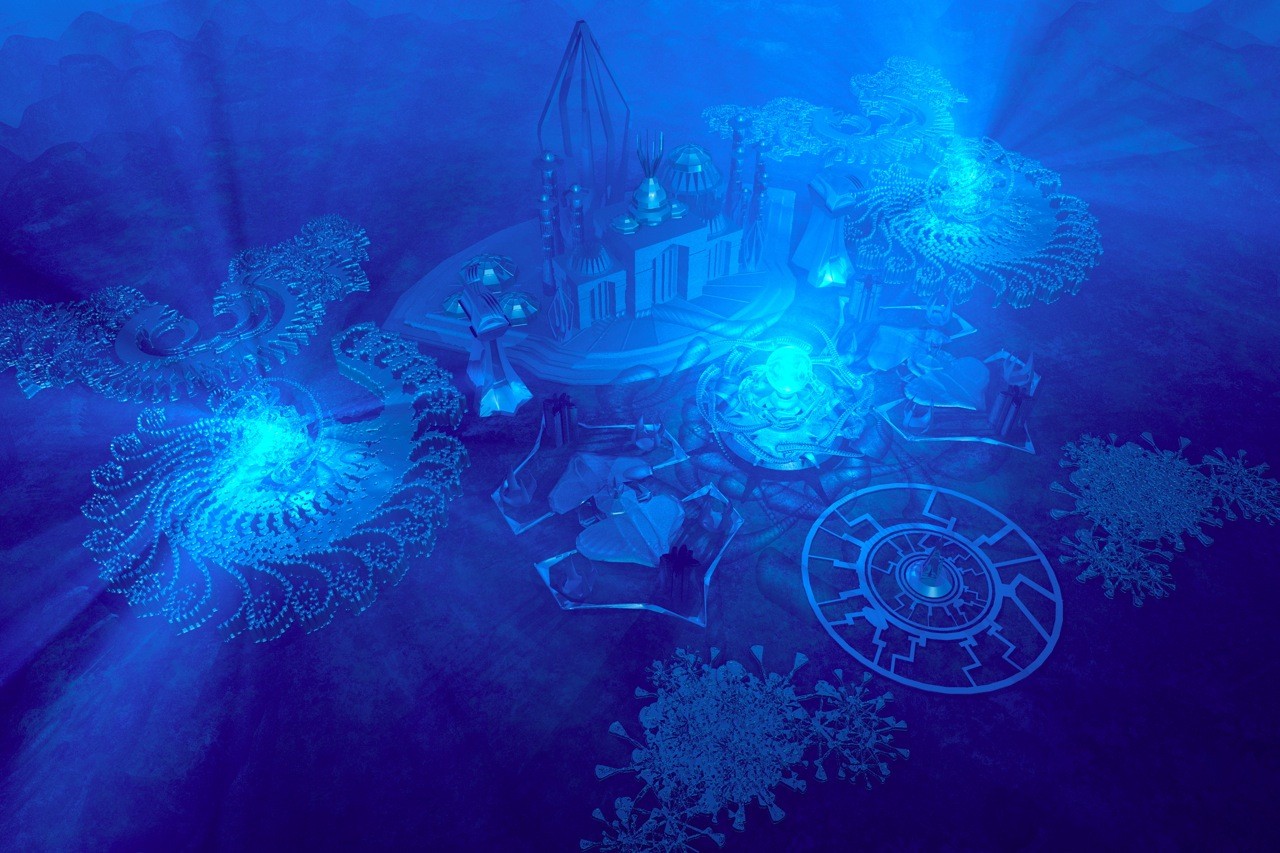 The lost subcontinent of Atlantis was once home to an advanced civilisation, or so goes the legend first put in writing around 360 B.C. by Greek philosopher Plato. The land was bountiful in gold, silver and precious metals and rich in exotic wildlife.
Unfortunately, the citizens of Atlantis became greedy, gluttonous and petty and thus, as punishment, the gods sent "one terrible night of fire and earthquakes" that sent Atlantis into the sea.
Narnia
The Complete Chronicles of Narnia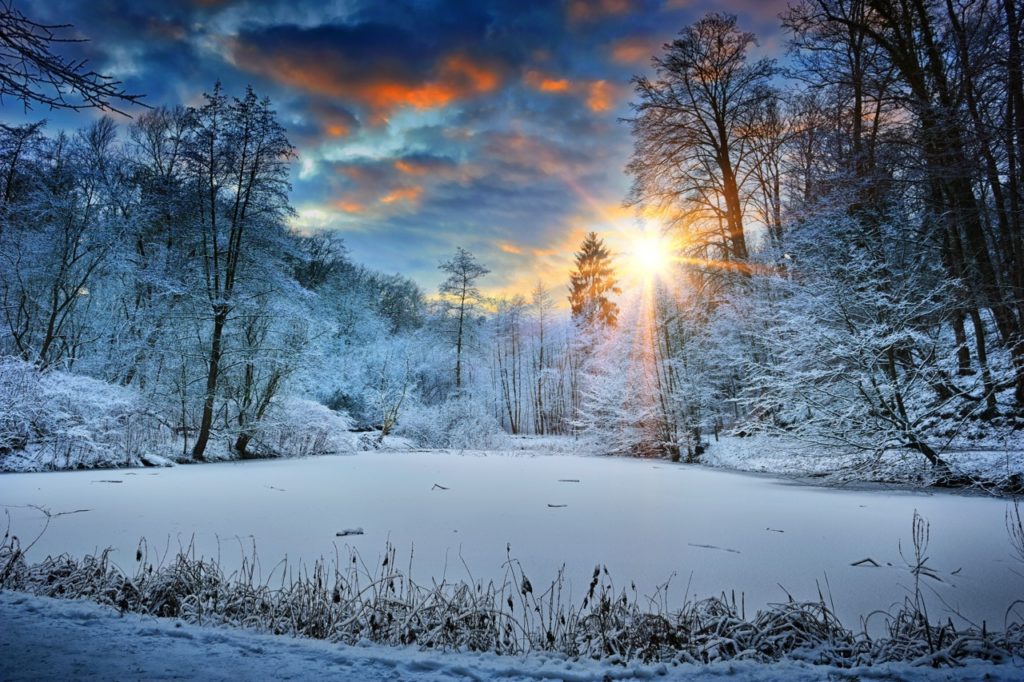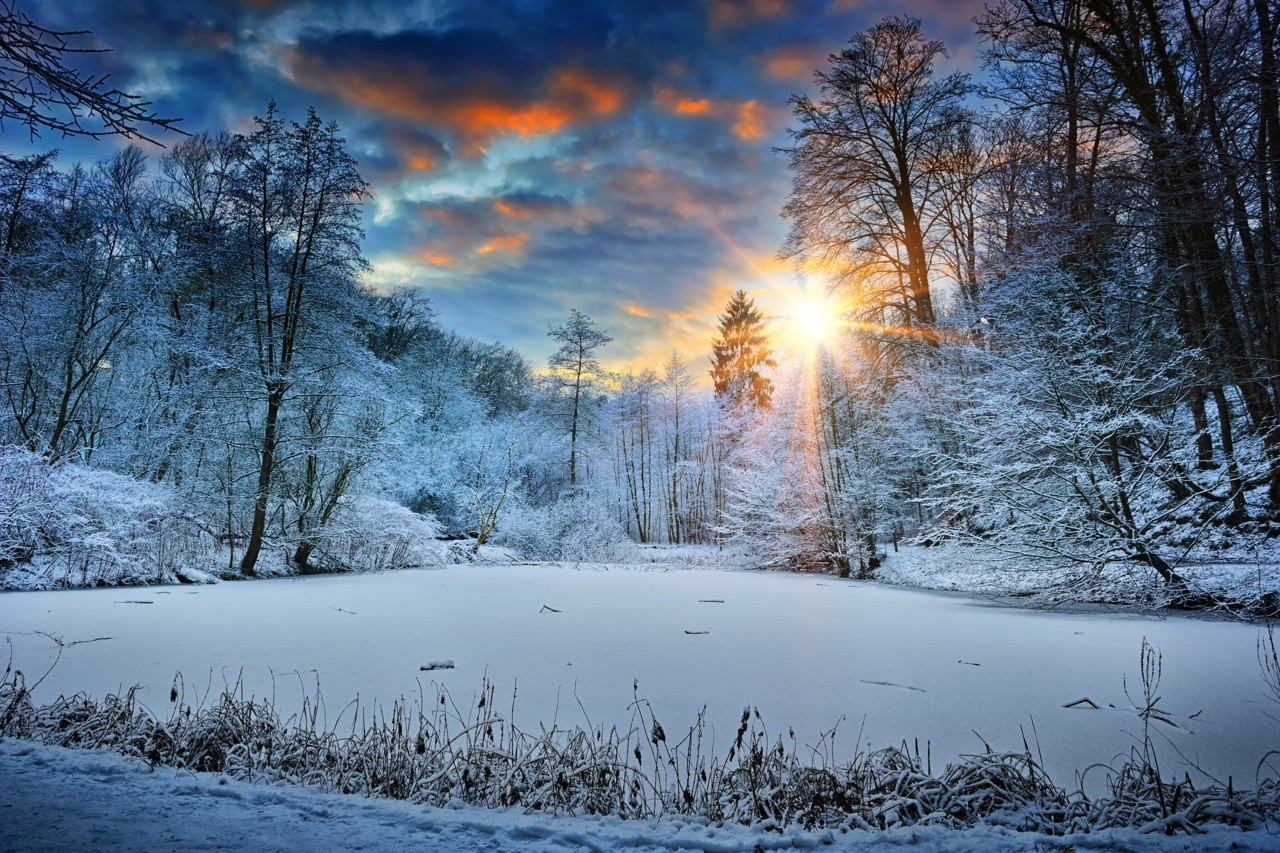 The main location of C.S. Lewis's magical books (and later a sub-par movie franchise), Narnia is a wonderland filled with talking animals, dwarves, witches and mythical beasts.
With rolling hills to the south, an ocean to the east and a great mountain range to the west, Narnia no doubt had many a child checking its closet under the cover of moonlight.
Neverland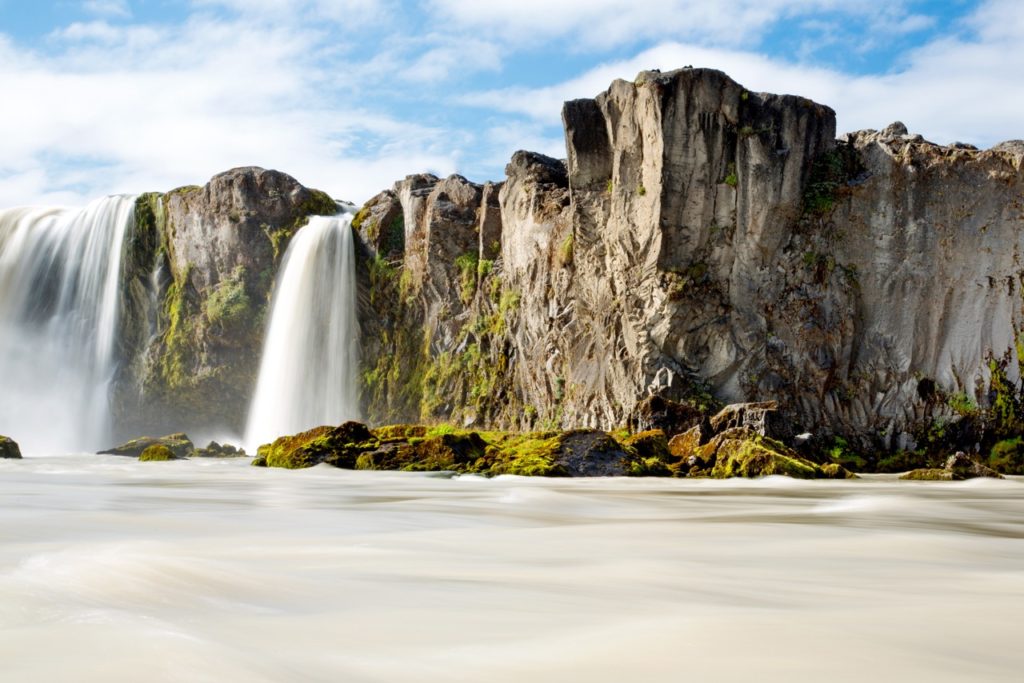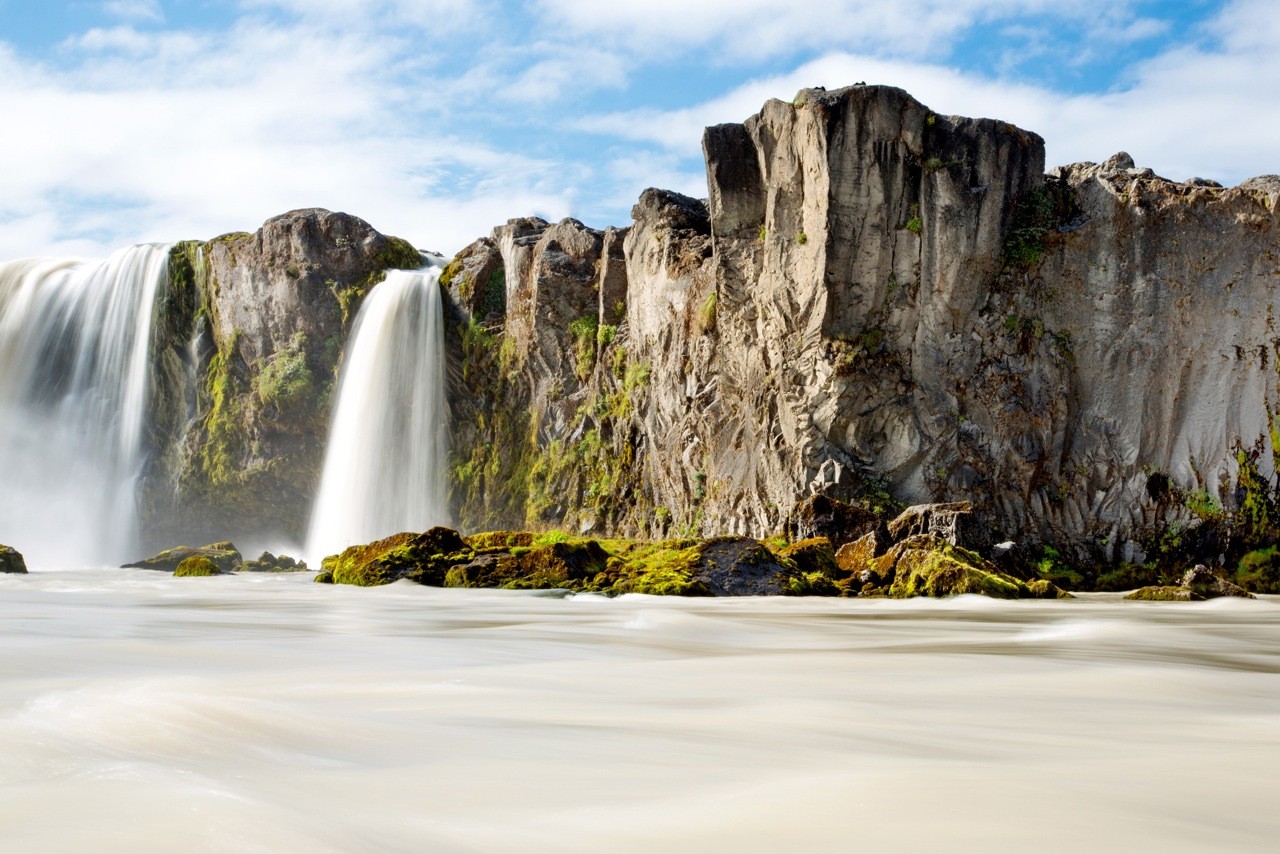 There's something sweet but also disconcerting about the concept of Neverland. Home to Peter Pan, Tinkerbell and the Lost Boys, it is the land of eternal childhood. While few of us would choose a state of perpetual pre-adolescence, Neverland offers a note of nostalgia that is both charming and comforting.
Hogwarts
The Complete Harry Potter Collection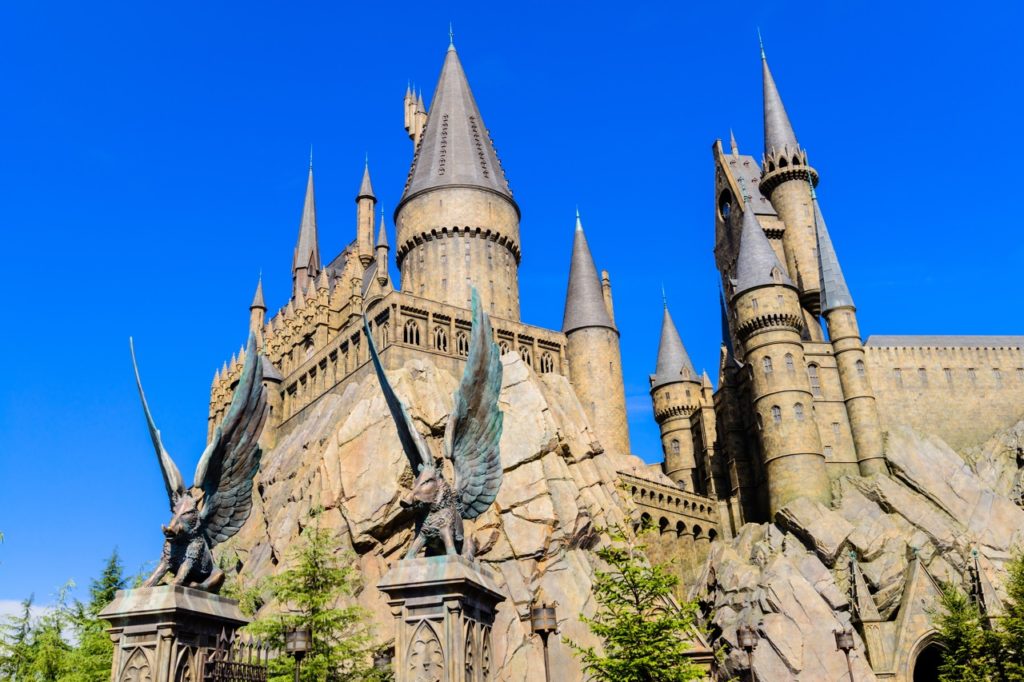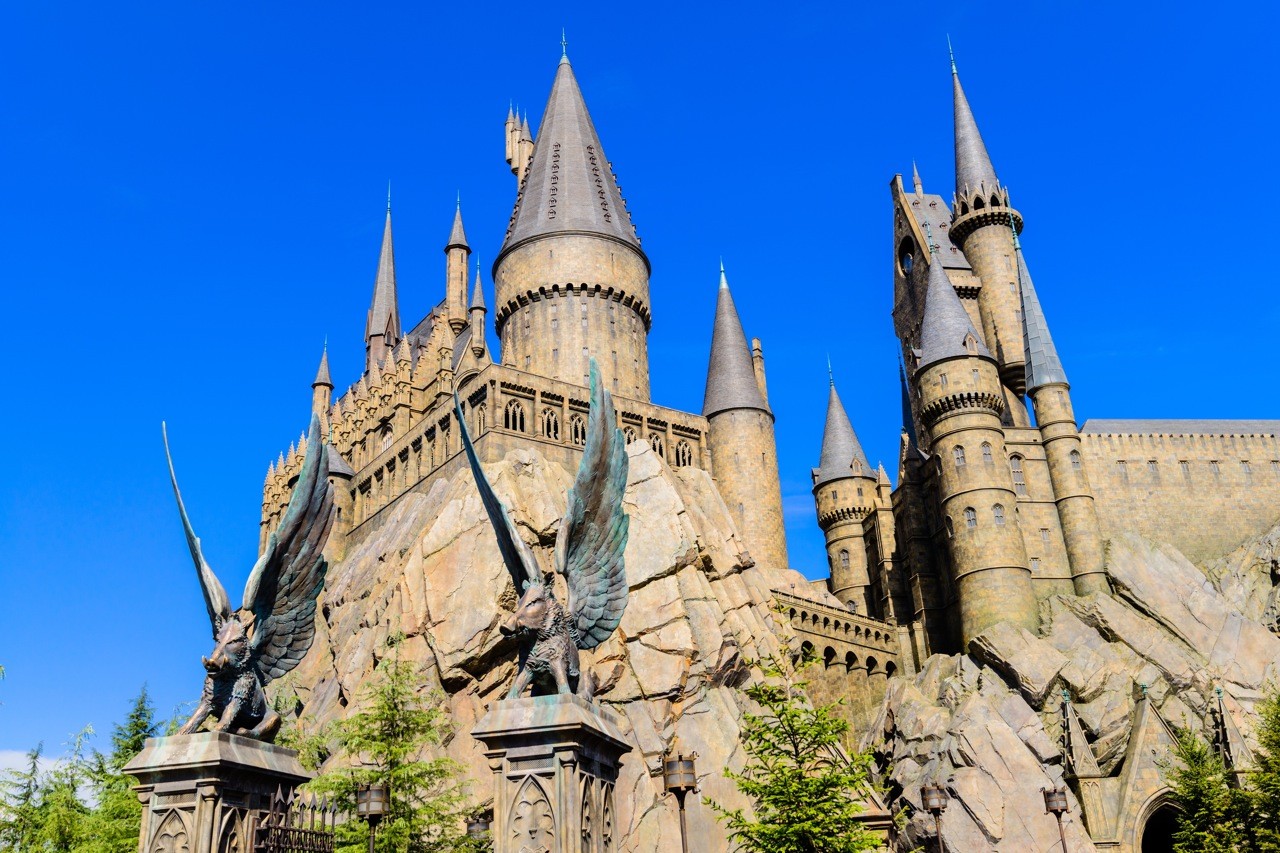 This school for the magically gifted is the primary setting of J.K. Rowling's Harry Potter mega-series. A huge, rambling castle with a jumble of towers and battlements, Hogwarts sits amid sloping lawns, flowerbeds and vegetable patches, a loch, a large dense forest, several greenhouses and a full-size Quidditch pitch – as well as an owlery. Who wouldn't want an owlery?
Shangri-La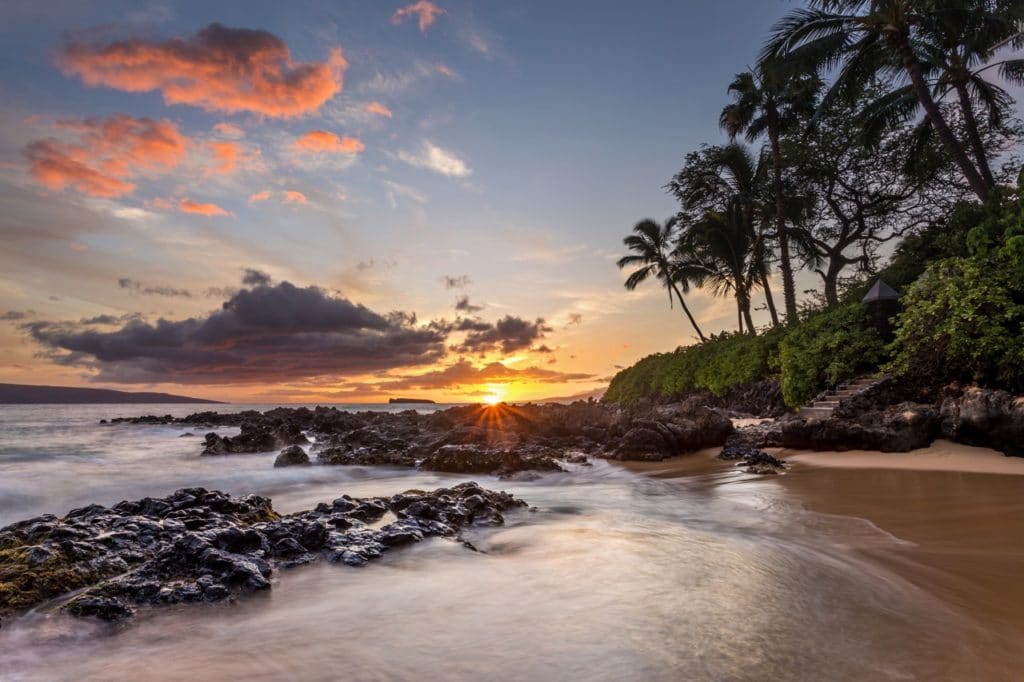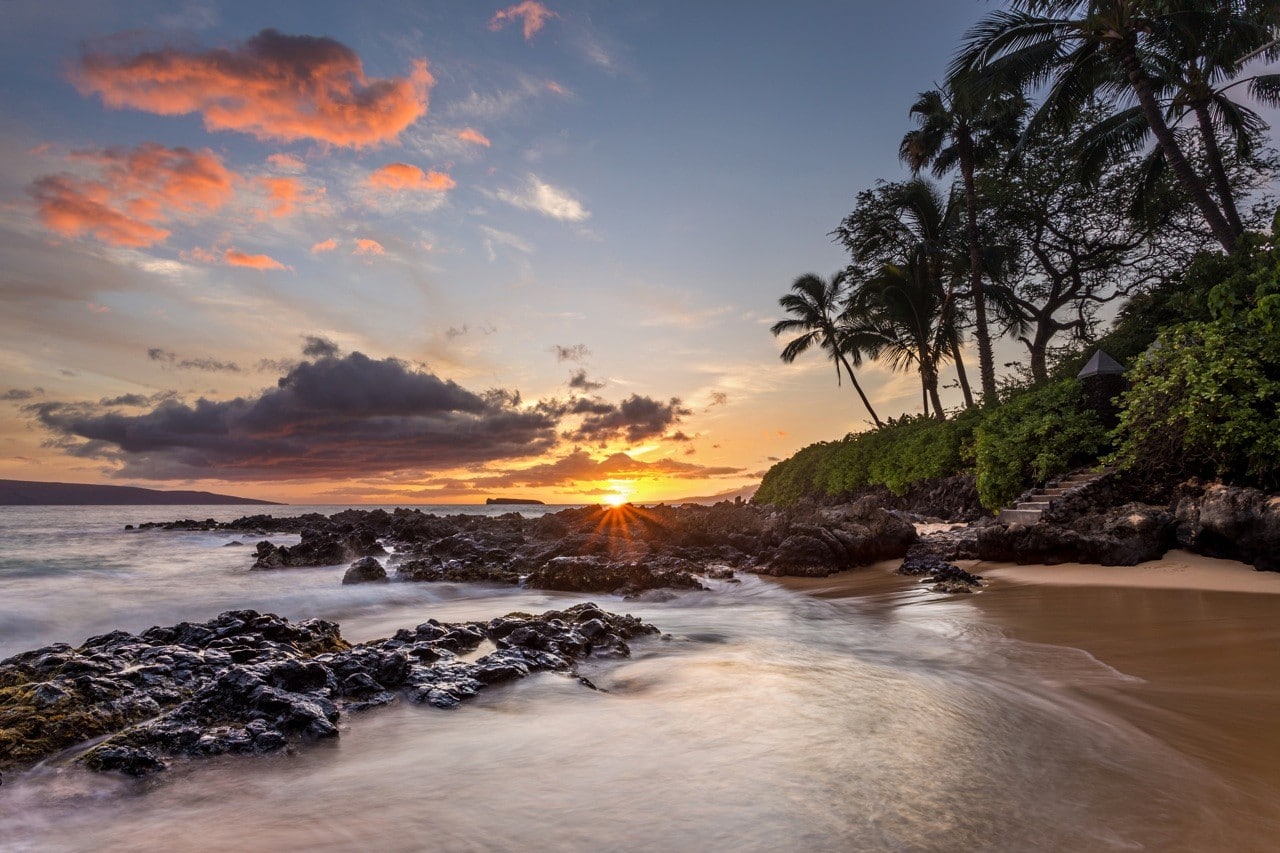 Shangri-La, now a byword for 'paradise', is a fictional place from James Hilton's 1933 novel, Lost Horizon. It is described as a mystical, harmonious valley enclosed in the western end of the Kunlun Mountains in Asia.
Isolated from the real world, Shangri-La's citizens are happy, peaceful and almost immortal, living far beyond the normal human lifespan.
The Beach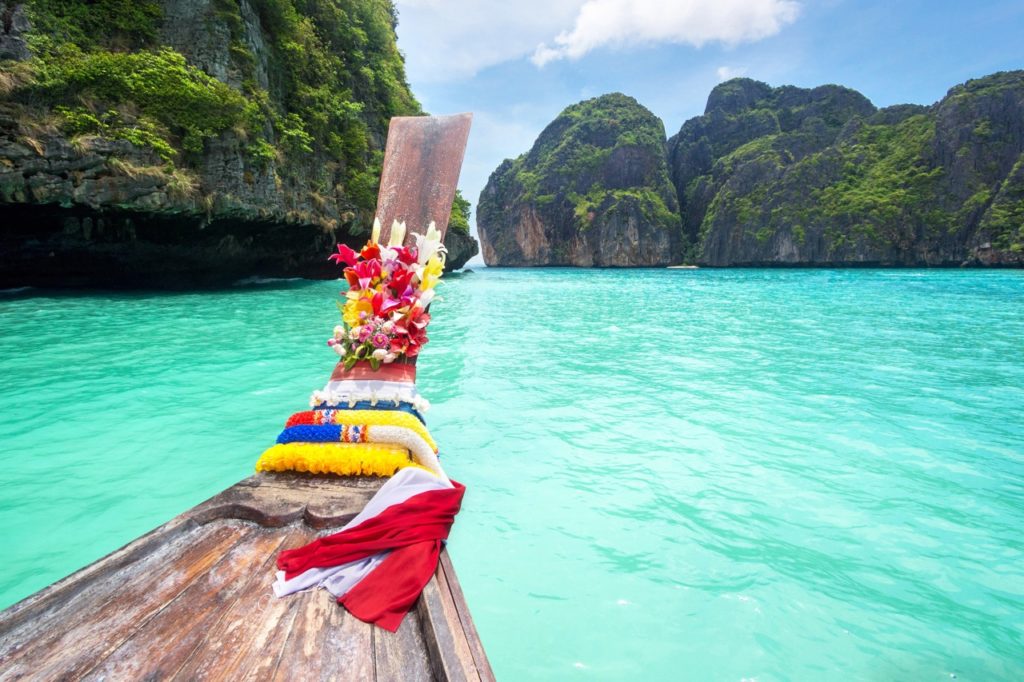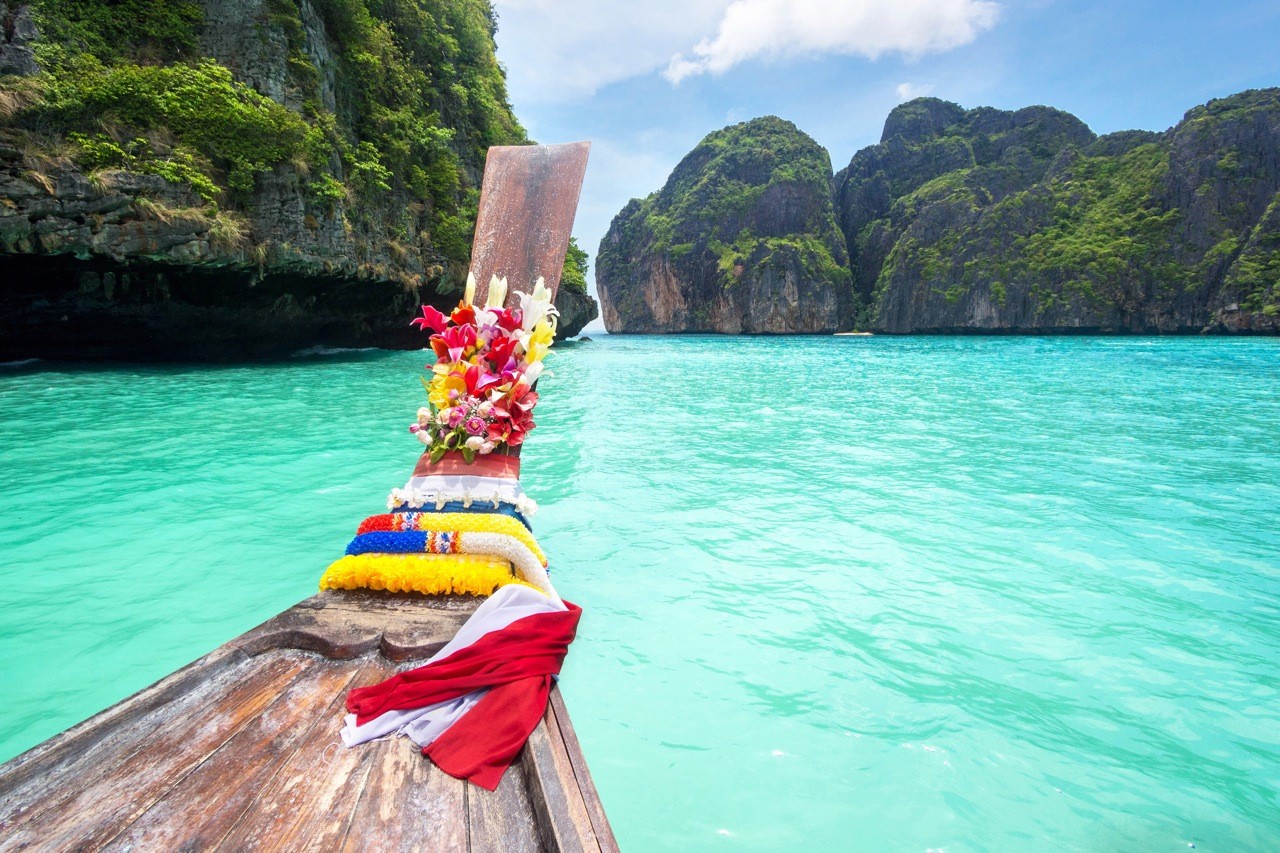 Alex Garland's fictional beach was home to a group of ex-backpackers in pursuit of a perfect society. Surrounded by crystal clear water, white beaches and lush greenery, this paradise was meant to be the perfect setting for a perfect civilisation.
Alas, human flaws eventually shatter the illusion of perfection. The Hollywood adaptation was filmed in Thailand's Ko Phi Phi, now frequented by hordes of tourists hungry for their own slice of paradise.
Macondo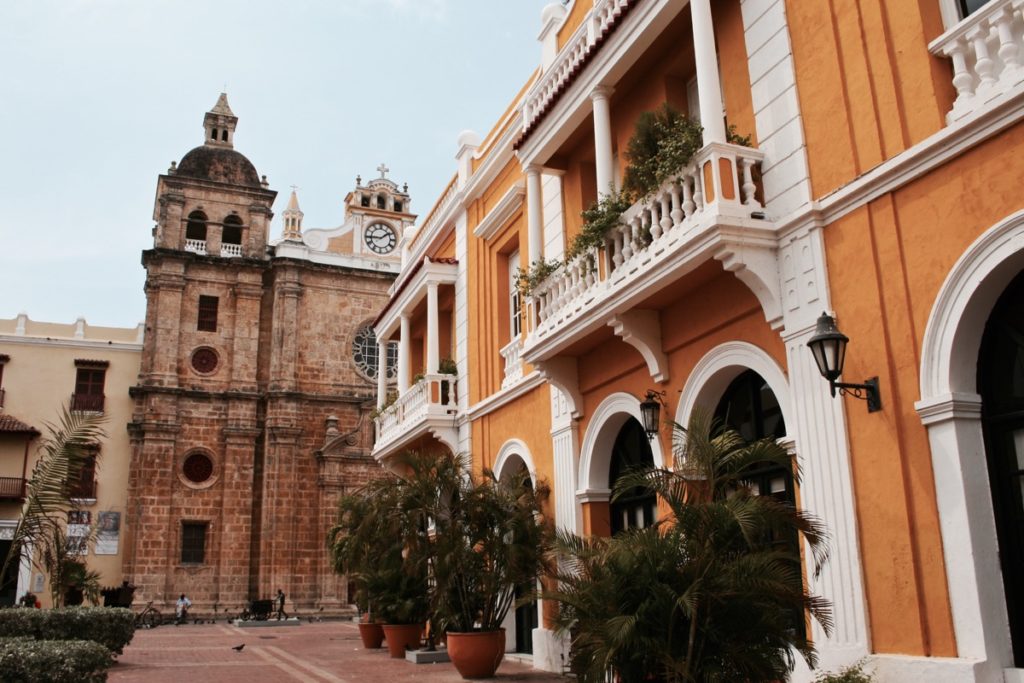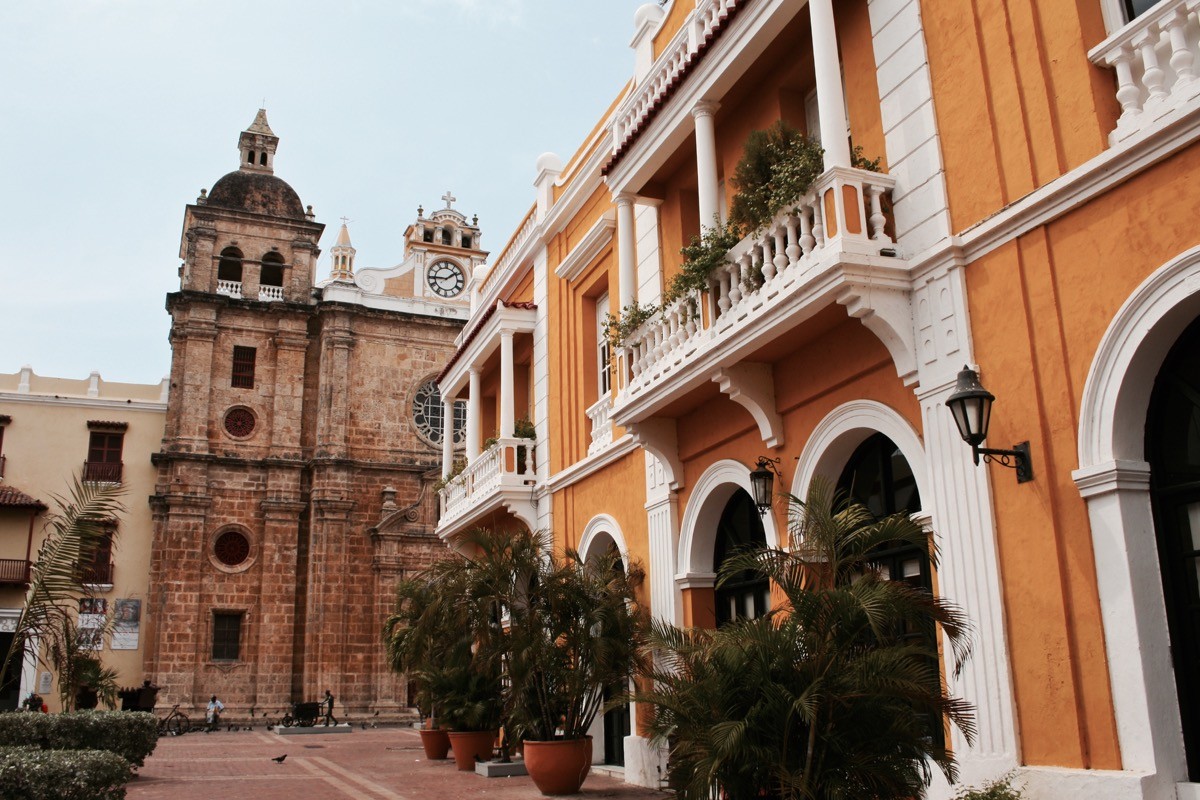 This sleepy Colombian village features in Gabriel García Márquez's One Hundred Years of Solitude. Home to the Buendía dynasty, it is the setting of great loves, rivalries, secrets and lies. With magic and madness threading through its streets, the town grows and shrinks with the tide of time.
Reportedly based on Márquez's childhood town of Aracataca, Macondo itself does not exist but that doesn't quash our hopes that the Buendía family lives on somewhere within its walls.
---
Enjoyed this post? pin it for later…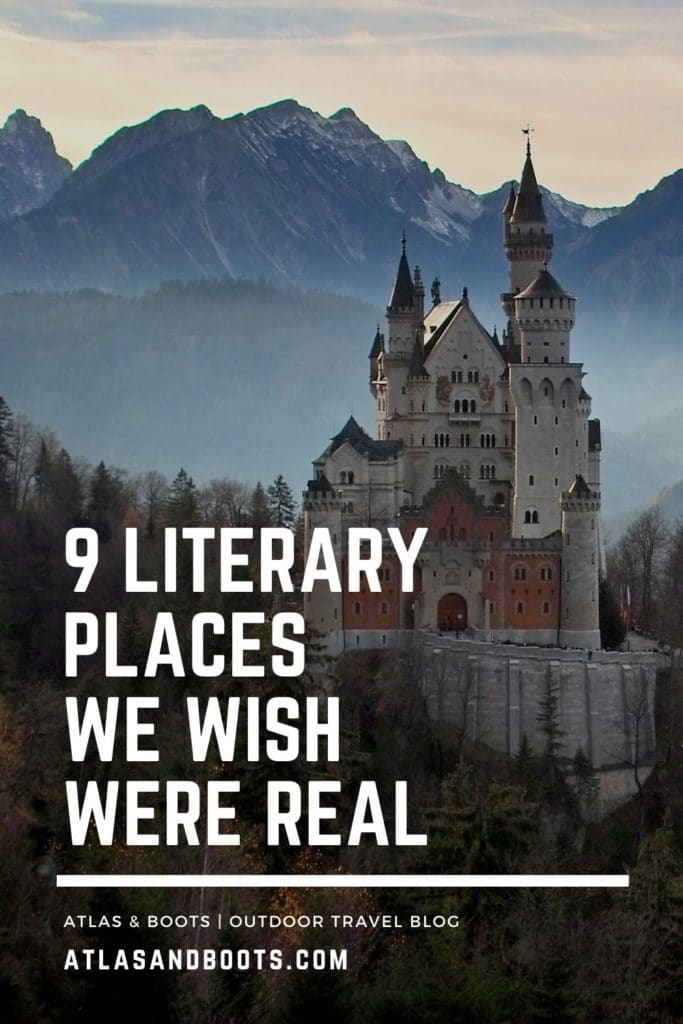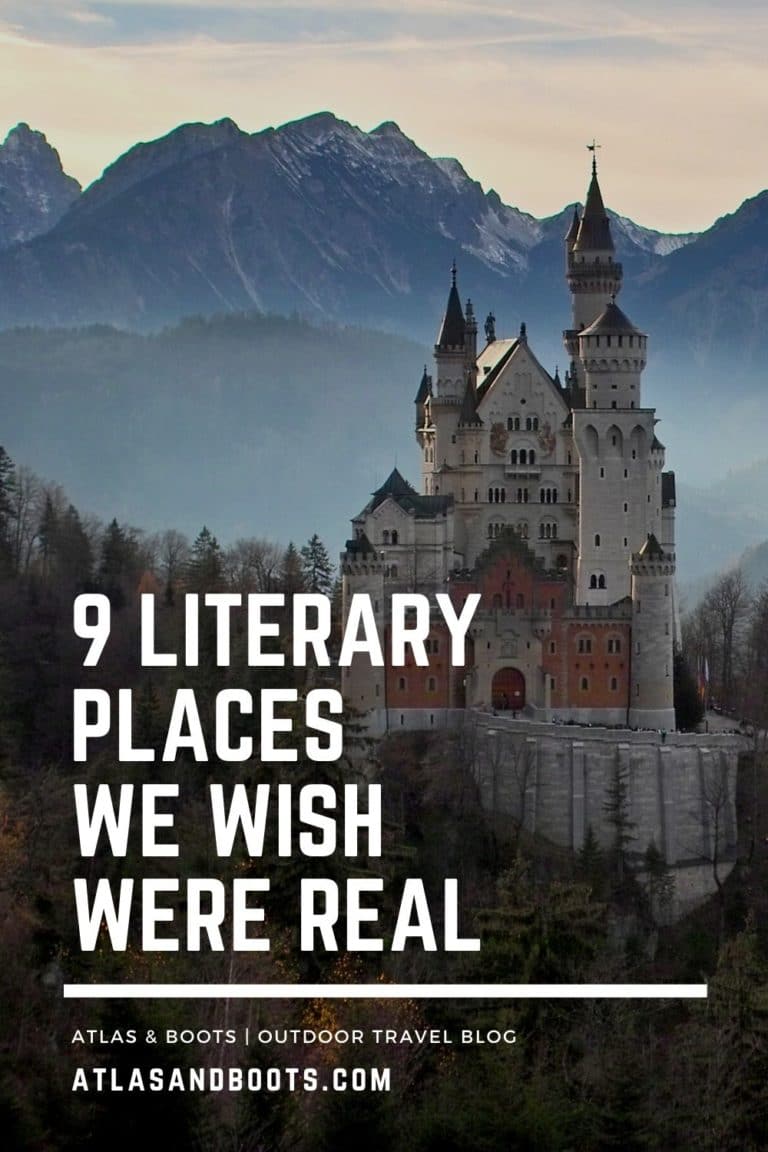 ---