Machu Picchu may be its brightest jewel but there are some quirky things to do in Peru, from fine festivals for foodies to making films with masters
As our round-the-world trip nears its end in Brazil, backpackers coming the other way have started asking after our favourite country on the continent. We tell them it's a close call between Chile with its incredibly diverse landscape and Peru with its sweeping natural beauty.
"Ah," they say knowingly. "Machu Picchu."
Our response is yes and no. Of course Machu Picchu is incredible but Peru has so much more to offer not just to amateur archaeologists and eco-lodge aficionados, but anyone looking for fun and quirky things to do in Peru. Here's what's on offer in 2015.
1. Land of the Incas Motorrad Tour
Forgetting for a second the fact that Kia can barely ride a bicycle let alone a motorbike, the Land of the Incas Motorrad seems a pretty badass way to see Peru. Starting in September, this 14-day tour takes you 3,150km (1,950mi) across Peru and Bolivia astride a BMW field bike.
The journey winds through desert, volcanoes, Pacific coast and mountains with highlights including the Nazca Lines, Cusco, Uros floating islands, Lake Titcaca and, yes, Machu Picchu. The bonus is of course that you travel like this: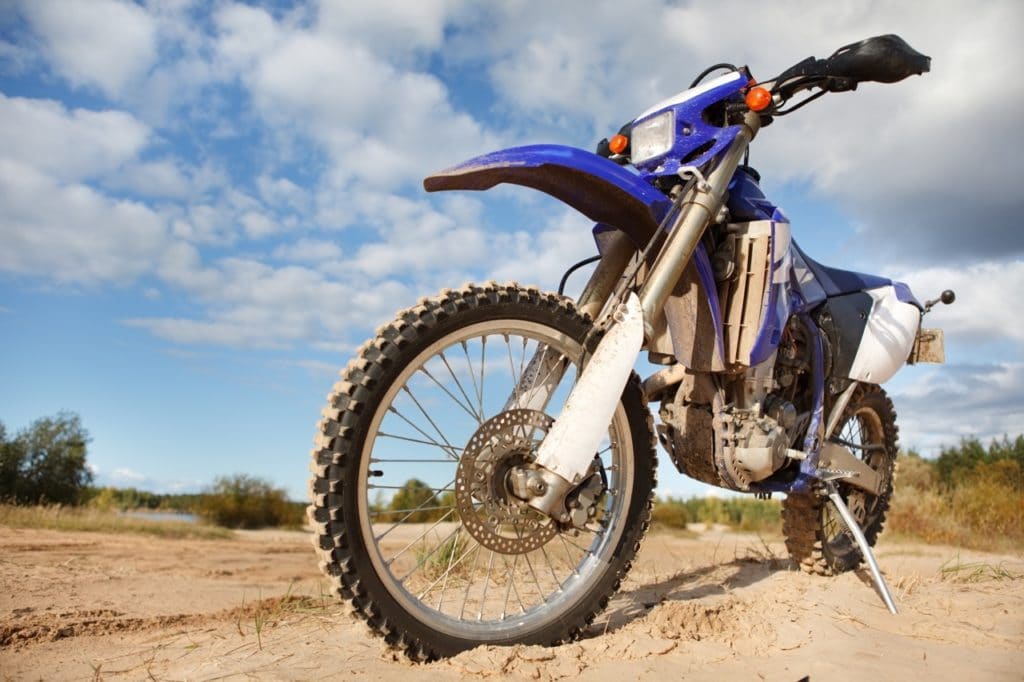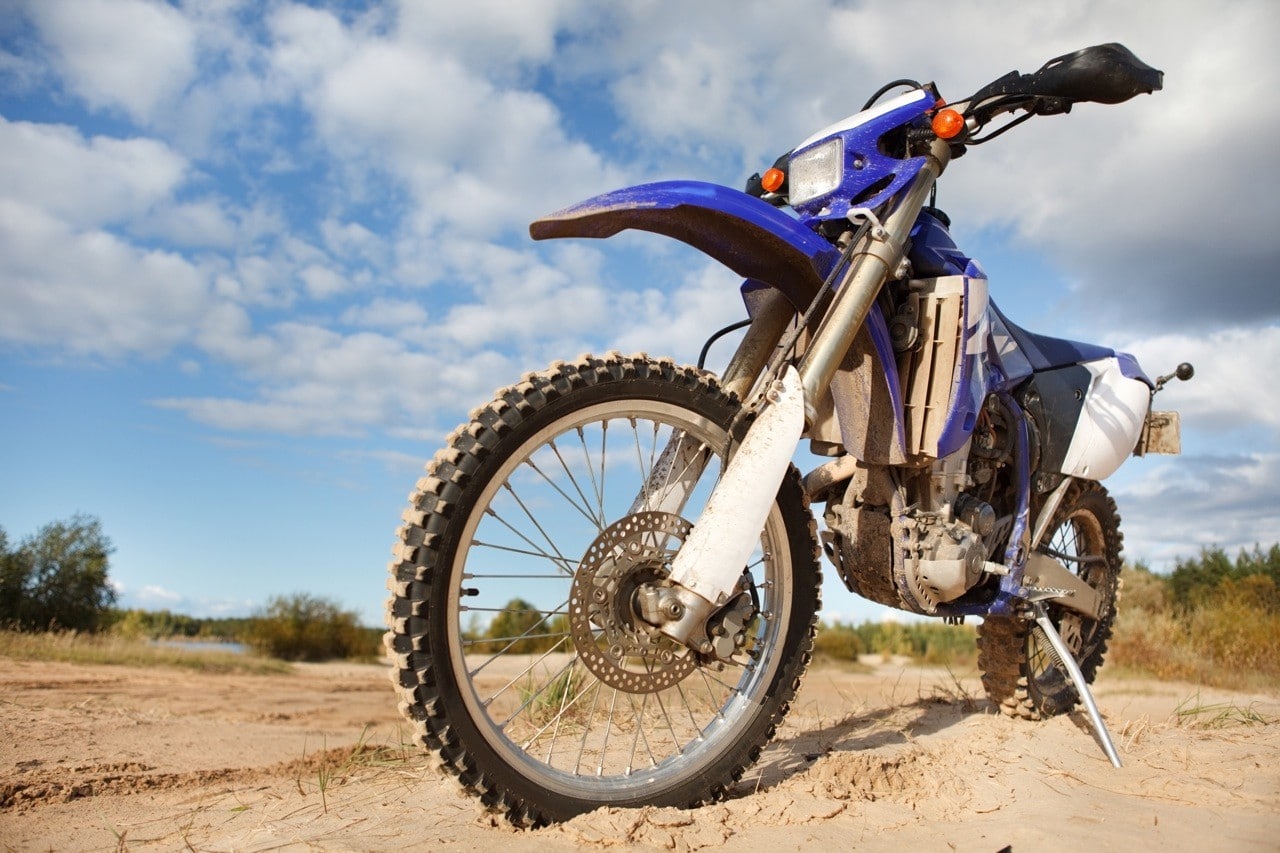 instead of this:
2. Octoberfest Half Marathon
Trekking in Peru is fun but if you prefer the unencumbered freedom of running instead, sign up for the Octoberfest Half Marathon taking place on 10th October.
With the choice of a 5k run, a 10k run and a half marathon, you can go as fast as you want, wind blowing back your hair, the rhythm of your feet pounding the street as the beautiful Peruvian apple country unfolds before you. If you prefer cycling, there's a 40km bike route as well. Places go fast so don't delay your registration.
3. Ultra Music Festival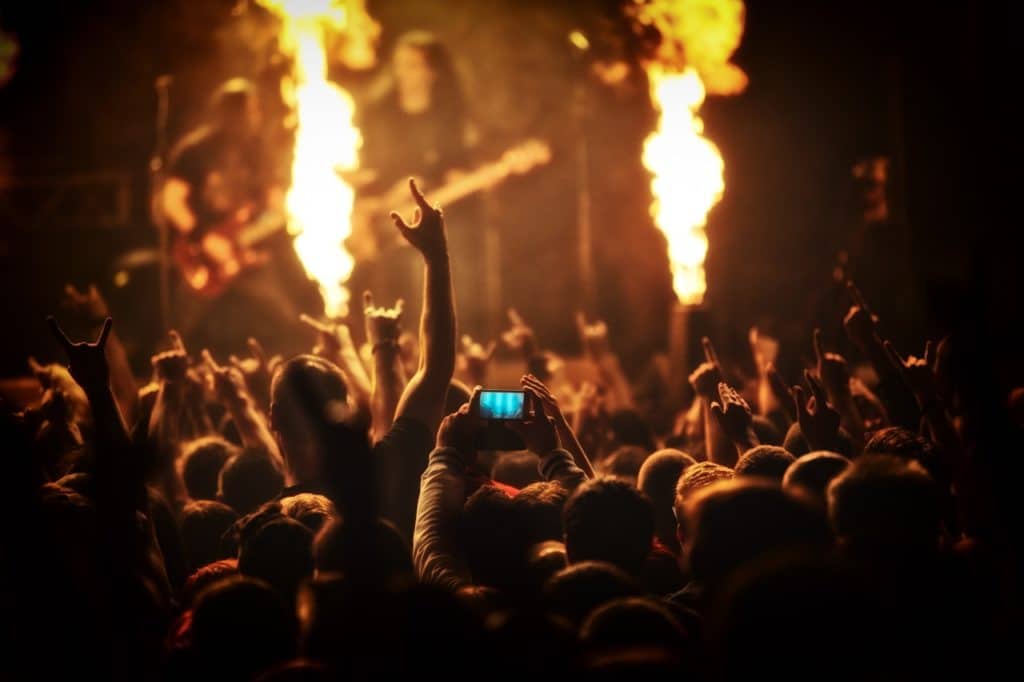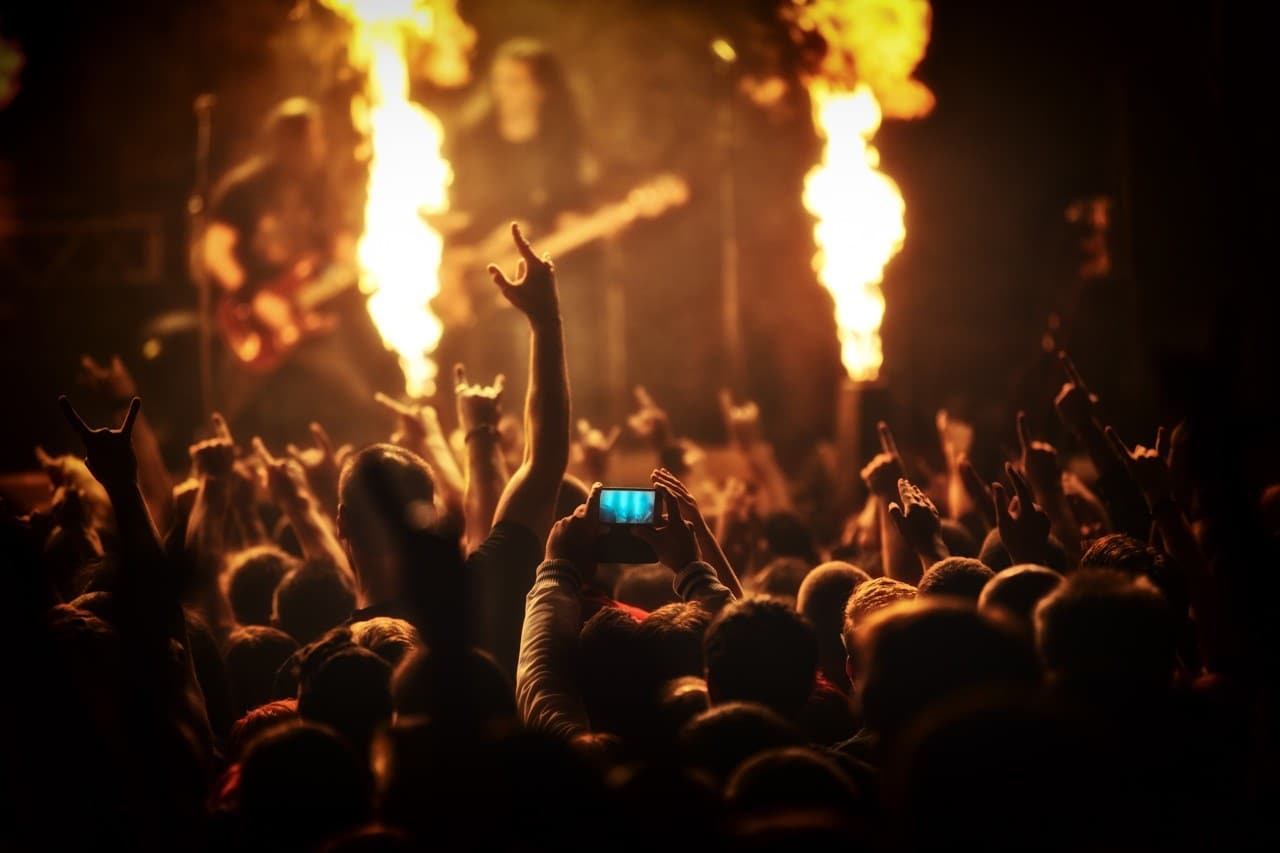 Peru has never been on the world map of musical festivals but that's set to change with the October arrival of Ultra Music Festival. Taking place at the Explanada Costa Verde in the cosmopolitan capital city of Lima, the festival is famous for its achingly cool lineup.
Past performers include M.I.A, Tiesto, Major Lazer and Azealia Banks, and this year's promise to bring a Latin-flavoured edge to the world's coolest celebration of electronic music. If you're in Peru in October, don't miss this party.
4. Adventure Film School
"Life moves pretty fast. If you don't stop and look around once in a while, you could miss it."
If you have a film quote for every occasion and are unable to watch a movie without seeing the angles and movements that make it so (im)perfect, then this option is the one for you.
The Adventure Film School is heading to Peru this August with Emmy award-winner Keith Partridge of Discovery Channel and National Geographic fame. Sign up and shoot a 3-5 minute video at the Inca ruins of Machu Picchu. Partridge, who worked as a cinematographer on Touching the Void, will personally mentor students in developing a story, recording the movie and even working on post-production. It's an offer you can't refuse.
5. The Nazca Lines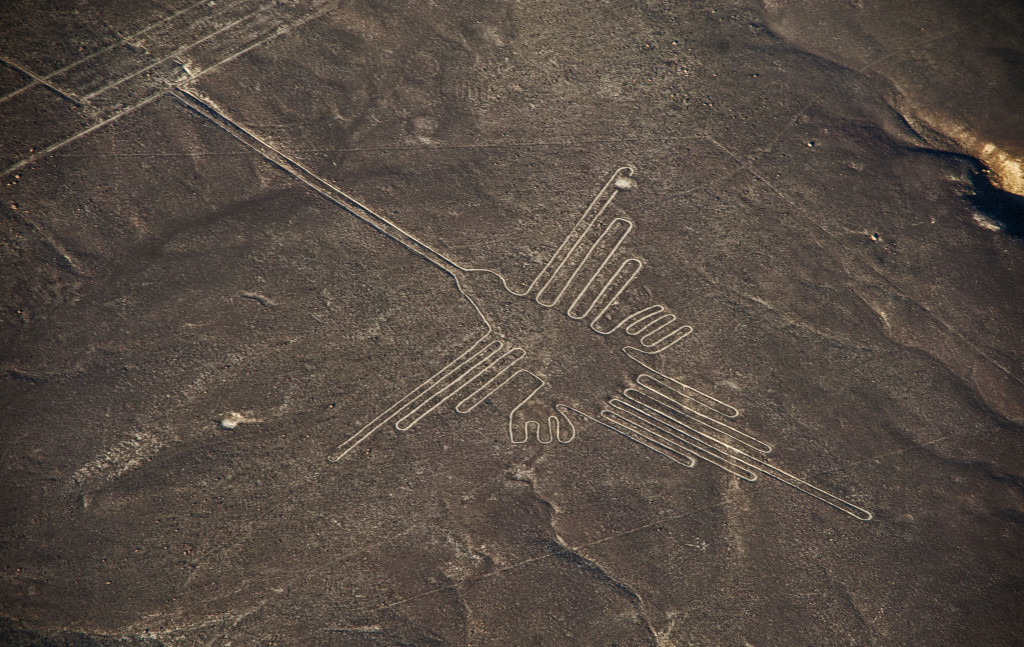 The Nazca Lines are a mystery to behold. Somehow, the ancient Incan civilisation managed to trace large, perfectly symmetrical figures of animals and other unknown creatures into the earth plains of Nazca. They are so gigantic, they weren't even discovered until the first planes and helicopters flew over the area. Nazca is not on the tourist Lima-Cusco-Puno circuit but is well worth the detour.
6. Latin America Poker Tour
Connecting with a people and culture demands that you find a commonality with them. But what if the only game you can play with the locals is on the green felt of the poker table? Will you be able to find a game or two and pit your skills against theirs in a couple of friendly hands?
If poker is indeed your thing, Peru is your ideal destination this year. Season 8 of the Latin American Poker Tour has Peru on its itinerary this July. Take a few days from your busy travel itinerary, beat the heat, and battle with the locals in this famous world-class poker tournament.
7. Aero Expo Peru
If, after lashings of Peruvian scenery, you find yourself craving a bit of technological modernity, check out the Aero Expo Peru 2015 IV Congress and Exhibition at the Las Palmas Air Force Base in October. Exhibitions by the Peruvian Air Force as well as private fliers are designed not only to impress spectators but to demonstrate the fast-growing economic strength of the Peruvian nation. Expect magic.
8. Yawar Fiesta
Are you the kind of person who enjoys authentic experiences at the expense of your more genteel sensibilities? If so, you will enjoy the Yawar Fiesta in Cotabambas, a traditional fiesta representing the historical clashes between the Incans and the Spanish conquistadors.
A condor, representative of the Incas, is tied to the back of a bull, representative of the Spaniards, to torment him. The tradition is celebrated all over Peru, but only in Cotabambas is the bull allowed to be pecked to defeat and death. It may be discomforting but it doesn't get more traditional than this.
9. Overnight at Lake Titicaca
If you prefer peace and quiet to noise and adventure, then book a stay at Lake Titicaca, the Andean "birthplace of the sun." Titicaca, the largest lake in South America, offers a variety of cultural experiences from a visit to the incredible man-made Uros floating islands to dancing with locals on Luquina Chico. If you want open landscapes and starry skies on your Peruvian getaway, there's no better place to be.
10. Expoalimentaria
We've covered epic motorbike journeys, music festivals, poker tournaments and film schools, but what does Peru have on offer for the foodies among us?
Try Expoalimentaria, the food and entertainment extravaganza taking place at Lima's Jockey Exhibition Center this August.
The event brings together the most innovative cooks from all over Peru to compete in nine different categories including beverages, sweet foods, fruits and gourmet. Plan your trip now to sample the newest concoctions from all corners of this beautiful country.
---
Lonely Planet South America includes a comprehensive guide to the country, ideal for those looking for more quirky things to do in Peru.