Is it safe to travel to Turkey or other areas of unrest? After several weeks in the country, we reflect on recent attacks and ask how much risk is too much
On Tuesday 7th June 2016, a bomb went off in central Istanbul, killing 11 people and injuring 36 others. The news was particularly sobering because we had been in the city only a day and a half before.
We had spent a few weeks travelling through parts of western Turkey, stopping in Istanbul, Selçuk and Ephesus, Denizli, Pamukkale and Cappadocia and finishing off in Istanbul.
On the flight back to London, I mentally planned the post I wanted to write: a call for tourists to start visiting Turkey again, to experience the iconic landscapes, historic architecture, delicious food and amazing people of Turkey.
We had met numerous locals who were suffering because of the free fall of tourism. Hotels everywhere were half empty and some reported a 70% drop in business. Osman of Kirkit Horse Riding told us the turmoil had been 'catastrophic' for his business and his family.
My post was going to plead for people to return to Turkey. We have limited influence but surely we could help in some small way? We had after all travelled half the length of the enormous country and experienced nothing but complete openness and warmth.
And then the bomb went off in Istanbul. The tragic attack not only obliterated lives on the ground but had severe consequences all across the country. As for us, instead of a rallying cry for tourism, we ran a lowkey post on the Blue Mosque dress code.
A mere three weeks after the 7th June bombing, the city suffered a second attack, this time at Atatürk international airport, leaving 41 dead with a further 239 injured.
This brought the deadly total to five bombings in Istanbul and four in Ankara in the past eight months alone. Suffering at the hands of Kurdish and IS militants, Turkey clearly wasn't as safe as we thought.
We were prompted to ask how much risk is too much? Is it safe to travel to Turkey?
Would I visit Turkey again next month? Probably.
Would I advise our readers to visit next month? Probably.
Would I be happy if my little sister was visiting next month? No.
Clearly, risk presents itself in different shades and intensities – but how much is too much?
Our ethos at Atlas & Boots is travel with abandon and if there is any solid guiding principle we can offer, it would have to be that. We won't be visiting the most dangerous countries in the world any time soon, but as independent travellers, we would urge our peers to explore as much as their nerve would allow.
We are planning a six-month trip through Africa soon including some arguably dangerous countries like Burundi. We know there are risks and have even discussed writing wills before we go – but we will go.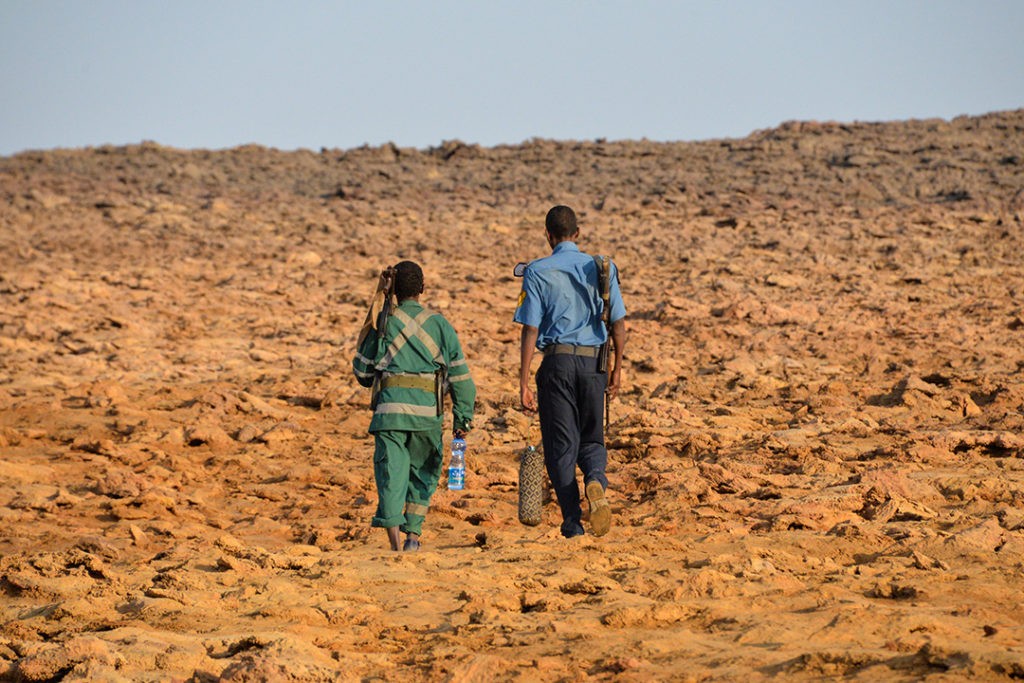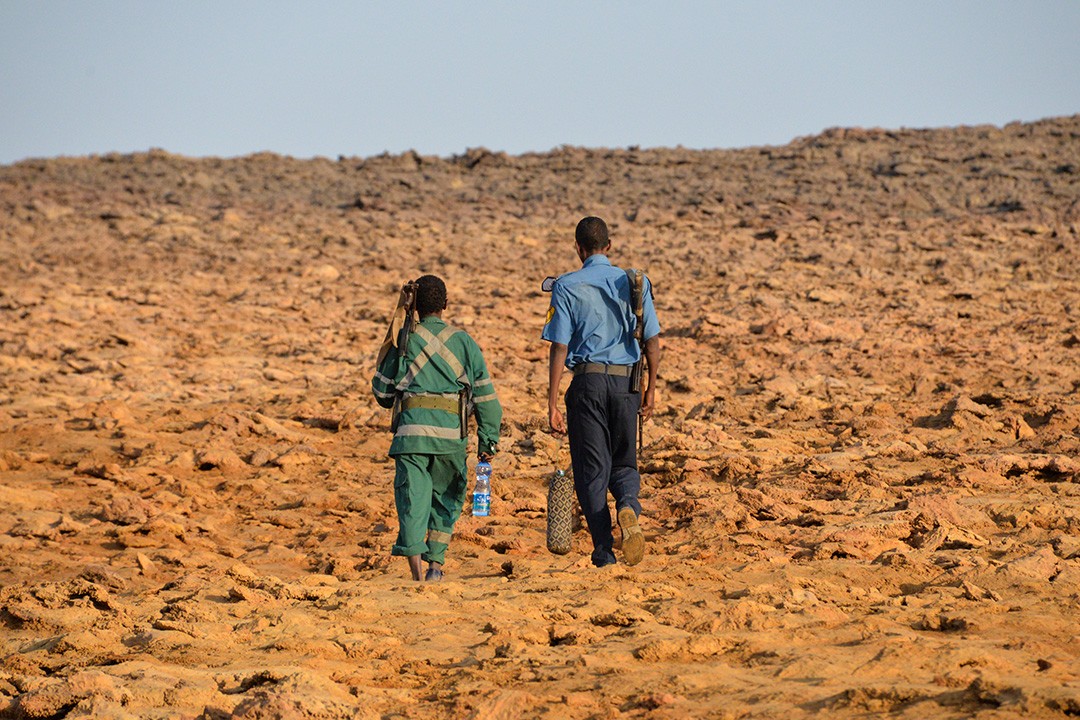 If we shied away from Turkey, we would never have seen some of the most unique landscapes in 60 countries of travel.
I'm not as spiritual as I once was but I still believe that when it's your time, it's your time. The worst thing you can do is not 'suck out all the marrow of life' before that time comes. This can mean different things. For some, it's spending more time with their children; for others, it's enjoying luxurious things. For travellers, it's seeing the most beautiful things our planet has to offer.
Perhaps extreme climber Jimmy Chin explains it best: "The two great risks are risking too much but also risking too little. That's for each person to decide. For me, not risking anything is worse than death."