How do you identify work from home jobs that are simply too good to be true? We list six red flags that should be read as warnings
In September last year, we launched Remote Jobs at Atlas & Boots with one goal in mind: to enable you to do work that matters from a place you love. Our aim was to create a place where digital nomads, expats and homeworkers could find coveted jobs that offer long-term employment; not temporary gigs that can be done in five minutes. This meant listing no two-week contracts, no commission-only sales roles and no work from home jobs that were simply too good to be true.
Here are six red flags we look for to maintain the quality of our listings. These aren't always a sign that something's amiss, but together they give jobseekers a useful way to assess potential roles.
"No experience necessary"
If a company insists that no experience is necessary, this indicates that they place little value on the position in question. Any worthy job requires some skill and experience. Even so-called 'McJobs' prefer those with some customer experience.
This isn't a hard and fast rule, especially for junior roles, but if a job promises a good salary and excellent benefits yet requires no experience, it could be one of the many work from home jobs that aren't quite what they seem.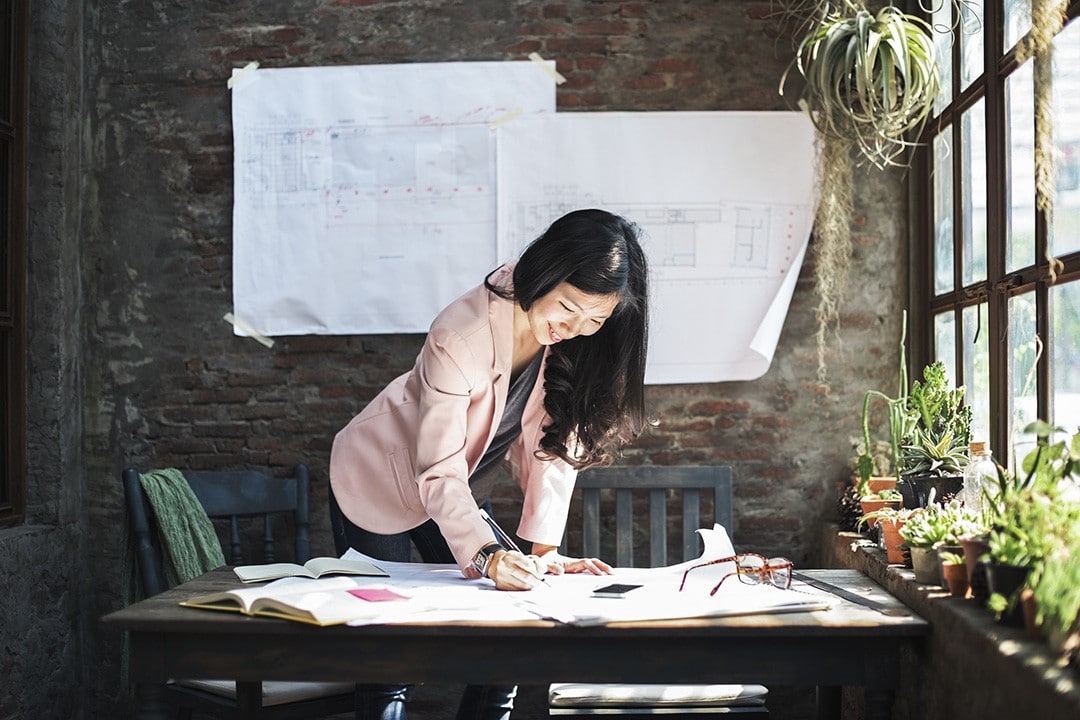 No professional website
We get it: startups are busy building, hustling, moving fast and breaking things. Some are too busy to set up a proper website, but a lack of one should send alarm bells ringing.
If a work from home job lists no official website, or includes only a Gmail/Yahoo!/Hotmail email address, treat it with caution. Even the smallest business with a skeleton staff should be able to set up a company website and email address. A lack thereof indicates a level of unprofessionalism that will likely affect employees in the future.
Google Ads and sponsored links
Reputable companies will advertise their remote jobs on reputable websites – and who's more reputable than Google, you might ask.
Well, be warned that numerous work from home jobs promoted via the 'Sponsored Links' or 'Sponsored Results' in search engines are far less than reputable. These are often paid for by 'companies' that require an initial payment for training materials, or that ask for access to your personal details. Approach with care.
Vague job description
If a work from home job promises excellent pay, meaningful work and a dynamic team, but doesn't explain exactly what you'll be doing, be wary.
It's true that some companies – startups in particular – need generalists with a flexible job description, but if after reading all the details, you have no idea what your day-to-day will entail, you may do well to look elsewhere.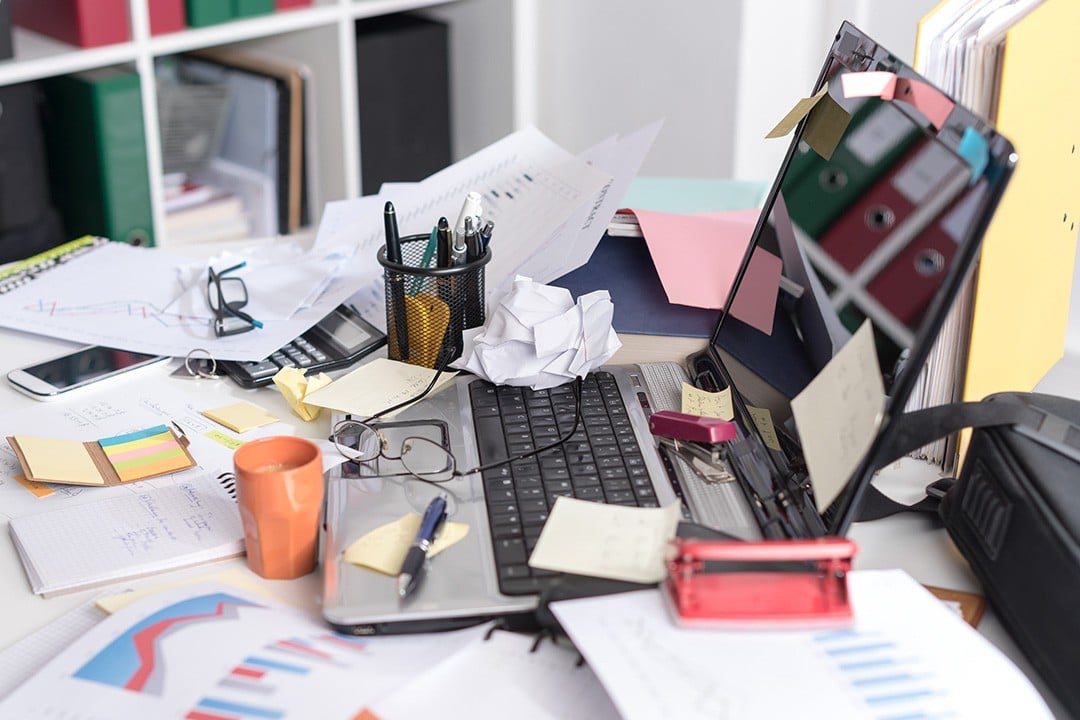 No cap on sales commissions
If it were possible to earn $6,000 a week while choosing your hours and working from home, everyone would be doing it. Any job that promises extraordinary income like this is likely an out-and-out scam. These go hand in hand with sponsored links on search results. If you do indeed see one, look elsewhere.
Sales-y language
This isn't always a red flag – it could just be an overzealous HR rep – but it's worth mentioning nonetheless.
Be wary of work from home jobs peppered with rhetorical language ("Are you tired of the 9-to-5? Do you want to work from the comfort of your own home? Now you can!").
Equally, avoid adverts that overuse exclamation marks, emotive language ("you deserve better") and poor grammar. These all signify a lack of professionalism that will likely affect employees.
Genuine work from home jobs are becoming more and more common. We believe this trend will continue until it's just as normal as working in an office. Until then, take the time to properly assess opportunities to ensure you have the structure, support and professionalism afforded to those who work in an office.
Good luck with your search!
---
Enjoyed this post? pin it for later…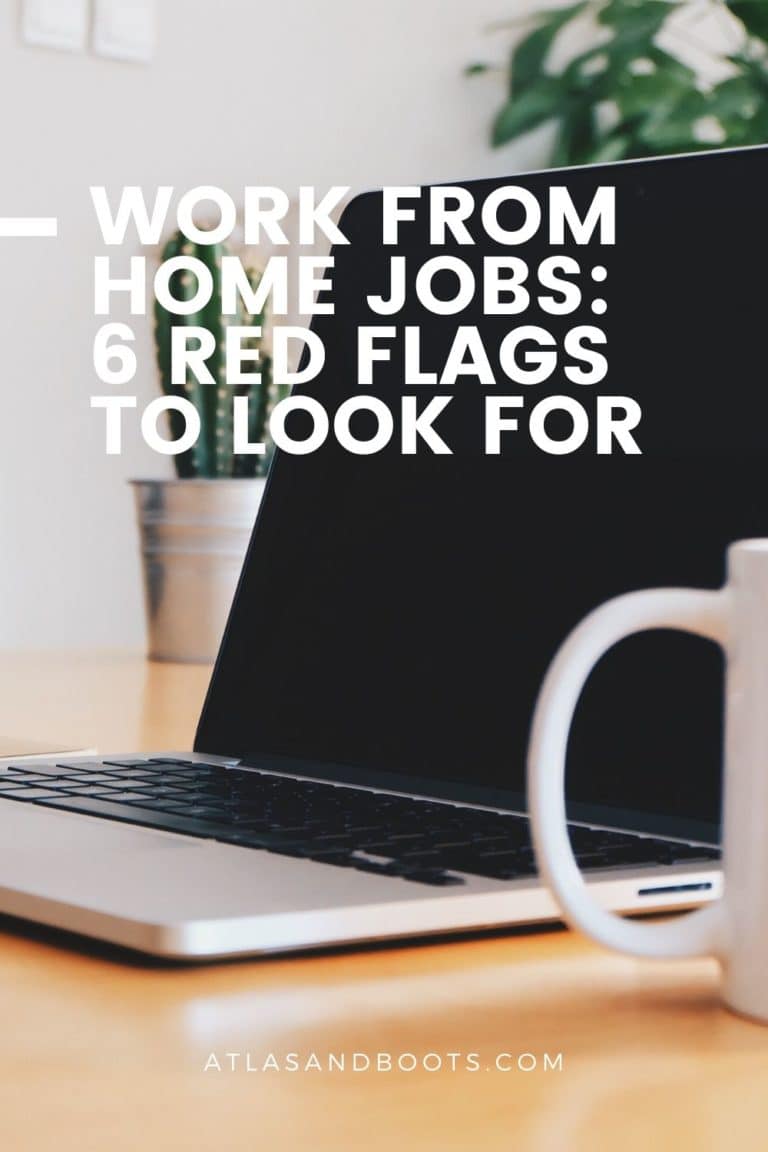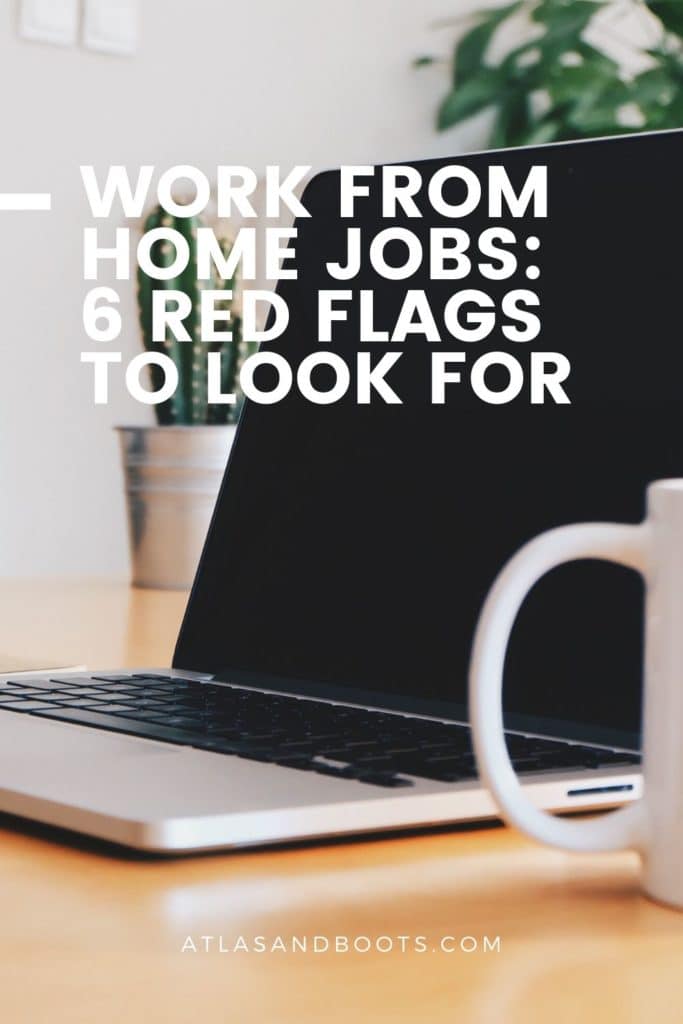 ---