Beng Mealea is an otherworldly set of ruins far from the crowds that flock to Cambodia's most famous sight, Angkor Wat
I love playing Indiana Jones on my travels and regularly get into character whenever the location seems right. I've done The Temple of Doom in India, The Last Crusade in Jordan, The Kingdom of the Crystal Skull on Nevis Peak.
Even though Cambodia was never a location for the films, Beng Mealea seemed just so right for Raiders of the Lost Ark.
Unfortunately, Kia prohibits me from posting videos of my silliness on the internet. Perhaps clips of me humming the Indiana Jones theme tune, jumping around in a hat and pretending to whip things embarrass her more than I like to think.
Needless to say, when I suggested an Angelina Jolie impression for Angkor Wat, she was quick to veto that too. You'll just have to make do with her far less cinematographic clip of Beng Mealea.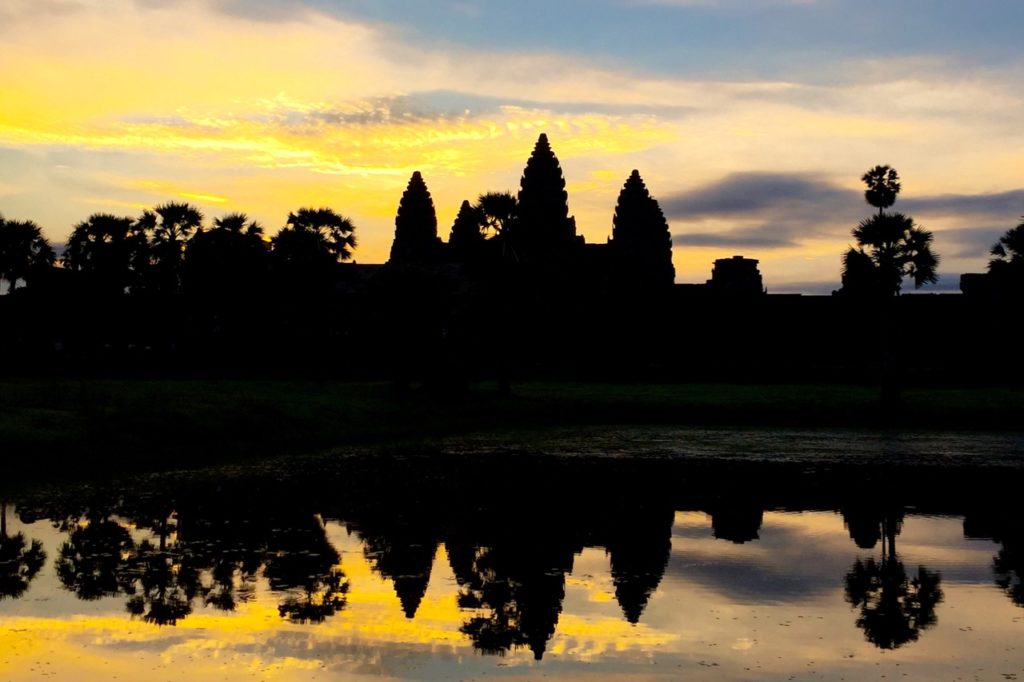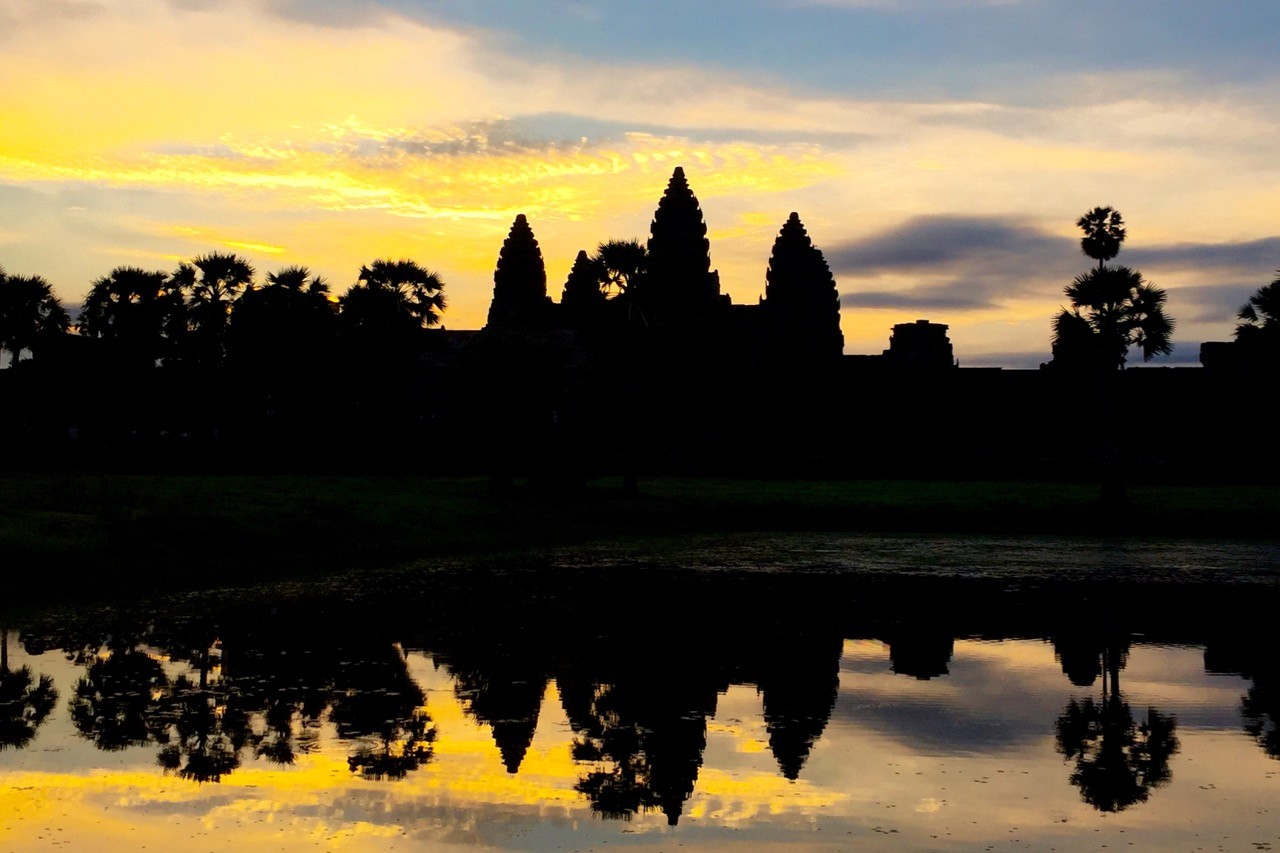 Antics aside, Beng Mealea is an otherworldly set of ruins far from the crowds that flock to Cambodia's most famous sight, Angkor Wat. When we arrived, there wasn't another soul there. We stayed for a couple of hours and saw only two other small groups arrive.
Built as a Hindu temple around the 12th century, the site now lies in ruin – its sandstone, trees and thick brush entwining to create a beautiful and atmospheric place impossible to capture on film. It's a little out of the way – without our guide, Bunchai from ABOUTAsia, we would never have found it.
Some effort has been made in recent years to try and improve the experience for tourists. The odd handrail and set of steps have been introduced here and there in some of the more steeper inclines.
Even then, the ruins feel like you're discovering them for the first time – ideal for the Indiana Jones in any man.
Beng Mealea: the essentials
When to go: October to late April is the dry season while May to September brings rain and humidity. The ideal months to visit Cambodia are December and January when humidity levels are low and there is little rainfall – but this is also peak season.
How: Beng Mealea is relatively remote so you will probably need a local guide or a well-informed local taxi driver to help you find the site. Stay in any of the numerous hotels and hostels in Siem Reap. Arrange your guide or driver the evening before and get up early on the day to ensure you have the site to yourself during your visit. Leave the Angkor Wat sunrise for another morning.
Cambodia's only international airport is in the capital, Phnom Penh (book flights via skyscanner.net).
---