I grew up in a small village called Caister-on-Sea near Great Yarmouth in Norfolk. Norfolk's a pretty rural part of the UK, positioned on the east coast and buffeted by the North Sea. Although I left my home county over 12 years ago, and rarely return apart from the odd visit, I still have a lot of affection for the county I grew up in.
There are the beautiful Broads (a network of interconnected lakes and rivers), rolling rural farmland dotted with windmills and quaint little villages with great pubs. There is abundant coastal scenery complete with sandy beaches, rocky cliffs and sand dunes.
There's also Carrow Road, home of my beloved Norwich City, and Norfolk also happens to be home to some of the best fish and chips in the world.
And of course, there are the people: some of the friendliest people in the country – and I'm not just saying that because it's home to so many of my friends. After eight years in London I can assure you that there are a few common decencies Londoners can learn from my friends back in the East (try saying please and thank you to bus drivers for starters).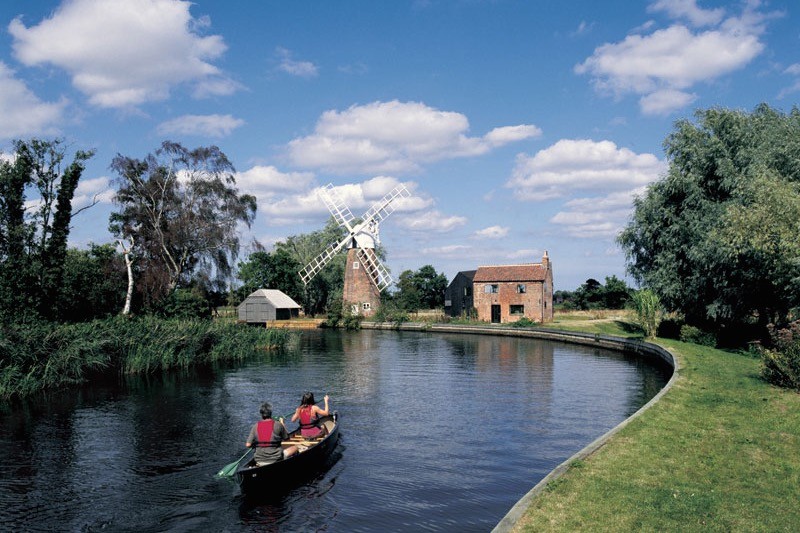 That's Norfolk. Then there's Great Yarmouth.
I'm sorry to say that I don't hold as much affection for the town of Great Yarmouth as I do Norfolk. The town is about three miles up the road from where I lived most of my life and, sadly, it lacks the charm and beauty of the surrounding countryside. It's been a seaside resort and major fishing port for over 200 years and in the second half of the 20th century suffered a bit of a decline.
Great Yarmouth's seafront, known as "The Golden Mile", attracts millions of UK holidaymakers every year, almost tripling the town's population in the summer months. The Golden Mile is a string of neon-fronted amusement arcades and cheesy attractions pumping out equally cheesy tunes catering solely for the endless streams of holidaymakers arriving every Saturday.
I could never really see the appeal of Great Yarmouth as a holiday destination, but then growing up next to something like the Golden Mile can cloud your view of a place. That said, just because it's not for me doesn't mean others wouldn't love it – like I said, millions visit every year. It's this that brings me to the fabulous Las Vegas, the glittering desert town that attracts nearly 40 million tourists every year.
When I realised we'd be visiting Vegas during our great American road trip, I pictured James Bond-esque characters sipping cocktails, rolling dice and winning big on Blackjack and roulette – something along the lines of Ocean's Eleven. Now, maybe this Vegas exists somewhere but that's not exactly what I found. In fact, I found Great Yarmouth on steroids.
This is Great Yarmouth…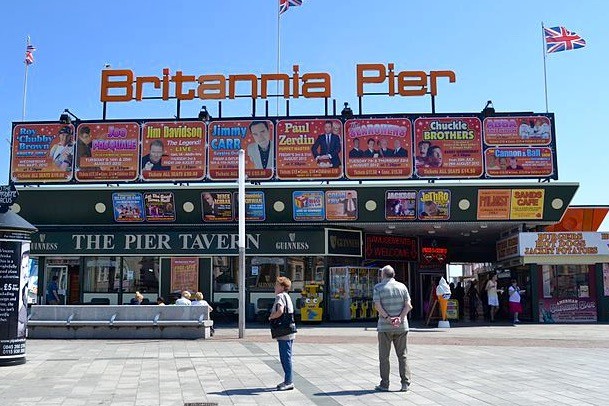 And this is Las Vegas…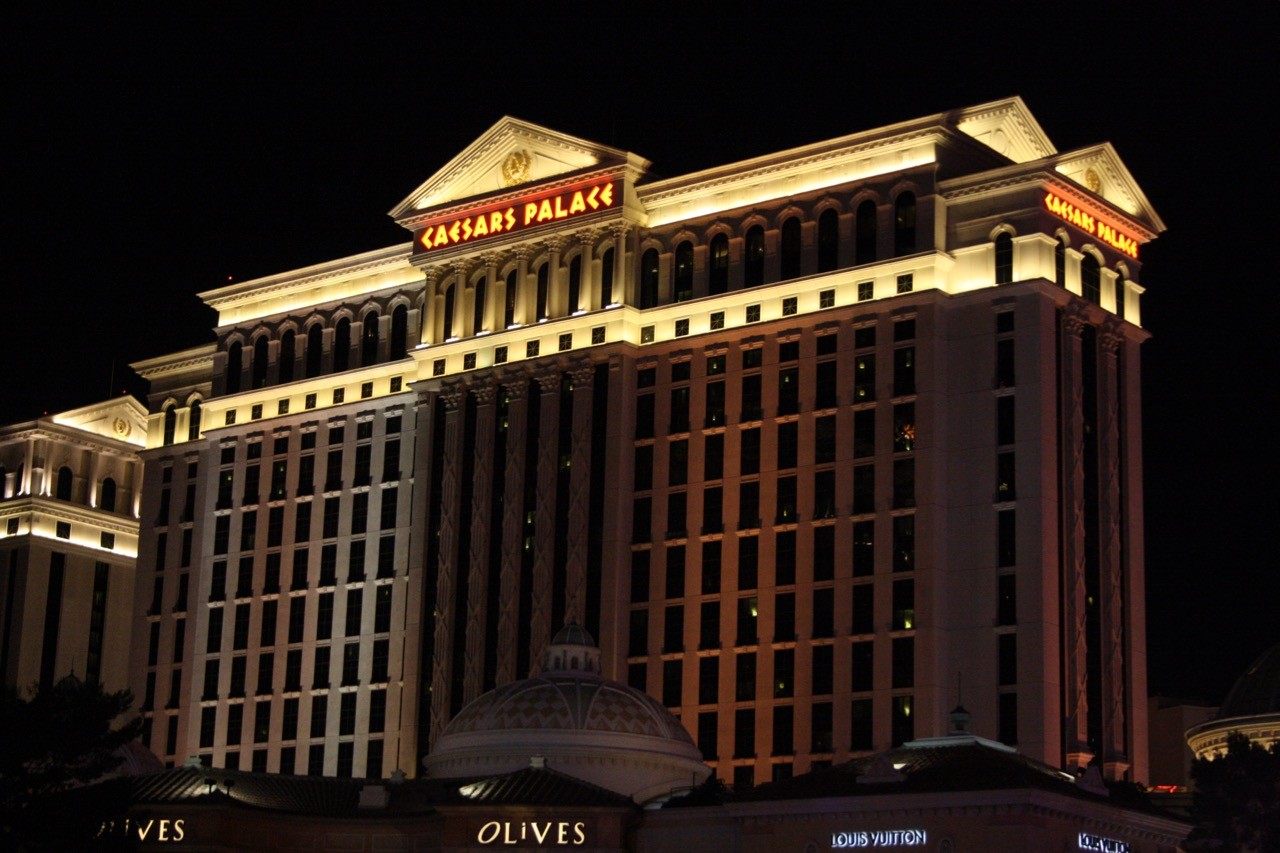 This is Great Yarmouth…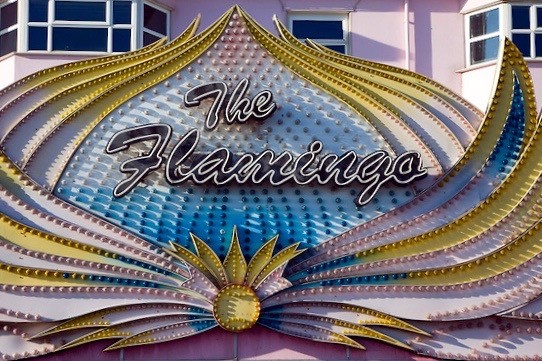 And this is Las Vegas…
This is Great Yarmouth…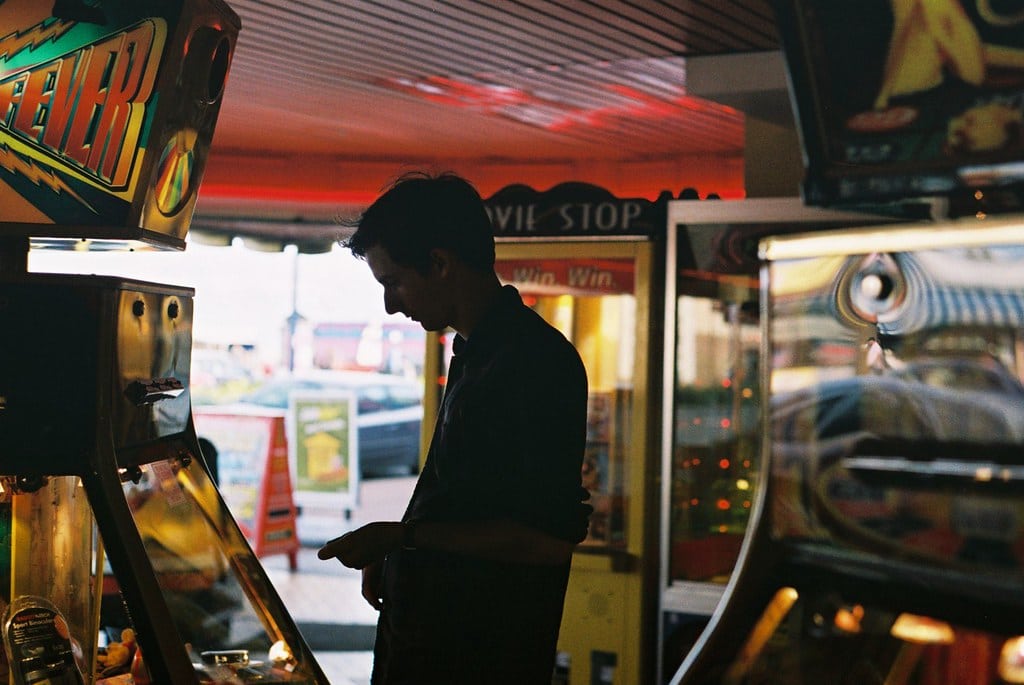 And this is Las Vegas…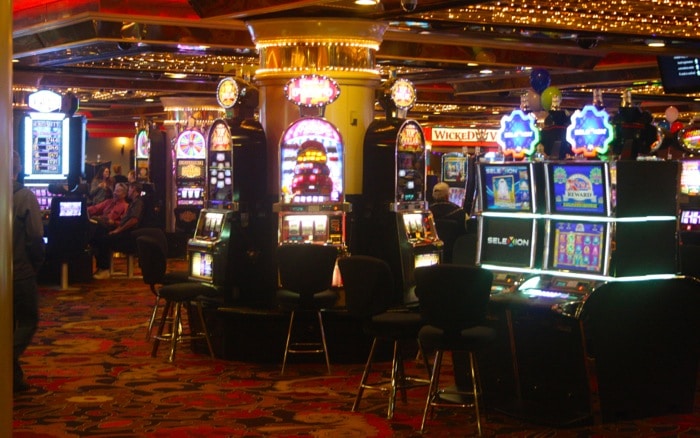 The fabulous Las Vegas is certainly impressive and I can see how it can be a hell of a lot of fun if you've got money to burn and are just looking for a bit of fun with your mates. But that's a long way to go for a Norfolk boy looking for a bit of fun with his mates!
Walking the streets, Kia and I were somewhat impressed with the glitzy, grand hotels, the dancing water fountains and the neon-clad imitation landmarks such as the Eiffel Tower. Equally, we felt somewhat assaulted by the thronging crowds of screaming stag and hen parties and seedy men pushing business cards featuring "hot 'n' horny gurls w8ing 4 u"…
We did walk past a couple of "classier" establishments which seemed a little more Ocean's Eleven-ish, but for every one of these, there were 10 seedy arcades filled with seemingly mindless zombies pumping endless quarters into slot machines. It was pretty depressing really.
As you can probably tell, I wasn't exactly enamoured with Vegas and I doubt I'll be rushing back any time soon. Maybe it's the Norfolk boy in me, maybe it's that even after eight years in London I still can't really cope with big cities.
Maybe it's that I'm getting old or maybe I'm just not as fun as I used to be, or think I used to be… But you know what, I'm okay with that. I'd rather go out in Yarmouth with my old school mates than Las Vegas any time.
I guess Vegas (and Great Yarmouth) are a bit like Marmite… You either love it or hate it. But at least Great Yarmouth has decent fish and chips.
---
Lead image: Atlas & Boots