After spending years on the platform, we ask if it's finally time to stop using Airbnb
When we moved to the countryside in 2018, our new neighbours welcomed us with palpable relief.
'We're so pleased you're not turning it into a holiday home!' they told us.
They, like the vendor, had feared that the London couple buying this quirky, crumbly 300-year-old cottage would promptly list it on Airbnb and head on back down south.
We understood their relief, for a constant stream of strangers would surely change the character of our charming cobbled street. We assured them that, no, this house was for living in.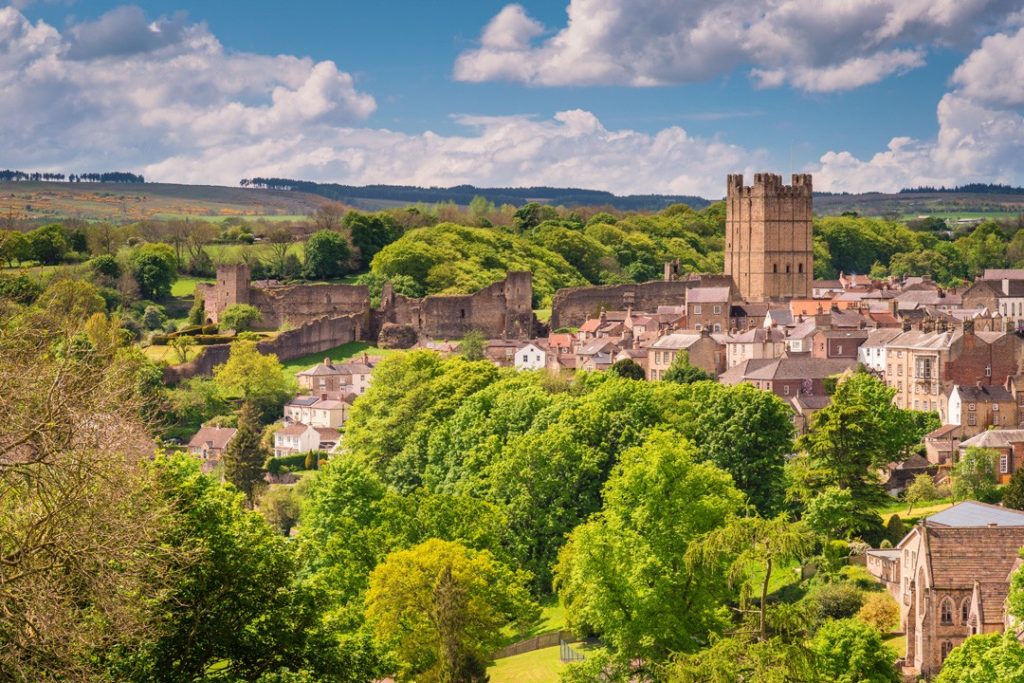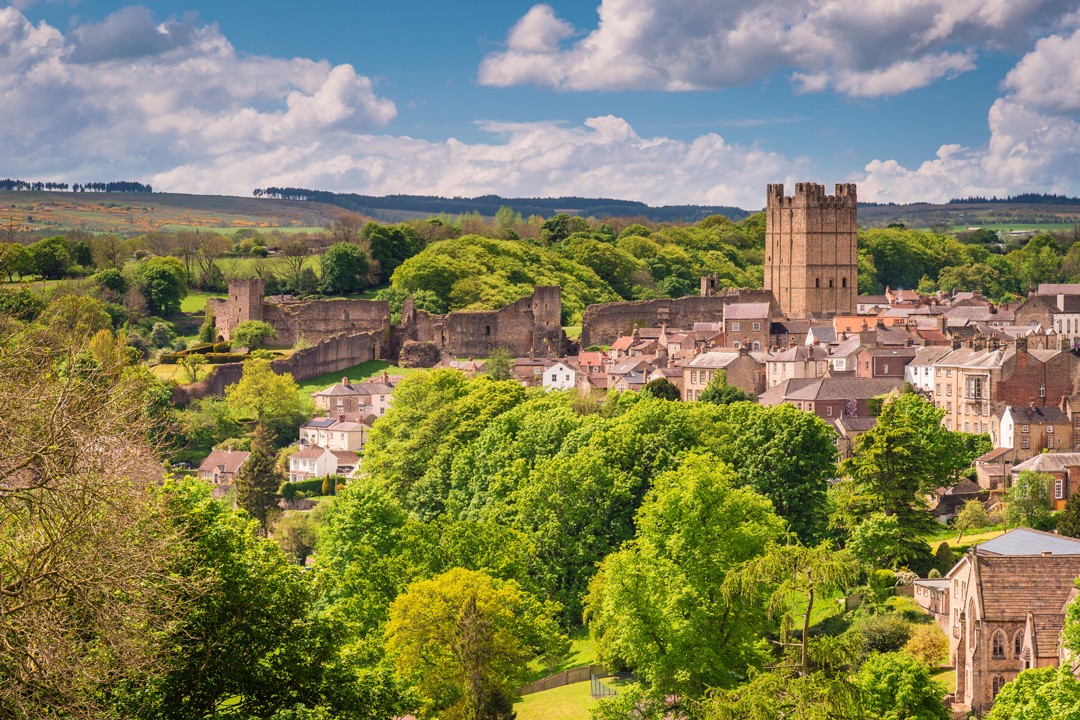 I thought of that conversation recently after reading a post by travel blogger Adventurous Kate in which she criticises the use of Airbnb.
I'm not going to lie: we have been long-time users and advocates of the service. We have written enthusiastically about why we use Airbnb, shared Airbnb etiquette and examined the importance of being honest in Airbnb reviews.
We believed the hype. We believed that Airbnb would democratise travel, usurp giant hotel chains and furnish the pockets of the little man. Instead, it has become a corporate behemoth with a pronounced effect on local communities. Here are just some of the accusations against the company that have led us to ask if it's finally time to stop using Airbnb.
It's hollowing out local communities
Airbnb was originally designed as a way for people to rent out their spare rooms and make some extra cash. The permanent residents of a dwelling would still be present, meaning the essential composition of an apartment building or local street would remain unchanged.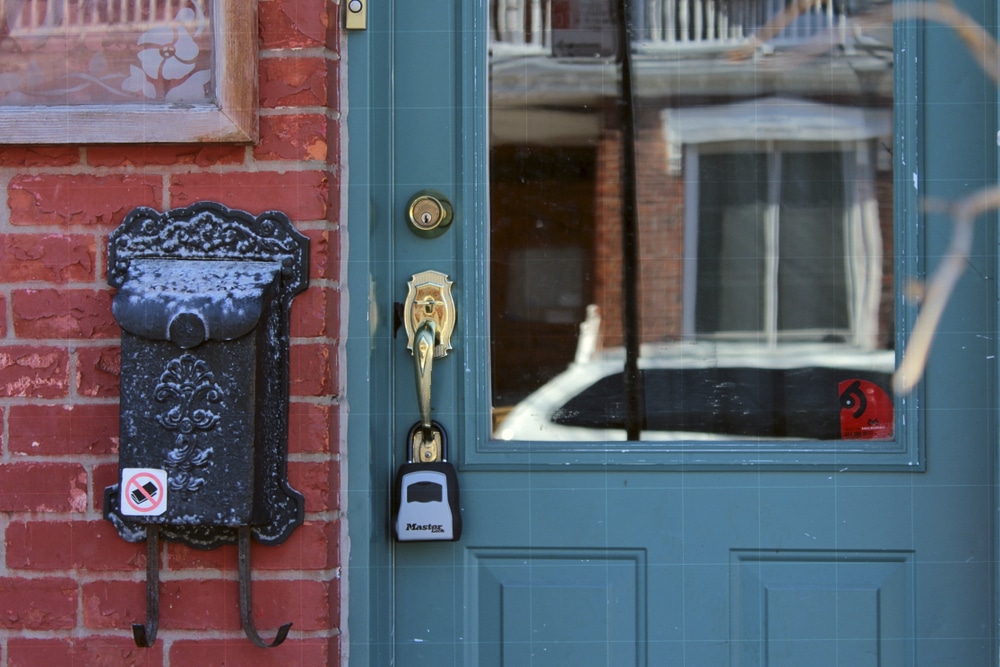 Sadly, landlords who once rented their properties to long-term tenants realised that they could make more money from short-term rentals and thus moved their properties to Airbnb. By 2017, more than half of all listings on the site were for entire properties rather than spare rooms.
This reduced the housing stock available to long-term renters in cities across the globe, from Barcelona and Amsterdam to Boston and New Orleans. 'Units' that were once inhabited by permanent residents were given over to a revolving door of visitors, eroding the local sense of community. As one Edinburgh resident put it, 'it transforms the way you feel about home'.
It's driving up rents
Research by Harvard Business Review has found that a 1% increase in Airbnb listings is causally associated with a 0.018% increase in rental rates. This may seem small until you consider that Airbnb's year-on-year growth is about 44%. In aggregate, this means that the growth of Airbnb contributes to around one-fifth of the average annual increase in US rents.
We can't say for sure if this is mirrored elsewhere but it's logical to assume that reducing the supply of long-term rentals drives up the cost of those still available.
It doesn't pay its 'fair share' of tax
Airbnb has been accused of not paying its 'fair share' of tax. In 2016, the £23 billion business paid £314,000 in UK tax and just over £90,000 in French tax. The company came under scrutiny from UK tax authorities in 2018 and again in 2019.
It's true that Airbnb is hardly alone when it comes to Big Tech's approach to taxation, but this sits particularly uncomfortably with Airbnb's friendly, folksy let's share branding.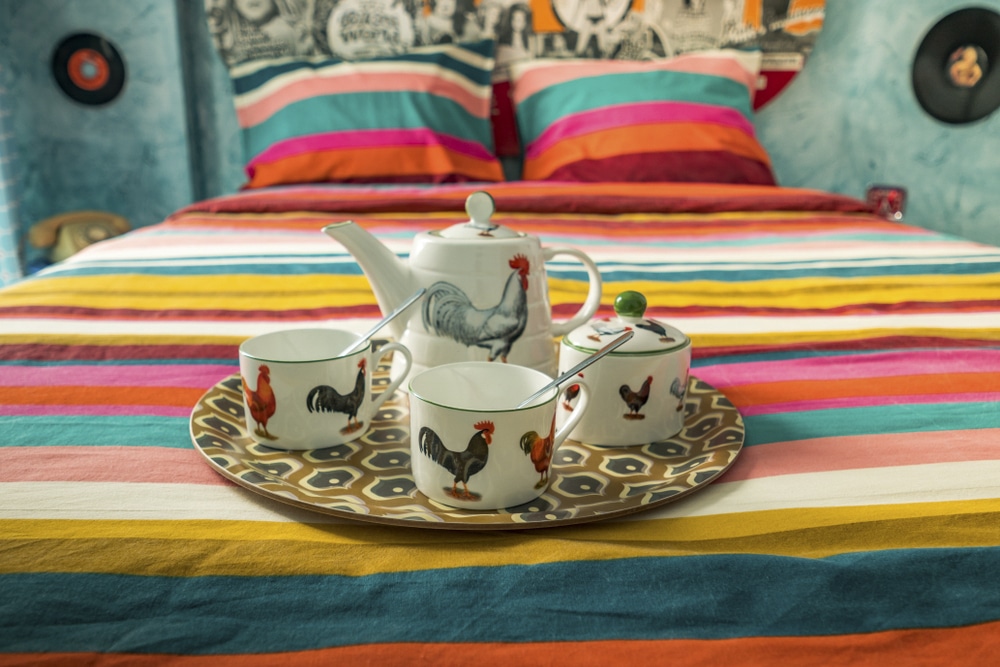 It acts like a bully
Airbnb has filed lawsuits against several city councils who have tried to mitigate its effect on local communities.
Wired reports: 'In November 2018, Airbnb sued Boston in federal court, challenging an ordinance that aimed to discourage hosts from converting homes and apartments into de facto hotels.'
The company has also filed lawsuits against San Francisco, Miami Beach, Palm Beach and other locales.
Some commentators, such as David Heinemeier Hansson, the co-founder of Basecamp, have criticised Airbnb's ethics including its decision to operate in occupied West Bank and its approach to surveillance and privacy. Meanwhile, anecdotal evidence as well as empirical analysis suggests that Airbnb's race problem still persists.
Conclusion
So – is it time to stop using Airbnb?
We at Atlas & Boots no longer use Airbnb abroad, opting instead for hotels and guest houses. We do use it in London when visiting friends and family, but we never book an entire home. We always stay with one of two hosts which, incidentally, has helped us find the very thing Airbnb seems to have lost: a chance to make a meaningful connection.
I'd like to conclude that all is not lost and that this scrappy upstart that grew to become an 800-pound gorilla can find its way to itself again – but I don't really believe that. I think it's too far along the path of expansion. In lieu of tighter regulation (which Airbnb fights at every turn), consumers will just have to vote with their wallets and stop using Airbnb. Peter and I aren't fully there yet, but we are on our way.
We hope you are too.
---
Enjoyed this post? pin it for later…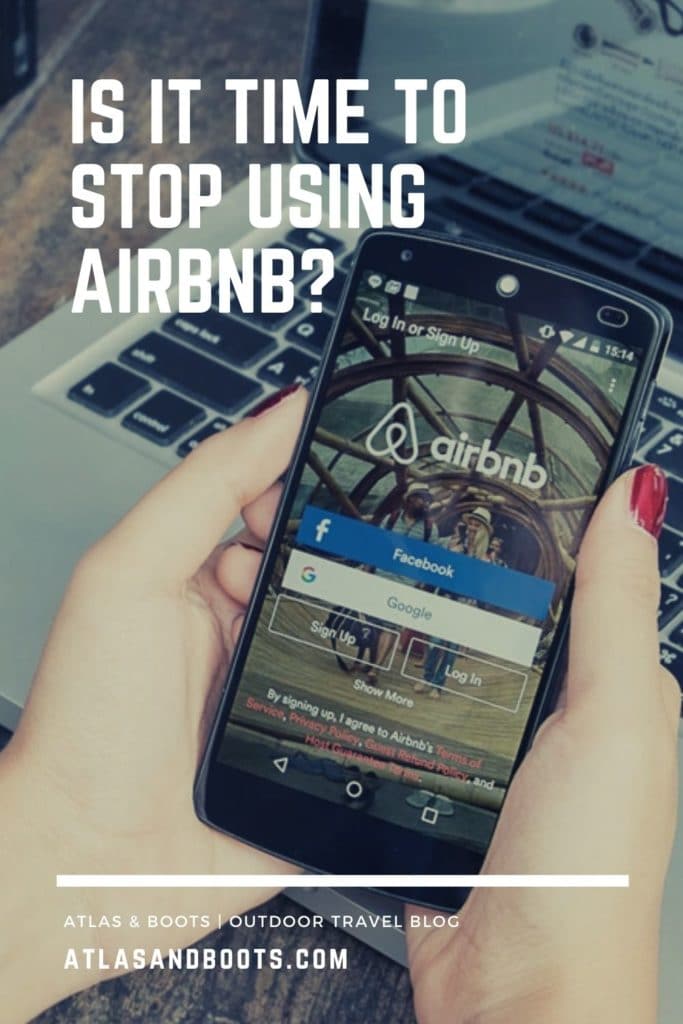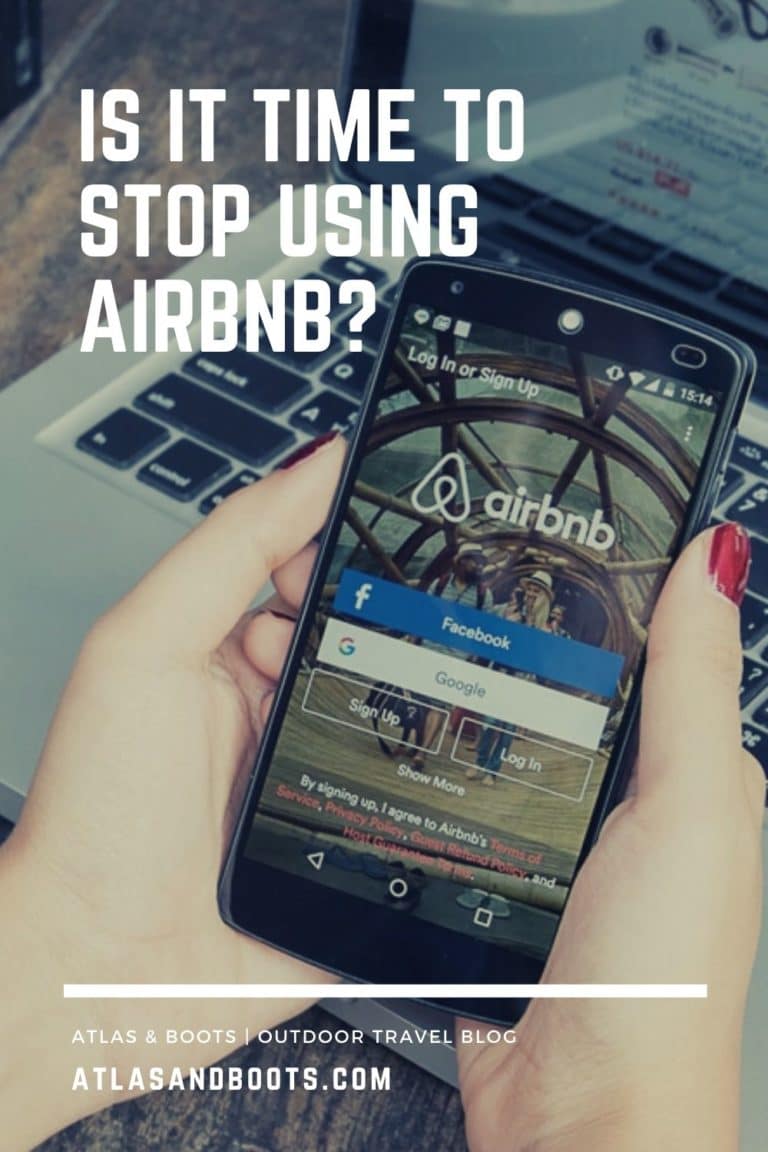 ---