Okay, so I have to be very careful here. If I miss the mark on this I risk offending all women and marking myself out as a chauvinist pig. On top of that I'll offend Kia and, trust me, Kia when angry redefines those famous sayings about women scorned.
So here we go.
Travelling with a woman, particularly your girlfriend, is different to travelling alone.
Until I met Kia I really only knew how to travel by myself. Nearly all of my longer jaunts away had been solo. Alone, I could throw caution to the wind and change my plans at the drop of a hat. While we're on the subject I could wear that hat Kia's since banned (apparently, it makes me look like Michael Moore). Anyway, the point being I was responsible for me and me alone.
Several years before I met Kia, I took a European road trip with a female friend. I had a great time, but spent the trip carrying much of the responsibility and dealing with the odd drama or two. My next trip away, I travelled alone. Being younger and arguably more selfish I decided that travelling alone was more for me and thus a seed had been sown.
From then on, I travelled with a rather cavalier (or foolhardy) attitude. With only myself and a fistful of foreign currency in my pocket I wouldn't think twice about wandering down a dark and deserted street in Nairobi after a few too many beers. Or bounding up a dusty track not marked on the map with only half a canteen of water left as the sun began to set. I would happily rock up to a new destination in the middle of the night with no accommodation booked. If worse came to worst I'd kip on the station platform for the night.
Like I said, foolhardy.
Years later, when I mentioned the European road trip to Kia, I said with a roll of the eye that "it was okay but a bit like travelling with a girlfriend."
Understandably, Kia looked rather indignant. Oh, so a bit crap then? she said, deliciously laying a trap. Naturally, I backpedalled.
The truth is, travelling with a girlfriend is different. When on the road with Kia, whether I'm led by a sense of old-fashioned romanticism or possibly a dash of chauvinism, I feel that the responsibility for her safety rests largely on my shoulders. I should protect her and ensure she feels safe while we're on the road. When making plans – whether it's choosing our next destination, how we're going to get there or where we'll sleep – I'm thinking about her safety and comfort.
There are other, smaller things I have to consider as well. Things I would never think about when travelling alone.
I'm responsible for bug patrol (and there are a lot of bugs to be patrolled in the tropics!). Kia is petite, so I have to help her with her backpack – she affectionately refers to me as her sherpa. Kia is a little less inclined to spend her time on multiday treks across mountain ranges and wild camping for days on end. She's delighted when we have hot water whereas I'm usually happy as long as there's any water.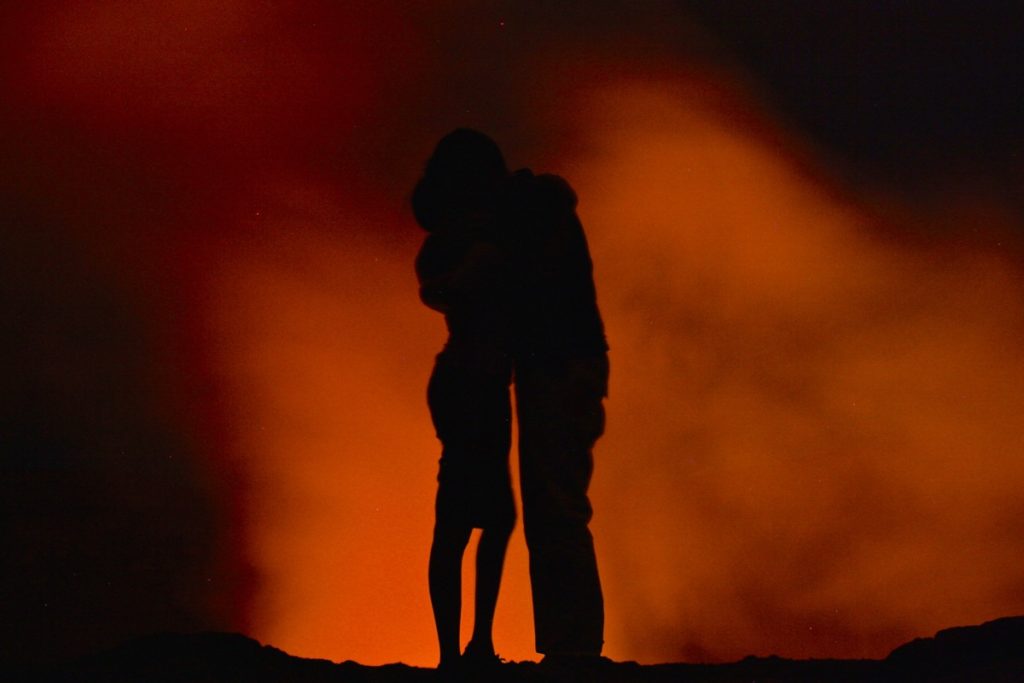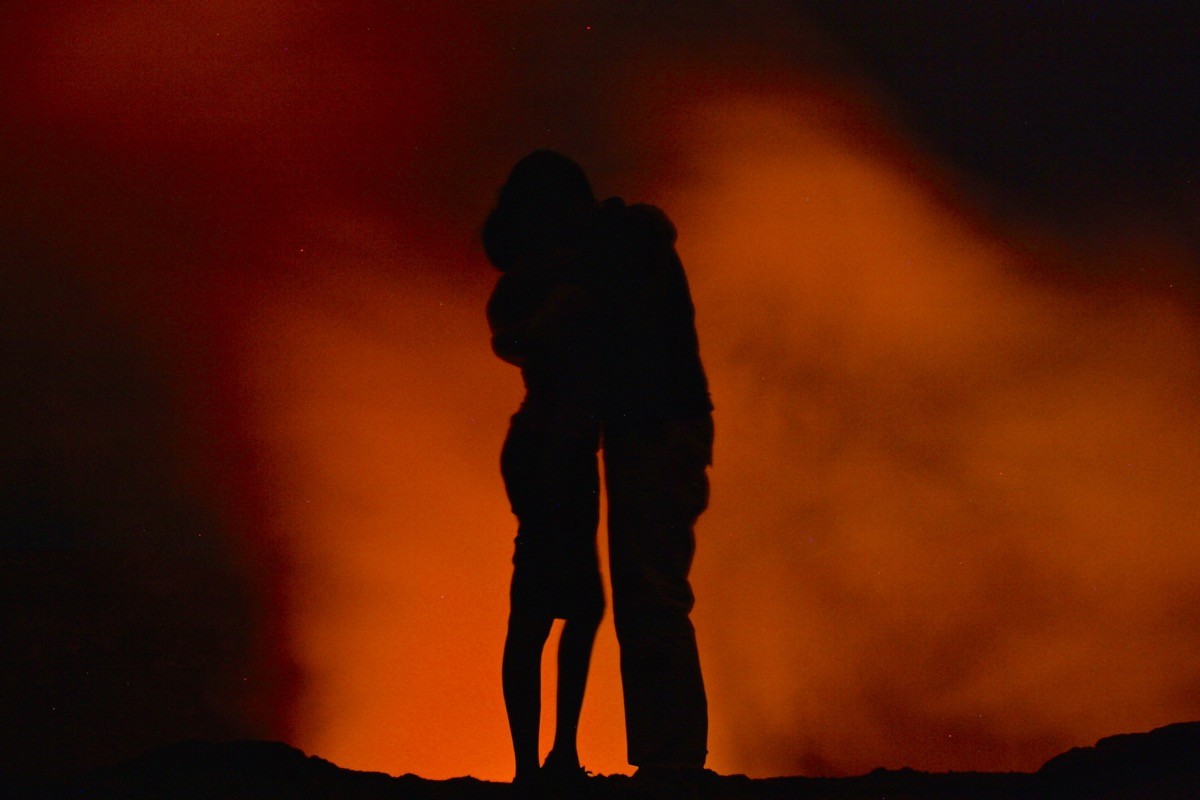 The surprising thing for me is that, rather than curtailing my freedom, travelling with Kia makes me feel safer and happier. Okay, so I have to turn back on a hike as the sun starts to set or limit the days we spend camping, but I wouldn't change anything. The truth is I am actually happiest travelling with my girlfriend. I only that I wish I'd had Kia by my side throughout all my previous travels and shared everything with her.
Apart from maybe the winter mountaineering. She's unbearable when she's cold.
---